One month ago, the official published the preview of 'Space Jam: A New Legacy'. The LeBron 19 was exposed.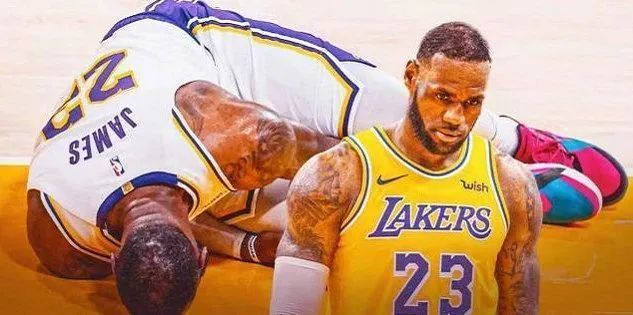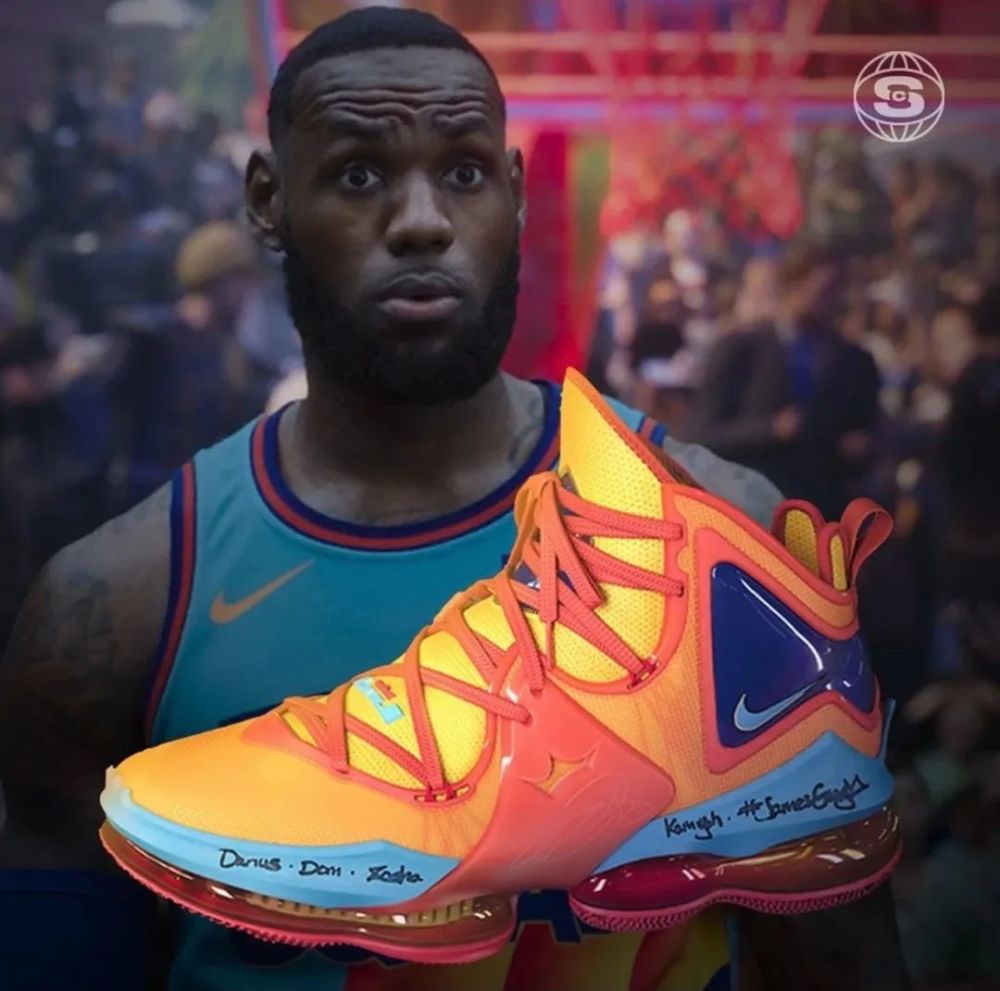 The appearance of LeBron 19 is totally different with LeBron 18.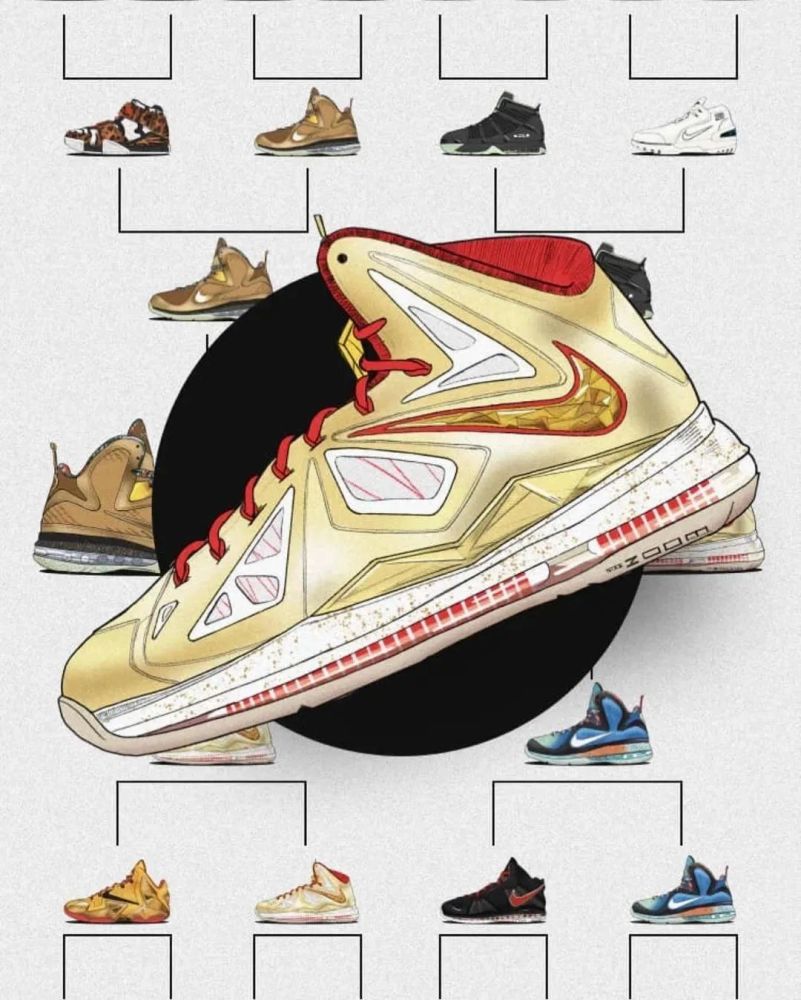 It returns to the traditional high type design. The vamp lines are exaggerated.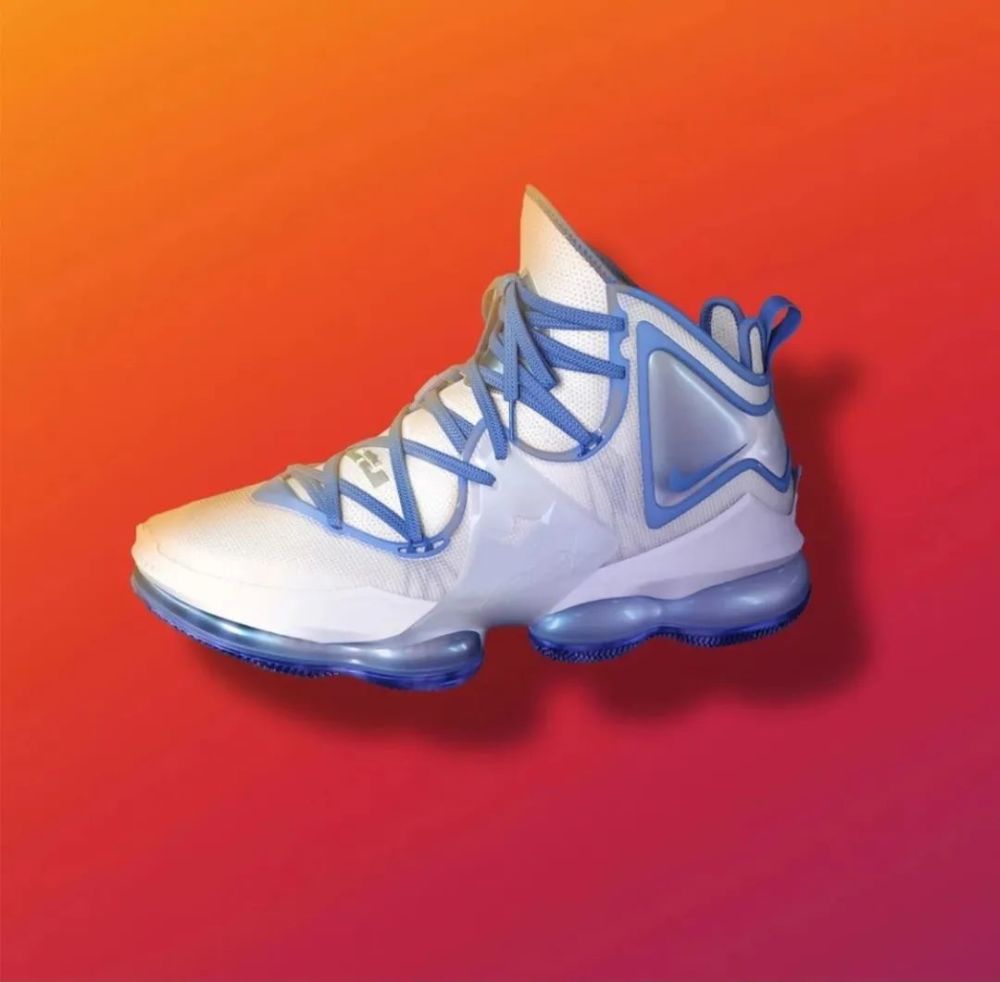 The mid vamp is reinforced by a big area of TPU, and decorated with hollow-out crown and handwritten signature.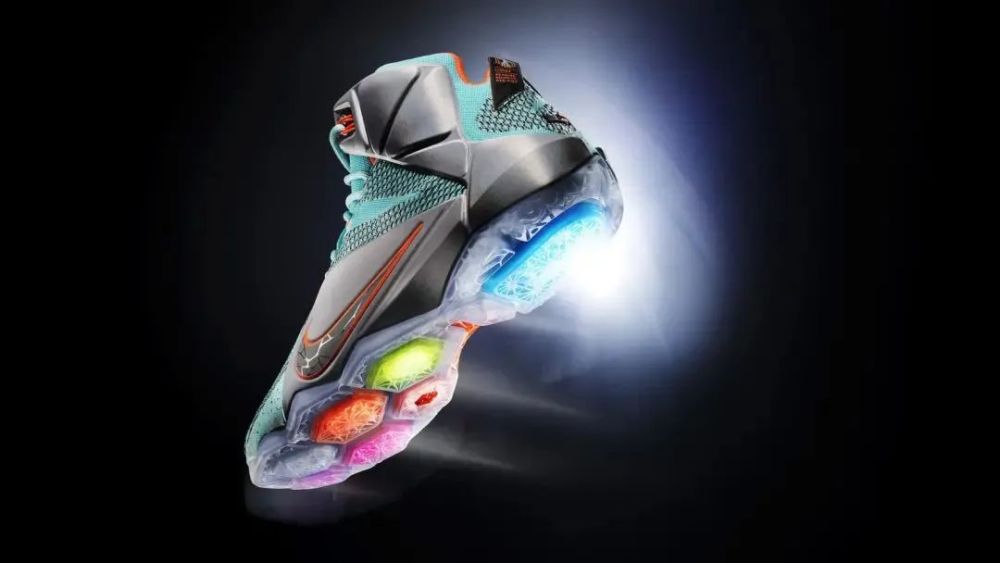 The insole design is also different. It has a layer of Phylon and has special hollow-out design. It uses separated forefoot and rear sole design, and the middle part is connected by TPU.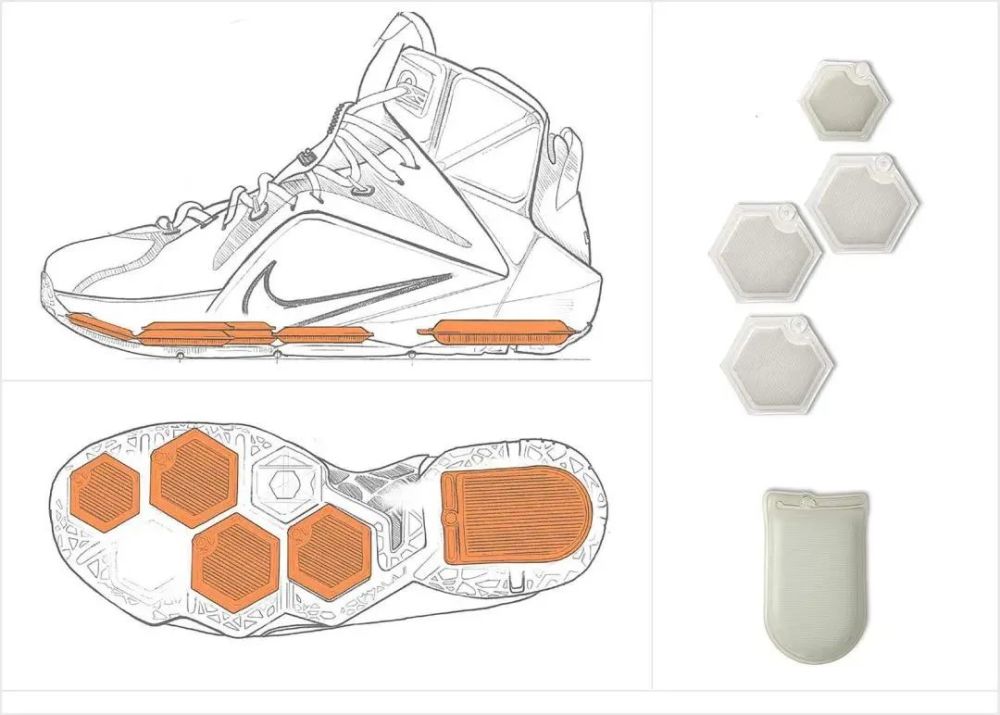 The rear sole still uses thick Air Max cushion and uses multi-zone design.The forefoot sole uses new shaped Zoom Max cushion which also covers the toes part. It has air cushion from toes to heel. We haven't seen this kind of configuration before.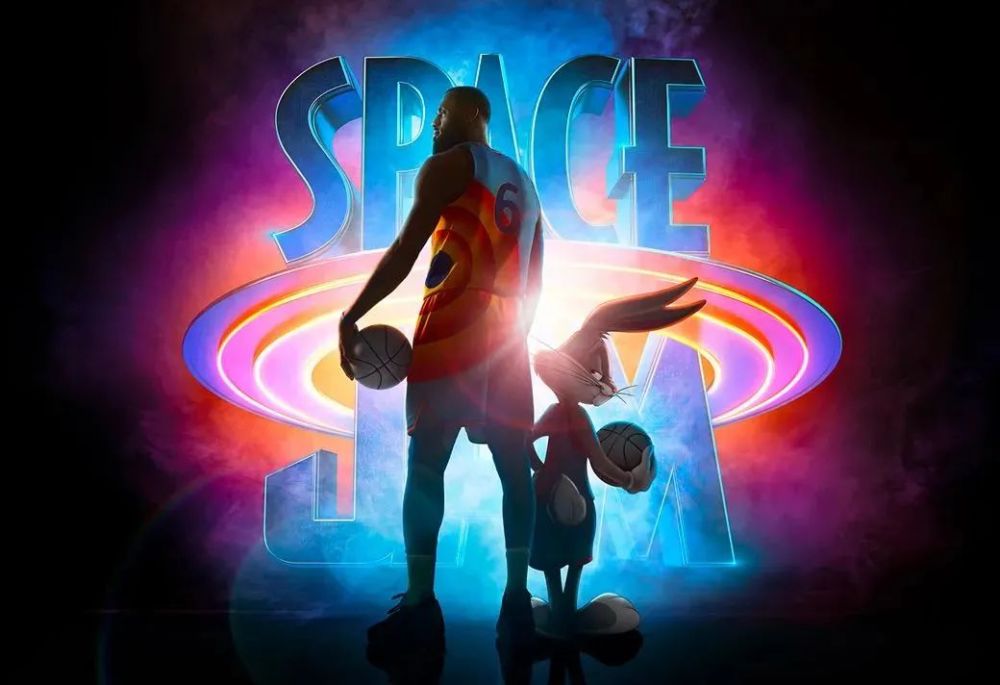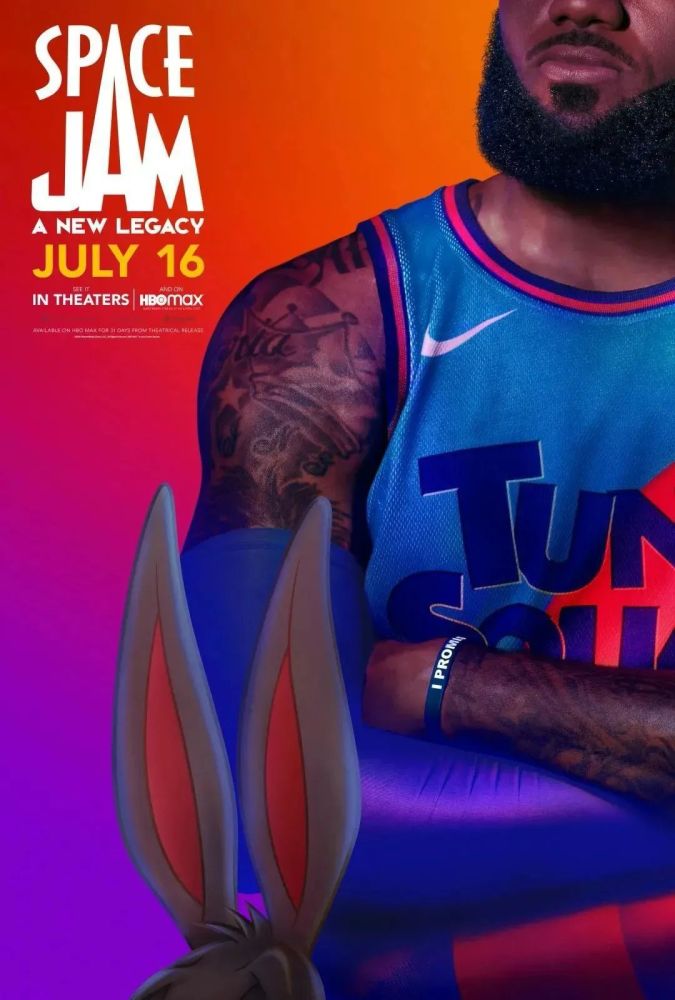 The TPU on the upper of LeBron 19 is high, but the interior is the same as LBJ18.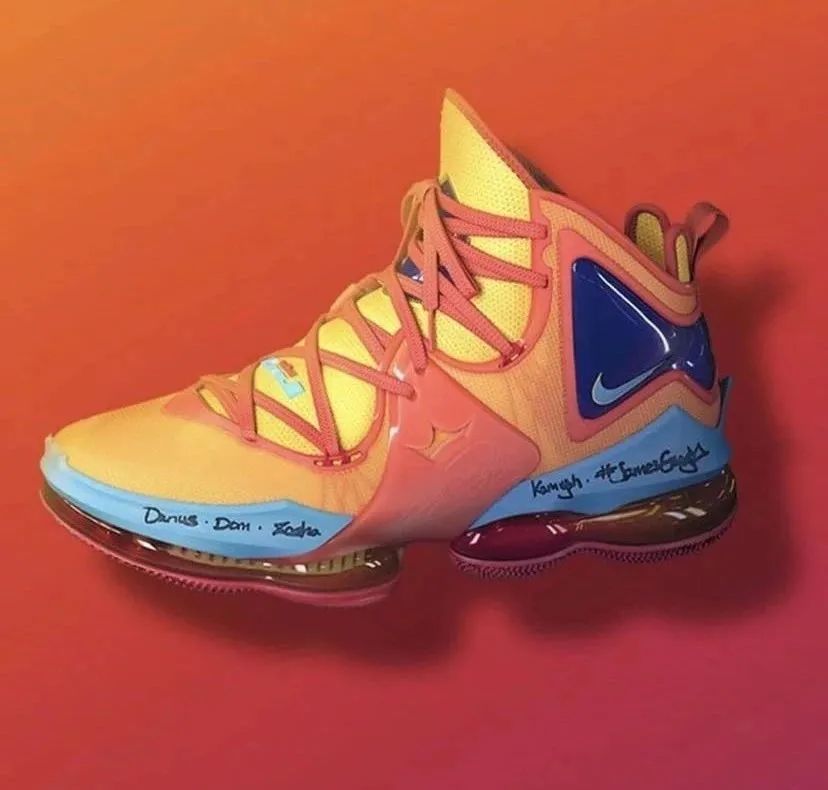 Except LeBorn 19, NIKE Space Jam series also released three low type LeBron 18 (Bugs vs. Marvin the Martian,Tweety Bird vs. Sylvester and Road Runner vs. Wile), NIKE Air Force 1 and two kids' shoes.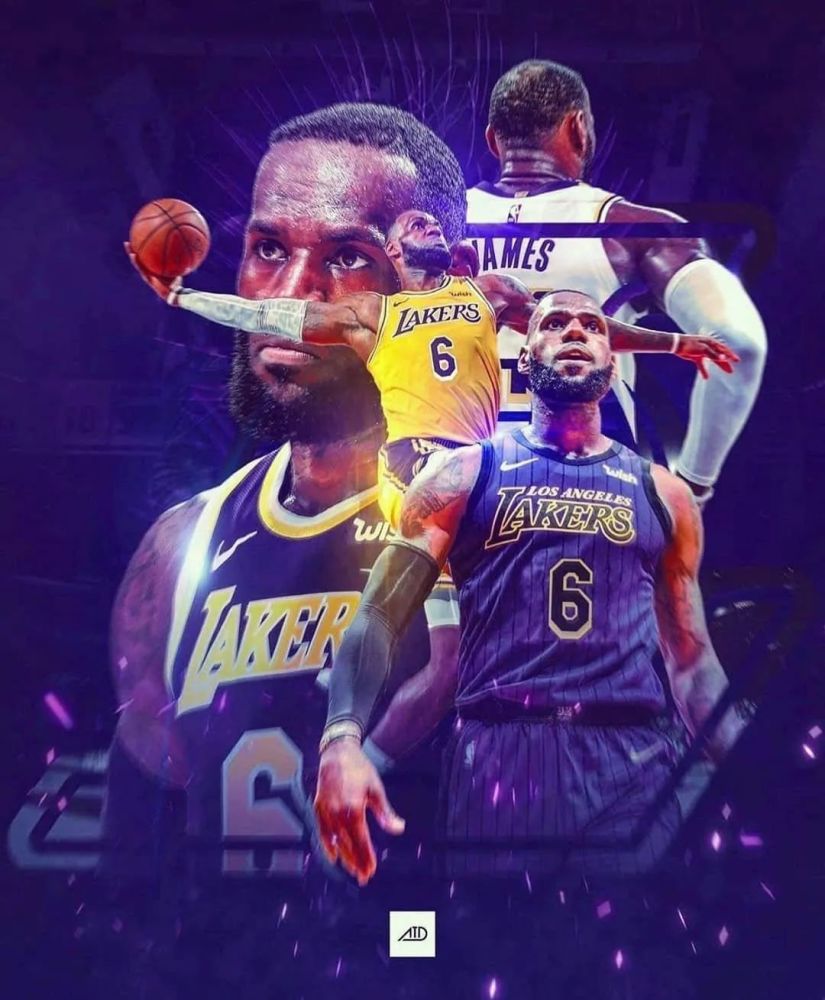 Except the shoes, it also sell the corresponding jersey of Space Jam II. For many people, the AJ11 on Space Jam 1 has been classic basketball shoes. So LeBron 19 should becomes the collection of most of people after a few years.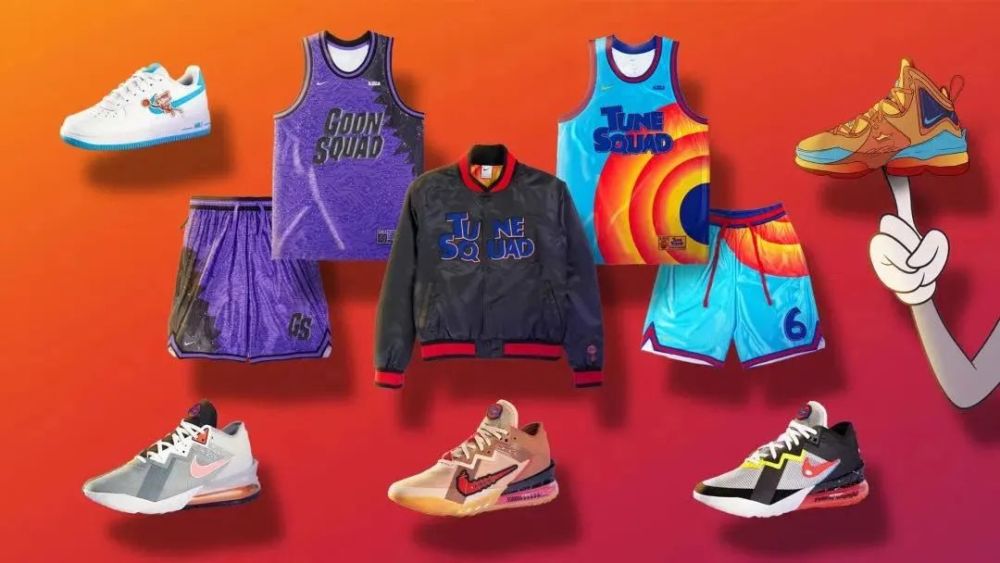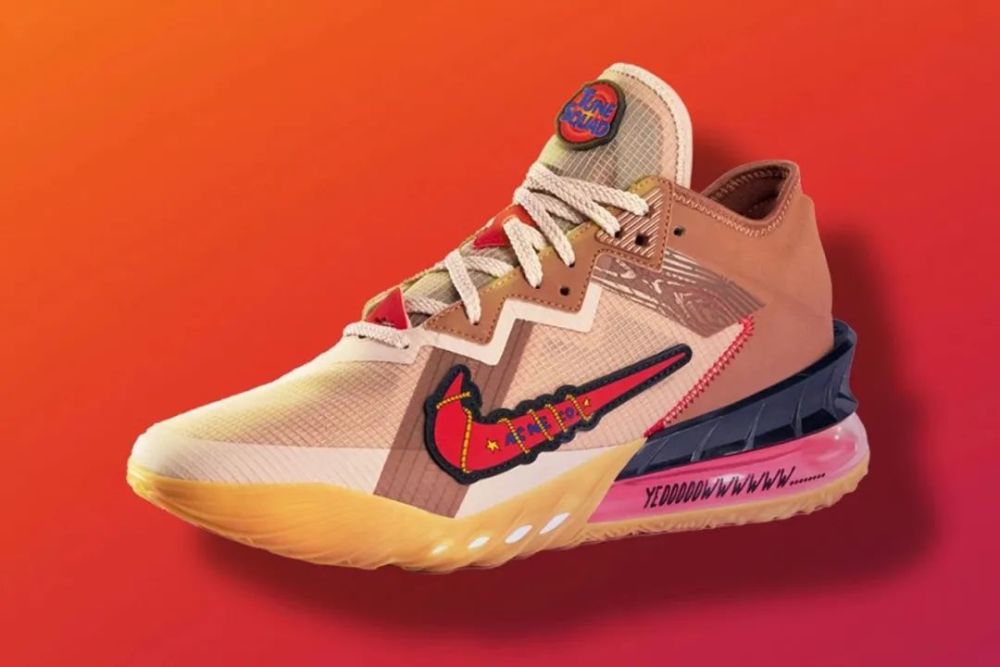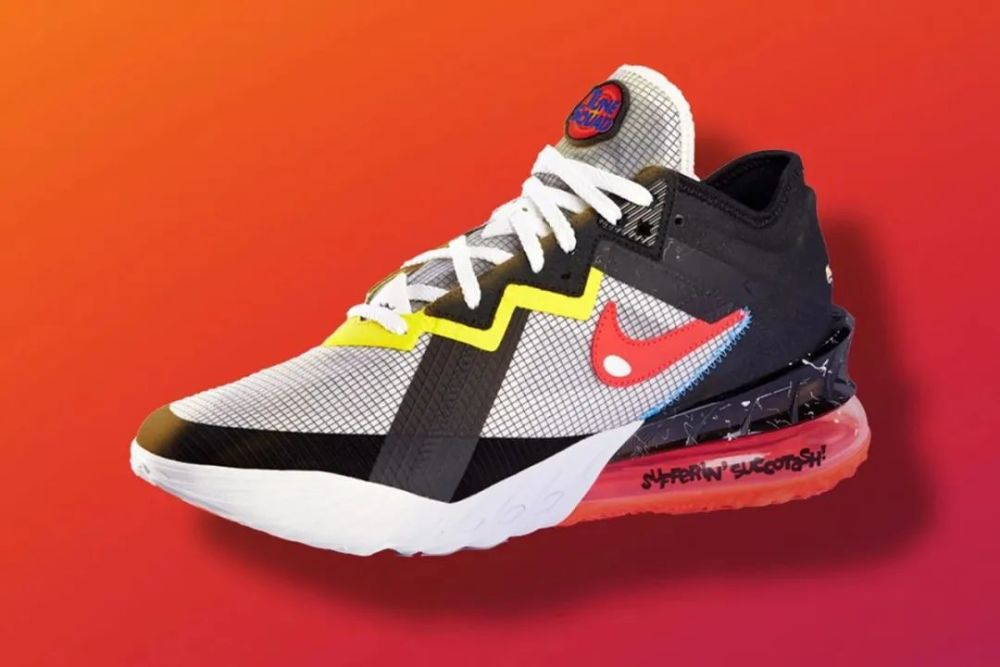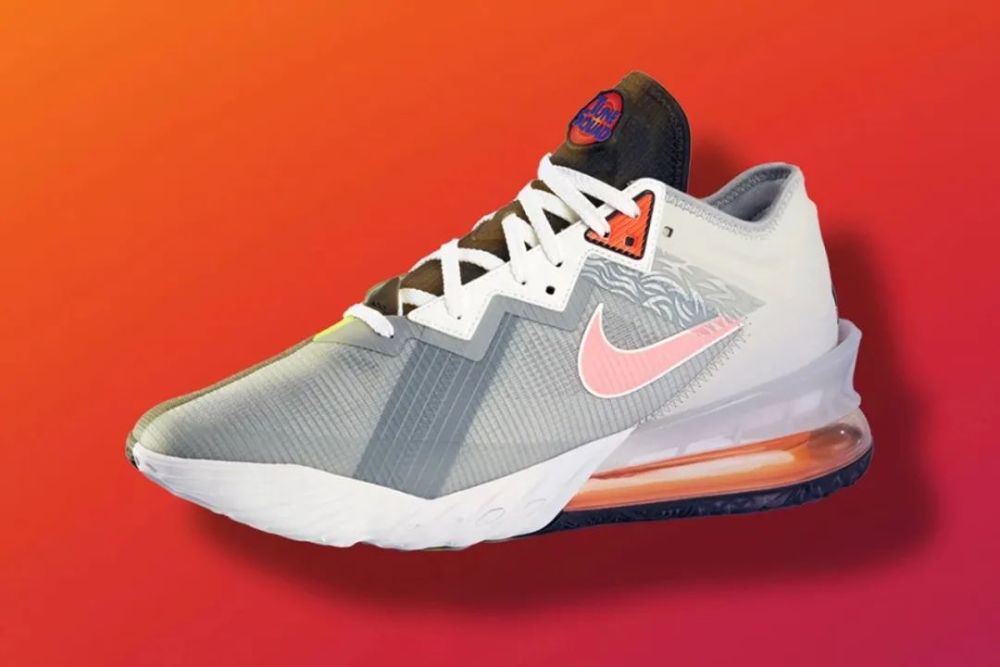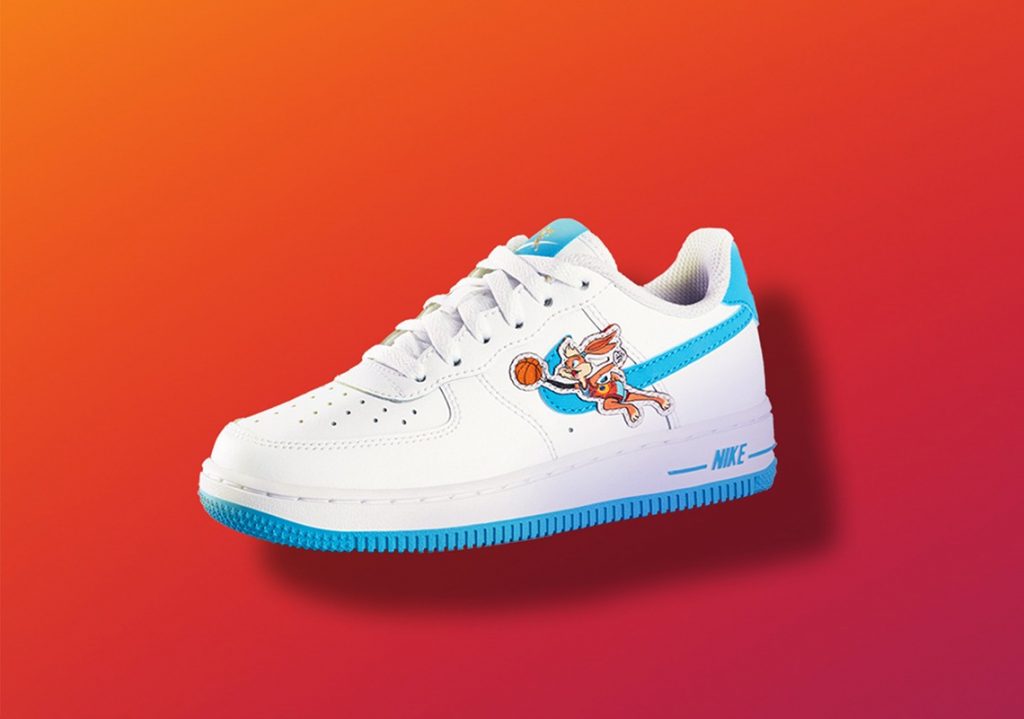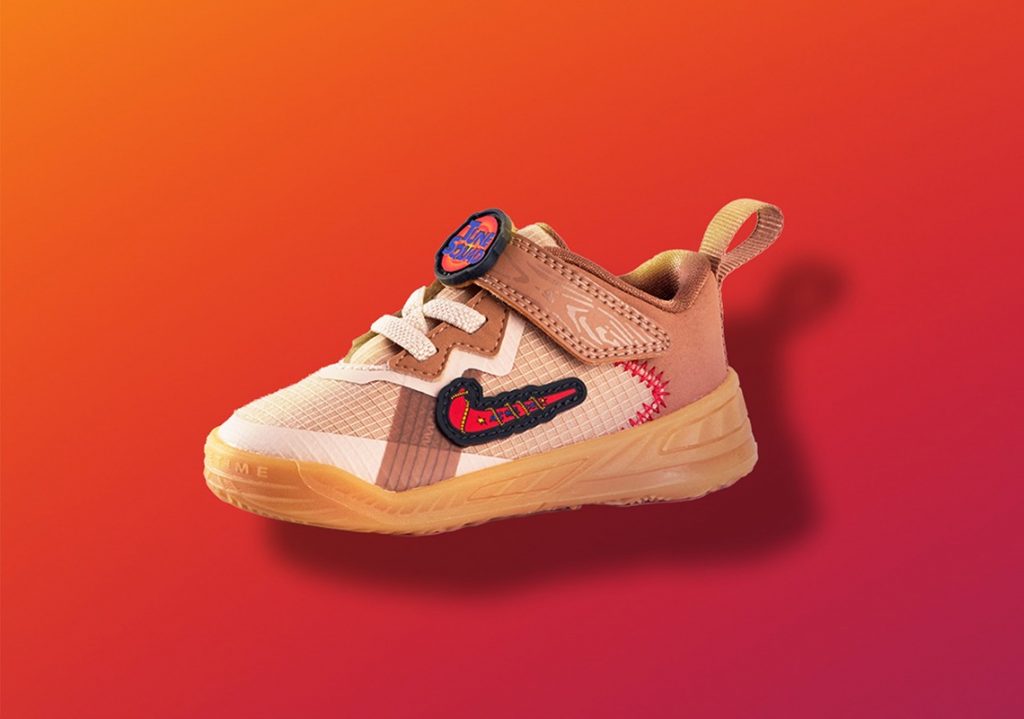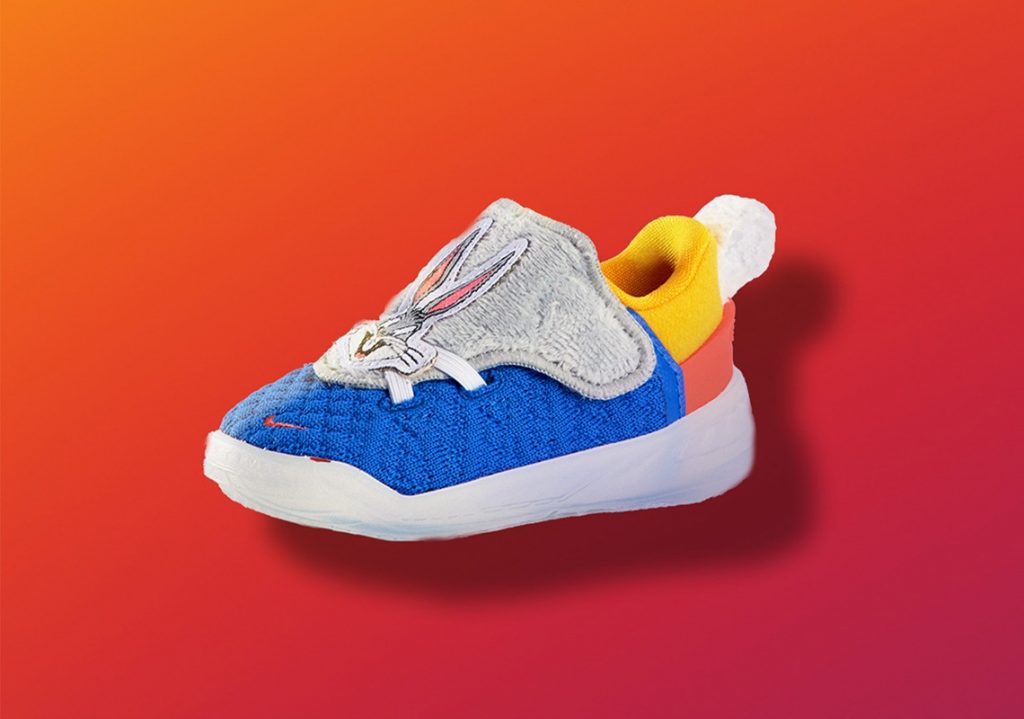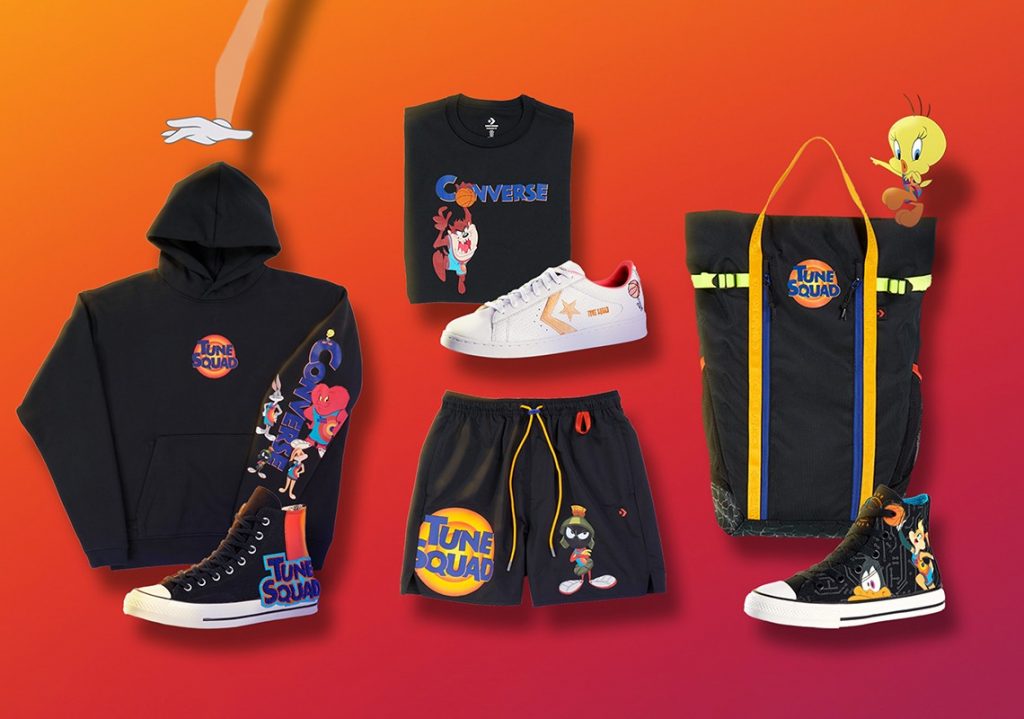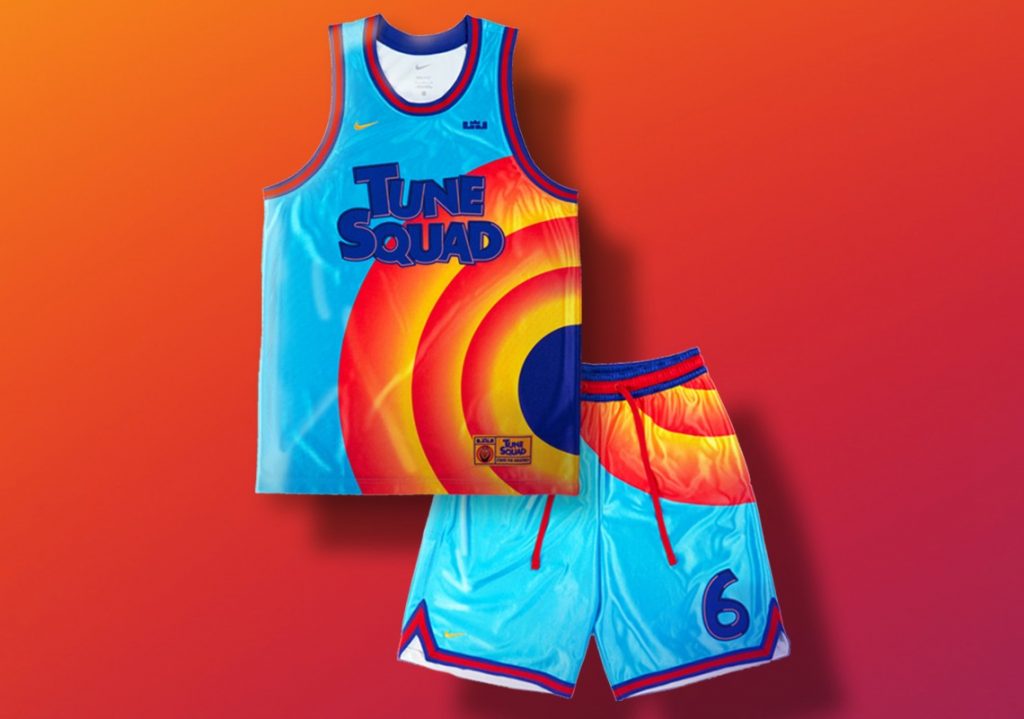 The film of Space Jam II is currently scheduled for global released on July 16, and maybe LeBron 19 will also be released then.