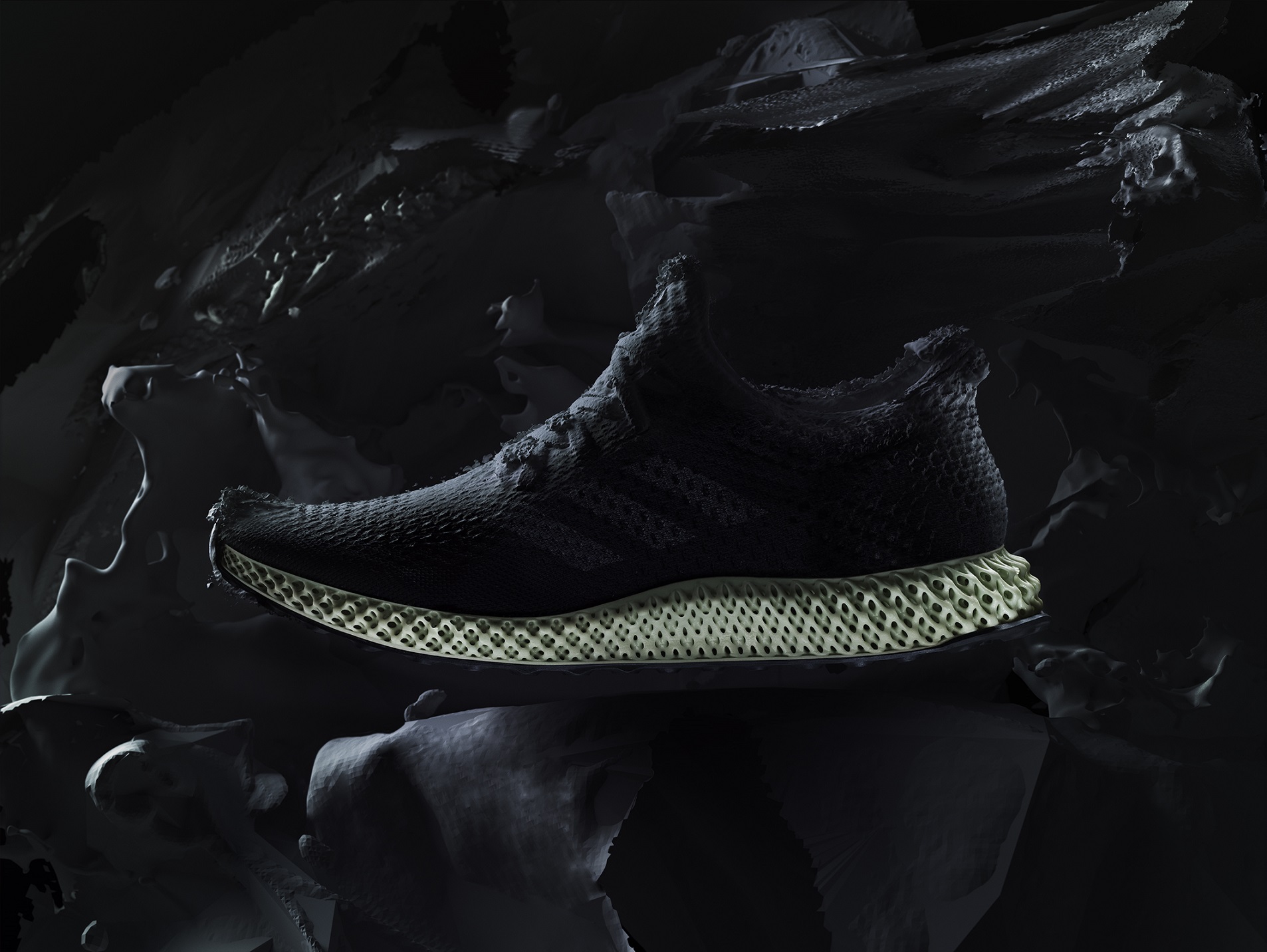 Recognized as the "world's first high performance footwear featuring midsoles crafted with light and oxygen," the Futurecraft's single-component midsole is designed to provide controlled energy return. Adidas Futurecraft is  an important  project to lead the brand forward-looking future.
From the earliest 3D printing, Futurecraft Leather, automation factory SPEEDFACTORY, etc.,adidas just did a great job. Recently, adidas has made another breakthrough in the midsole process. It cooperated with Carbon 3D, a technology company based in Silicon Valley, to apply Futurelight 4D running shoes developed by the company's Digital Light Synthesis technology.
So what is Futurelight 4D  ? We will check it out today.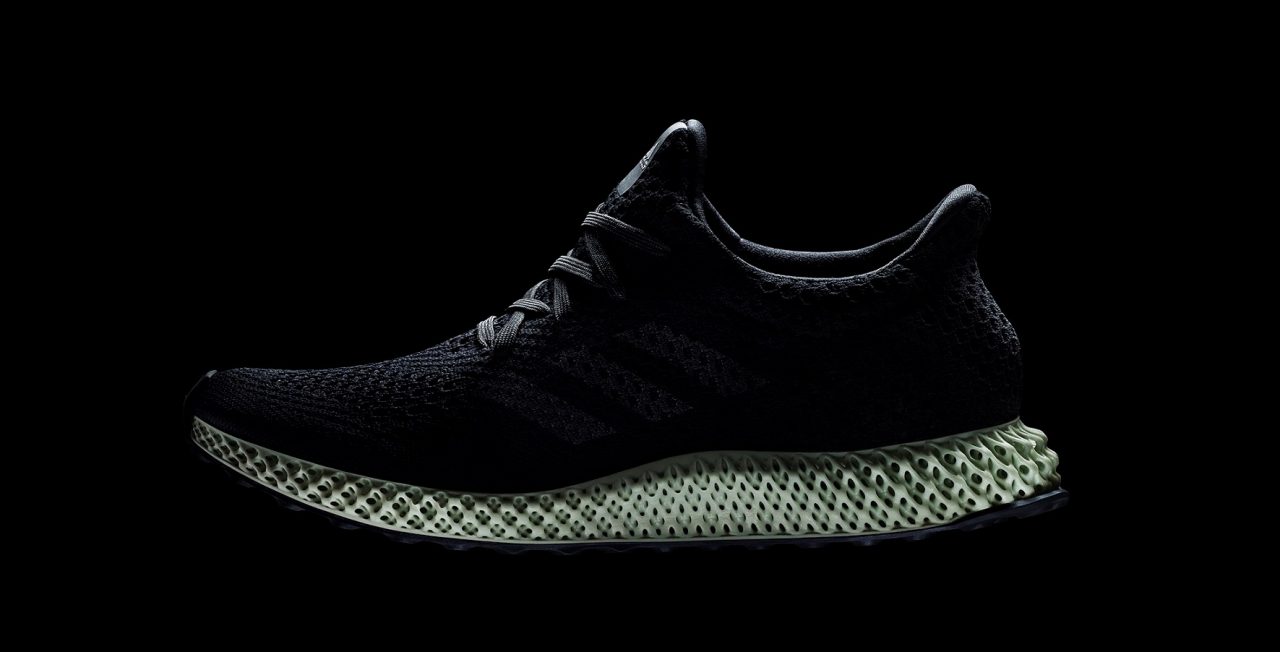 The shoe is then highlighted by engineered zones that adhere to various needs of running, including propulsion, cushioning, stability and comfort. The aforementioned midsole is comprised of over 20,000 struts that can be individually tuned to enhance control on energy return necessary for a specific function.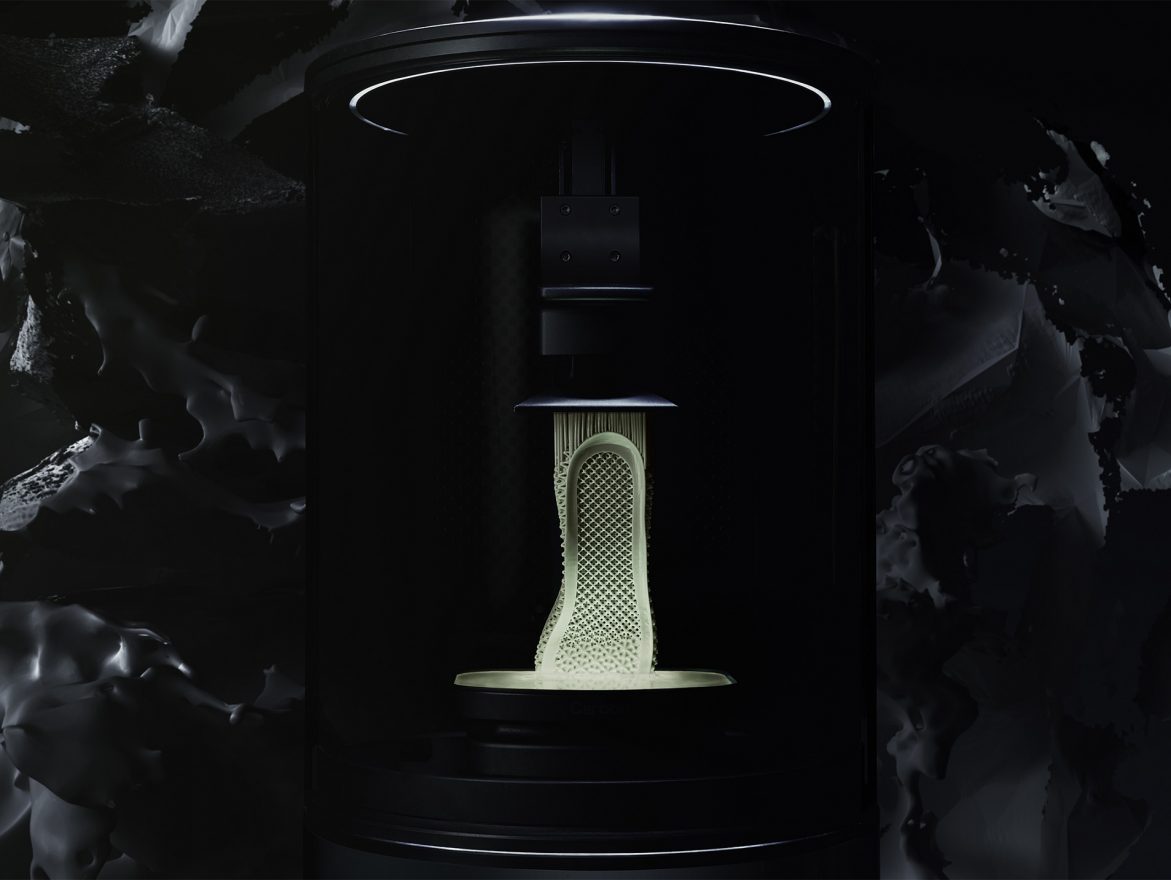 What is the difference between Futurecraft 4D and the 3D printing that the sneakers are popular in recent years? According to Carbon 3D officially, Digital Light Synthesis is based on Carbon 3D's CLIP technology (Continuous Liquid Interface Production), a liquid forming process that cures the programmable liquid resin through UV light, which inhibits the curing reaction. Oxygen, then it can create a specific structure from the liquid material, and use thermal energy to set its mechanical properties, so that the object has better deformation when subjected to external stimulation, and 3D printing is the way of layer-by-layer pushing .
As you can see from the photos below,  that is the technology used in Futurecraft 4D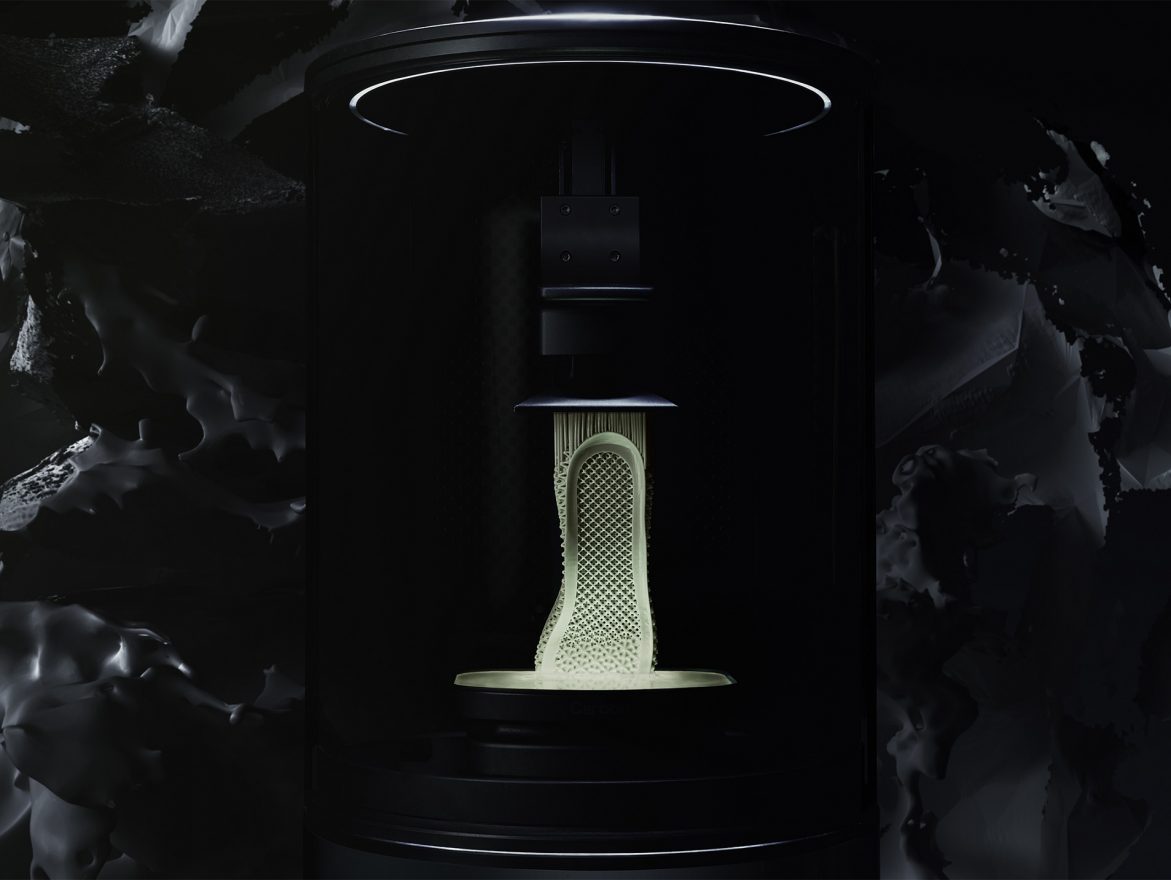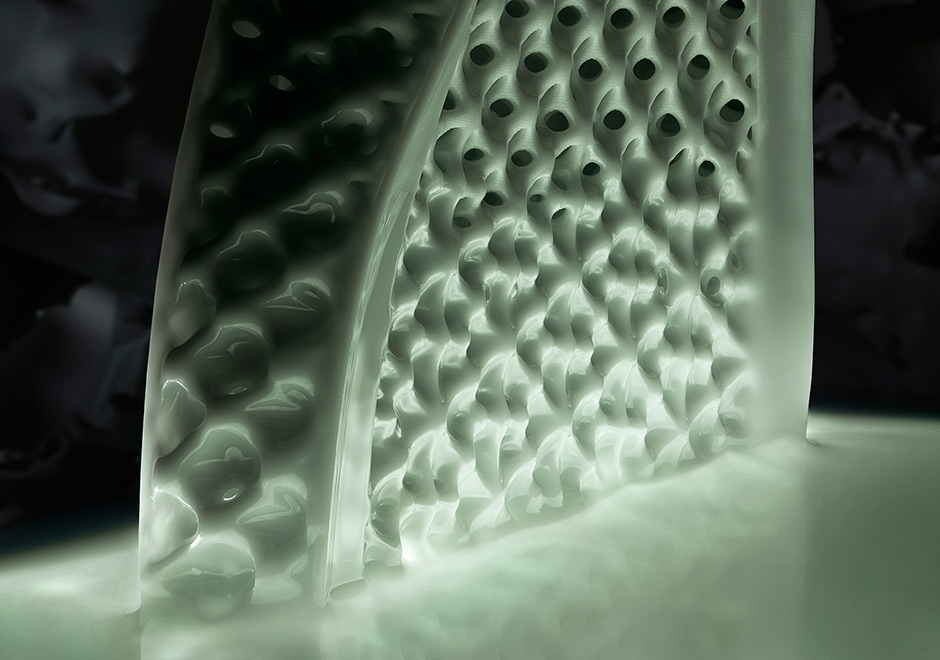 The manufacturing principle of the Futurecraft 4D midsole is derived from Carbon 3D's CLIP technology.
In general, traditional product development can be divided into four steps: design, prototyping, tooling,protduction, due to time pressure, often only three to five redesign cycles are allowed before product development , and adidas and Carbon 3D's collaborative technology , that is a great news for manufacturing.and each idea can be crafted using the materials and methods of the desired design.Carbon 3D has developed a complete midsole production process for Adidas  will be a start revolution.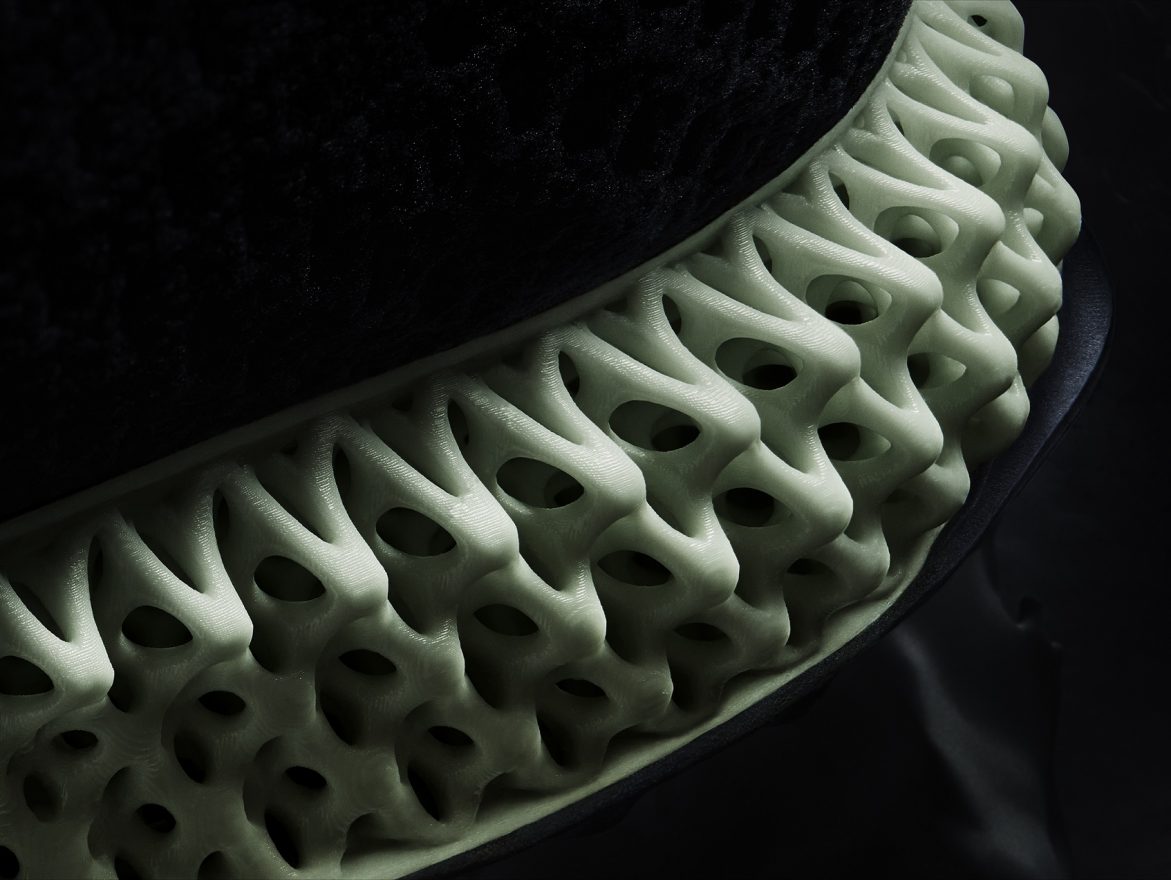 The most important midsole of sneakers is the performance of  cushioning and stable support. Adidas and Carbon 3D have developed a high performance with excellent energy feedback for the Futurecraft 4D mids after testing over 150  Materials, and still maintain stability in extremely cold, hot climates, according to Carbon 3D official staff in New York, the Futurecraft 4D midsole, will likely launch a color or even a transparent midsole in the future.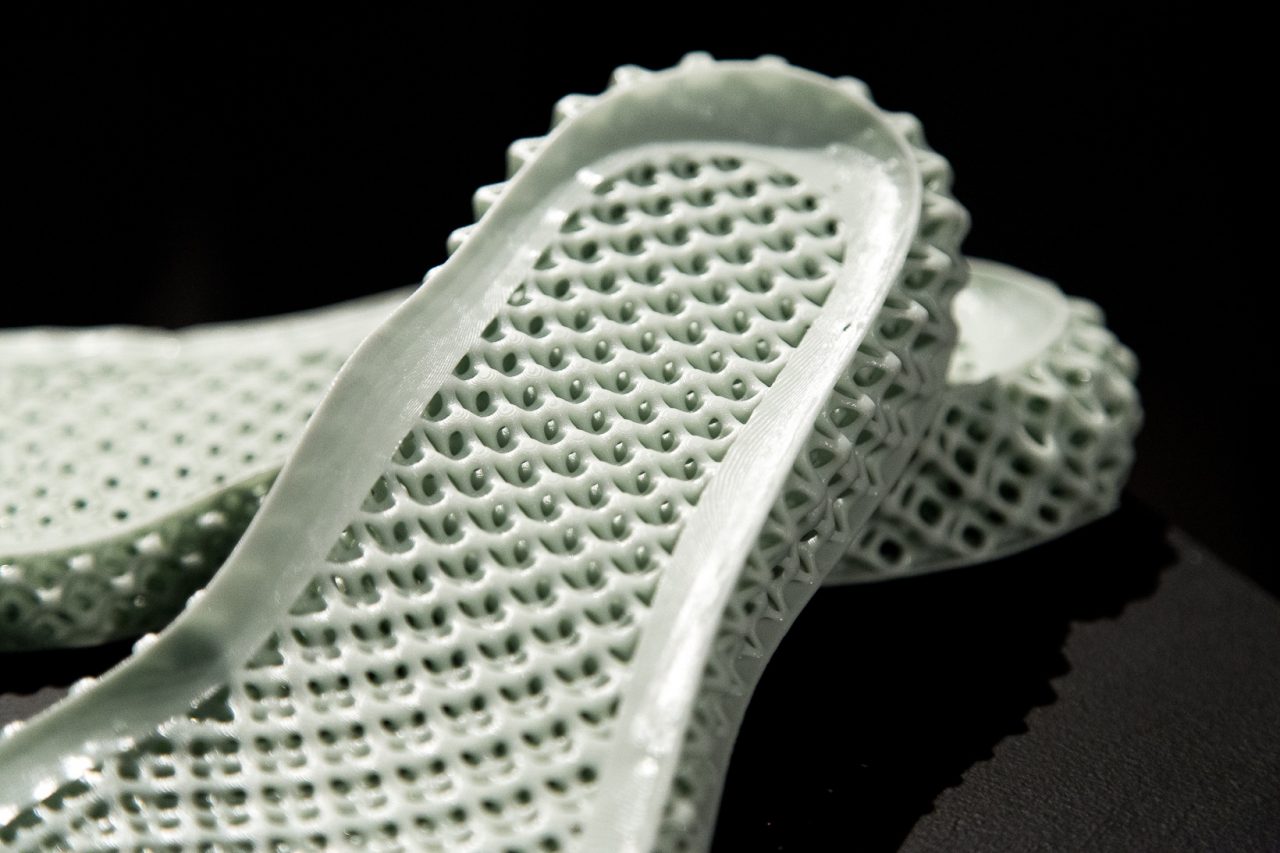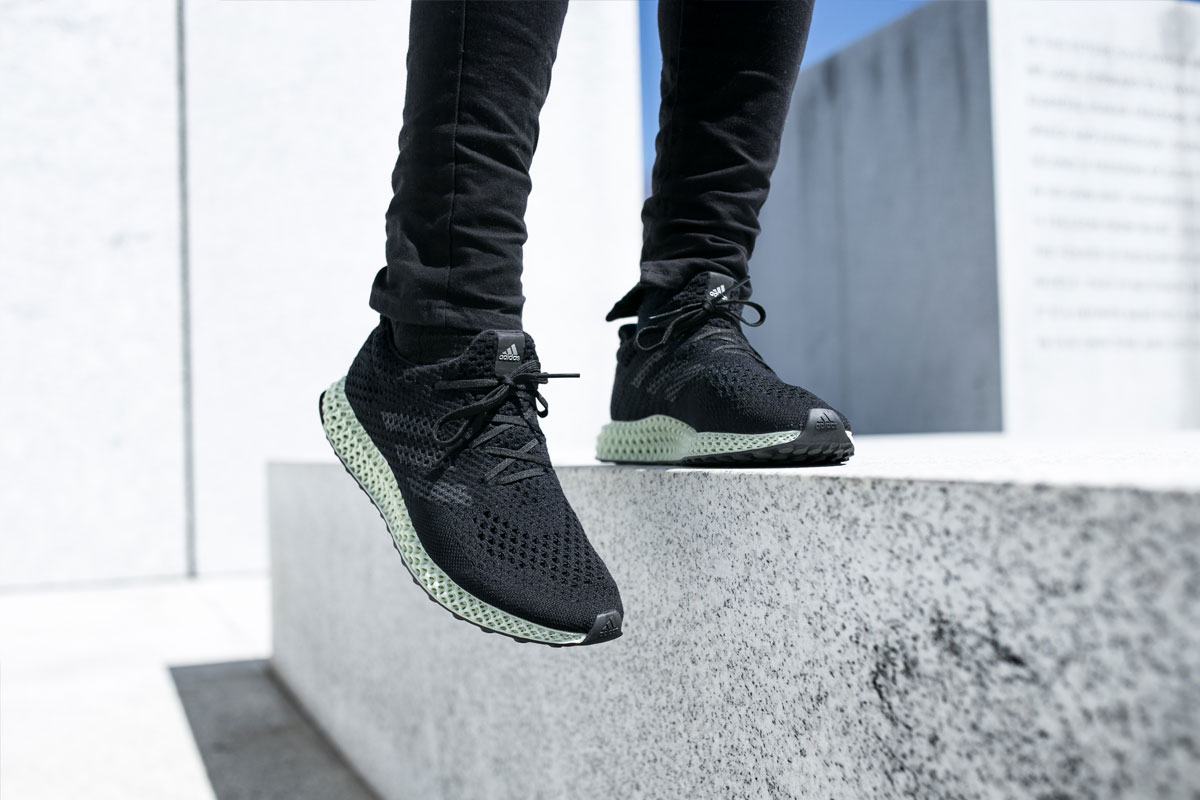 Primeknit construction takes over the upper of the Futurecraft 4D, while the engineered ventilation zones also make the sneaker noticeably breathable.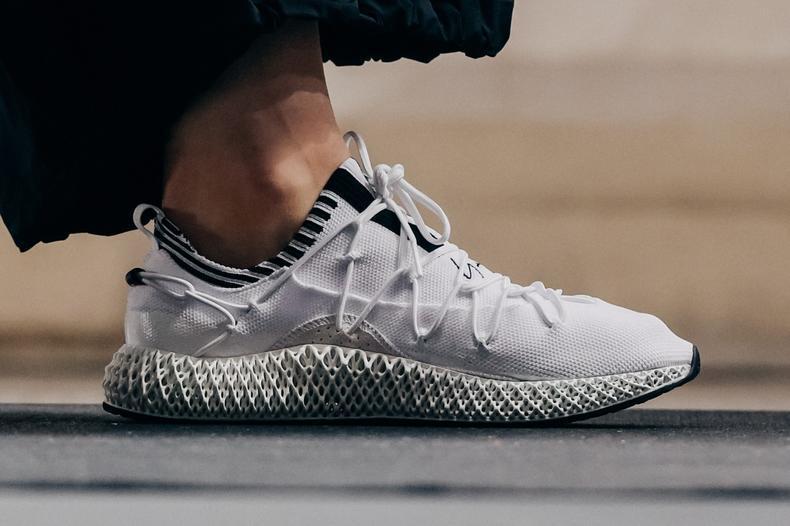 adidas Y-3 just wrapped up a promising show in Paris, showcasing upcoming Spring/Summer 2018 apparel and footwear for Yohji Yamamoto's label under the German brand's umbrella. A plethora of new footwear was featured on the hardwood-style runway, like this unnamed adidas Y-3 sneaker with Futurecraft 4D soles. Futurecraft 4D, which debuted during a special event in NYC back in April, is a brand new technology championed by Silicon Valley-based tech firm Carbon, and will debut at retail this December in a limited run of 5,000 pairs.
ZX4000 4D ,featuring a colorfully whimsical aesthetic, it does come equipped with the brand's customary ash green sole unit that has become a mainstay in the Three Stripe's Futurecraft family. While that initial look's color scheme came in a combination of creams and blue tones with quick hits of pink for accent, the second version shown here utilizes a deep crimson hue with a stronger presence of neon yellow this time around as well.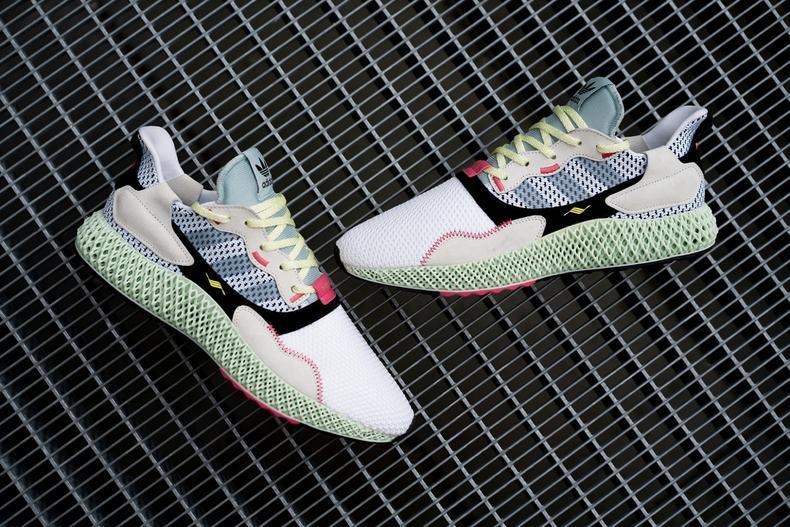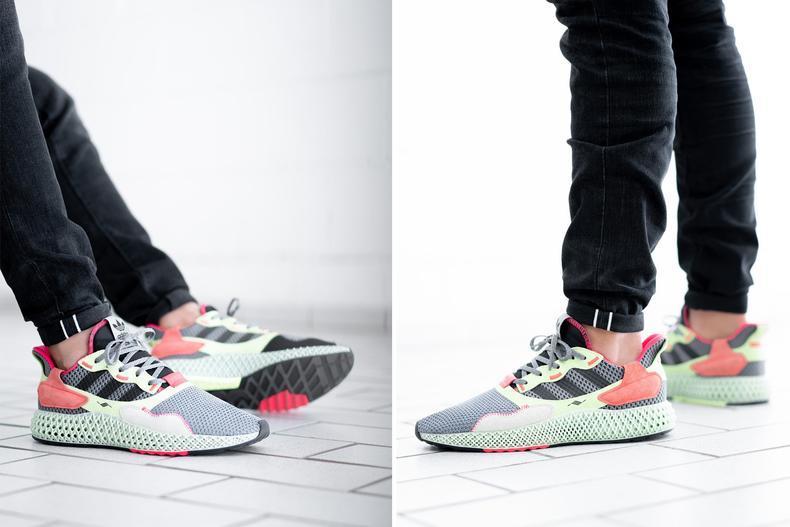 Overall ,, adidas will  start the new revolution  Since the birth of Boost, adidas has been a perfect turnaround. I believe everyone can see it. So before this new technology production is put on the market, does Nike do enough measures?