Officially, Nike KD 12 was unveiled and so far, it has got a great deal of popularity. In fact, the minute Nike KD 12 was released, virtually every sneaker fan was appealed by it. Scarcely, no one can resist such a nice model. In other words, it arouses many people's interest, including me. And it is now available with the price of $150 in Nike retailers both online and offline.  Now that many sneaker fans are keen on knowing more information regarding the shoe, here we go checking it.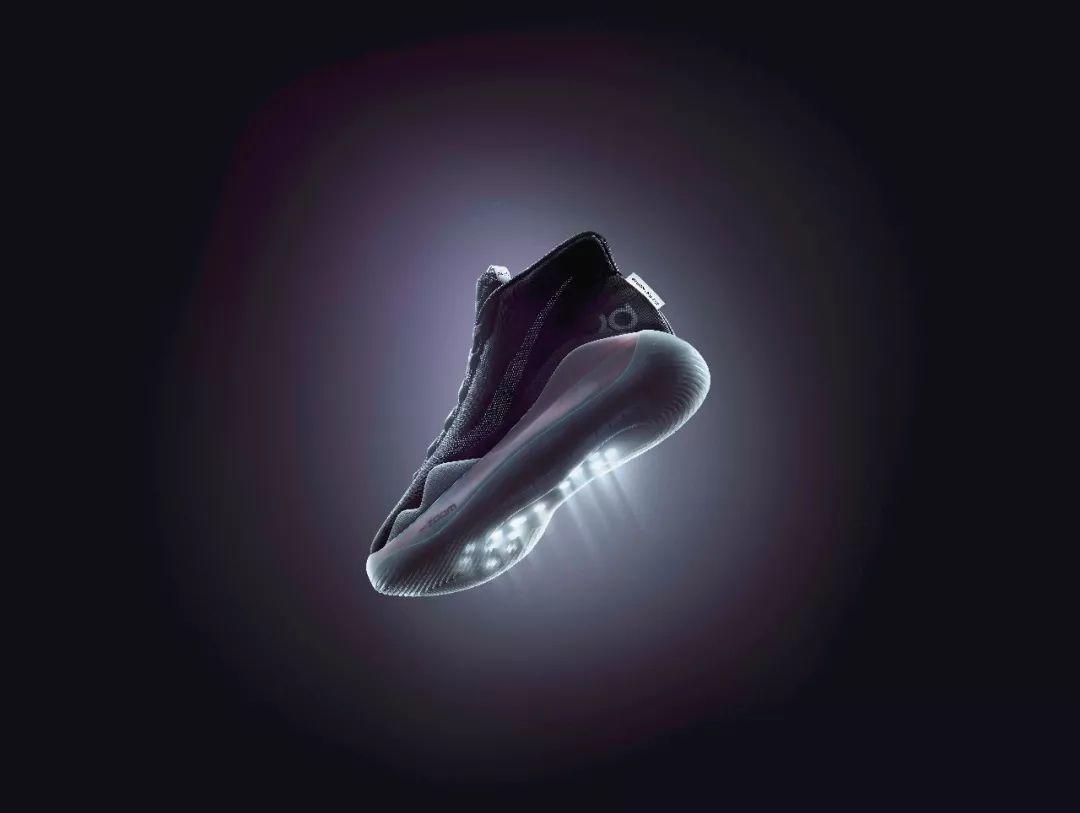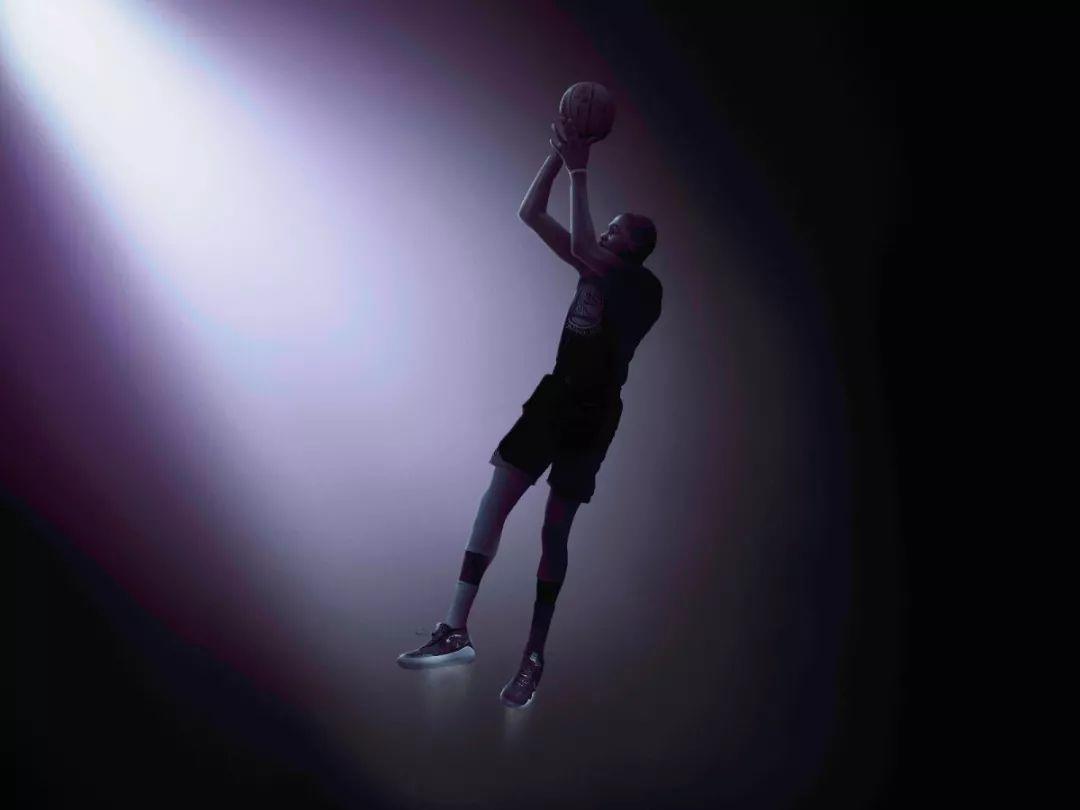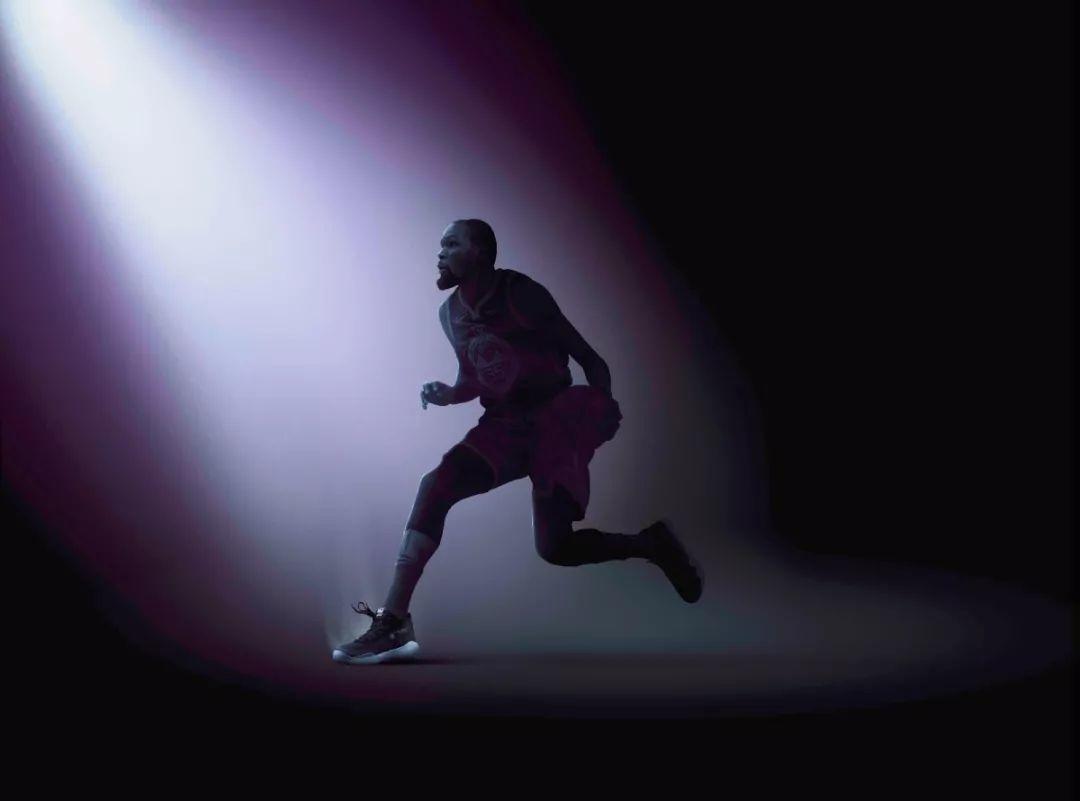 From the picture below we can see the brand-new Nike Air Fear of God 1 which is designed by Leo Chang and Jerry Lorenzo. Well, it can surely live up to the reputation it has got, but to some degree, as a basketball shoe, it seems not so perfect.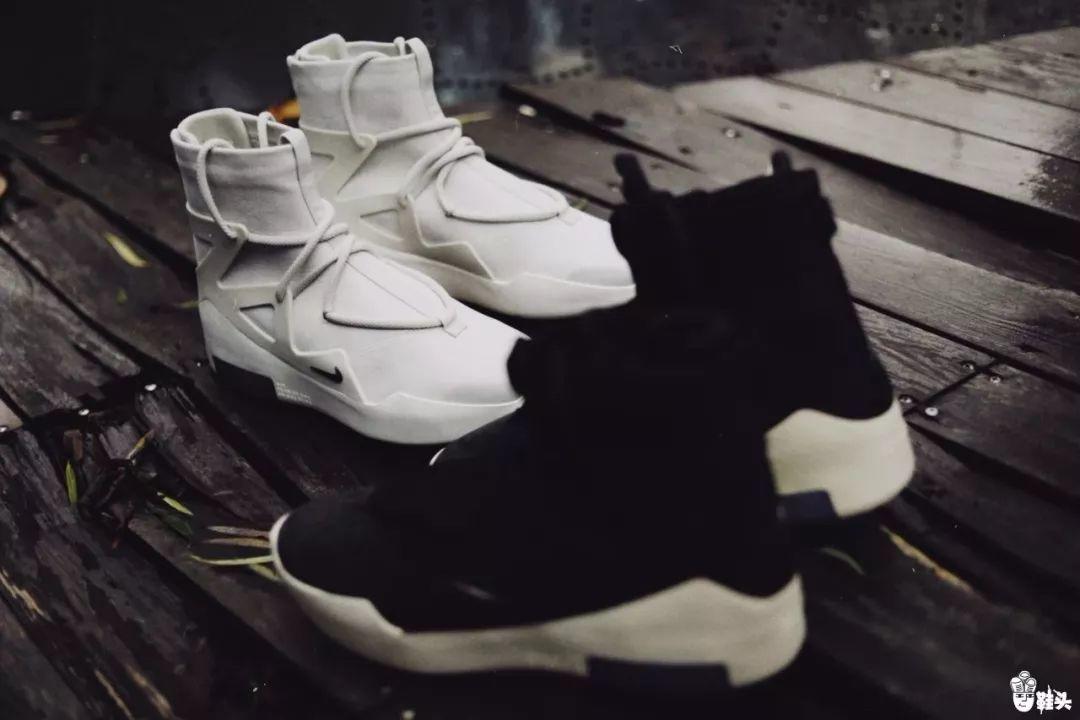 Then this KD 12? Can it live up to our expectation as well? OK! Let's see…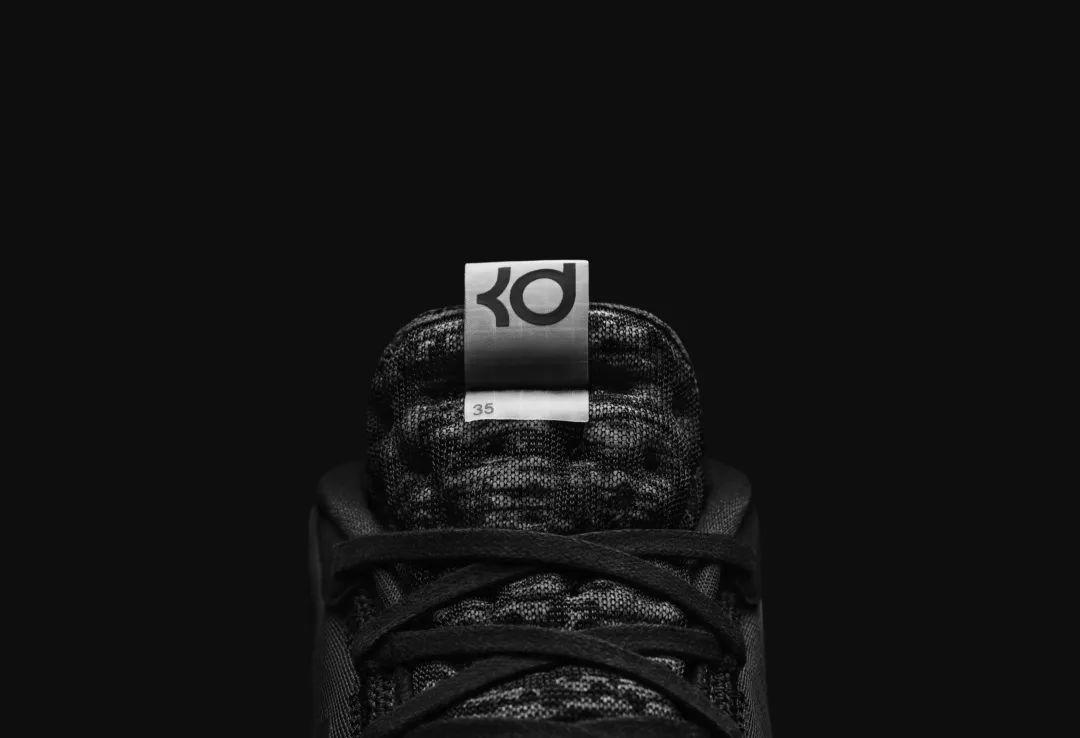 Respective of its settings, I'd talk about the appearance first of all. Anyway, it is not less important than other respects. Deceptively simple as it looks, the interior features look to have had a lot of thought put into it. And we'll talk about them in later parts. Regarding to this protagonist of today, it is named  "The Day One" and there are also other colorways. In most cases, not only is it suitable for daily wearing, but extremely nice in combats. Whether there are games or not, you can expect a wonderful encounter.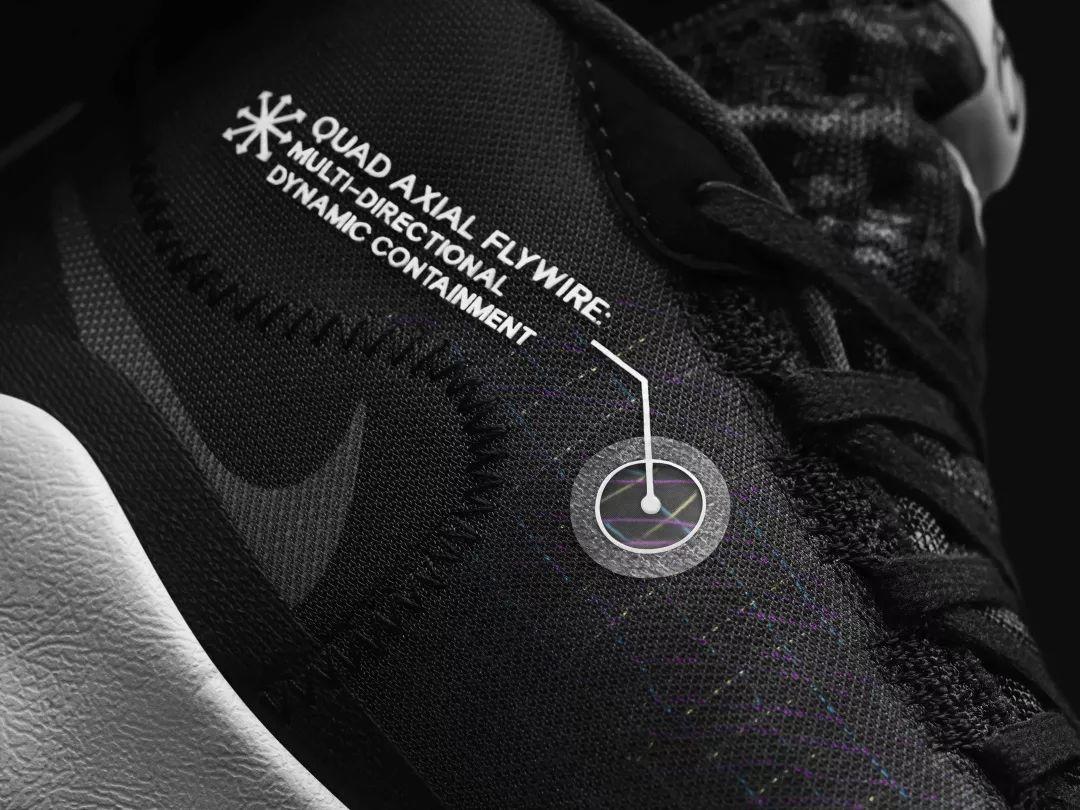 Seeing the picture, you might have guessed that the next respect is about the upper. The answer is absolutely right. The model looks as if it is comprised of a textile. This time Nike continues to use the lighter upper of the shoe, and has changed the traditional Flywire to a dynamic and independent one that can be moved from every directions so as to compensate for the lack of support. In a sense, this is one of the most prominent improvements Nike has made. Undoubtedly, this change makes it much easier to lock down and wrap the wearer's feet.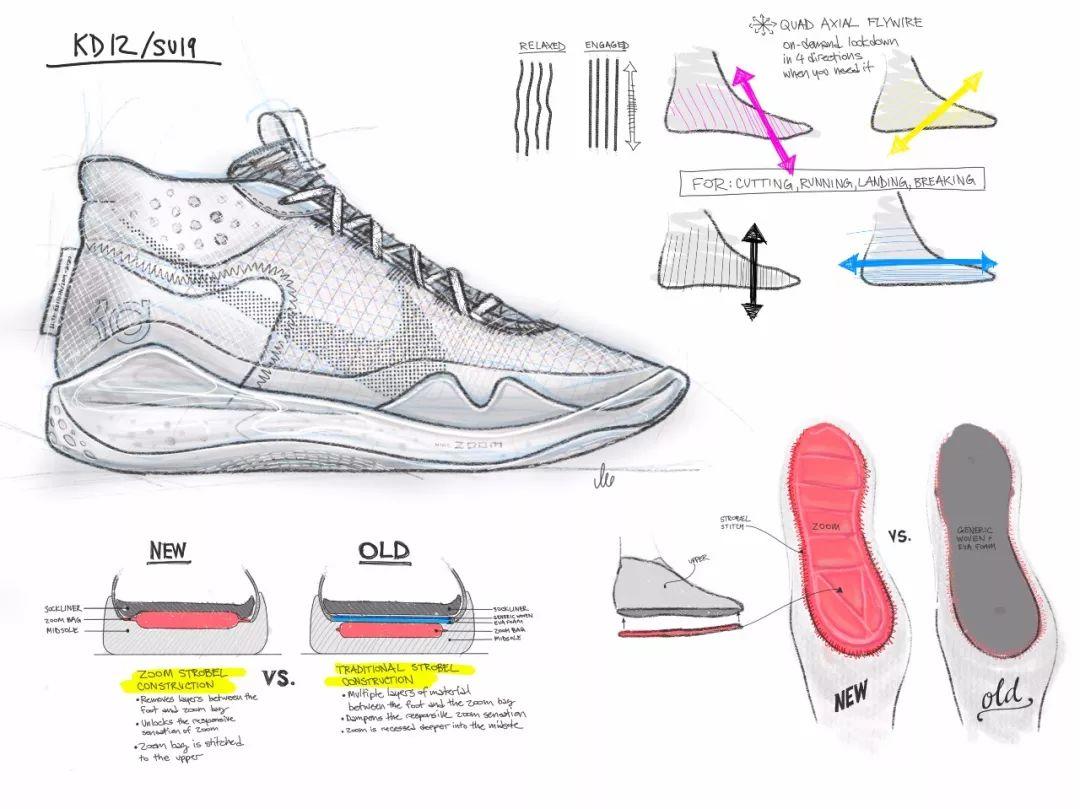 For the midsole, Leo Chang and Nike designers engineered a way to place the full-length Zoom Air unit within the shoe's build while keeping the strobel layer underneath it. Well, after KD 12's launch, what appears most appealing is that excellent technologies in the shoe. Anyway, there are practically very few sneakers that have a double-layer Zoom Air. Leo Chang once declared that the strobel  of the midsole is to provide structure and support and lessen  the  disconnects the athlete from the shoe's responsive cushioning.  Leo Chang also stitch a full-length articulated Air Zoom bag to the upper, making the Air unit a more dynamic element of the shoe. Another Zoom unit loaded in the heel is very cool though in most cases the Hex Zoom units aren't too impressive.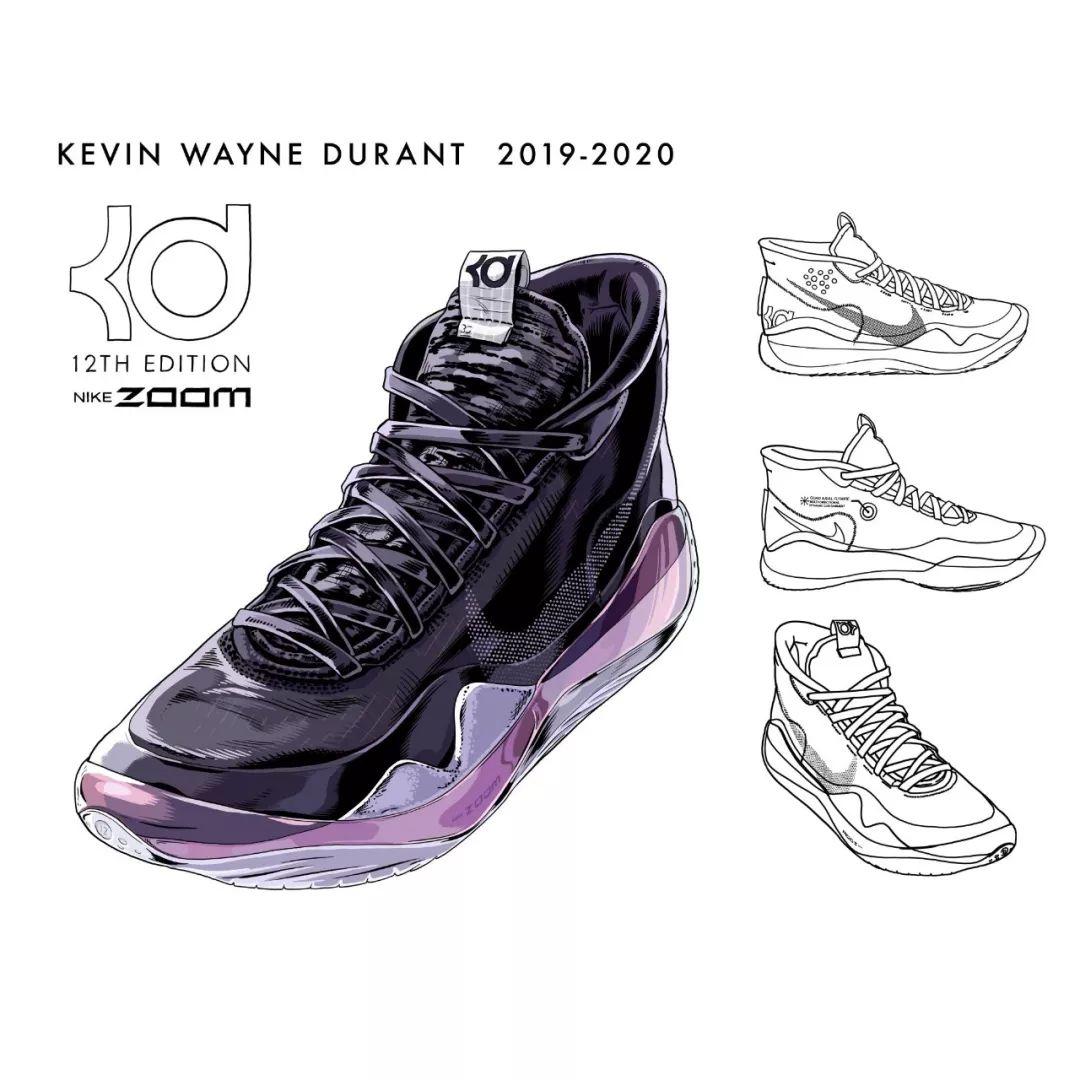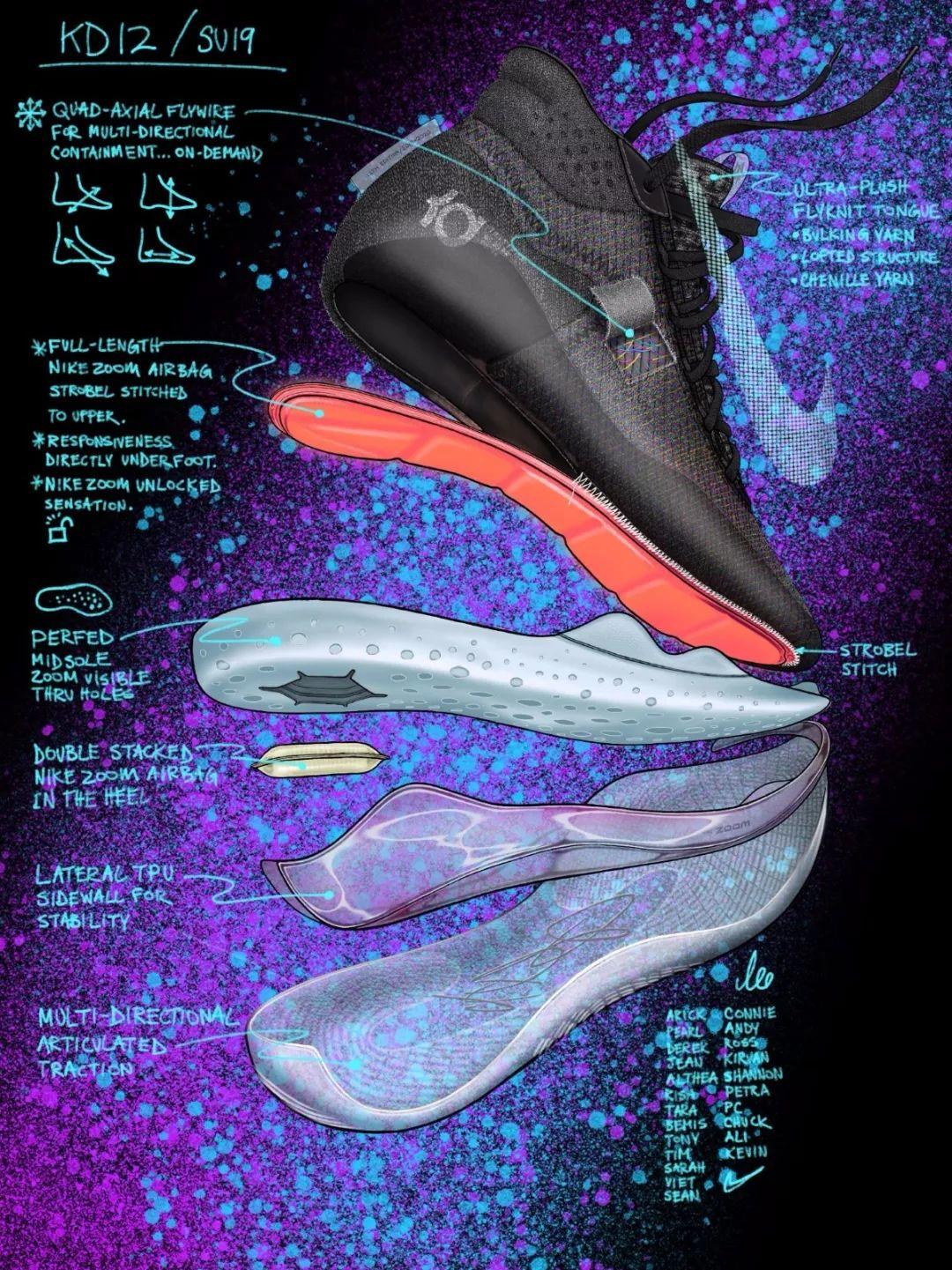 Well, chances are that you have seen foam midsoles cored out before, but you might haven't seen one   perforated in this way. If any of you have ever wore this model, I should say that you will feel this basic Phylon midsole incredibly soft and responsive and I myself have such feeling after having tested it for times.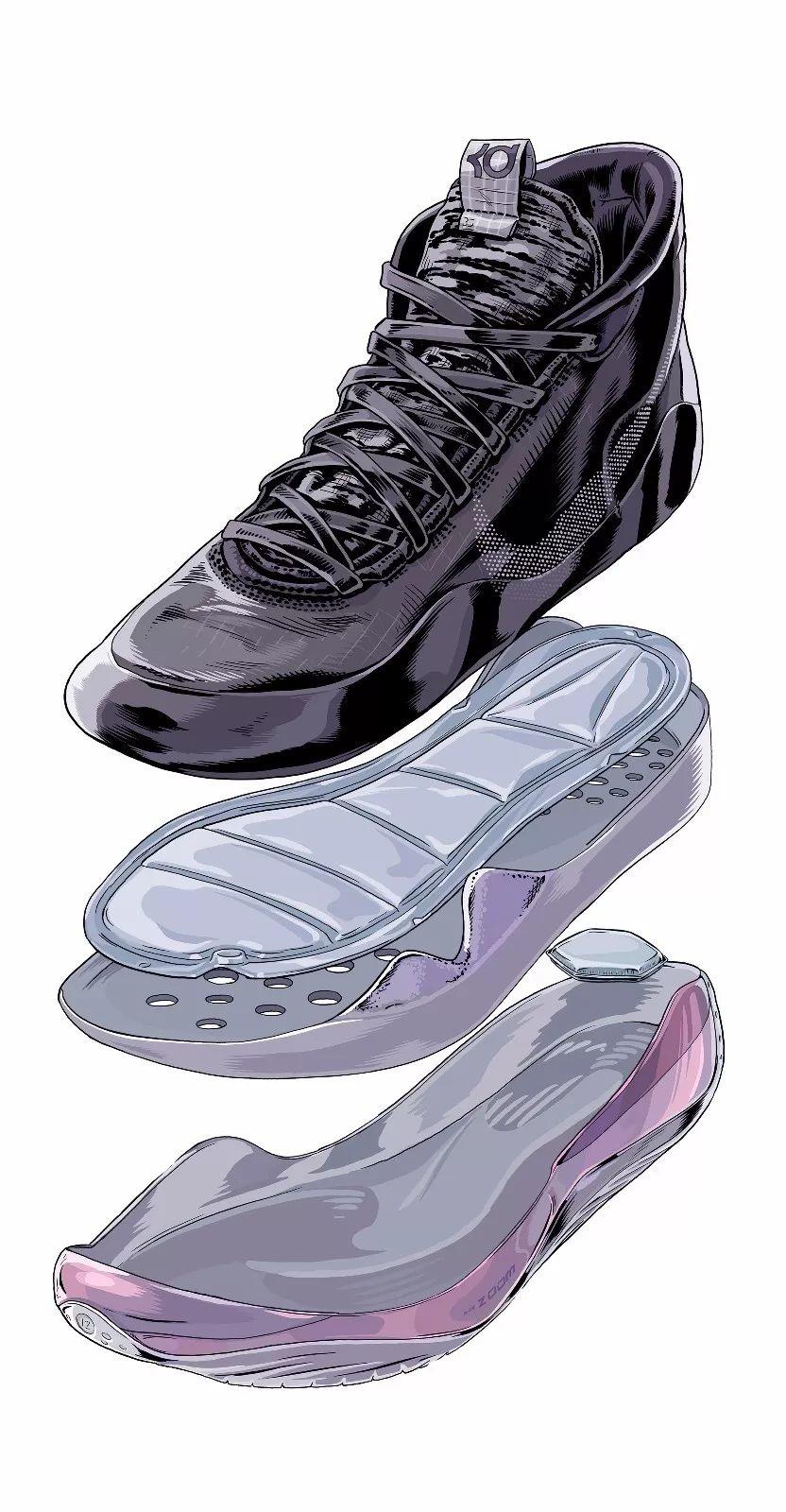 Kevin Durant once got injured in previous games, which warns people that it is of vital importance to have a shoe endowed with overall protection.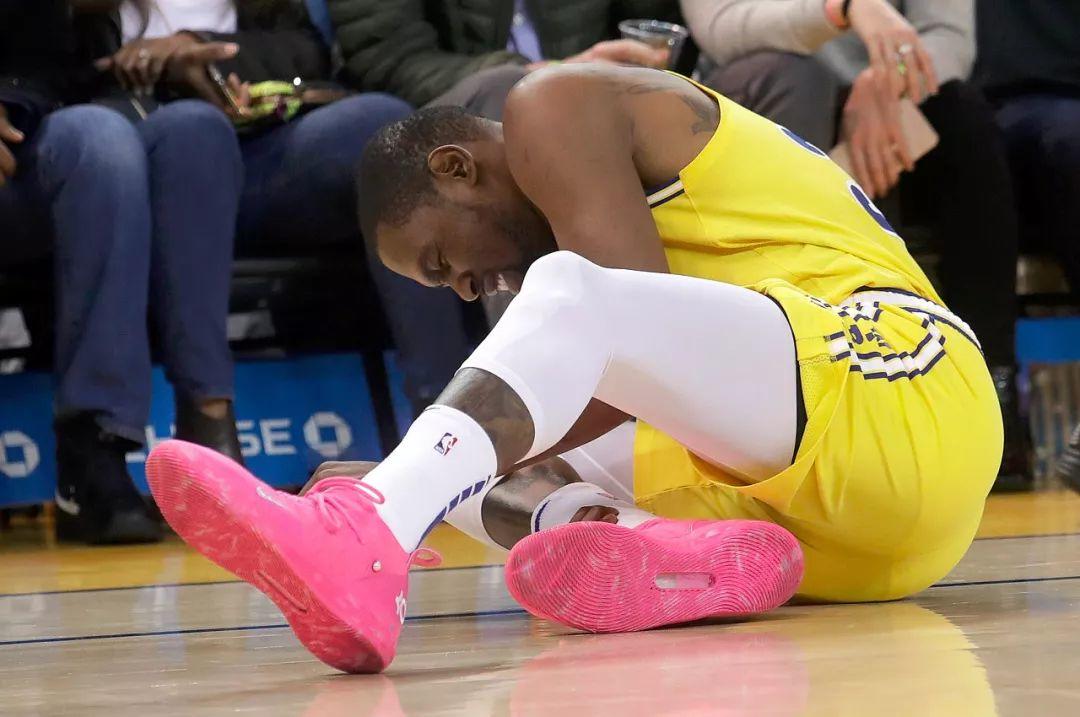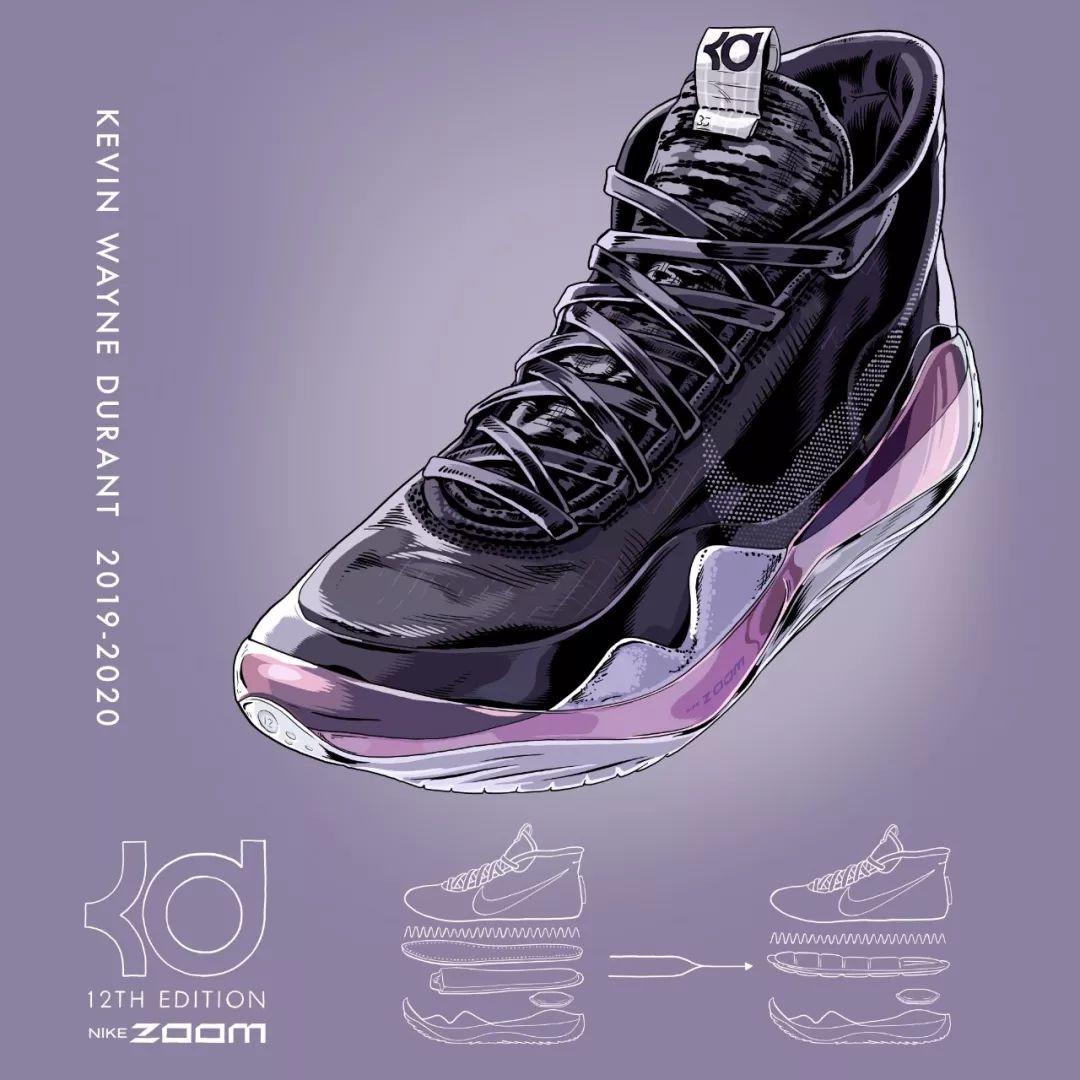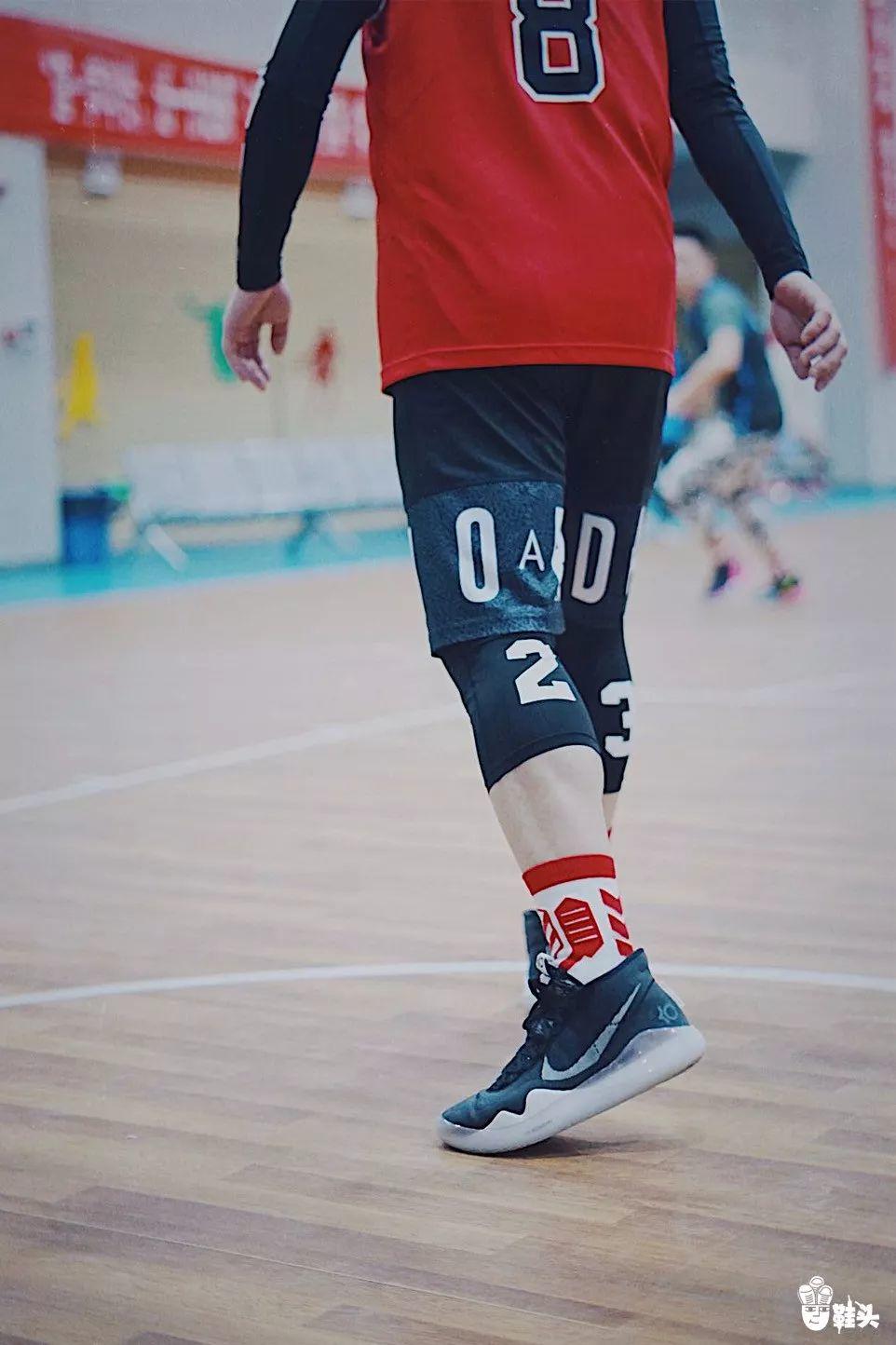 According to some players, this shoe surprises them by giving them an impressive experience——that is the shoe is super lightweight while installed with lots of materials. Above all, the court feel is fantastically nice. But on the other hand, the excessive soft cushion may as well bother some people who specialize in the jump shots.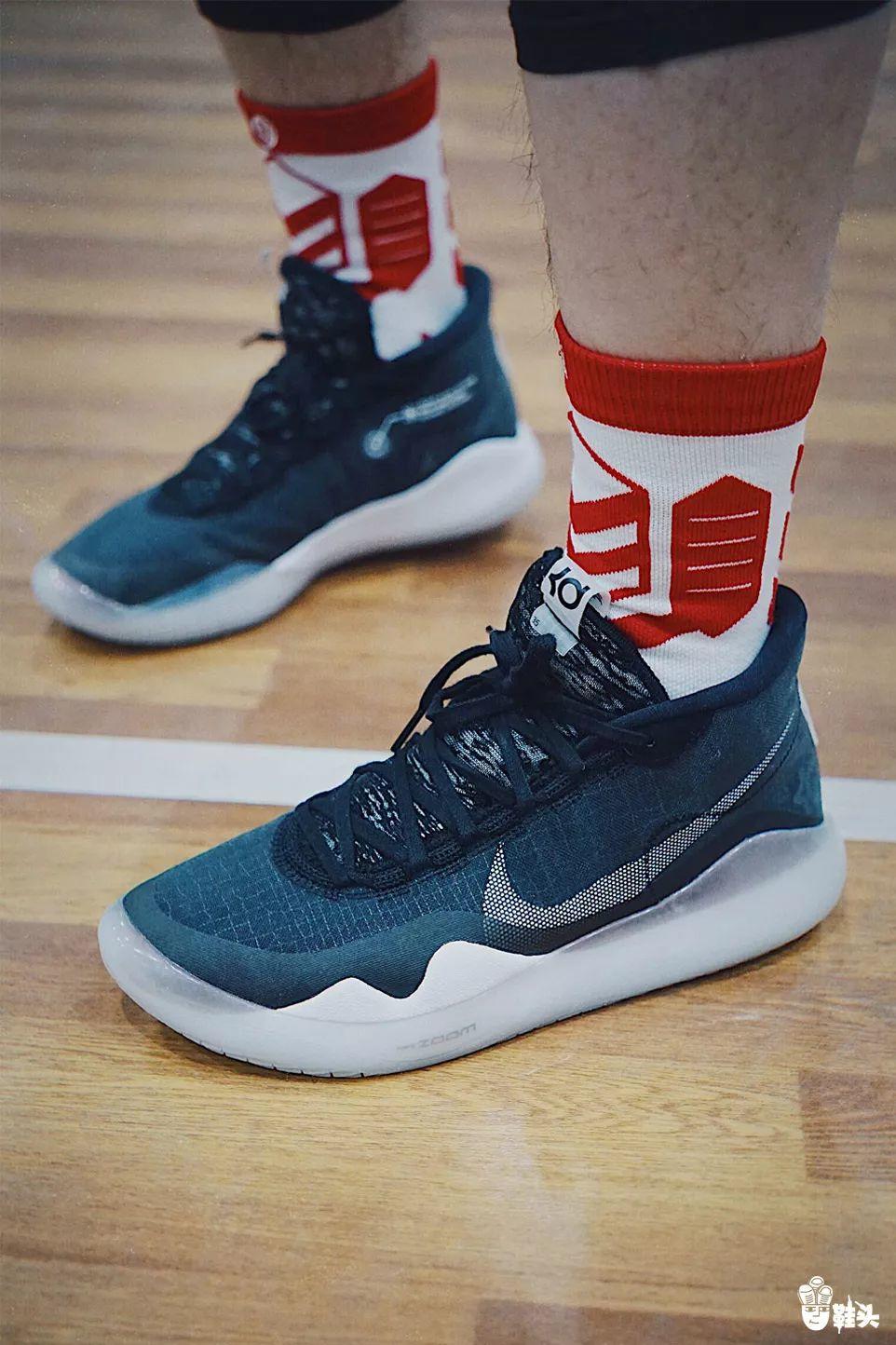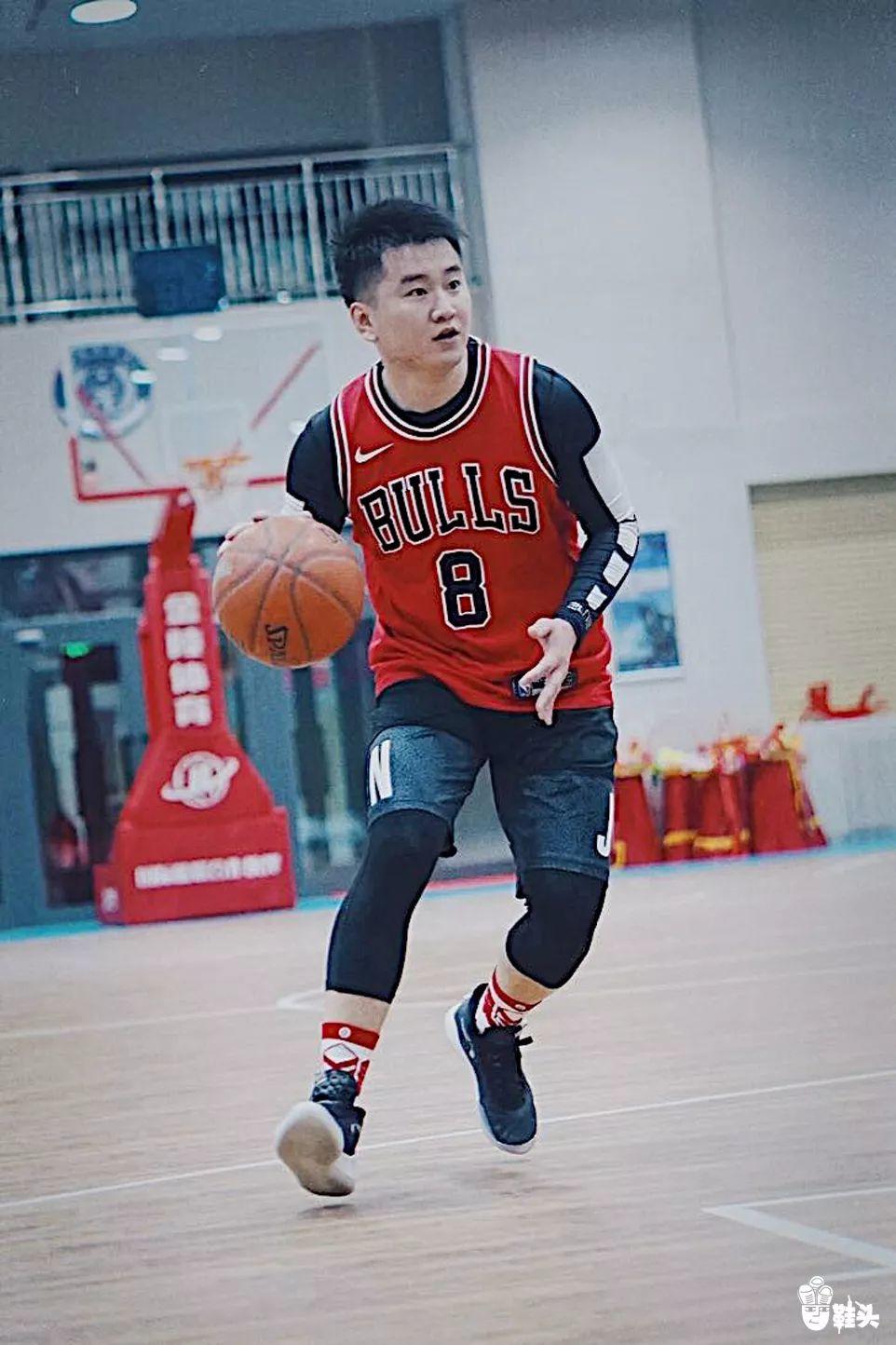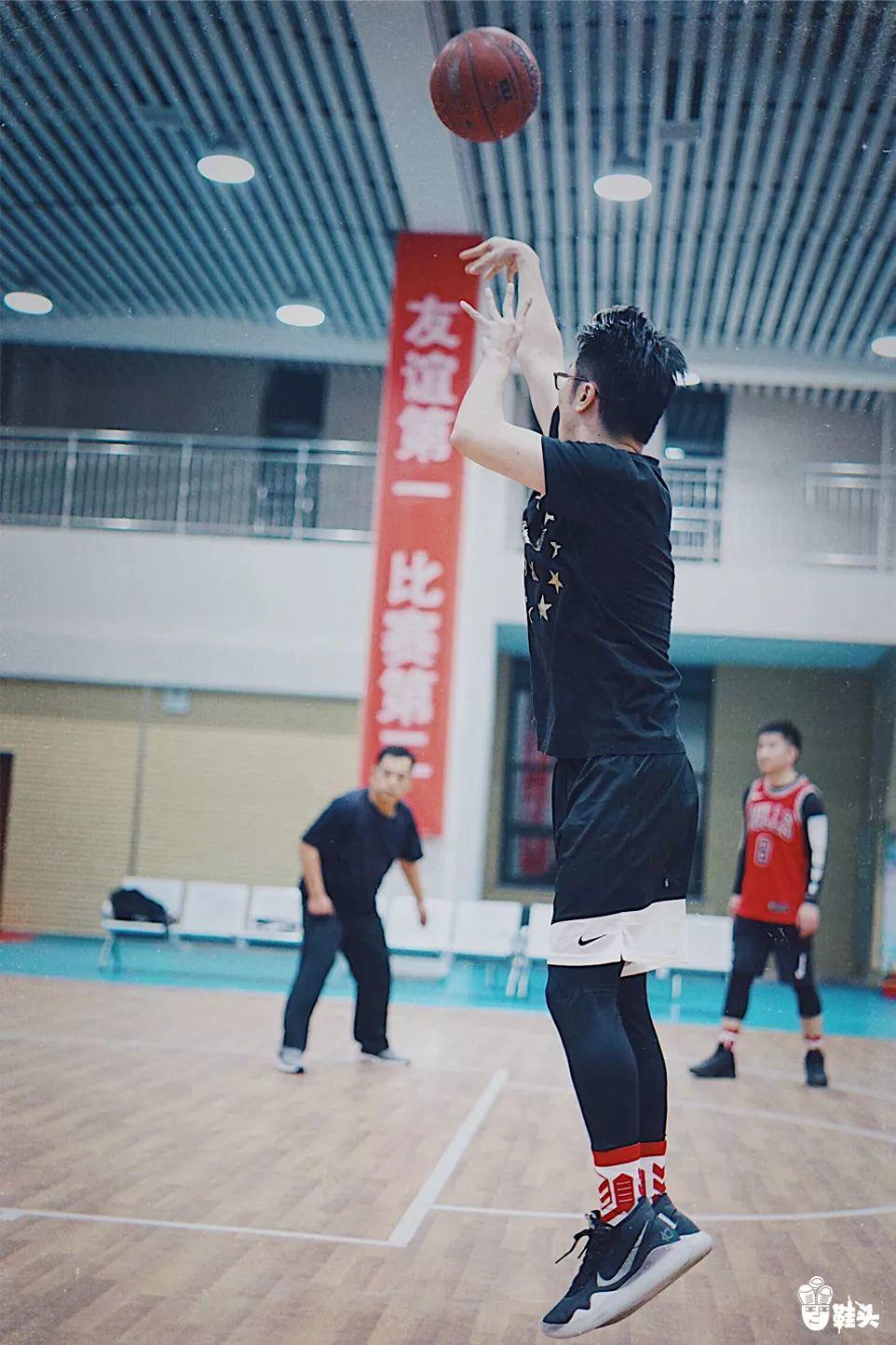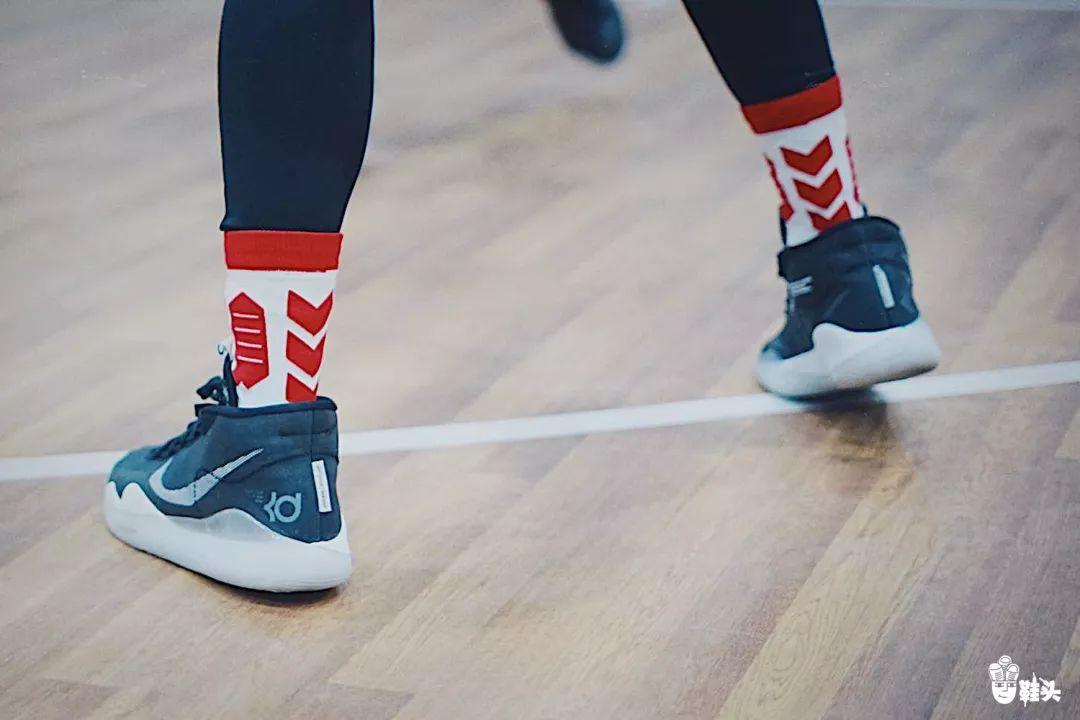 As for the fit, here I highly recommend those who are wide footers cop a bigger size or they might as well go to stores to have a try in case there would be any bothers. Some buyers commented that whether it looks good or disappointing, nonetheless, we can not say much about the shoes before we give it a chance to justify itself.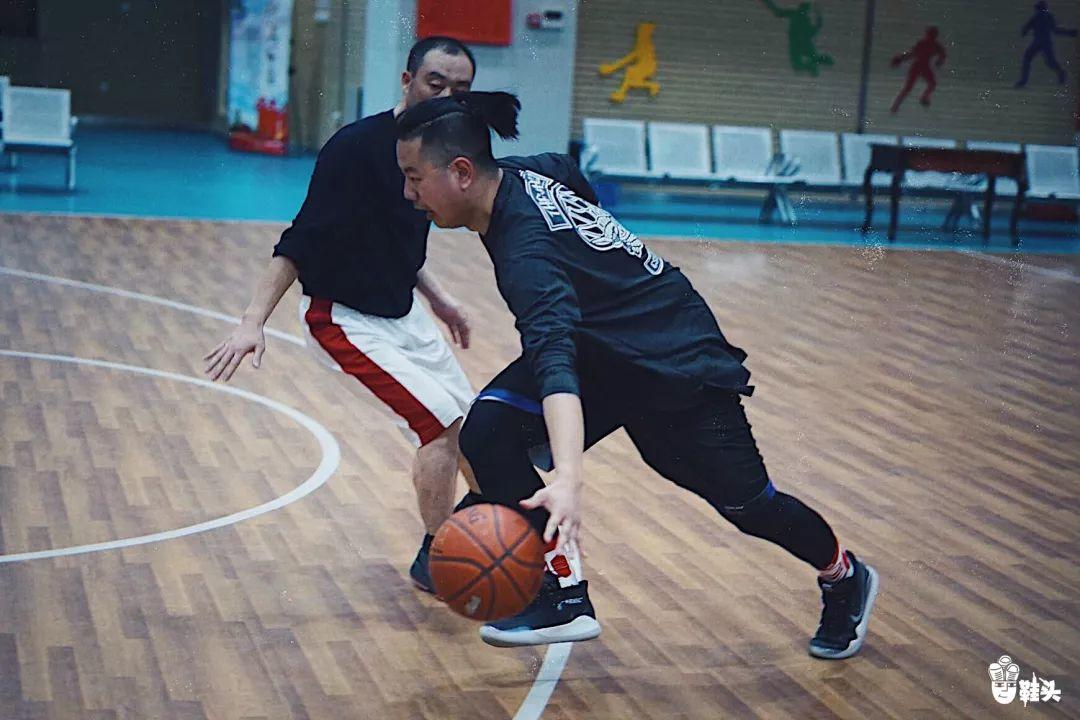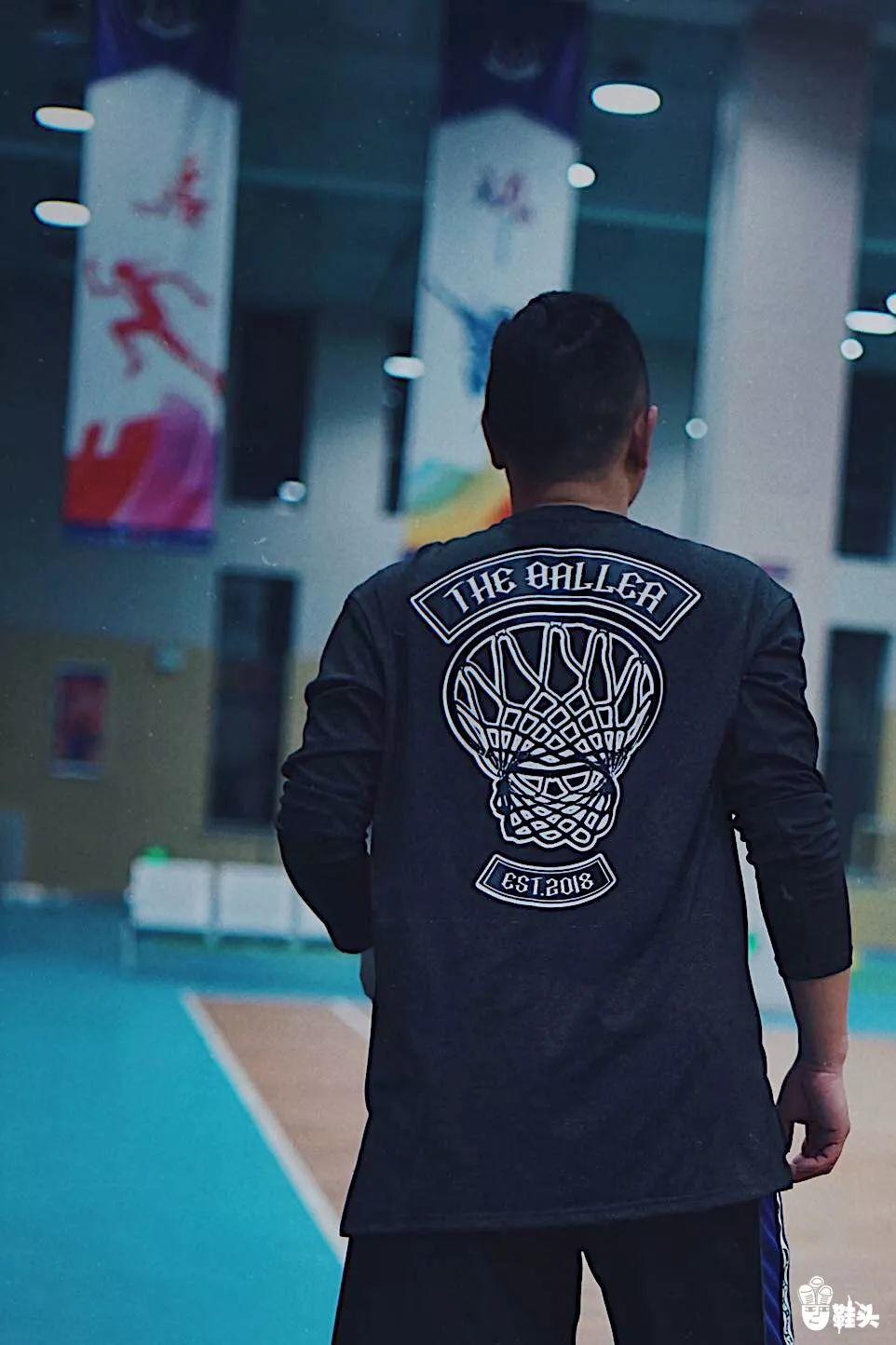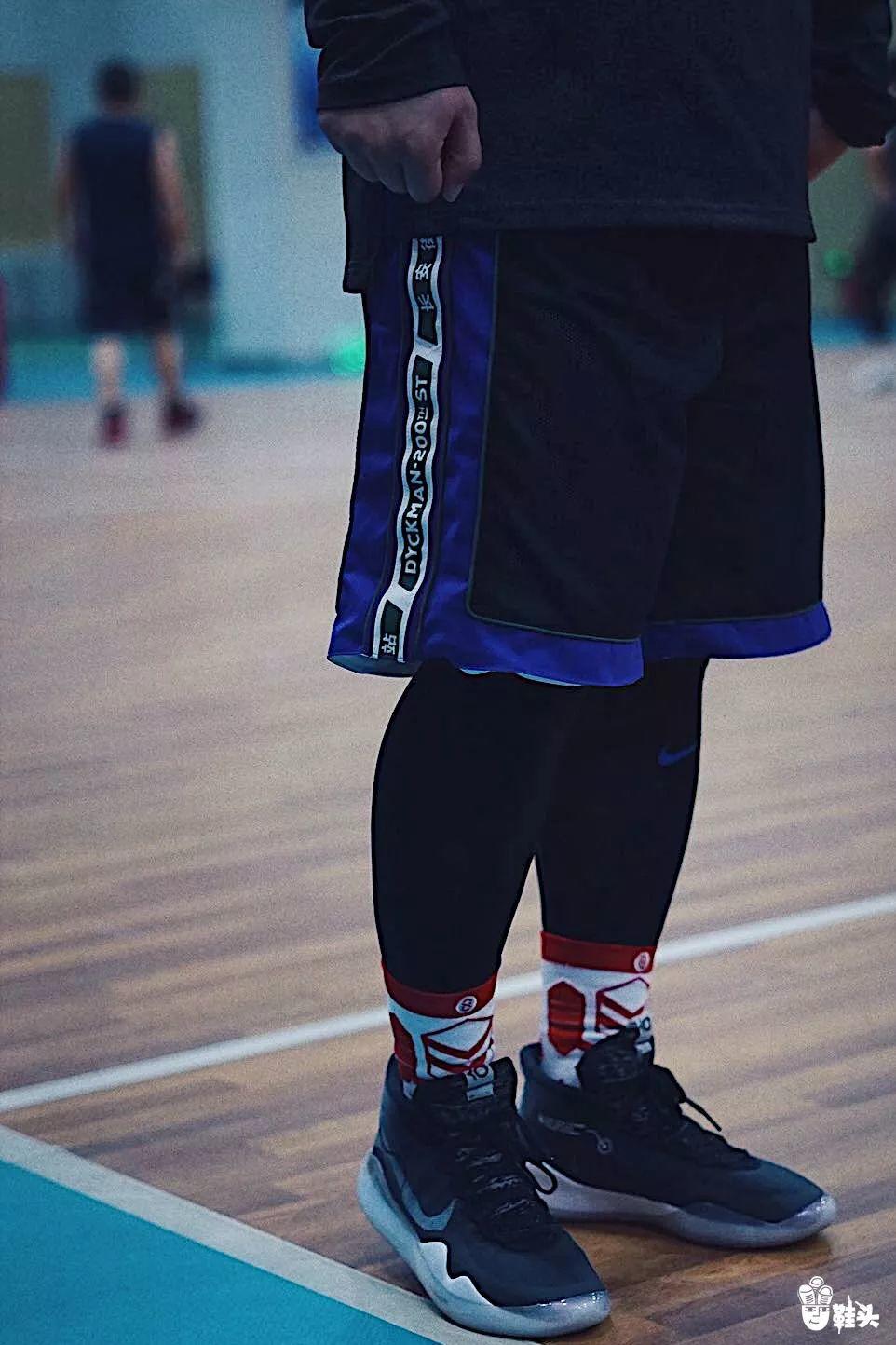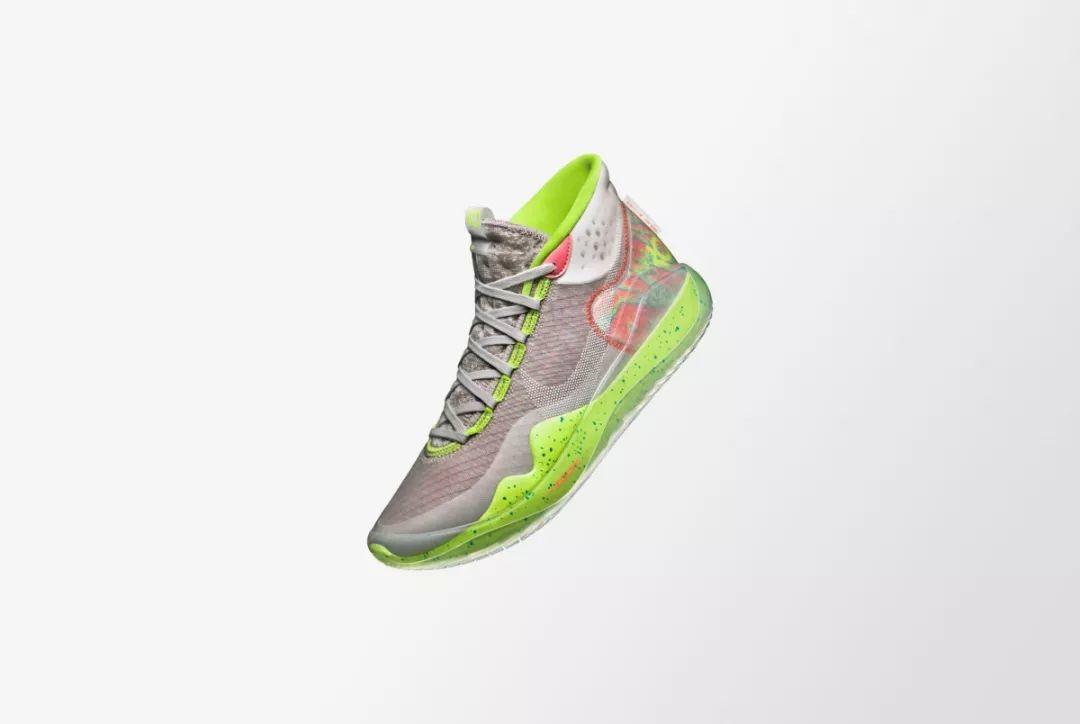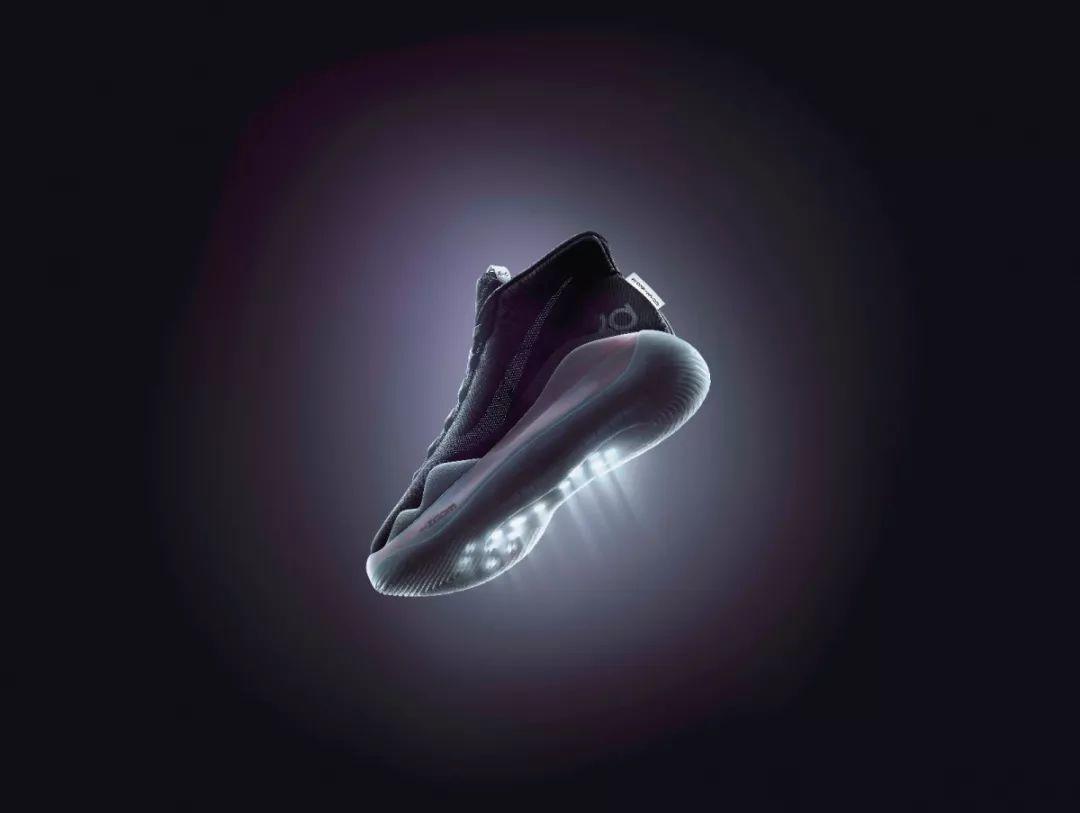 Overall:
For certain, I don't think that everyone will please with this model. It just depends. For me, being able to cop one KD 12, I feel flattered and I reckon it's going to be an awesome experience to feel the full-length zoom stobel stiched on. On balance, the fact has proven it to be worthy purchasing and I hope that all of you can run into a splendid experience: after a wonderful game, exhausted as you could be, you are all smile, saying," Never did I regret buying this model."