On the NBA court, Kevin Durant wore a special Nike KD 10 Finals PE for Game 1 of the NBA Finals, which fully caught people's attention. With the advent of Nike KD 10, it has roused a great amount of popularity among the sneaker fans, and definitely it is now in quickstrike fashion.  It is said that Nike, Converse, and the Jordan Brand have released totally 16 sneakers as part of their "Art Of A Champion" pack in homage of some of the greatest NBA Playoff moments of all time. And eventually, Nike selected the KD 10 for final art of a champion release. And as it is a well popularized shoe, I feel so flattered to cop one. Next, let's take a closer look at it.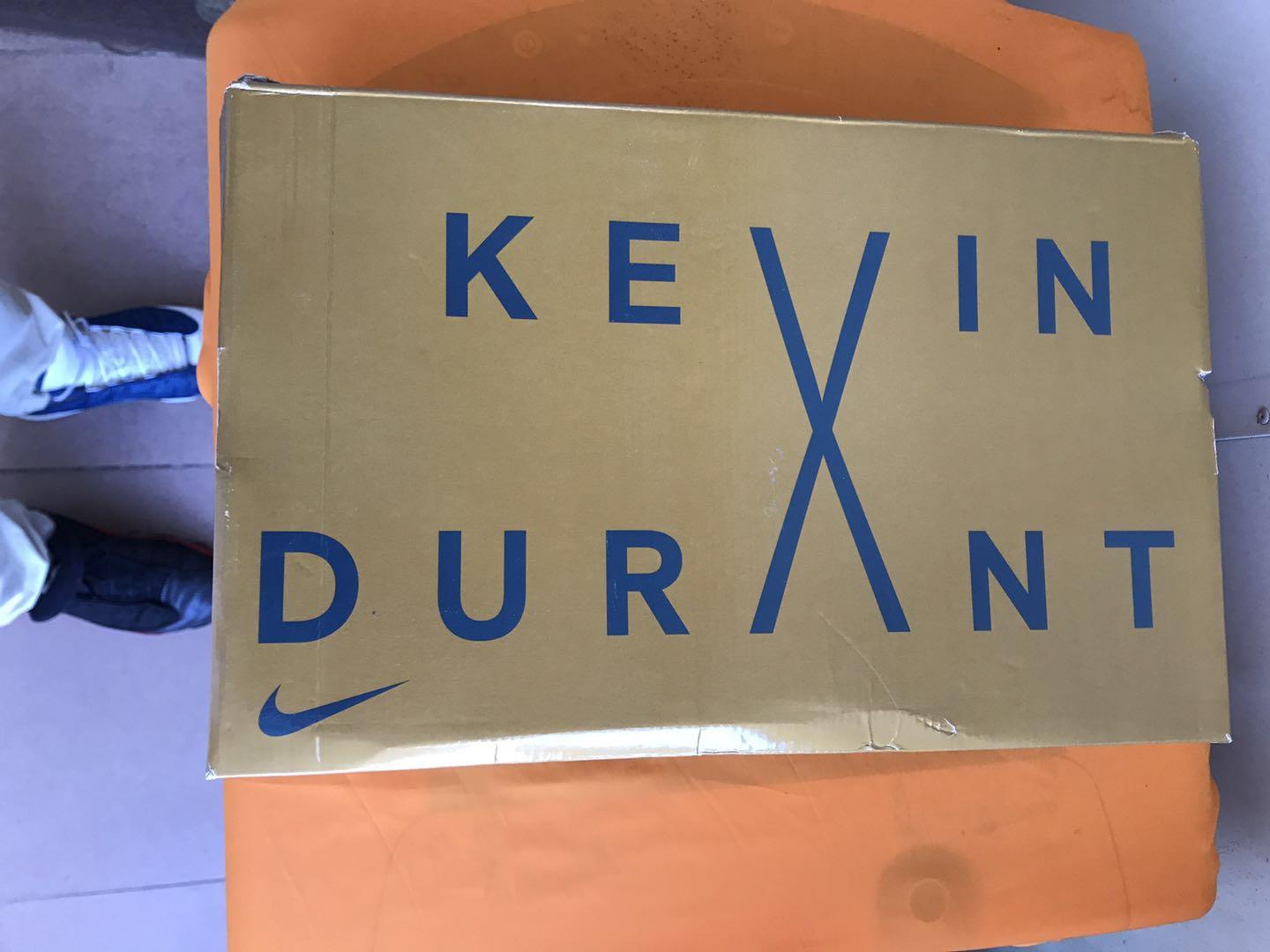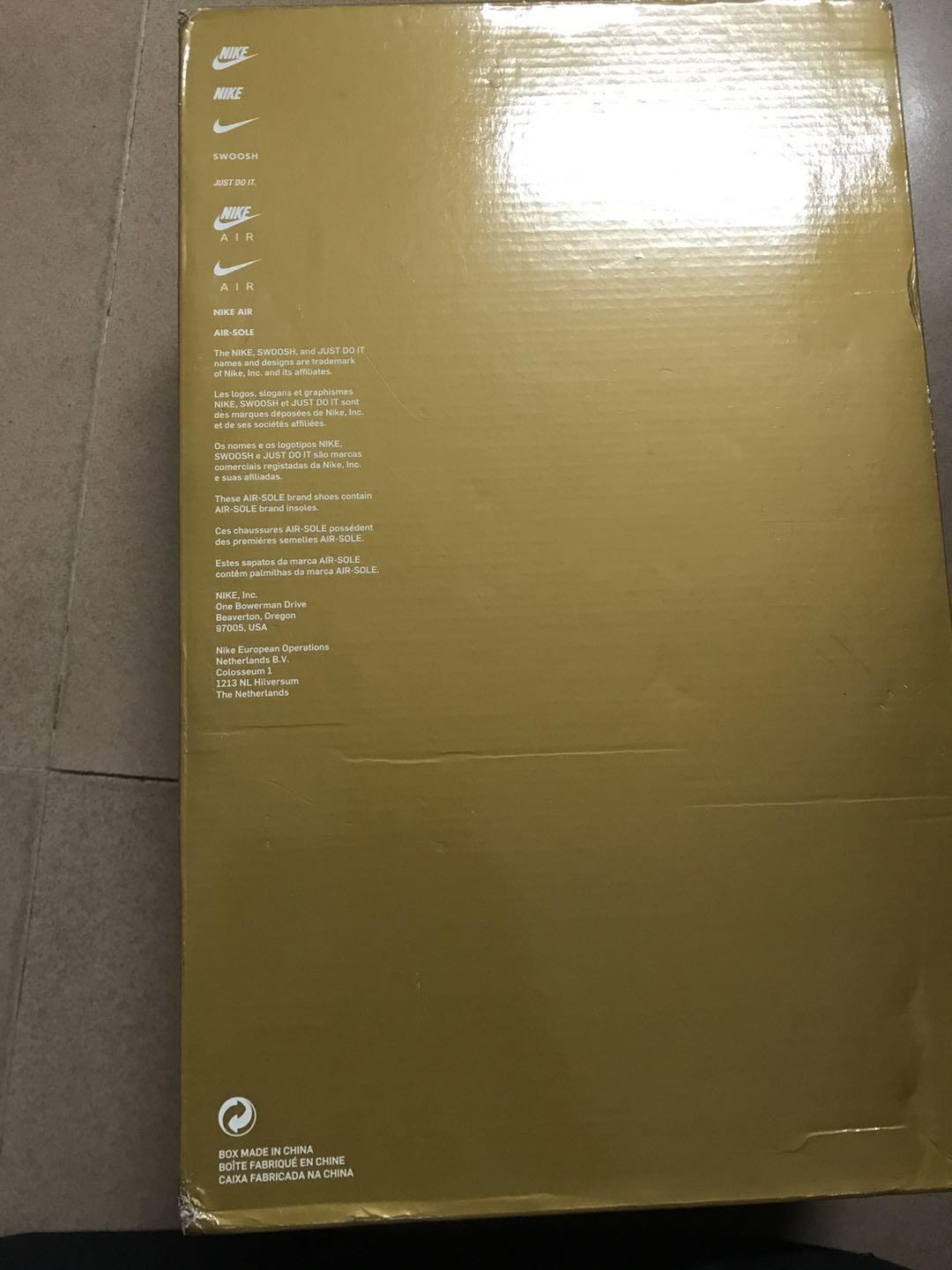 For the shoe box, there is nothing special in it. Printed on the covers is some basic and regular information respective of the shoe, which is also an integral part.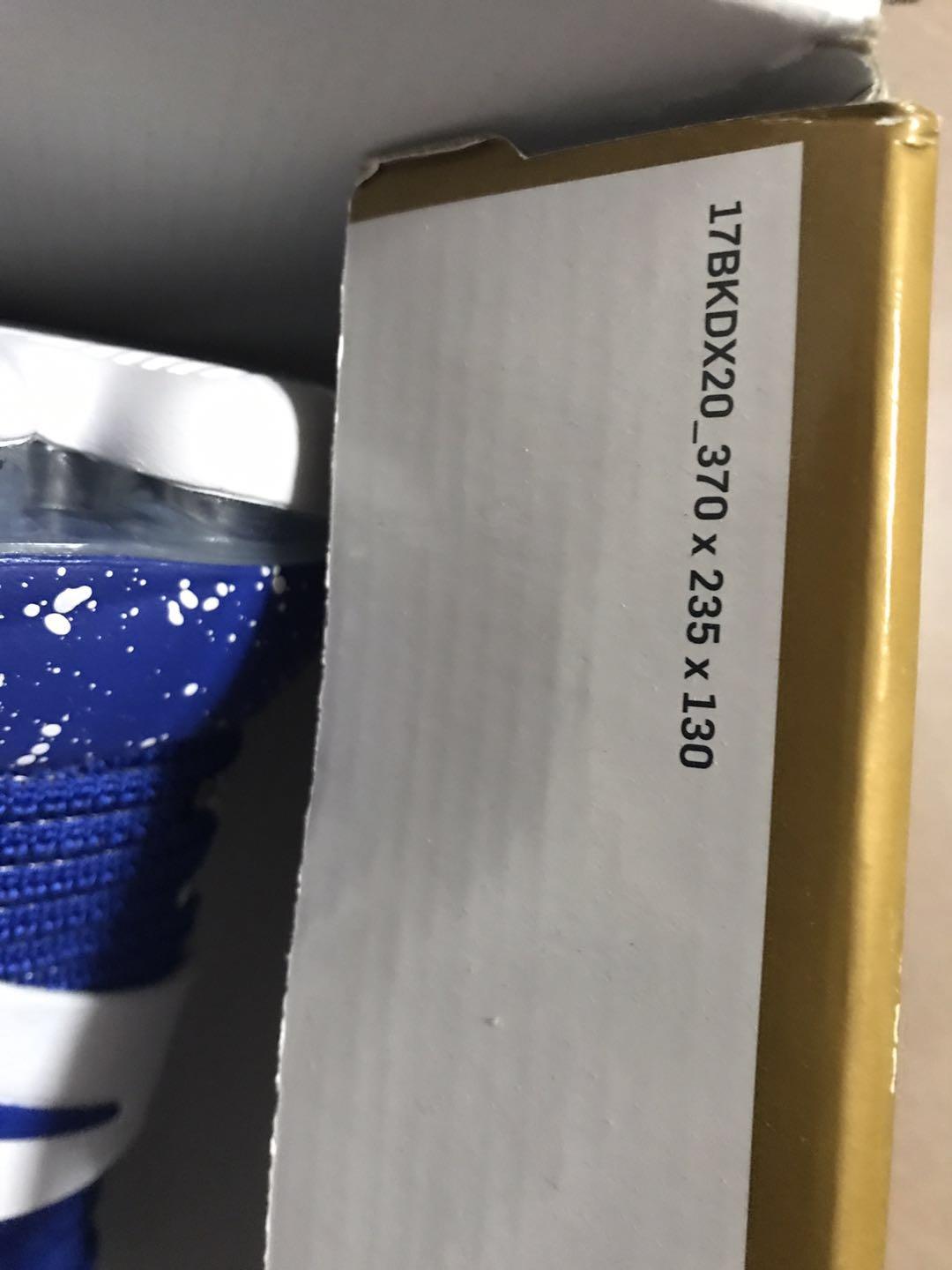 Upon opening the box, I just felt stunning at the shoe's appearance. From my own perspective, this KD 10's outstanding appearance is always online. Here are some images for you to appreciate.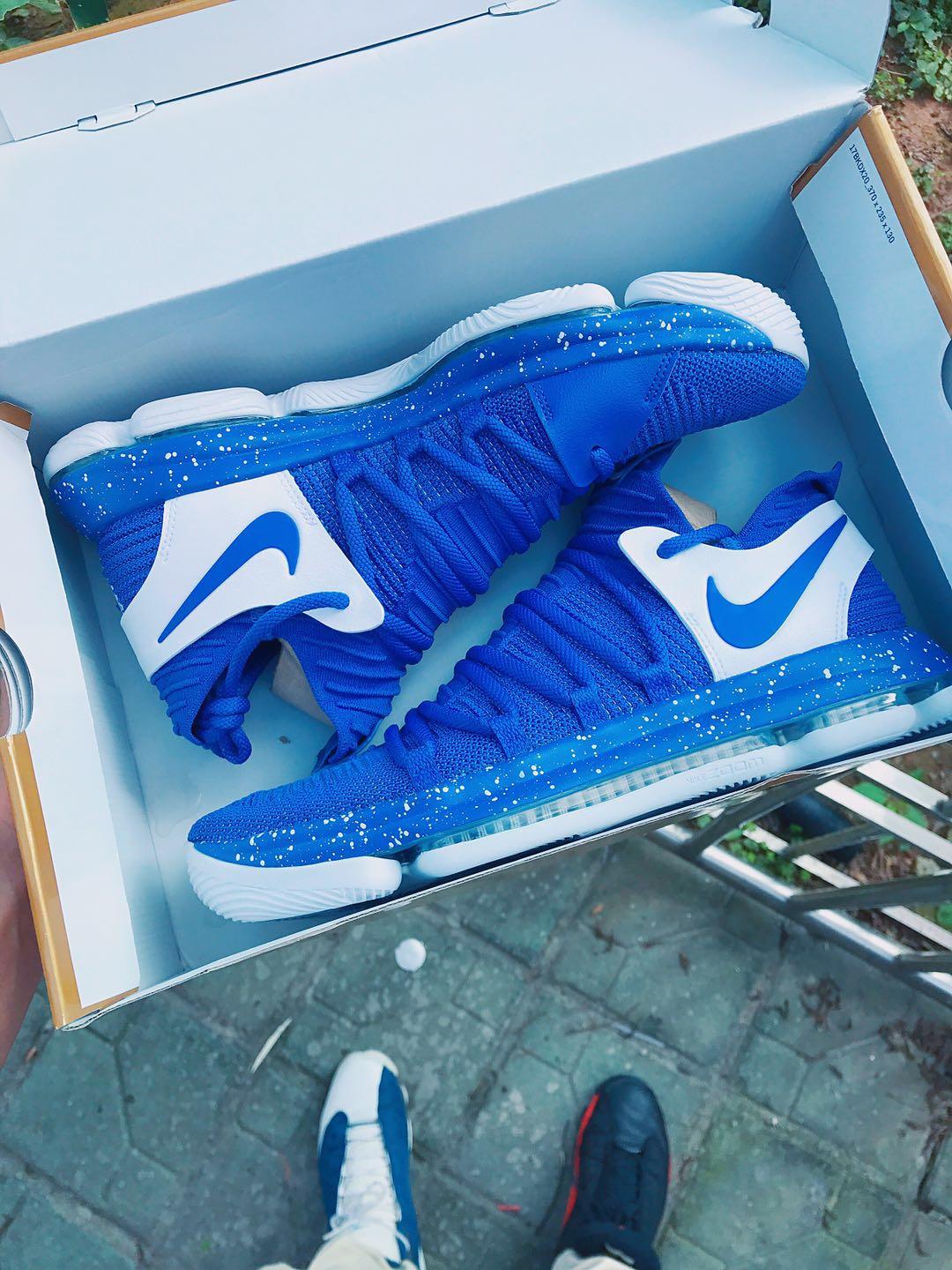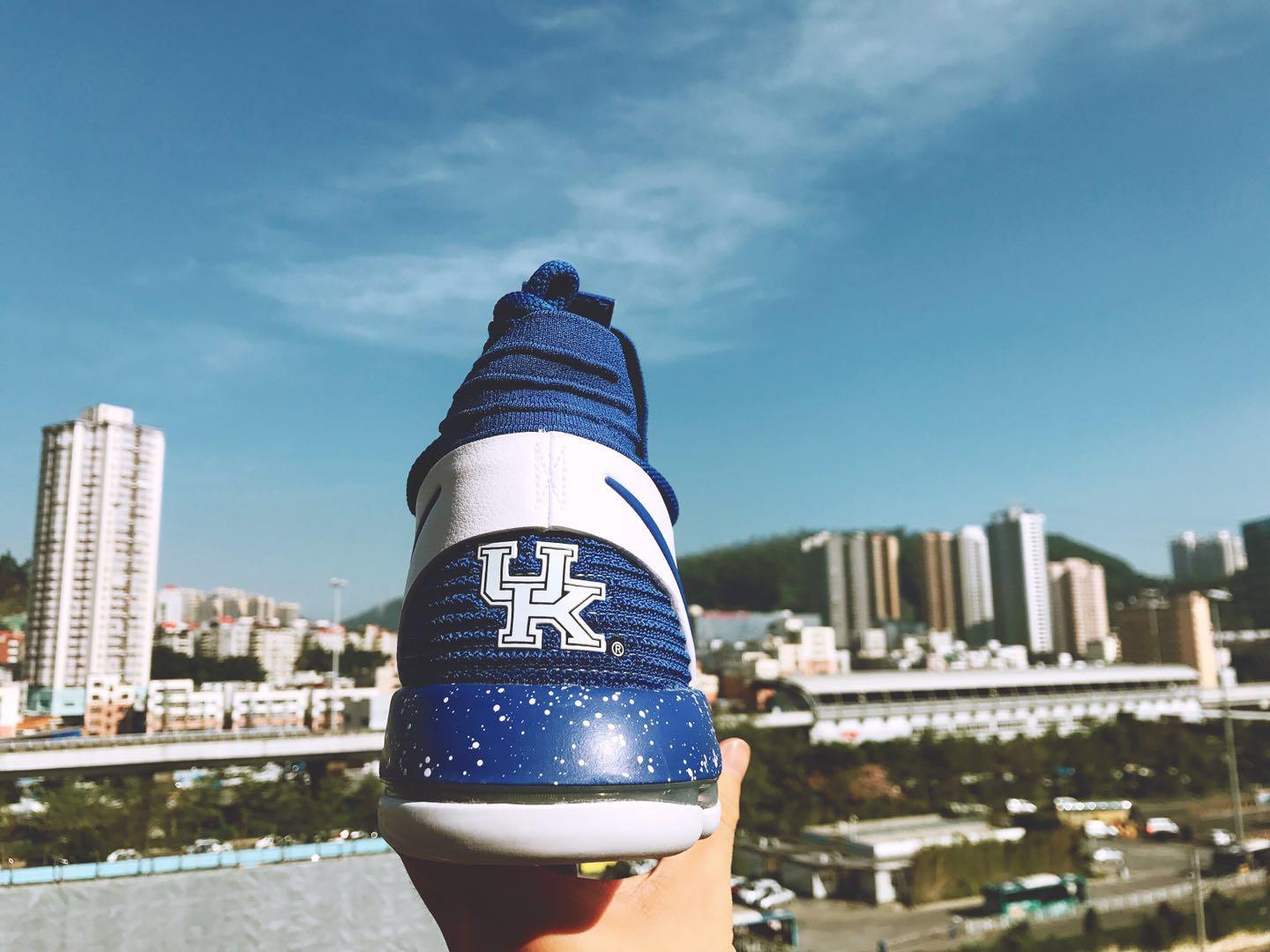 For the colorways, this KD 10 features the Golden State Warriors' color scheme of blue and gold across. Besides that, there is also another colorway of total golden scheme. For more info regarding that golden one, you can search for the "Sneaker News" website.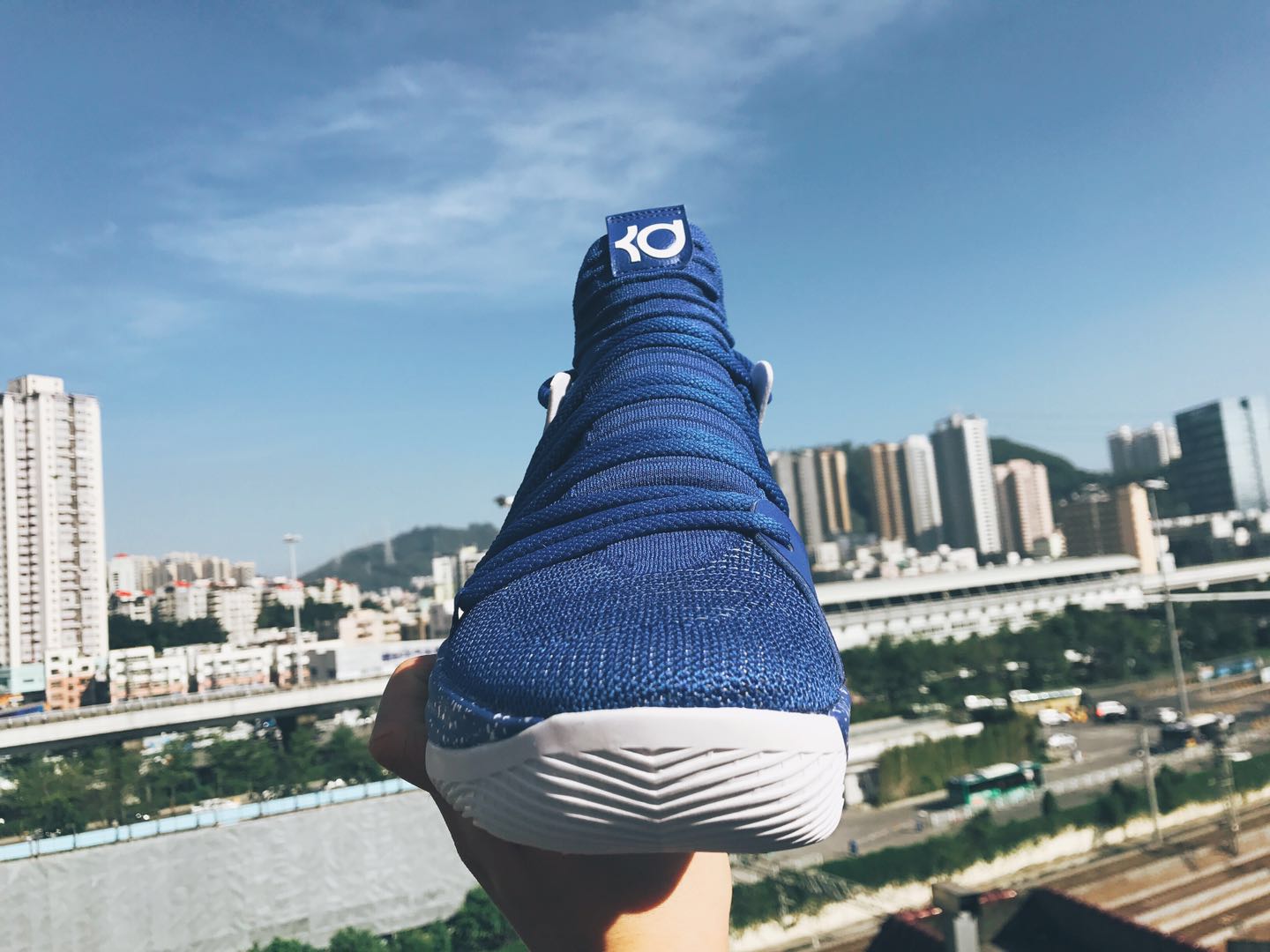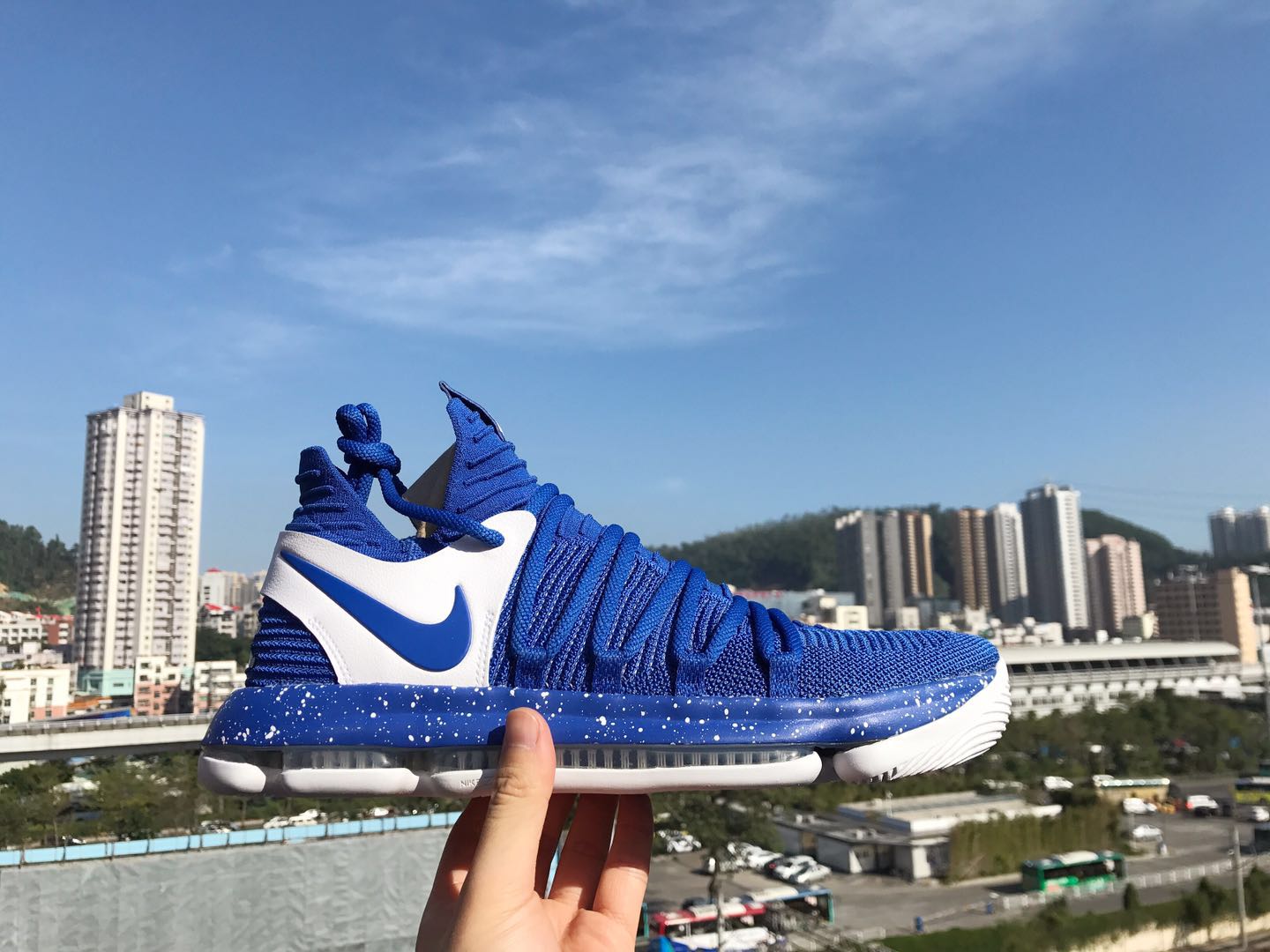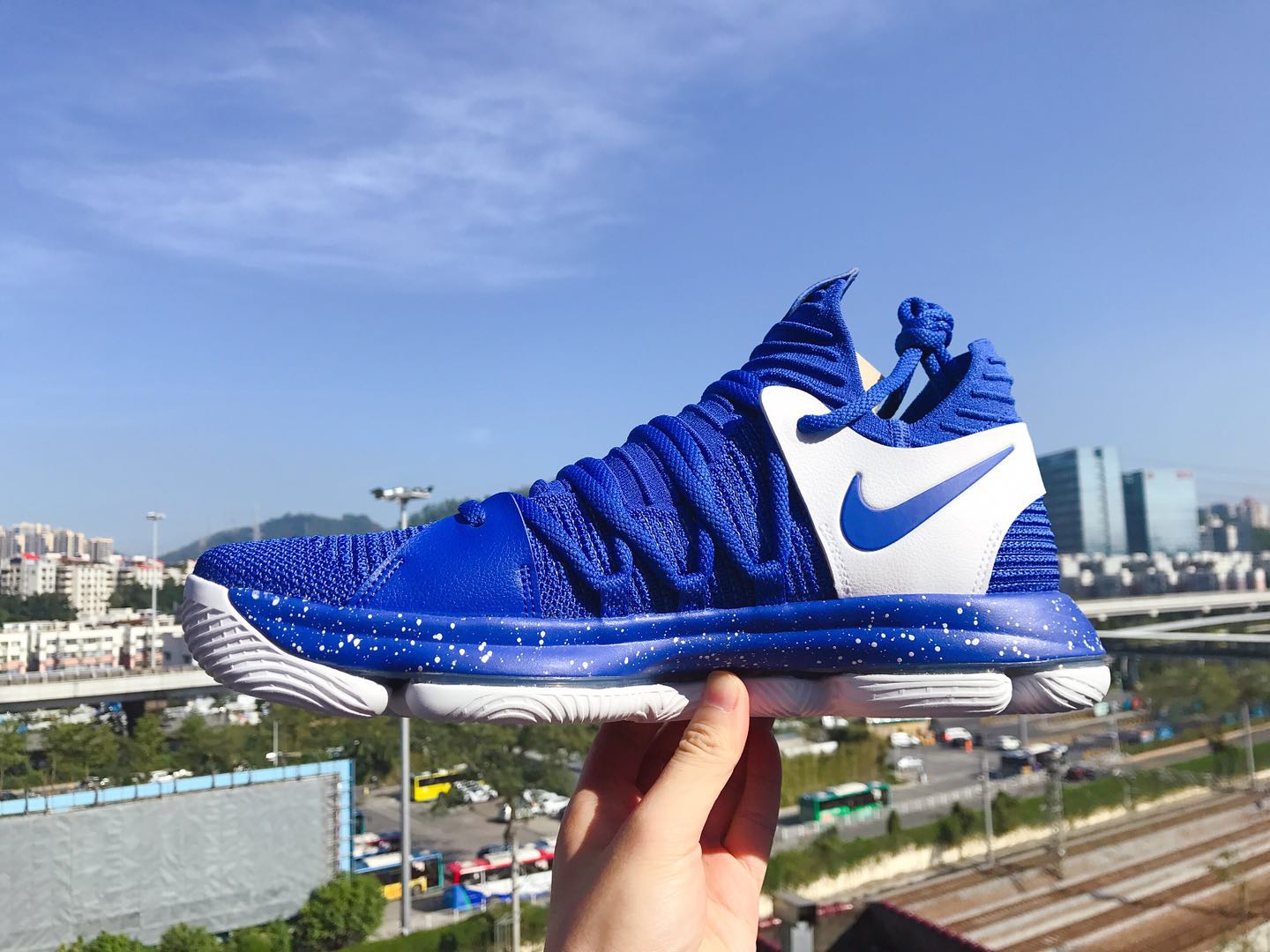 As you can see, at the top of the shoe tongue attached a tag with respect to some of the shoe's details.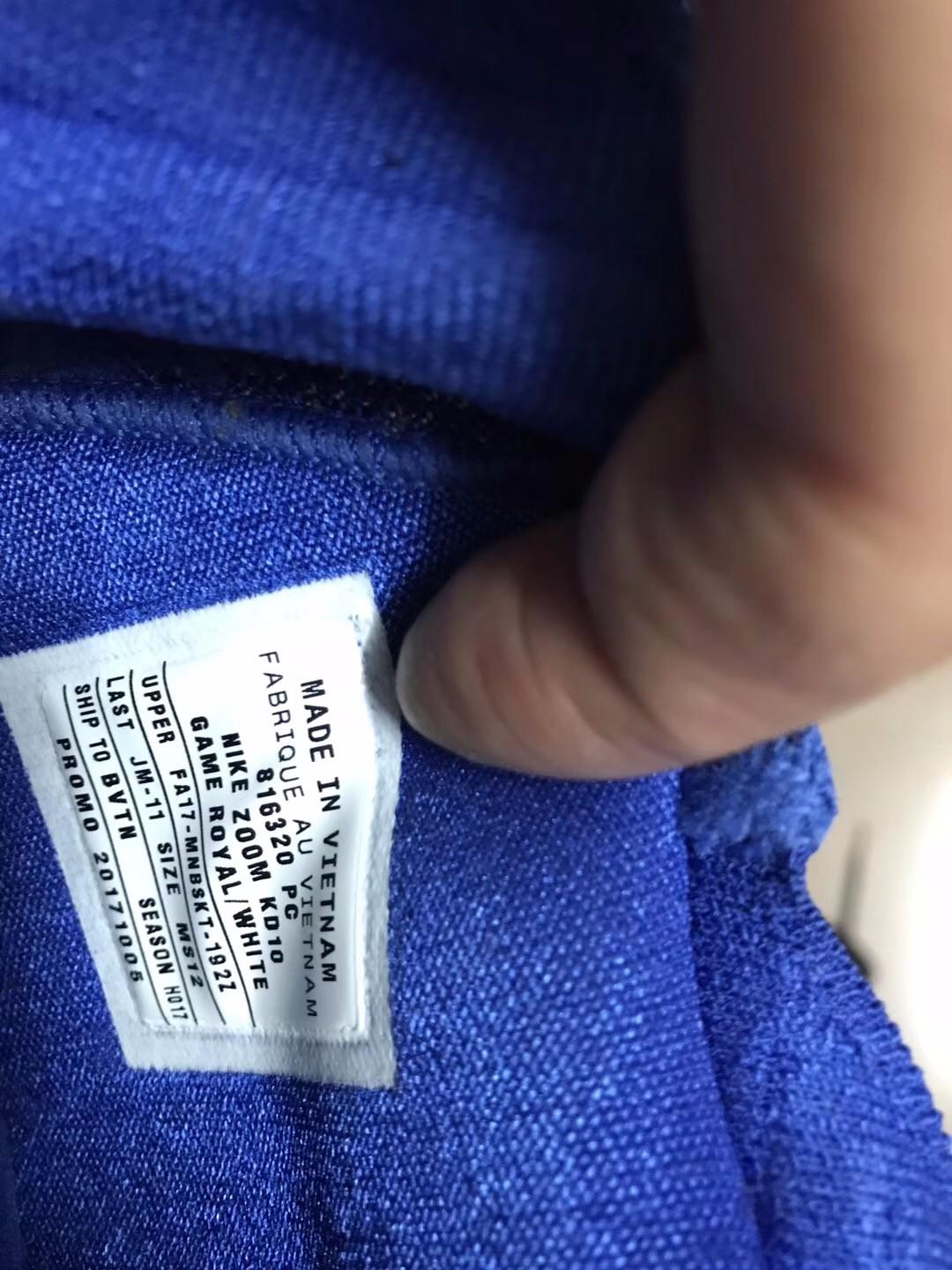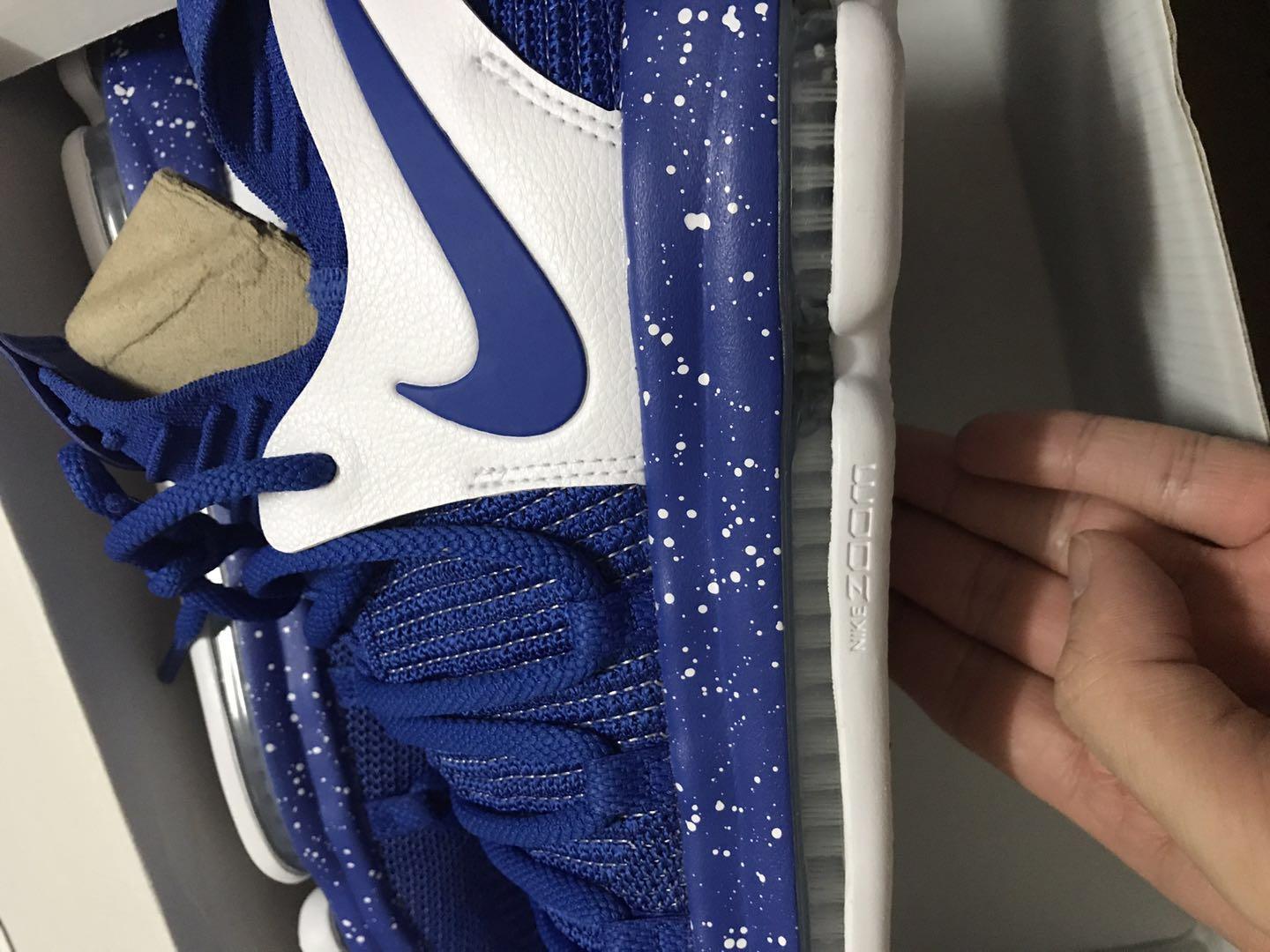 In Nike models, there is never a lack of Zoom cushion——at least for me, I have never come across one. And this time KD 10 could not be an exception. It has been installed with a full-foot Zoom. Further more, it is the speckled midsole, the icy translucent outsole, and special markings on the insoles that complete the exclusive design altogether.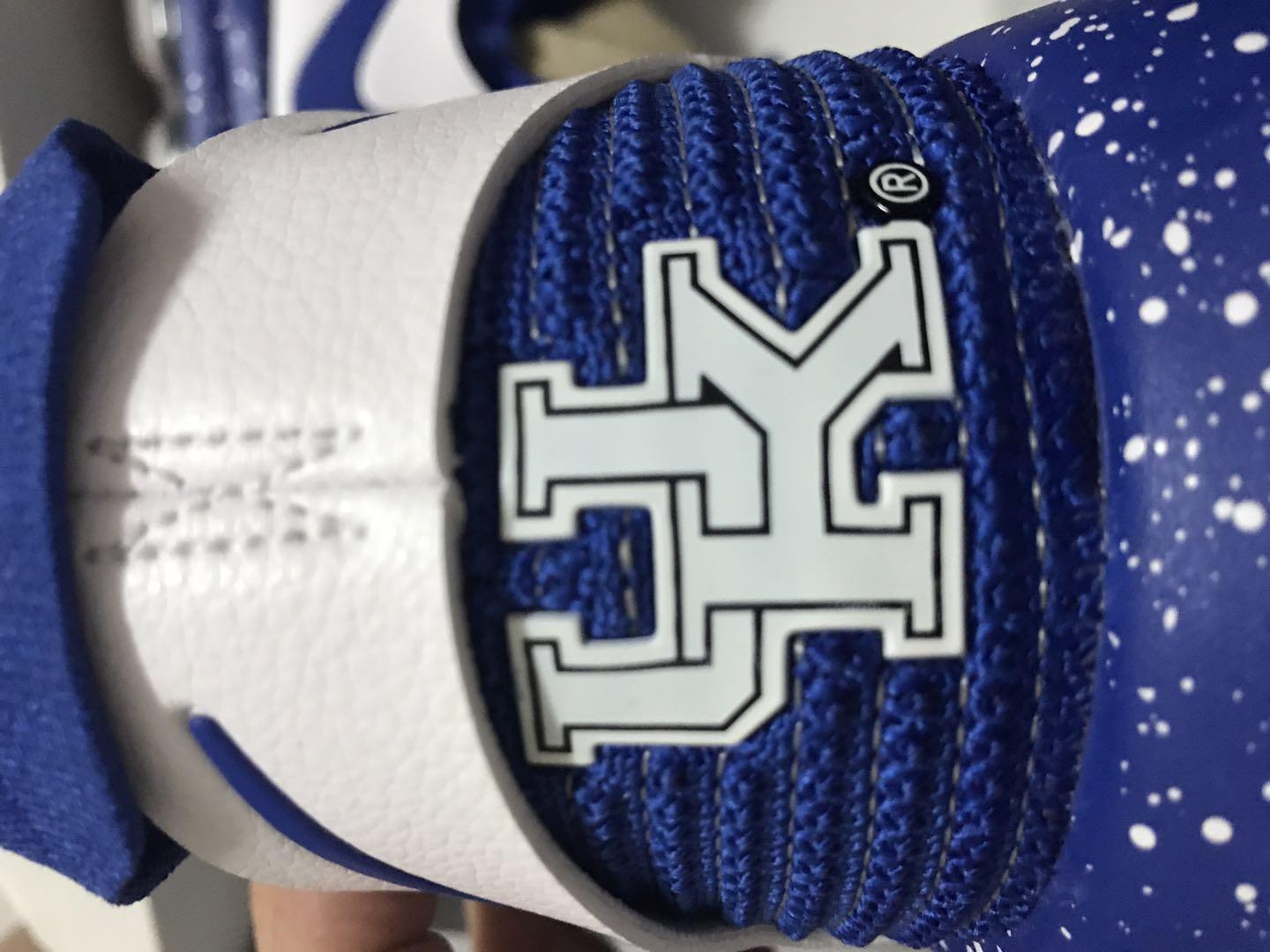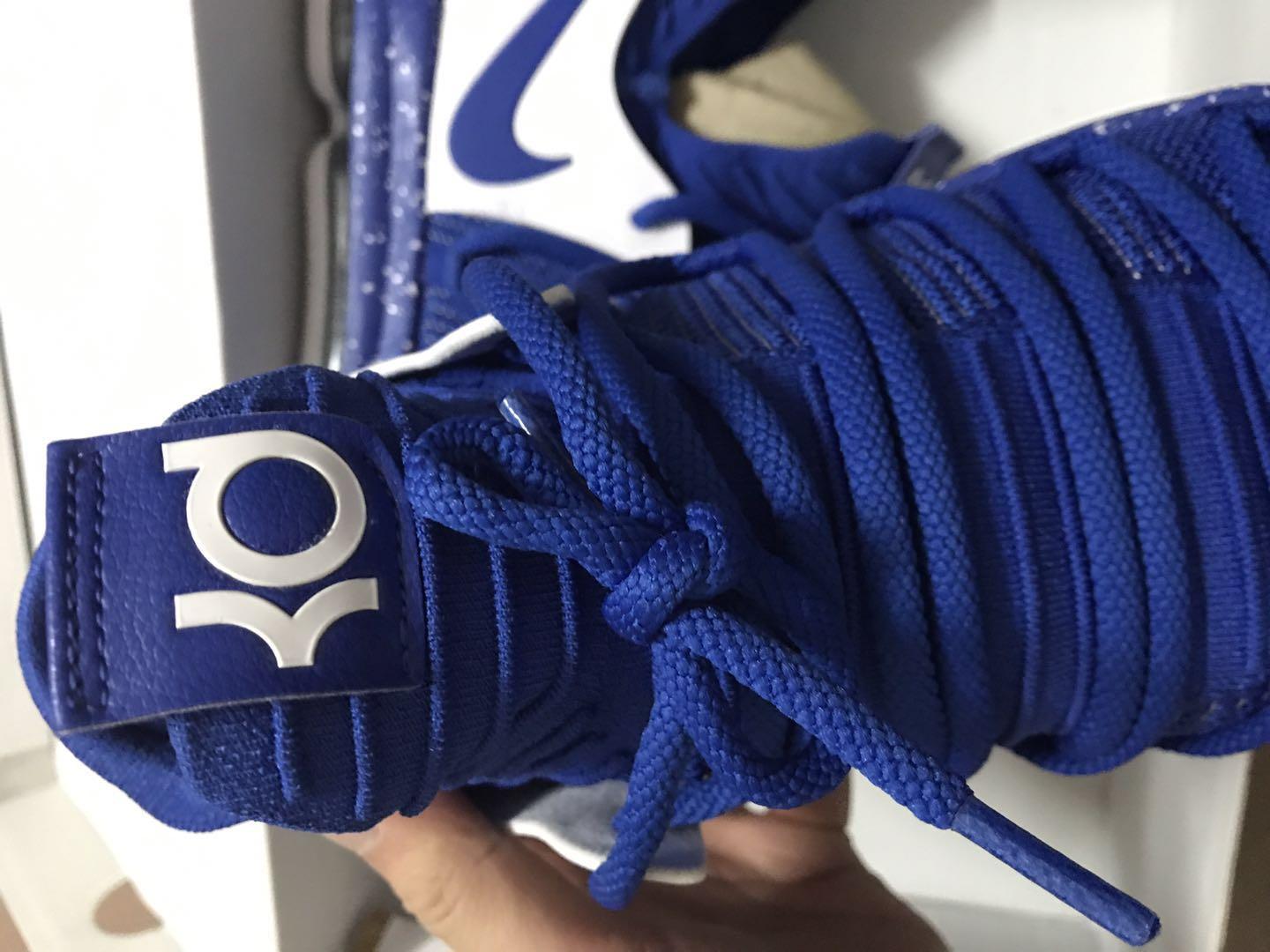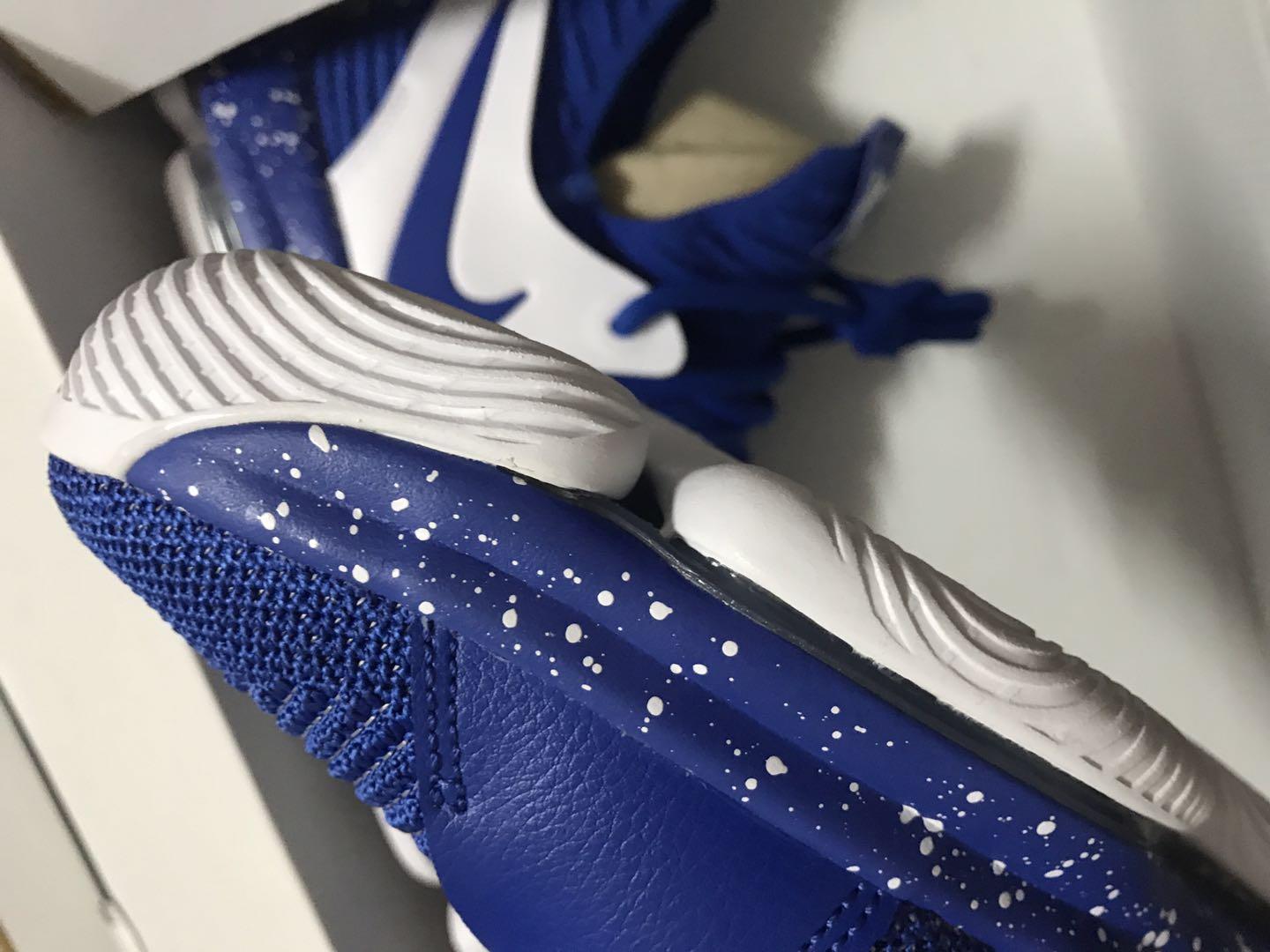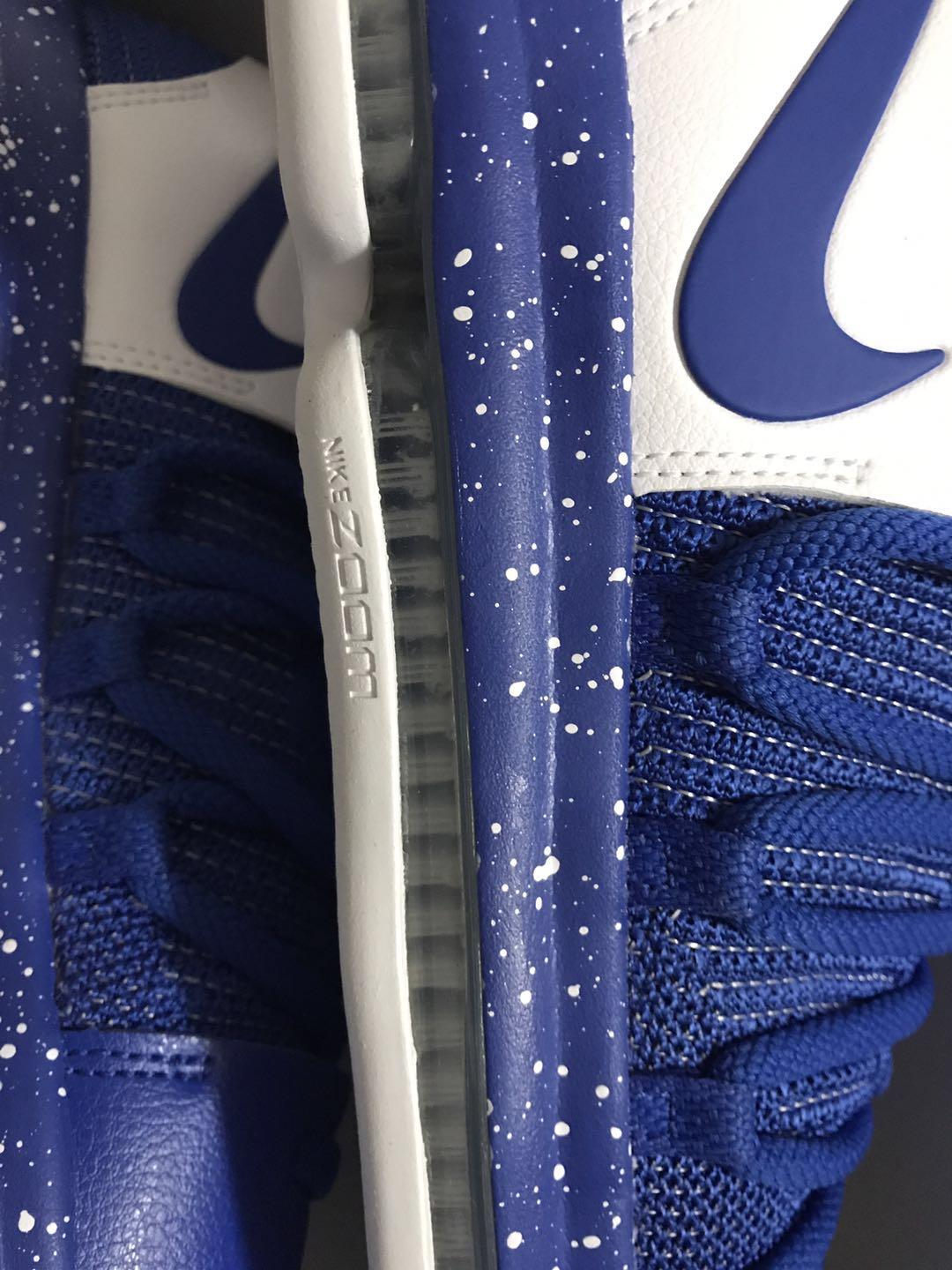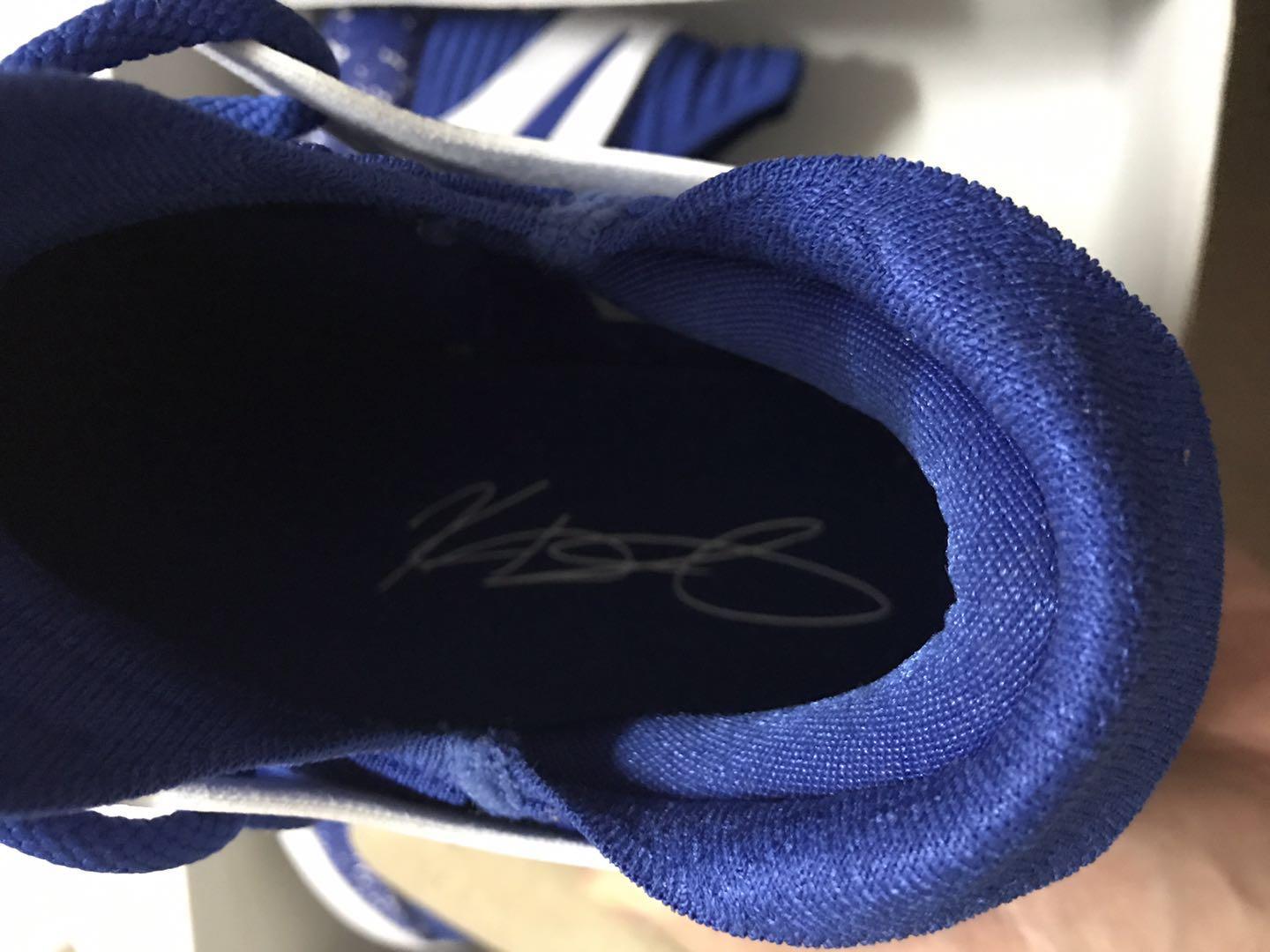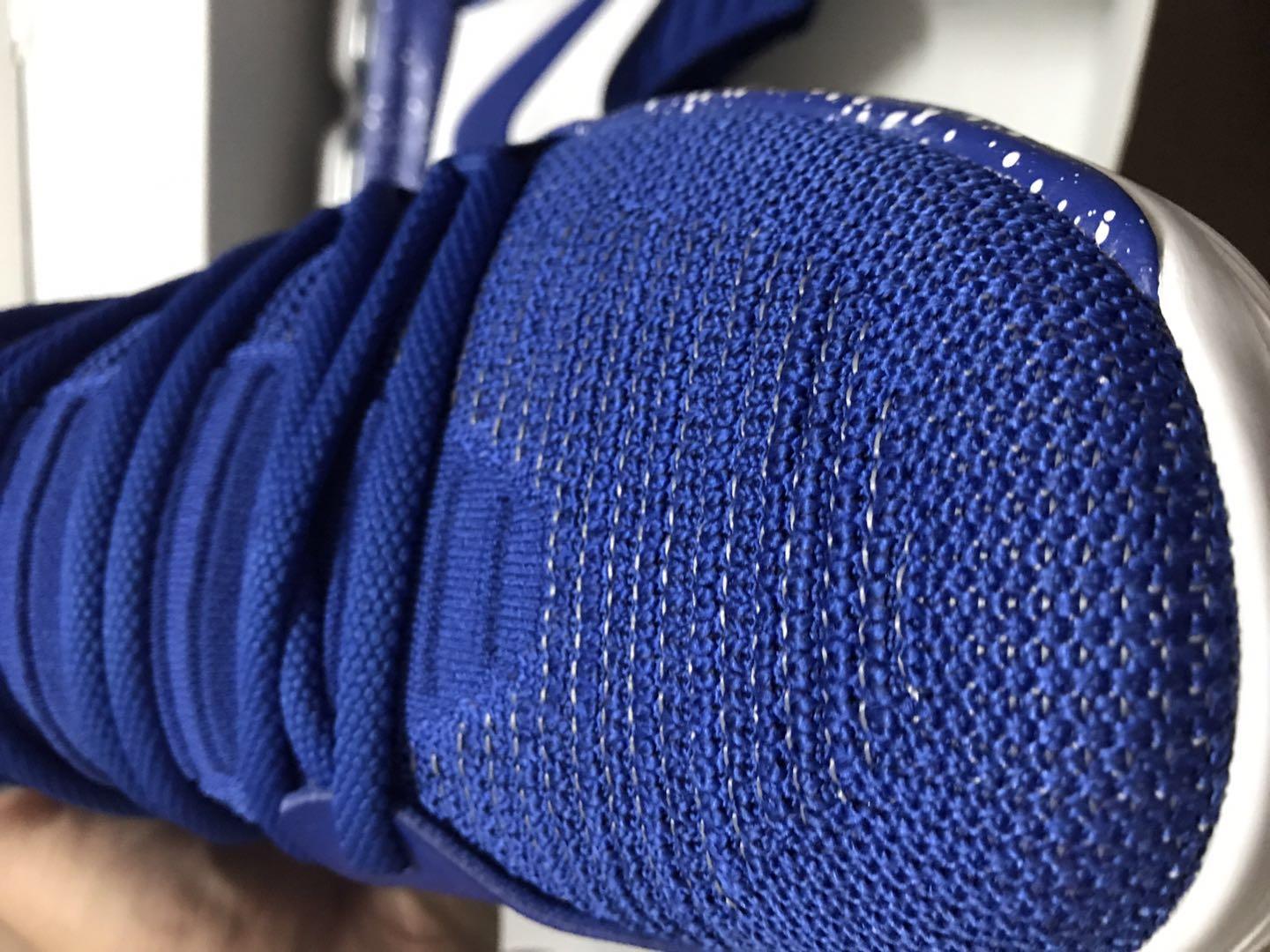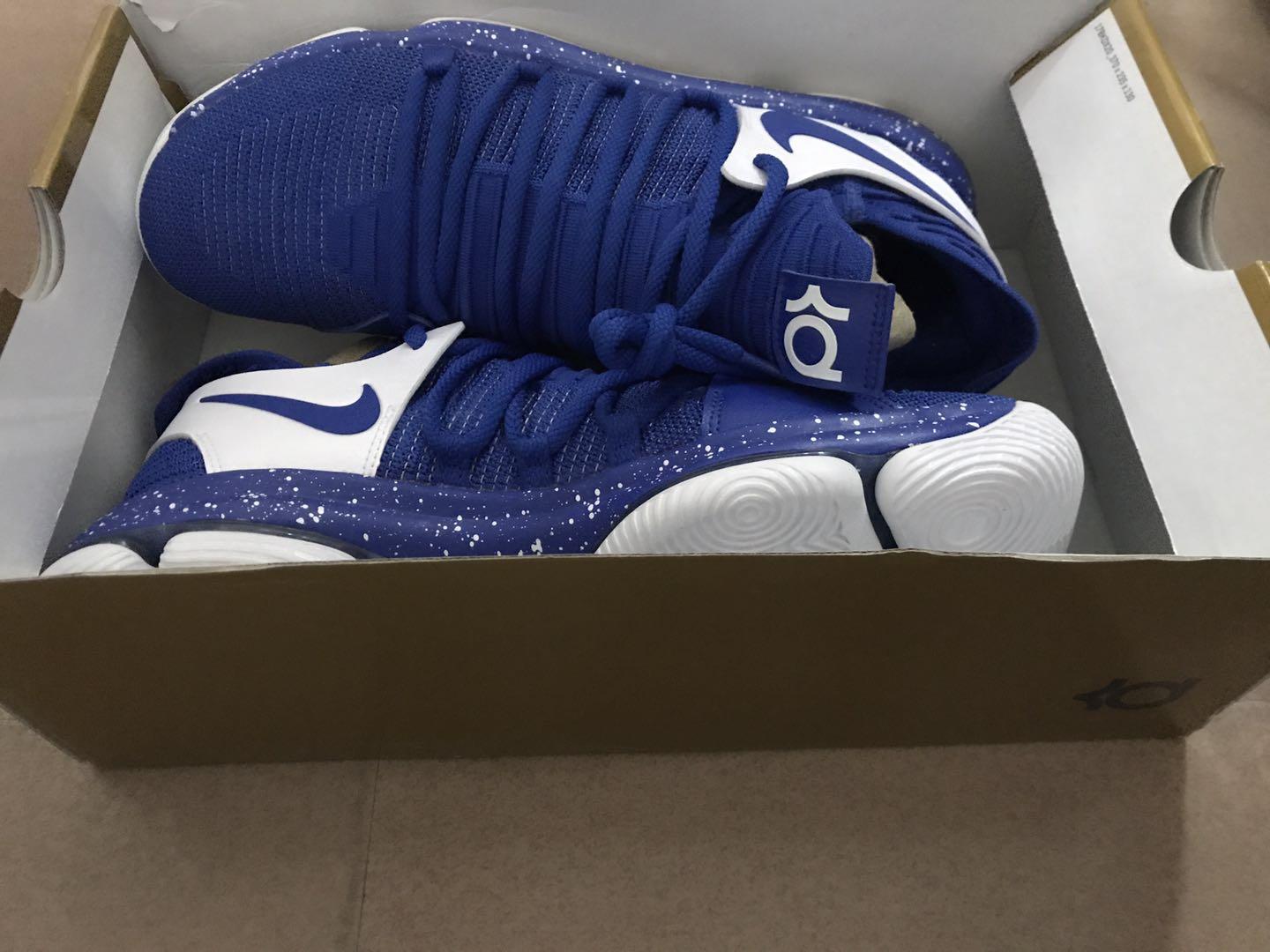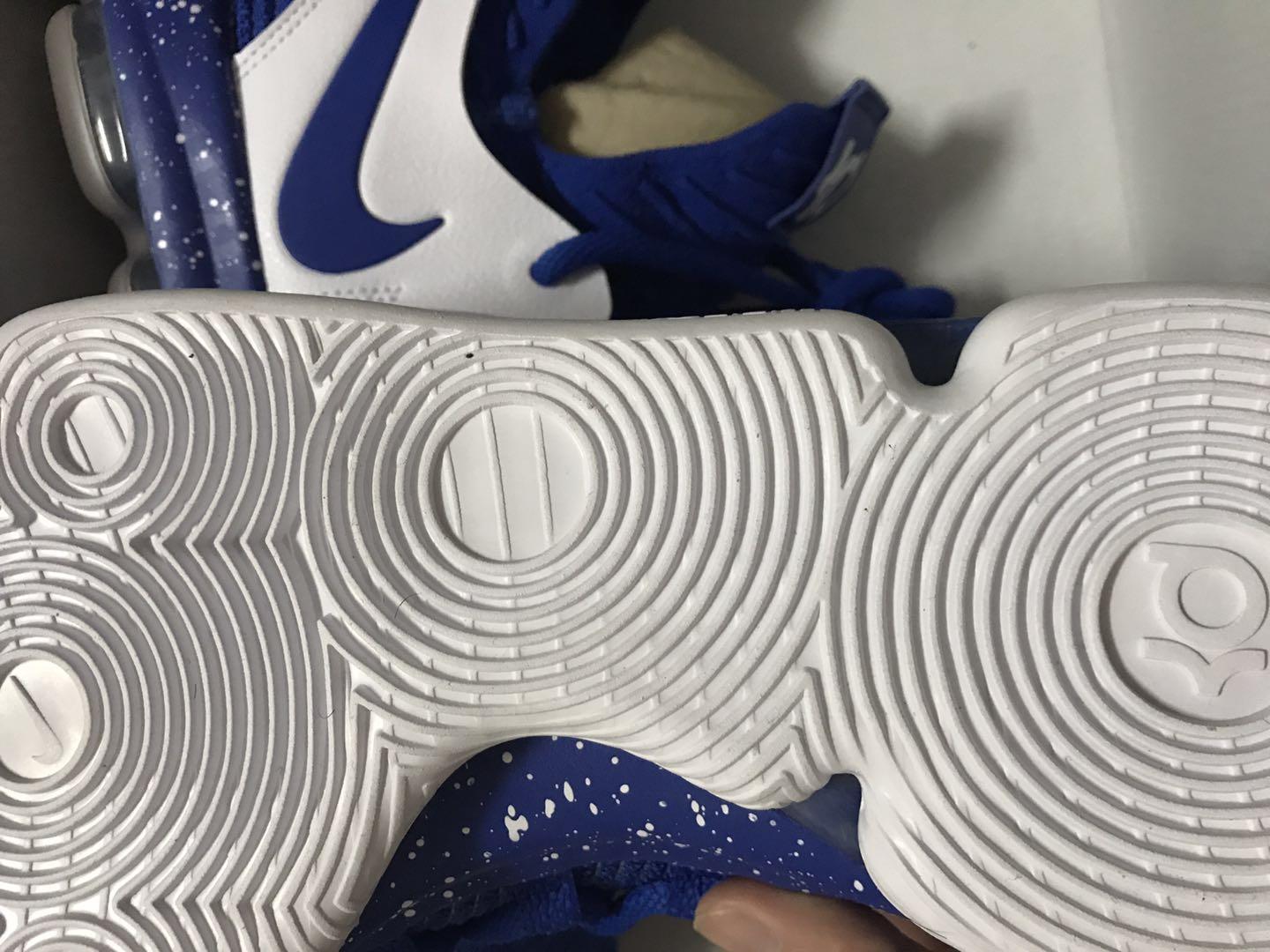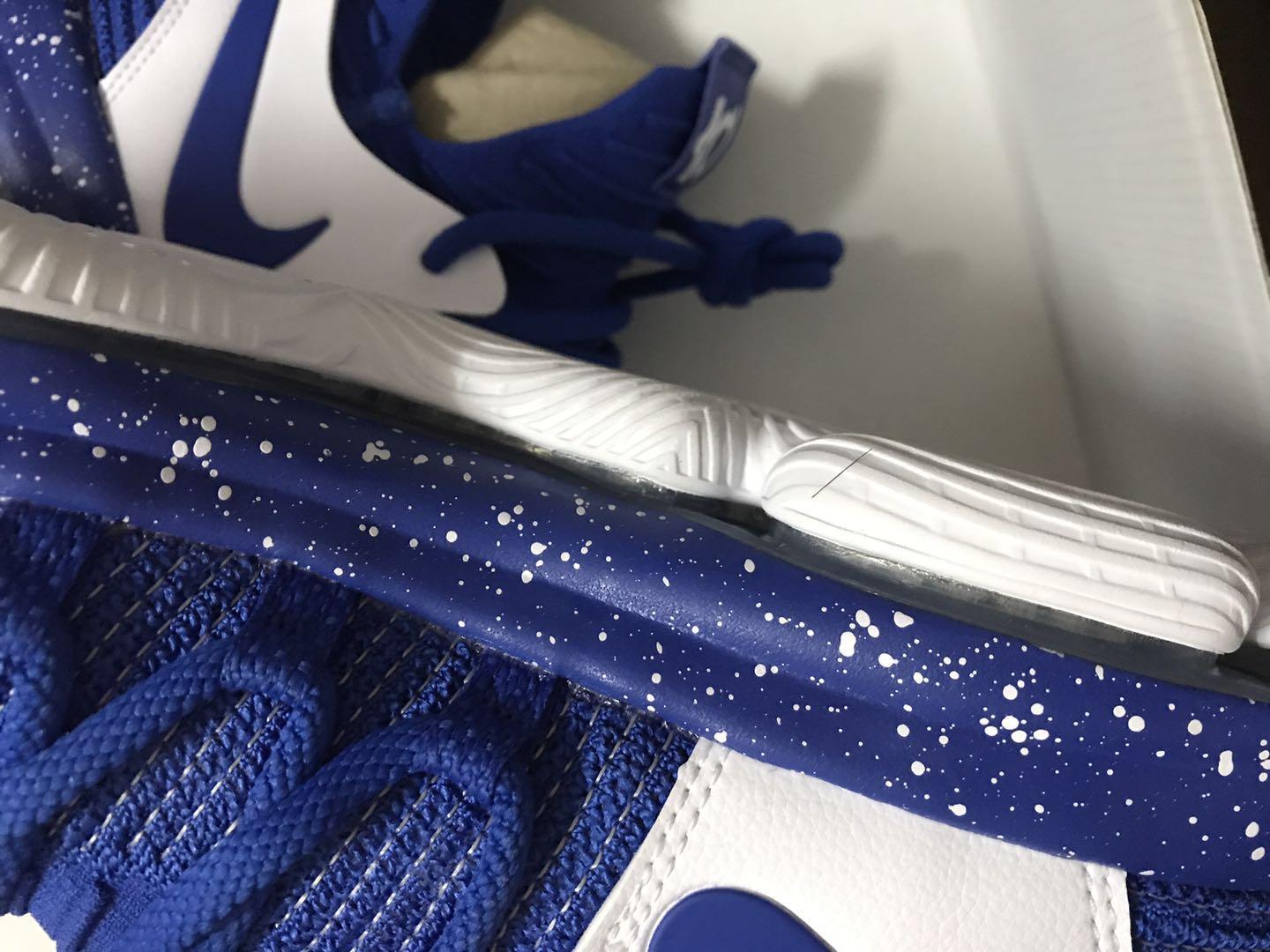 While the circular patterns in the outsole might look amazing and be aesthetically pleasing to the eye, sometimes it can be deceiving though. Based on my experience, the outsole looks as if it should have taken care of multidirectional coverage like no other, but the fact just failed me: the grip was inconsistent on a regular basis and thus making this shoe consistently inconsistent. This is the point with which I am not satisfied. But for this aspect, on a personal level, this distinctive would be perfect.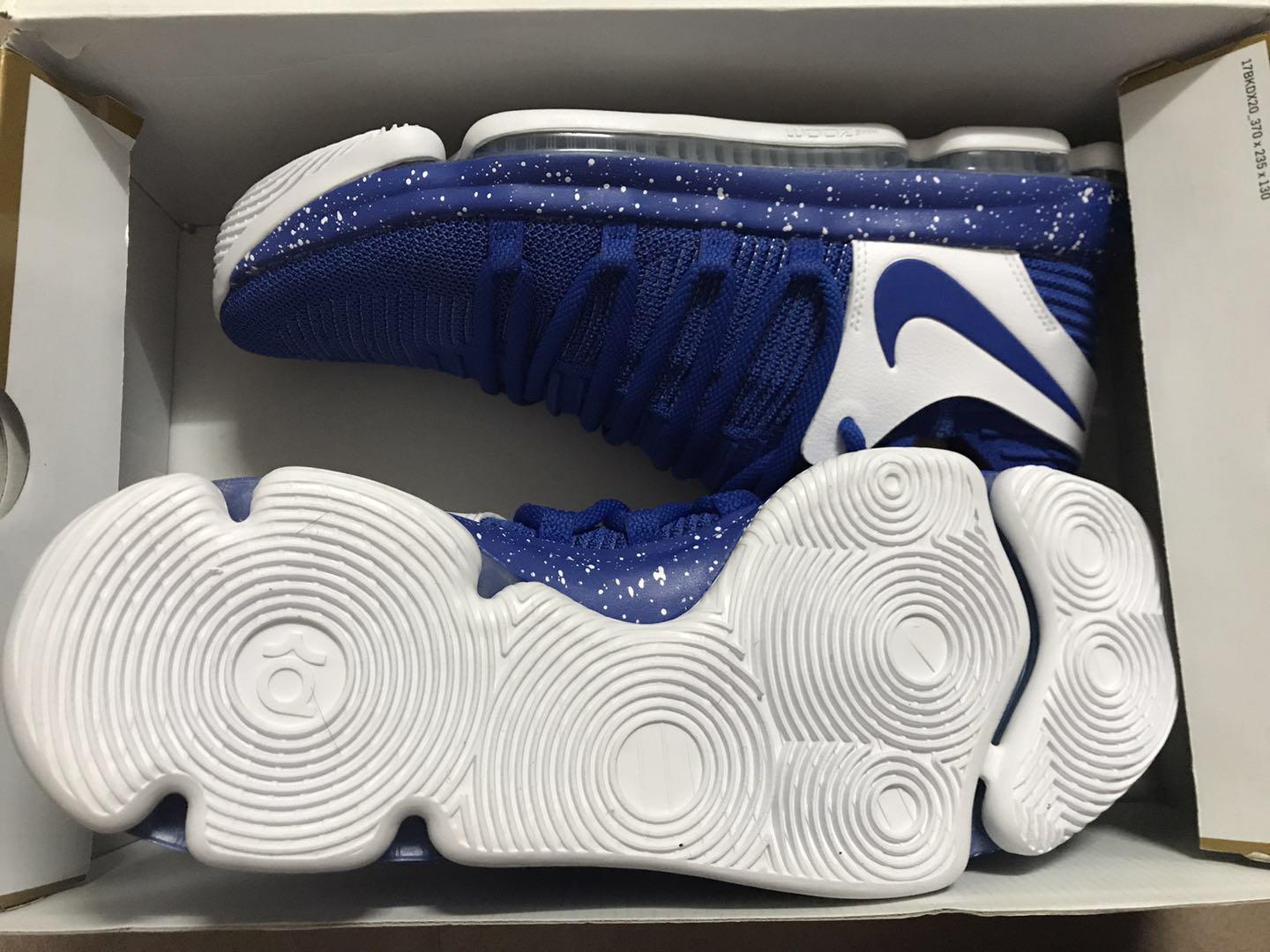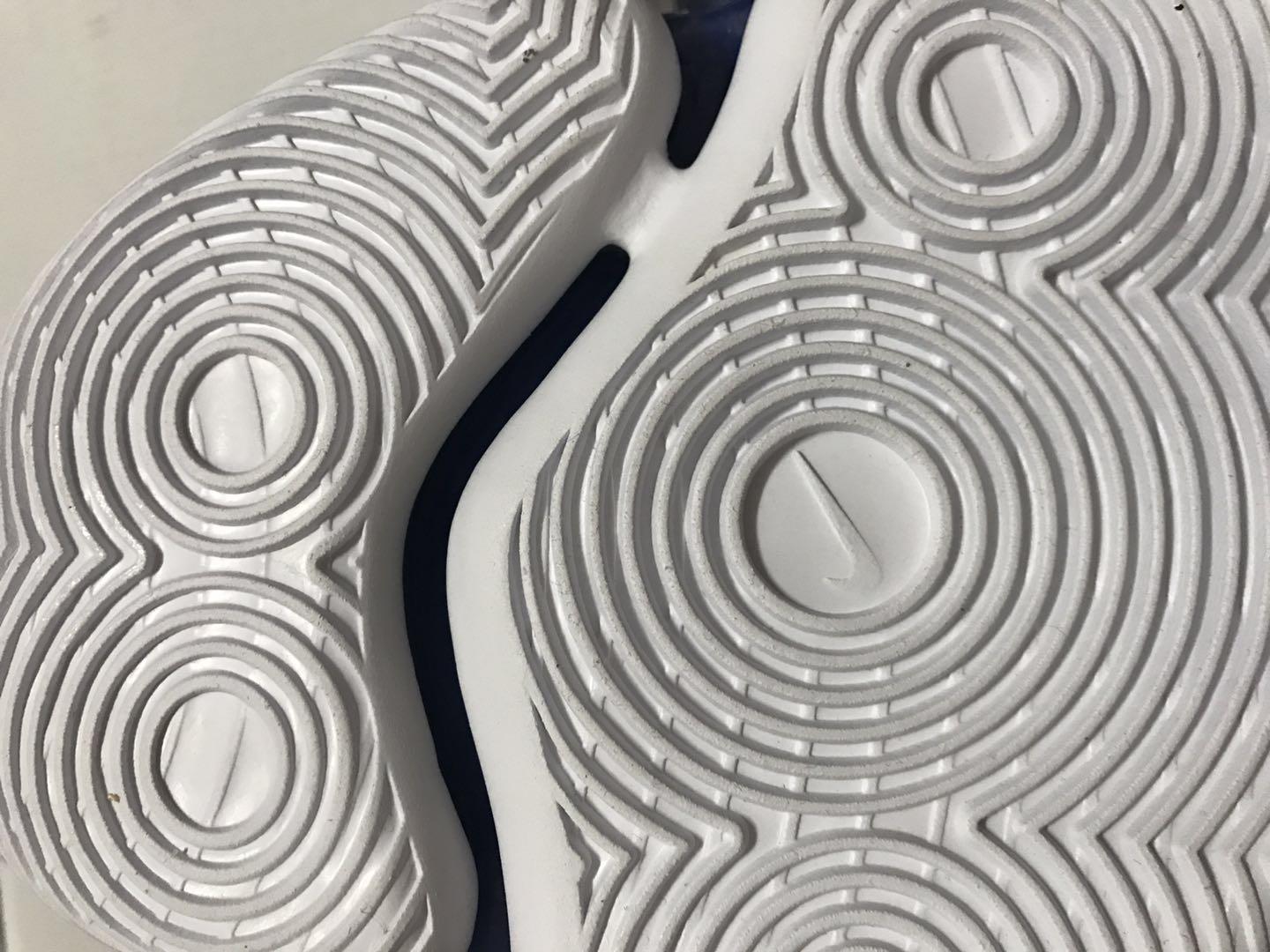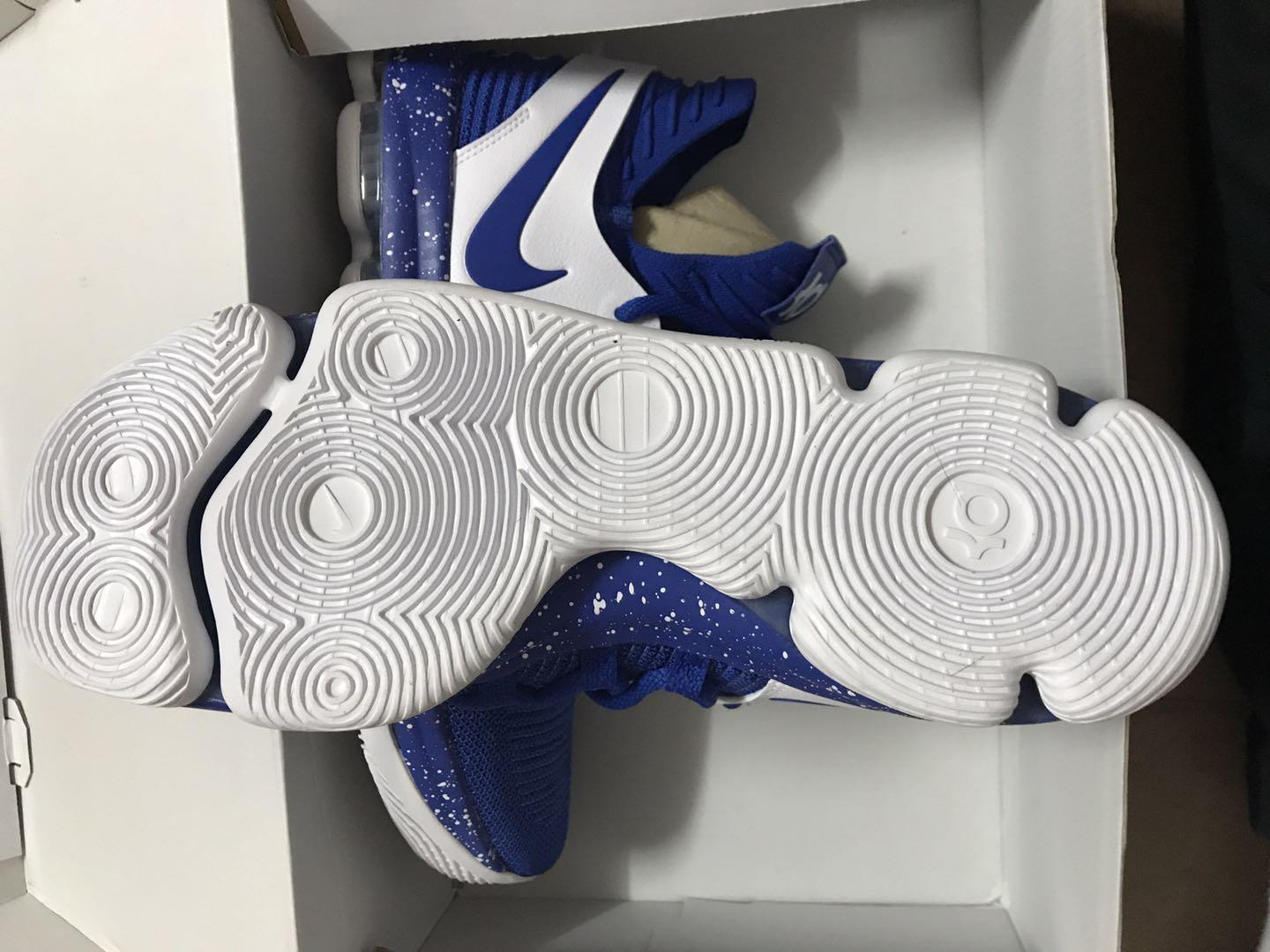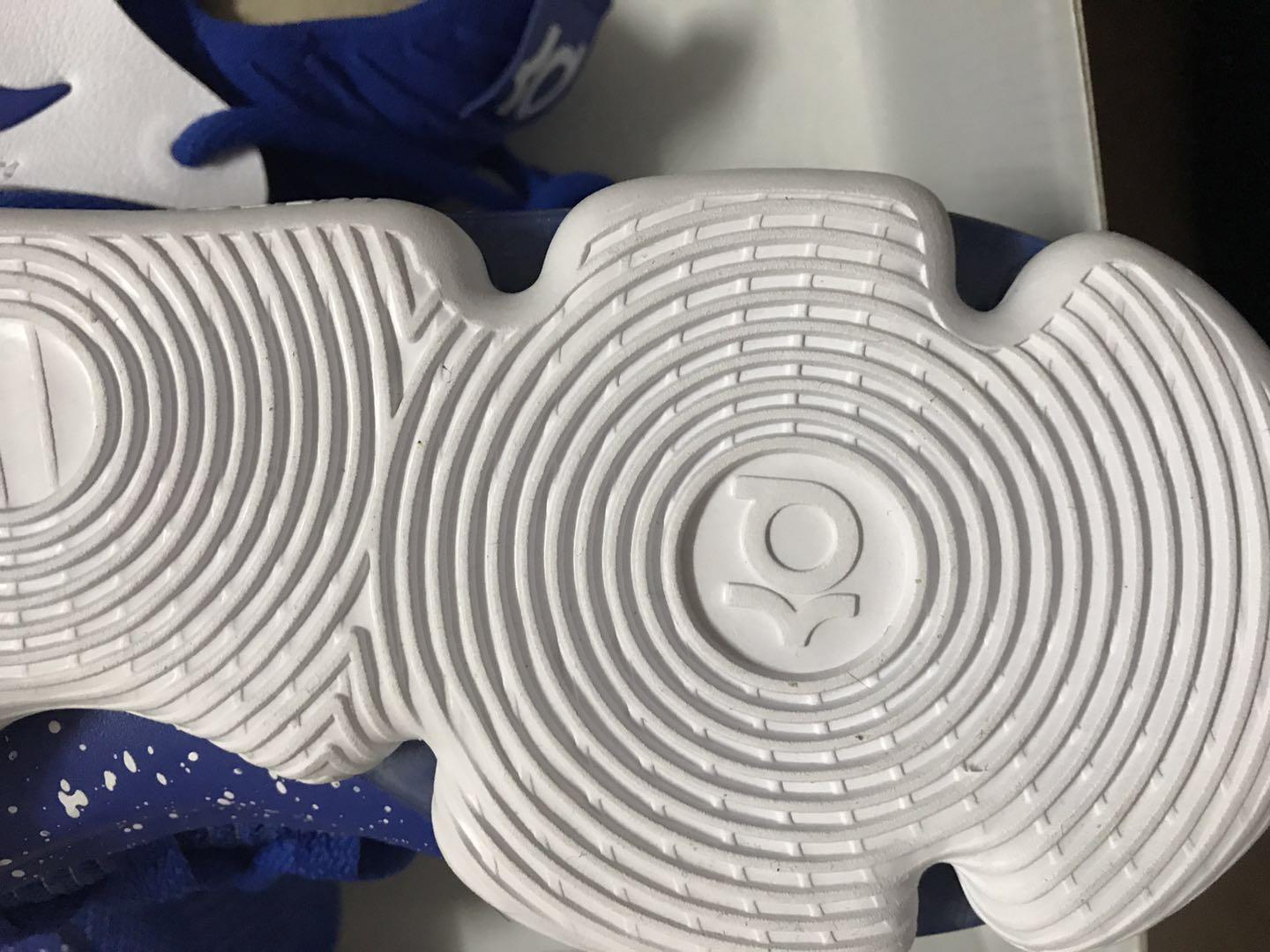 I've said before that if it hadn't been the imperfect grip, the model would be perfect. But what needs to mention is that it is idle to worry about the slipping for the grip is ample for most players. However, if you can't accept it, just go for another; on the other hand, it meets most your needs if you don't require too much. Trust me that you are running into surprise so long as you get used to it.