As a basketball fan and likewise a football fan, Reebok has accompanied me for many years and it is always my most powerful comrade. Dating back to the 90s, Reebok was famous for its being installed with many practical technologies, for instance, the pump inflatable upper, the Hexalite honeycomb midsole technology and the DMX flow cushioning. And getting a glimpse of the Reebok series, surely, you are most likely to be attracted by them. Also, today's protagonist, the Reebok FAST FLEXWEAVE™, goes the same for you.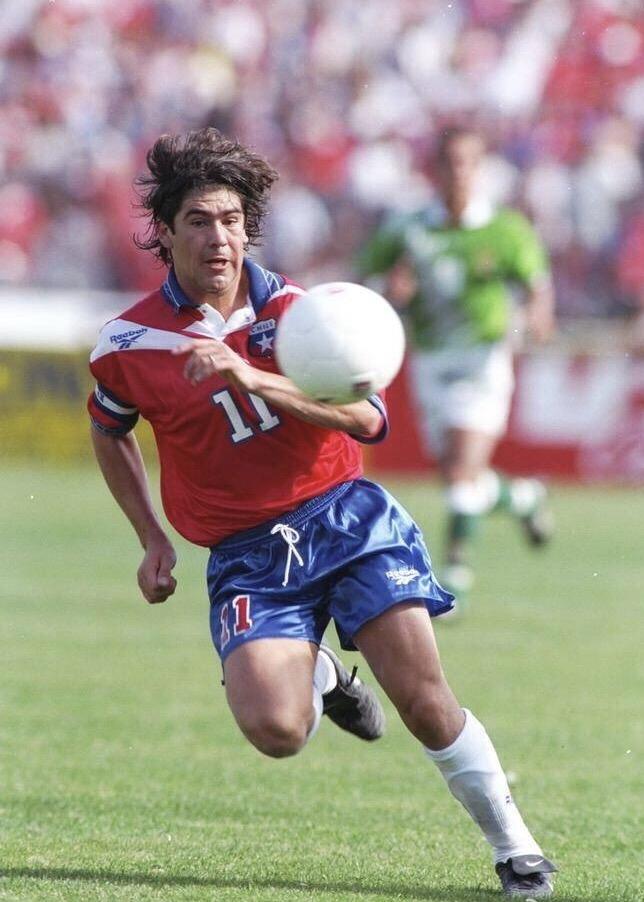 Respective of this Reebok FAST FLEXWEAVE™, there isn't the DMX nor the Hexalite honeycomb midsole however. Then what surprise would it bring to us? Expect? Well, next we are going to take a look at it.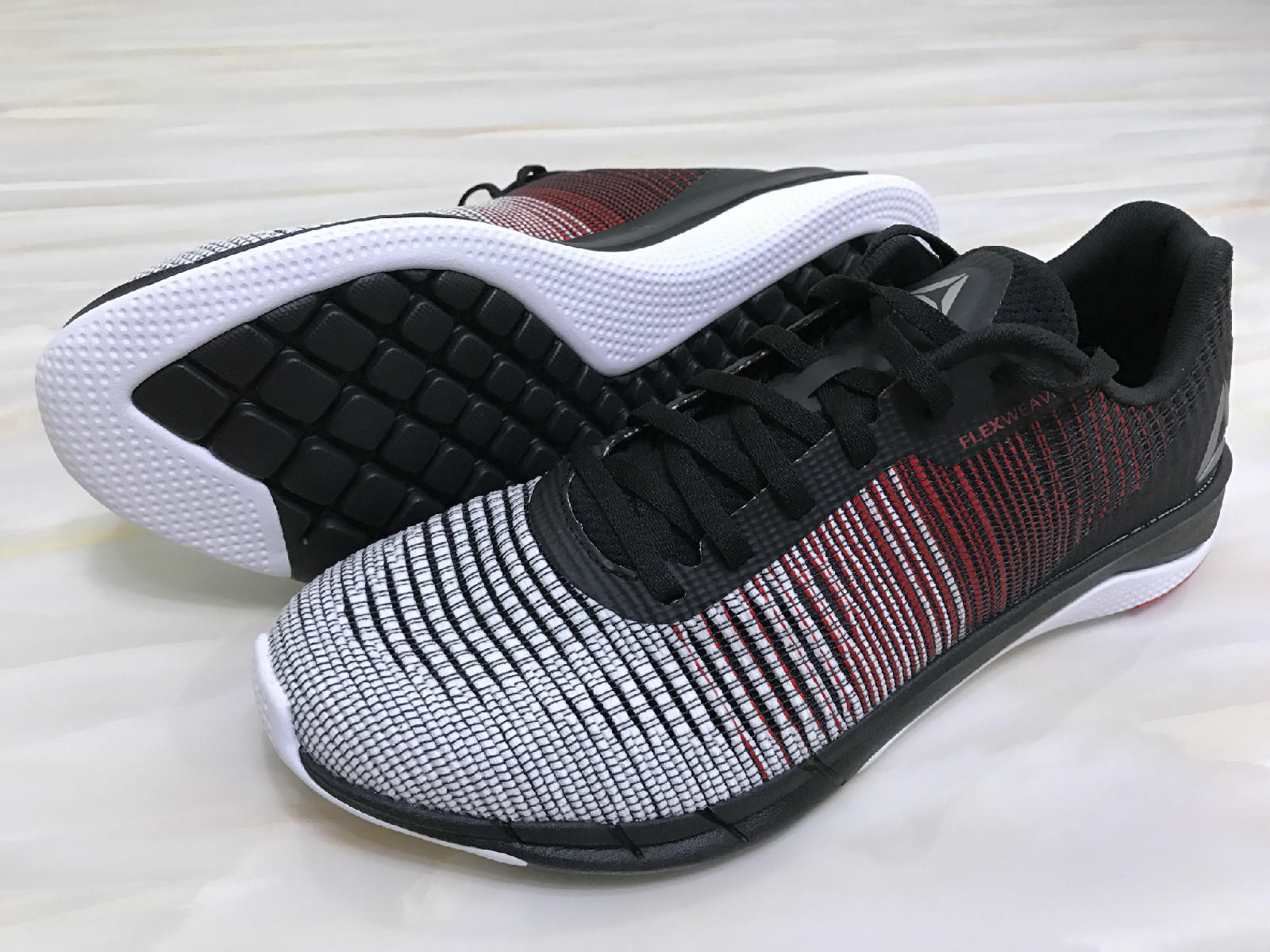 According to some a great number of wearers, they think highly of the shoe's appearance and are all deeply impressed by it. From their perspective, Reebok FAST FLEXWEAVE™  has a striking appearance. As for me, honestly speaking, what matters greatly in most cases when I am buying shoes is the appearance and I would even ask waiters to help me pack it without inquiring more.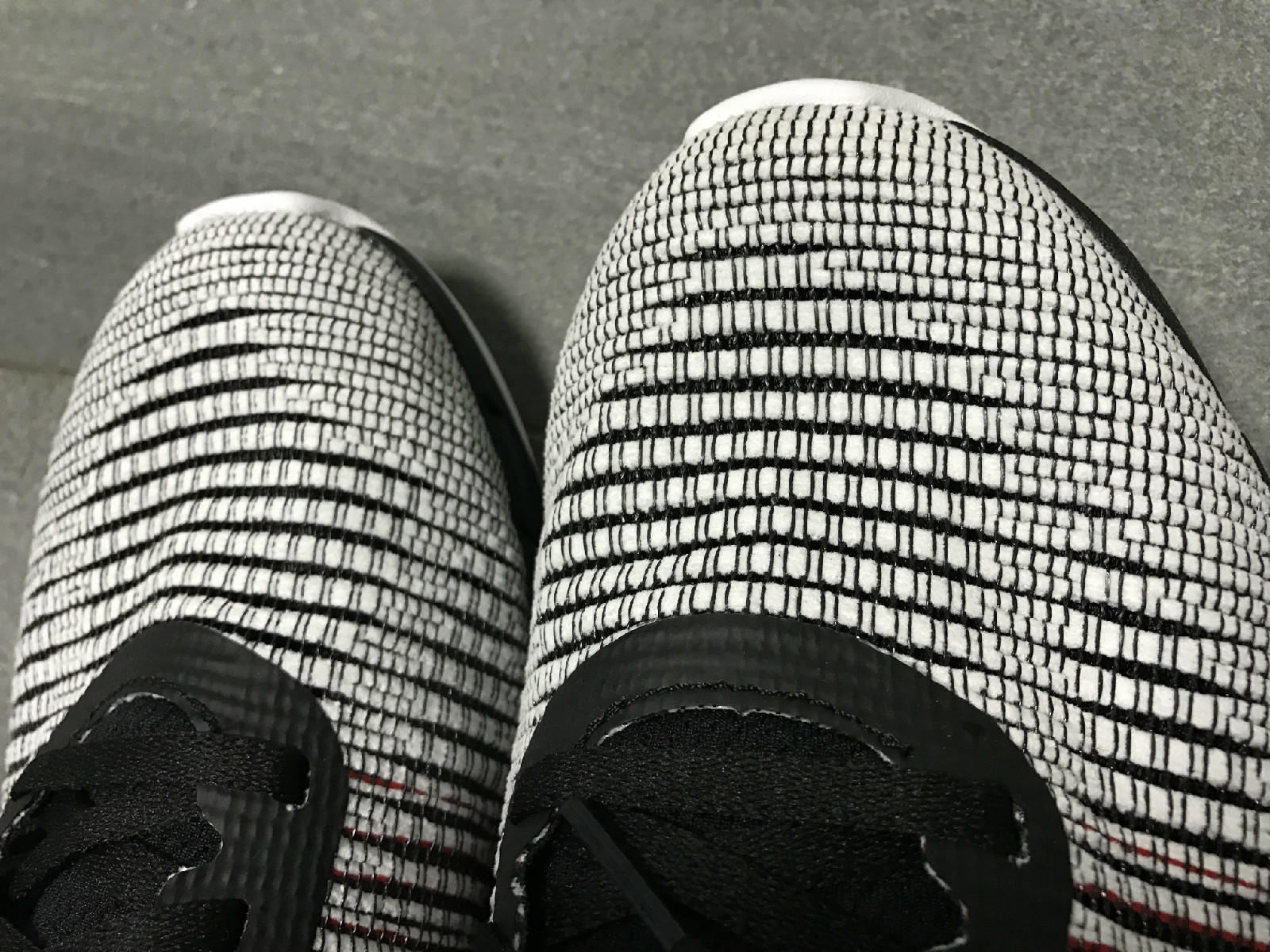 Looking at the upper, it seems that the shoe is not designed for running, but for comprehensive training. Equipped with the  FLEXWEAVE technology, there are strands of fiber weaved together in a figure-8 formation. Different from Nike's Flyknit and Adidas' Primeknit woven upper which are super bouncy, the black threads in Reebok FAST FLEXWEAVE™'s upper is relatively stronger and offers the foot lateral support. On top of that, the fiber weave pattern  and the gradient on the upper looks very aesthetically pleasing and the heel support is ensured as well as the lacing system merged well with it. And unlike most other shoes, this time Reebok FAST FLEXWEAVE™ is no longer absent in breathability. That is to say, ventilation in the shoe is sufficient. Above all, thanks to the woven upper which is a sock-like one, a large number of buyers have noted that it wears remarkably comfortable the moment you slip your feet in. When running, you can concentrate only on your thing without worrying slipping for the shoe wraps your foot very well.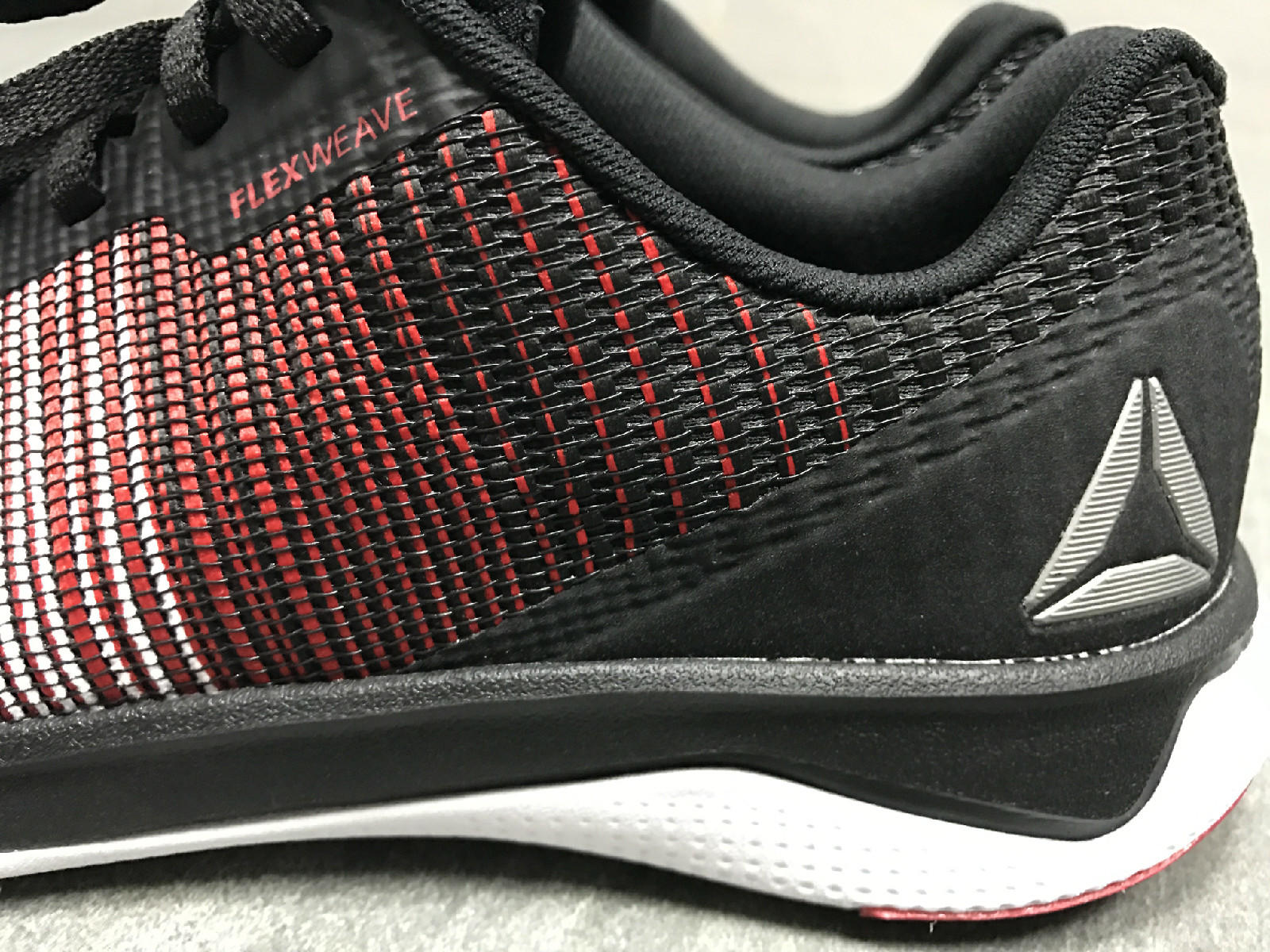 The inside is capable of owning the half-palm design, lighter and thinner, offering flexibility when bending.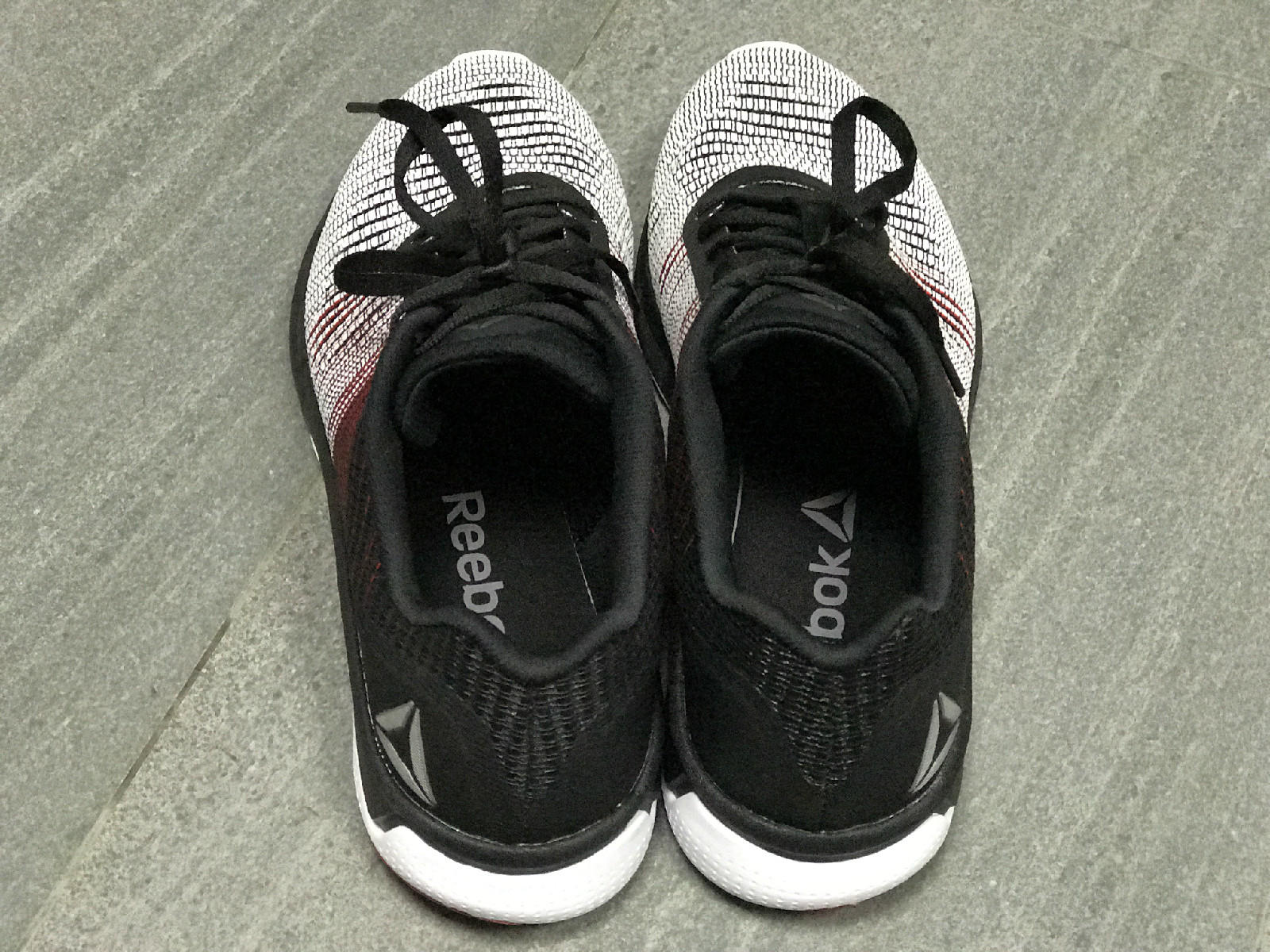 Then let us turn toward the cushion setup. As a running shoe, it must bring people soft wearing; thus, it is cushion that plays an important role. I've before read a review, in which the tester exclaims the shoe is not only good for running sessions, but also for CrossFit, walking and gym workouts. Well, being able to cop one pair of Reebok FAST FLEXWEAVE™, I myself have the same feeling as the tester.  But have you ever thought of that—— the shoe would not be so good had Reebok not installed the bouncy cushion in it. Reebok uses what it calls a 3D Foam midsole, and the underfoot cushioning is quite good. During your running, provided that enough pressure is placed, it gives you quite nice feedback and you'll feel like stepping on a pillow. That is the reason why some consumers, along with many reviewers, agree that the Fast Flexweave is one of the most shoes they have ever worn.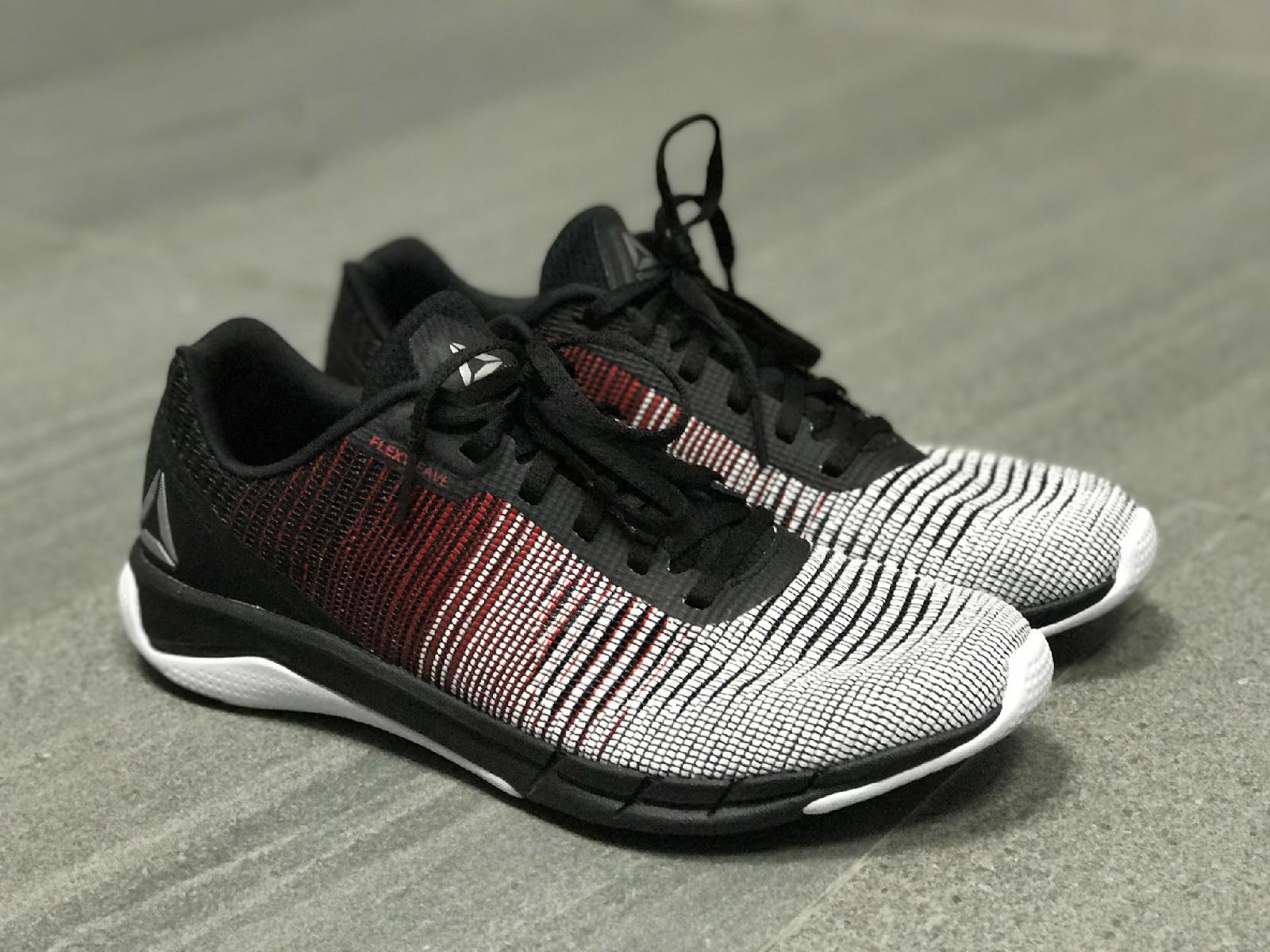 In terms of the outsole, you can take a detailed look at it. The outsole of Fast Flexweave is designed with different tread patterns and grooves working in sync and what is the most important is that it offers remarkable grip whenever there is direction change and performs well on slippery surfaces——regardless of the weather and environment. There is also an added carbon rubber rim around the heel area, for better support and extra structural rigidity. But I should mention that you'd better choose a smooth ground rather than a rough one, or you may quickly lose it forever because of the not durable outsole.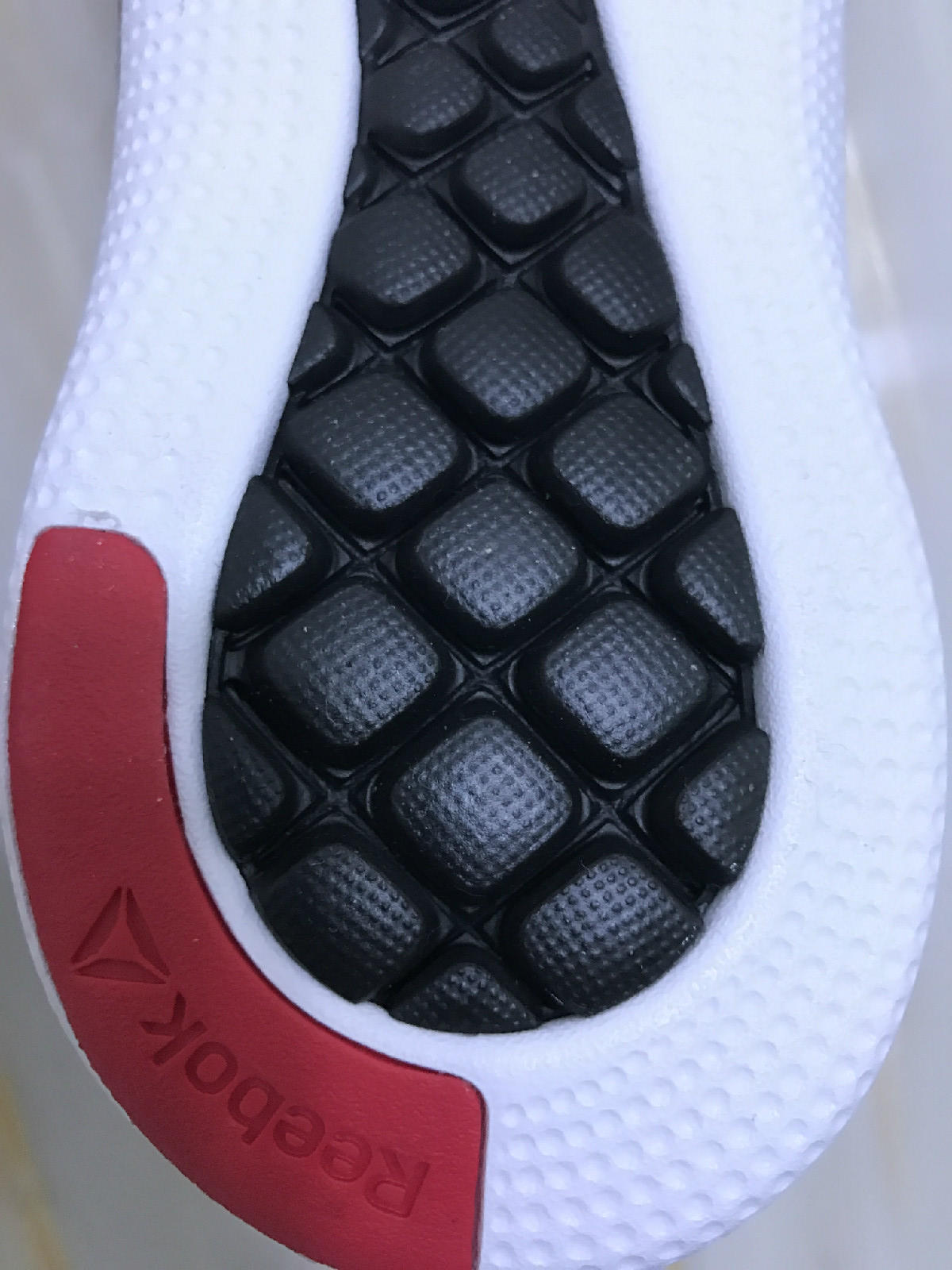 On top of the above settings, it should also be lightweight as a running shoe. For this point, it would satisfy you. Simply put, this shoe is some of the lightest you would find for running. But it is normal that one shoe can't be designed for everyone. While there are some people who are fascinated with it, some might say that the shoe has a narrow toe box or hard to put on. Well, it depends. But for me, I would still recommend it to friends because of its exceptional fit and performance. It just fits me true to size. Sometimes, it even makes me forget that I am actually wearing something. And since my initial play with it, it would bring me surprise in later running.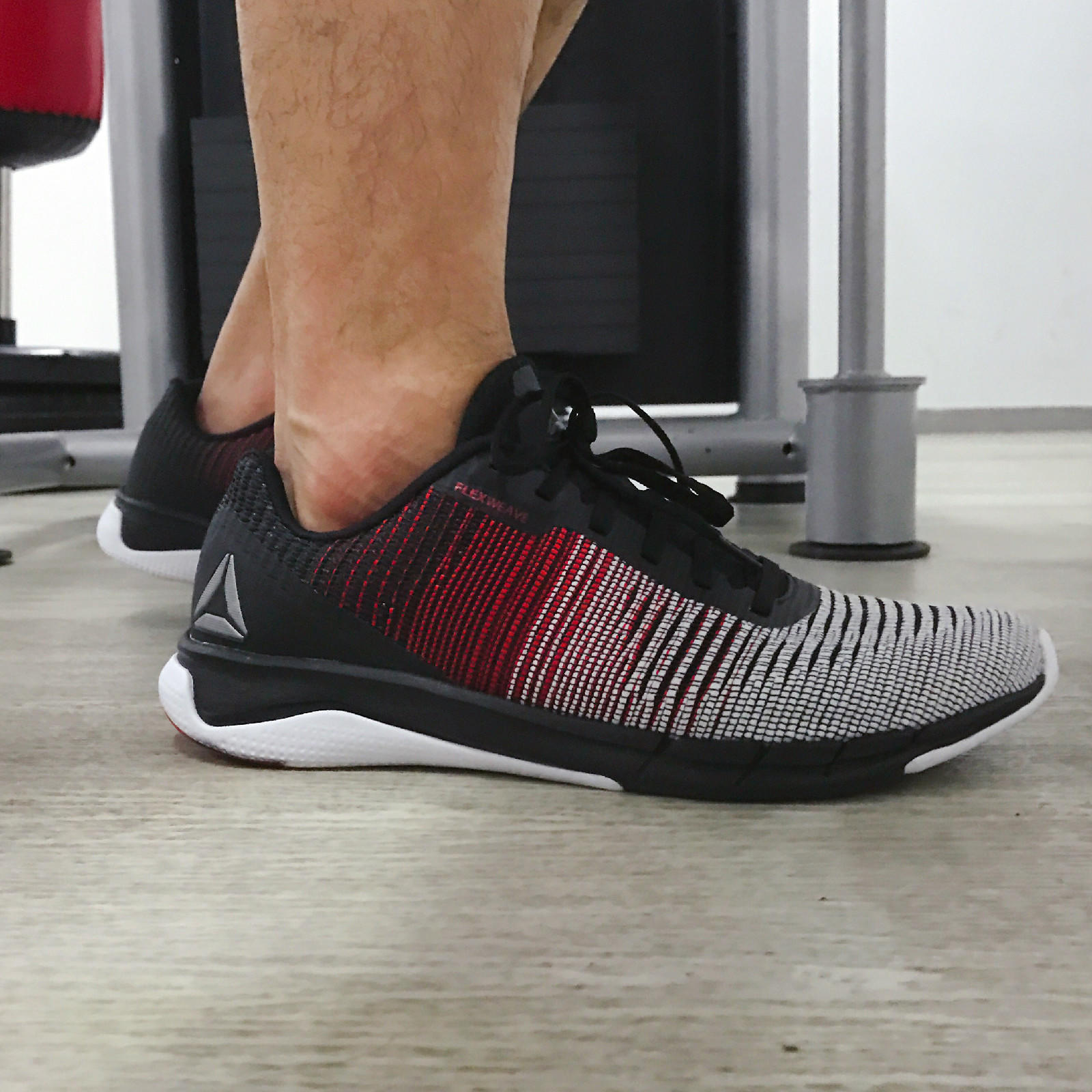 Overall:
Finally, to sum up, the shoe remains all the ingredients of a well-balanced fitness shoe. It is suitable either at home or daily outing. Whether you are a senior runner or a beginner, as long as you love running, then it is more than suitable for you. Also, the fact has proven that the shoe is a good investment for those wanting for a visually-appealing, lightweight, and versatile running shoe. Trust me: it won't fail you.