Today we have got an excellent model and we are going to talk about it whose name is HOKA ONE ONE EVO Rehi. "Light, comfortable, and sharp-looking" is what I heard most regarding the shoe before this review. And after testing the shoe's performance, I myself have the same feeling like most buyers. If you're going after a flat with a soft and flexible underfoot experience and meanwhile the lightest design in the HOKA lineup, you might as well take a look at the this review and get more information respective of the model, then maybe you'll feel flattered to find it your "Mr. Right".
First of all, for this model, it is the thick sole that impresses people most. Then the appearance? Well, it is not bad, either. In the world of today, people are partial to some simple things and they also incline more to have an appreciation for minimalism. So it is no wonder that HOKA ONE ONE EVO Rehi would rise in response to the proper time and conditions. Regarding its appearance, a number of consumers claim that it looks a bit "queer" but special enough at the same time . The yellow laces along with the symbolic logo make it very appealing. Whenever and wherever you go, it will make you stand out in the crowds. But "There are a thousand Hamlets in a thousand people's eyes." In other words, not all people would appreciate the shoe's appearance. It just depends.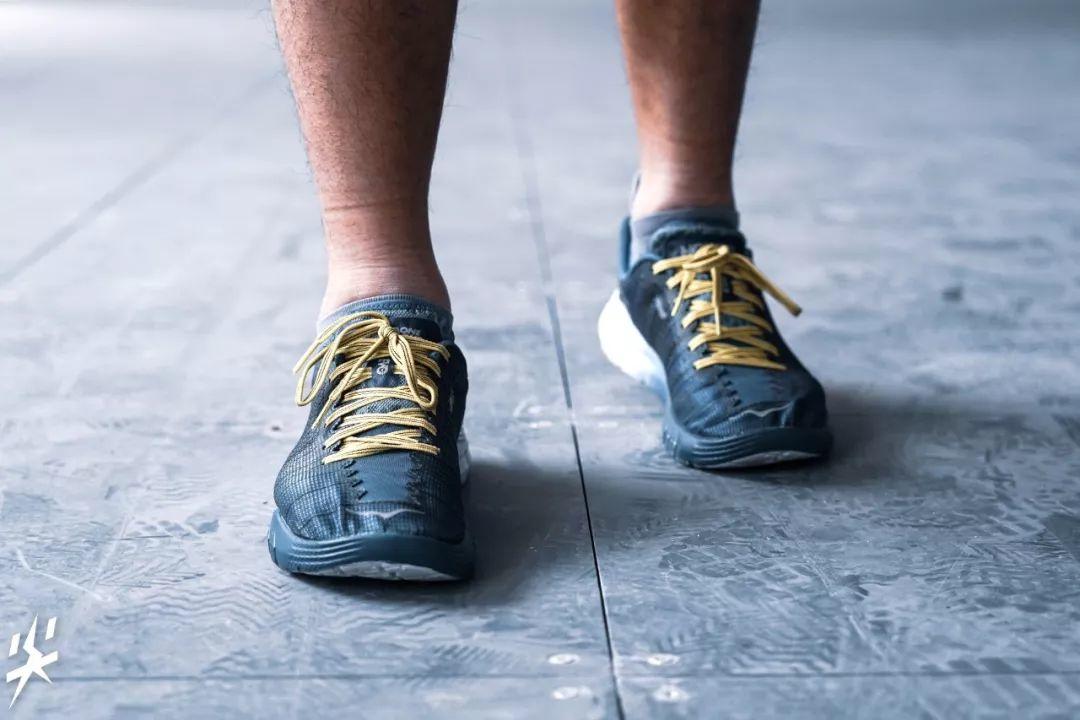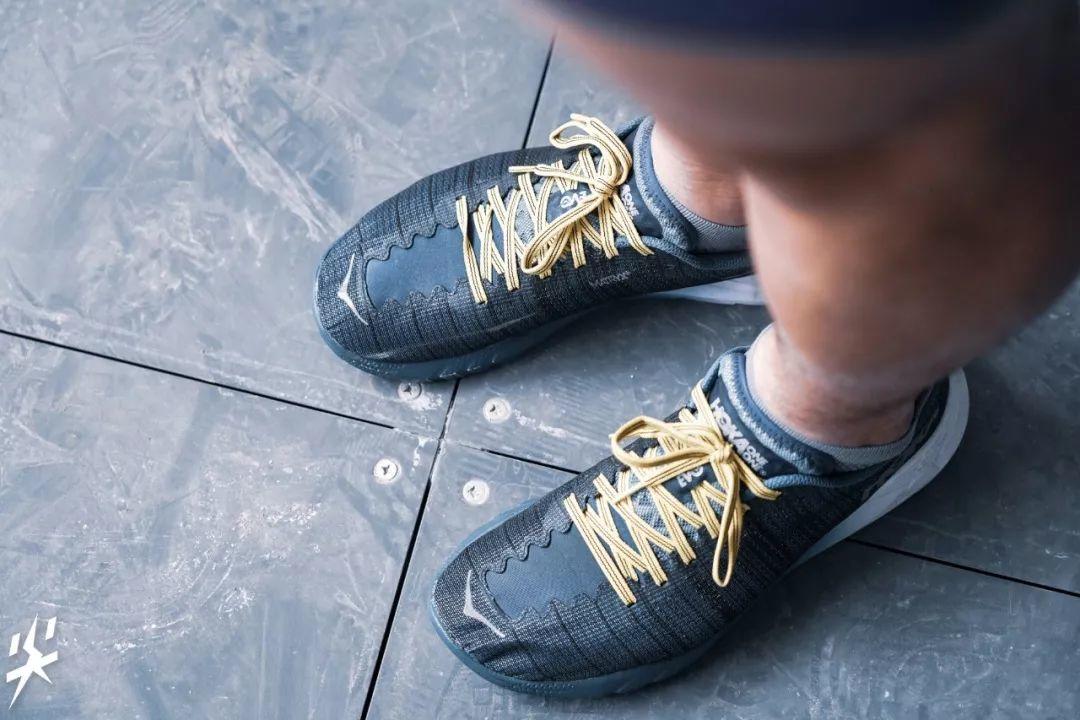 As a professional running shoe, what it can not lack is the cushioning setup. Super light, it is more than suitable for most runners. And from all the time, the HOKA ONE ONE cushion fascinates many people very much, but in this model, you are likely to feel a little disappointed for it is hard to step on it. But to compensate a soft yet responsive ride, the Evo Rehi installs a full-length dual density ProFly rubberized foam midsole. Hard as it is, it still offers enough cushioning for light runners. But I won't recommend this shoe to heavyweight runners because it brings some shock to knees. Ultimately, some might run into a surprise——that is  the shoe is built for speed, so efficient runners can certainly get away with a wider variety of efforts in the Rehi and almost anyone can as well slip these on for a 10K or half-marathon and be ready to roll.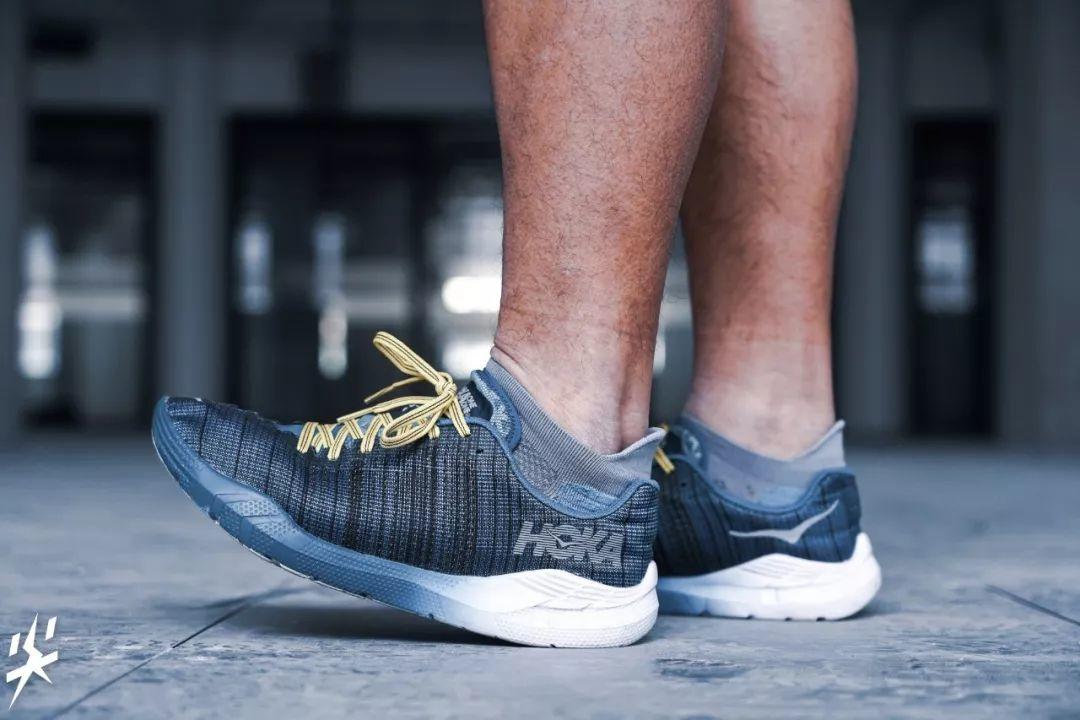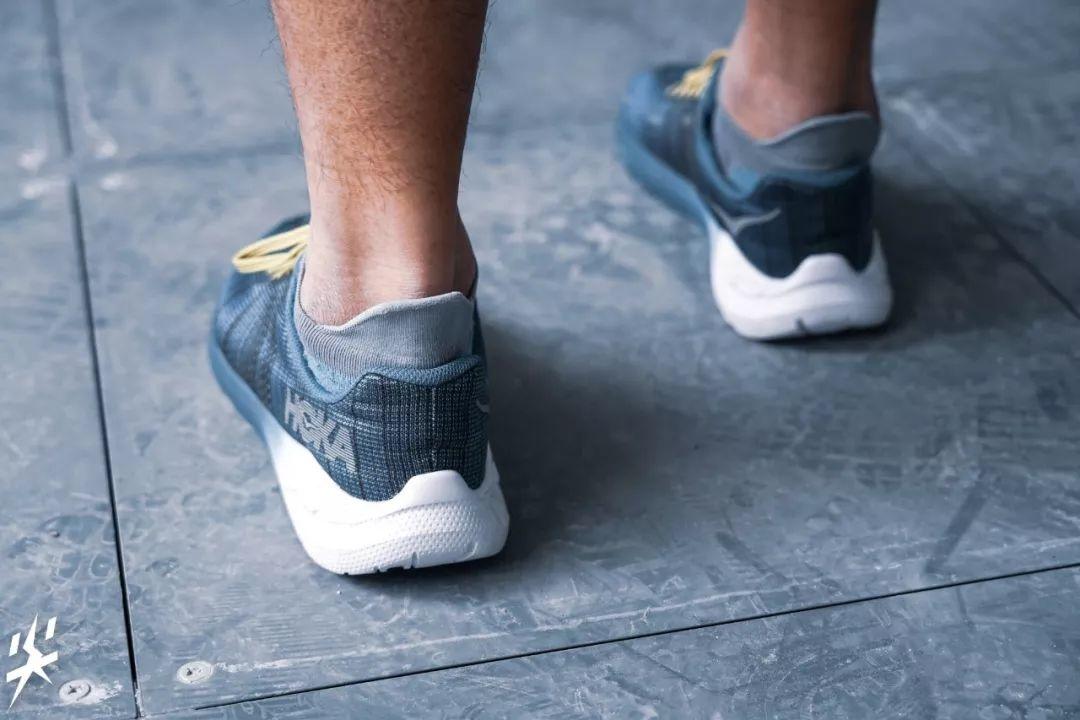 In terms of the upper, it features highly durable Matryx technology. Upon putting on it, you will amazingly find that it's soft enough to be comfortable though not flimsy in the way some knit or light-mesh uppers can be. Furthermore, it is said that it can promotes lockdown by employing Kevlar "wires" that optimize foot holds in strategic areas. Some reviewers even noted that the upper gives not only flexibility on toe off, but a highly secure race type fit which is a sock-like feeling. On the the hand, it is suitable to wear under any circumstance. On hot summer days, it would drain sweat quickly while in rainy days, it is highly waterproof.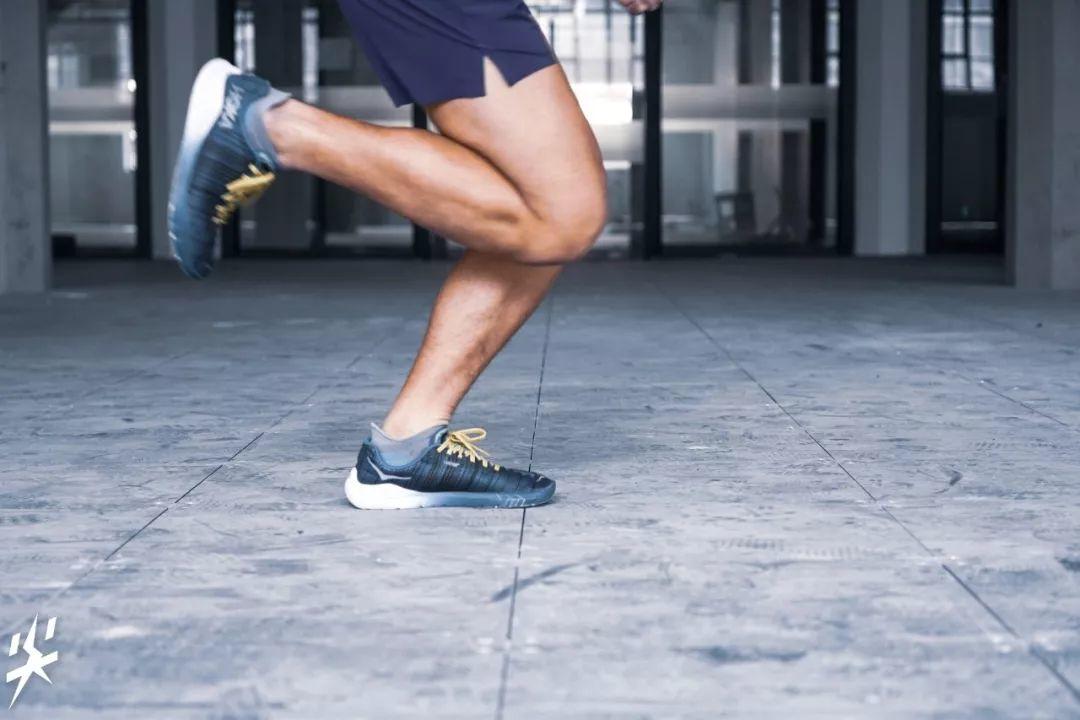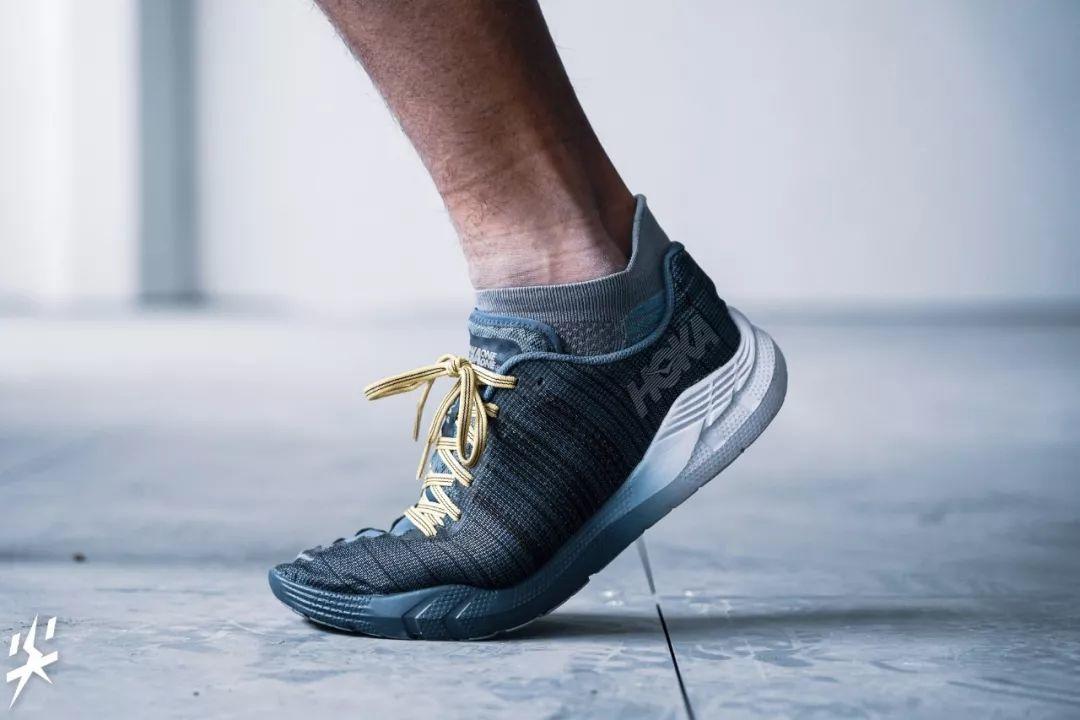 As for the traction, the shoe utilizes an exposed outsole design so as to help keep weight down. There is not any traditional rubber  placements, but surprisingly, it just retains sufficient durability and traction when there are needs. Many people say they enjoy themselves while running on the shoe because the outsole performs fantastically and grips the ground well. As for me, I've never run in a shoe without any rubber whatsoever before, but this shoe just brushes up my fusty impression. But on the other hand, the fact that the  outsole is not made of rubber would make some people concerned about its durability. So here I should suggest you take good care of it and wipe it sometimes in order to maintain its good performance.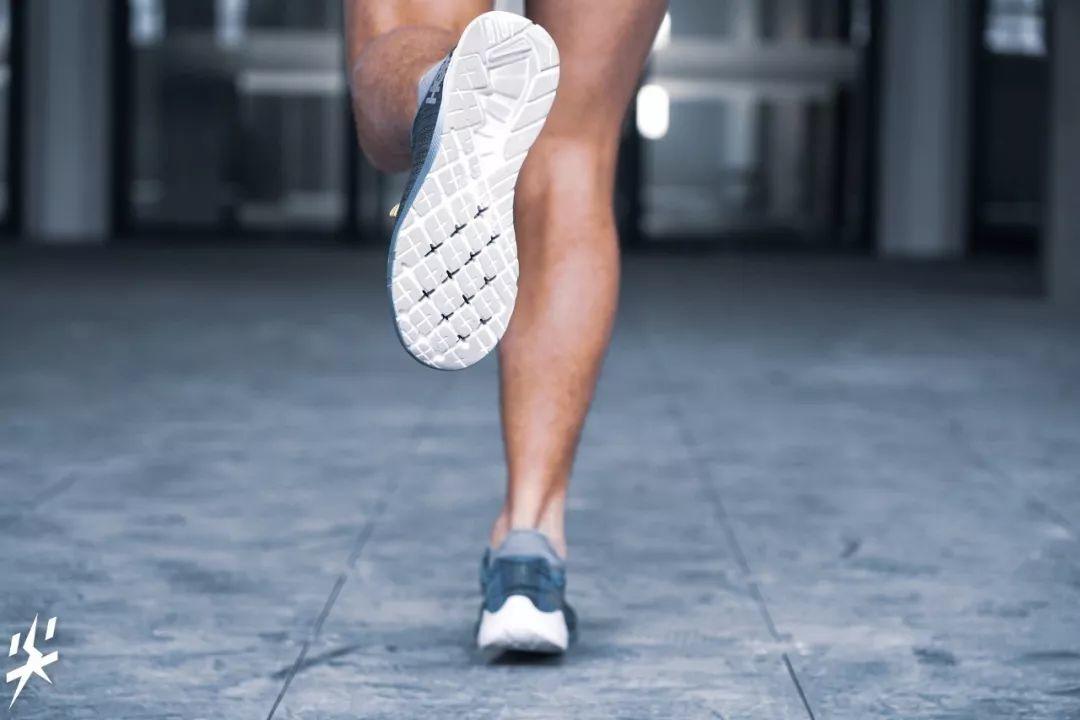 Honestly speaking, it was not until I tried the shoes on that I found it fitted me snug well. For me, the fit at a half size down from my normal with very thin race socks is super nice while for wide footers, true to size should work well. Well, if you've taken it into consideration and still have concern, I highly insist that you go on store to have a try.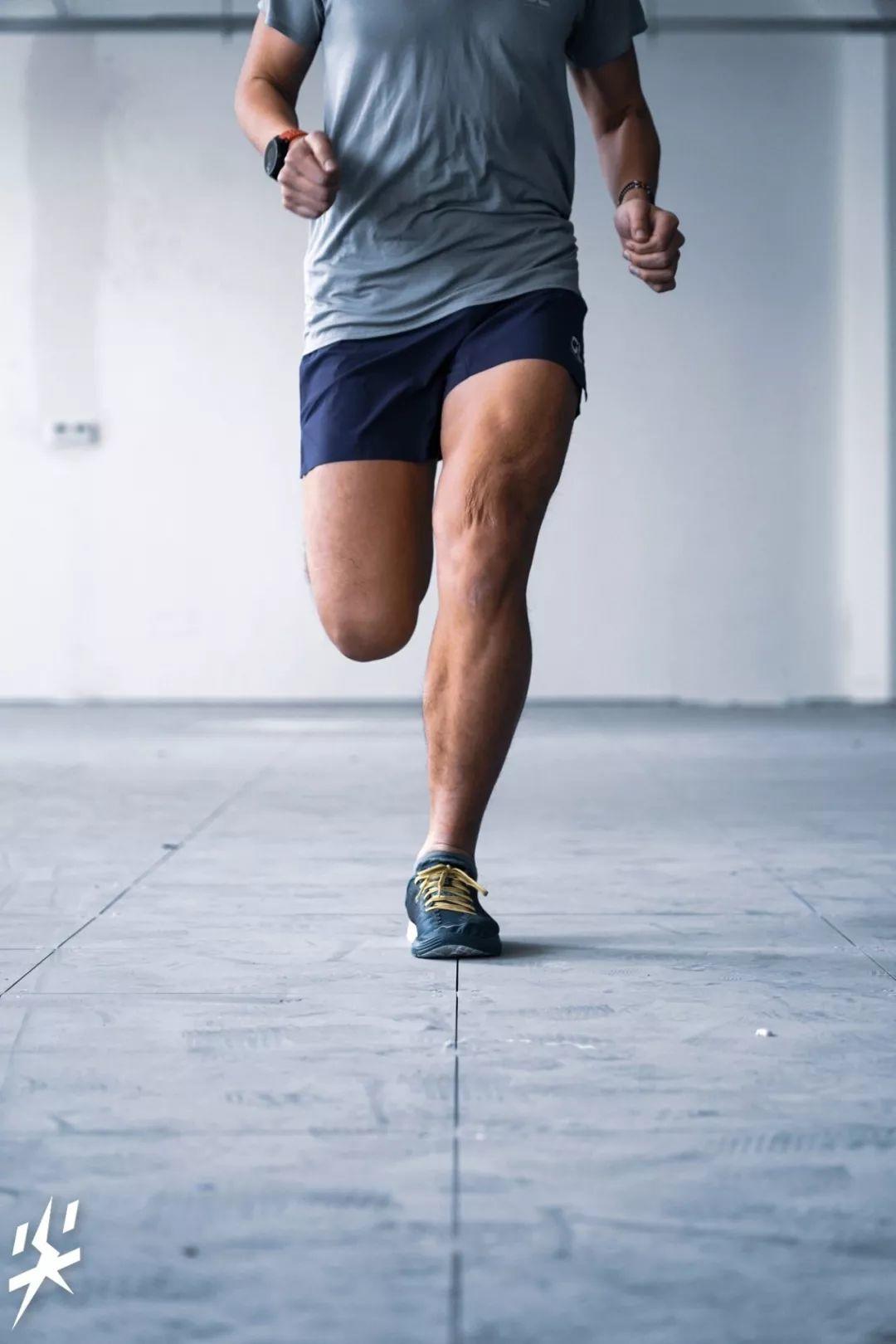 Overall:
Every time in this part, I know there are some people considering purchasing it. And I always take it for granted that a pair of excellent sneaker deserves being highly thought of and widely appreciated, and above all, well treated. Before drawing any conclusions toward it, you might as well have a try. And maybe you will run into a "considerate" comrade which does you a lot help when you are running. Anyway, there are many options and it is all up to you.