It is widely acknowledged that the performance of the original Kobe 1 Protro turns out to be very divisive, and this goes the same for Zoom Kobe 4. Well, all the time, not only is this brand being demonstrated to people all over the world, but it is very  hard-working. So it is understood that it is so popular and outstanding. Then for today's protagonist? How will this Zoom Kobe 4 Protro surprise us? Here we go checking it.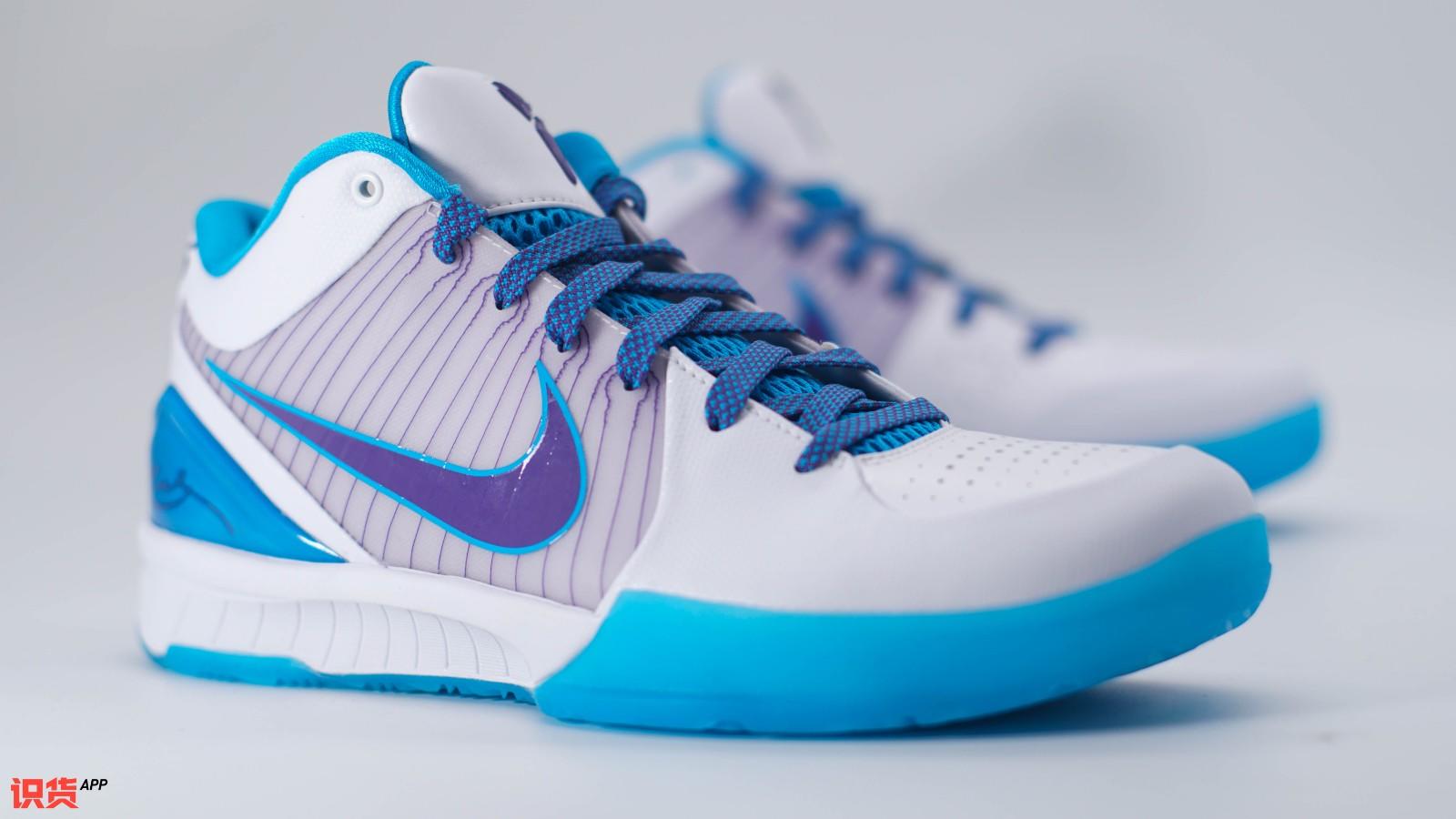 Before this review, I have heard some comments regarding the shoe's cushion. Some said that the cushion is somewhat like "deceiving" consumers because NIKE has reduced the cushion instead of increasing it. But does this "reduction" really do any harm or bring any inconvenience? And whether these people have tried it before? Anyway, let us go on checking it before drawing any conclusions.
First of all, I will demonstrate its appearance to you. If compared with the previous versions, the most prominent change is the Flywire. And upon getting the shoe, I could feel this Protro's plastic board which is thickened to some extent. Besides the above, everything of the shoe looks aesthetically pleasing, isn't it? It is more than suitable for combats, but fairly nice to match your daily dressing. So, because it is so irresistible for Nike fans, I just copped one some time ago.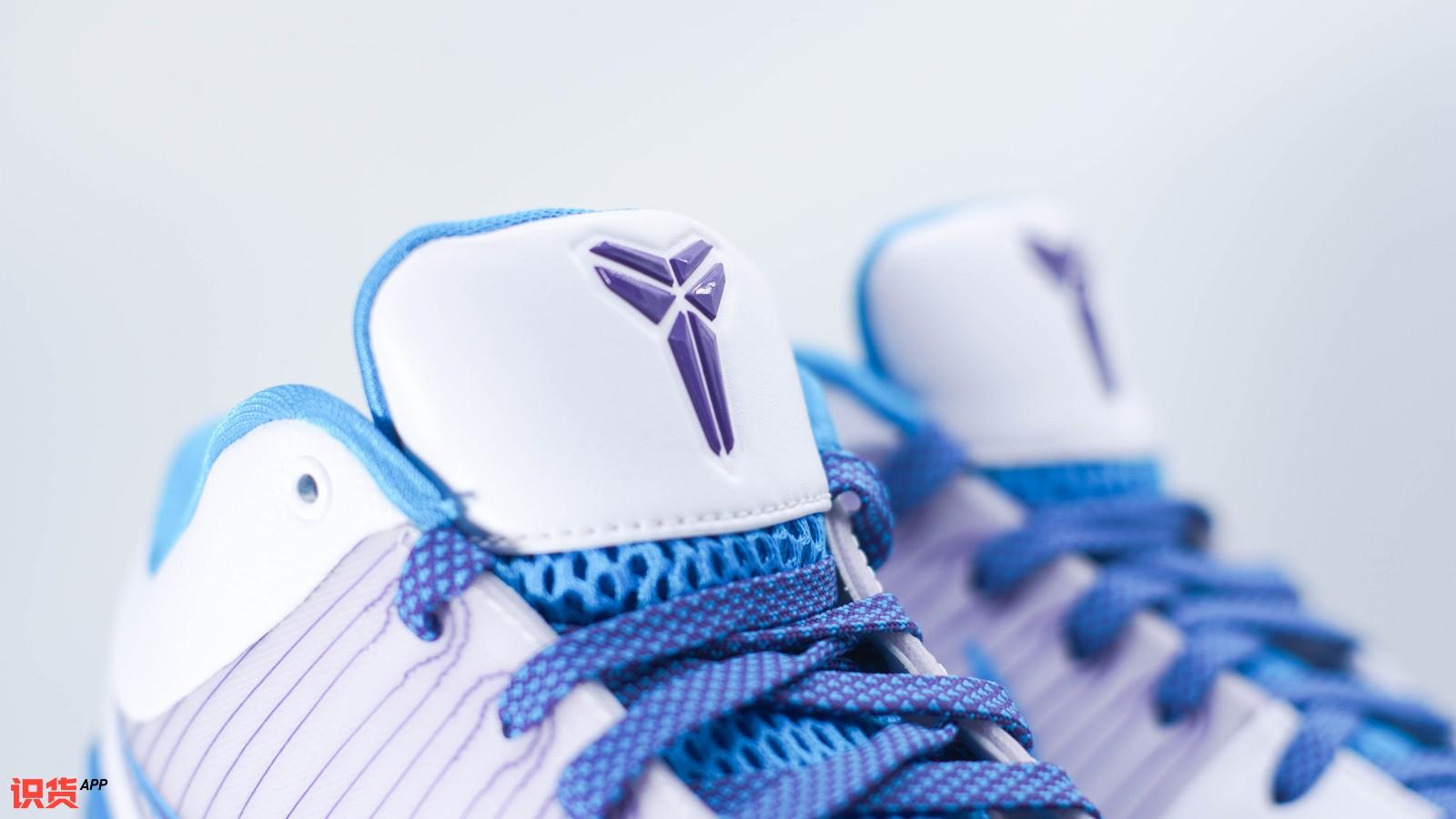 For the wrapping that is as important as the appearance, Zoom Kobe 4 Protro authentically does a tremendous job. Wide base, large outrigger, lateral support from foam teeth on the lateral side of the midsole and the sturdy leather provide all the wrapping and support you need. But once I saw a note that a consumer had experienced slight heel slippage even when cranking down the laces. No side-to-side movement on the footbed, great torsional stability, and the lateral outriggers protect the wearer's ankles from rolling. For me, it has left me so nice an impression that I even ever suspected whether the designer was endowed with this excellent capacity to produce such a wonderful model.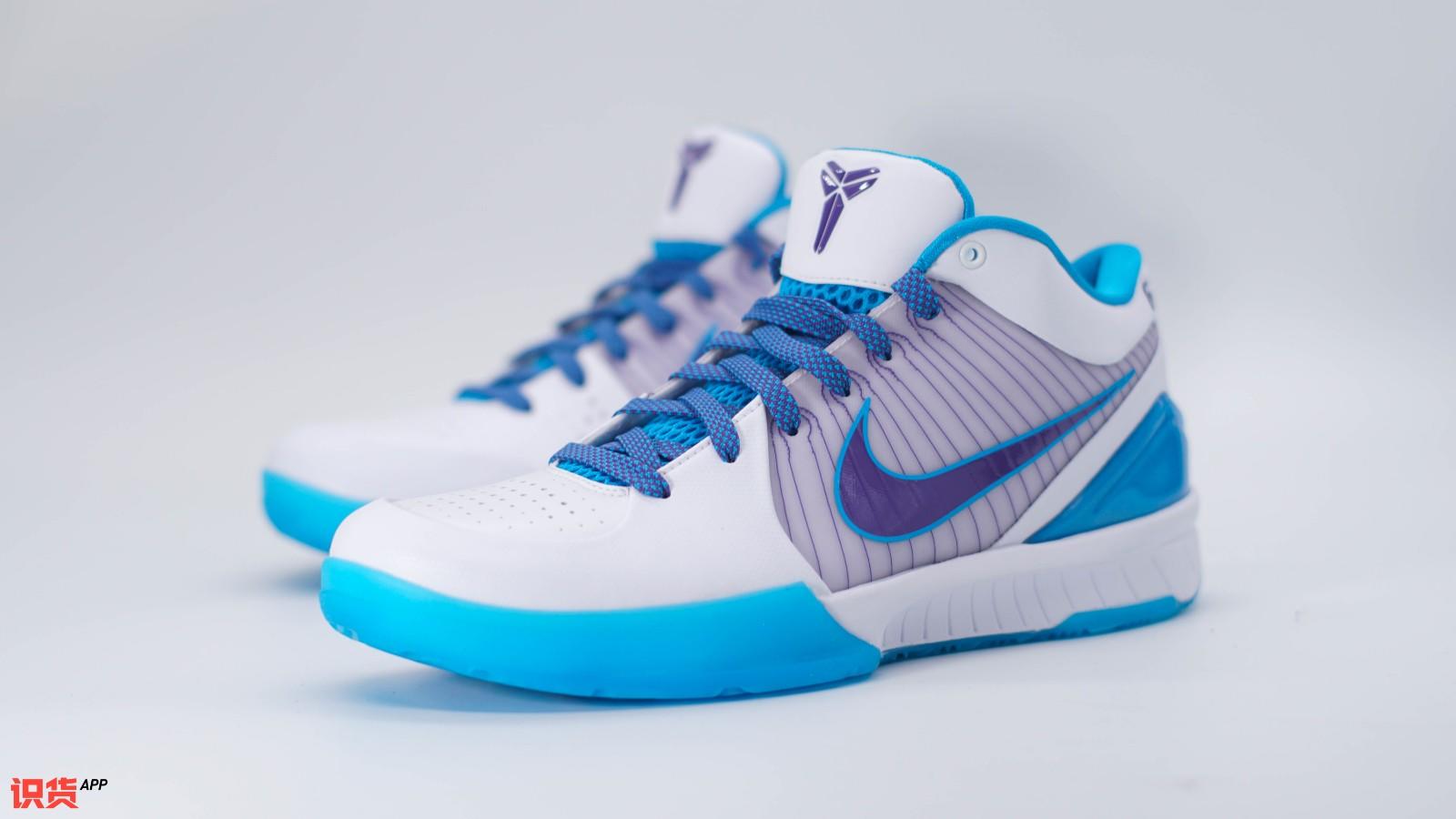 Respective of the cushion, for certain, Nike's behavior, which has been mentioned before, will make some people turn their back on this model. However, no matter how Zoom Kobe 4 Protro was changed, one thing is for certain——it would still be sung high praise for by millions of fans. As I've said that the foam in the forefoot is cancelled, nonetheless, the midsole cushioning and heel cushioning are fairly enough for most poeple. The moment you put on it, you will clearly feel the super bouncy feedback and the feeling get much stronger, or let's say the feeling will surge up so long as much more pressure is placed on it. What matters is that the Nike Zoom Air cushioning is like the cushion it originally was:  low, fast, speedy and responsive. Thus, just expect a wonderful encounter with it.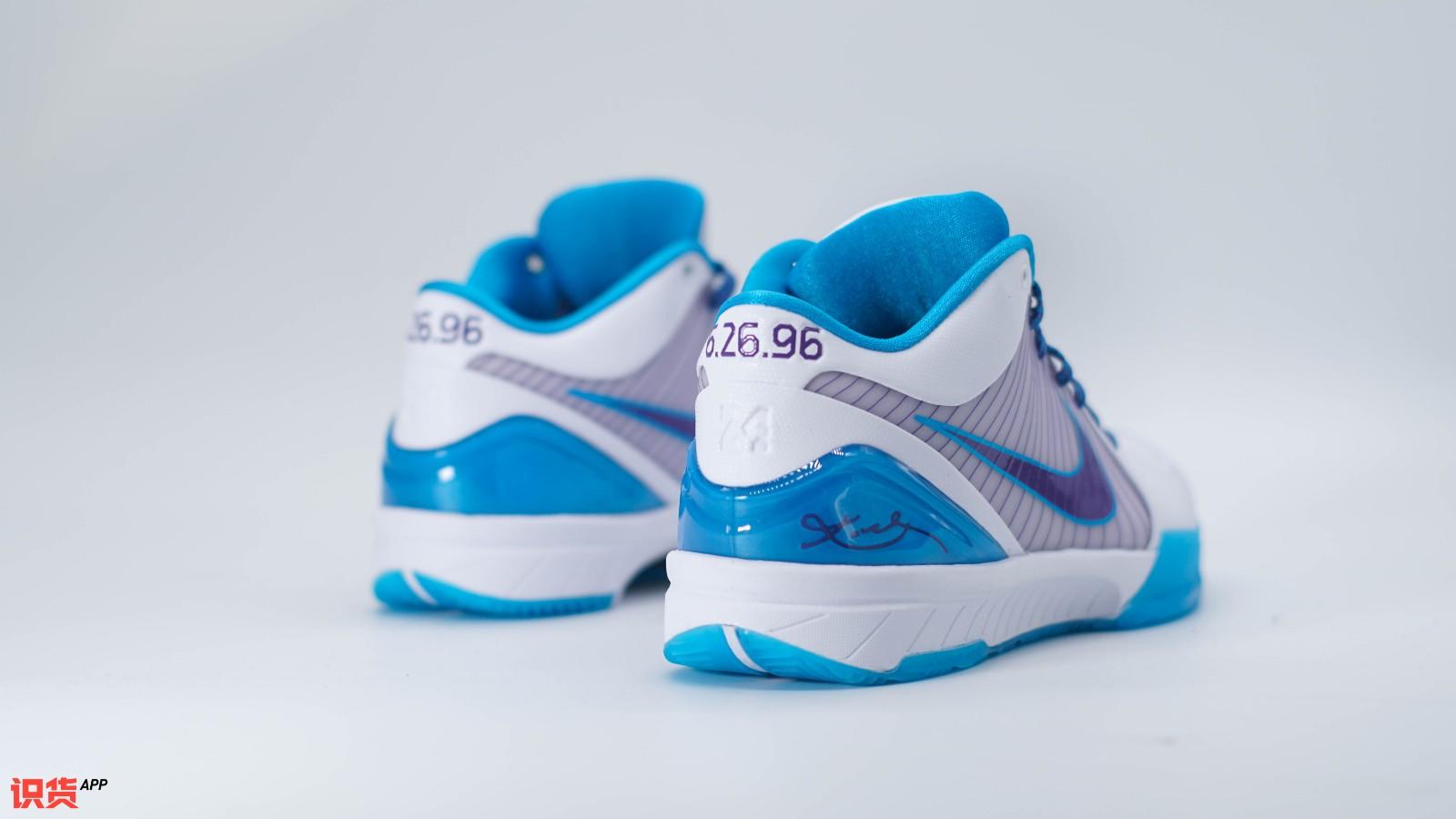 With respect to the weight, Nike always does very well. In other words, the model is super lightweight. When I first wore it, it impressed me a lot in this respect: I felt like wearing nothing! Super comfortable it is; especially light it is. The two adjectives are what surge into my mind at the moment.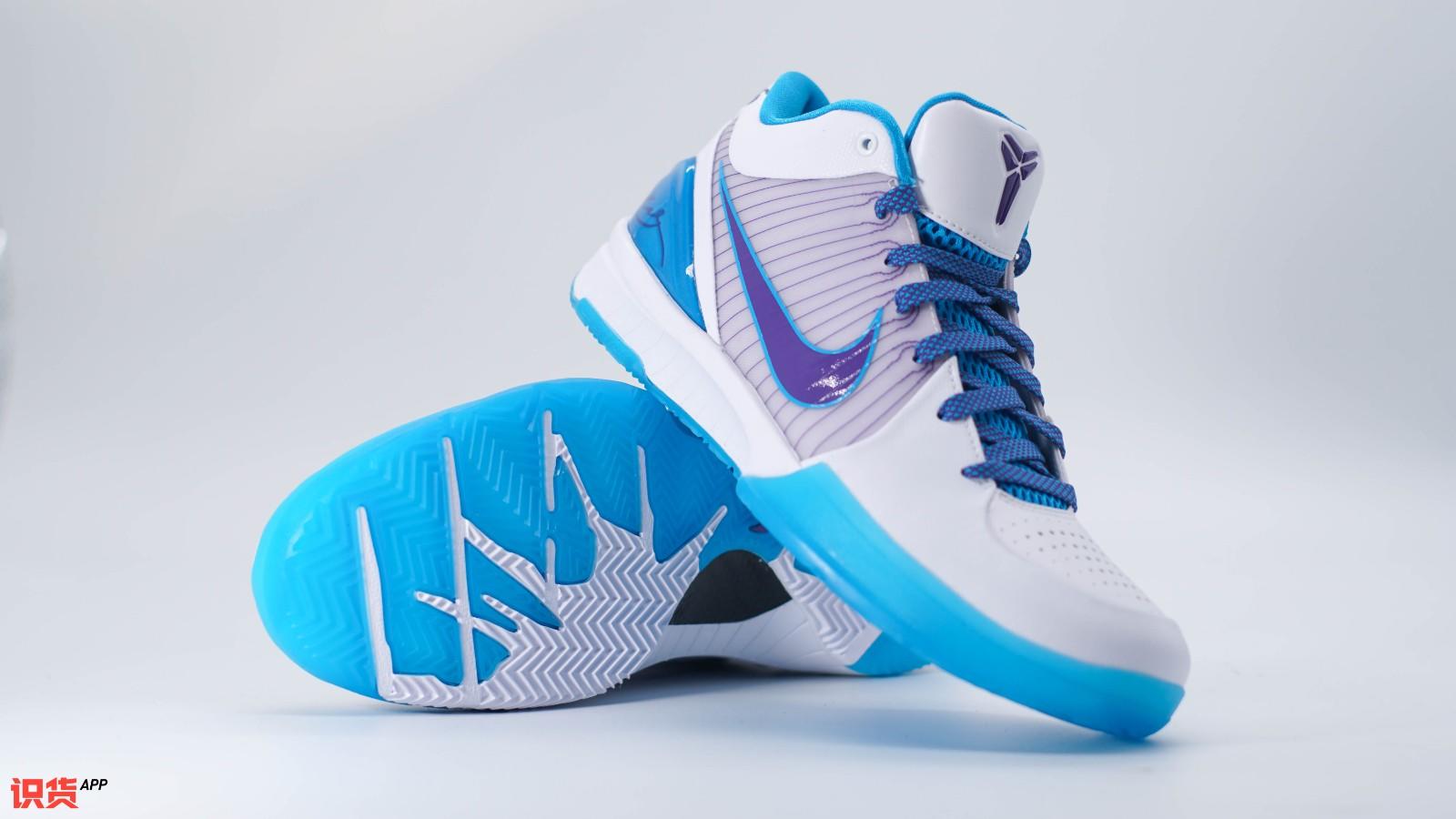 In terms of the grip, this model does not bad. Making a glimpse at the pattern of the outsole, you will then think that: "Well, the grip can't be bad for it is the herringbone pattern representing virtually the best one." Yes, you are most likely to think that and the fact turns out to be what you think is. On wood floors or any concrete grounds, the outsole offers a great deal of friction which will does you a great help in combats. Made of rubber, the outsole is just so  thick and hard enough to hoop in outdoors, so it will be good because of which. Above all, the model should last a long time, even outdoors.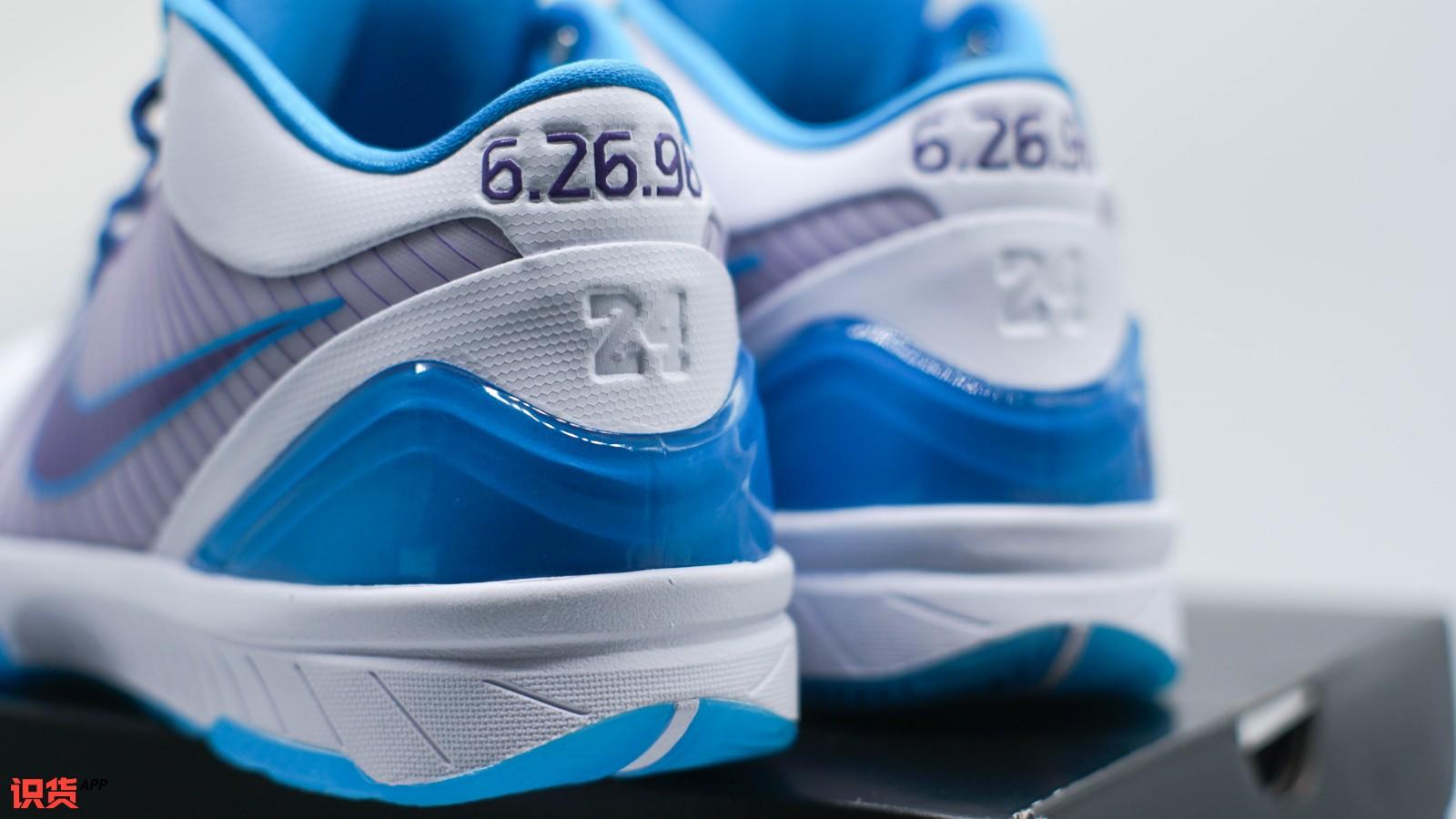 Finally ,the fit. Chances are that you may not be accustomed to it, but it just takes a little time to break in. So if you are now undergoing this situation, then don't get dismayed.  The model does feel bulky and disconnected because the leather takes a while to conform to your feet, however, just have confidence in it.  Later you will find  the fit  great and almost provides the mobility of a low-cut.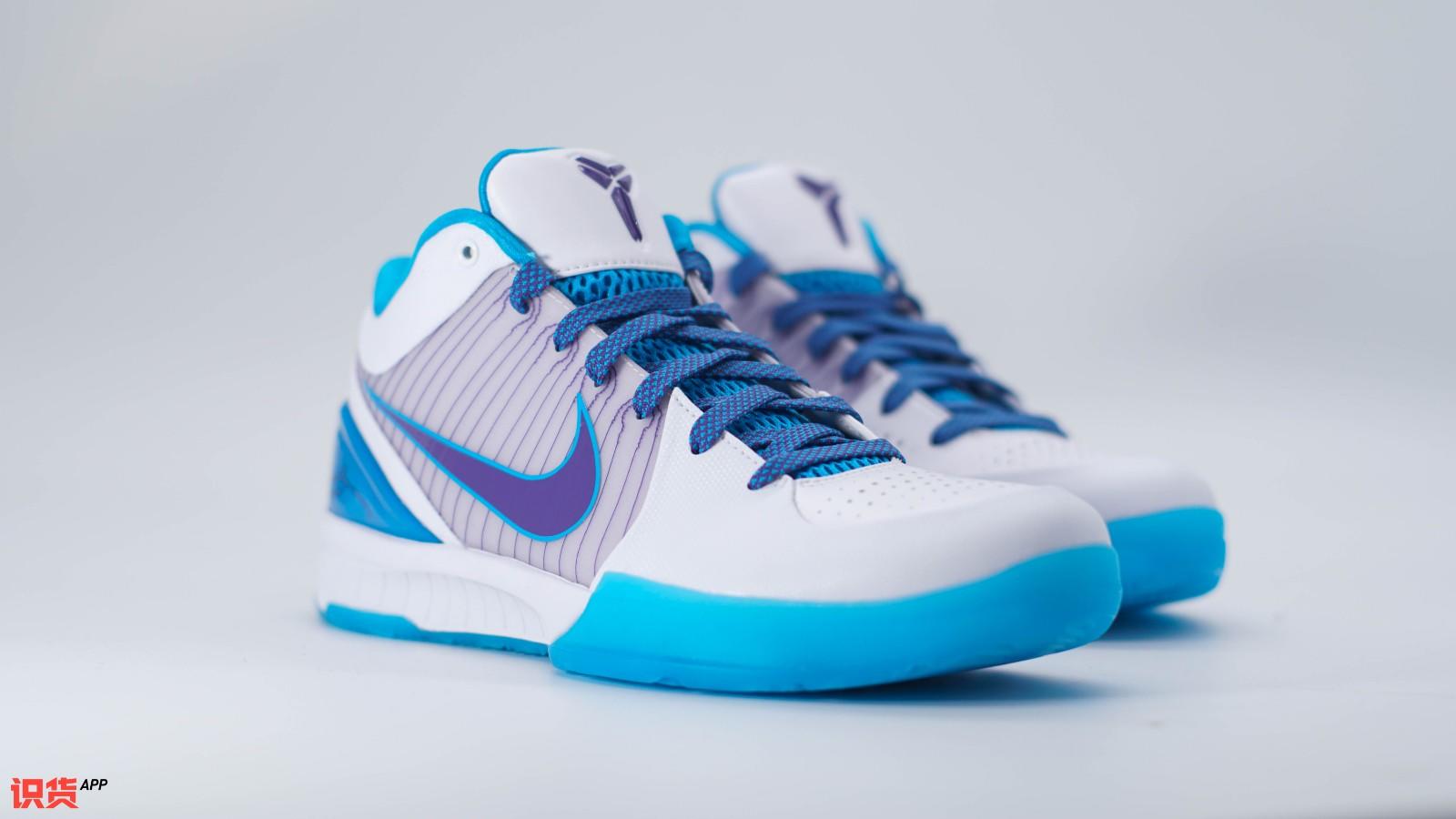 Overall:
Though the fit is more problematic as the leather doesn't conform to your feet as well as modern textile materials do, its overall performance certainly won't fail you. The grip, the wrapping and support, the traction and the appearance are all worth your trying. There is no deny that the model is a great performer. Chances are that most Nike fans will end up  grabbing a pair for practical use or collection.