The Air Max Audacity has accompanied me for nearly one year. And not only me, but many of my friends also have a pair of Air Max Audacity. Therefore, before this review I collected some of their views towards this model. And here is their comment: this high-top basketball shoes from Nike are really comfortable and they love wearing it casually. Anyway, let's check it together.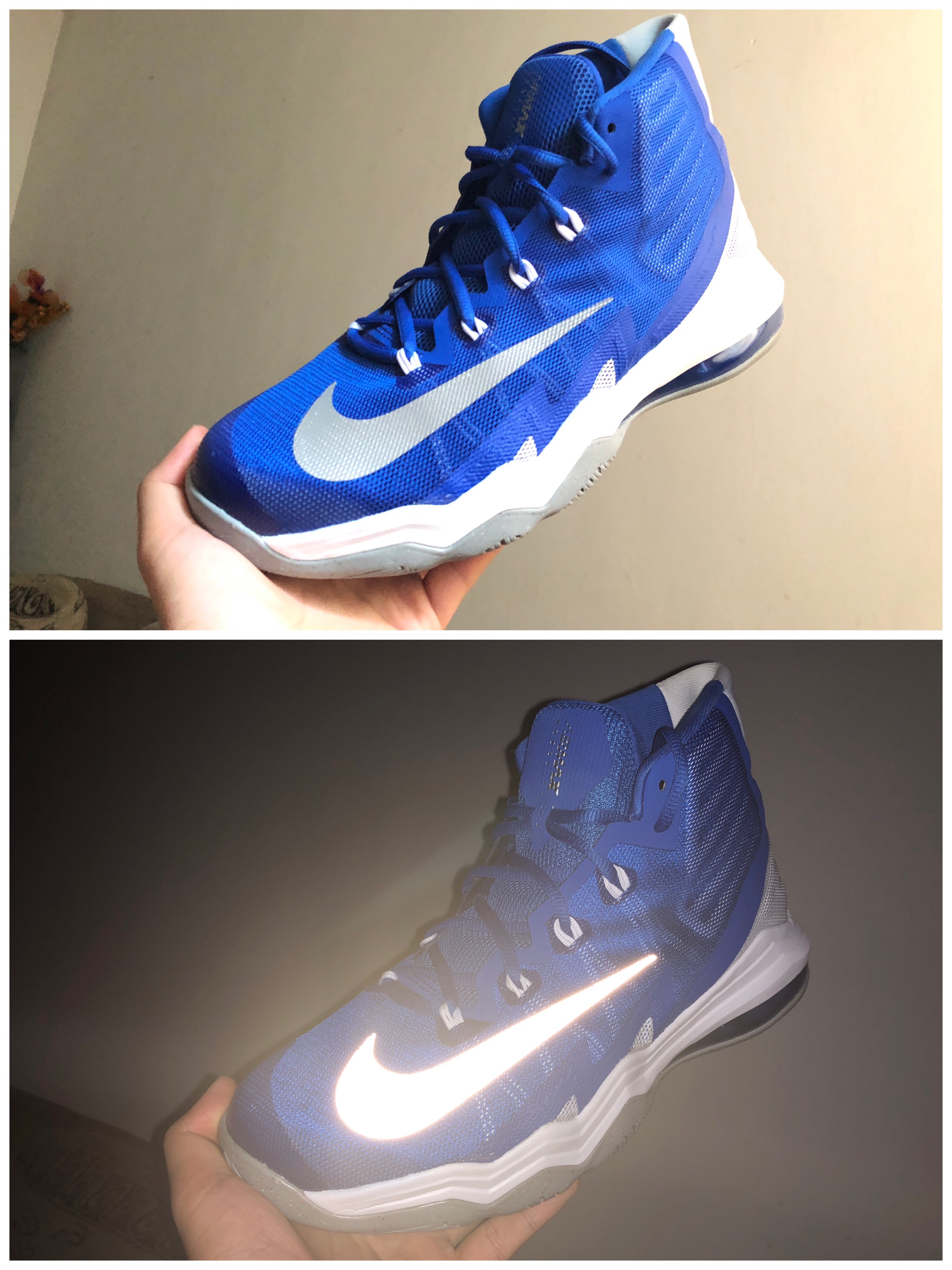 Personally speaking, I have a very good impression of the shoe with built-in flying line. And especially after tightening the laces, I can feel my feet tightly locked in the footbed. Besides that, the wrapping in actual combat is very excellent. Although there is a thick foam filling on both sides, there doesn't seem any special feeling besides comfort.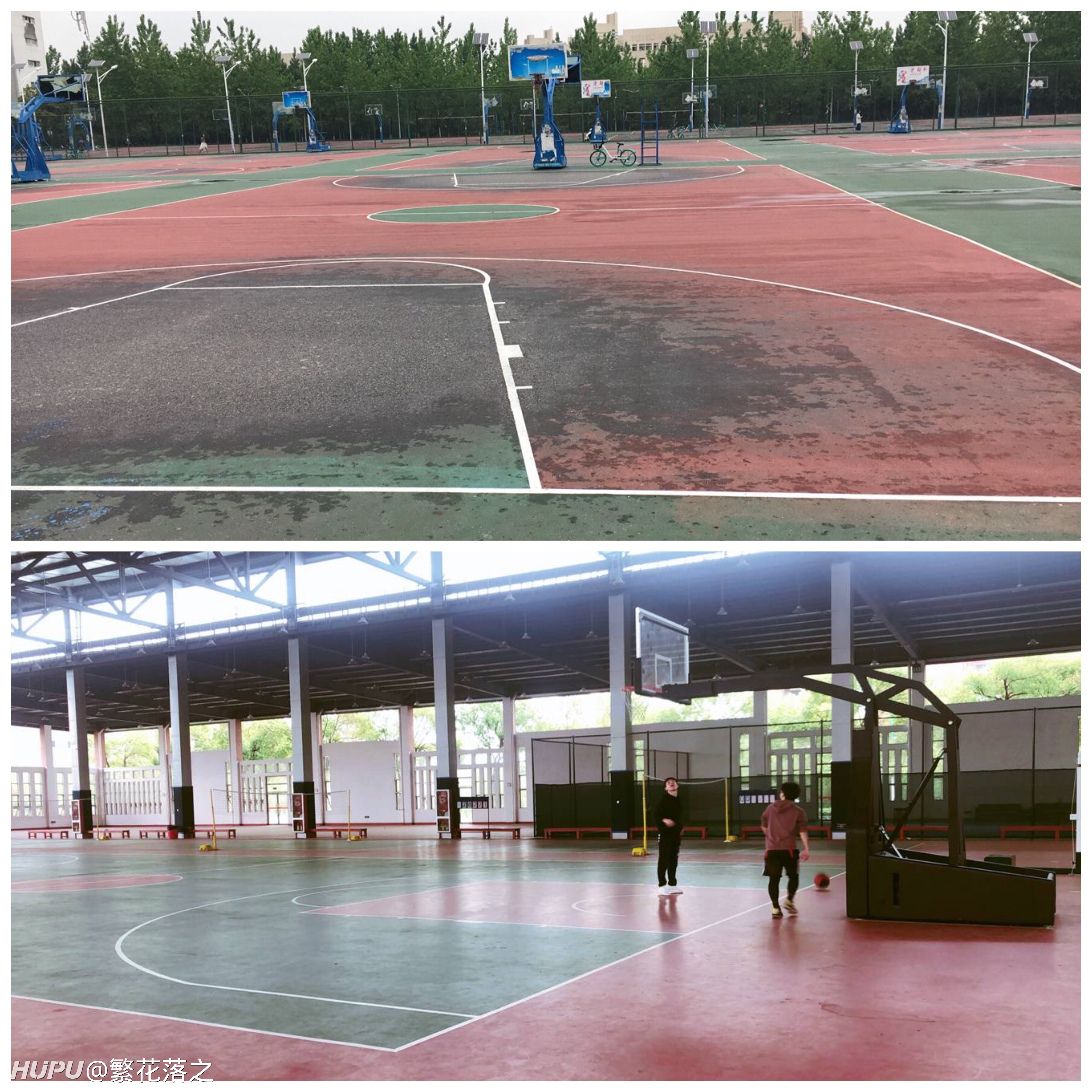 However, resulting from the soft vamp and the not so thick inner boot, the shoe's support is not sufficient for those who often do a lot of high-intensitive training. But for me who wear the shoe in the purpose of daily exercise, it is more than enough. And though the reviews available do not really mention support that much, there are a few that mention that this Nike shoe is pretty supportive.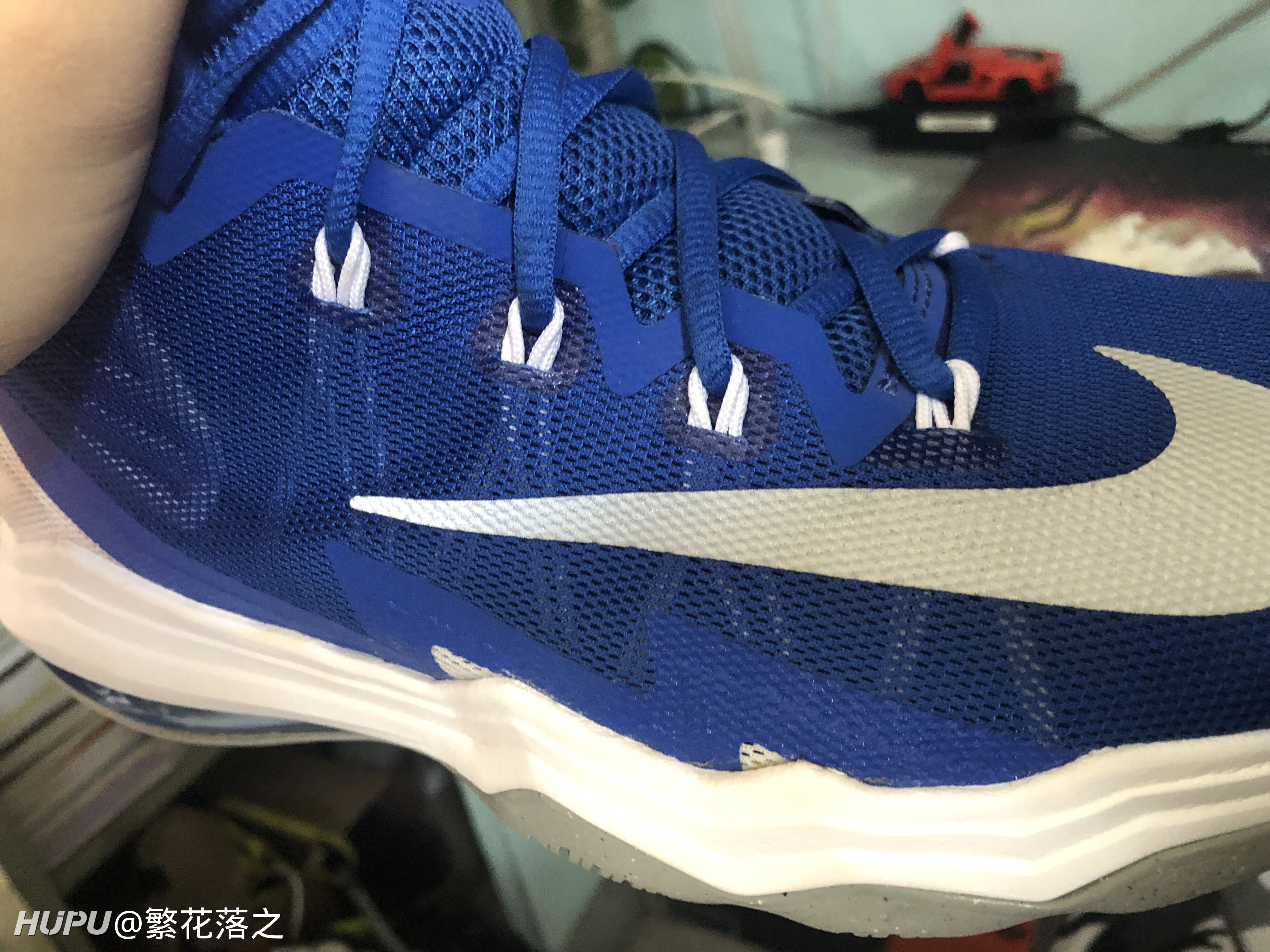 The fullfoot Phylon and the large exposed Max air cushion at the heel look like it can offer us very nice feedback. Then what about the fact? The cushion materials used is in fact so thin that you can even hardly feel there is cushion setup. Many wearers even say that they feel like they are walking on air. During combat, there isn't much soft and bouncy feedback, but rather, you can feel fast start-up and it helps speed up your acceleration.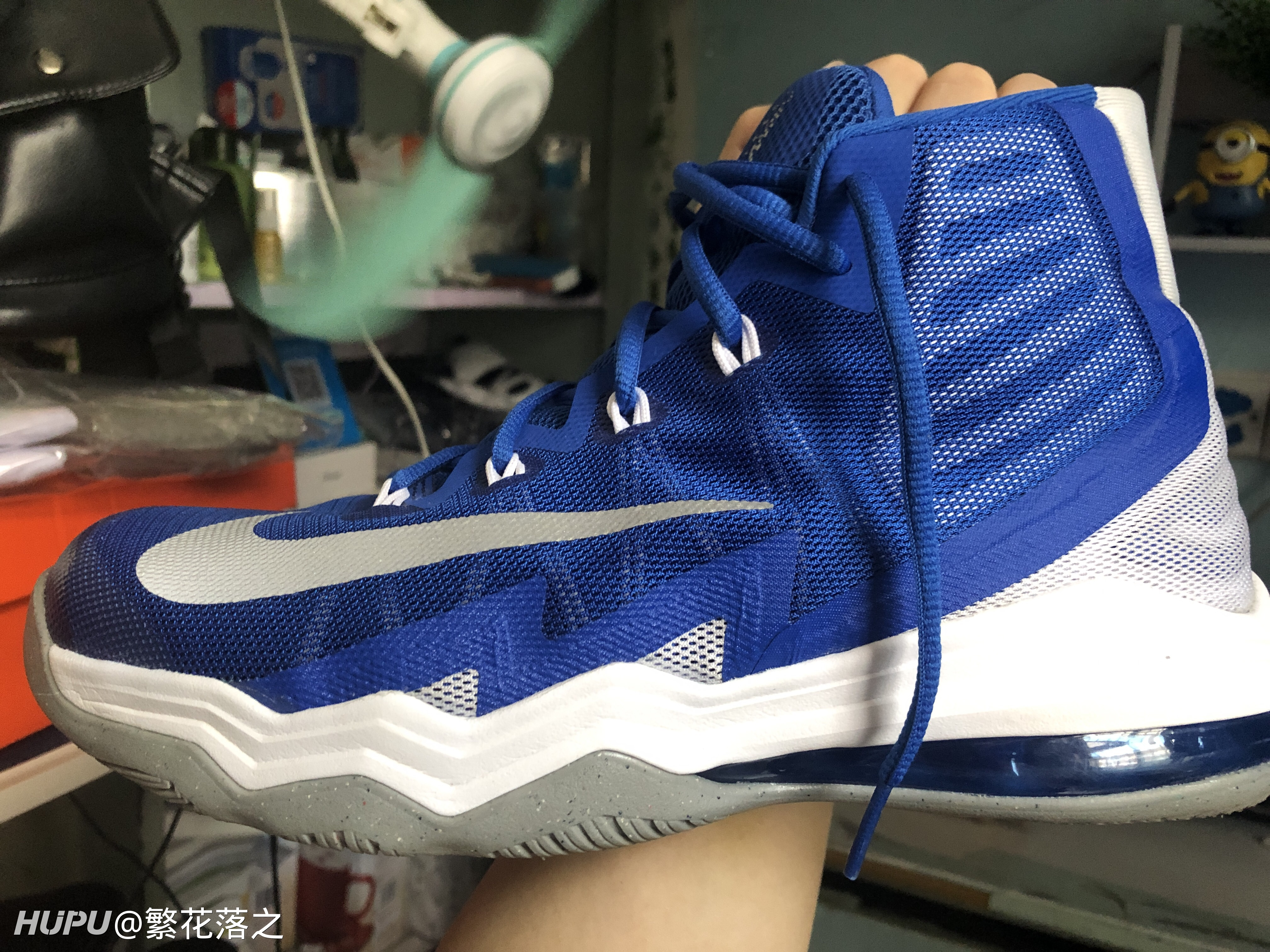 As for the Max at the rear,  to tell the truth, maybe it is because of my heavy weight, it is simply too small. But on the other hand, it doesn't require much time breaking in; so you can get along with it very well.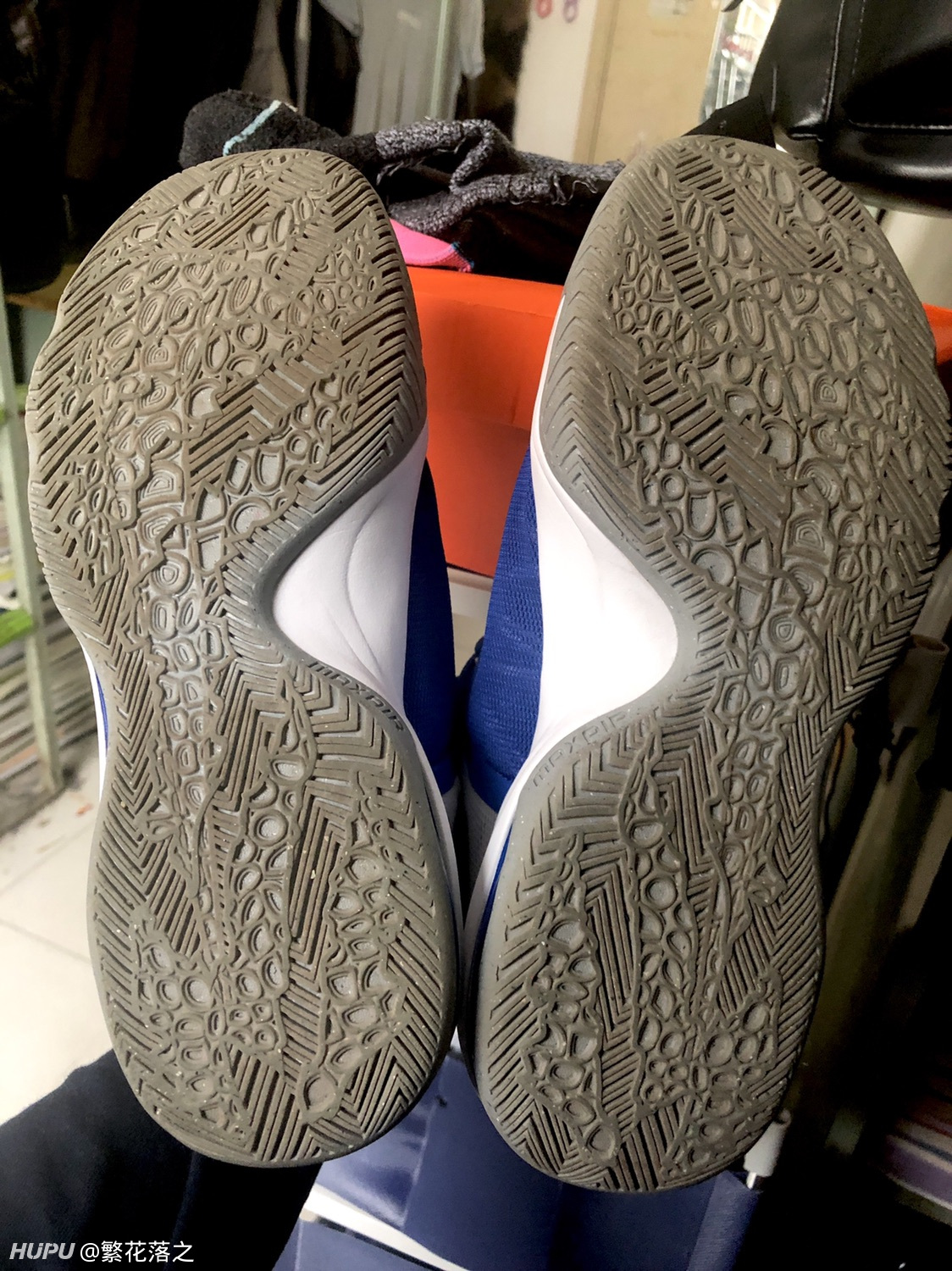 I've also read many reviews earlier. There are only a few mentions about the traction though, they are mostly positive. And those comments are just in agreement with the outsole's performance: the shoe's grip is quite unusual.
The irregular grains and the herringbone pattern are both of great help for grip. On rough grounds, the sole grips nicely and there is absolutely no any slippery phenomenon. Then some will ask, "what about its durability?" Honestly speaking, a small number of buyers report that these Nike basketball shoes are not really durable. But judging from my experience, the sole haven't show too much wear and tear signs. The outsole made of XDR is nice and it is the part I am most satisfied with. But heavier players should be careful with this.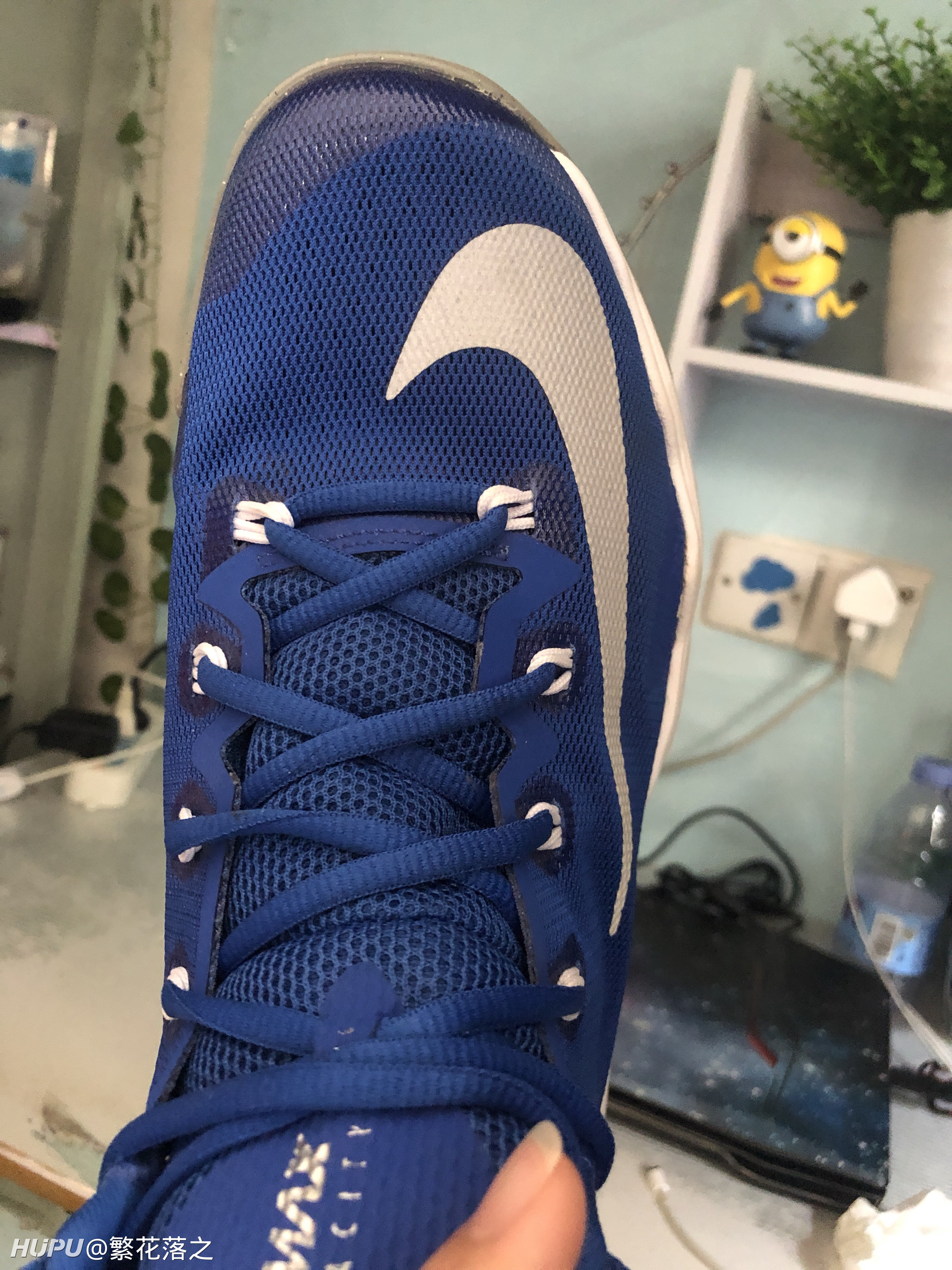 As is mentioned earlier that the upper is quite soft, the protection and anti-roller performance are relatively worse. The TPU is not high, therefore it doesn't make people feel at ease when landing. And it is the excellent forefoot wrap and the large outsole design that make the forefoot lock very prominent, which also ensures good rollover resistance.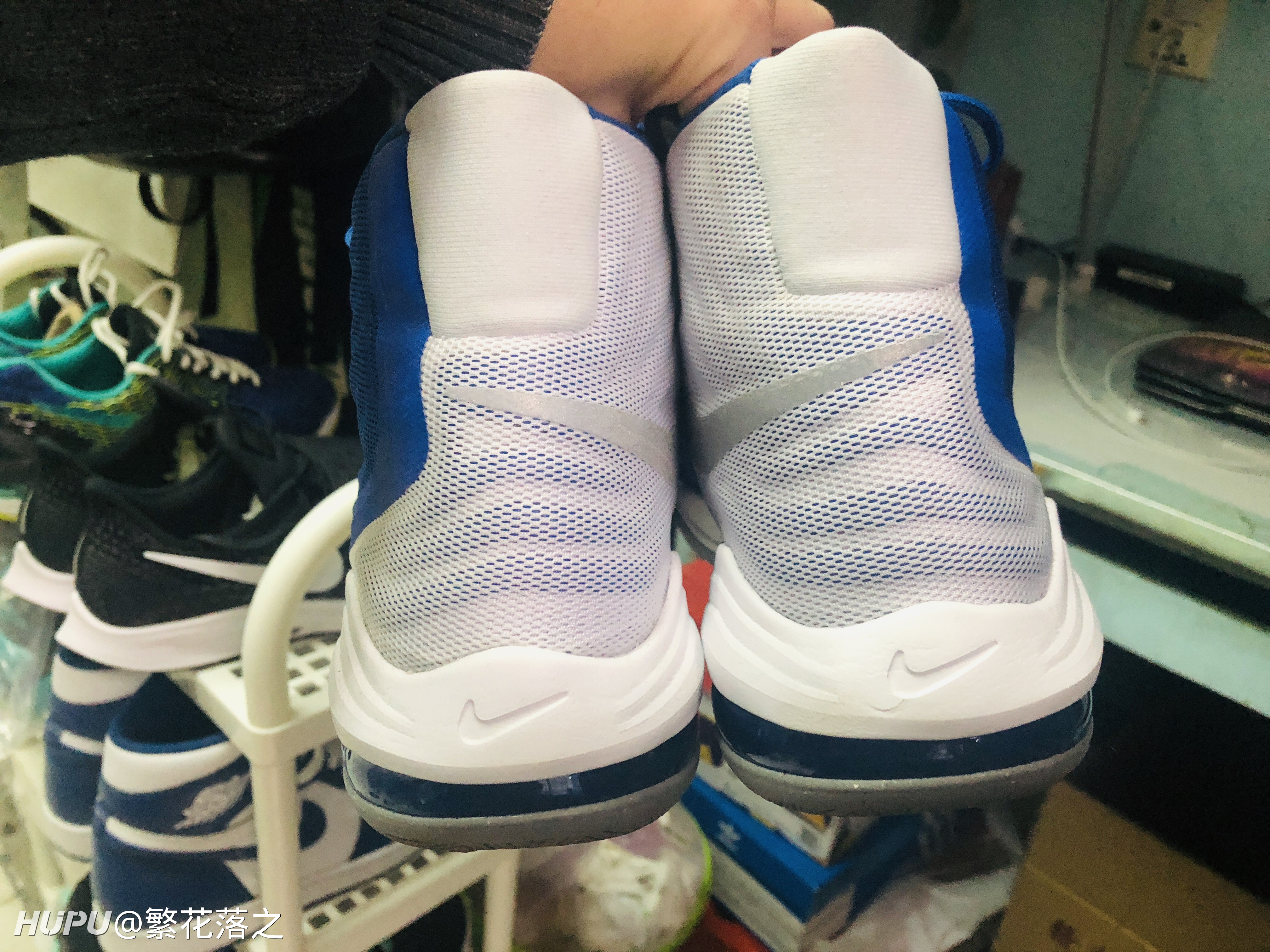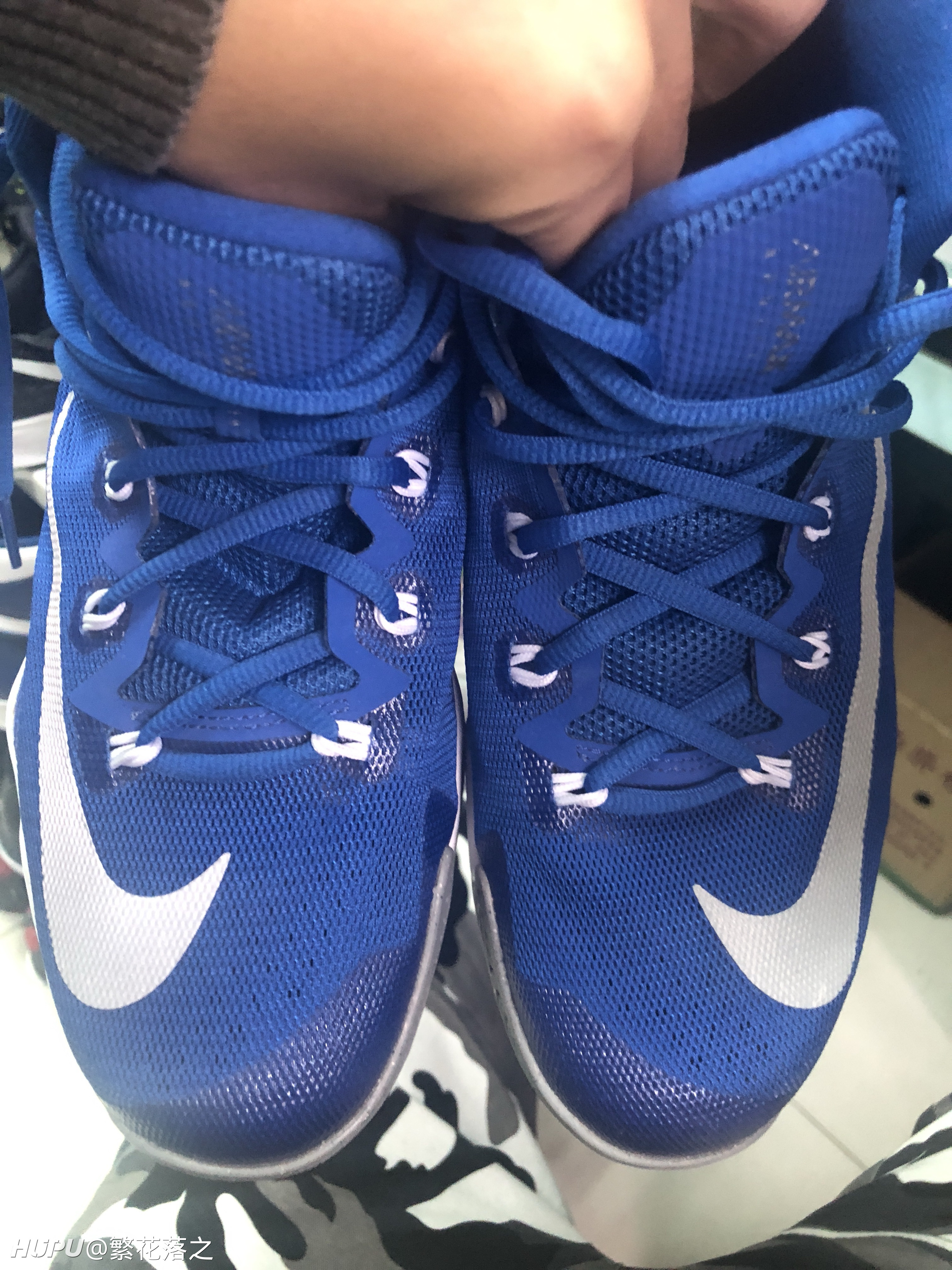 In the forefoot area, the fuse upper is large and the inner boot is thin though, you still feel hot inside. What is worse is that the extremely thick foam at the heel can even be said to be terrible: there is no ventilation. Here I don't recommend the shoe to those who were deeply bothered by sweat under the feet.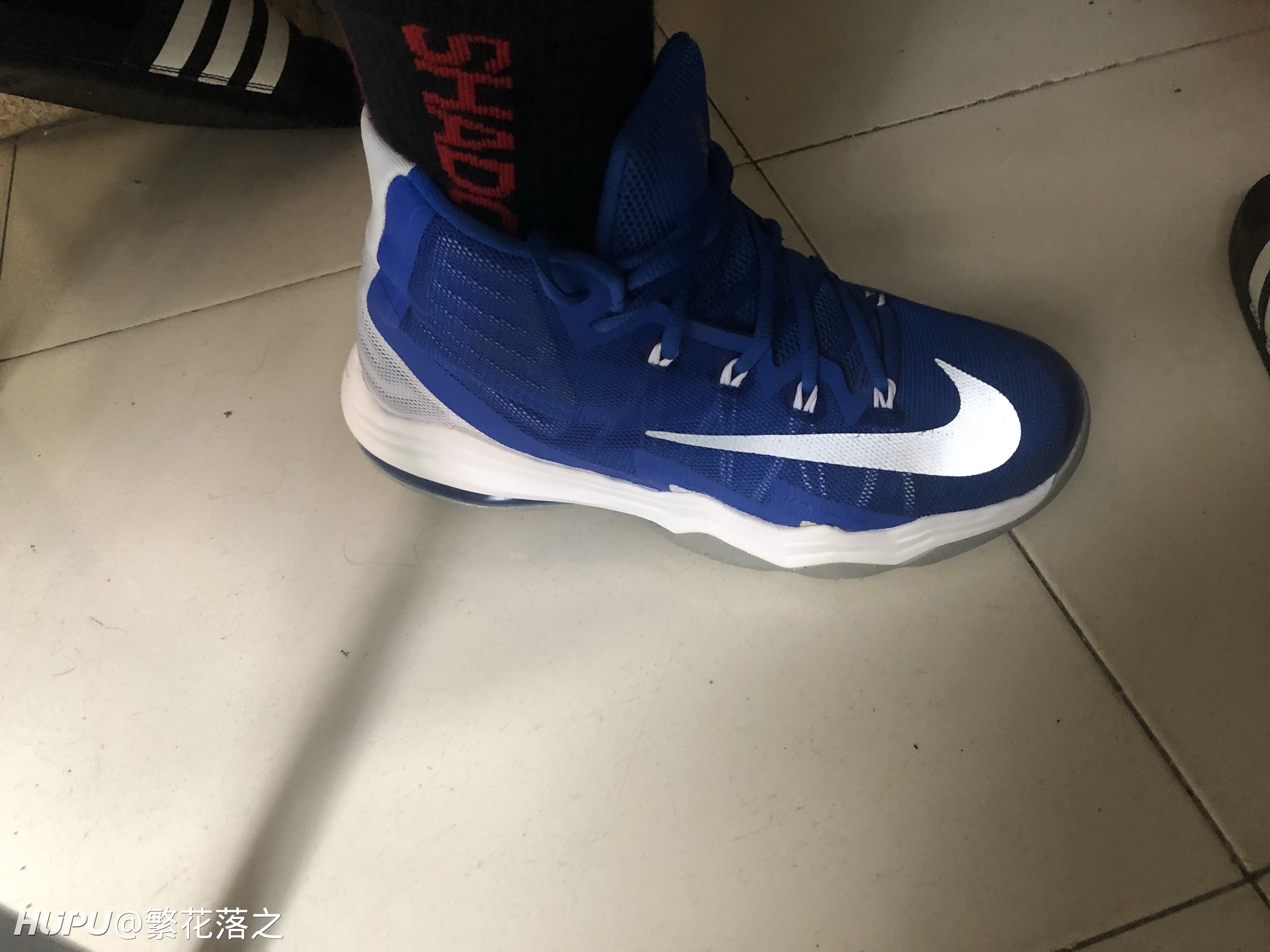 Overall:
A number of buyers think that this Nike model is already a great deal given its unbelievably low price. Well, this is quite true. And it is even said that the shoe is usually given as a gift, and the recipients just love it. Despite the talk, the shoe still gets high satisfaction ratings from the majority of wearers. Judged by these comments, we can see that the shoe is quite a popular one. If you chance to be looking for a pair of shoes like this one, then you are likely to have met it. It is indeed an effective basketball shoe that does not break the bank, so you might as well have a try.