Founded by Clark Matis, Randy Merrell and John Schweizer in 1981,  the corporation, Merrell, has been growing rapidly and has so far got a great deal of recognition . As a hiking shoe manufacturer, receiving good reputation all along, the corporation is always trying its best to meet our needs and to satisfy us. Respective of the brand, there is a series of stories. If you are interested in them, you can go online to search. And next, we will talk about the ALL OUT BLAZE 2 MID, a lightweight and excellent model for climbing.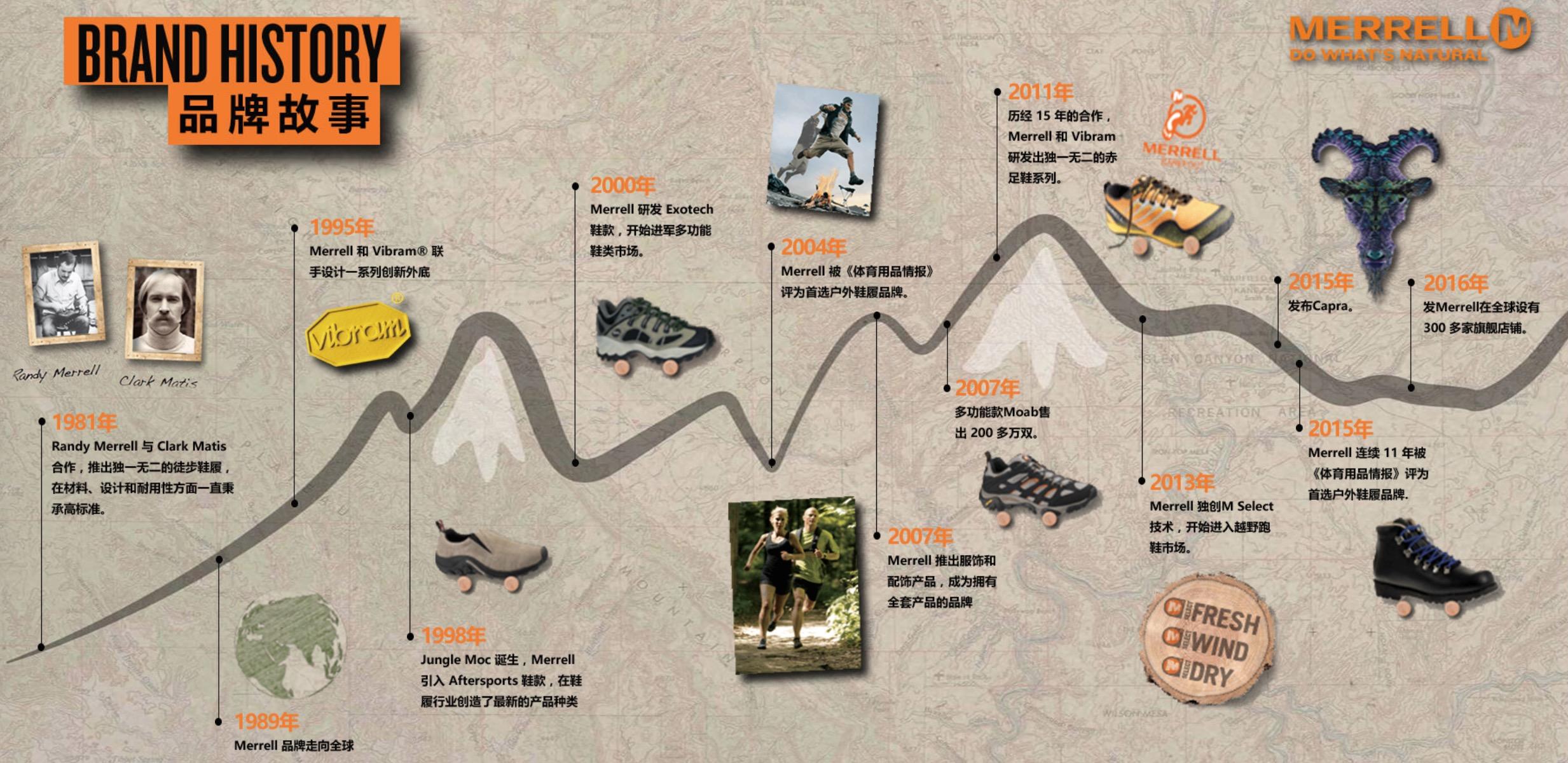 Upon opening the shoe box, the iconic Gore-Tex® first came into my sight. I just couldn't wait to held it up and then slipped my feet in.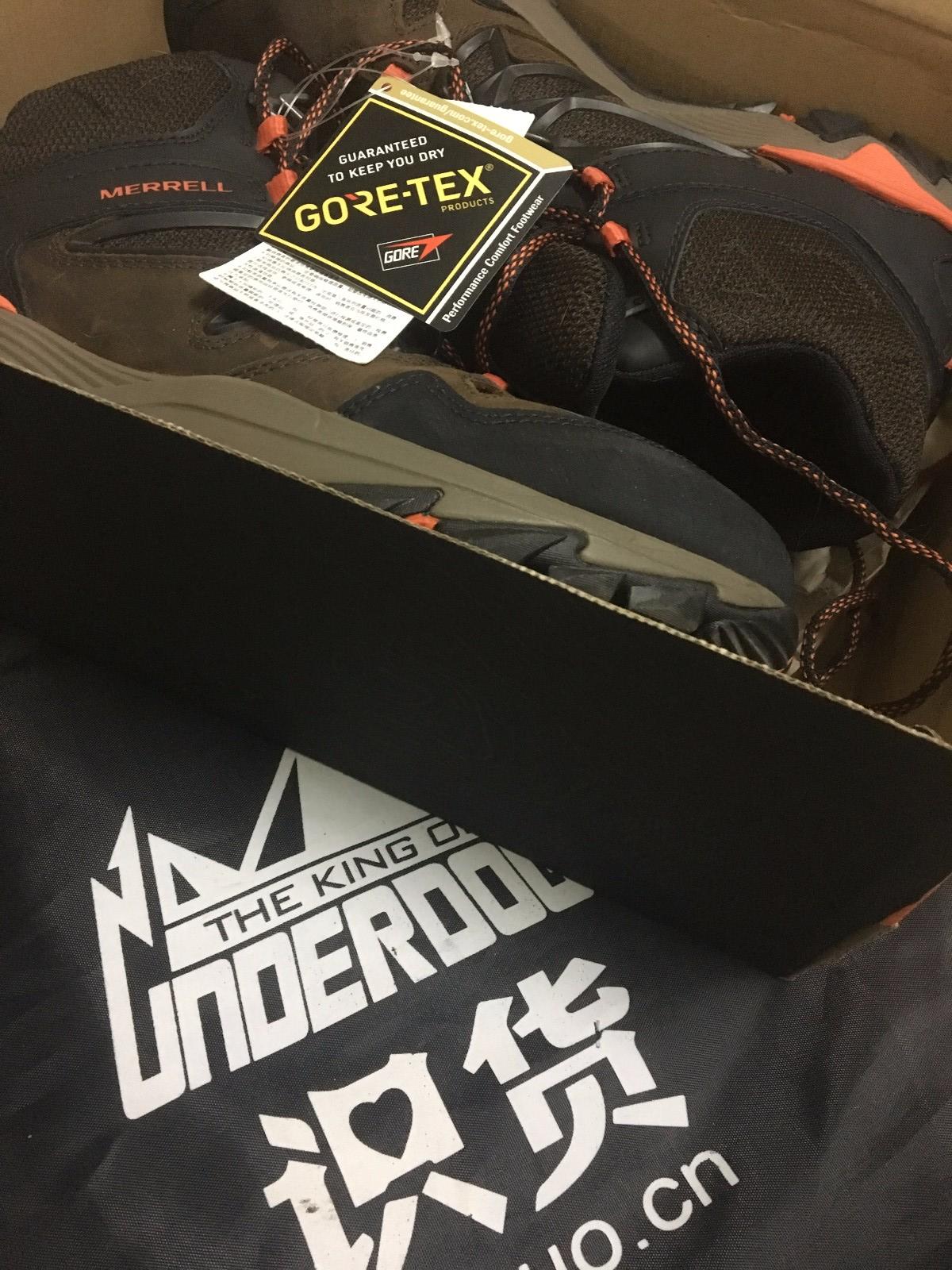 The Gore-Tex® fabrics are just made from GORE-TEX® brand films bonded between high performance linings and outer fabrics. In terms of the upper, made of grained leather and mesh and with Gore-Tex® fabric technology, not only is it ventilated, but also waterproof.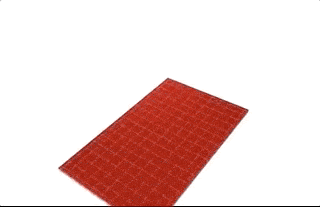 From my own perspective, I should say that the popularity of the shoe is in recognition of the shoe's excellent performance. As a shoe used for climbing, its outsole must be durable and grip well. Had it had not excellent grip, the wearer must have run into an awful experience.
It is generally believed that the most important aspect of any serious trail running shoe is the outsole. Made of Vibram® TC5+, the outsole can surely meet the requirement of durability. As you can see in the pictures, the pattern of the outsole is a bit complicated: the ridges are designed relatively deep and large, ensuring enough friction when climbing for there are mainly gravels, mud and grass. As is noted by a few disappointed hikers that the shoe has a stiff sole.Well, stiff as it is,  irrespective of the weather, the hard rubber outsole is just designed to withstand all kinds of environments, offering support and stability. Under any circumstances, it just performs as nicely as usual. What is most important is that the grip it offers can be multi-directional; in other words, the traction is ensured from multiple angles.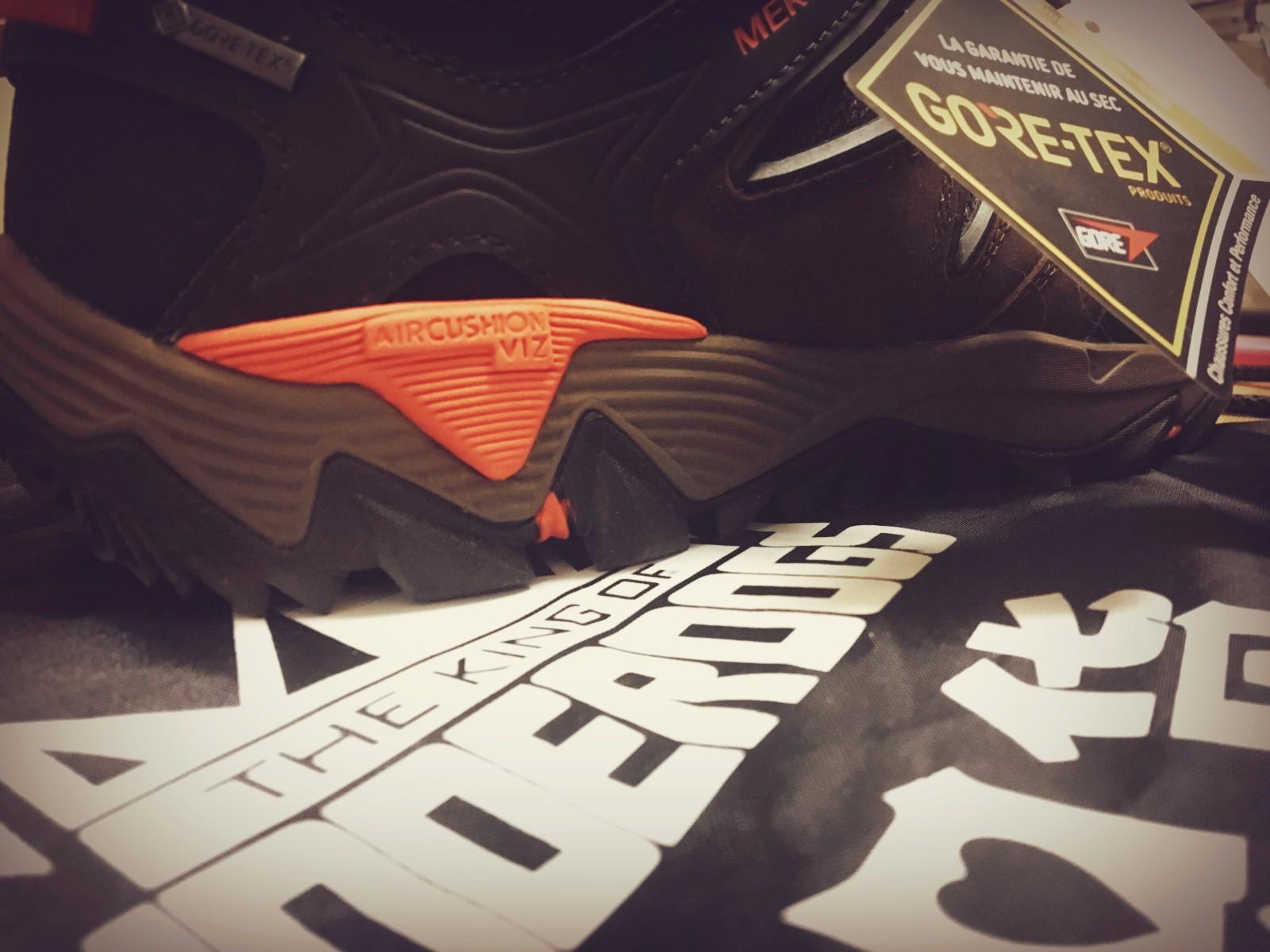 Then go on checking another important setting of the shoe: the cushion. Merrell has outfitted All Out Blaze 2 Mid with Air Cushion Viz foam pod which is a low-density rubber blend,  resisting impact and offering superior comfort and above all, ensuring the wearer's heel to be protected with a fantastic padding. On top of that, when stress is placed, the shock would be absorbed by the cushion's high resilience foam which adds stability and comfort to us. Personally, it is the most professional shoe I've ever met.  This model just helps a few wearers remain planted on slippery surfaces with its fantastic grip performance. And based on my experience——I've tested it out on a small slope, the fact turned out to be quite satisfying.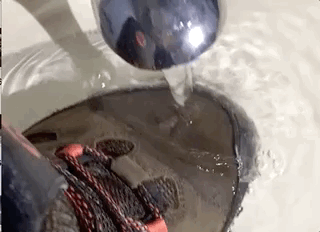 As is seen that the shoe does quite well in waterproofing, thus it is idle to worry about getting soaked in the inner part even when it is pouring down.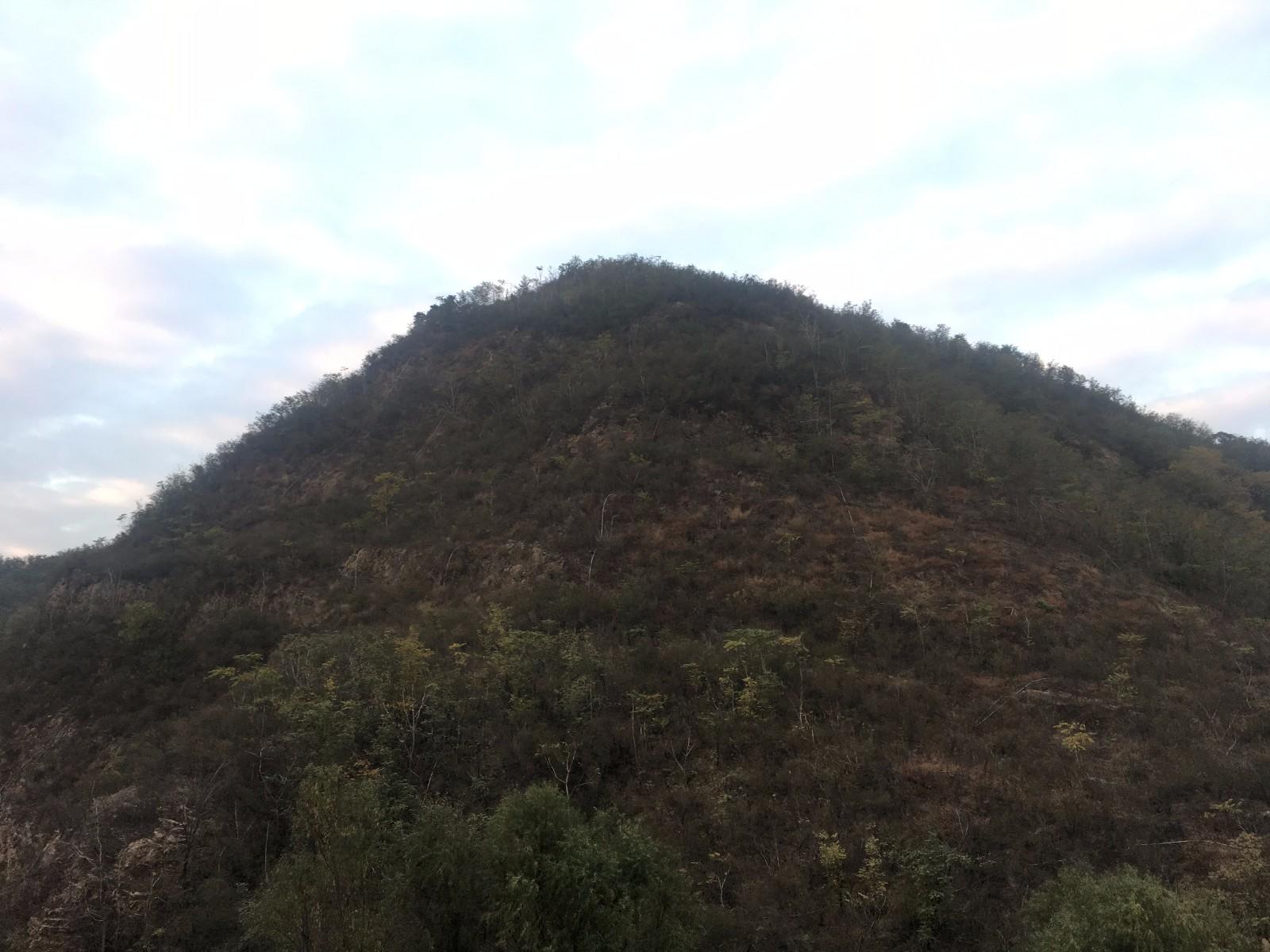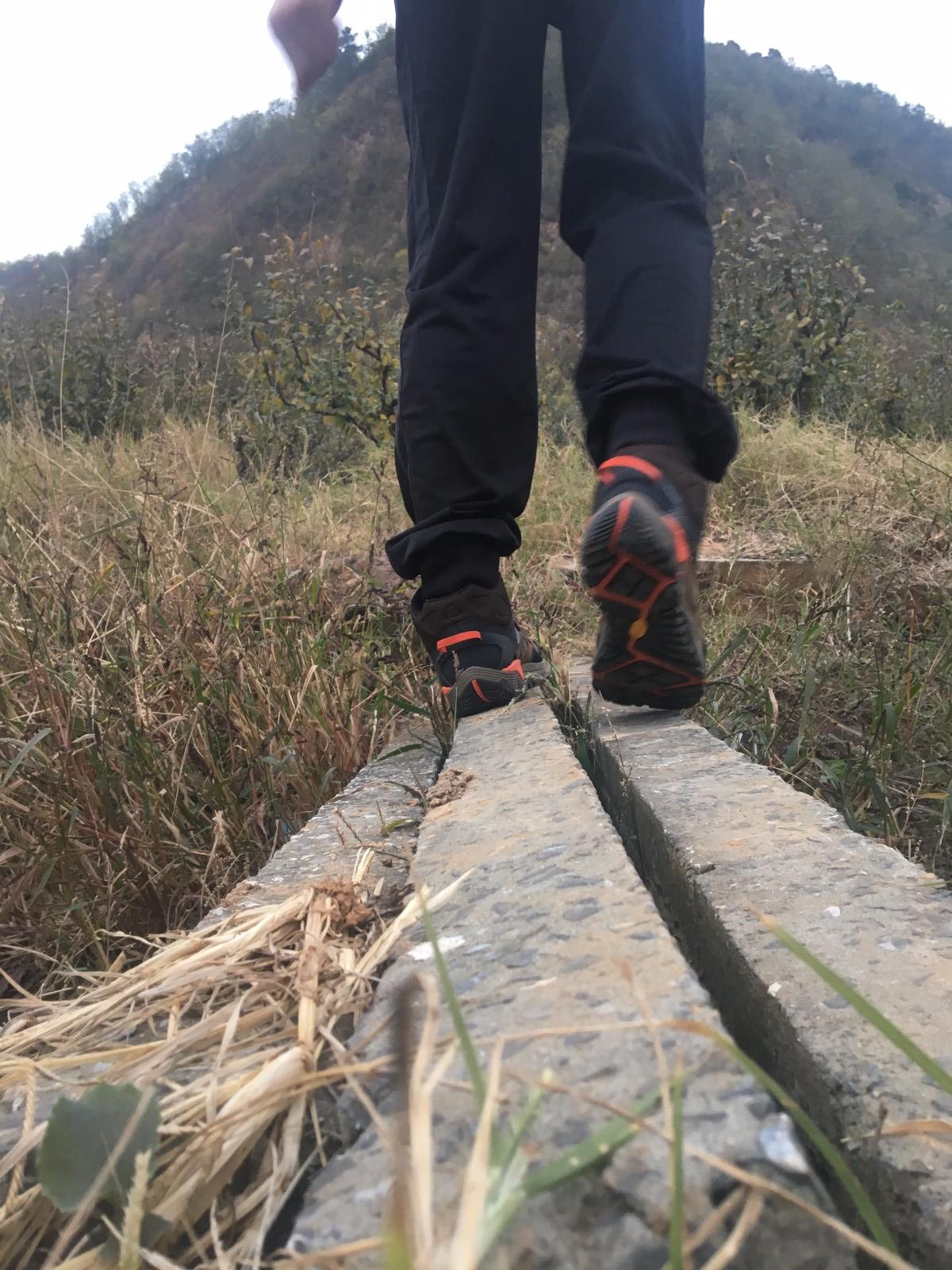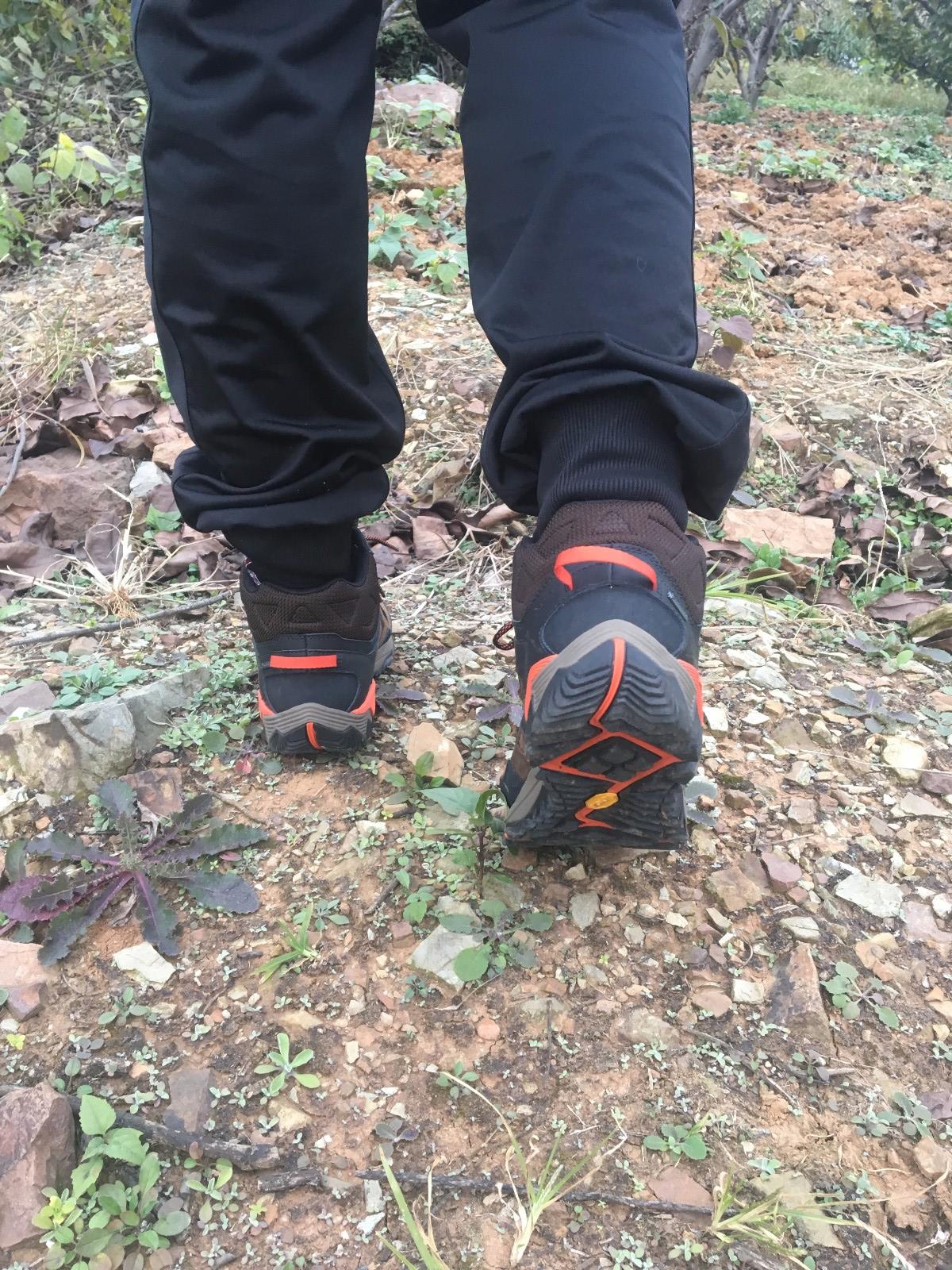 Despite the ordinary appearance, according to some, there is no deny that every detail is designed dainty; in other words, the designer has devised a practical model with his heart and soul. A multitude of owners mentioned that with the powerful alliance of the upper, they can thus enjoy a comfortable pair of hiking shoes.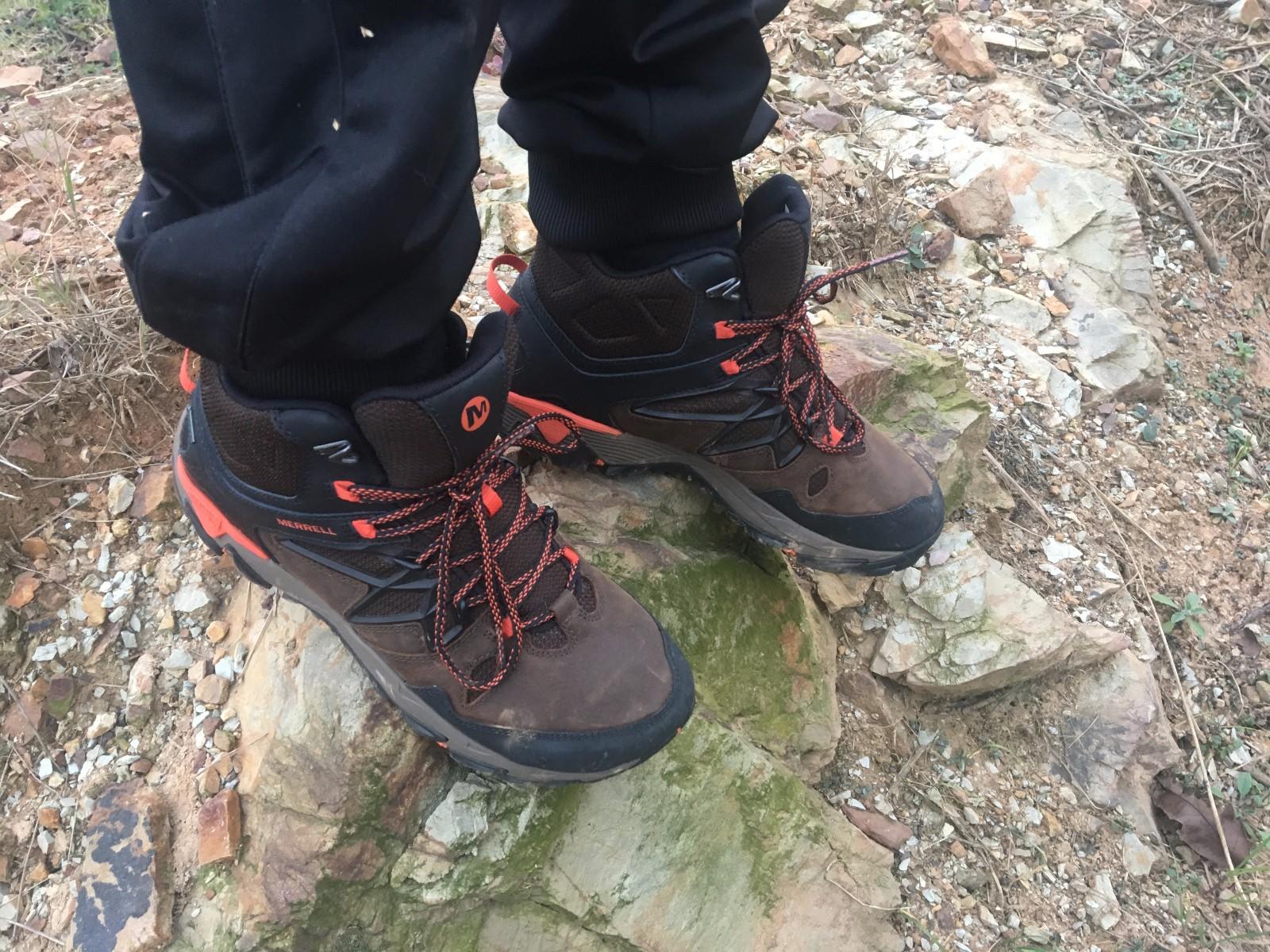 In order to finish the target of offering an excellent wrapping for hikers, professional ones or beginners, Merrell had to turned to the combination of leather and mesh in upper. Although it might seem to be lacking breathability, the suspicion turns out to be wrong.  The fact that the upper is quite ventilated has fascinated many hikers. Looking at it closer, you'll see some small gaps in the leather full of cushioned mesh which permits air to flow to the inside, thus making you focus on your climbing  only rather than worrying about the accumulated sweat.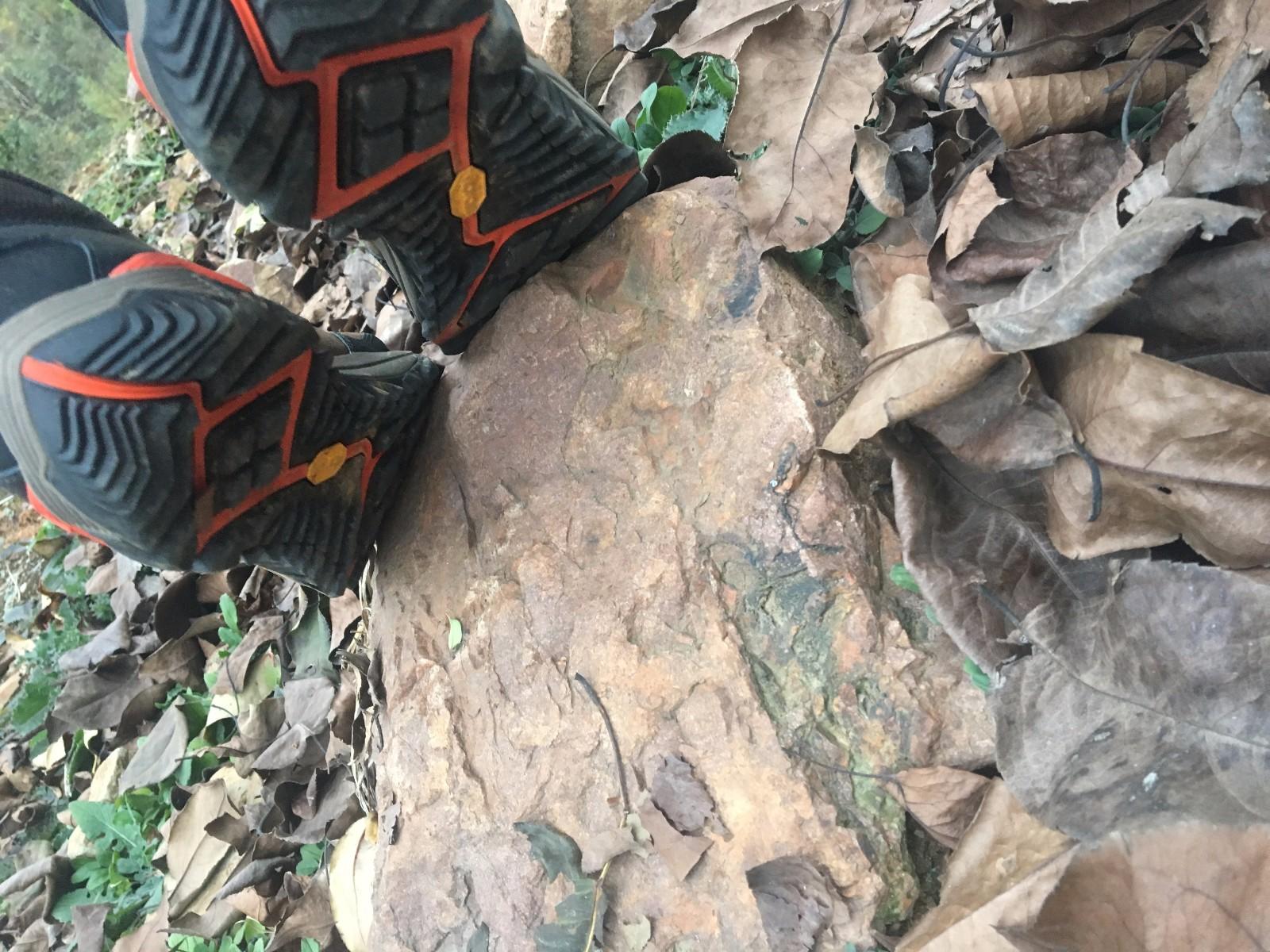 After slipping your feet in the shoe, just tie the laces tightly. Apparently, you'll feel your feet get integrated with your shoes. While hiking, definitely, there would not be any slipping inside the shoe though a moderate percentage of consumers have noted that it has  a wide toe box. But, surely, it can't bring slippery. To sum up, it does perform not badly and it is adequate for me.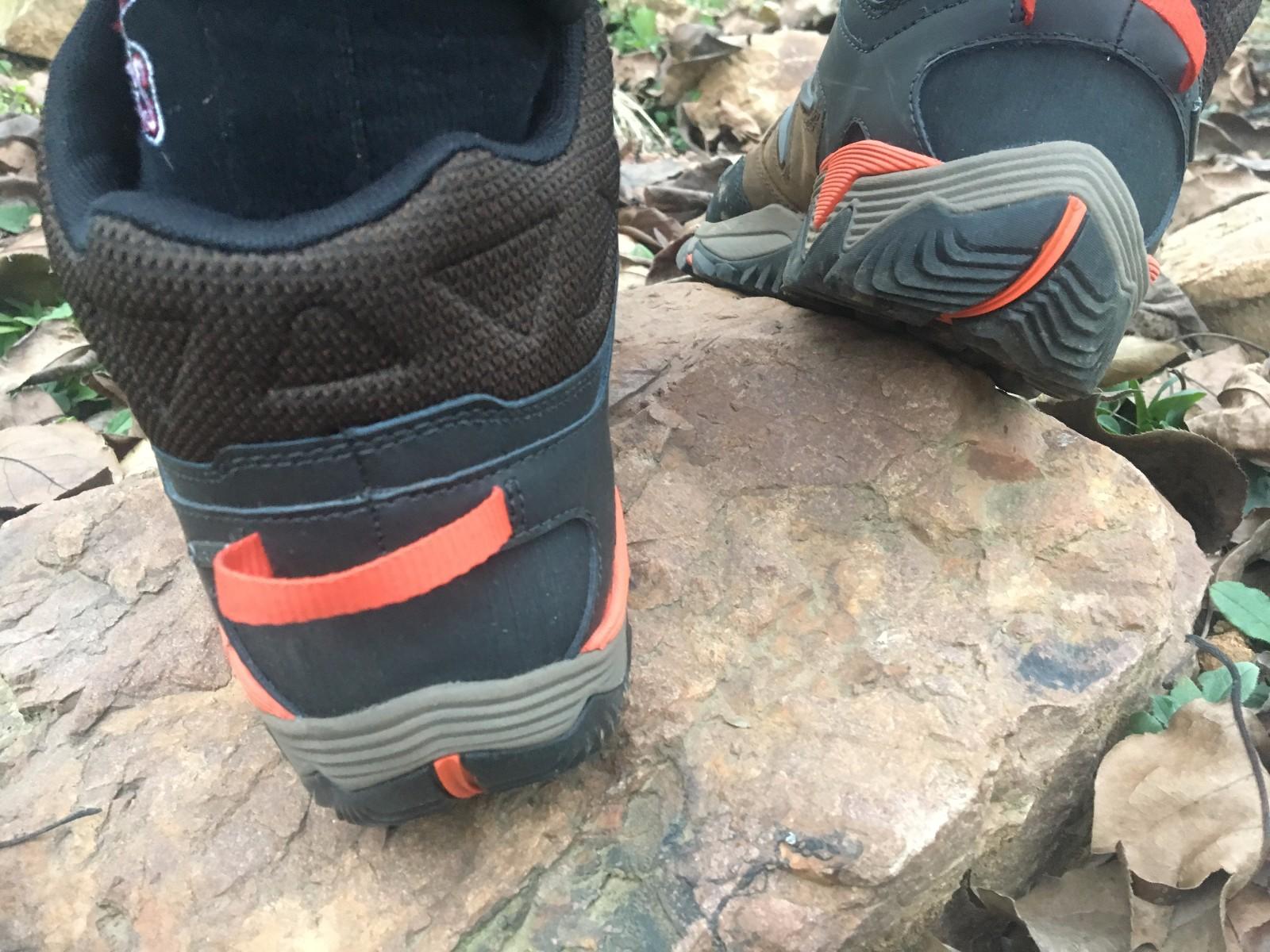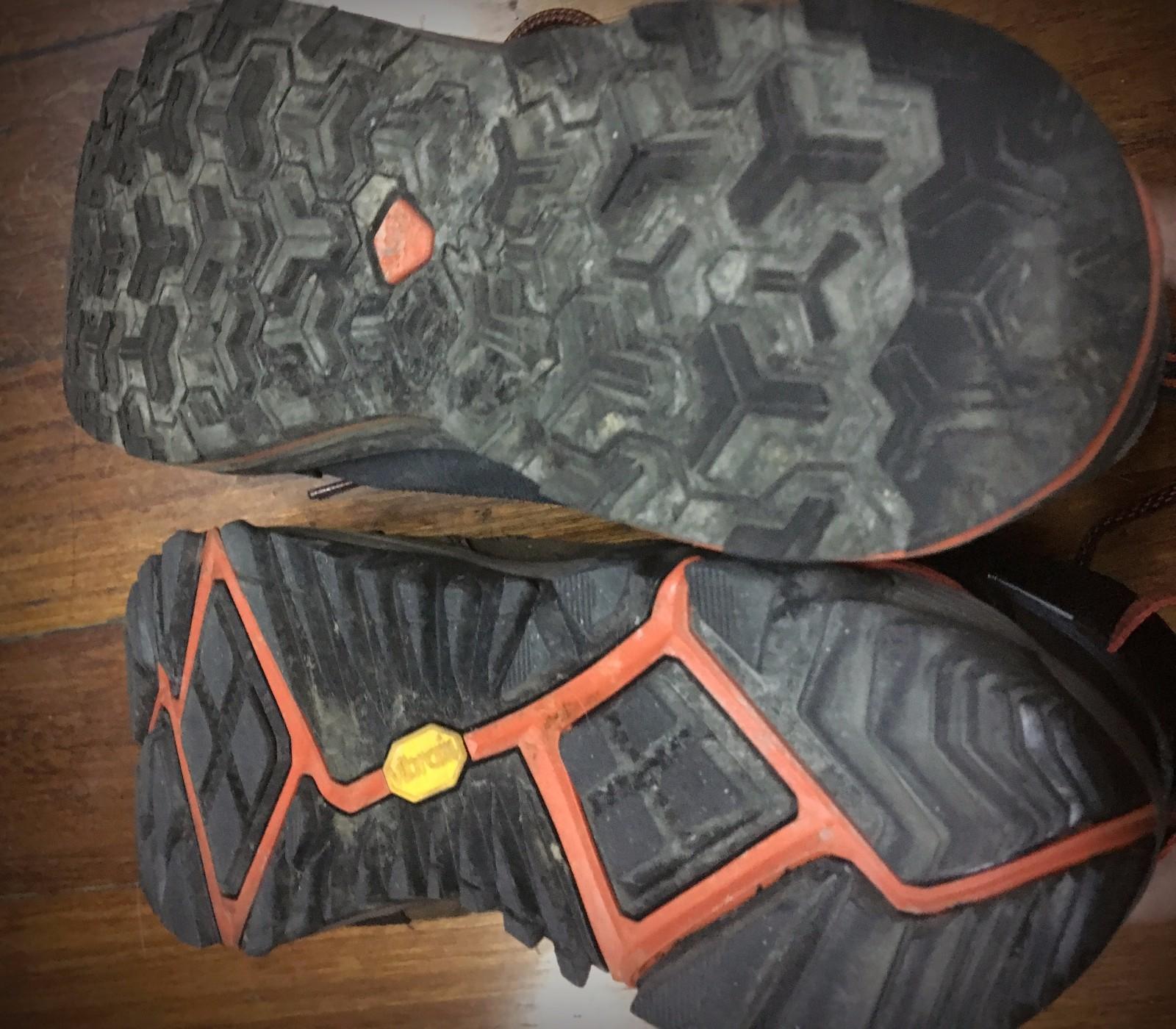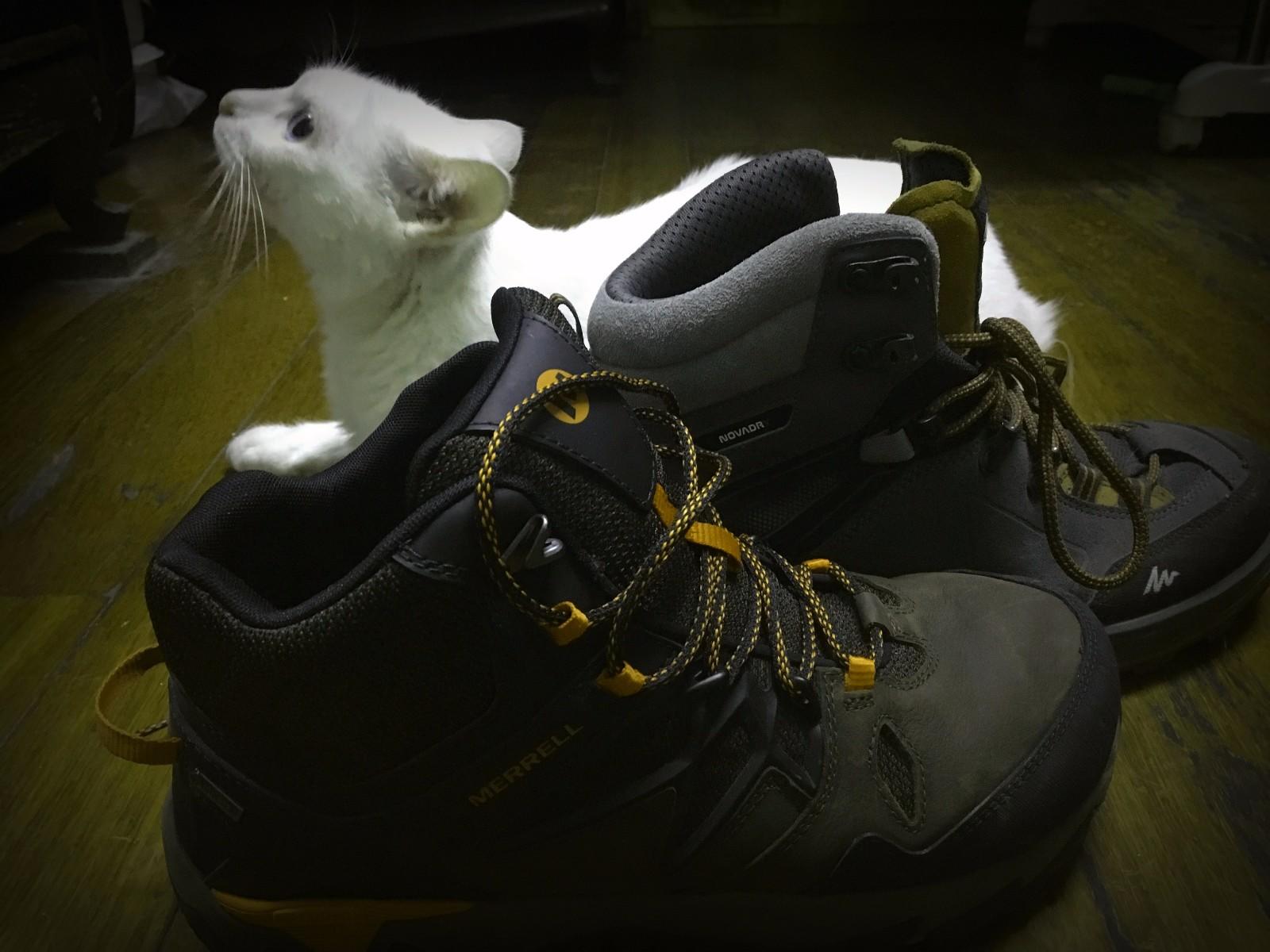 Finally, it's the fit's turn. On a personal level, it is equally important as the above settings. For this aspect, many a testers appreciate the splendid fit; they say it just fits true to size and offers a decent wear feeling when hiking. And owing to the soft materials in inner part, you can even put it on without wearing socks. Expect? Then if you happen to be dying for a pair of shoes  like this, chances are that this Merrell model would be your next target of purchasing.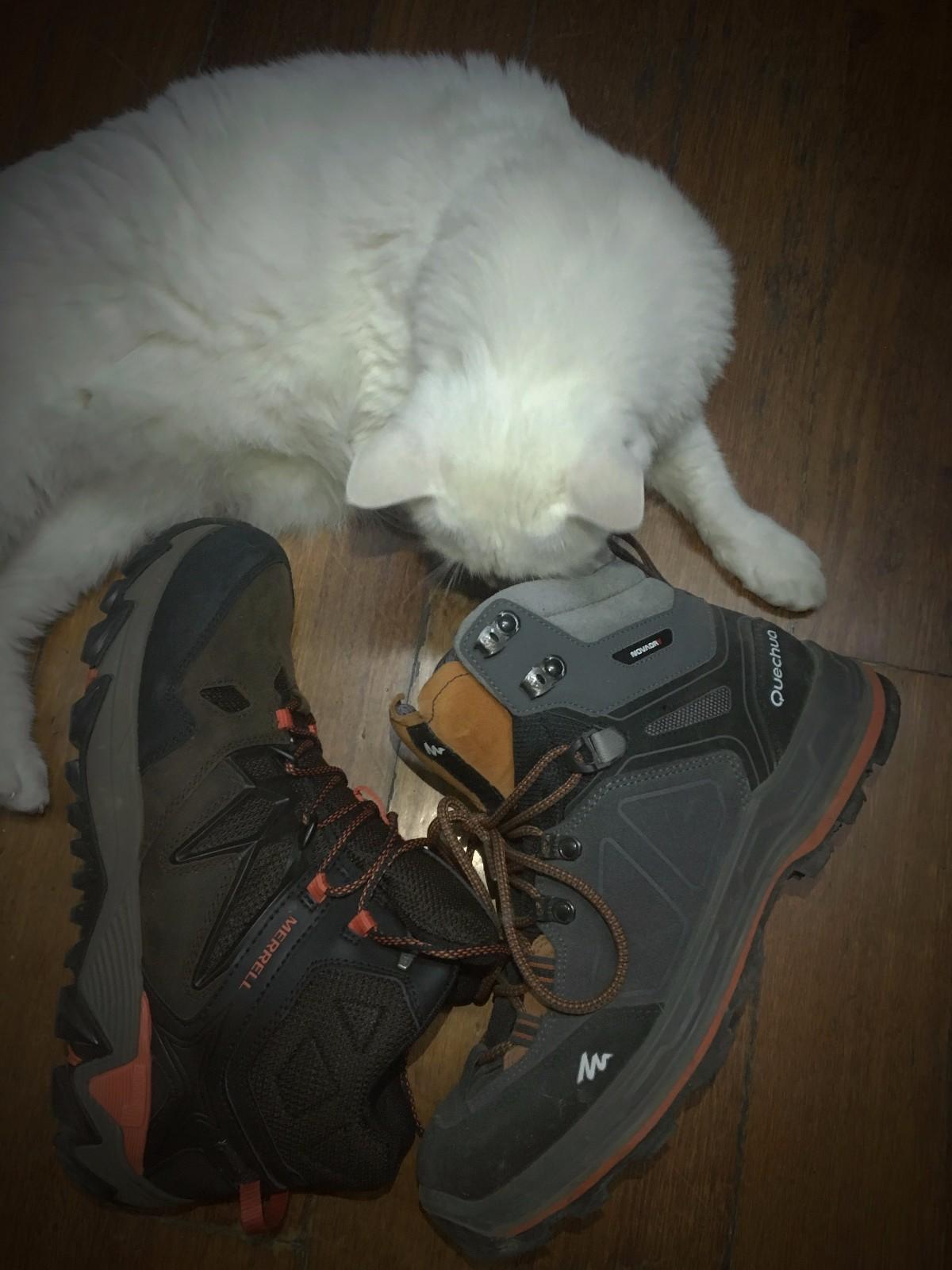 Overall:
This model is such a kind of hiking pieces where comfort and support work in unison that many hikers are likely to get obsessed. Anyway, it won't please everyone. While some might be fascinated, some are likely to turn their backs on it. Well, it depends. All in all, many tests have proven the beneficial shoe to be a worthy purchase.