Harmony exhibits a refined sense of taste that further establishes their title as a purveyor of modern fashion. While with the availability of ASICS GEL KAYANO 25, I was sure there would be a great amount of enthusiasm for the shoe,and the fact has proven it to be true. It has now come in several colors, giving you enough options. As a running shoe, KAYANO 25 can be said to be an accomplishment of years' effort. With as many as 20 technical materials installed and integrated, KAYANO 25 is definitely an excellent model.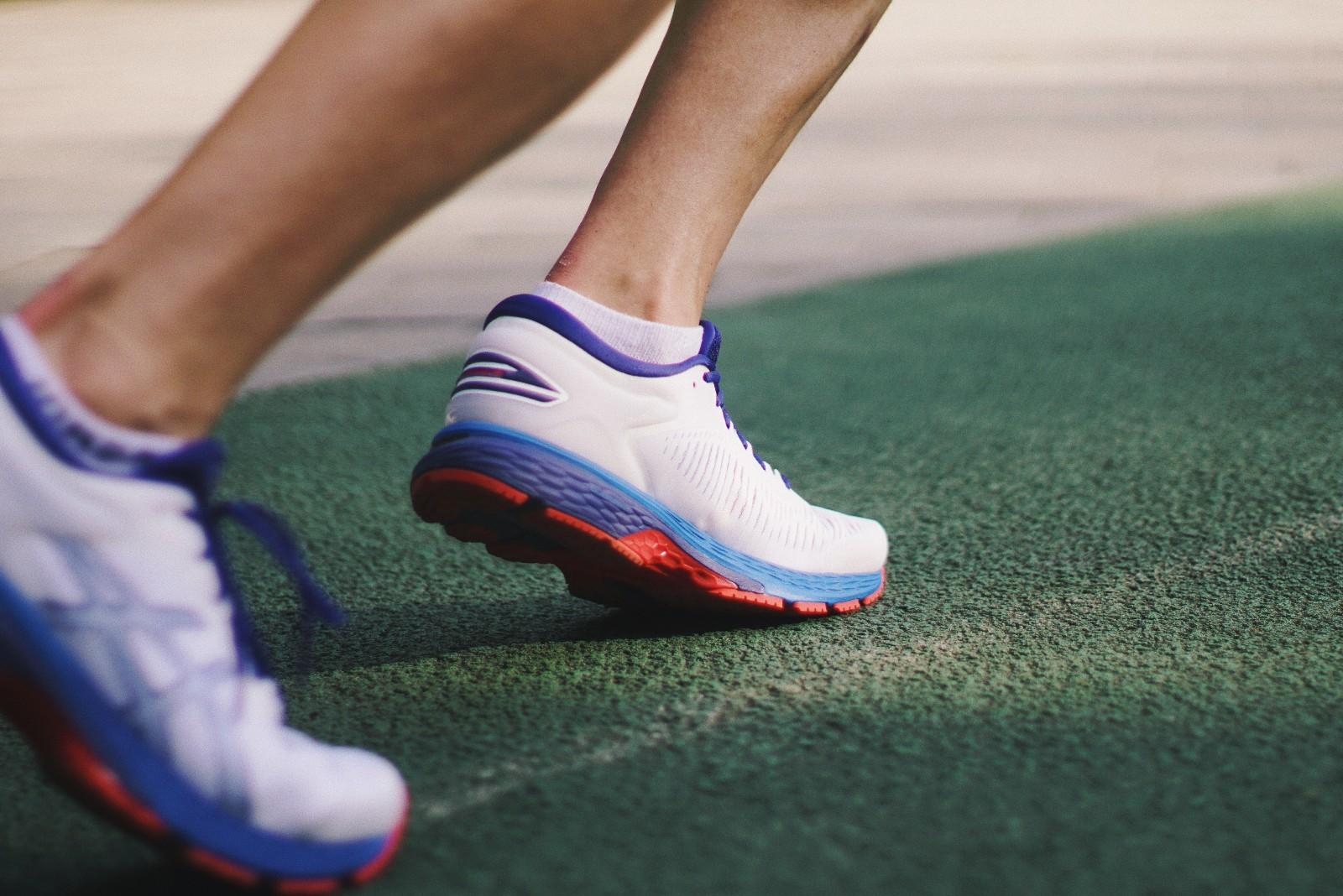 For today's protagonist, some may highly appreciate the shoe's aesthetically wonderful color while some may find it not visually appealing. On a personal level, upon opening the shoe box I was quite surprised with the bright but modest color scheme of the shoes. I was just addicted to it. And in daily life, it is more than suitable for casual walks and gym workouts, and I do so like most reviewers.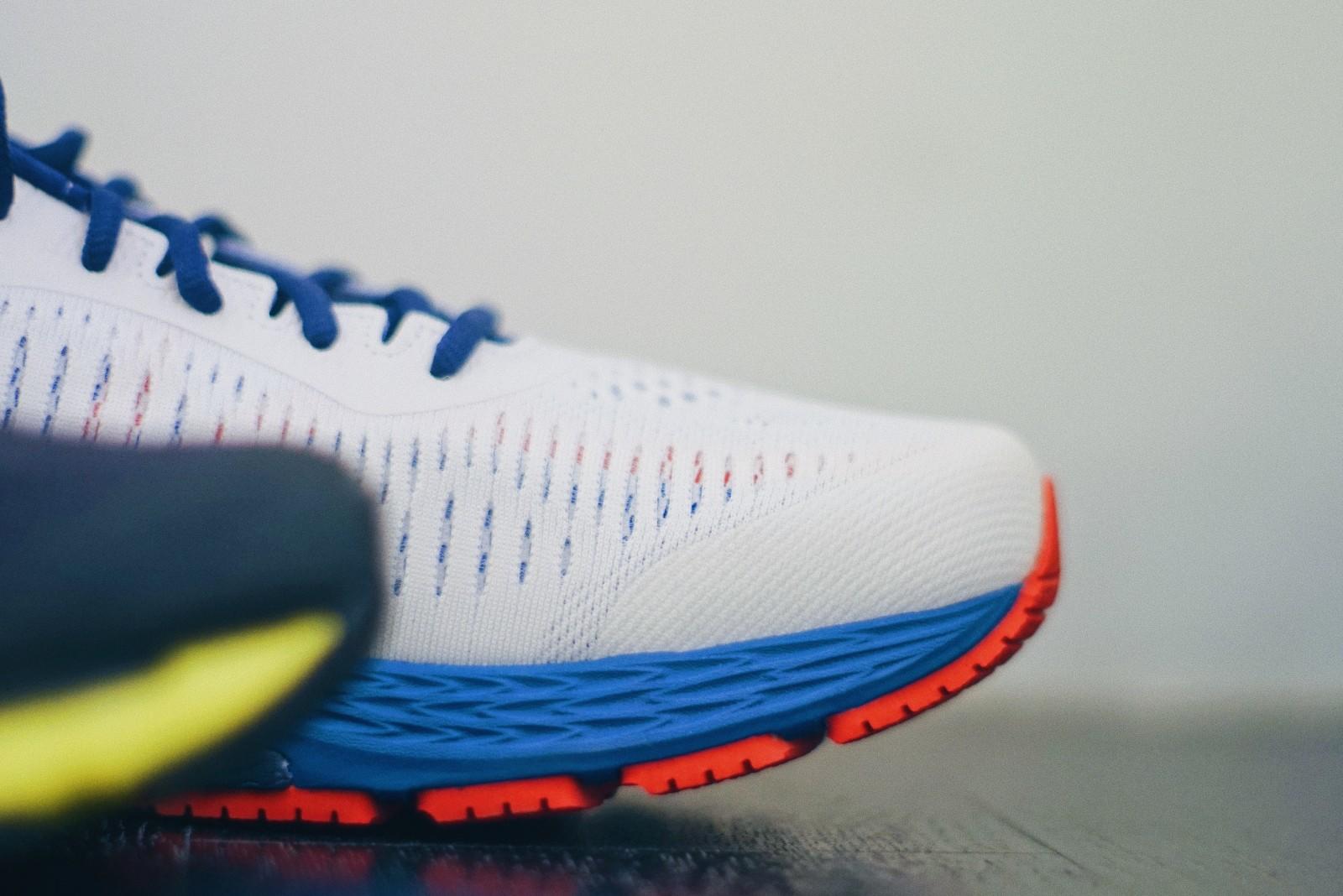 If you are a great fan of the KAYANO series, then you may wonder: what improvement or updates on earth is the shoe possess of ? Well, first of all, it is the toe part. According to a couple of reviewers, they think highly of the shoe's roomy toe box which allows natural toe-splay and gives them a super comfortable wearing experience.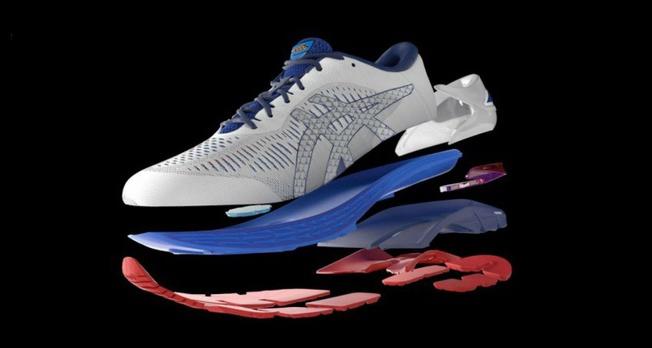 Secondly, it is the midsole which I think always plays a significant role in a shoe.  When compared with the 24th version, it is the cushion that distinguishes this ASISC GEL-KAYANO 25. It is said that reaching this 25th version means you are doing something right when it comes to the construction, and it turns out to be true.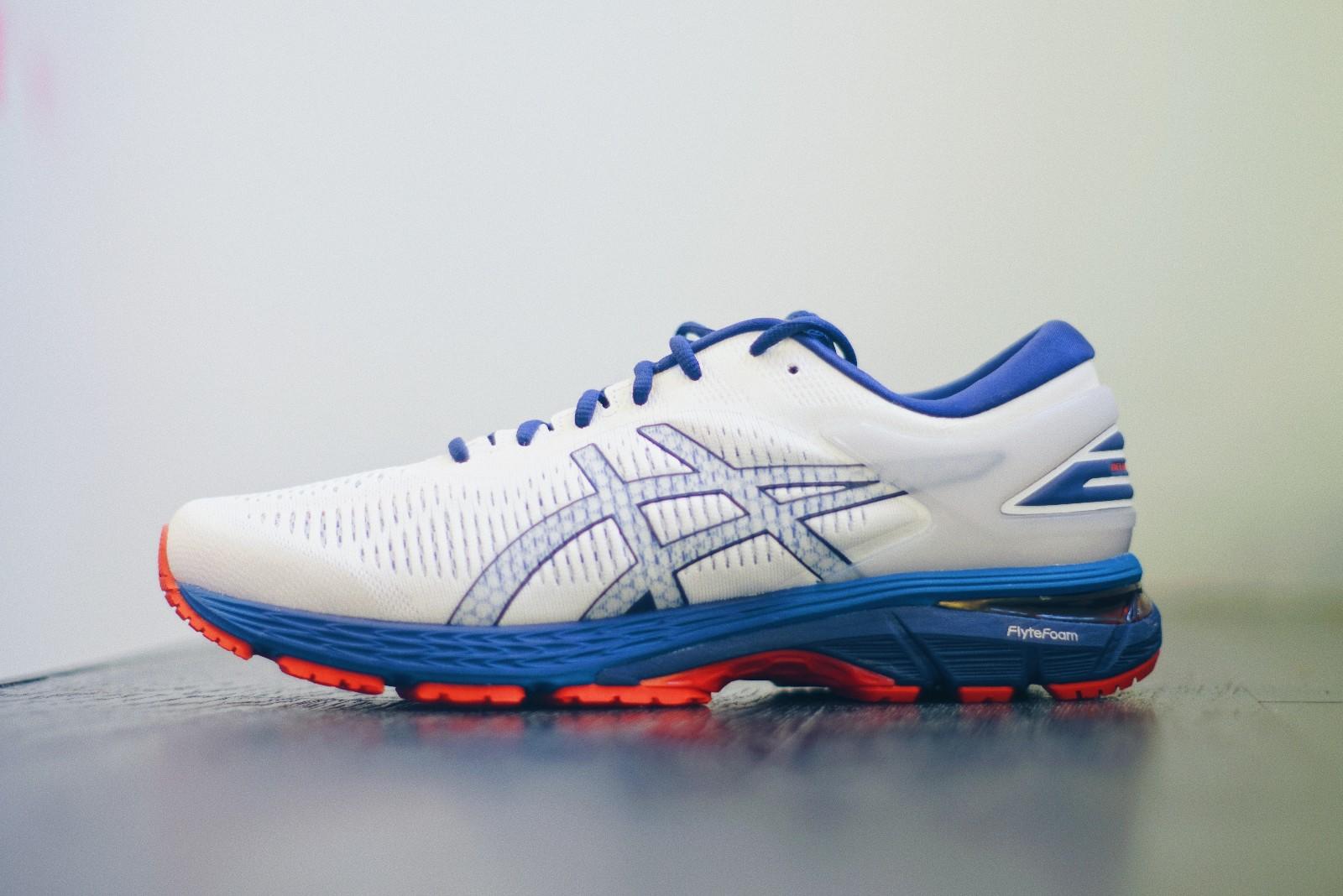 The sole unit of the Asics Kayano 25 is a mixture of technology from previous models with some new research proven technology. It is widely said that the cushion system is receives a good reputation. And this time midsole is comprised of the more springy Flytefoam Lyte and the lighter Flytefoam propel cushioning which both make their debut. These tech are of great importance in improving the shoe's stability and offering court feel.
The Flytefoam propel cushion is placed in the the forefront of the shoe. Because of its special material, the cushion is capable of owning light weight and durability at the same time, thus making you run into more bounce back on a run whether in short distance or long distance. As for the Flytefoam Lyte, it is located in the heel part. Lighter than the former versions, it is more than wonderful while providing sufficient absorption and bounce back whilst you are running.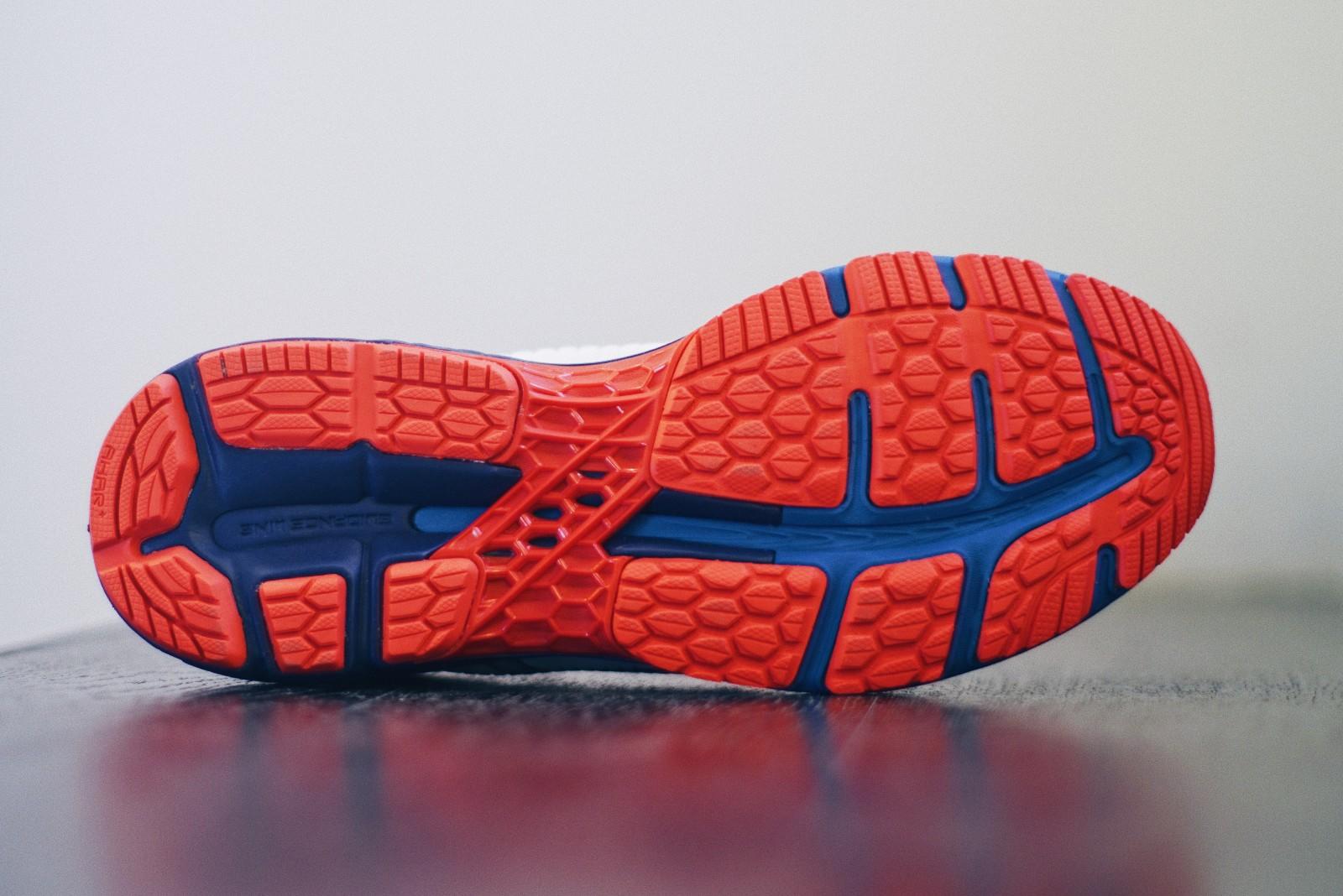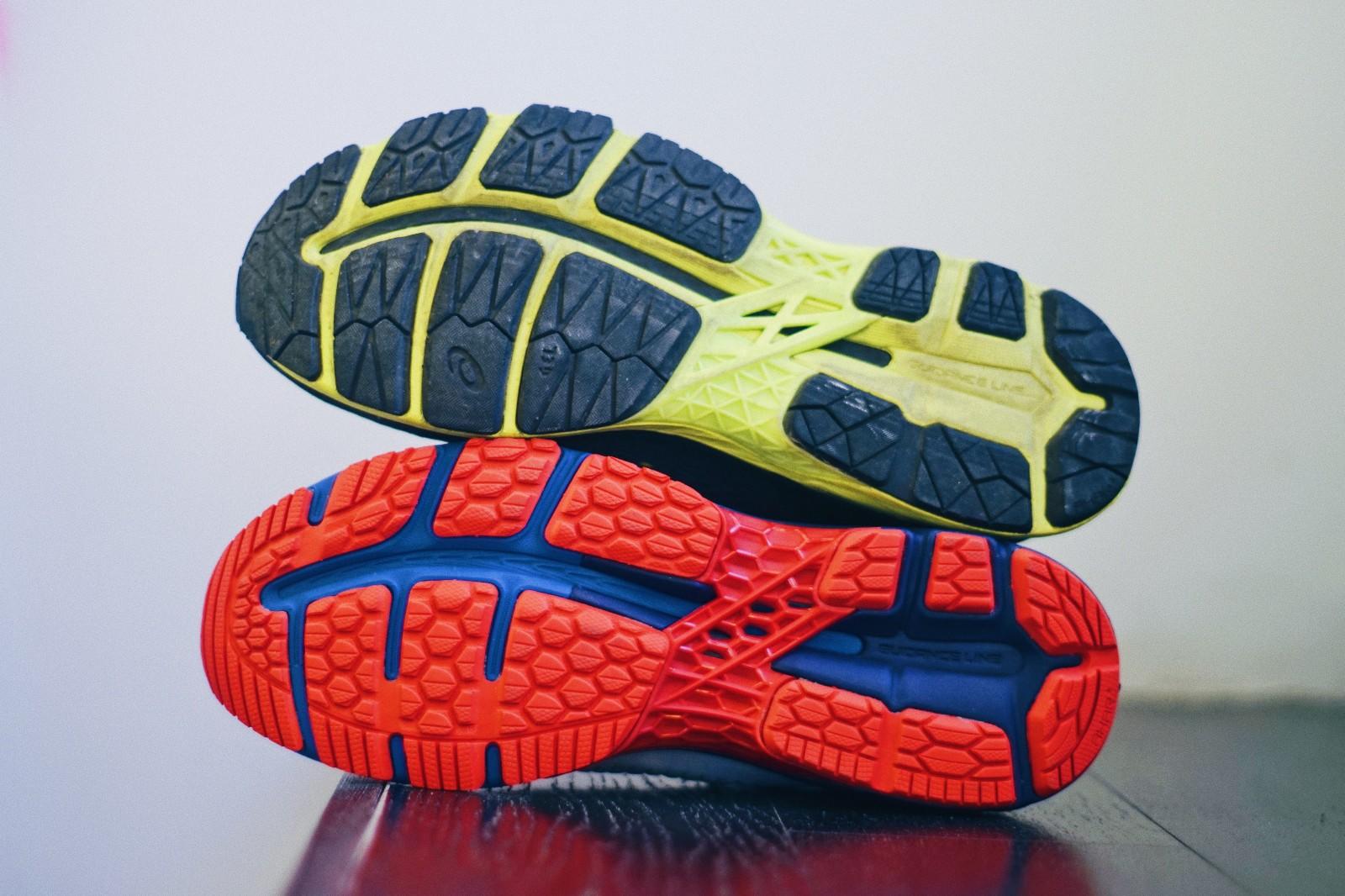 With respect to the grip, it is the outsole pattern that matters most. As you can see, the outsole is covered fully with hexagonal grids. Well, it is likely that you might see various kinds of patterns such as the herringbone or any other else, but it is said that this kind of hexagonal small grid bite the ground much better. As for whether it is true or not, there is no powerful evidence. However, though there is no data proving it, based on my experience or some other reviewers' that when we slipped on the shoe for the first time, its outsole handles well regardless of weather or environment——under any circumstance.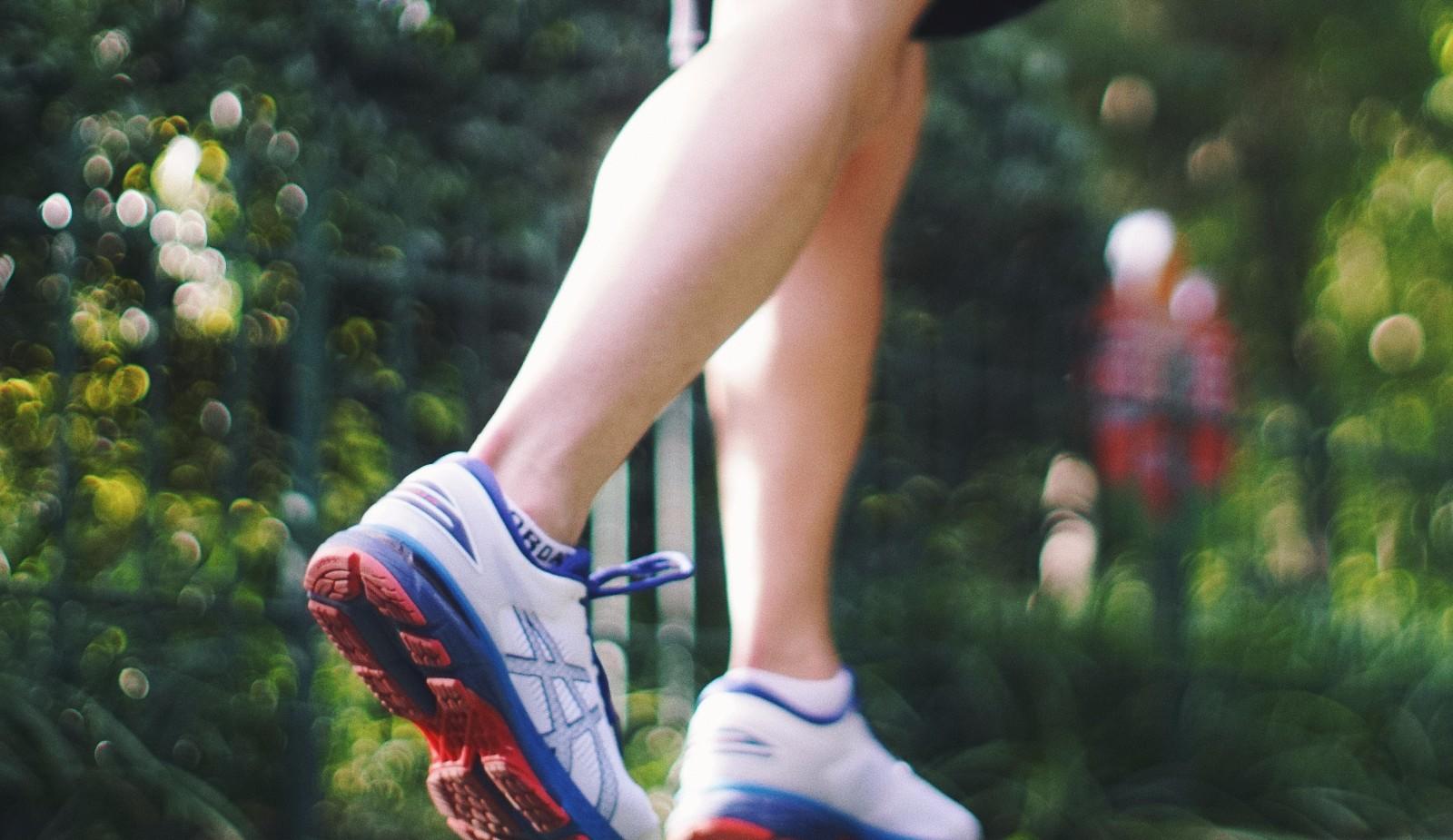 Above all, it won't attract dust or gravels to it, thus saving you a great deal of time. But to keep it clean and neat, wiping the overall is still needed.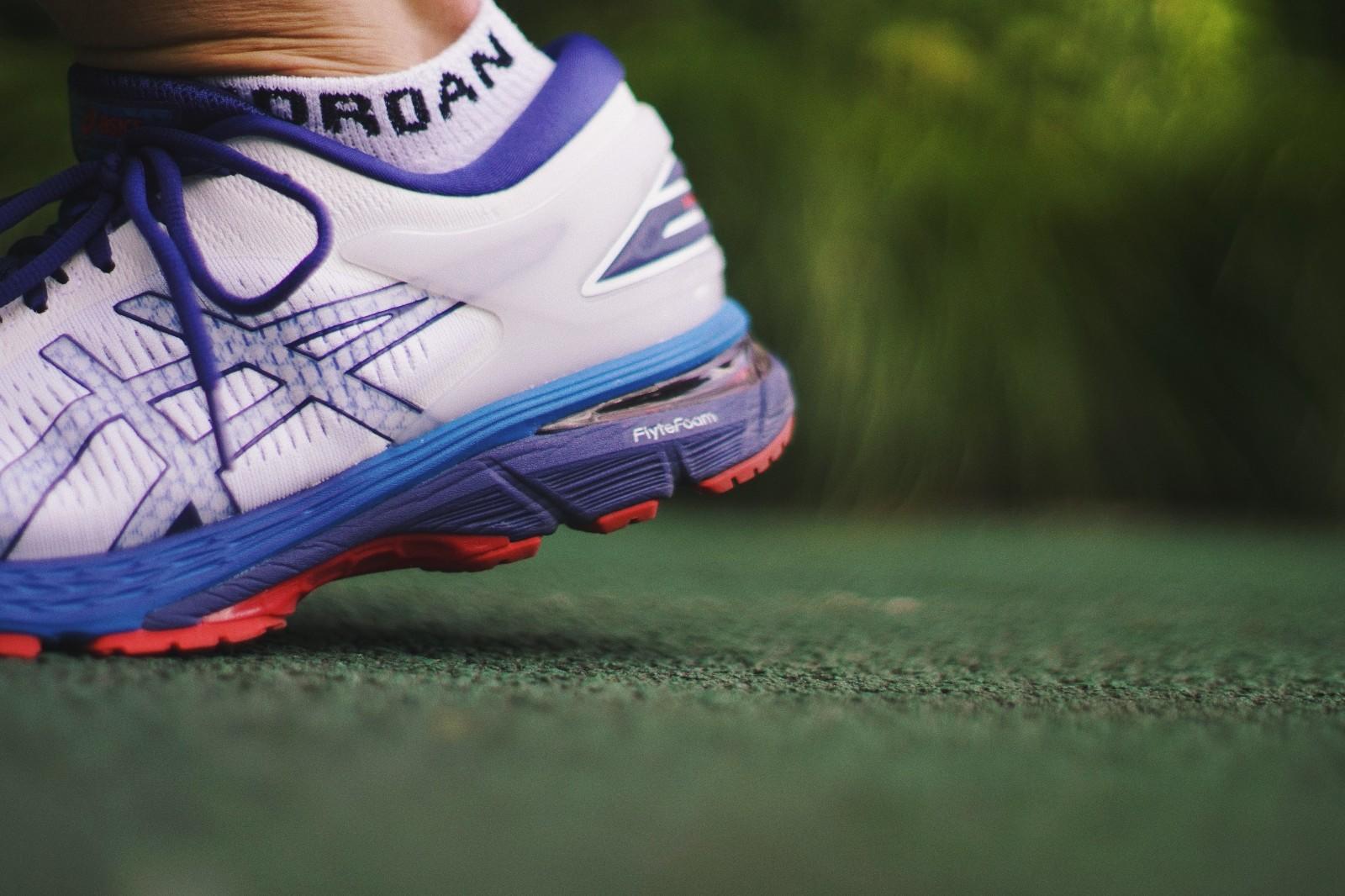 When it comes to the support,  for some heavy players, I think, it would do a great help and then it turns out that ASICS GEL KAYANO 25 is more than a good choice. With the  TrussticSystem structure and the DuoMax system, you'll find the shoe super stable in most grounds so long as you pay some attention to it. Surely, it would be enough on courts. But it might not be suitable in ground with many pits.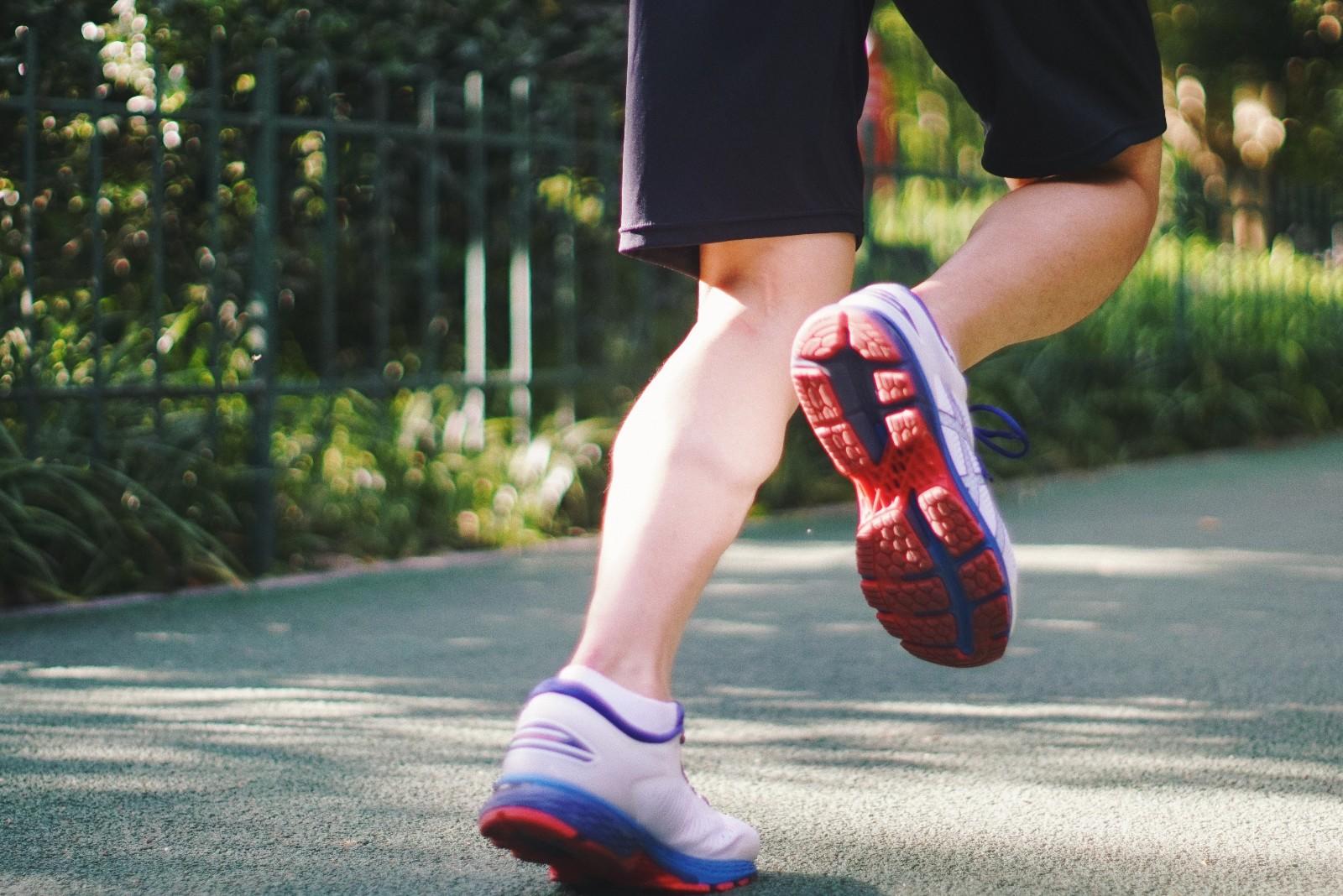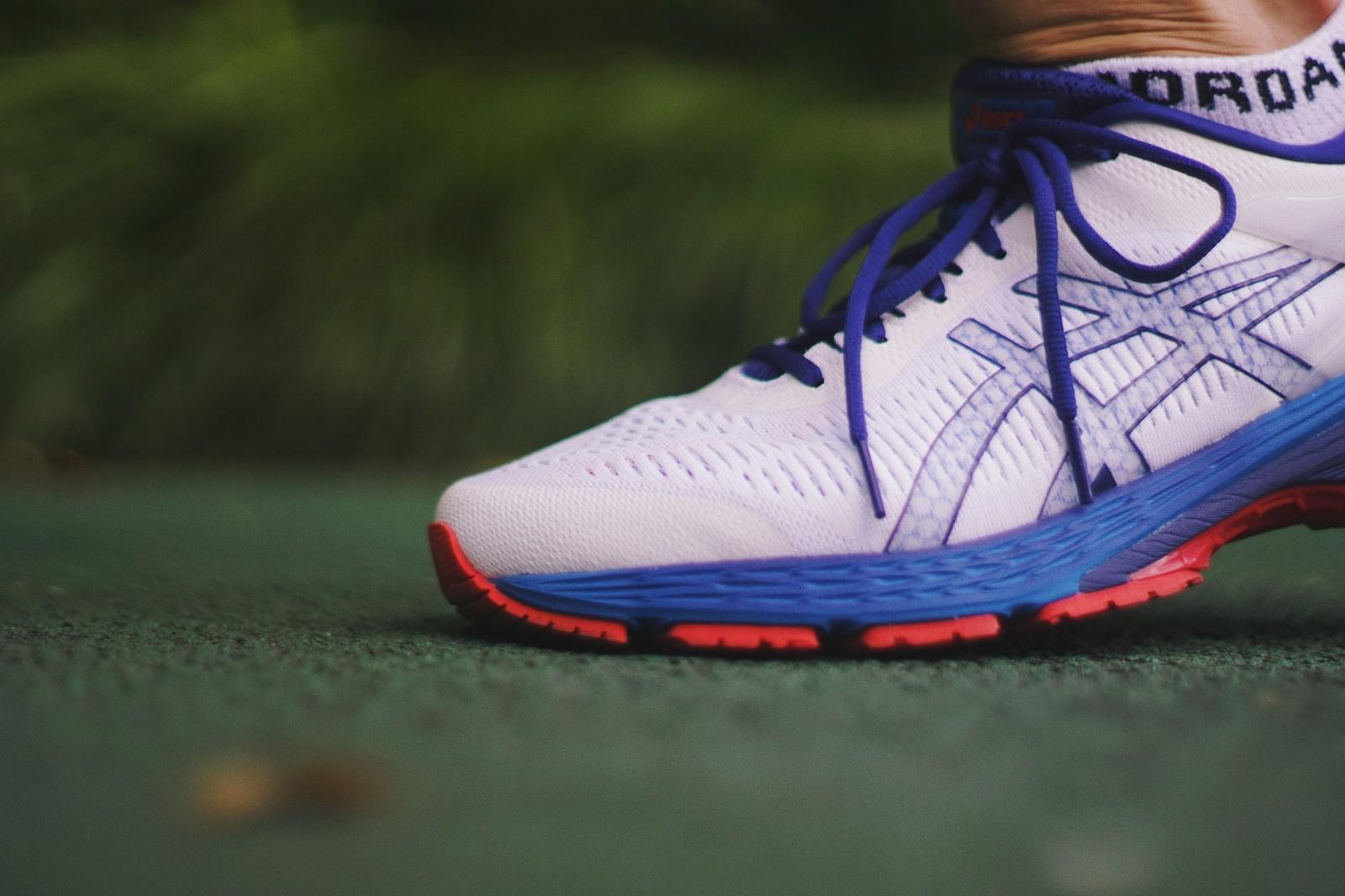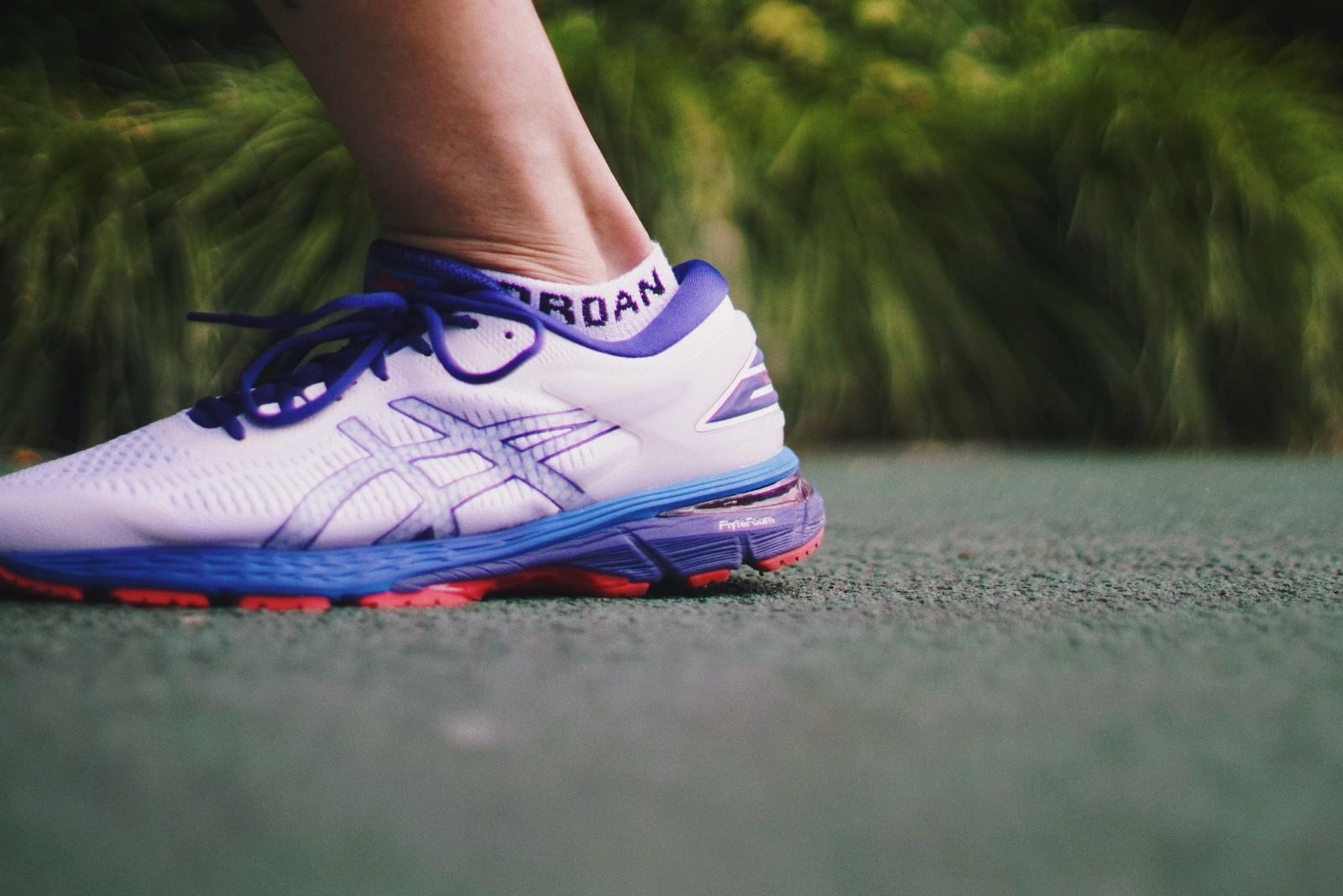 Finally, it is about the wrapping which is relative to the upper and the laces. For the upper, it is neither too tight nor too loose. It is designed just right. Some have noted that they enjoyed this long-term companion and it isn't damaged easily. Thanks to the new materials and updates, the upper's durability is very well, which may be out of your imagine. Also, you can just concentrate on your running without the distraction of fearing the upper's breaking down. On top of the above, you can also adjust the tightness by the laces. To sum up, the wrapping is ample but would not cause any discomfort.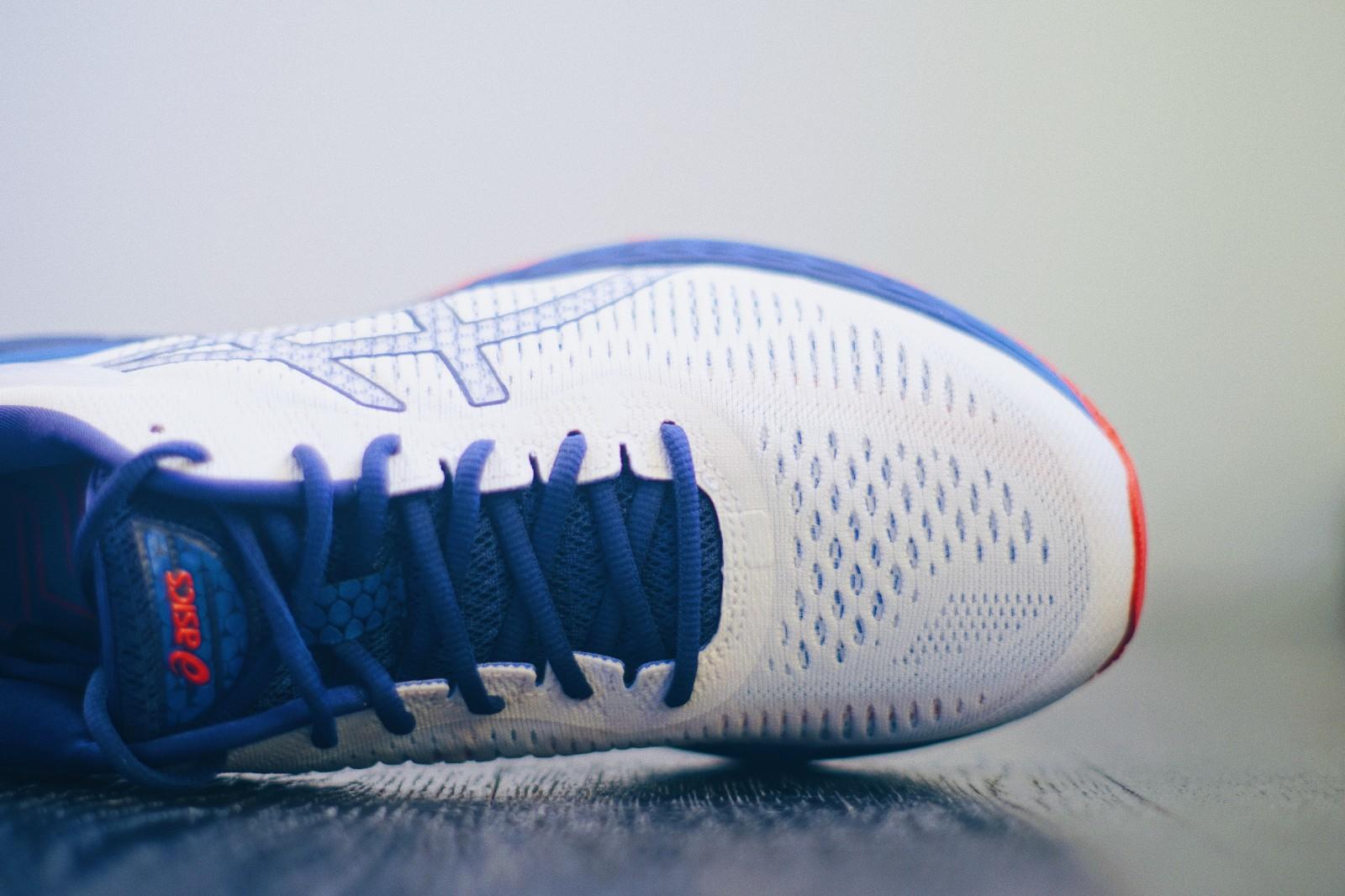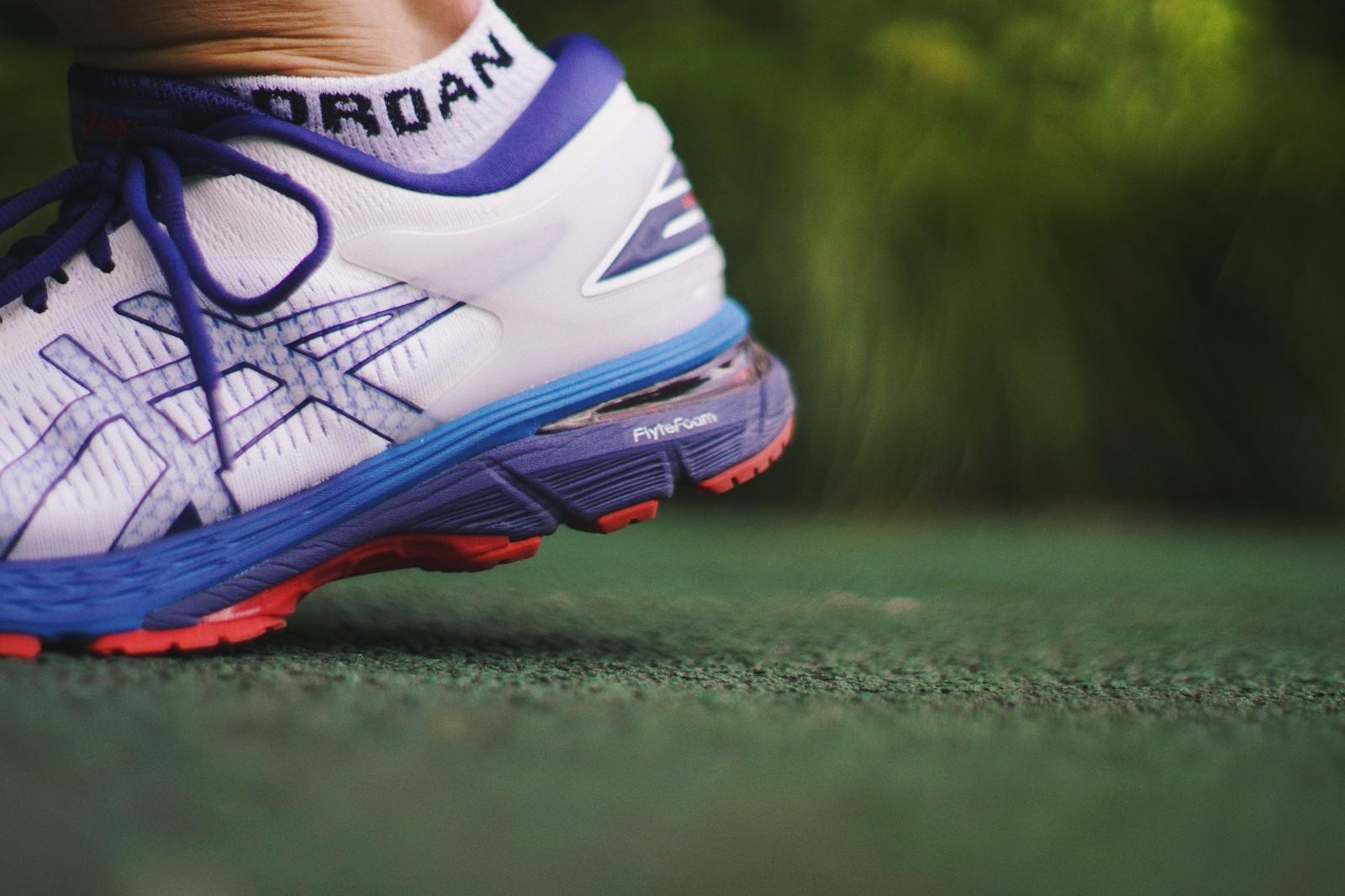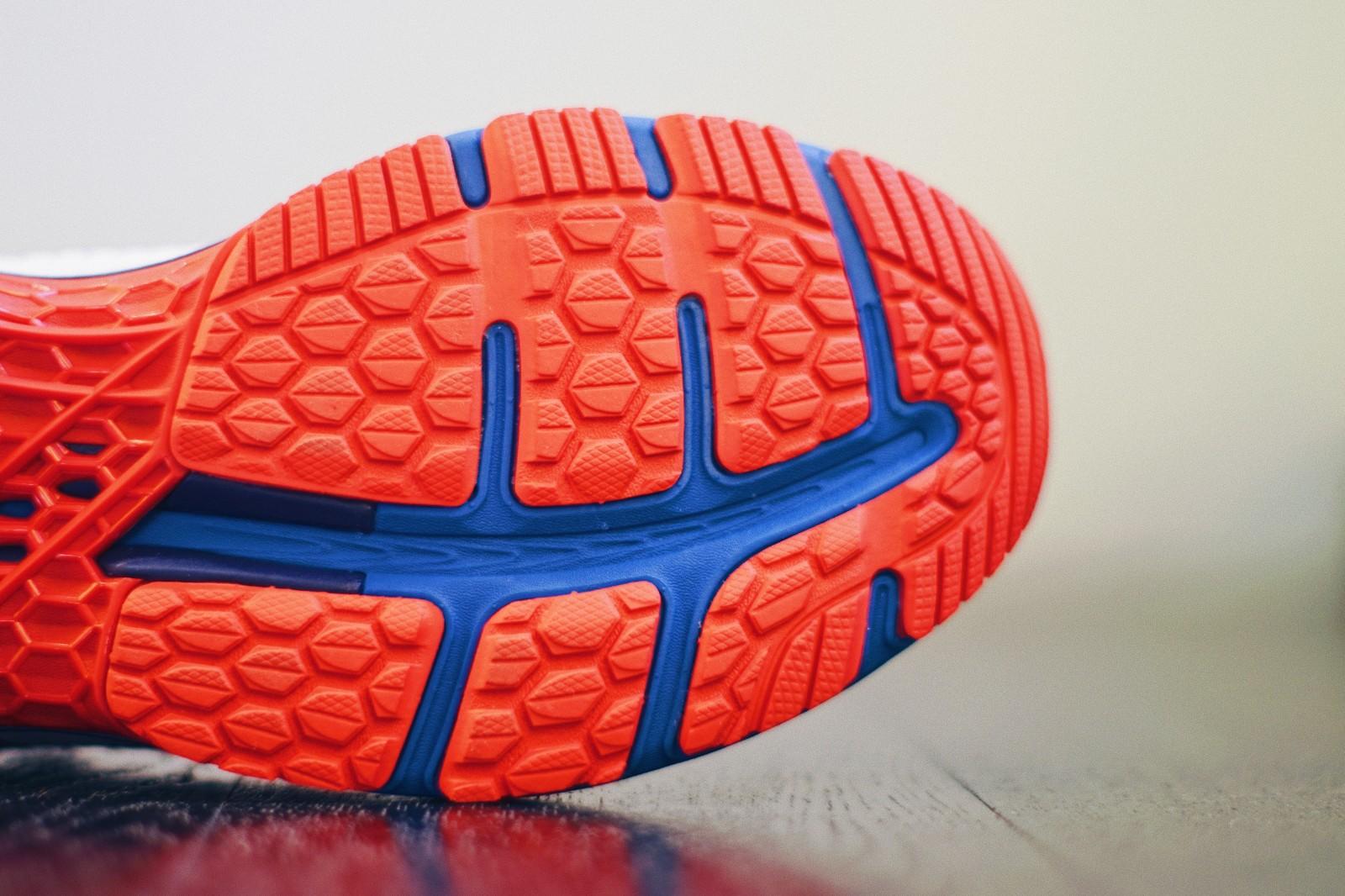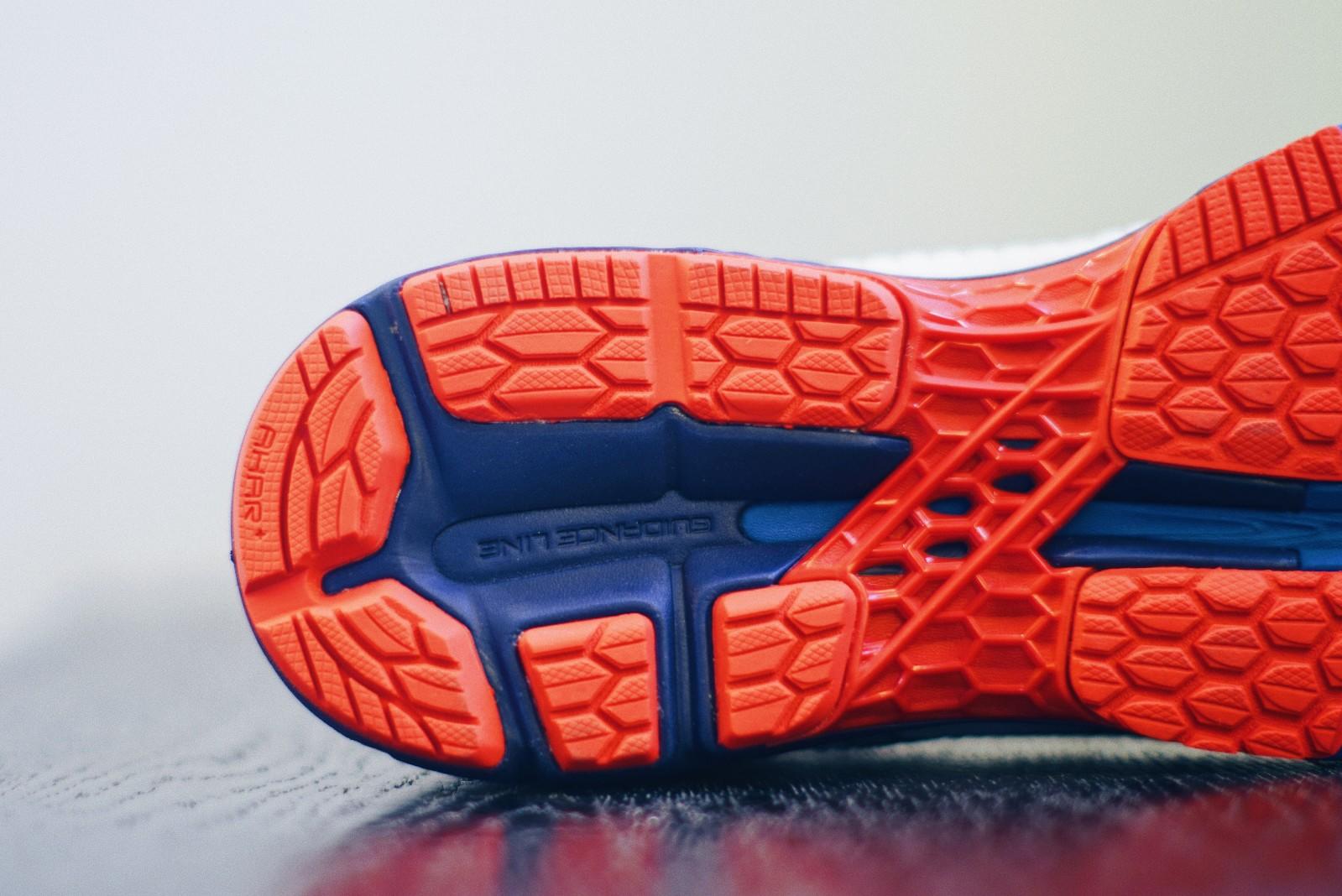 Overall:
Although some may find the shoe slightly expensive and the price has also turned some people off, lots of people are still delighted with the shoe's cushioning, stability and versatility. Anyway, there is still an overwhelming number of positive feedback proving that Asics Gel Kayano 25 is worth purchasing. You might as well take your turn and have a try.