ASICS MAGICSPEED was released after ASICS METASPEED SKY. The configuration of ASICS MAGICSPEED can't exceed ASICS METASPEED SKY.
Insole:
The ASICS METASPEED SKY uses Flytefoam Blast Turbo insole which has good resilience. It pushed me to run forward. The ASICS MAGICSPEED insole angle is similar to METASPEED. The thickness of forefoot sole is reduced. So that I can feel ground condition obviously.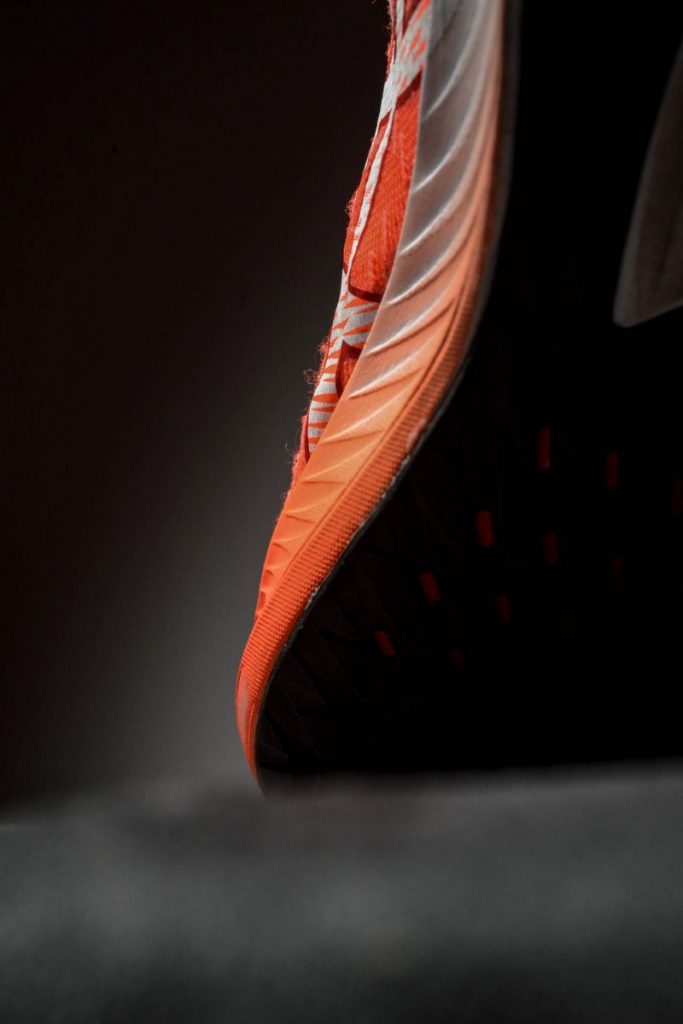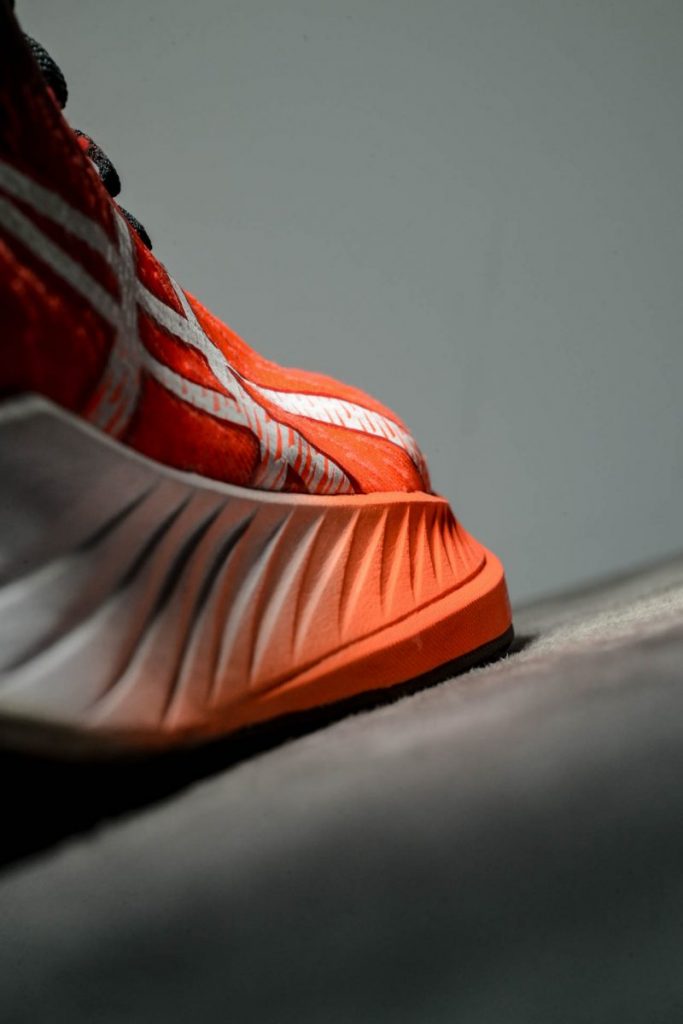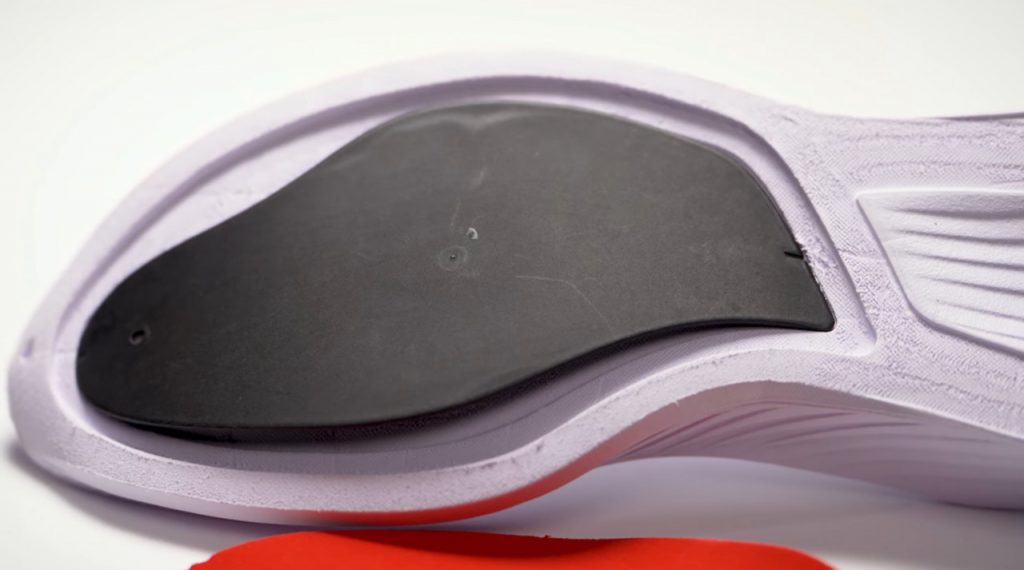 The carbon fiber pushing plate is built-in the foam, not close to the outsole.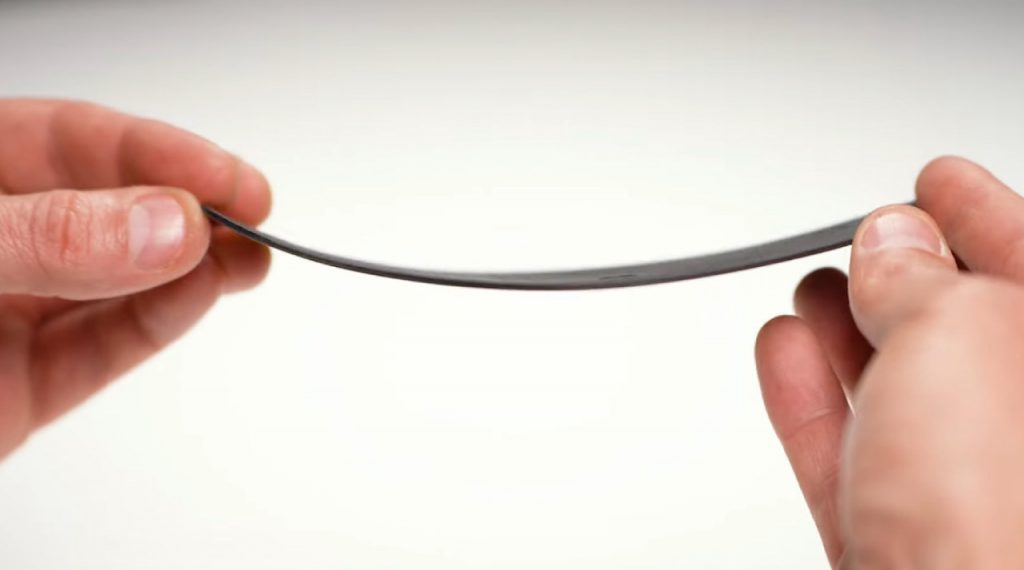 The arch-shaped curve keep the landing angle of forefoot.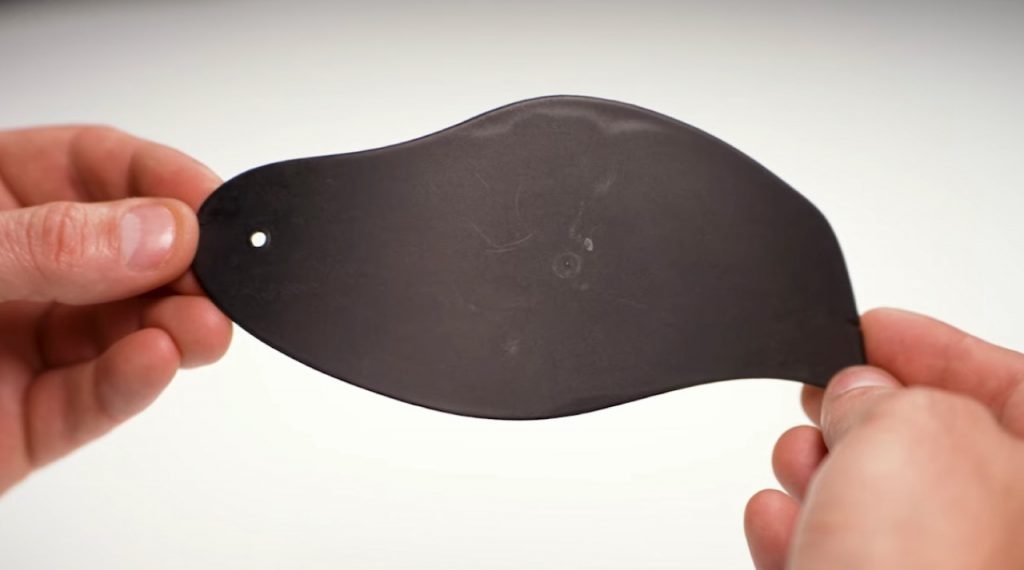 The forefoot carbon fiber plate is asymmetrical shape.
The insole of MAGICSPEED is the same as NOVABLAST, it uses Flytefoam Blast. The resilient feedback of NOVABLAST is unforgettable. But the Flytefoam Blast of ASICS MAGICSPEED is not so elastic. The forefoot insole is built-in a piece of carbon fiber pushing plate to divide the 24mm foam into two parts. But only the forefoot sole has carbon fiber plate. The cushion performance of 29mm thick rear sole is very enough for me.
Vamp:
The vamp of MAGICSPEED looks thin. Actually, it's made of double-deck materials. The outer layer is single layer of yarn, and it's decorated with twill raindrops bumping. The inner layer is single layer of yarn with holes. The air permeability is good.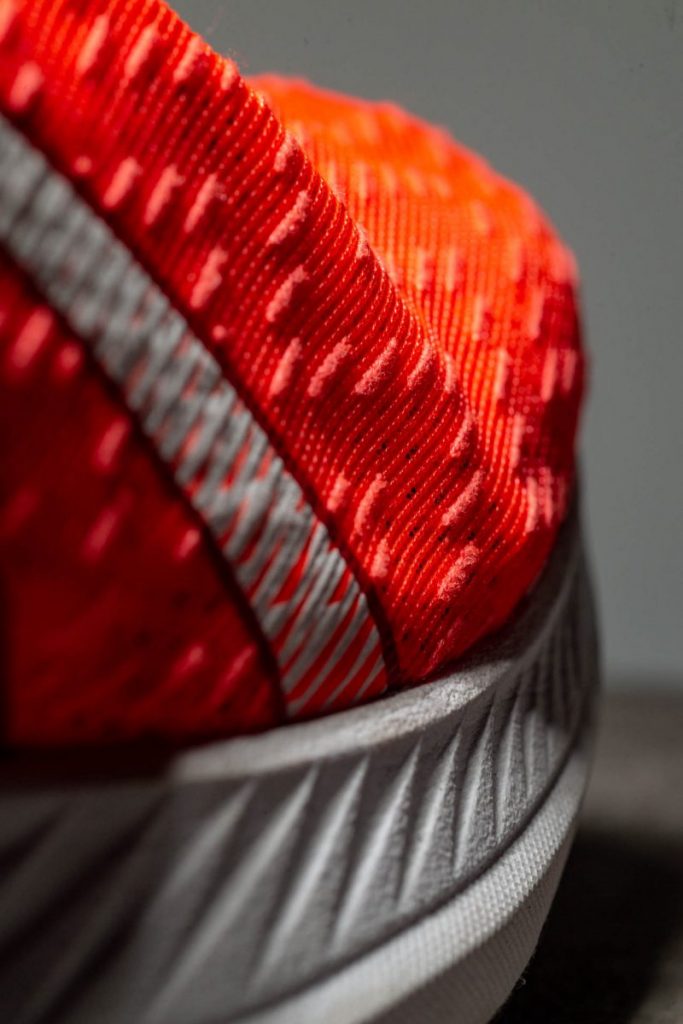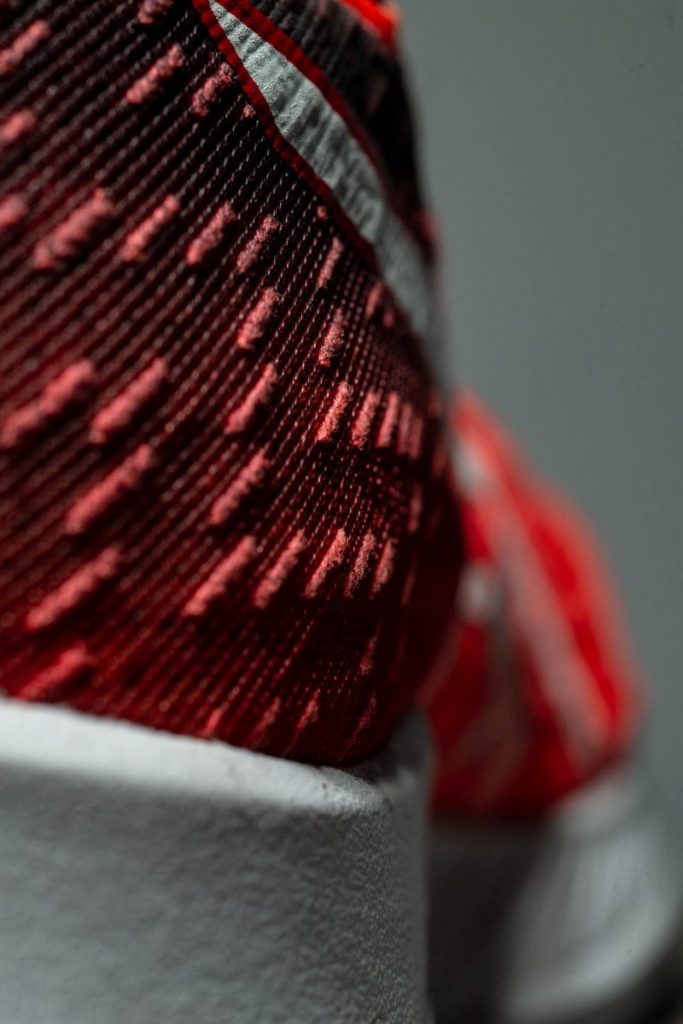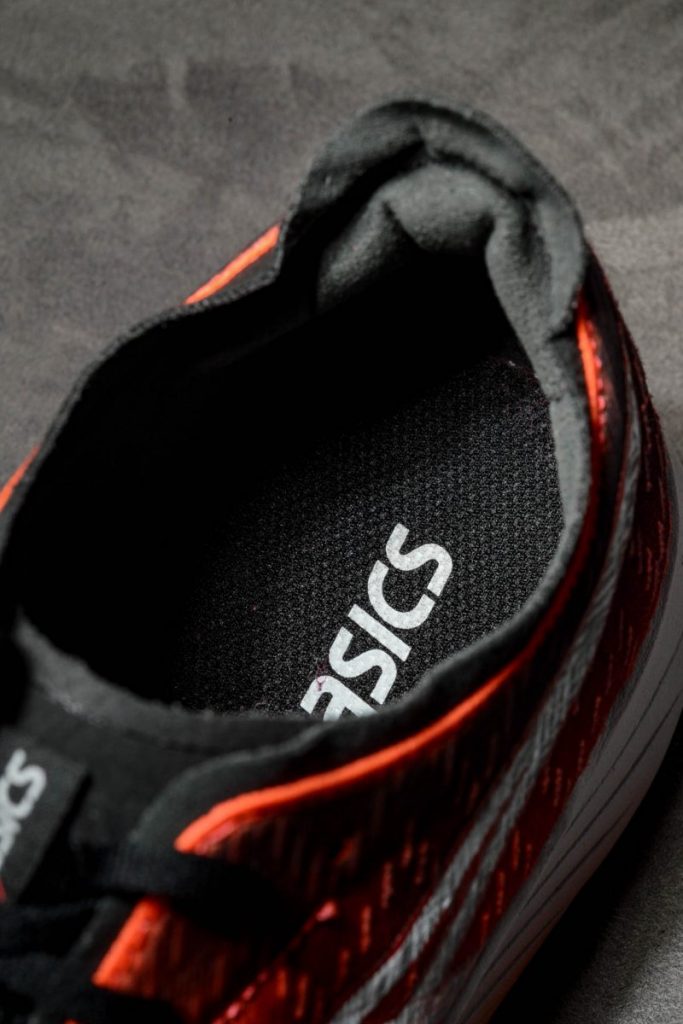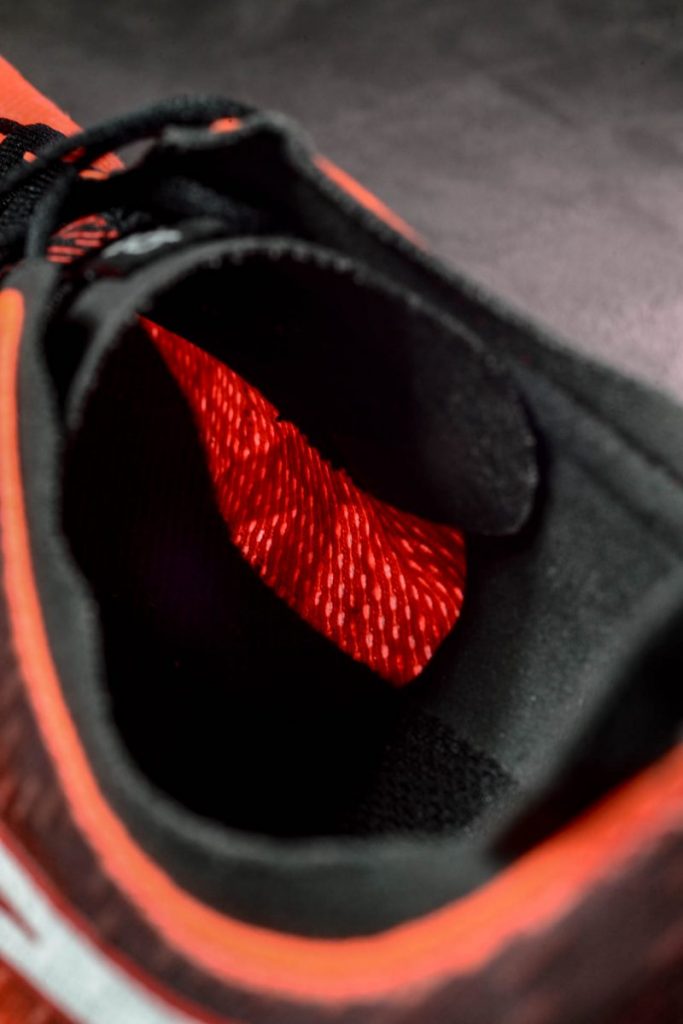 Outsole:
The outsole of ASICS MAGICSPEED uses Guidesole technology. I can feel the combination of insole and outsole when running. The landing area is almost covered with rubber. The hollow-out area is to increase the cushion performance, not to reduce the weight. The outsole pattern remind me the ASICS METARIDE which keeps releasing the new colorways.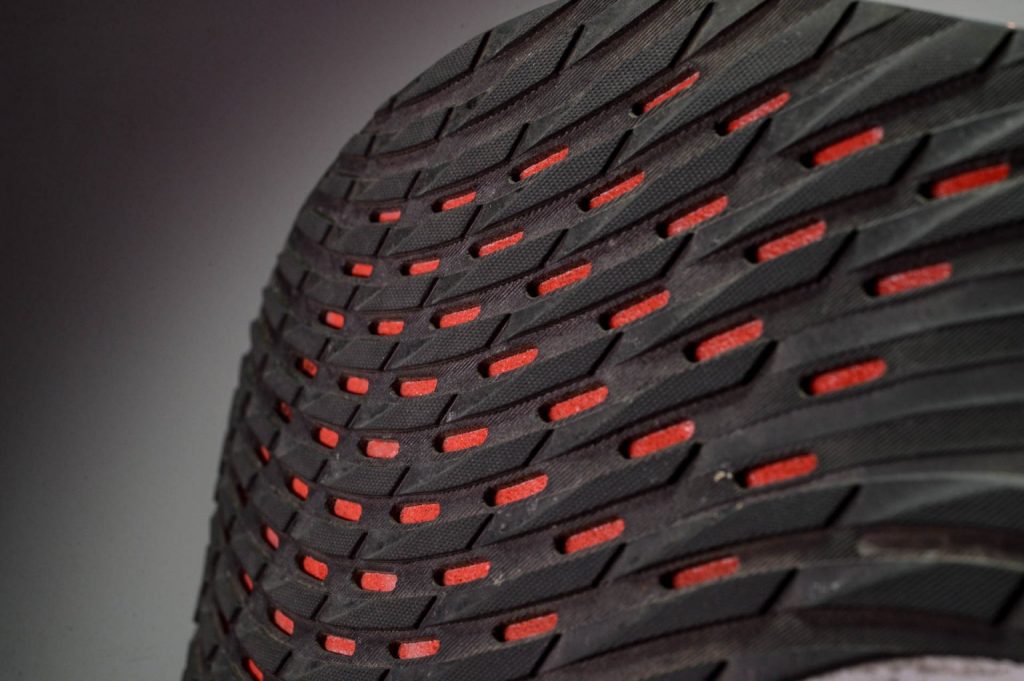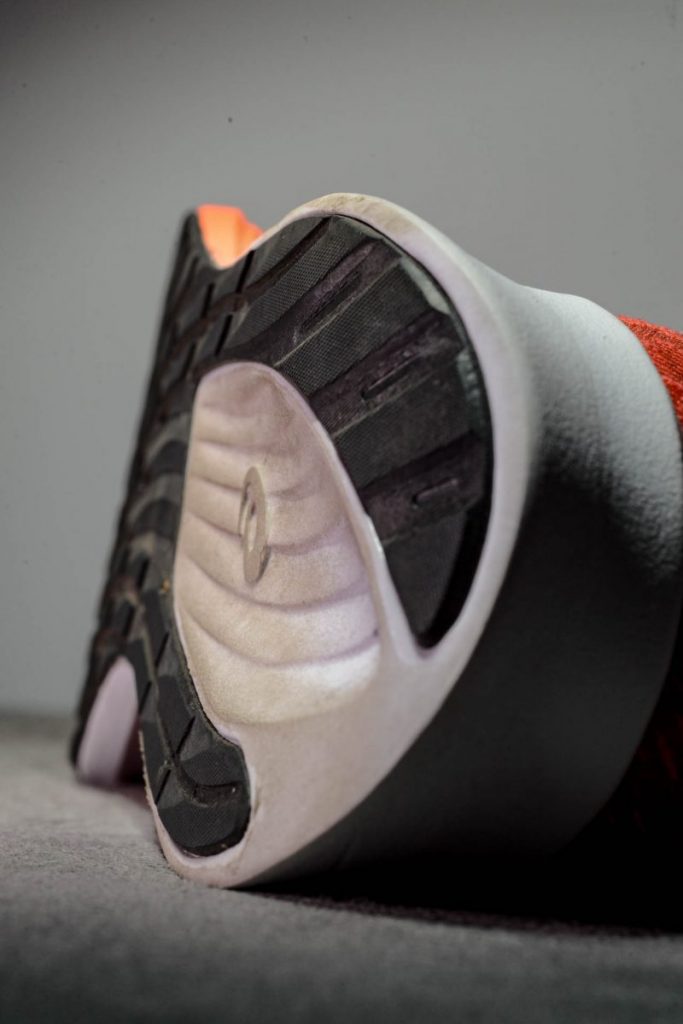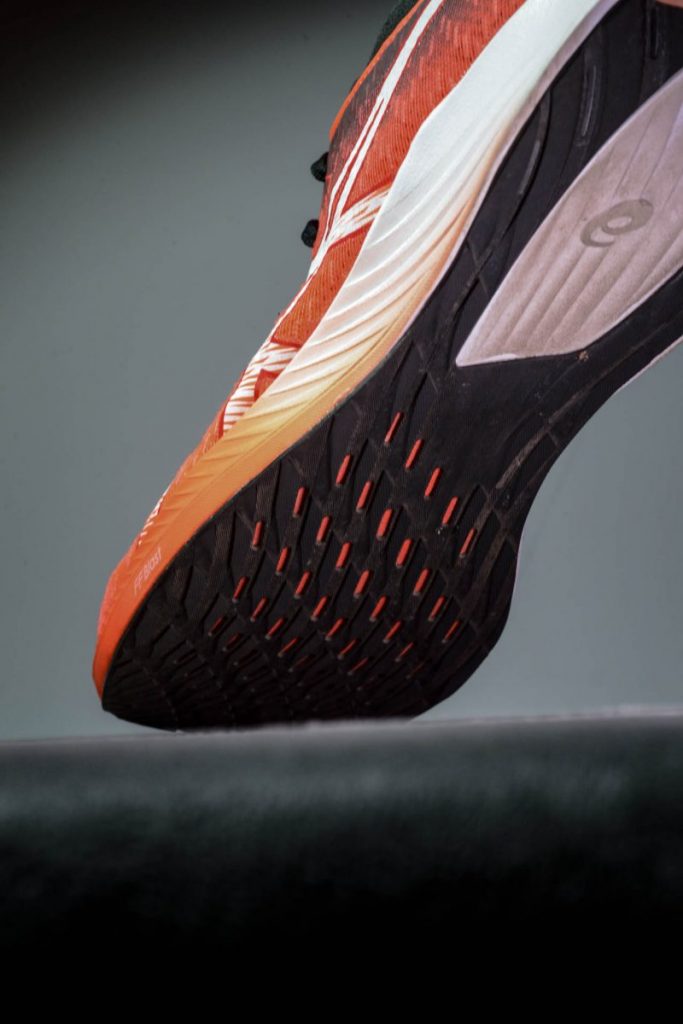 The Flytefoam Blast is softer than Flytefoam Lyte and Flytefoam Propel. The outsole of ASICS MAGICSPEED uses ASICS GRIPS material as METASPEED SKY.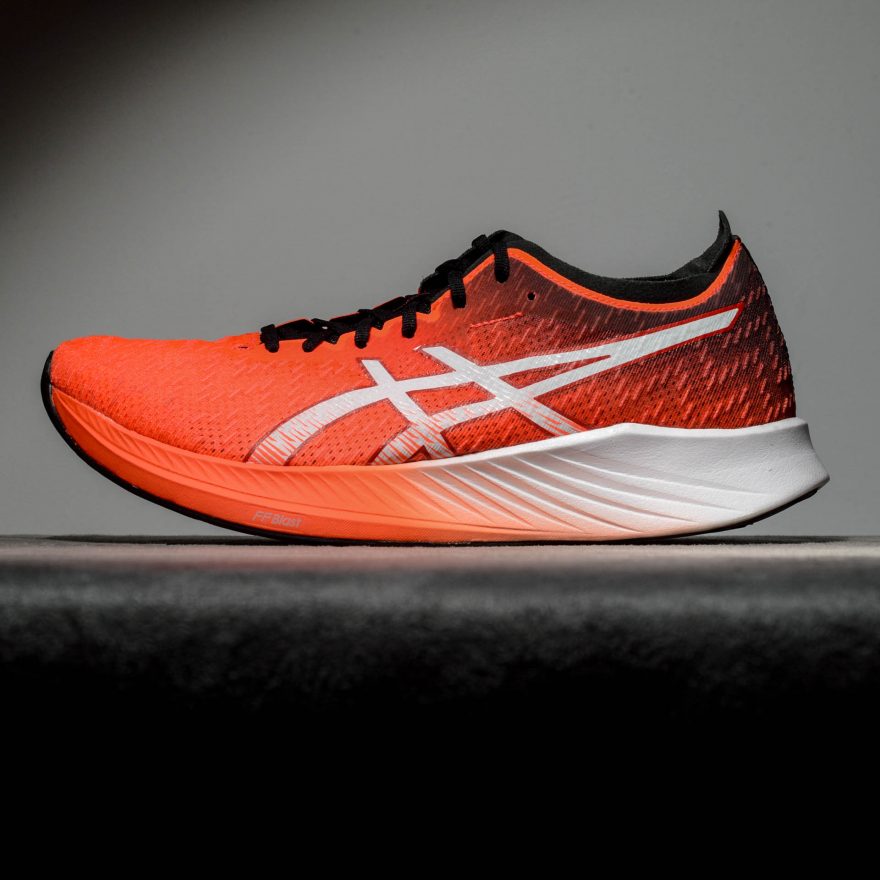 ASICS MAGICSPEED can offer comfortable cushion and help you to adjust the running posture. The overall performance of ASICS MAGICSPEED is good.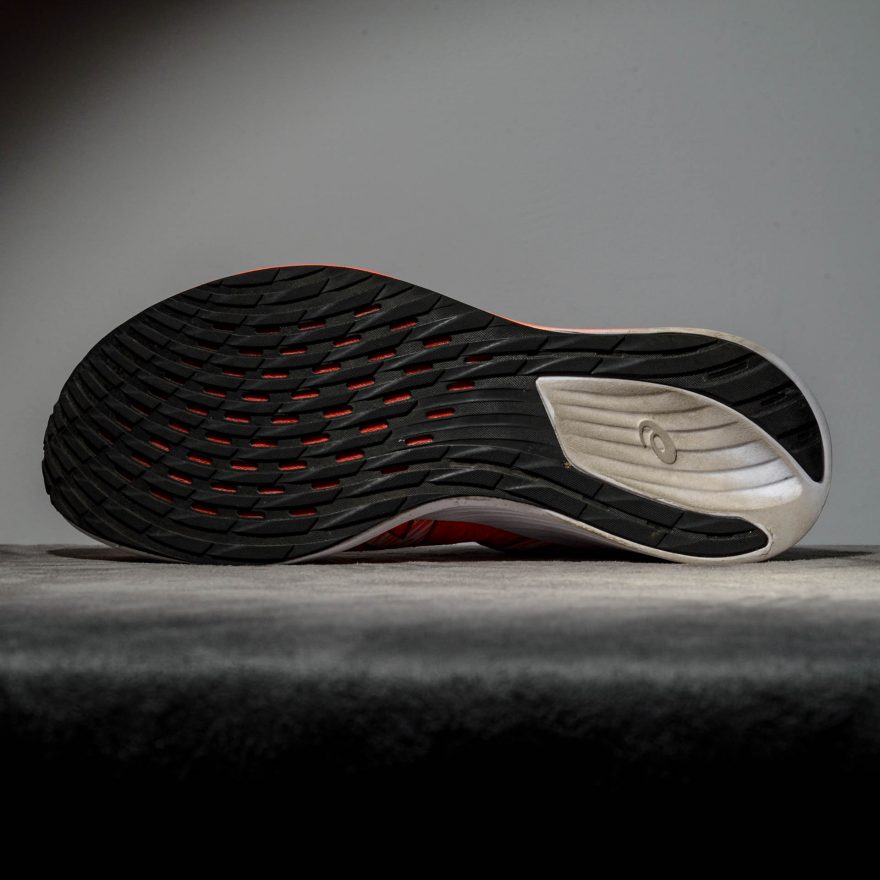 The appearance and configuration of ASICS MAGICSPEED is similar to METARACER. Although the weight of ASICS MAGICSPEED is not the lightest one, but the unit weight of US9 is only 230g, it's acceptable. The vamp looks thin, but it's burly when running.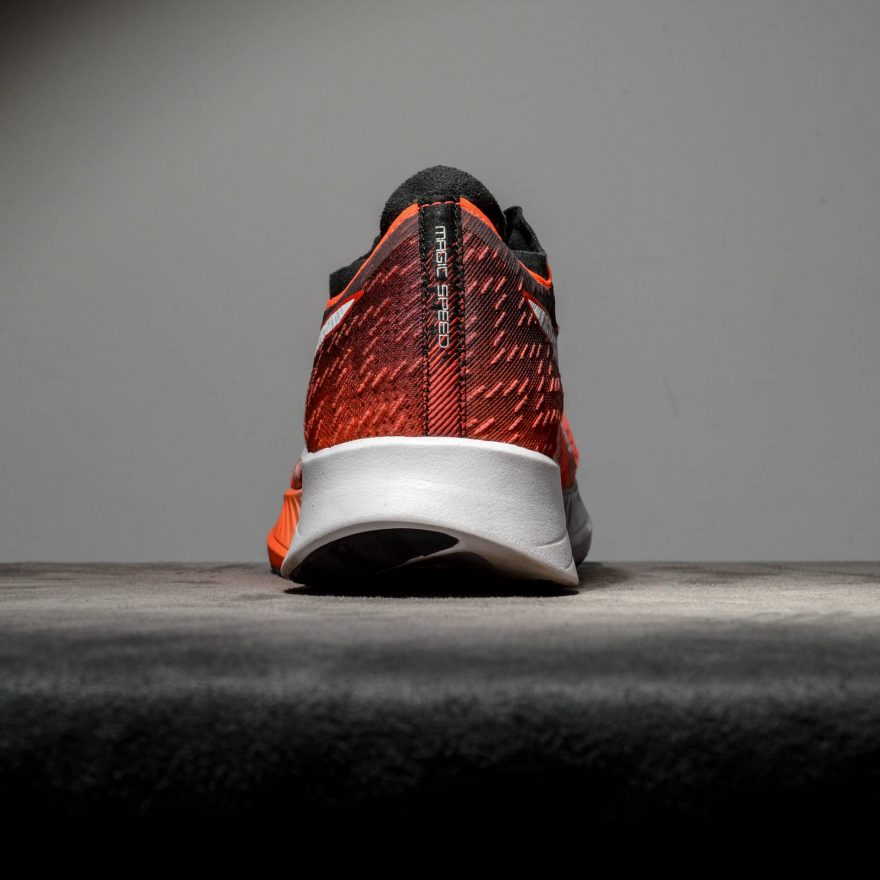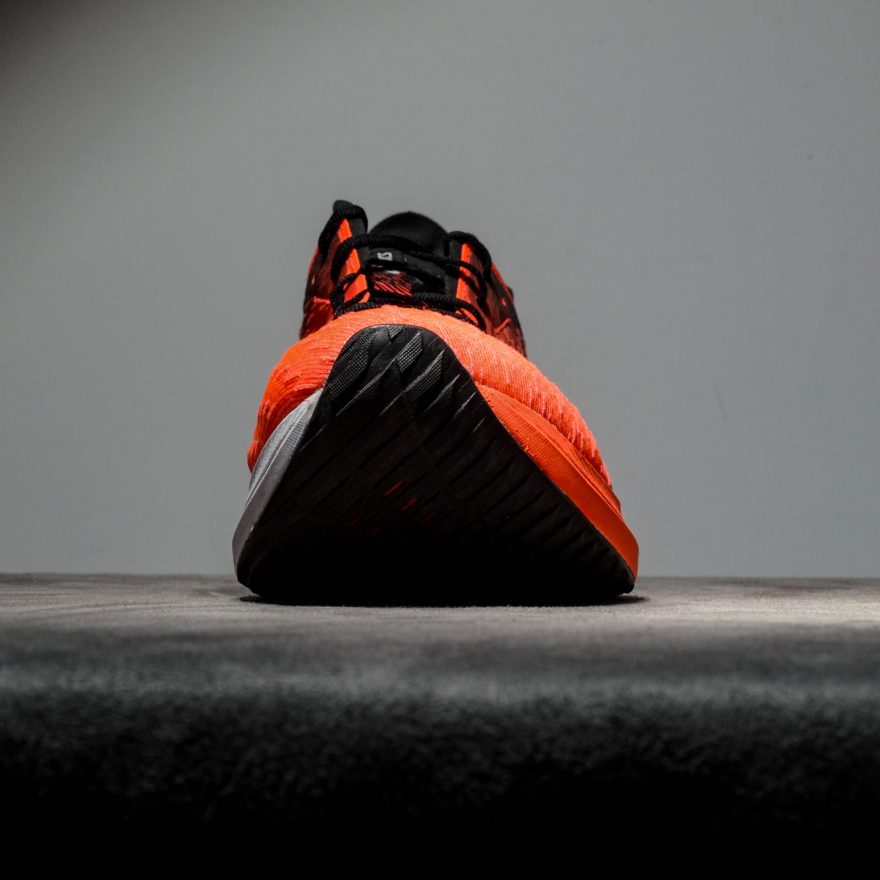 The design of ASICS MAGICSPEED merge together the advantages of NOVABLAST, METAGLIDE and METARACER. Actually it closes to METARACER when running. The ASICS MAGICSPEED is heavier, but it's cheaper.