As the newest version in the new Levitate line, Brooks Levitate 2 has hit retailers all over the world. Blessed with the latest technology DNA AMP, we can see that the shoe is updated prominently from the first iteration. From an objective perspective, this shoe is thought highly of and also there are numerous praises made regarding the noticeable improvements. So you can anticipate…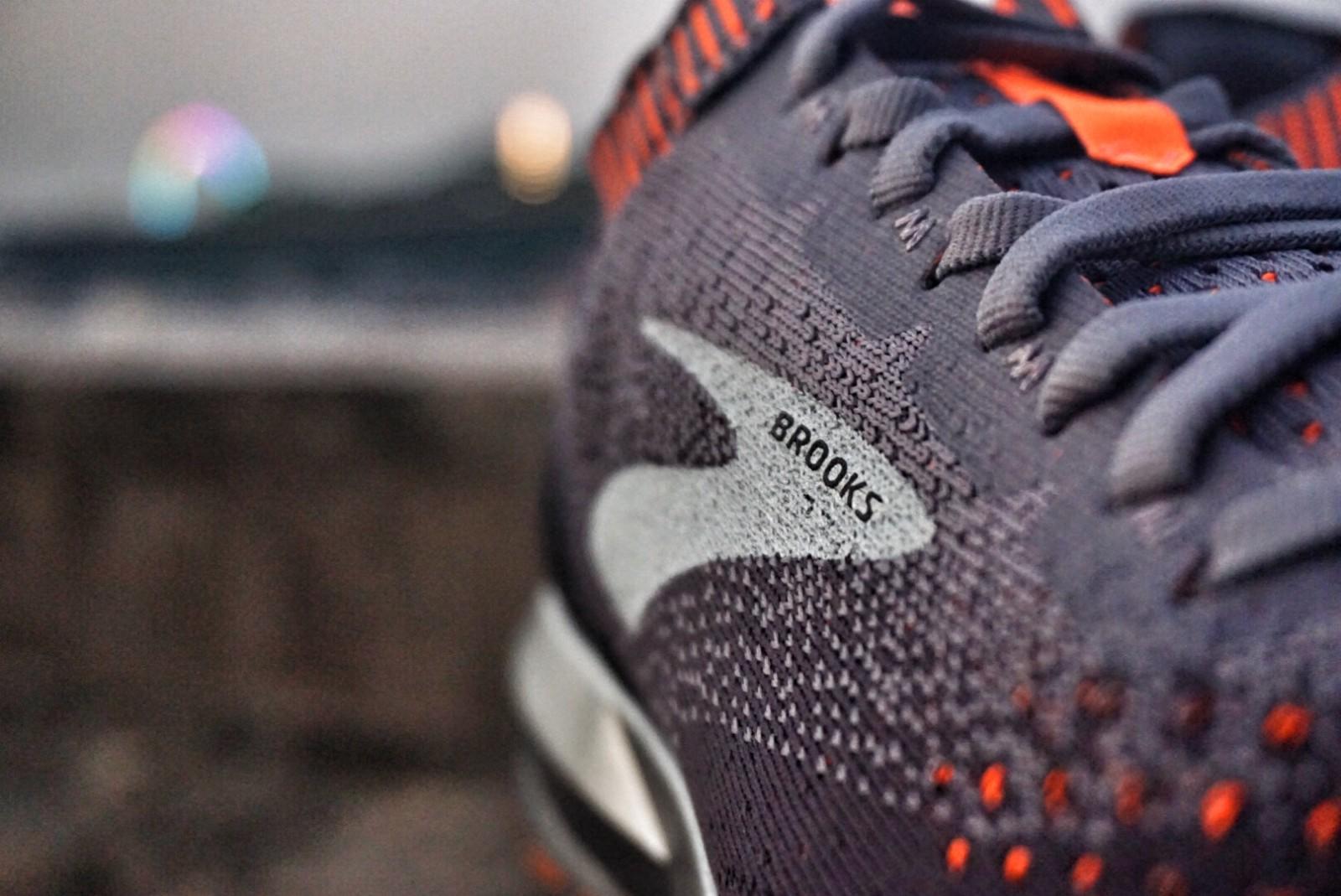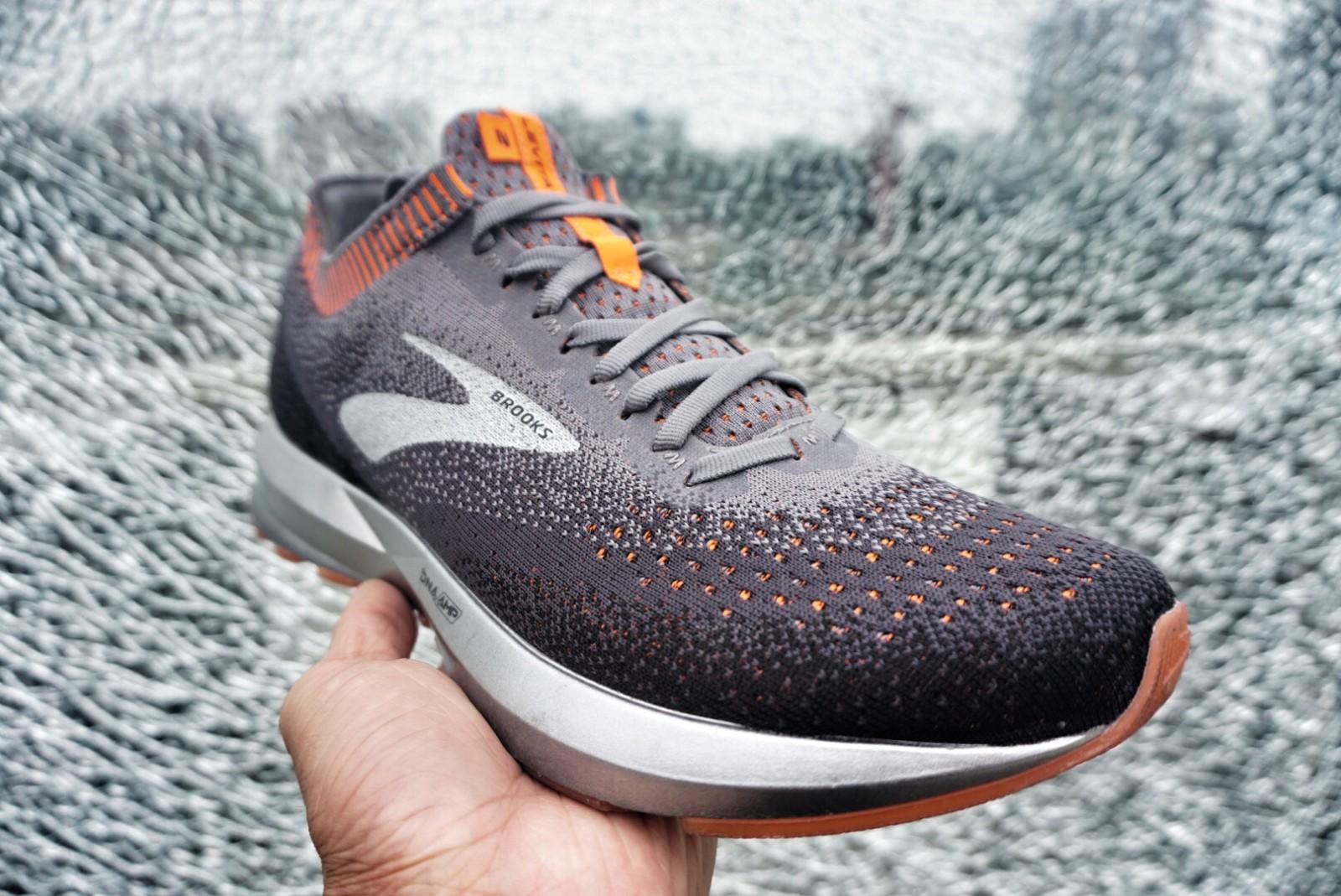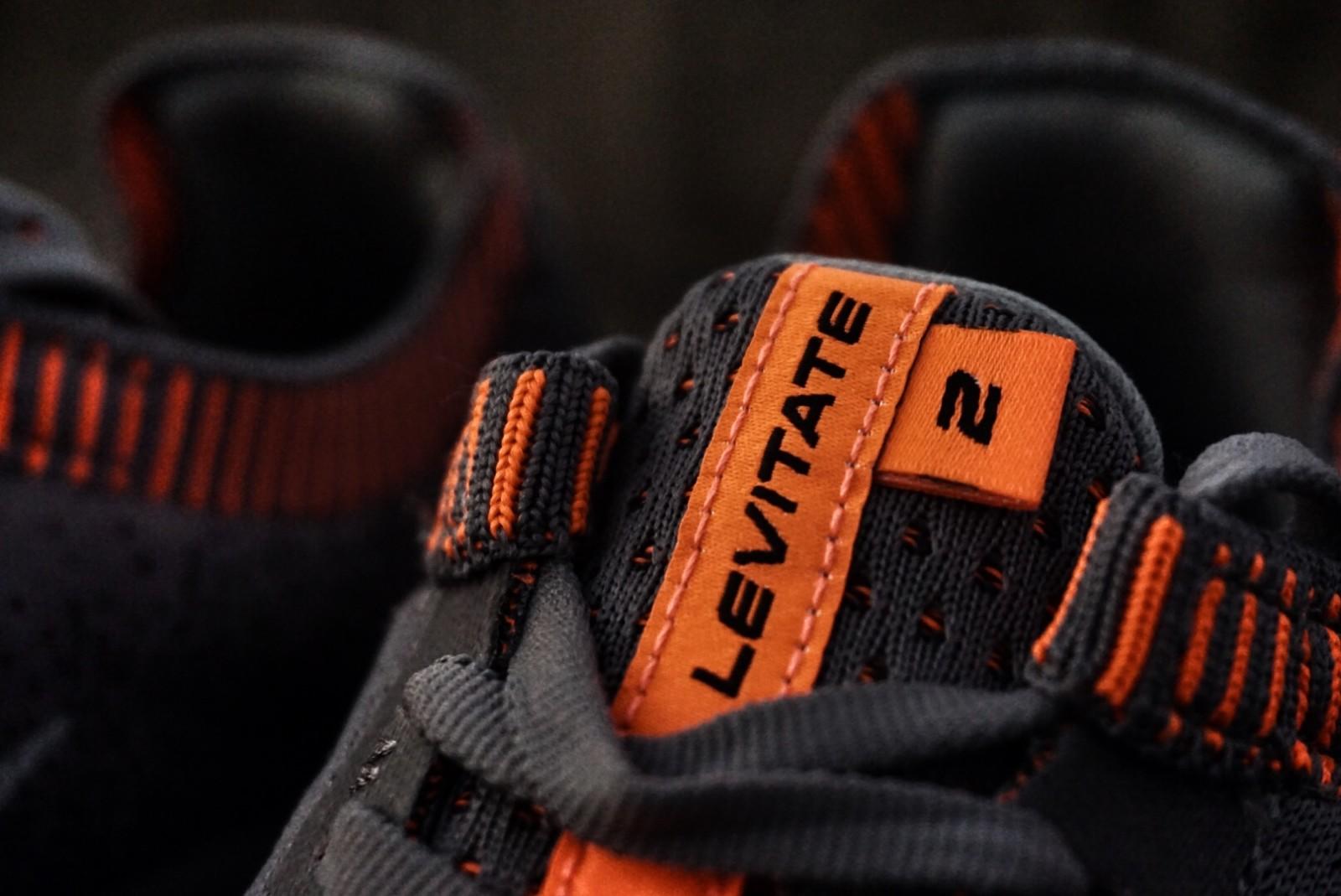 If compared with the first version, there is no much distinction of Brooks Levitate 2 in appearance. If any, it is just in the upper, lacing system and heel collar design. These are the updates I've mentioned before. Honestly speaking, opening the shoe box, I was underwhelmed by the shoes. At that moment, I must admit that Brooks Levitate 2 has already been at the top of my list for cool colorways. It can't be out of fashion and is very suitable for daily outings. In short, its appearance is trendy and it wears super comfortable right out of the box.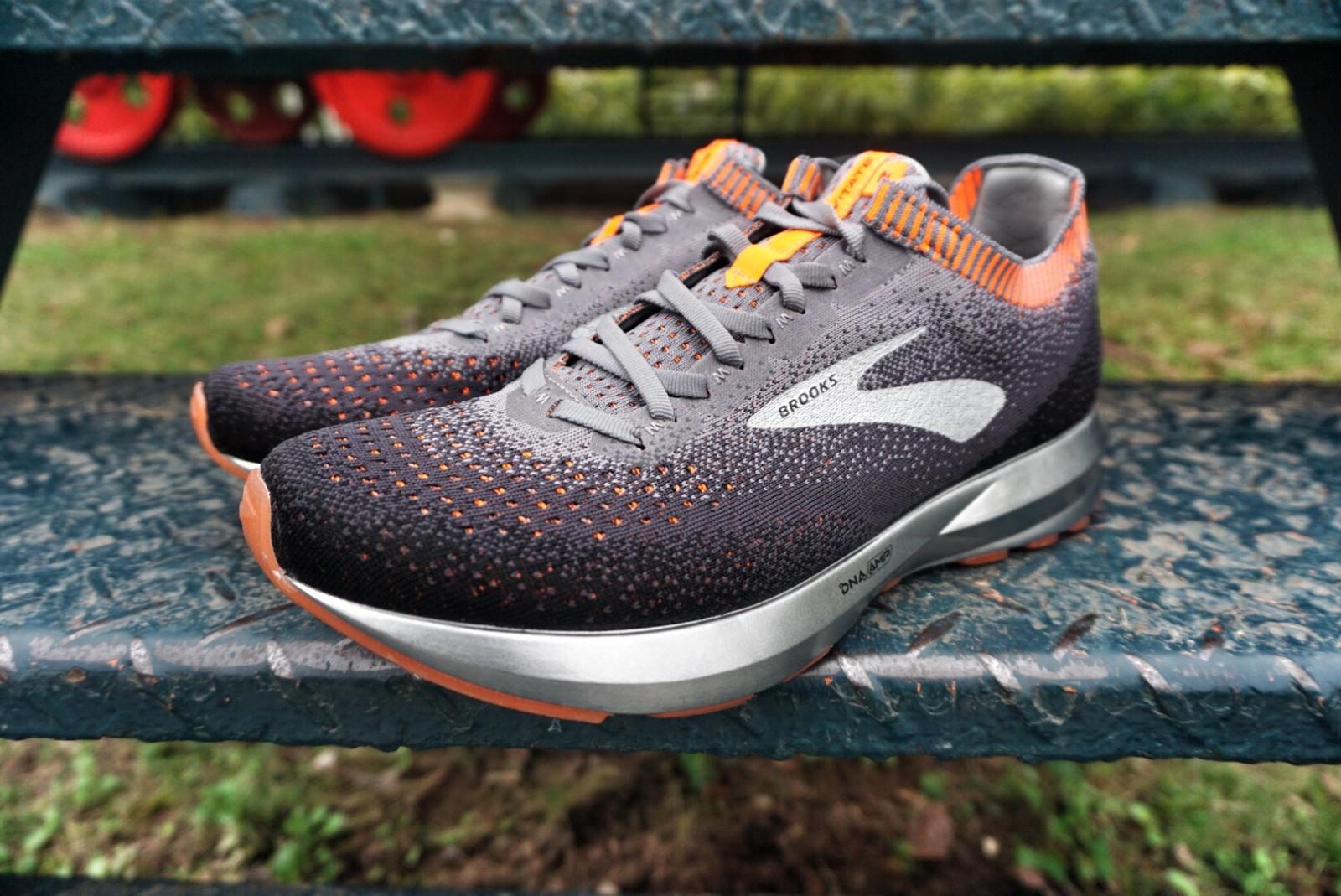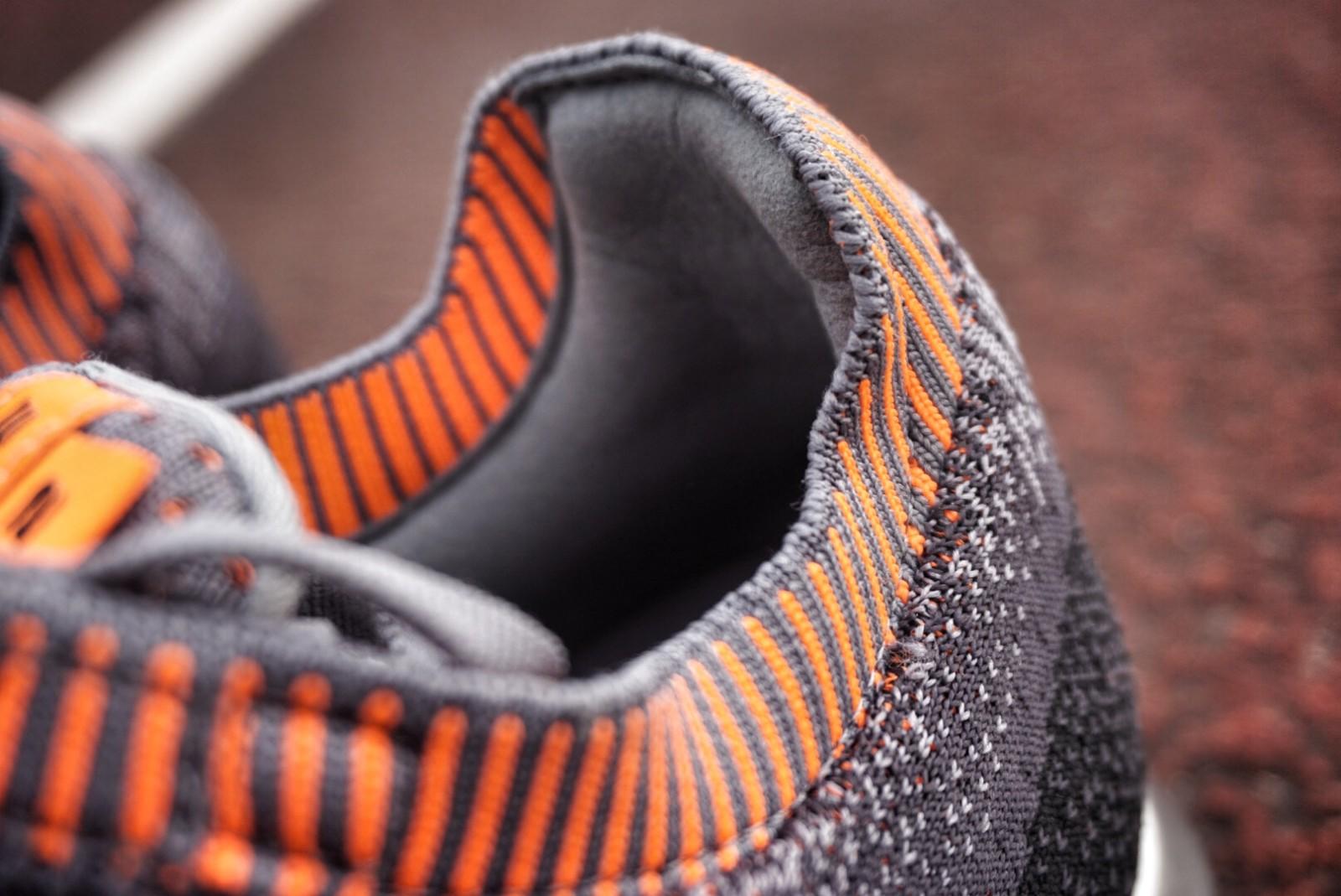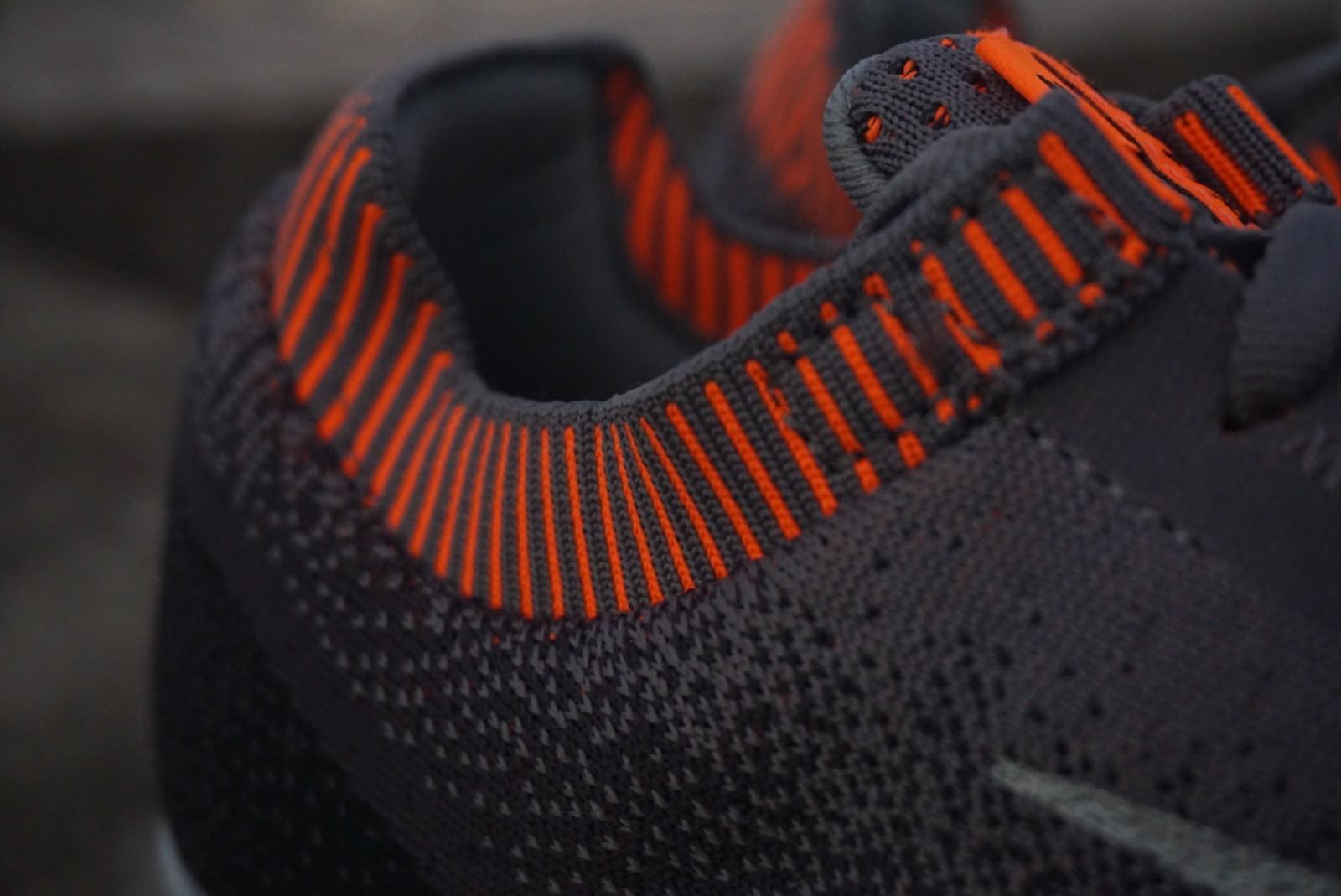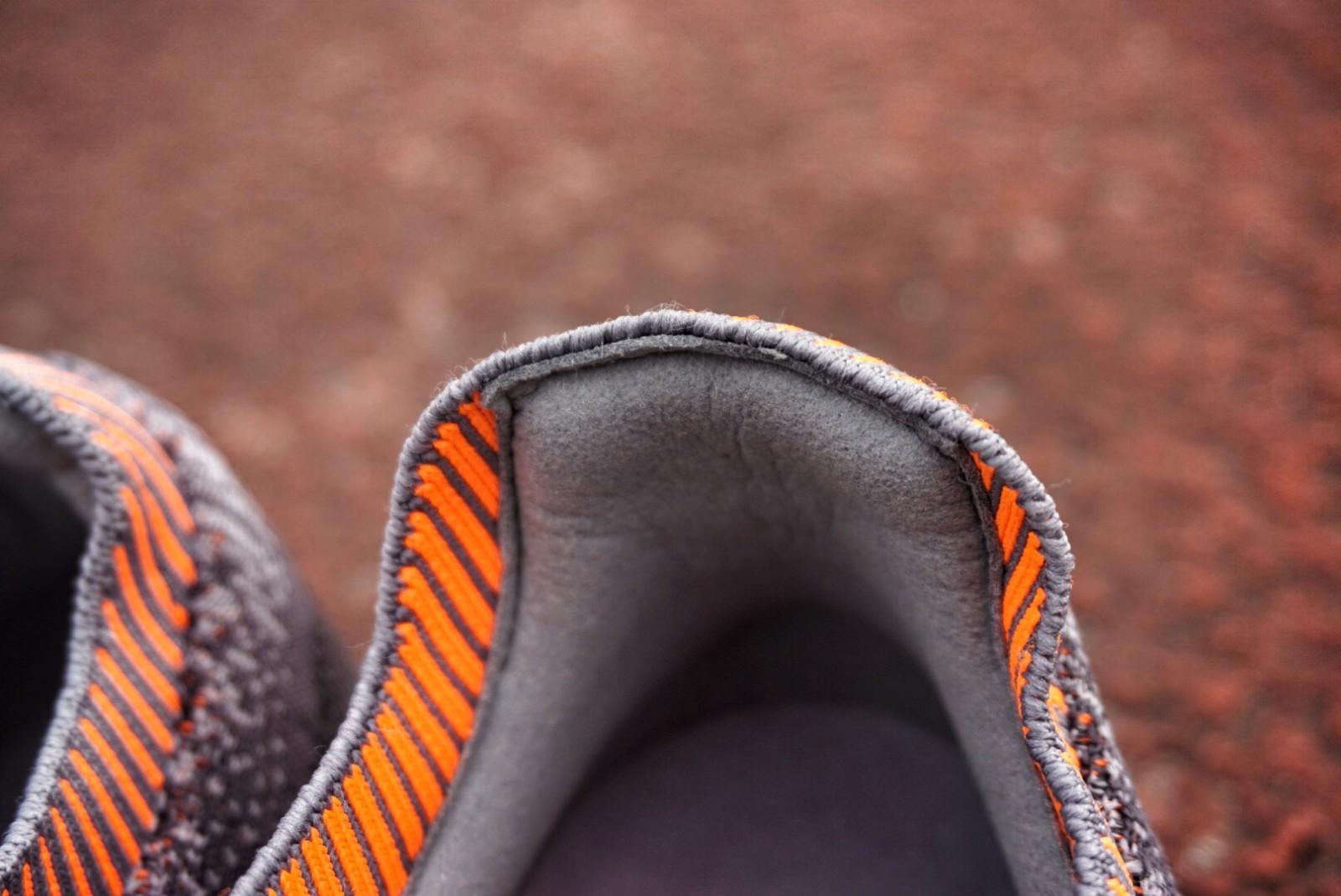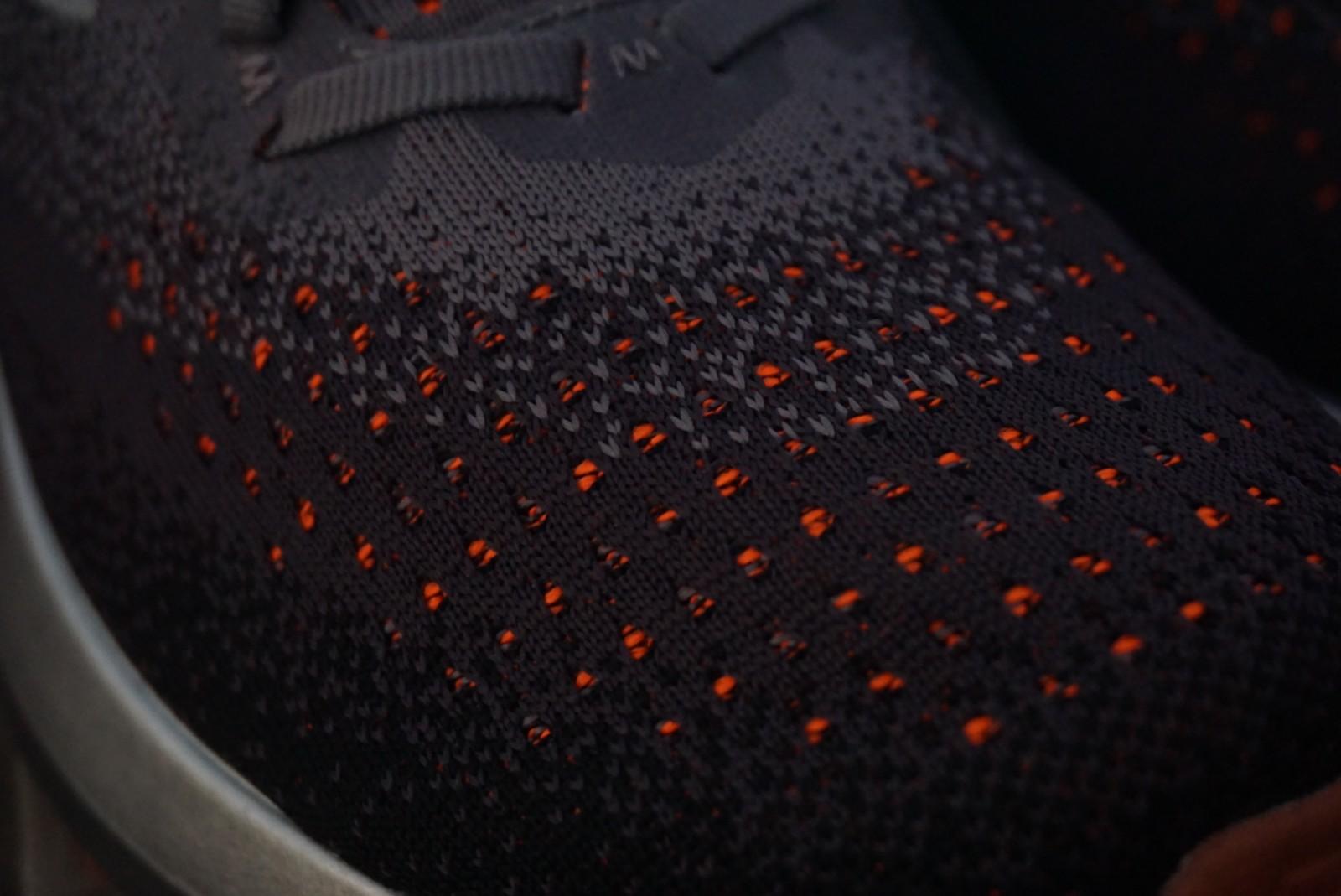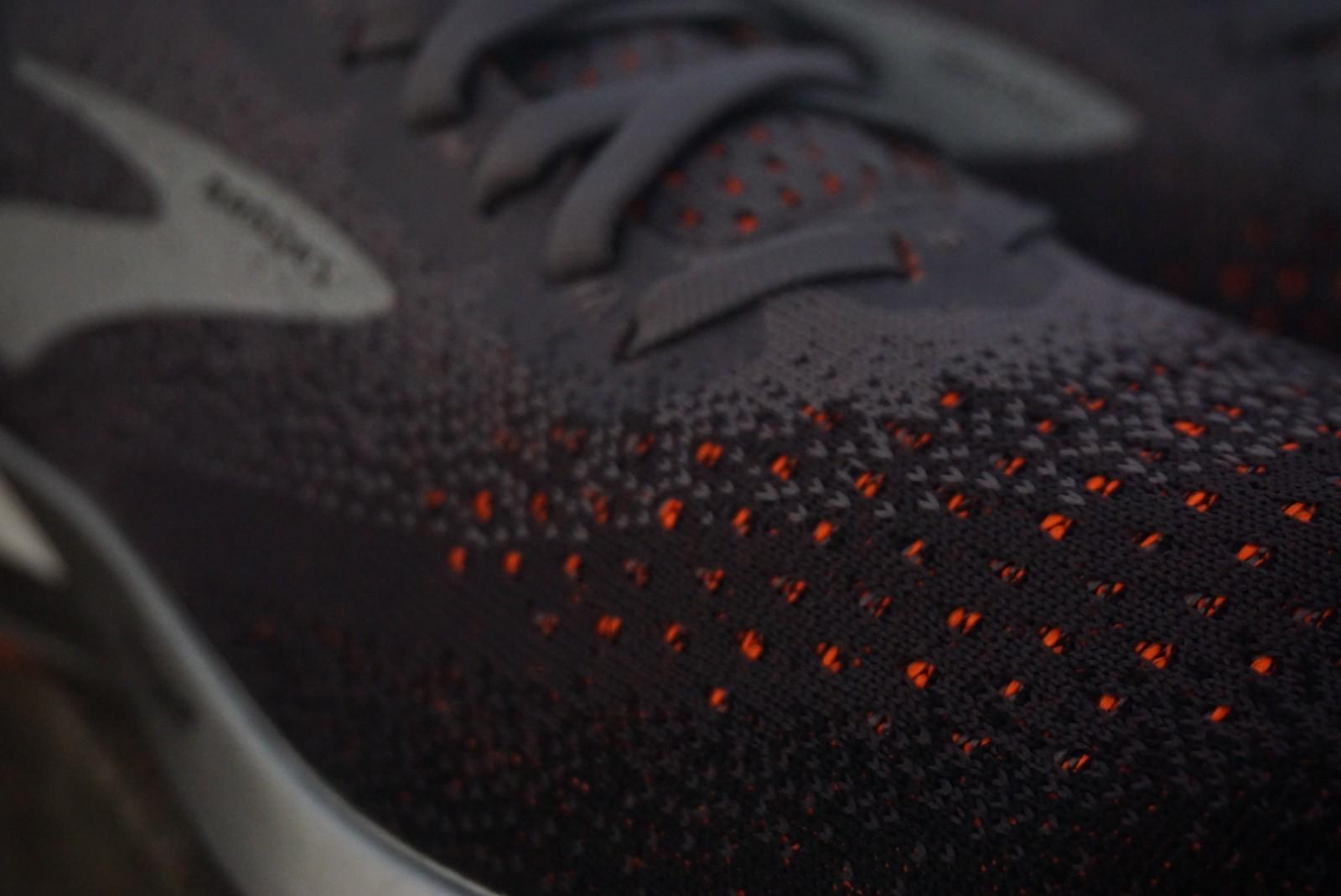 Here let's turn toward the midsole. As has been mentioned before, this shoe is installed with the brand-new tech: DNA AMP. Different from the former version's tech which mainly aimed at distributing pressure evenly, DNA AMP is seeking for a kind of wonderful feedback but not only for comfort. Made of new polyurethane material, the midsole offers you sufficient support. Moreover, as long as you put enough stress on it, the midsole in turn provides you a springy feeling like stepping on a pillow.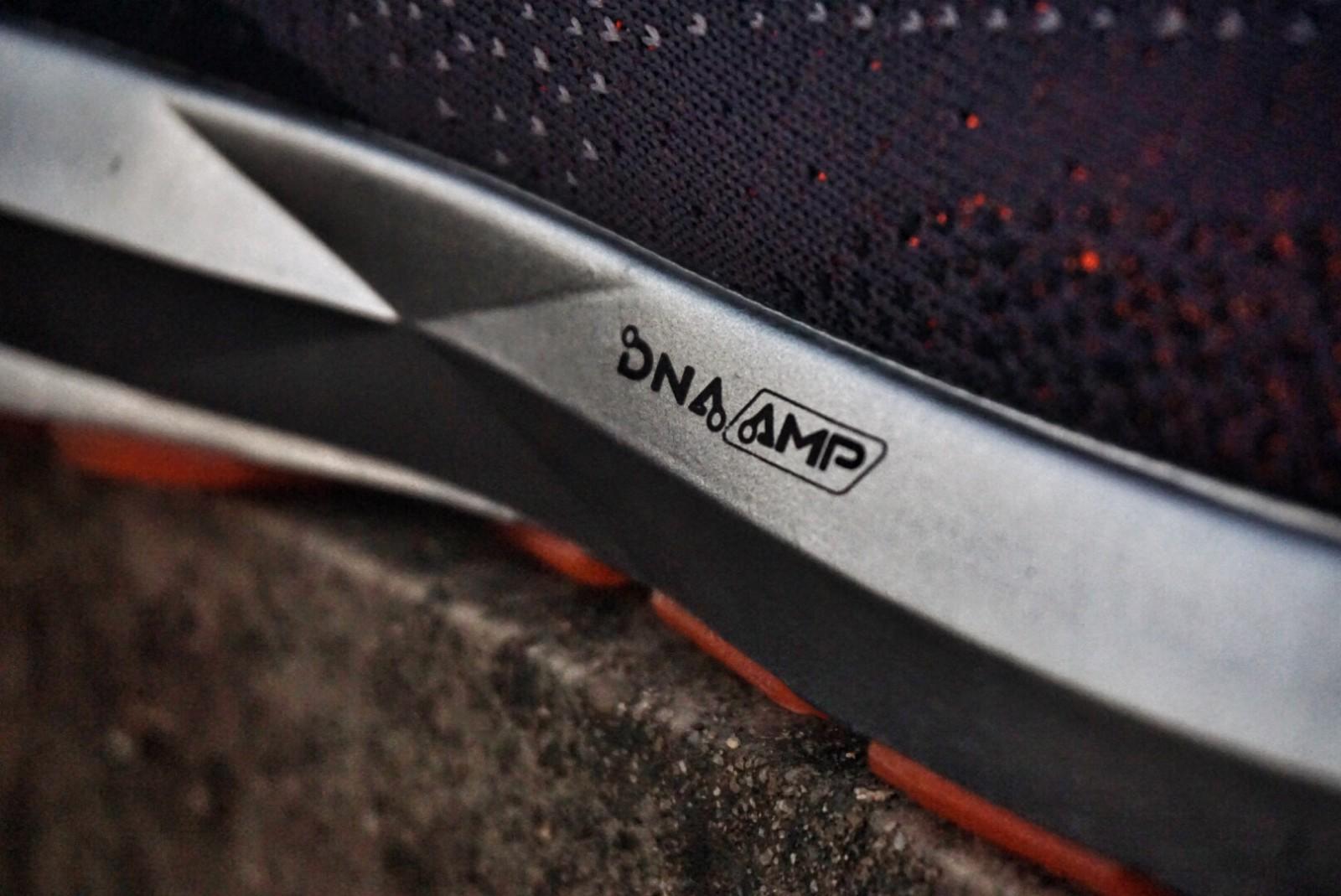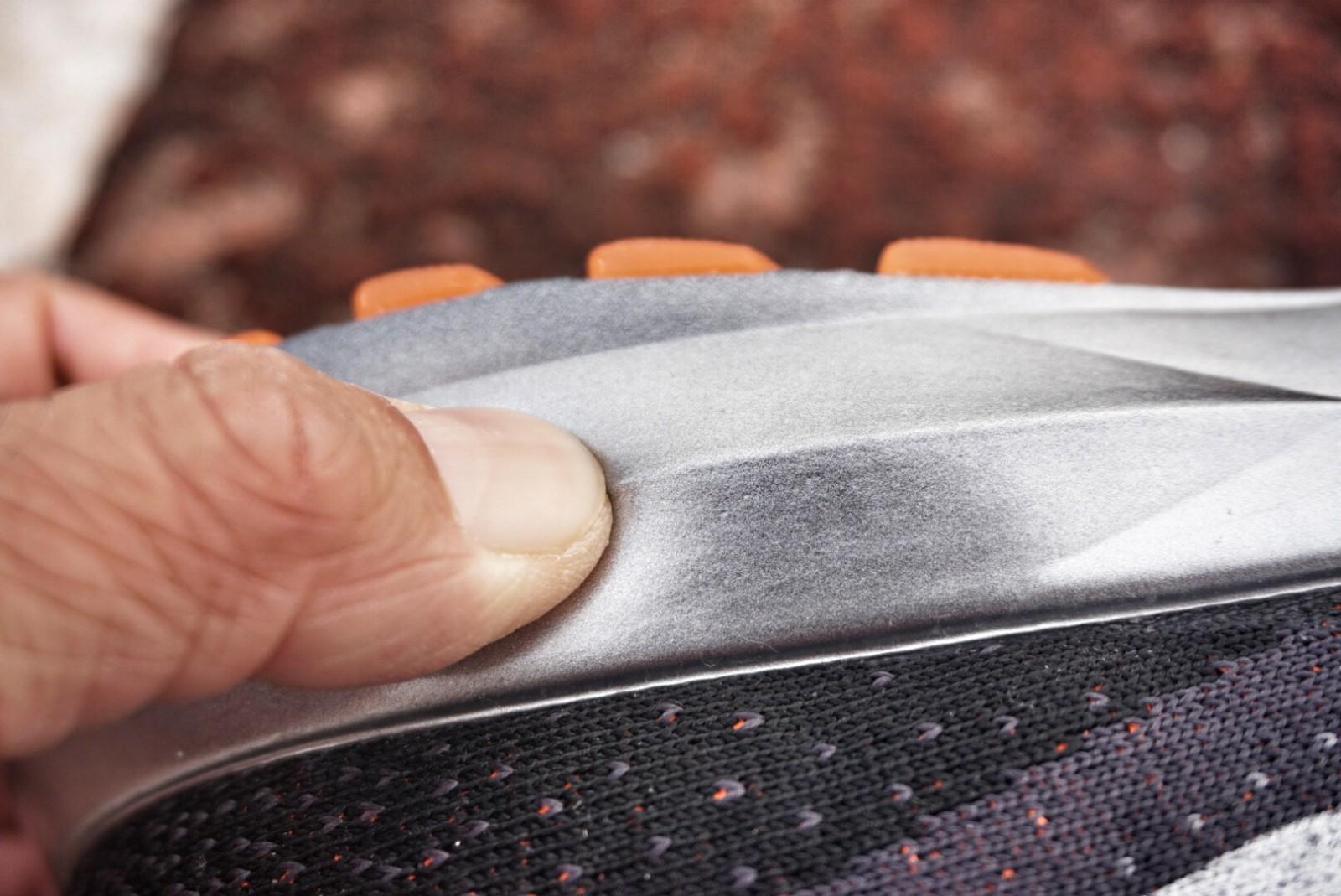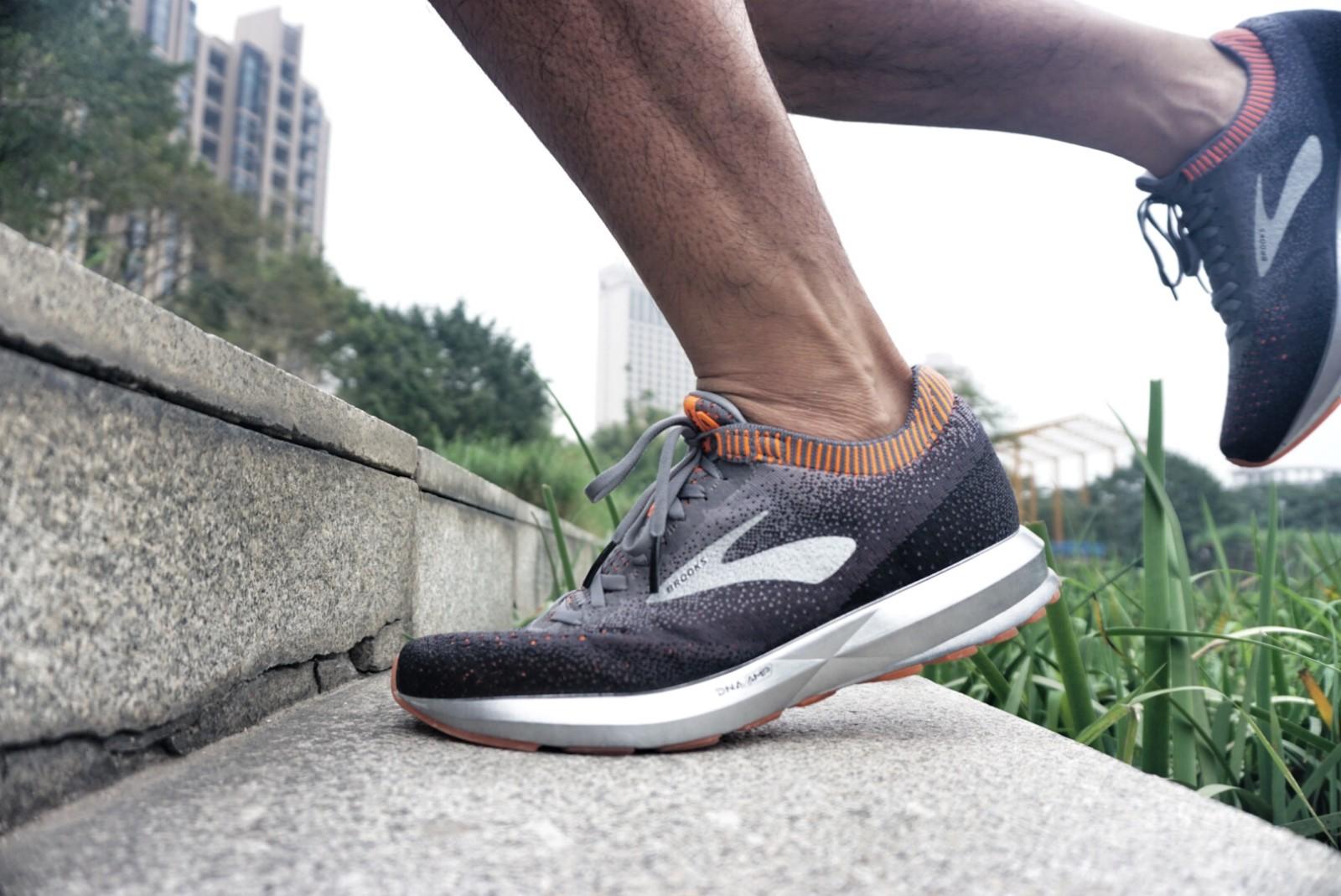 However, no matter how much technologies are equipped with or how good the settings are, personally,  what matters most is the wear feeling and the fit.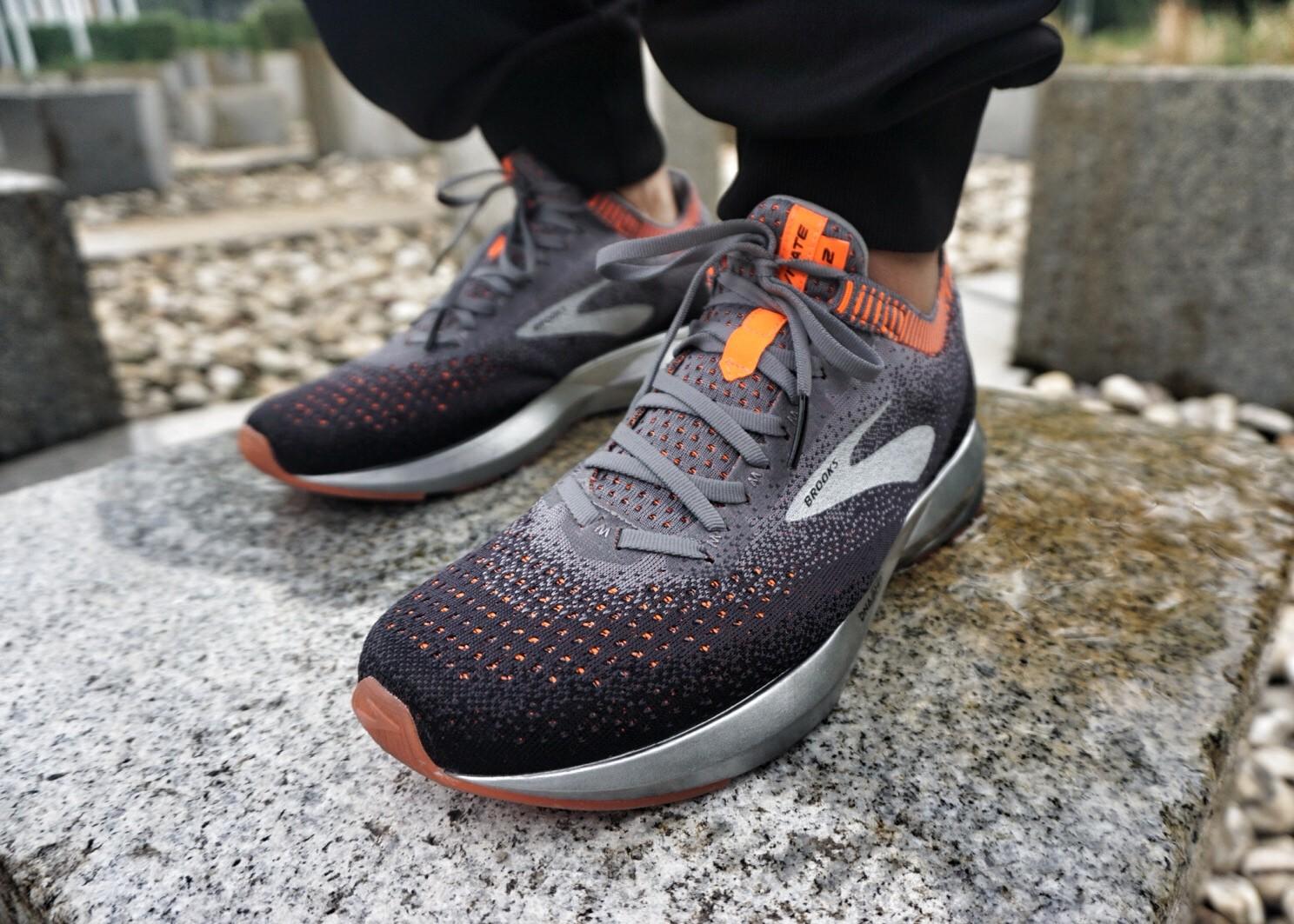 According to some users, Brooks Levitate 2 has a splendid fit while other buyers noted that it has a sock-like fit. In other words, they are all very delighted that the shoe run true to size. As for me, this is one of the aspects that highlights the shoe——something I am also a fan of. And I like wearing it with my bare foot, which is as fantastic as wearing socks.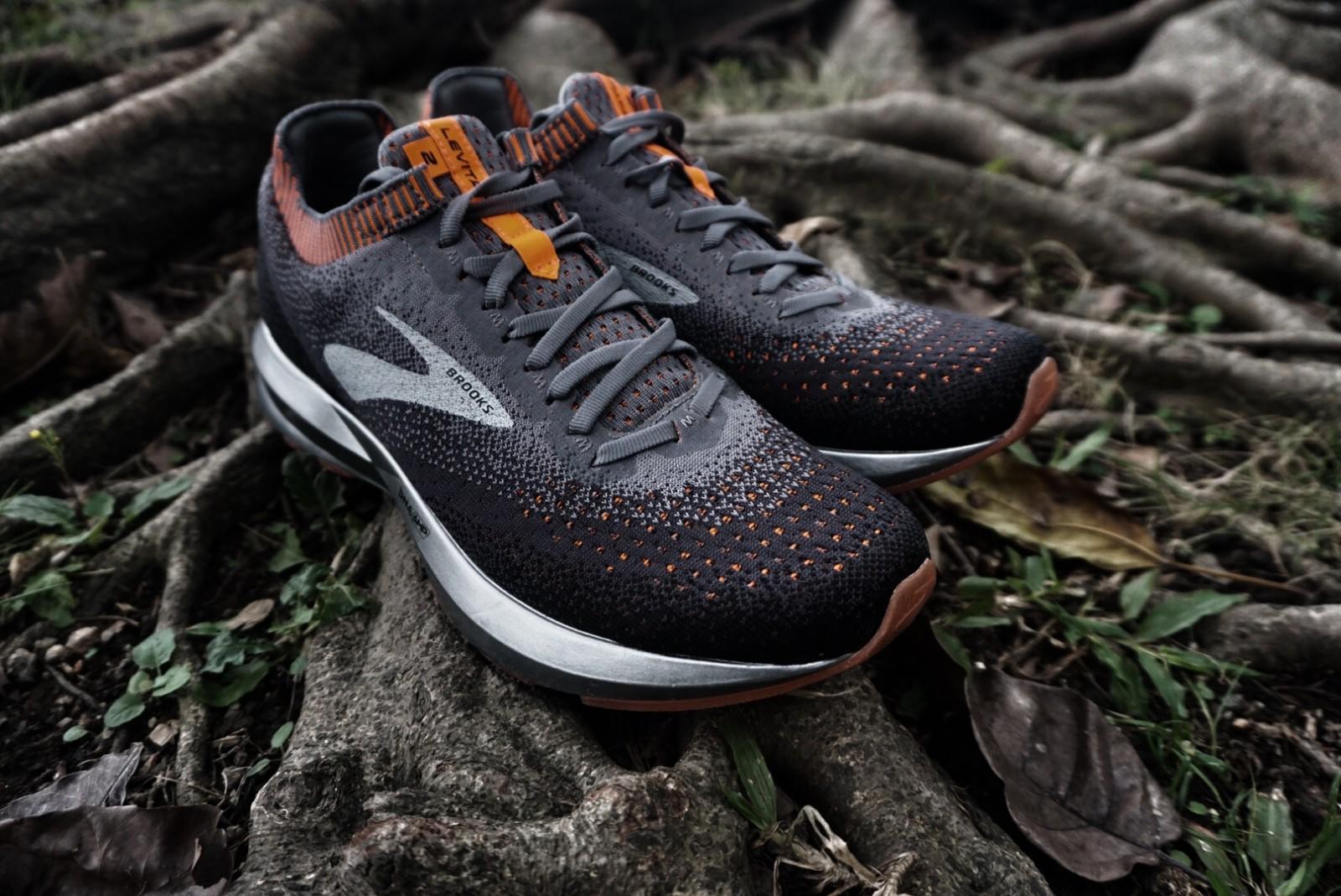 Then the upper? Well, here I'd spend some time showing it at length to you. A few buyers have said that they enjoyed the design of the shoe very much while the upper is widely appreciated by lots of consumers as well. In fact, when I first wore it, I was impressed that the shoe was surprisingly nimble and flexible.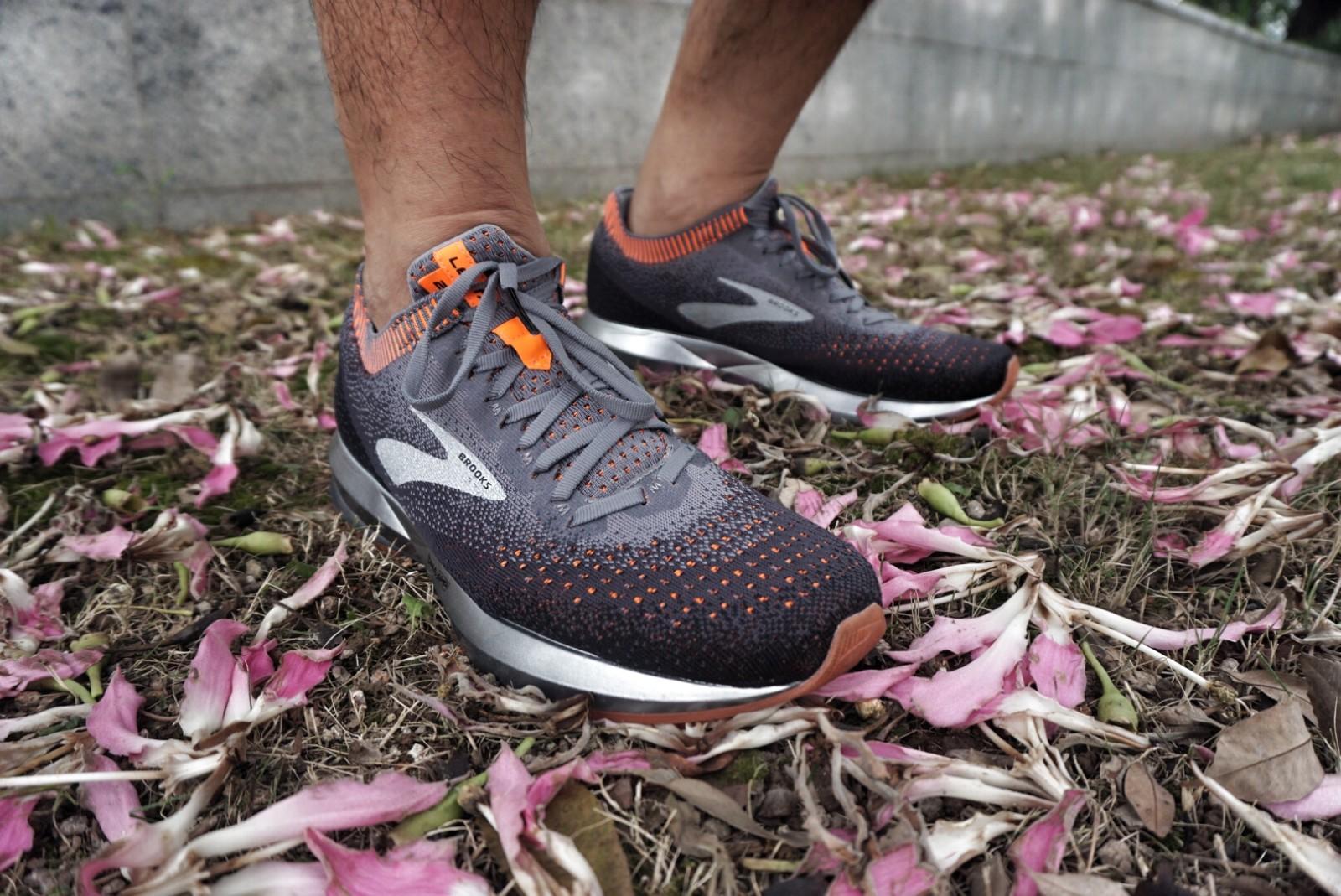 Made of stretchy knit material, the upper has enough flexibility to wrap the mid and forefoot but enough structure, so you feel stable and so your toes don't feel crowded. But there is a point needs to be mentioned. Though the upper is covered with air holes, you are going to get disappointed at the breathability. You may feel quite hot inside the shoe after a long running especially in hot summer. Some marked that it feels like wearing a sweater and on top of that, it takes much time to dry out whenever it gets wet or soaked with sweat.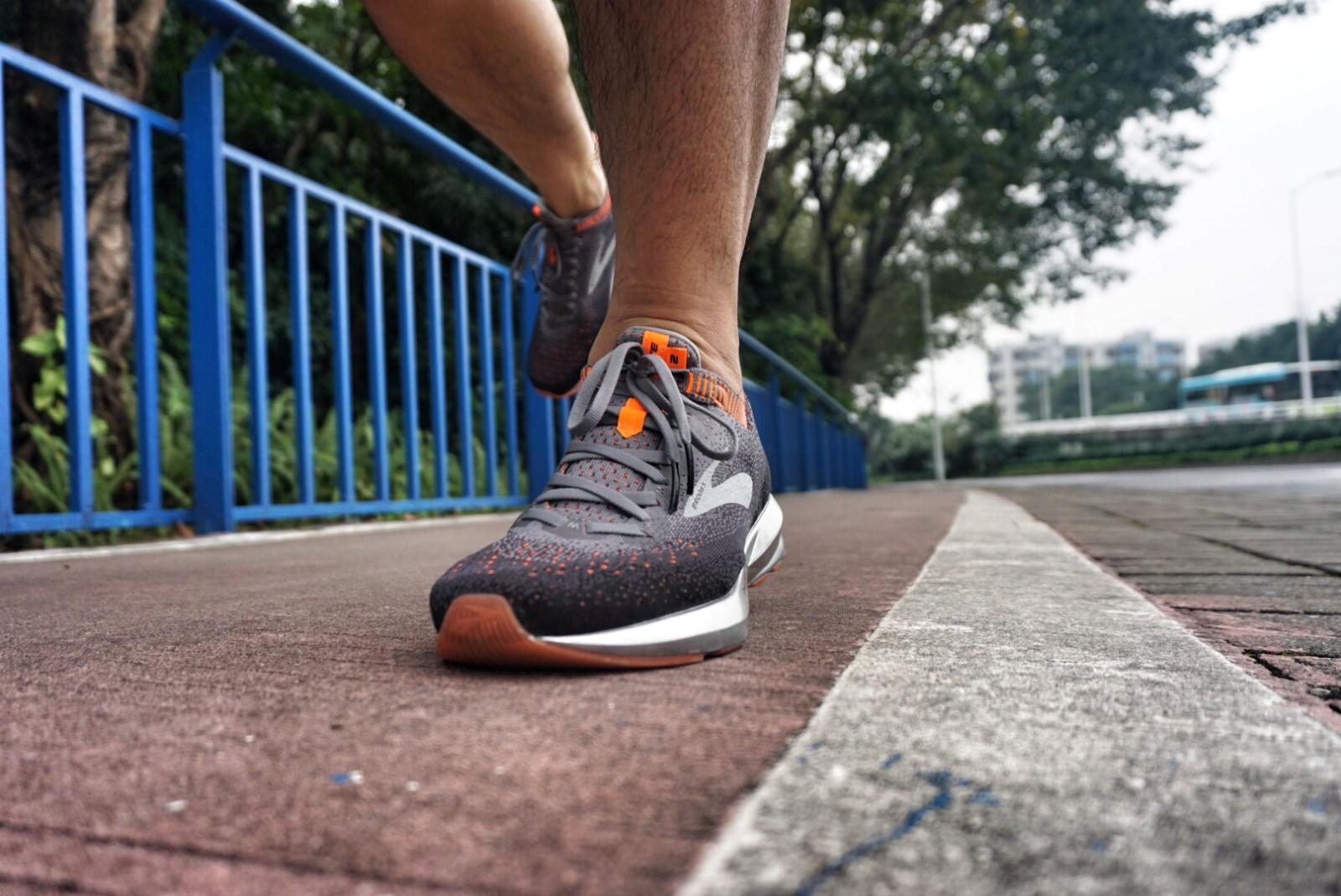 With the lacing system which functions well, you can feel locked in as your heel slipped and moved during runs. Besides, I think the heel collar as well as the padded tongue appealing from a looks and functionality perspective. With all the settings, you can expect a wonderful wrapping when playing.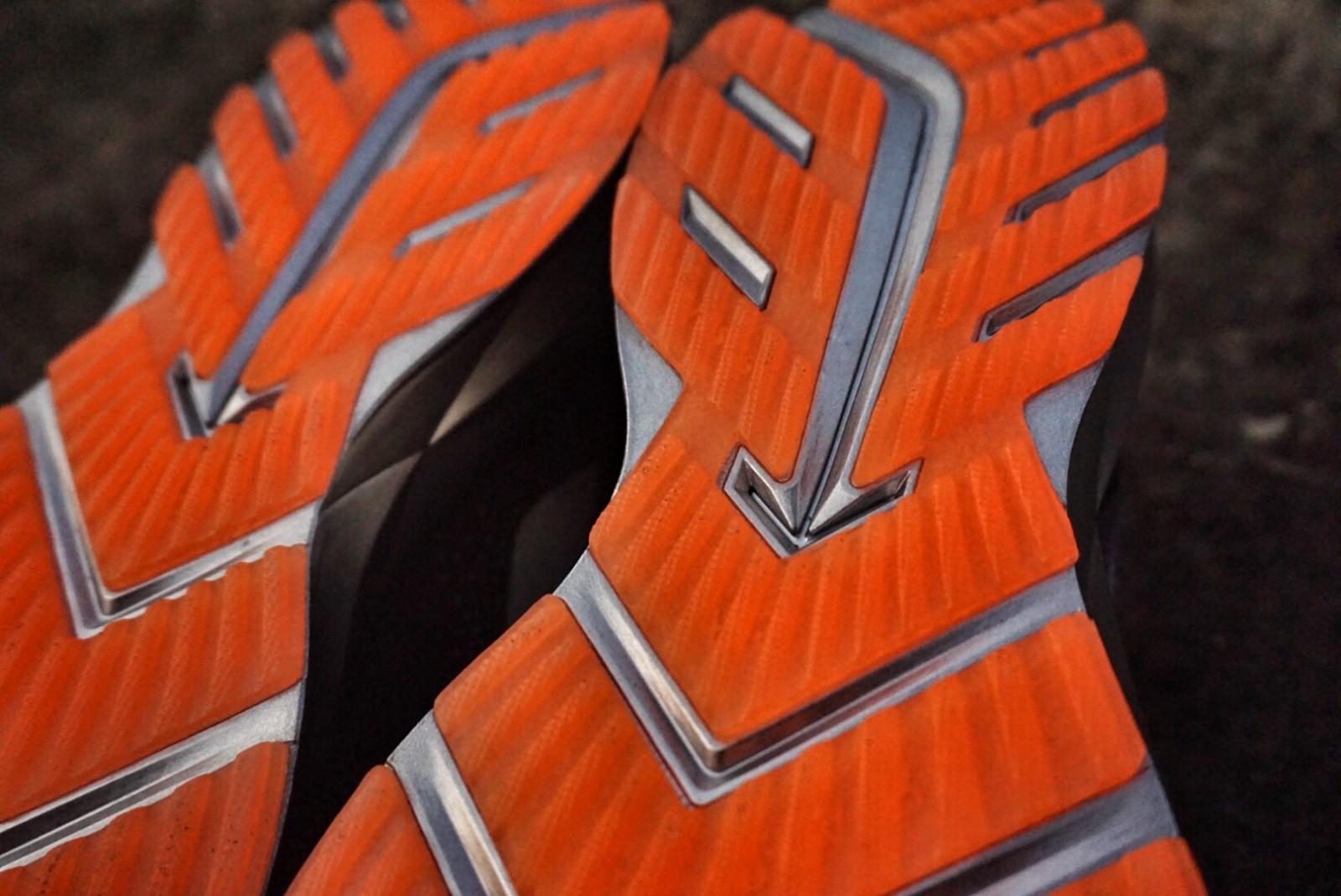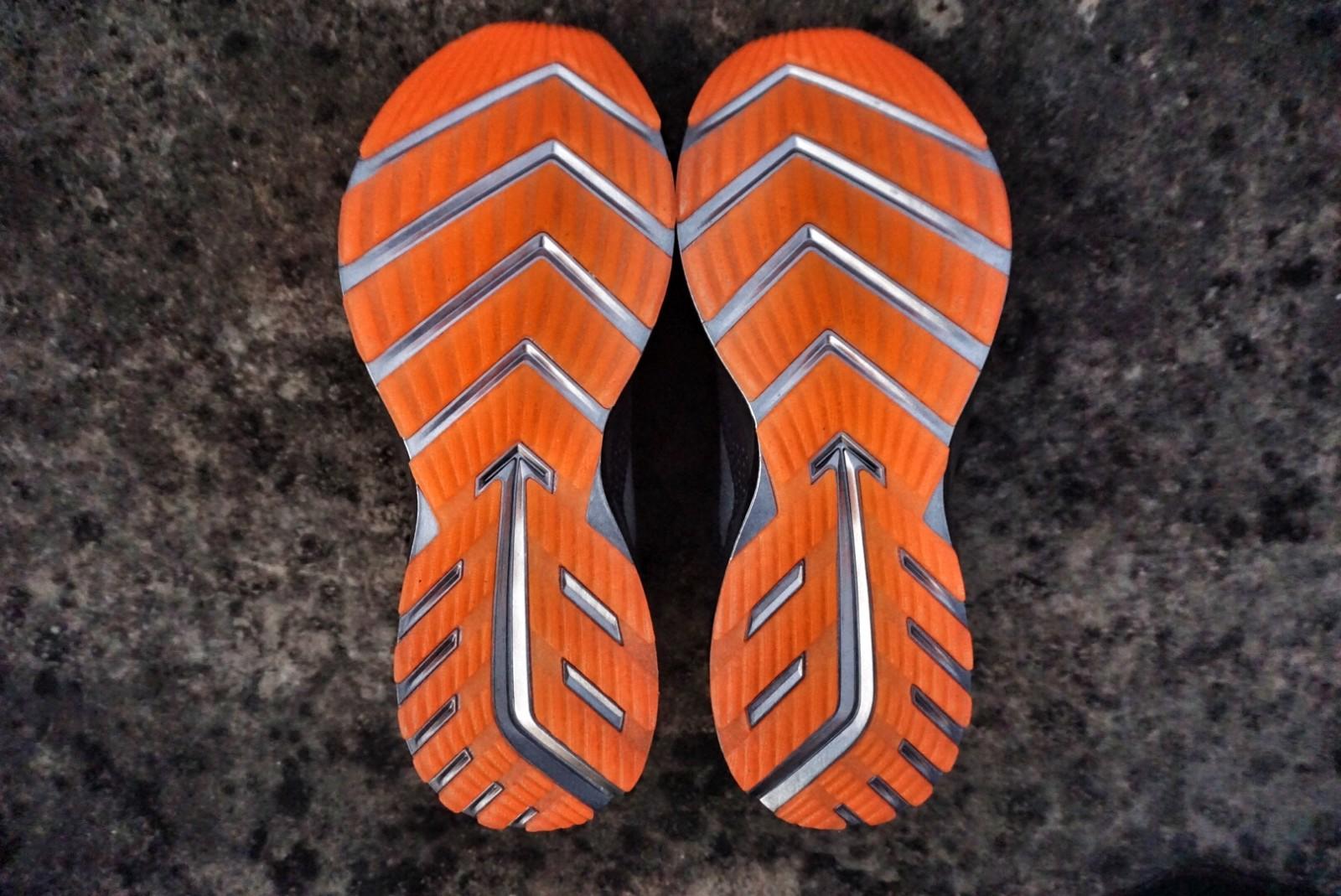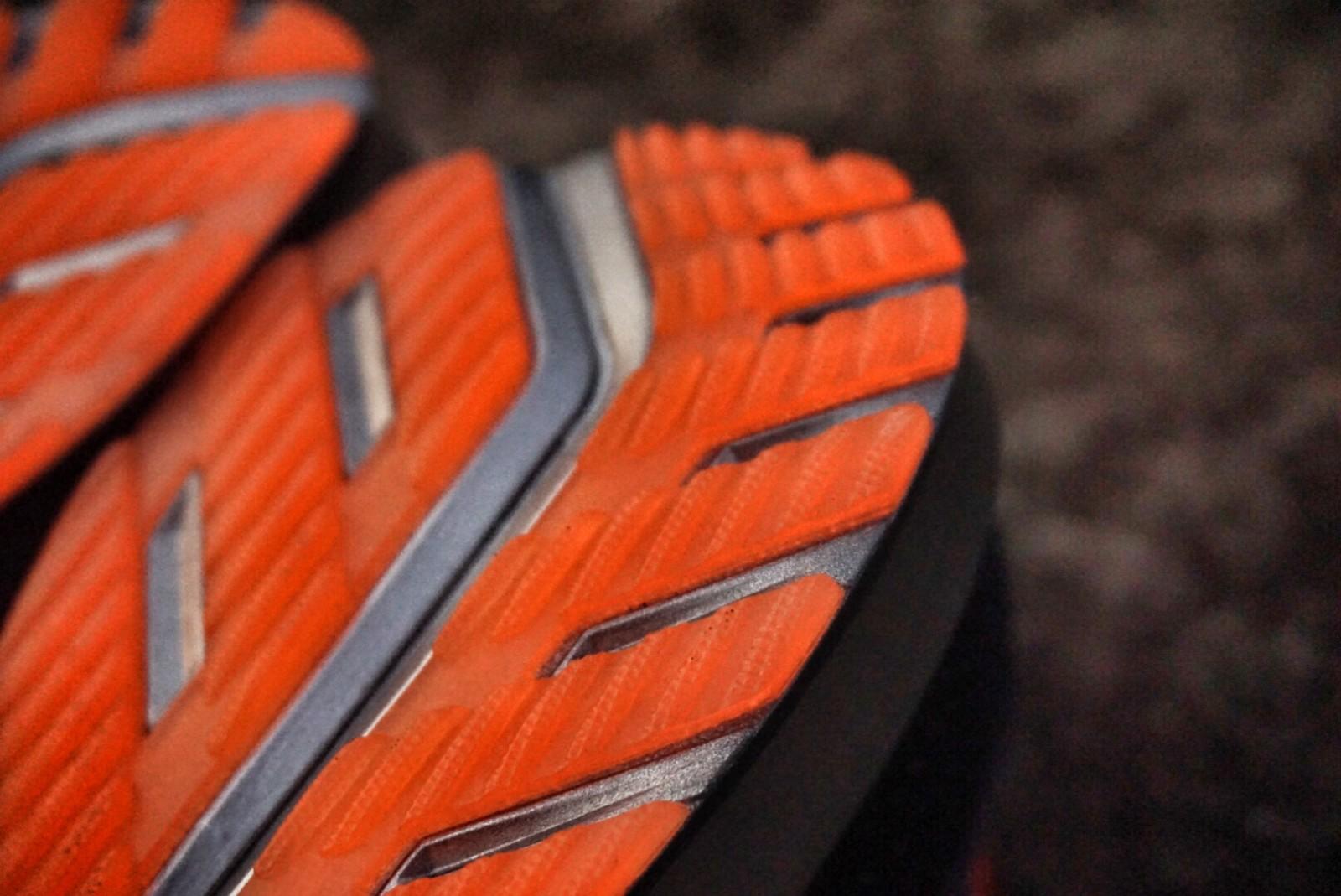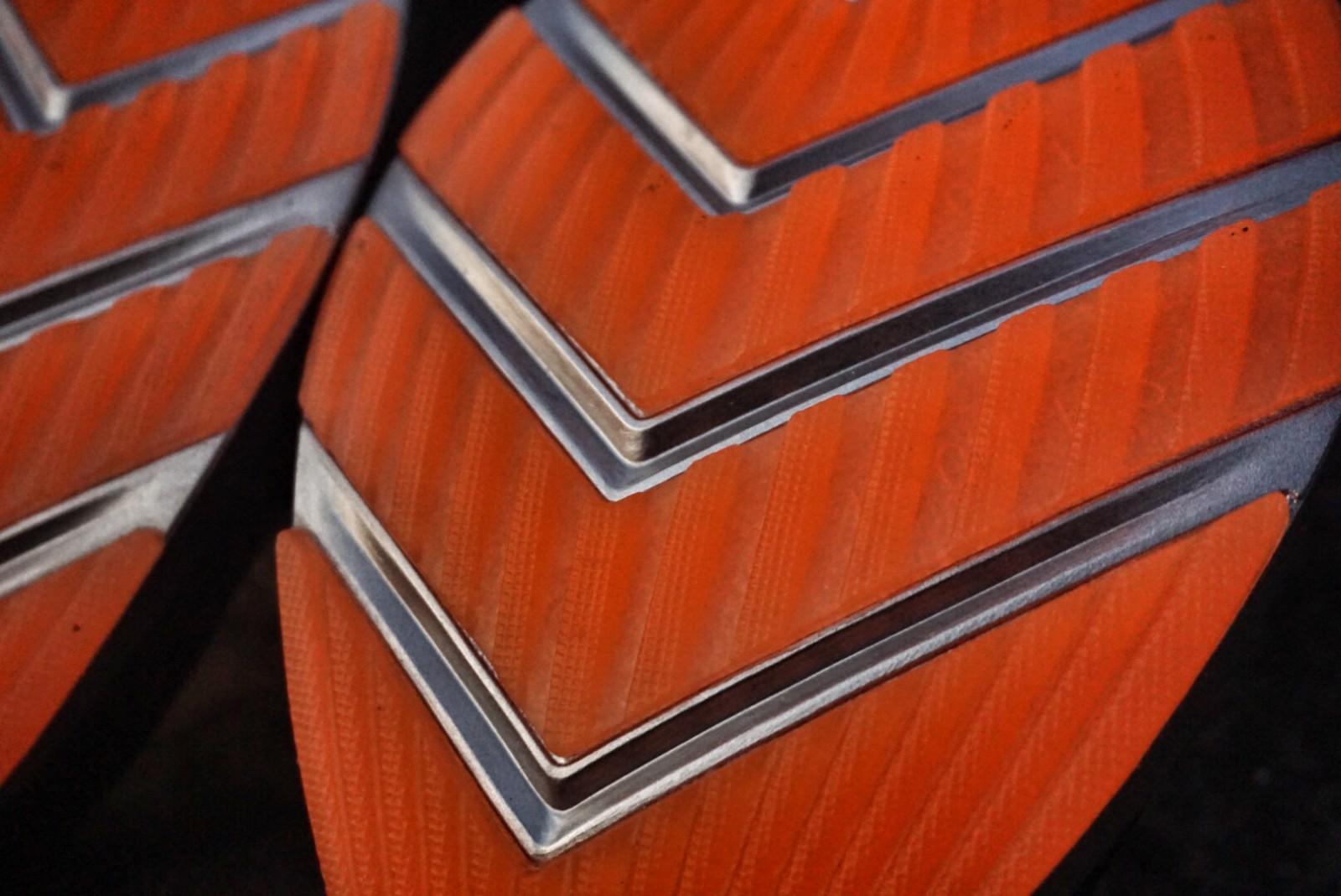 With respect to the traction, I think the outsole grips very well on dry courts but brings slipping on wet courts. Taking a look at the outsole pattern, there are some forward modules, not only distributing pressure, but aesthetically pleasing. For average players, the grip is enough. But if you have high require at the grip, you might as well try other shoes.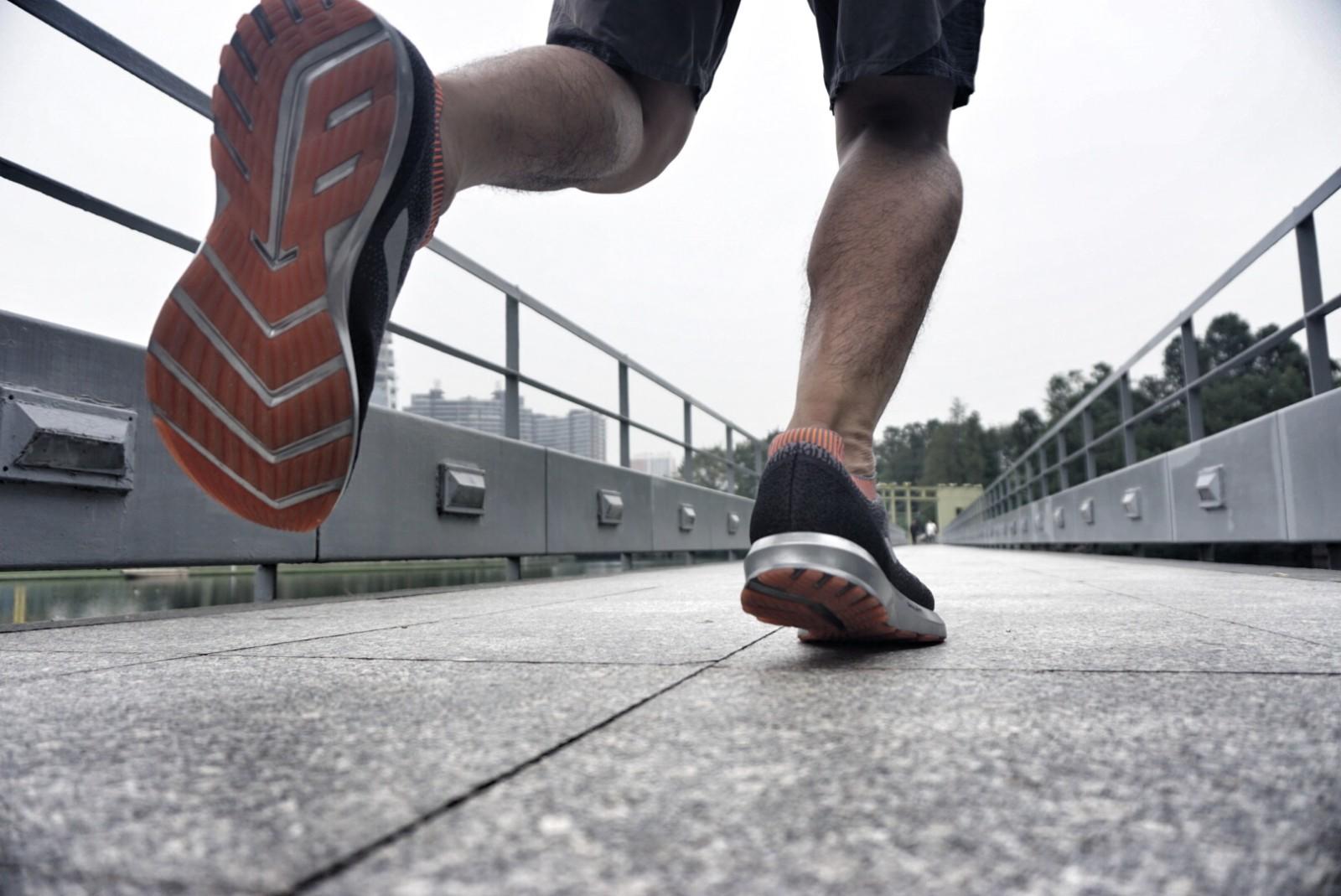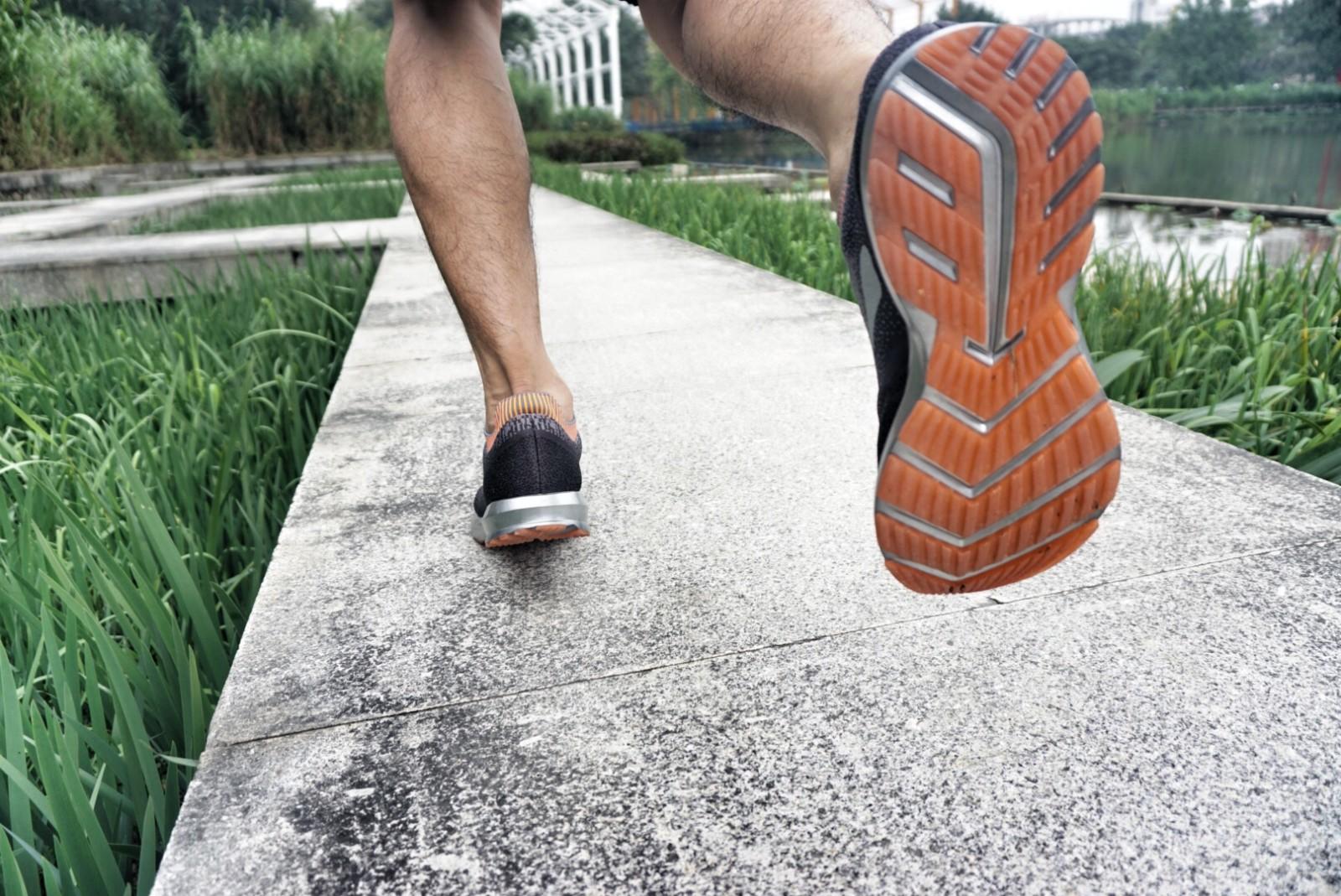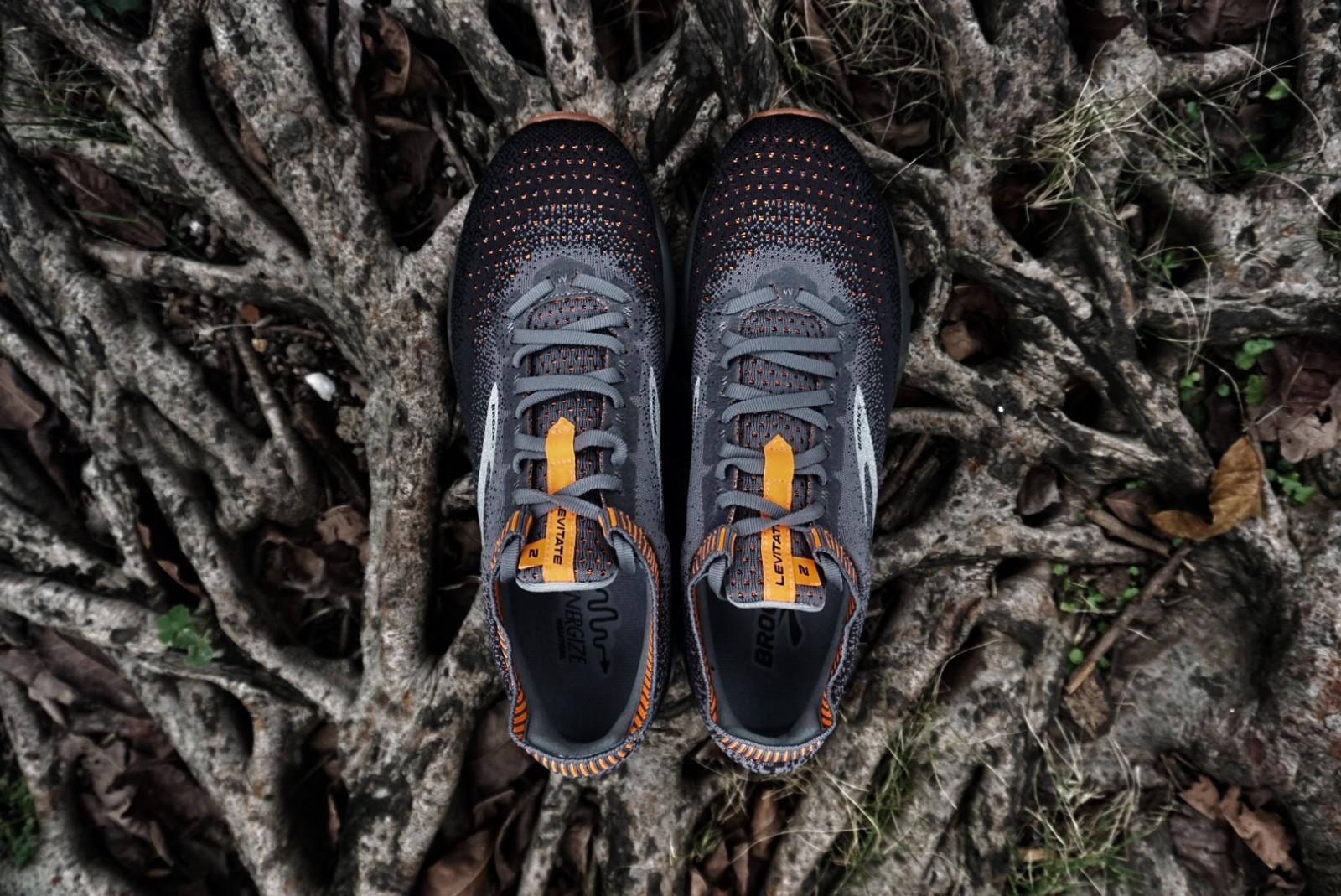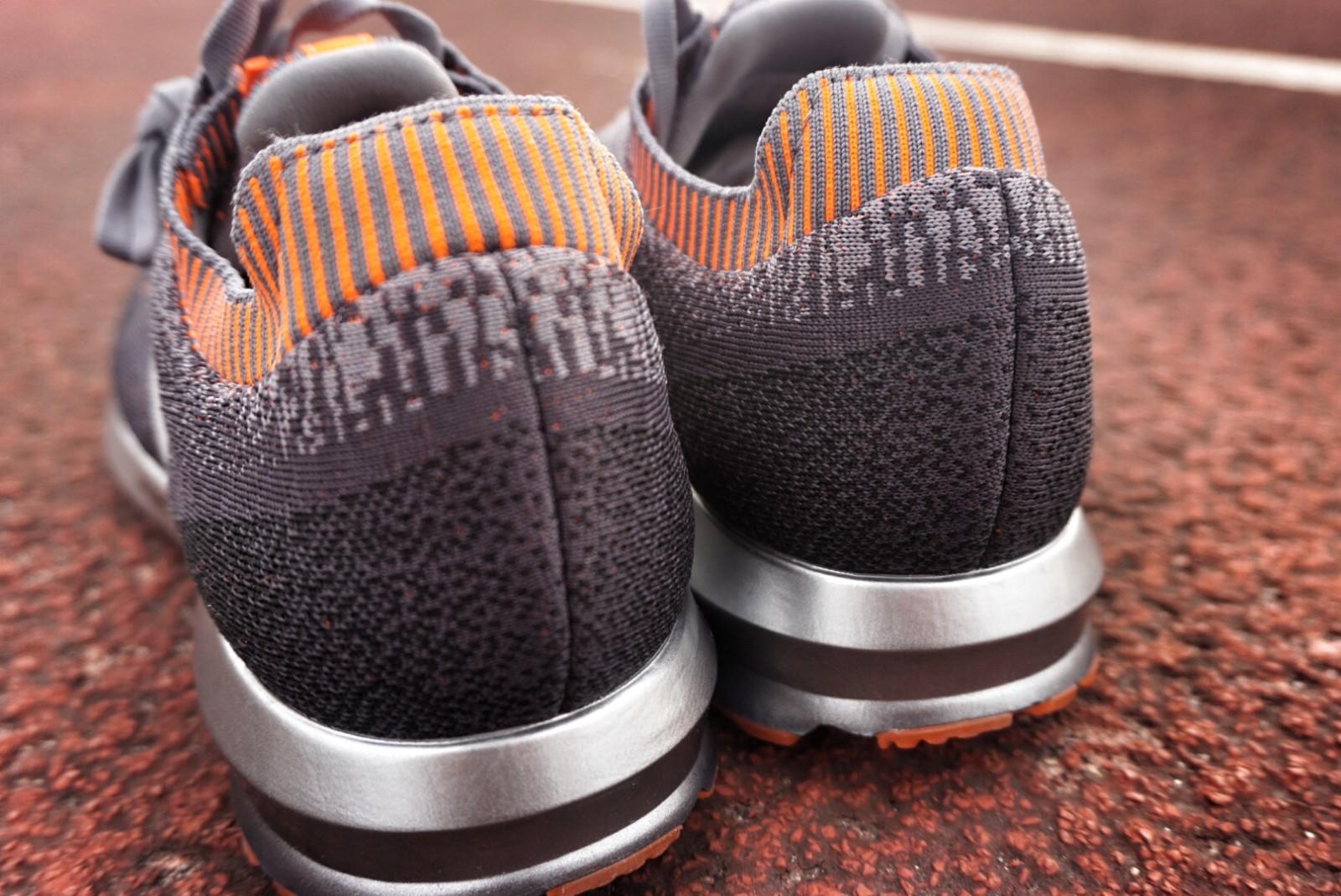 Finally, the cushion. It is noted that the cushion is quite responsive. Well, if the outsole is designed in such a way that it contributes to a quicker turnover, then I should say it is the firmness of the cushion contributes more to quicker turnover than the outsole. The shoe is cushioned but it is just firmer than any other traditional cushions. In addition, it is intended to be versatile enough for short and long runs and yet, responsive enough for picking up the pace. For heavier players, if enough stress is placed, the bouncy feeling would be more apparent.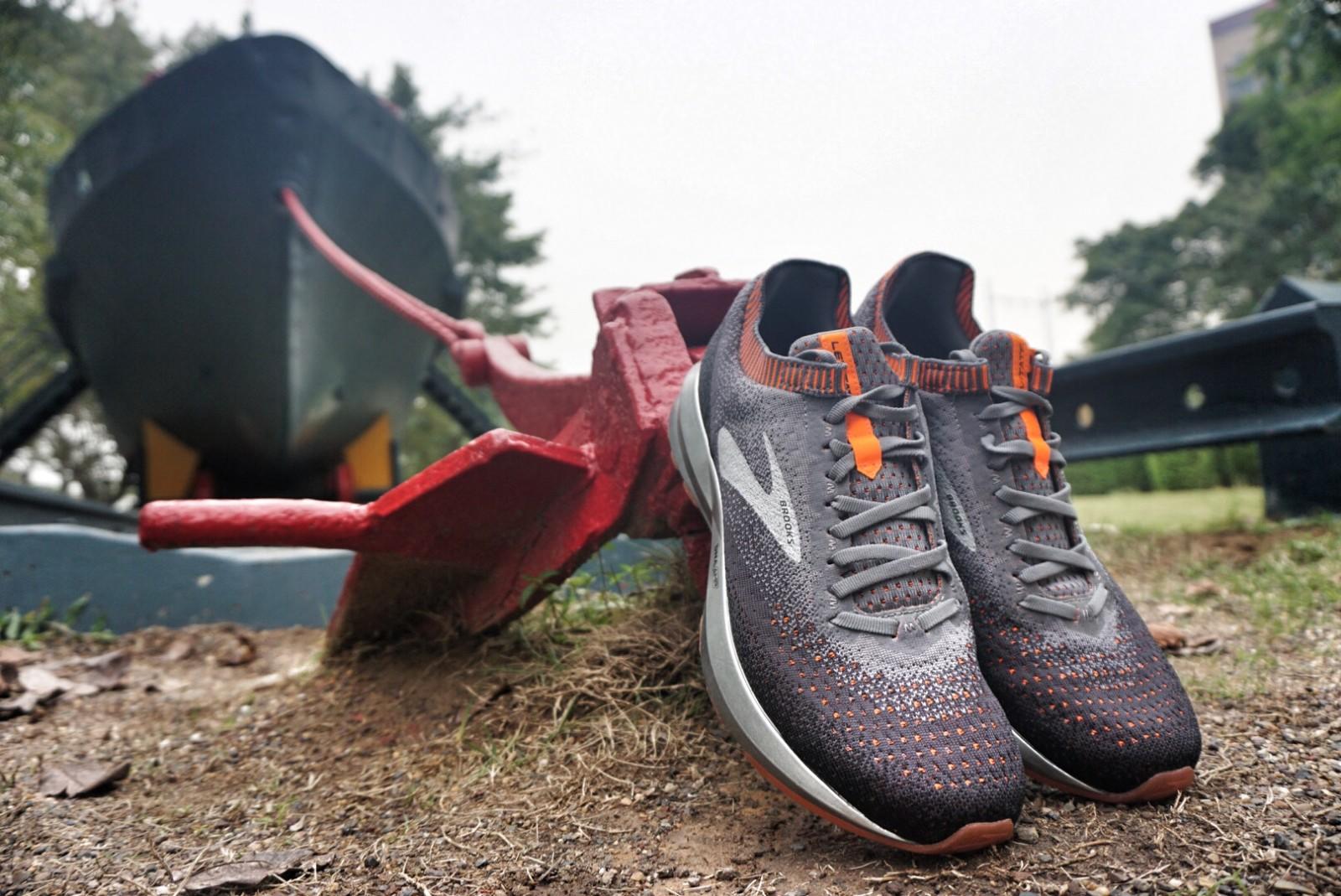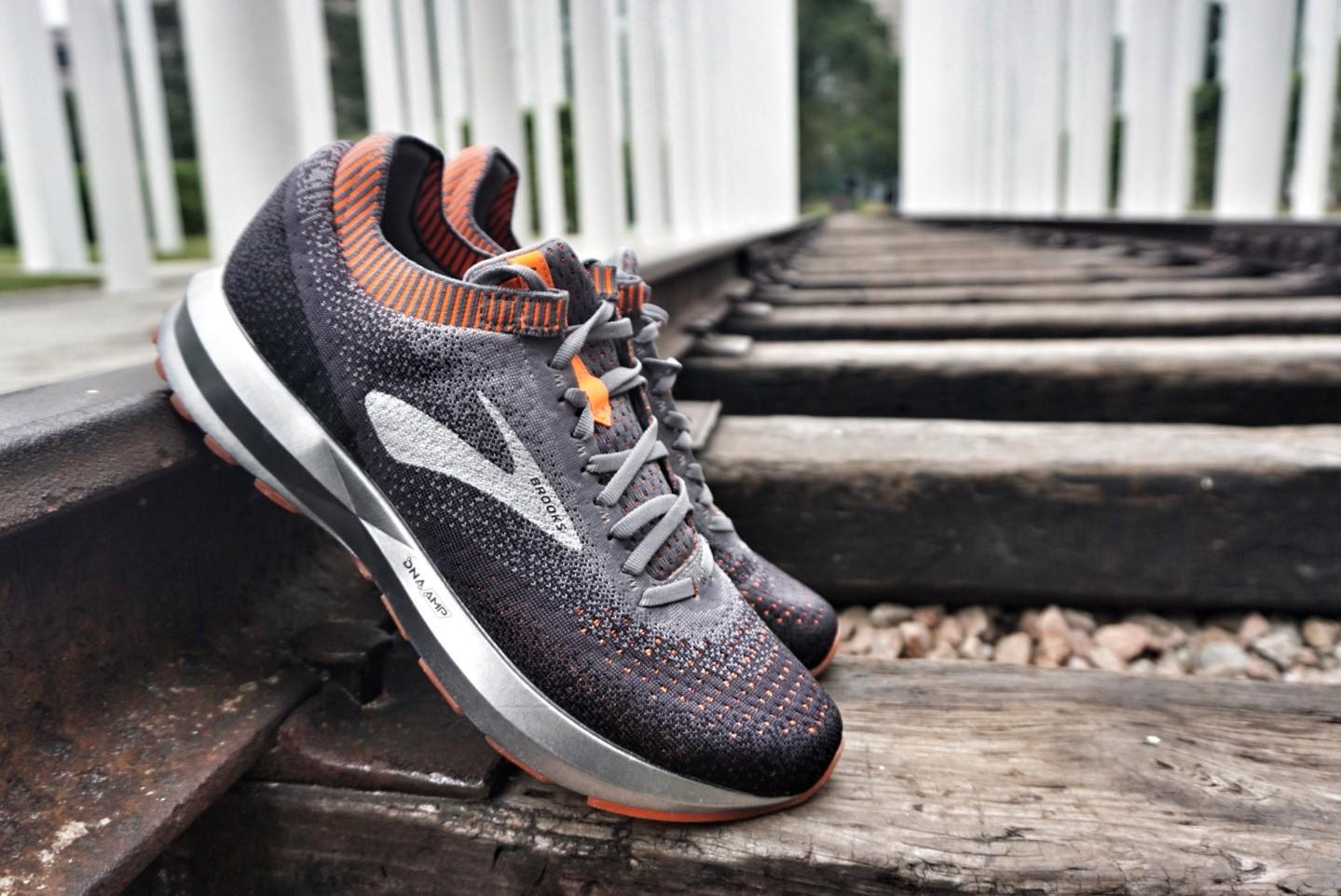 Many users have claimed that the shoe had a roomy toe box, which means you won't feel got stuck inside the shoe.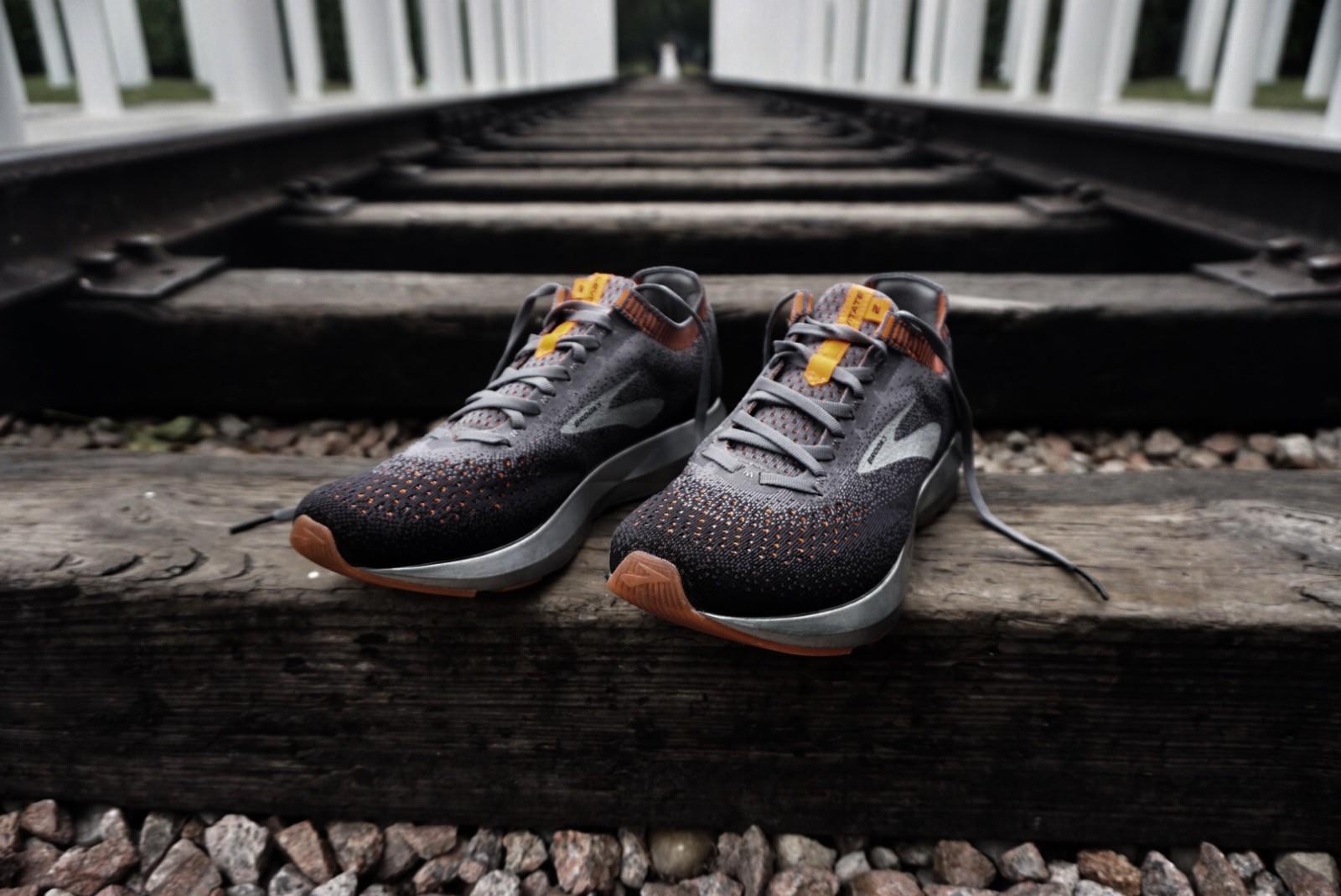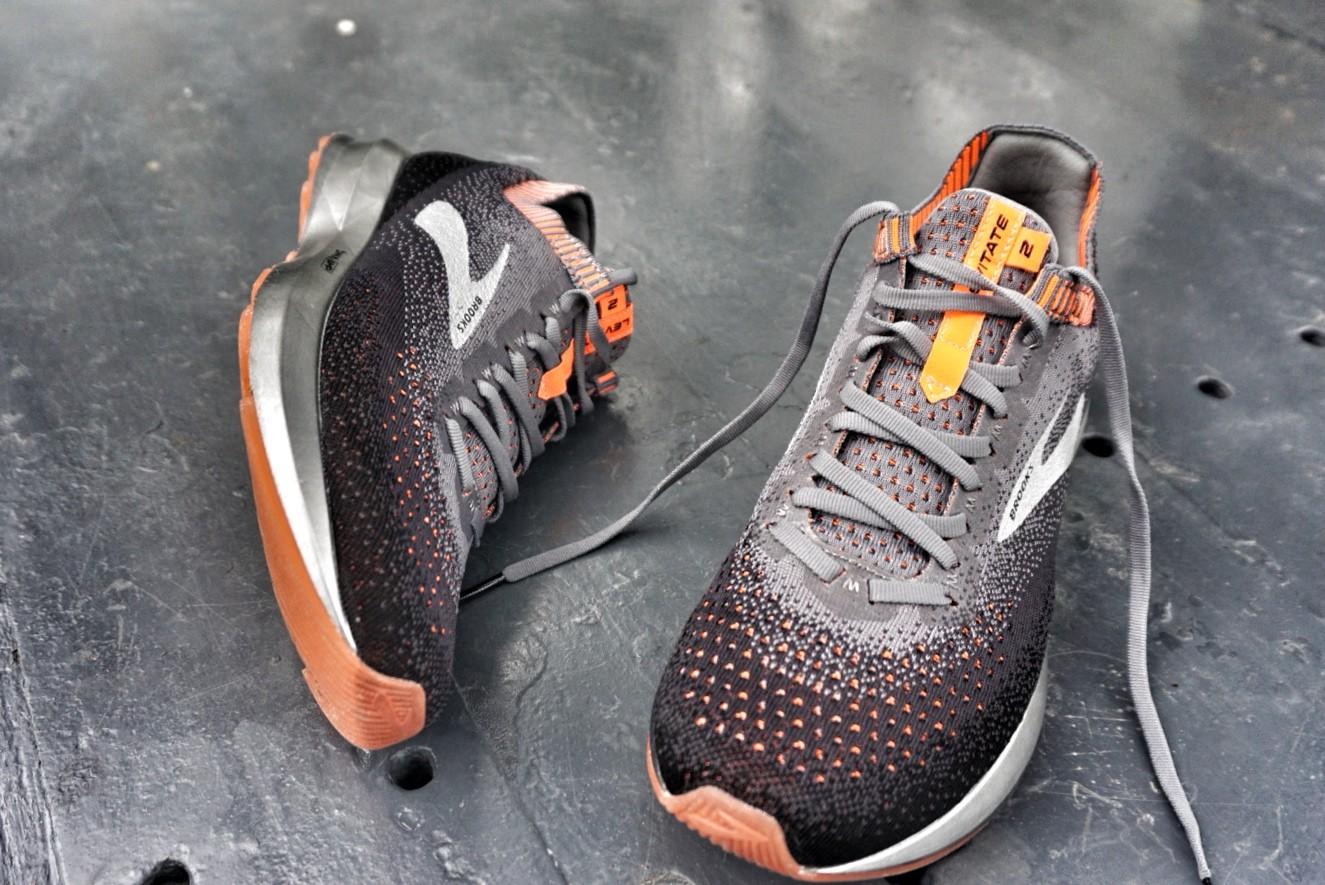 Overall:
Well, for those beginners, this shoe is quite suitable for jogging or fast running. And above all, it hardly needs any time to adapt to it. On a personal level, the shoe is so near a perfect model but for it is a bit too heavy and its lack of breathability. However, some criticism does exist, but the majority of sneaker fans still claim that  Levitate 2 is a worthy purchase.