To tell you the truth, my earliest knowledge of Gel Nimbus 18 came from a friend's recommendation.  I don't even know when Gel Nimbus was billed as "the king of running shoes in jogging shoes, but it is just the fact. And not until that day when I came across this Gel Nimbus 18  did I really fell in love with it. Knowing that Gel Nimbus aims at providing comfortable shoes for marathon participants, my affection for the brand has increased to a higher level.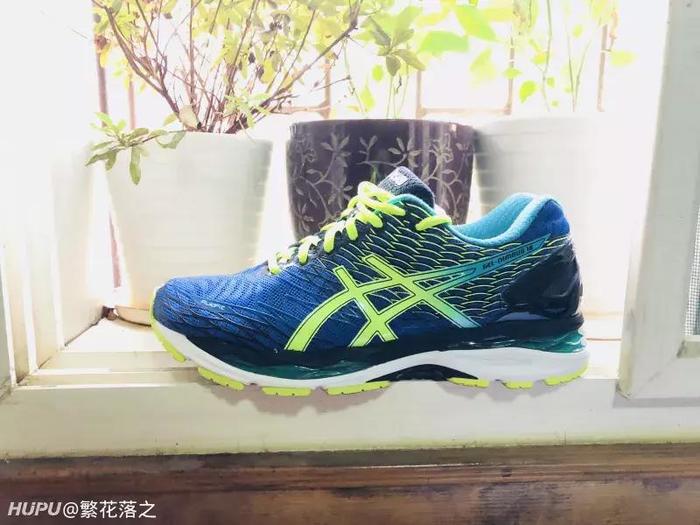 This Gel Nimbus 18  has accompanied me for 2 years. It has been, as it was,  my most loyal comrade in many matches.  In fact, I am not so much of a runner, but at least I am a loyal runner. I love running and I enjoy every step on the way. Then here I'll summarize the shoes' performance in the best words I can.
Two years ago, the most important factor I chose this Gel Nimbus 18  was the cushion setup. The Gel® Cushioning System was really loved by many people because it is really able to attenuate the impact shock generated by striking the foot on the ground. Though the shoe's technology isn't particularly resilient, which is resulted from its material properties, most runners still recognize its full-length cushioning platform, which, for them, is adequately responsive however. During my experiences, I felt the cushion was  soft and smooth. The gel in fore part and  the heel and Fluide ride in full foot offer a soft feedback. I think gel is the only technology that didn't cause knee pain. Similar feelings are felt by some testers. One noted that wearing the Asics Gel Nimbus 18 helped in staving off the knee and back pain that he was experiencing.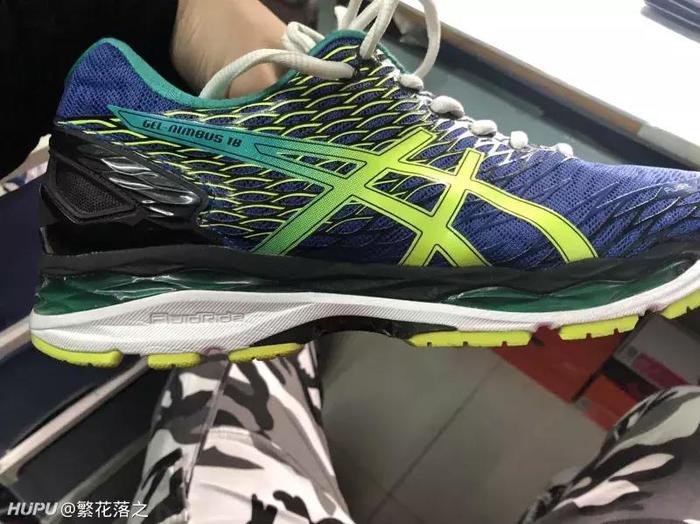 There are no inside boots, so the uppers are thin and not quite comfortable. For all the remarks, a number of consumers lauded its upper unit, which kept their feet cool and dry on hot days. However, in terms of comfort, there were also a handful of runners commented that the Asics Nimbus 18 felt uncomfortably tighter than what they were used to though, there were still a lot of runners commented that the word 'comfortable' surged into their mind when it came to describing their time with this running shoe. For the setup, the shoe has still conventional split tongue and it's true that the uppers are not very good in terms of stretchability —  there's simply no any elasticity, thus resulting in stiff wrapping. After tying your shoelaces, the ankle is ,obviously, wrapped very tightly. What is more amazing is that it doesn't show any signs of becoming loose. On top of that, the mid-foot support system also garnered praise from runners who needed enhanced gait efficiency. With the above advantages, I bought the shoes immediately after I found the shoe fitted accurately.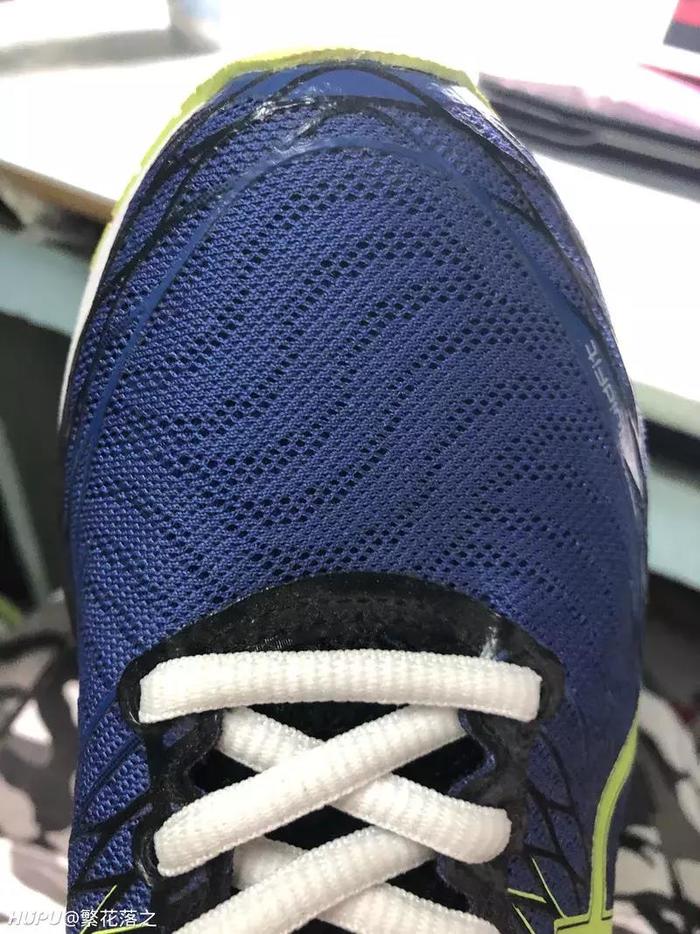 The outsole, made of rubber and has some part protruding, can provide nice grip. It just has a very robust performance. And during my running course, there was basically no slippery phenomenon. As for its durability, its overall performance is satisfactory. The inner area is made of more rigid rubber, but the wear resistance of other areas is still outstanding except for the forefoot area. However, a tester reported that holes have started to appear in the inner heel area; these worn-off sections irritated their skin. Anyway, it is a shoe used for running. Therefore, phenomenon as such is inevitable.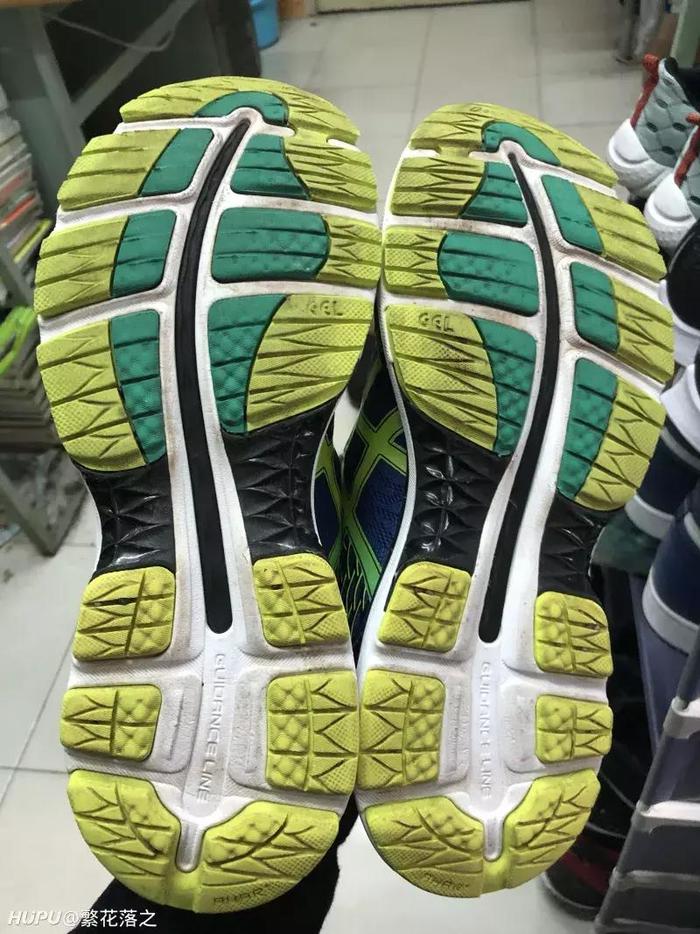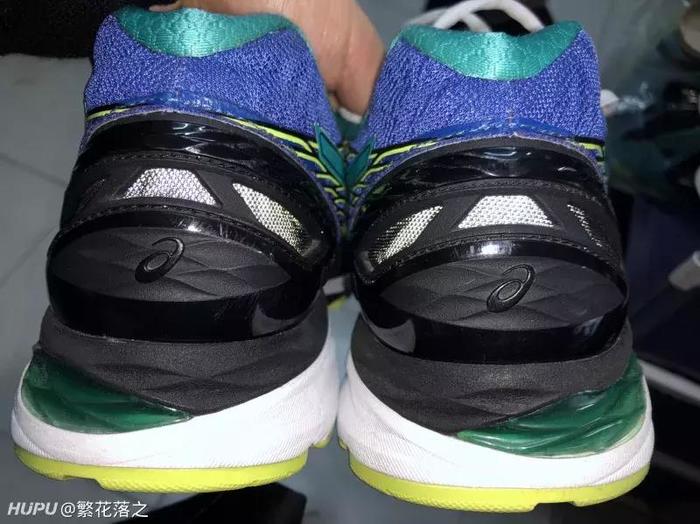 Since there are many tech equipped as to perfect its performance, the shoe's can't be very light. And this is the disadvantages of piles of technologies in it. It feels like  it is equivalent to a pair of basketball shoes weight.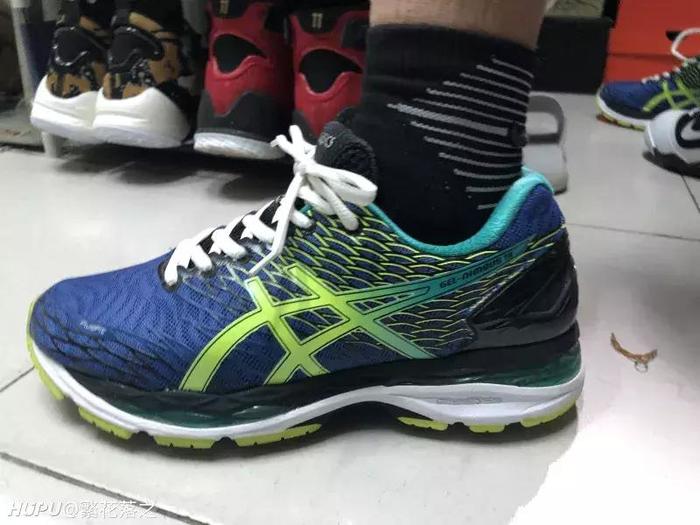 Overall:
In general, if irrespective of the shoe's weight, Gel Nimbus 18 meets most of my demands for running shoes and is very outstanding in support and protection, which cannot be achieved in some other brands.The Gel® Cushioning, the smoothness of the upper fabrics, and the quality performance  all impress me deeply and I enjoy it very much. Although it has some downsides, it also reflects Asics' initial intention to make a pair of running shoes, which is more a reflection of perfection. I am just wondering what I can expect of the next model of Asics.