In the past few decades, many kinds of sports, such as running, climbing and so on, have gained people's favor. But the fact is that not only do these sports require of them physical strength and willpower,  but also suitable many external factors. Then if you happen to be one of them and besides,  you are endowed with those physical requirement, it is the other factors that influence your experience a lot. Anyway, you don't want them to let you down and ruin your picturesque views. So this La Sportiva Uragano GTX turns up in response to the proper time and conditions.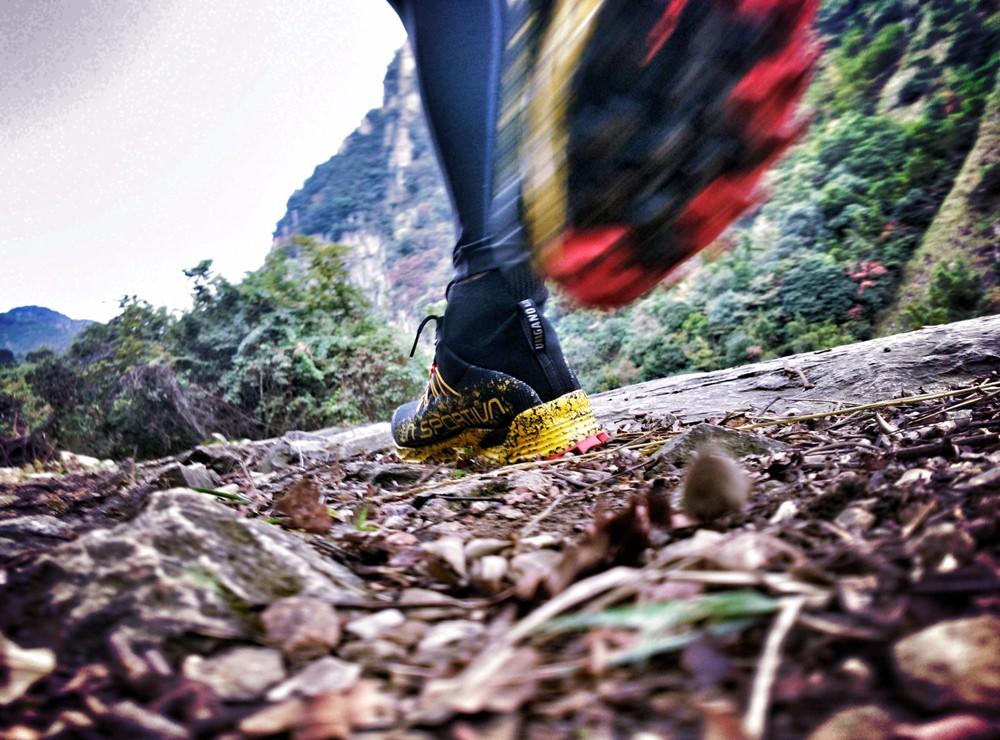 To gain an awesome experience, many people will expect much of their shoes.  And this goes the same for this model. Of course, from an objective perspective, it can basically meet your requirement. For instance, the toe part of the shoe is just hard enough to protect your feet from injuring; it just wraps your feet super well so that there is no need worrying about the inside slipping; above all, according to some testes that the grip is superb as it holds up on rugged terrains——just under any circumstance.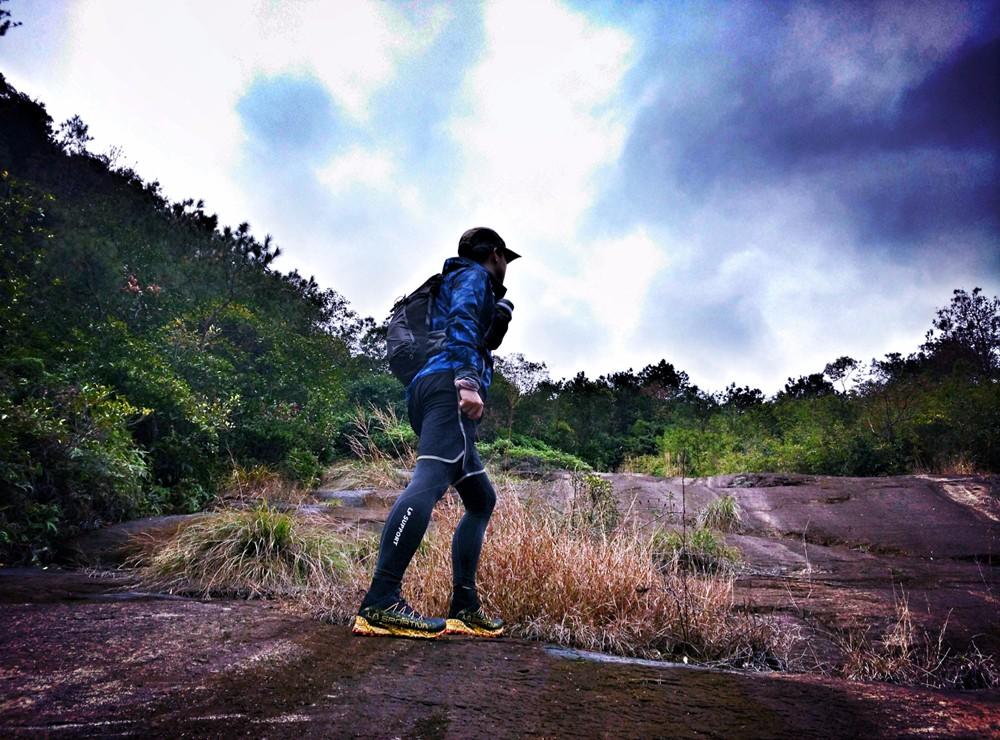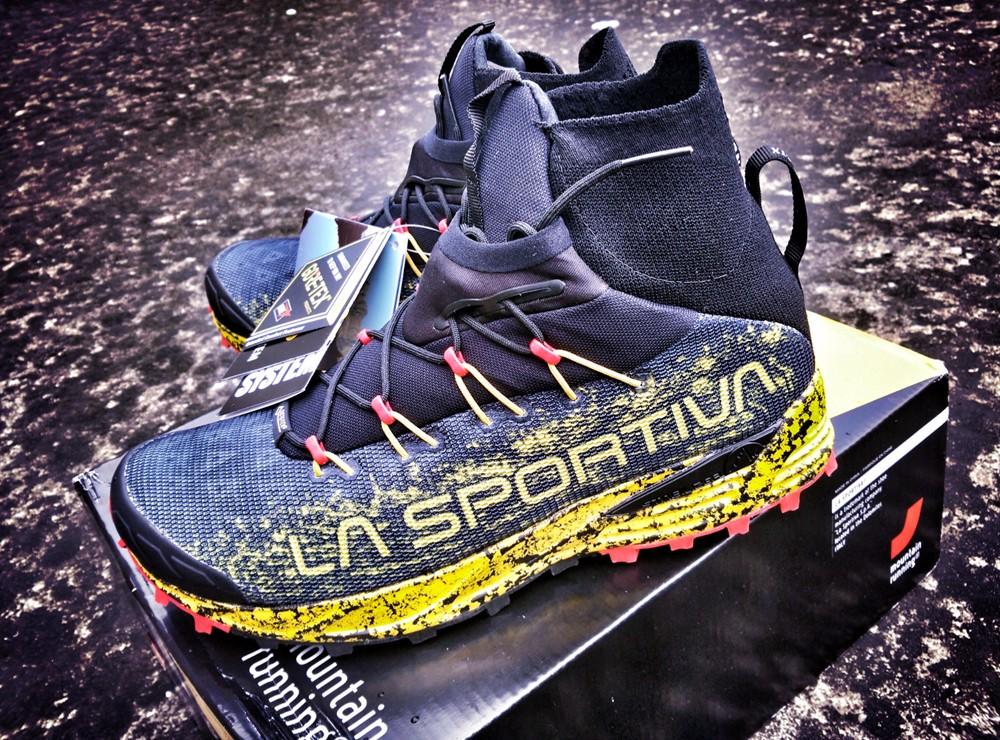 As  a professional running shoe, it has excellent settings as well as a distinguishing appearance. Chances are that you are to get fascinated by it at the first sight. If not, to tell you the truth, that case was true of me. The first time I ran into it, there was a sound in my brain, saying, " Oh, yes, that's it; that's what I am always seeking for!" Well, maybe it was destined that many sports lovers can not resist such kind of "temptation". Just imagine: you are wearing your beloved and powerful shoes which is also outstanding in its appearance, and the picturesque views are just withing your reach, then how will you feel? Blissful? Well, I am sure I would be in ecstasy like most of you.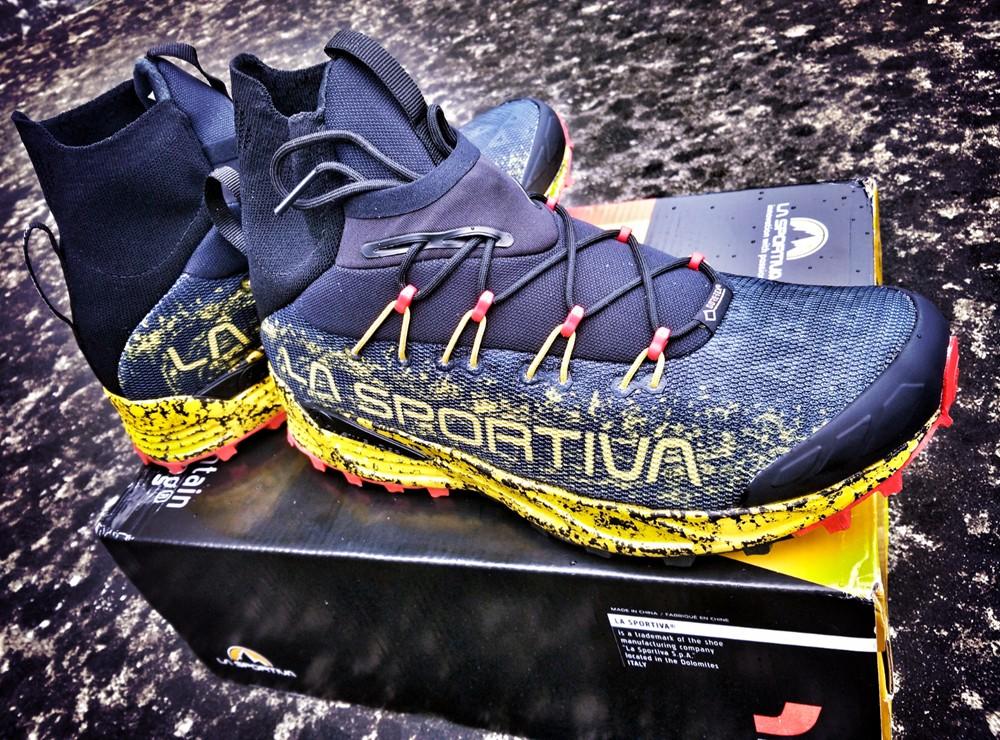 It simply features black and yellow while the whole is aesthetically pleasing.  And as is seen in the pictures, on the one side of the shoe prints the iconic logo of La Sportiva.
With respect to the wrapping, I've mentioned before that it does quite well. The high collar, the laces and the thick upper, which is not heavy though, all facilitate the shoe's wrapping. A few users also mentioned that it is more suitable to wear the shoe on cold conditions because the GTX upper made the shoe very warm. What's more, this upper have also extended Gore Tex/Gore Flex comfort booties constructed of Airmesh with a Gore Tex membrane to offer breathability as well as waterproofing.
I've wore them out several times and my initial impression of it is that the upper wears super comfortable without any odd pressure and enough room for some toe splay is ensured as well. So far, it hasn't problematic, nor has it caused me any trouble when doing sports. It keeps the foot dry on wet and snowy conditions.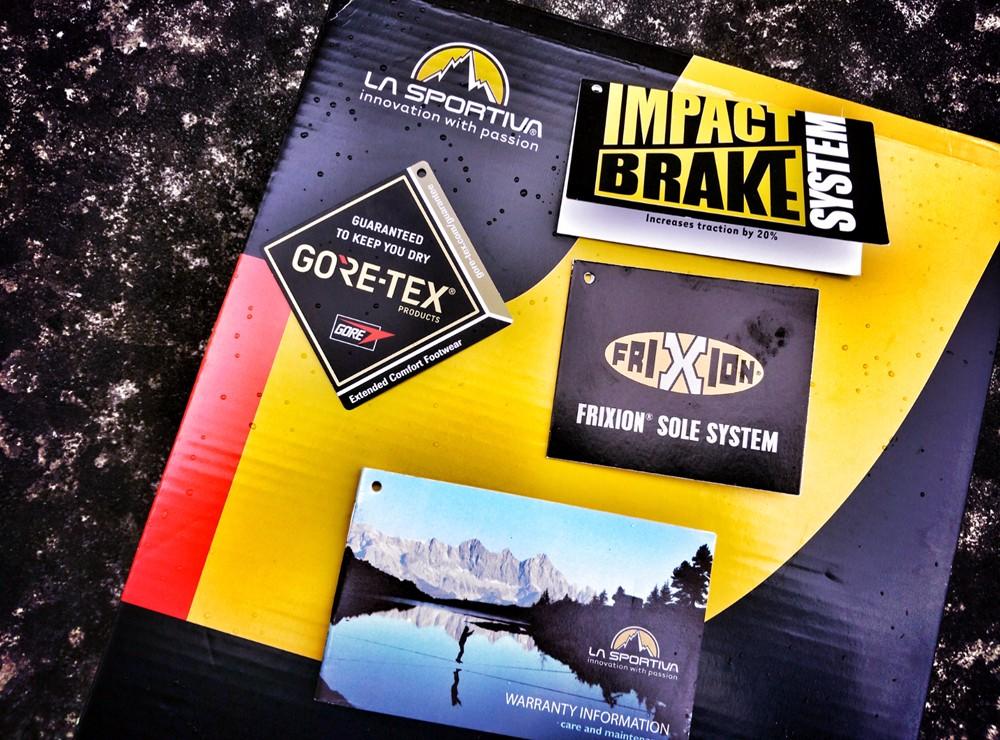 For the box, here are some images for appreciating.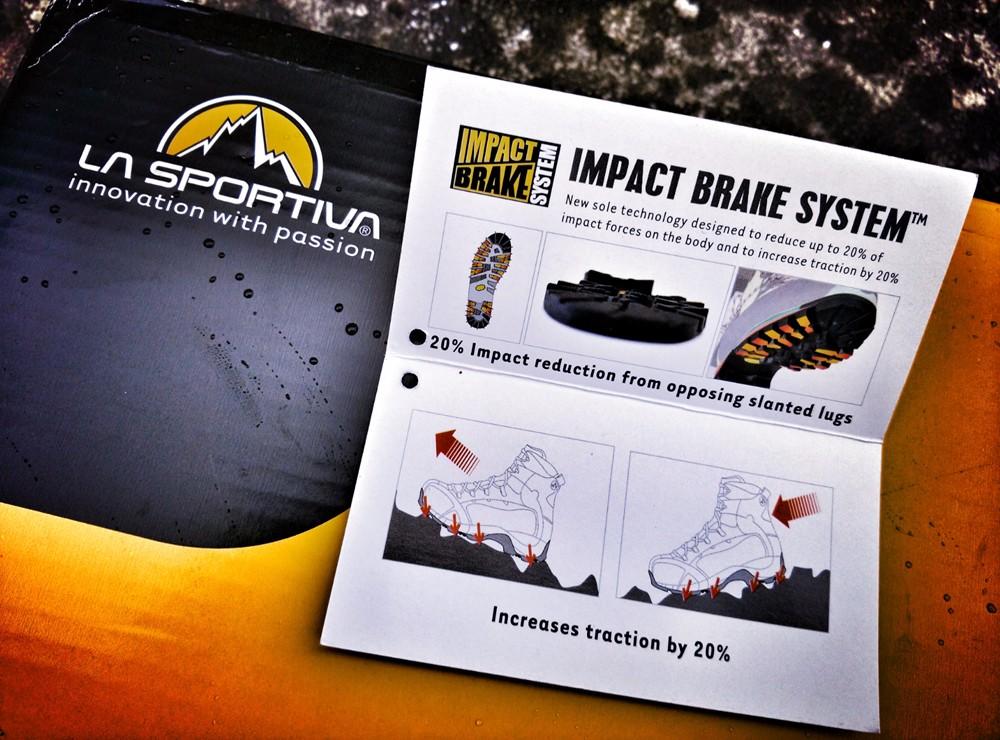 For the toe, it is special and durable in design. La Sportiva has installed a invisible TPU in the toe which does a great help in protecting our feet. Therefore, you keep enthusiasm in your career rather than worrying about the strike against a stone.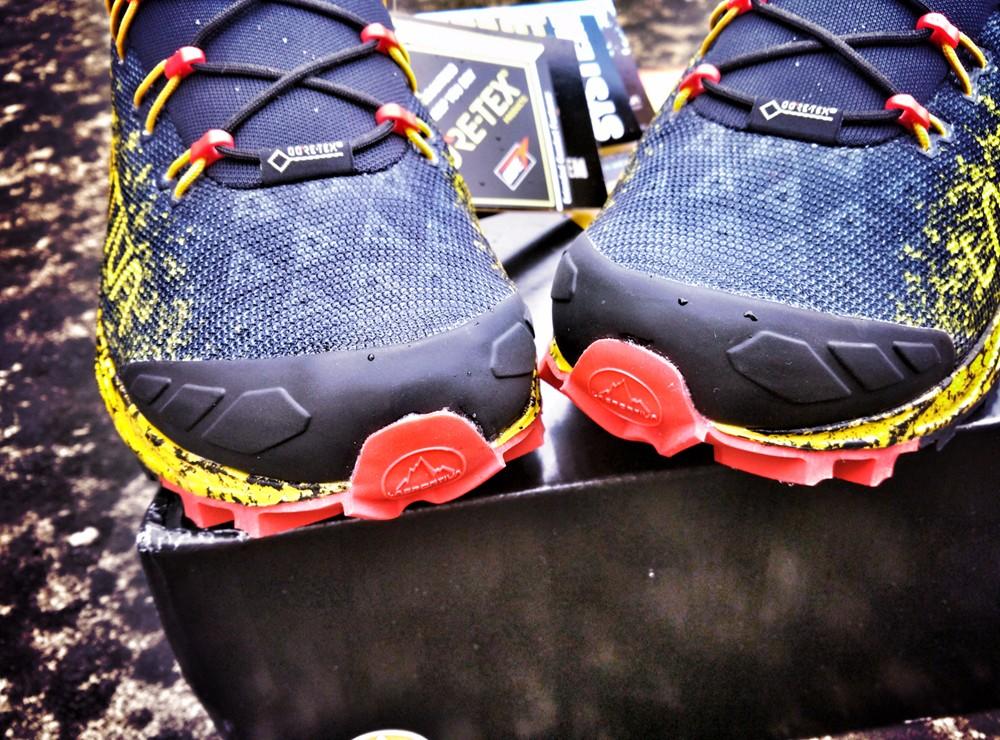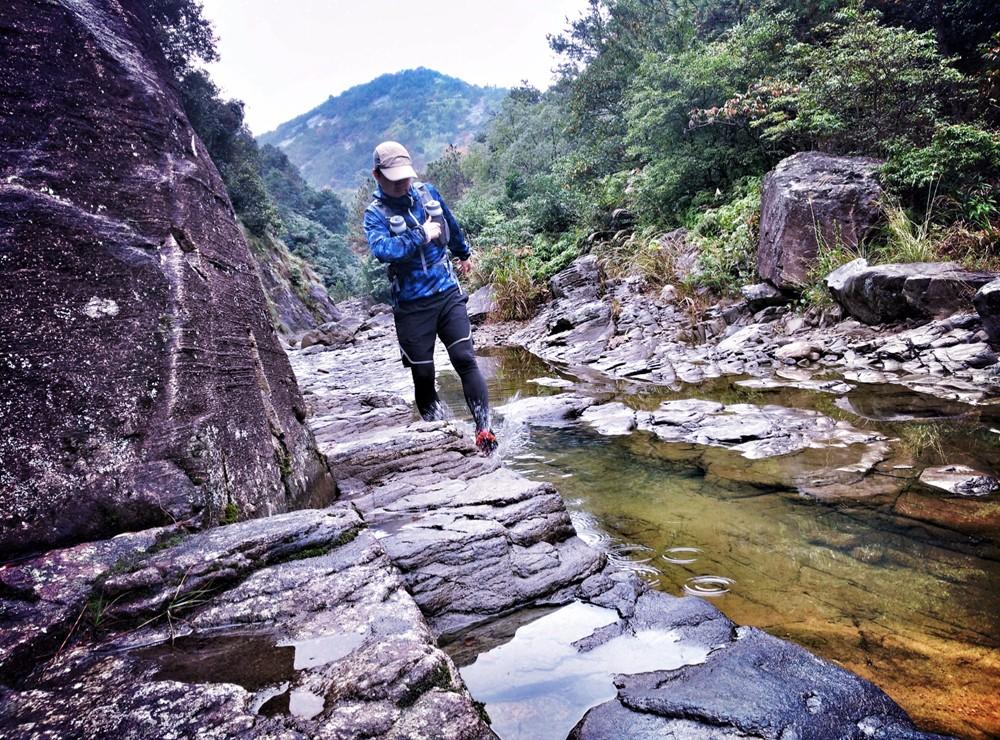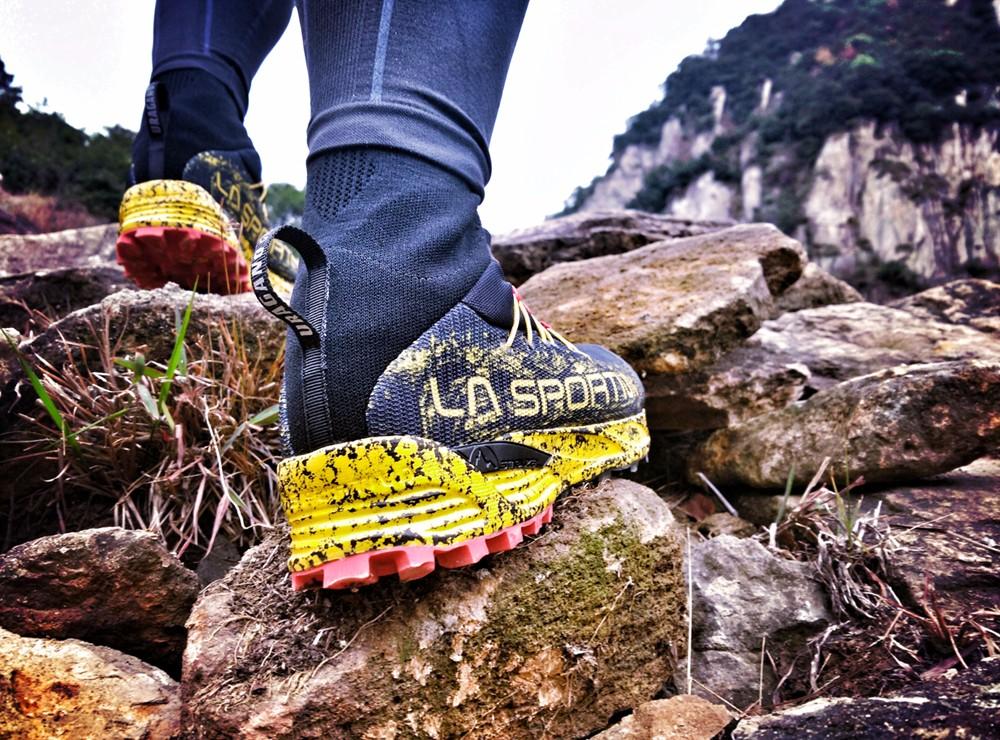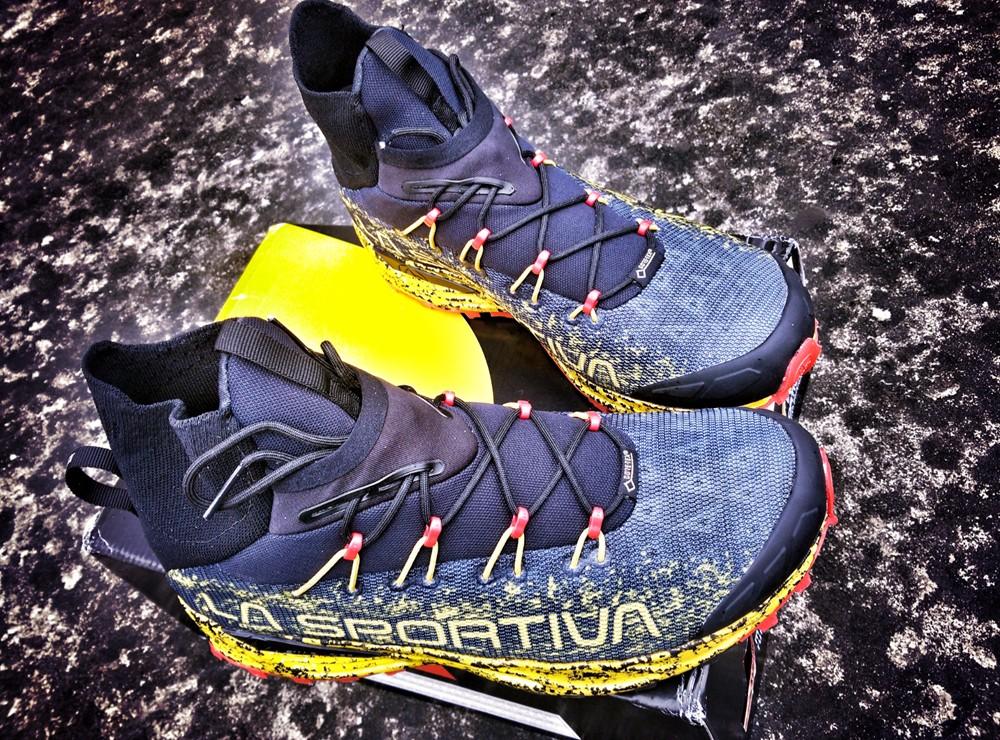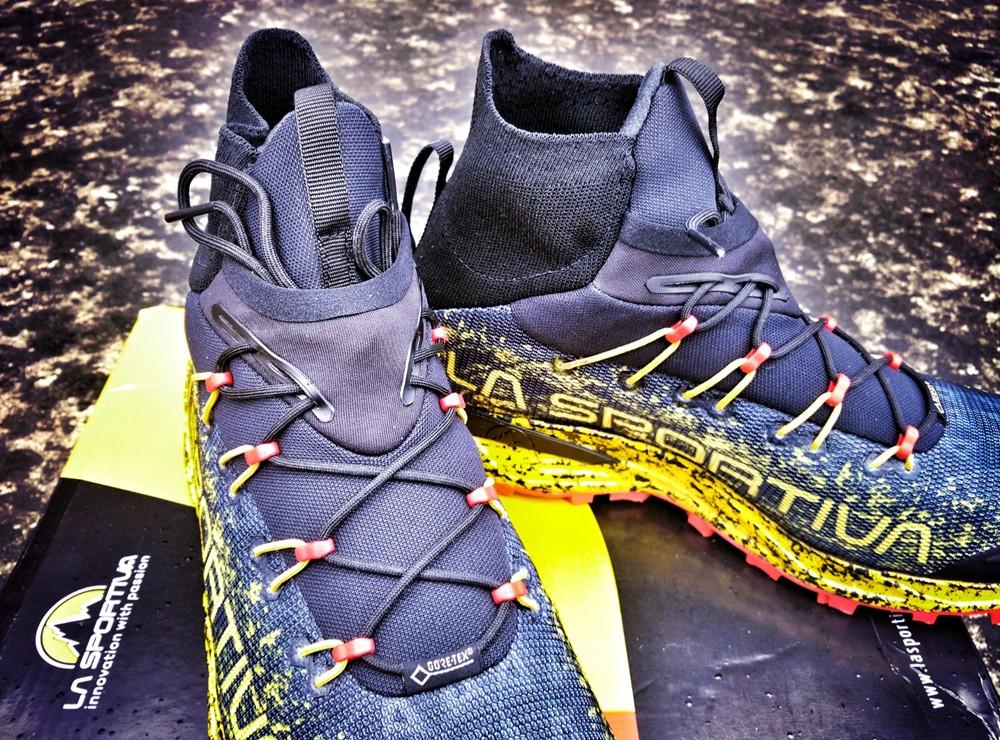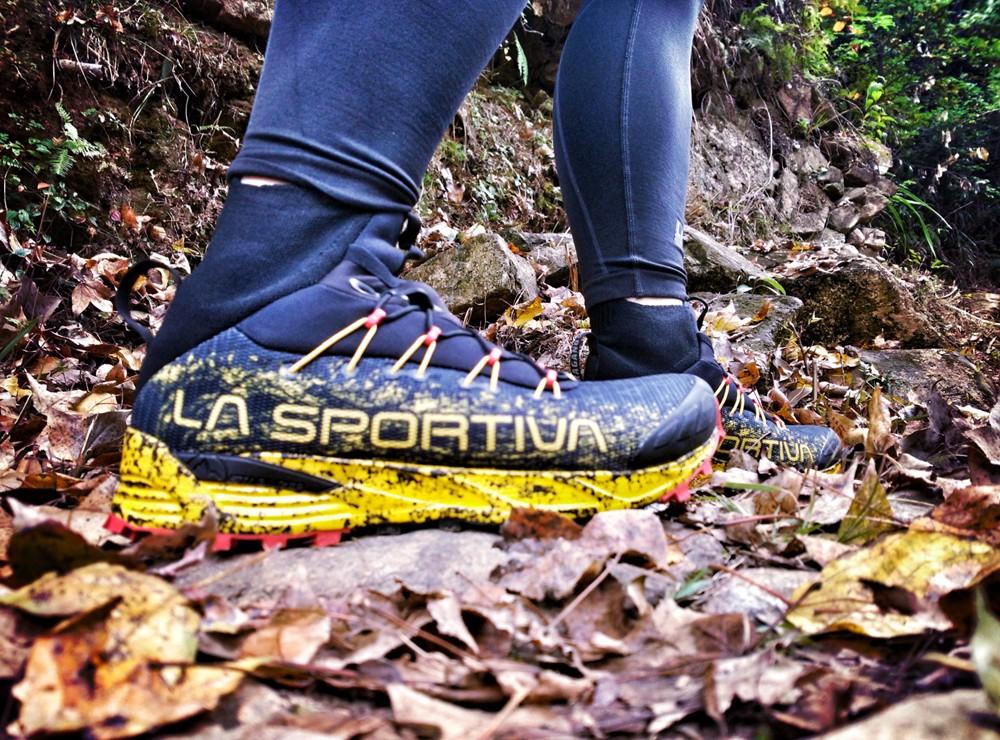 Respective of the cushion, I will talk about the effective INJECTED EVA midsole. Well, it is generally believed that a good cushion setting means a lot to one shoe. But for an bouncy and responsive cushion, there would have been some uncomfortable feelings and the wearer is likely to feel like wearing nothing and directly stepping on the rugged ground. A buyer once said that the midsole is excellent for the any trail purpose. It just wears firm, stable, and yet, decent. Given that the wild environment is sometimes very rugged, the cushion here is devised large and springy and above all, protective. While running, you can apparently feel the responsive feedback.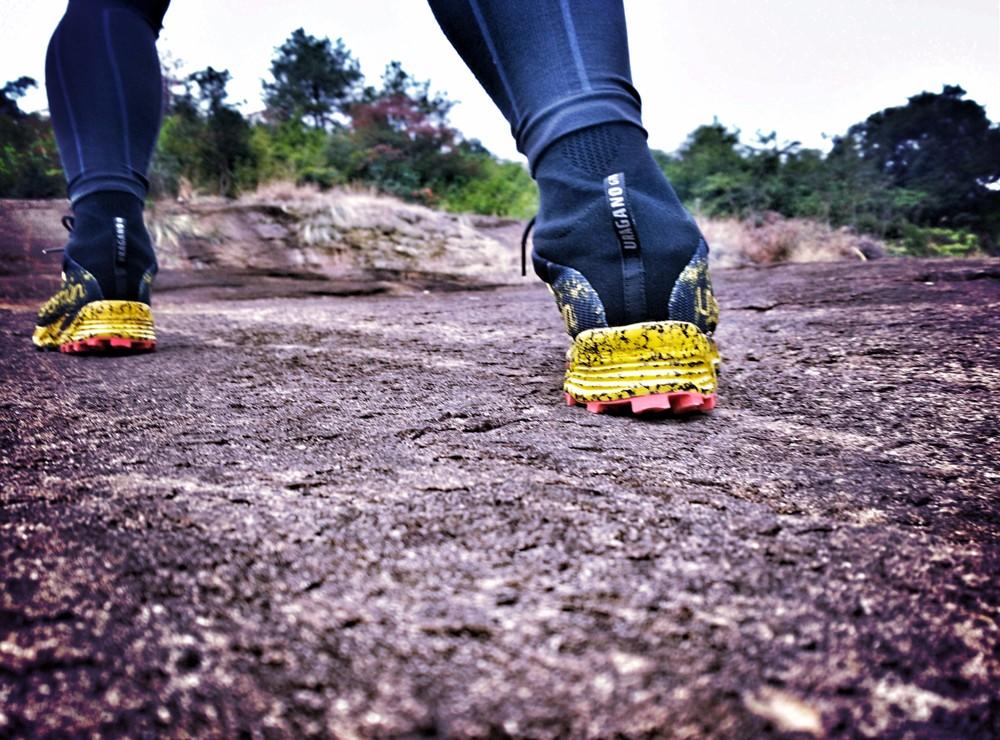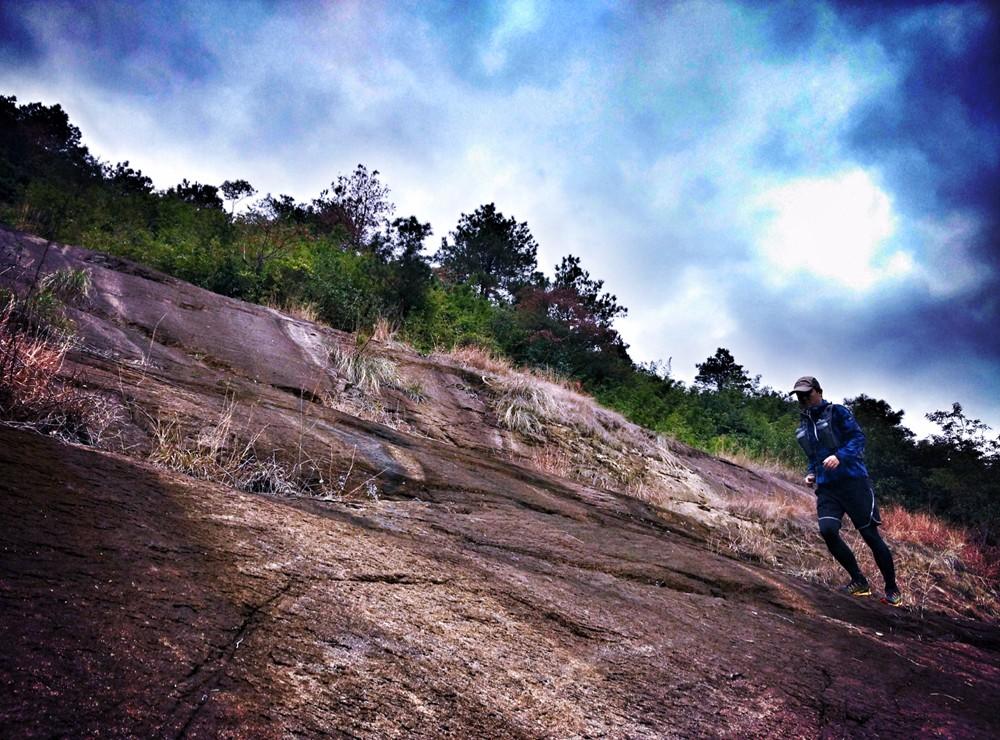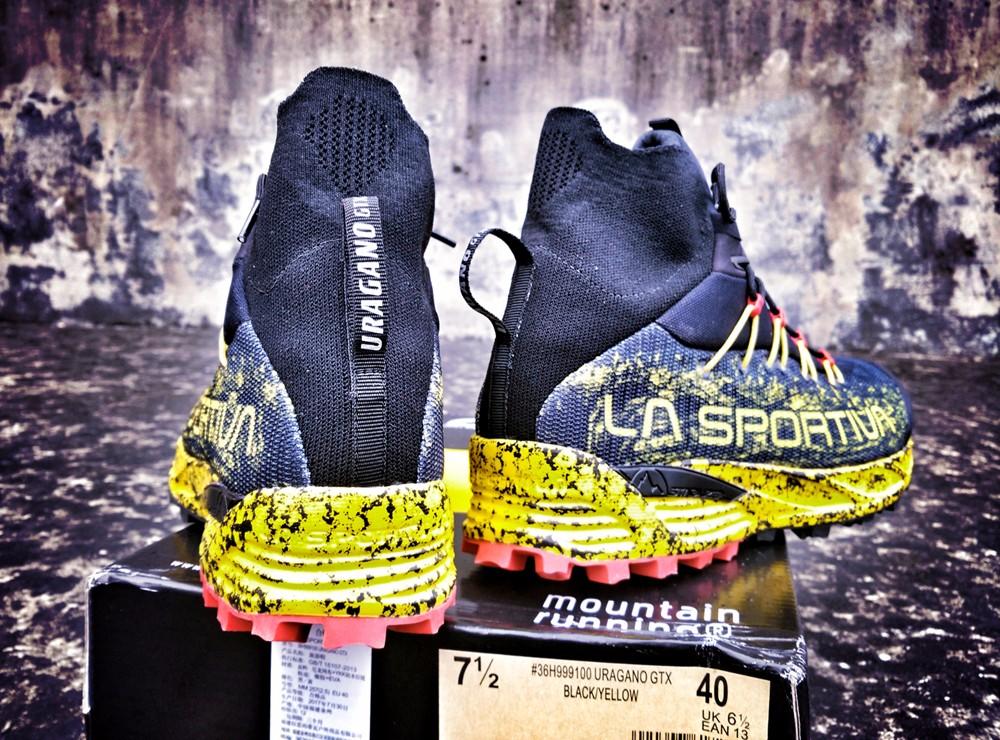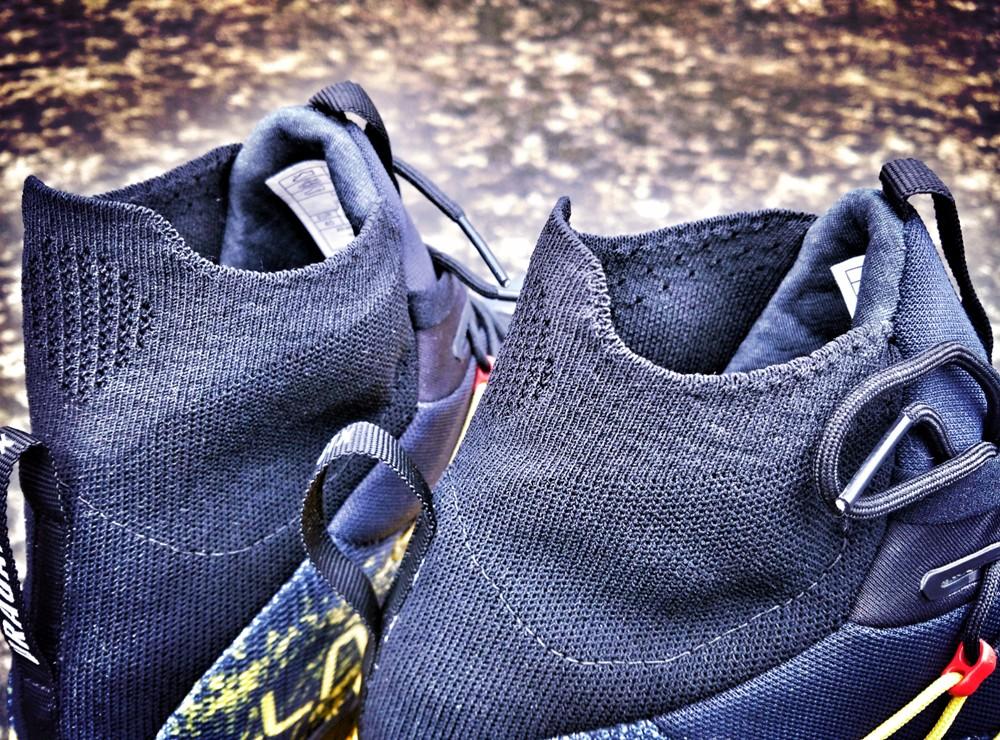 Here I'd mention the nice function of the laces. Specially designed, it is quite different from  the other conventional running shoes. Whenever there are some needs, you can freely adjust the tightness without any trouble.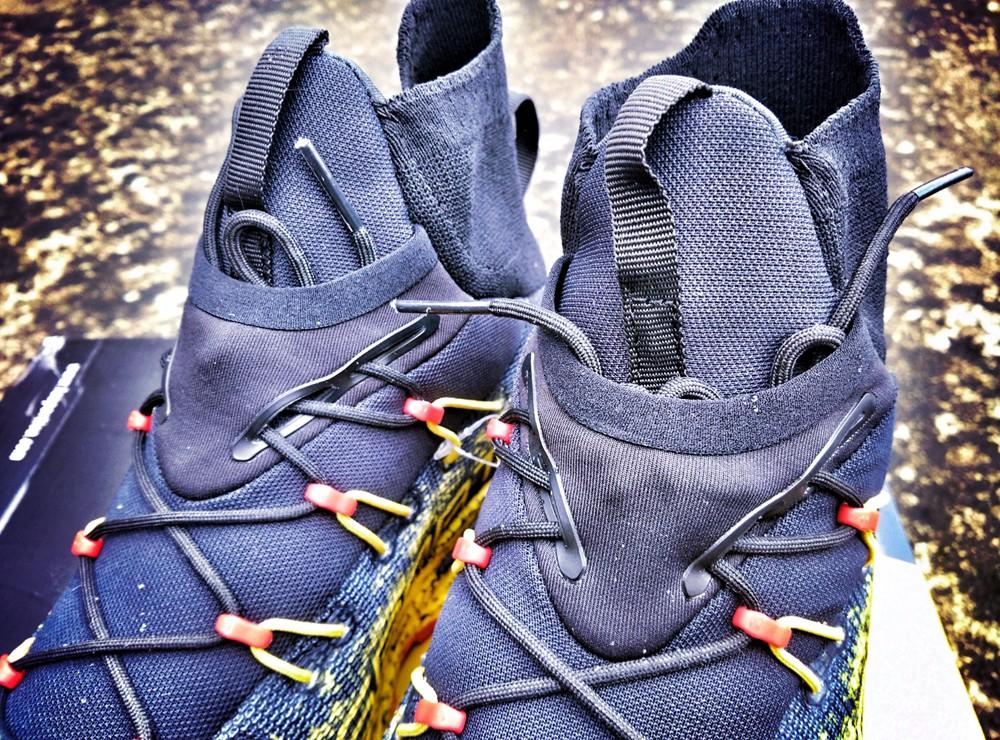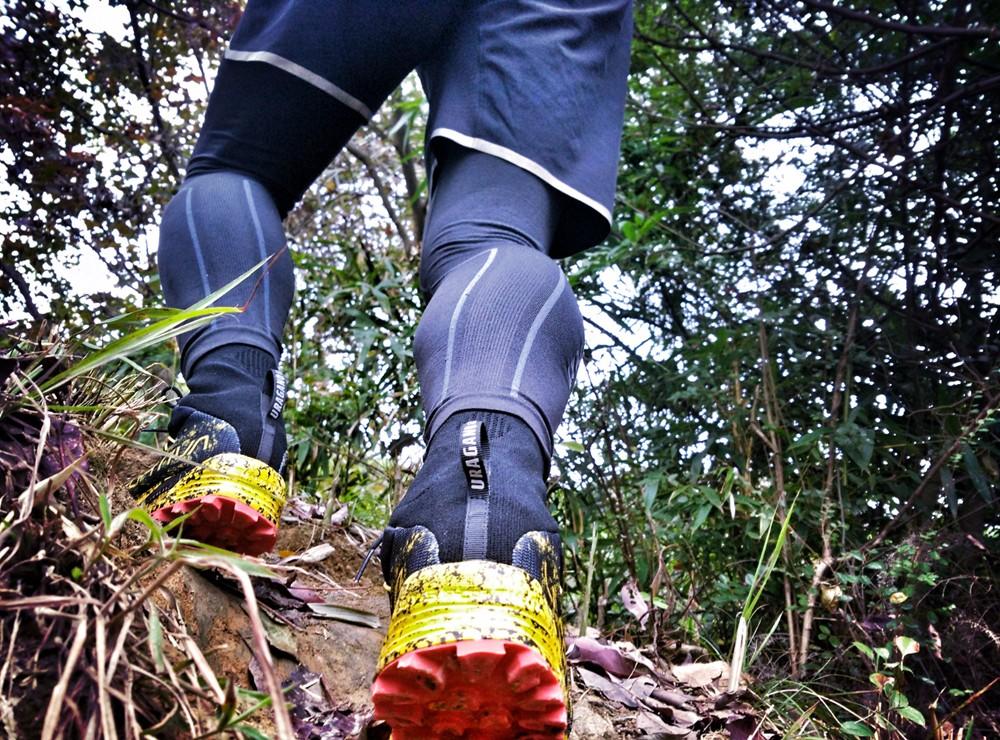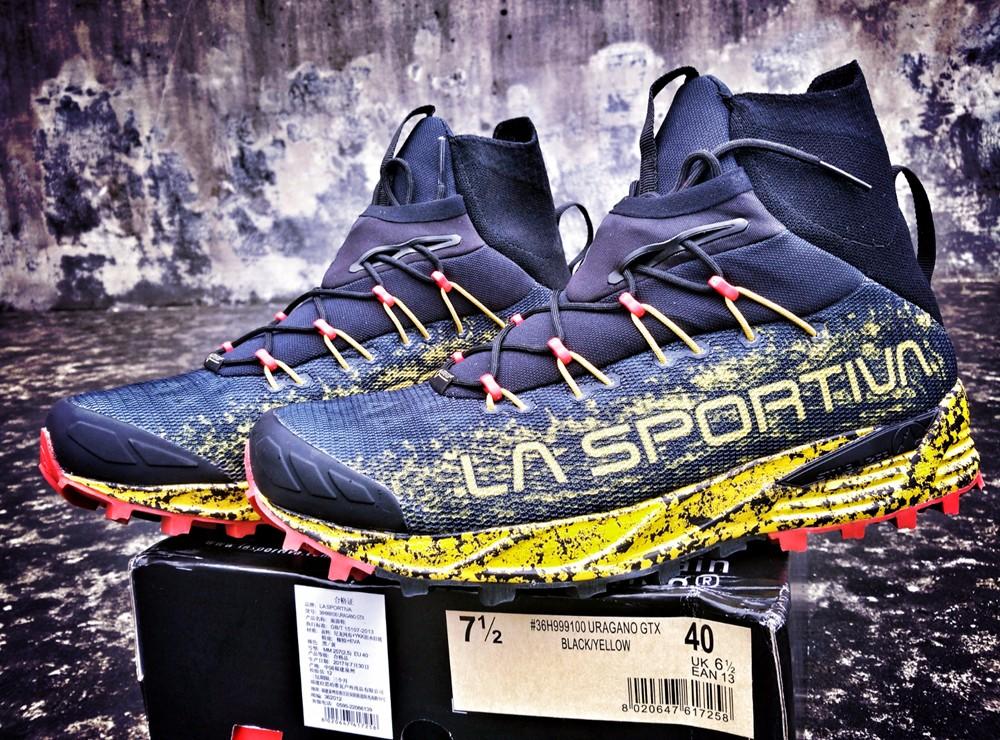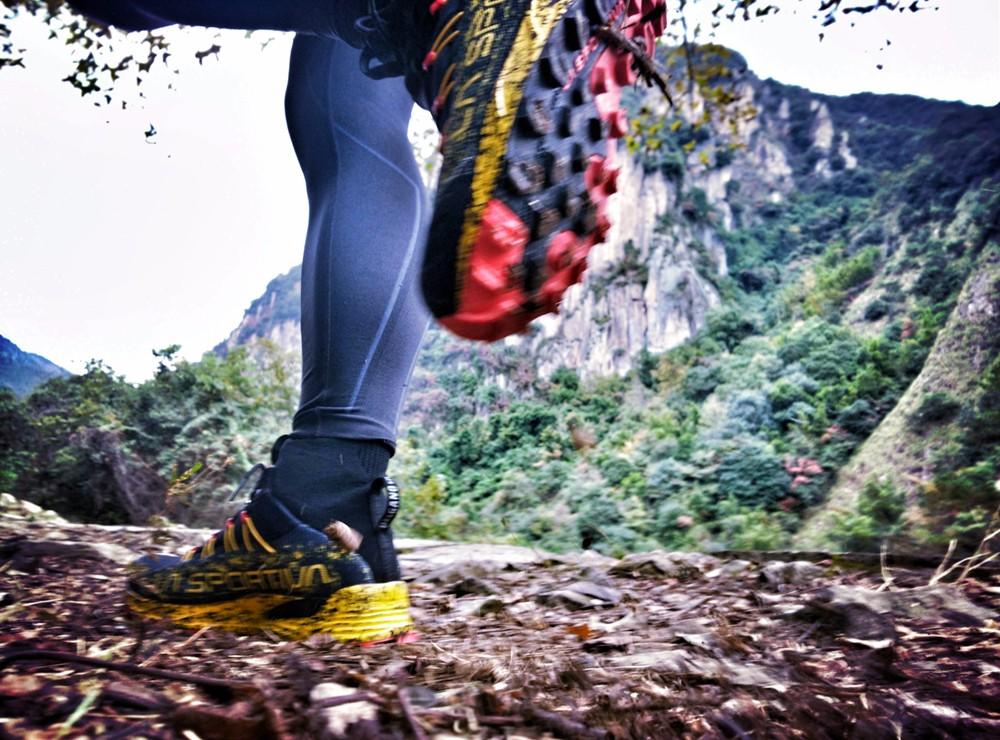 Then the outsole? Well, look at the pattern below first. What can you see there? Yes, you are thinking what I thought before: the pattern is as rugged as the mountain paths.  However, despite the fact, the outsole does hold up on rugged terrains super well. Made of varied rubber compounds for maximum stickiness and excellent durability and longevity, the grip is amazing on wet rock, mud, snow and anything else, wet or dry; hence, you can just expect an awesome experience when running or climbing.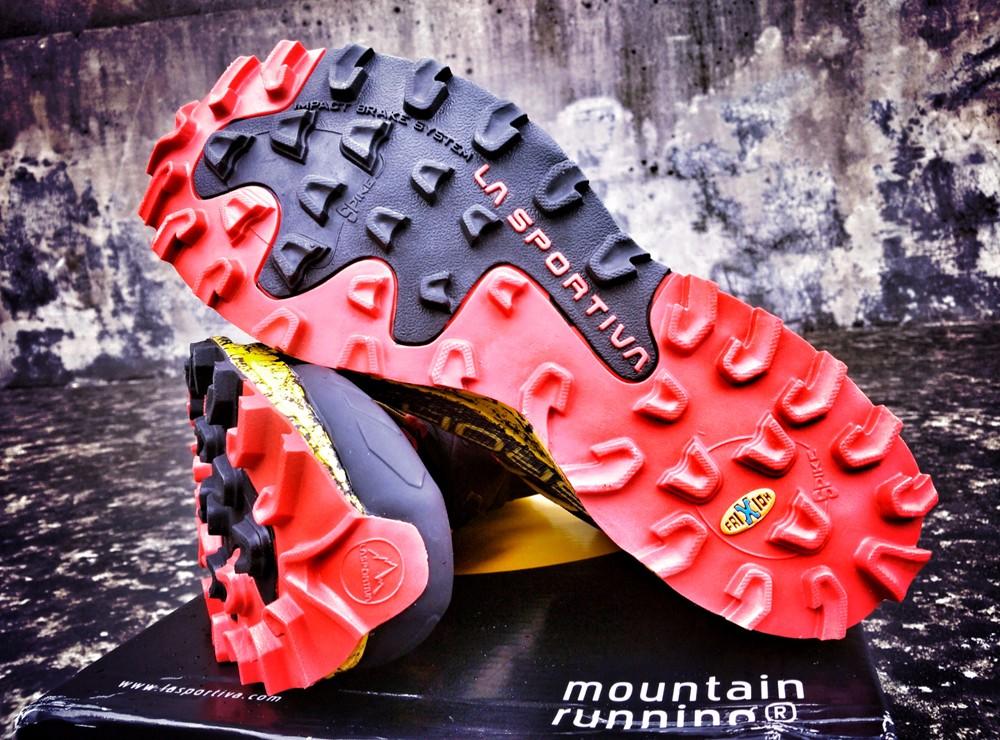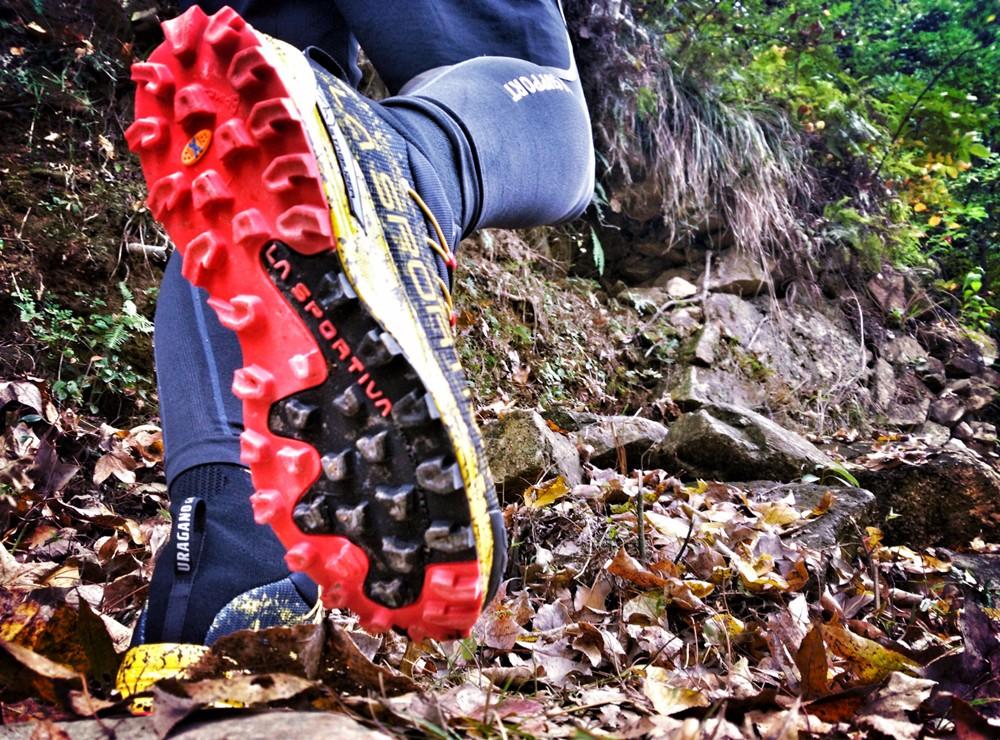 On all kinds of slopes, the shoe can offer you an improved and directional grip, preventing any slipping or injuries.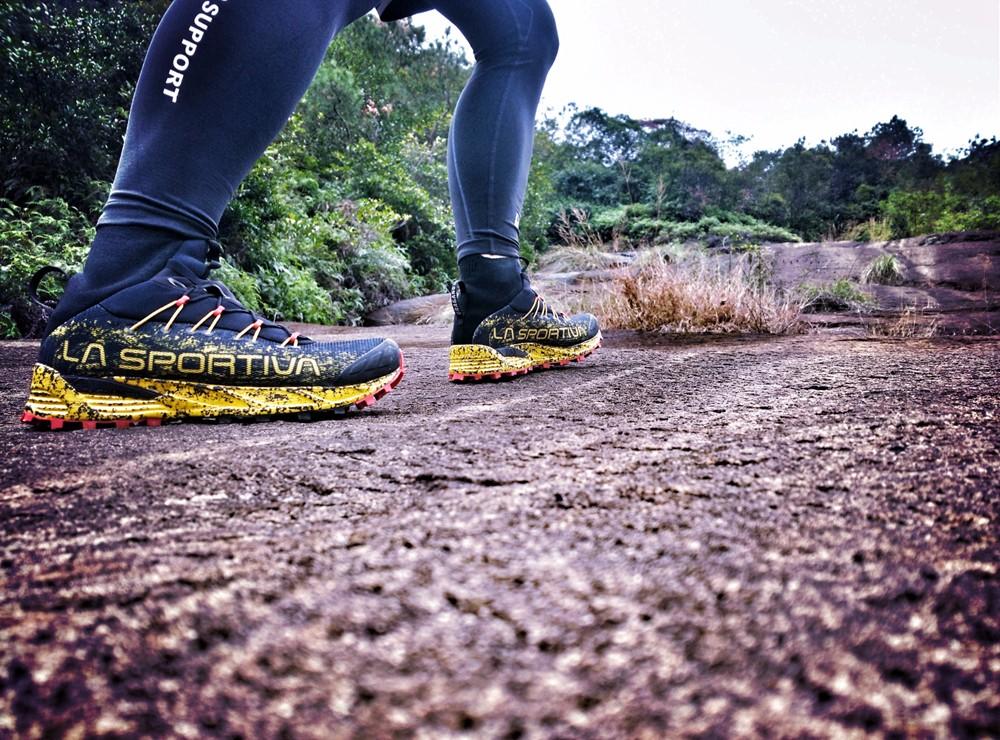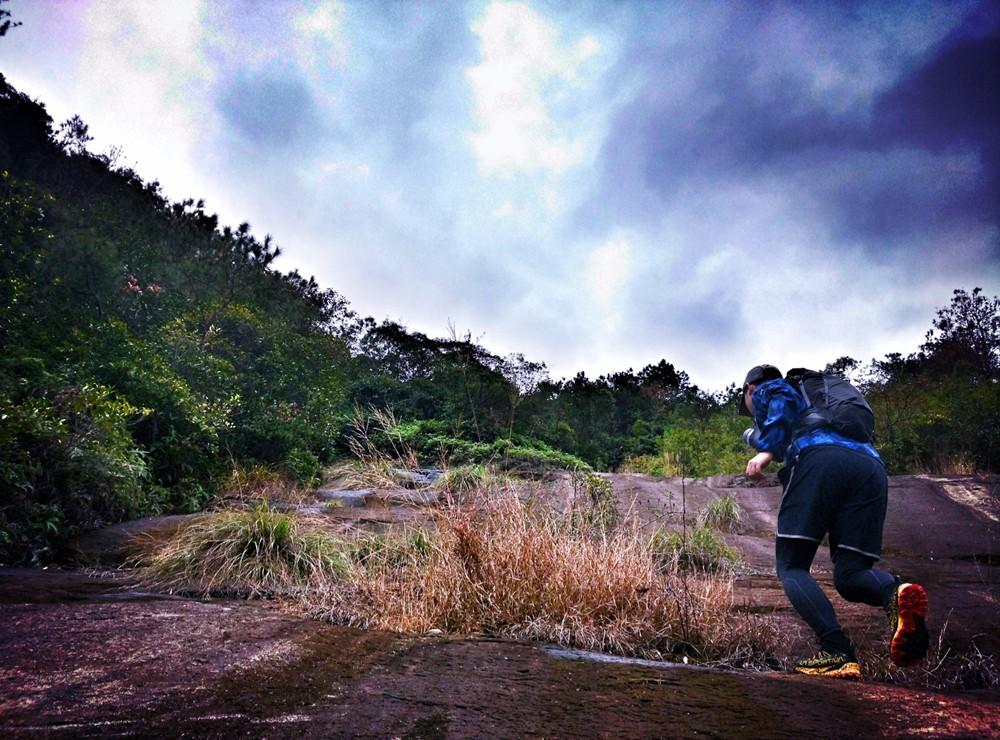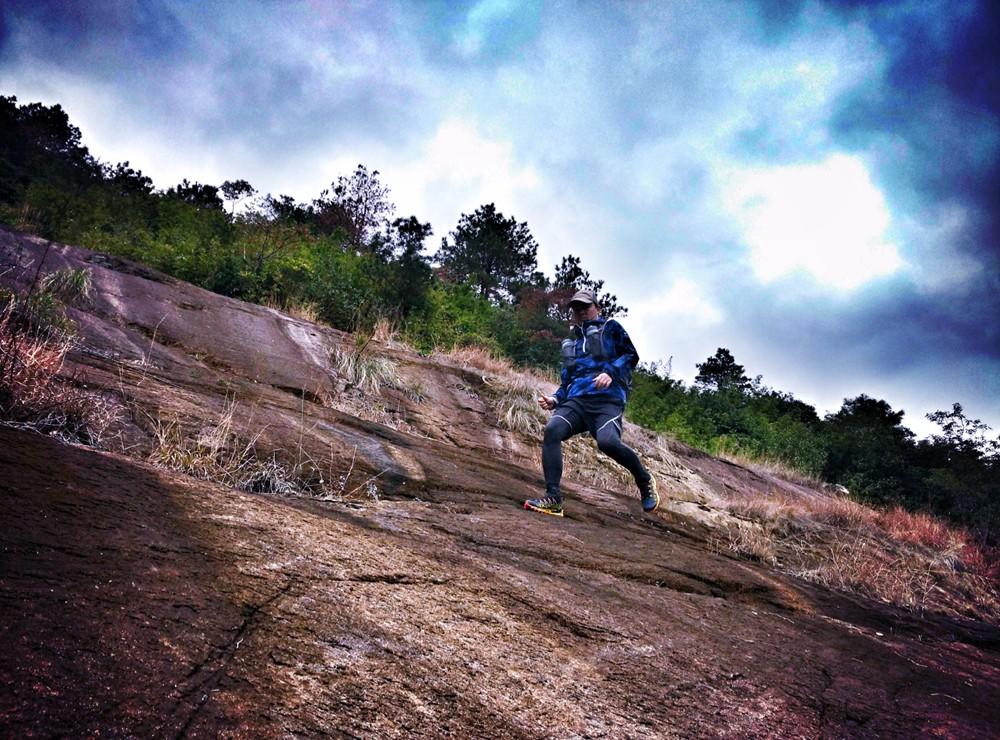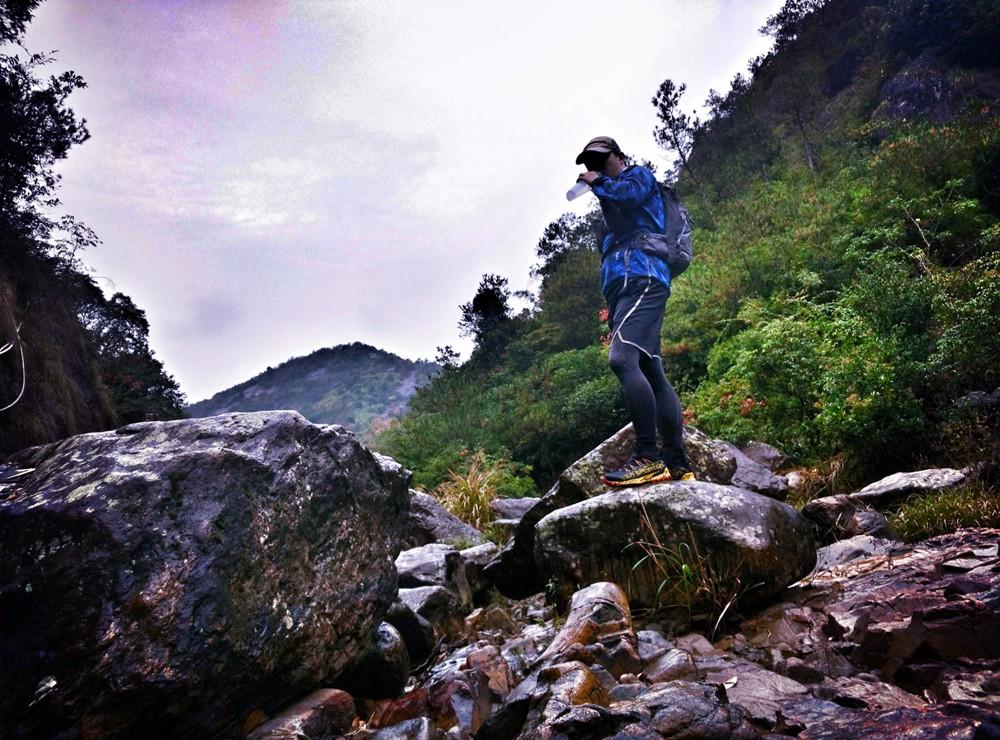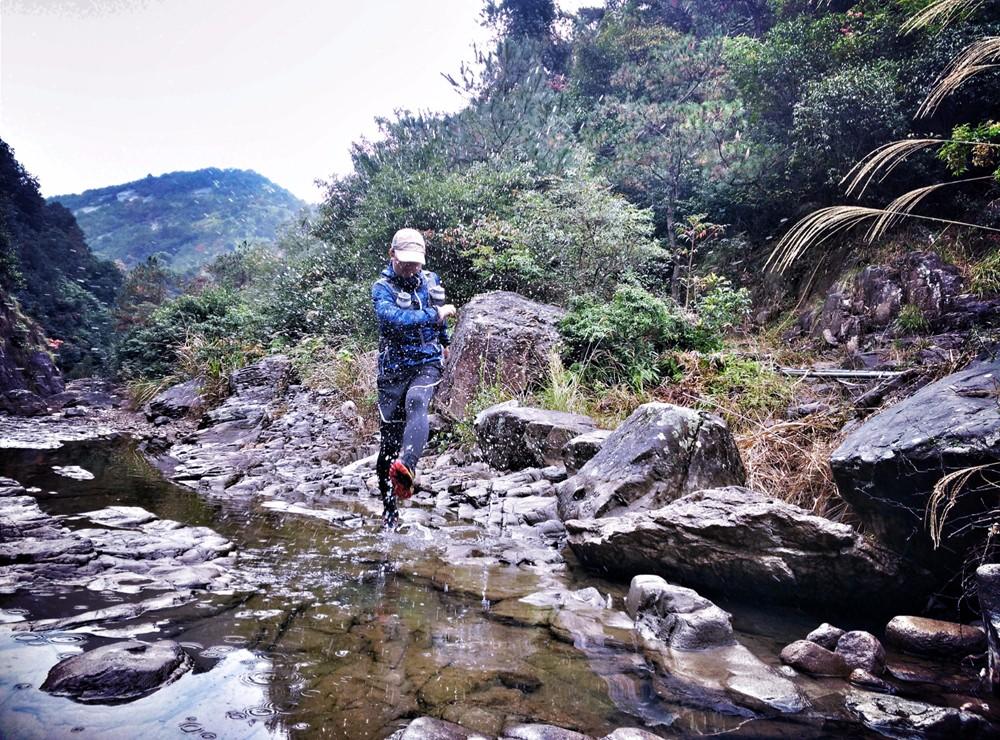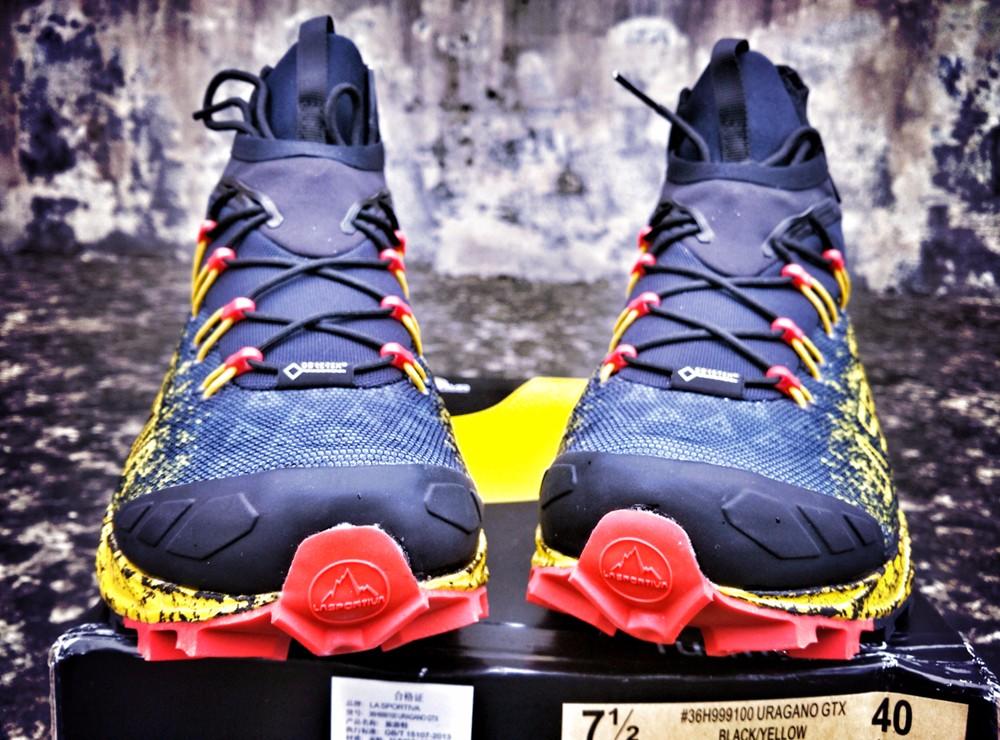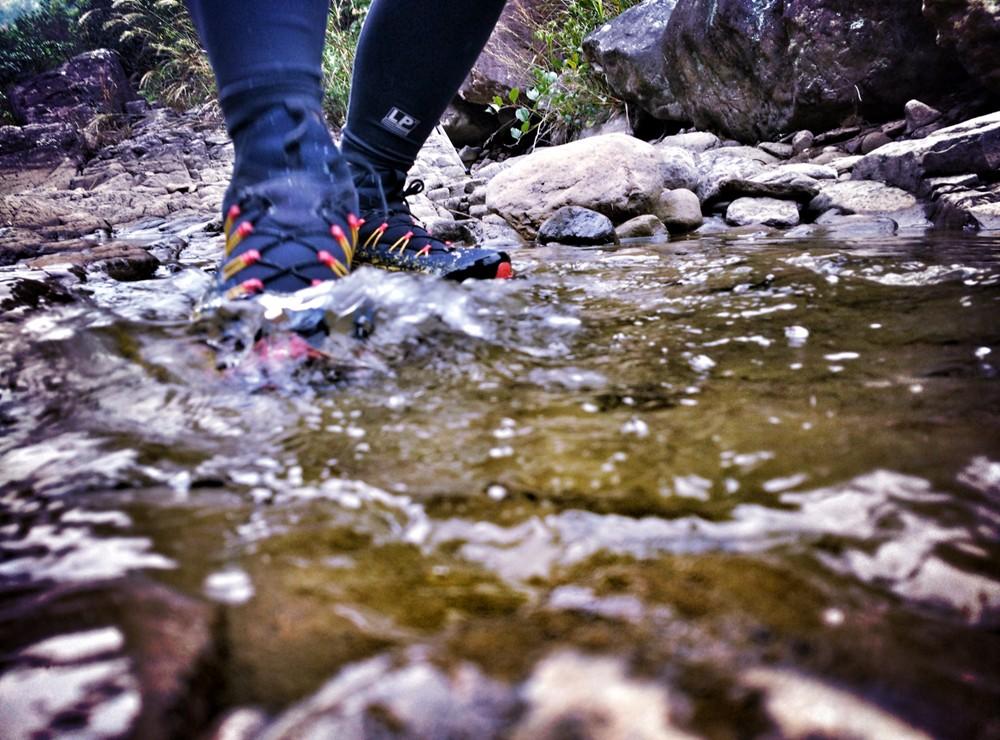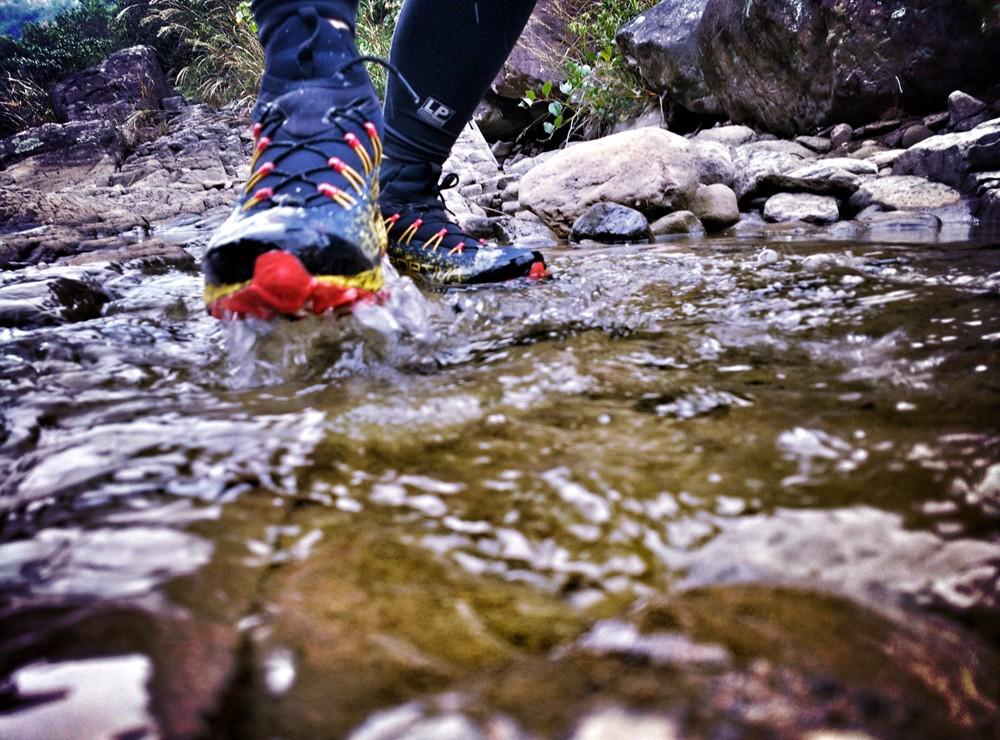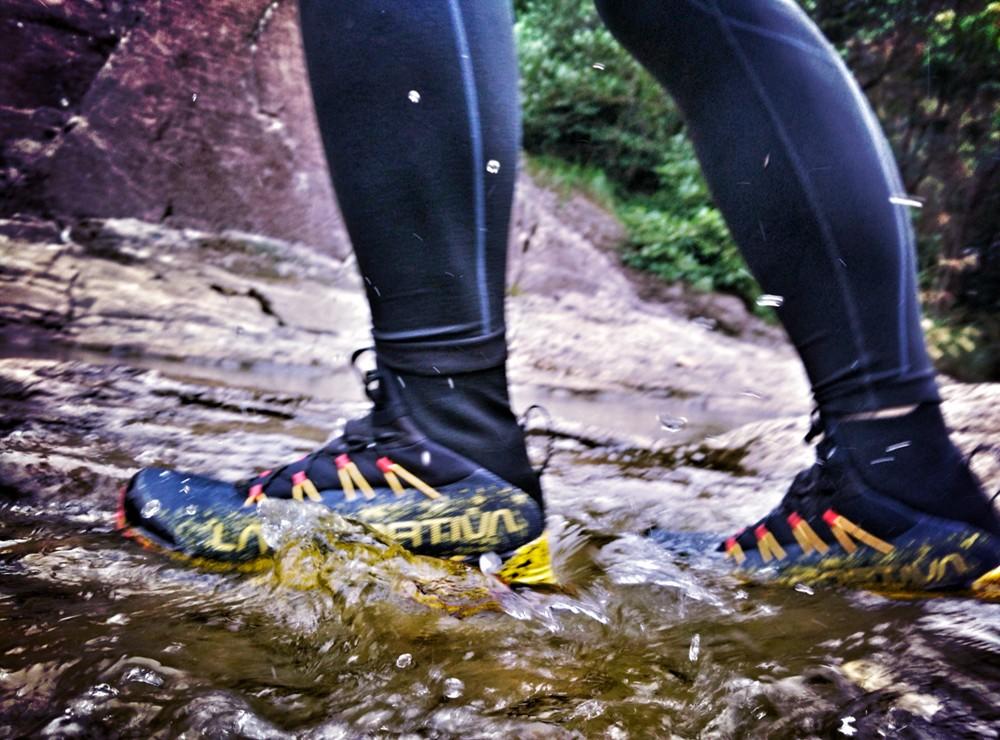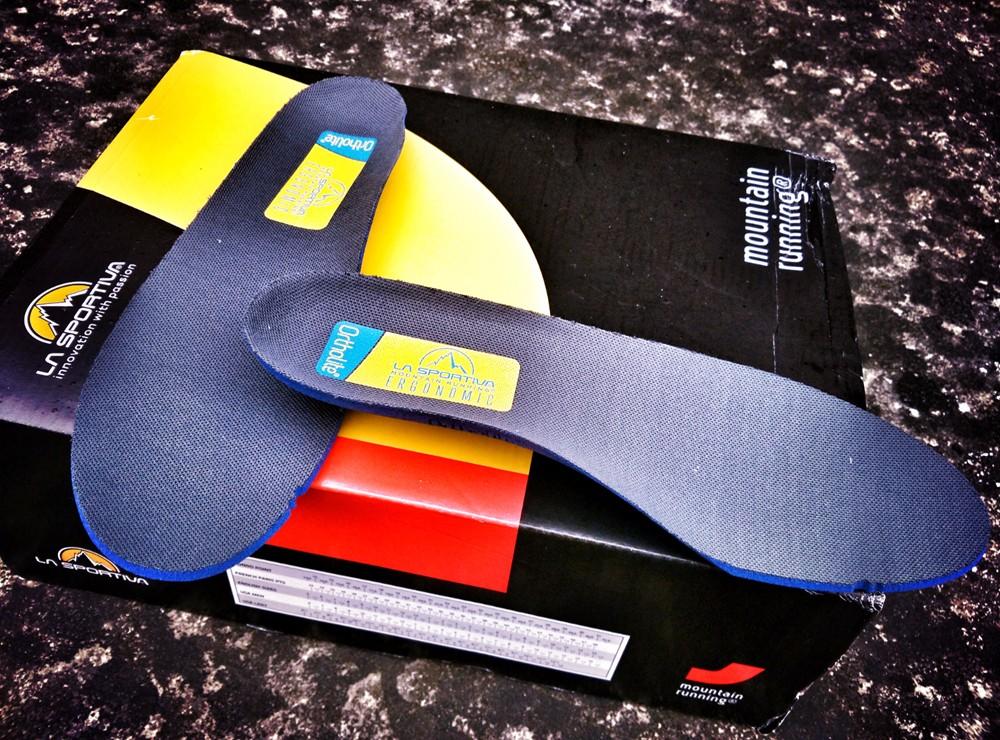 Some other reviewers describe the La Sportiva Uragano GTX as a comfortable running shoe. Well, as for me, I myself think so. Honestly speaking, not that I have a preference toward it, but that this opinion is just a fact. I should say that it fits me snug well, rather perfectly. Given that some might have concern about this aspect, I insist that these people go on stores to have a try.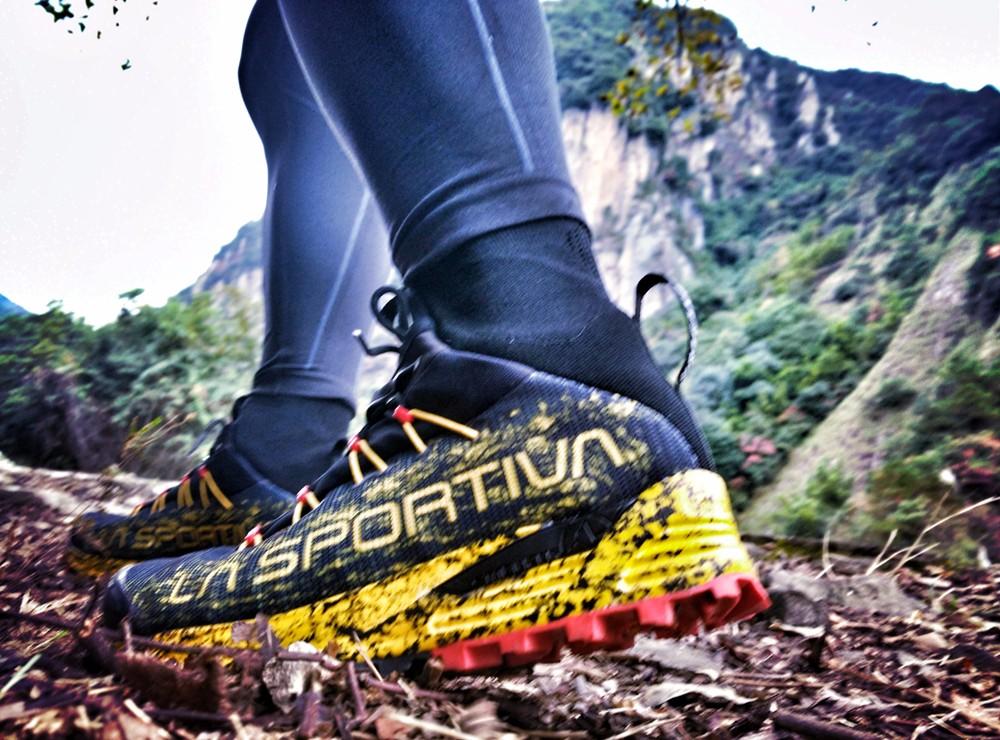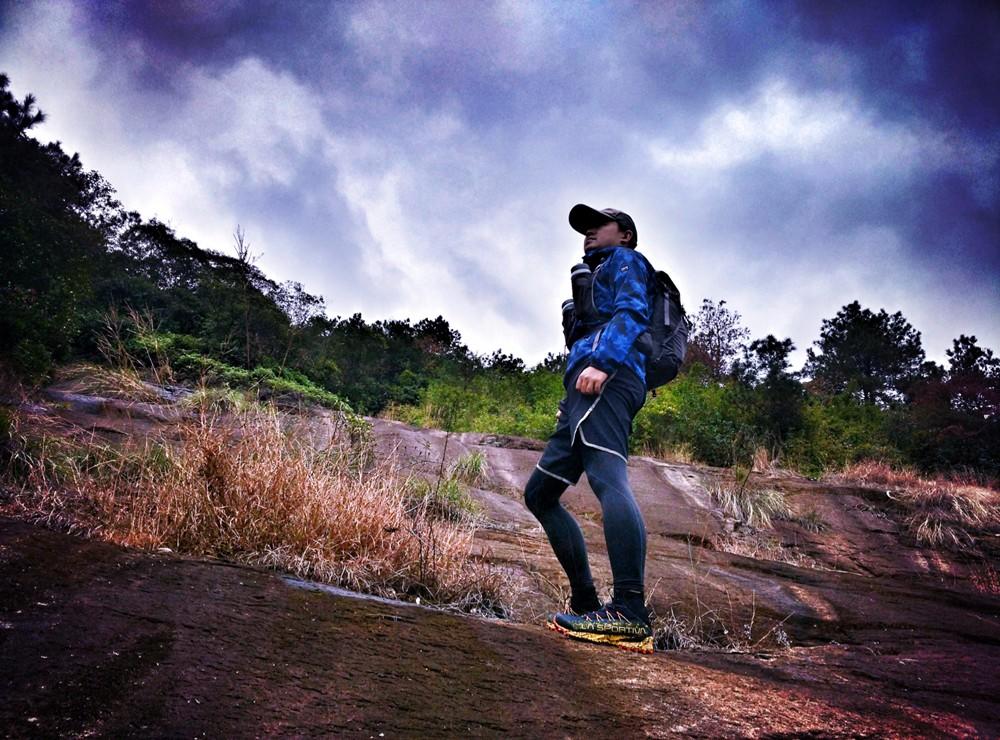 Overall;
I know some people noted that it is an expensive trail running shoe, and they even worry whether it is worth buying. Well, in spite of being expensive, a number of facts have proven it to be worthwhile. Many see it as a great shoe while at the same time offers a good blend of durability, comfort, grip, and protection. But all in all, however good it is, you should try it all by yourself. After all, it can't made to please everyone.