I remember clearly that Nike  VaporMax was one the most popular topic for sneaker fans in 2017. As the first pair of pure air cushion suspension outsole sneaker, surely VaporMax has fully caught  people's attention. However, this time VaporMax 2019 releases quietly for the upcoming of the New Year.  According to some official news that VaporMax 2019 'Black/Metallic Gold' is set to drop on January 1 for $190. Next take a look at the shoe at length.

Compared with VaporMax,  Nike has also installed the same suspension outsole in VaporMax 2019. Aesthetically pleasing to the eye as it is, the amazing feeling does no longer exist.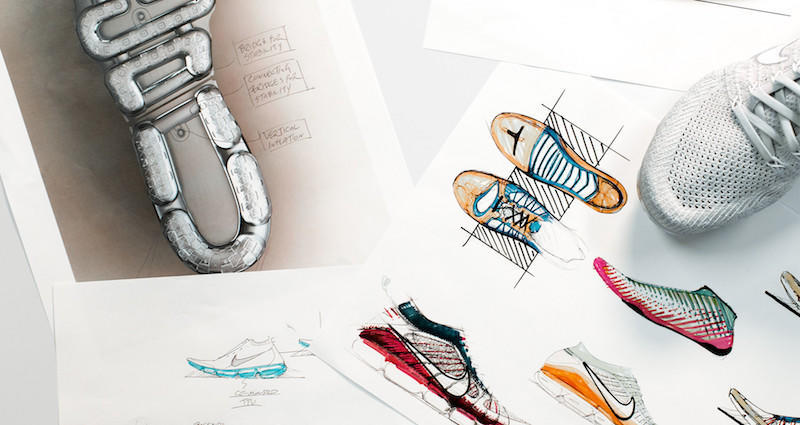 Maybe it is because the outsole is super excellent so that Nike does not make any change in this aspect. But on other hand, the Air VaporMax 2019 is similar to the VaporMax Run Utility in that it has a TPE translucent stretch-woven upper and it also has a TPU offering support at the heel.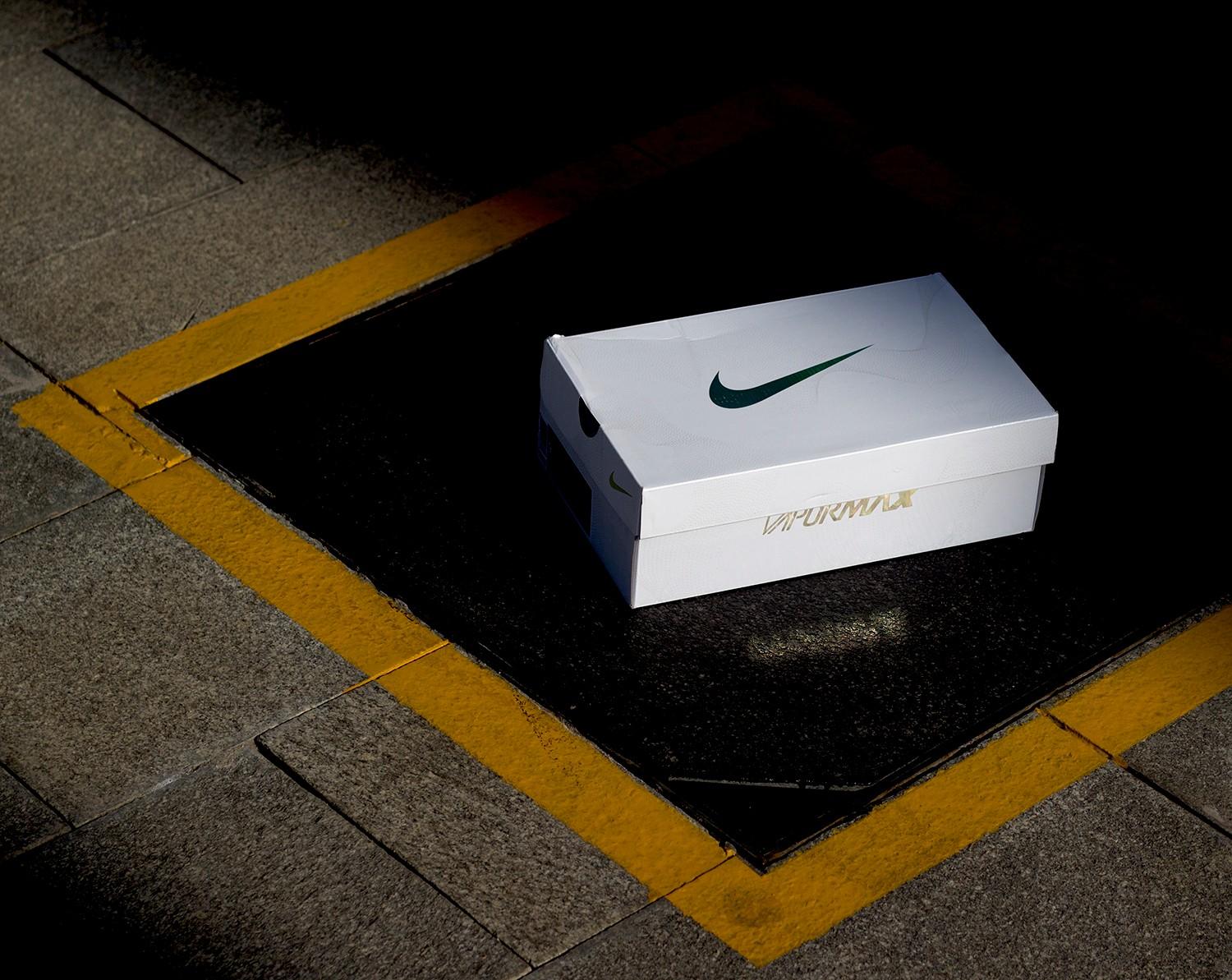 For the shoe box, there is no much difference between the two versions. Still, in the middle of the box lays the iconic logo whose color changes as light shines from different angles.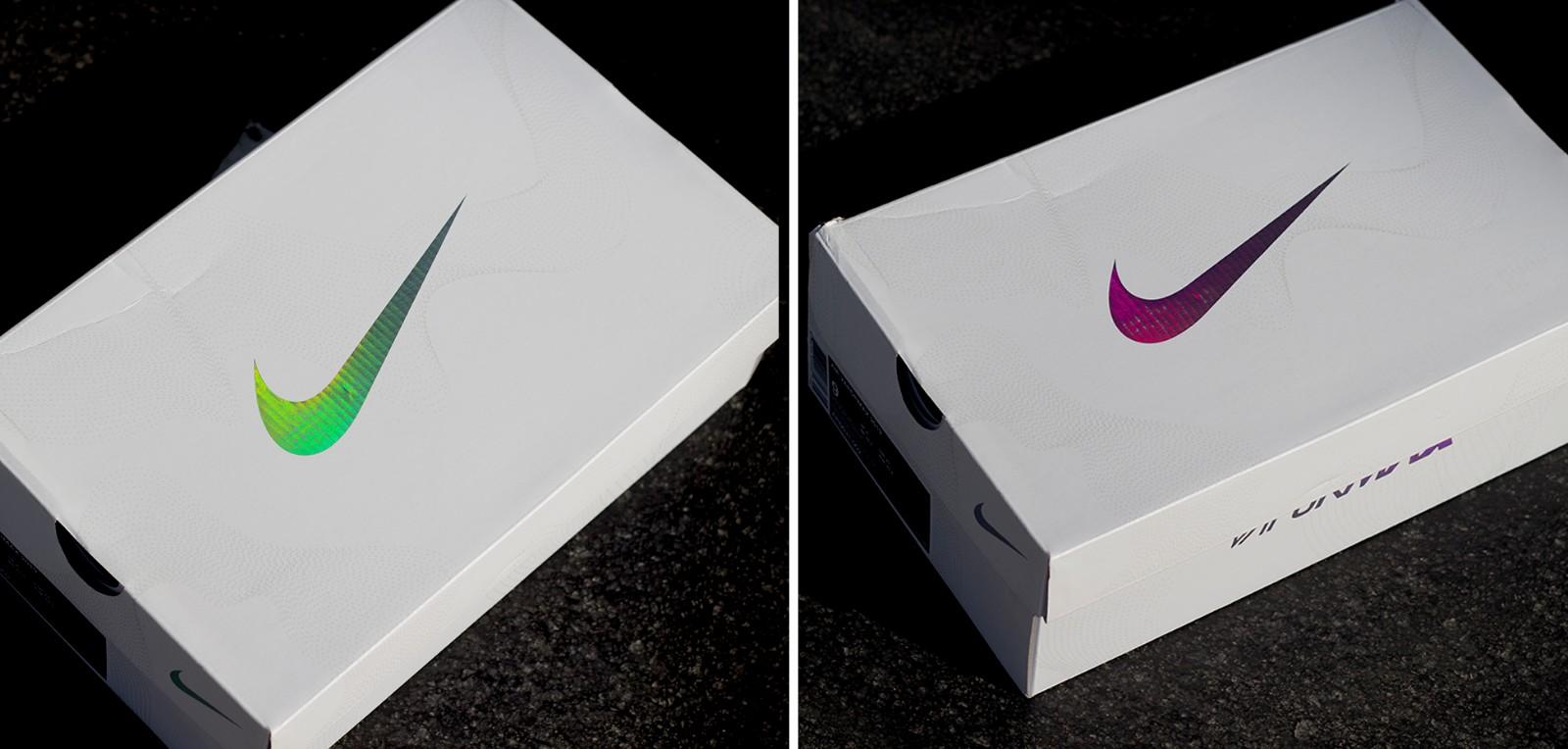 Today's protagonist is this 'Black/Metallic Gold'. For the colorway, from my own perspective, not only is it aesthetically pleasing, but makes it easy for you to match your daily dressing.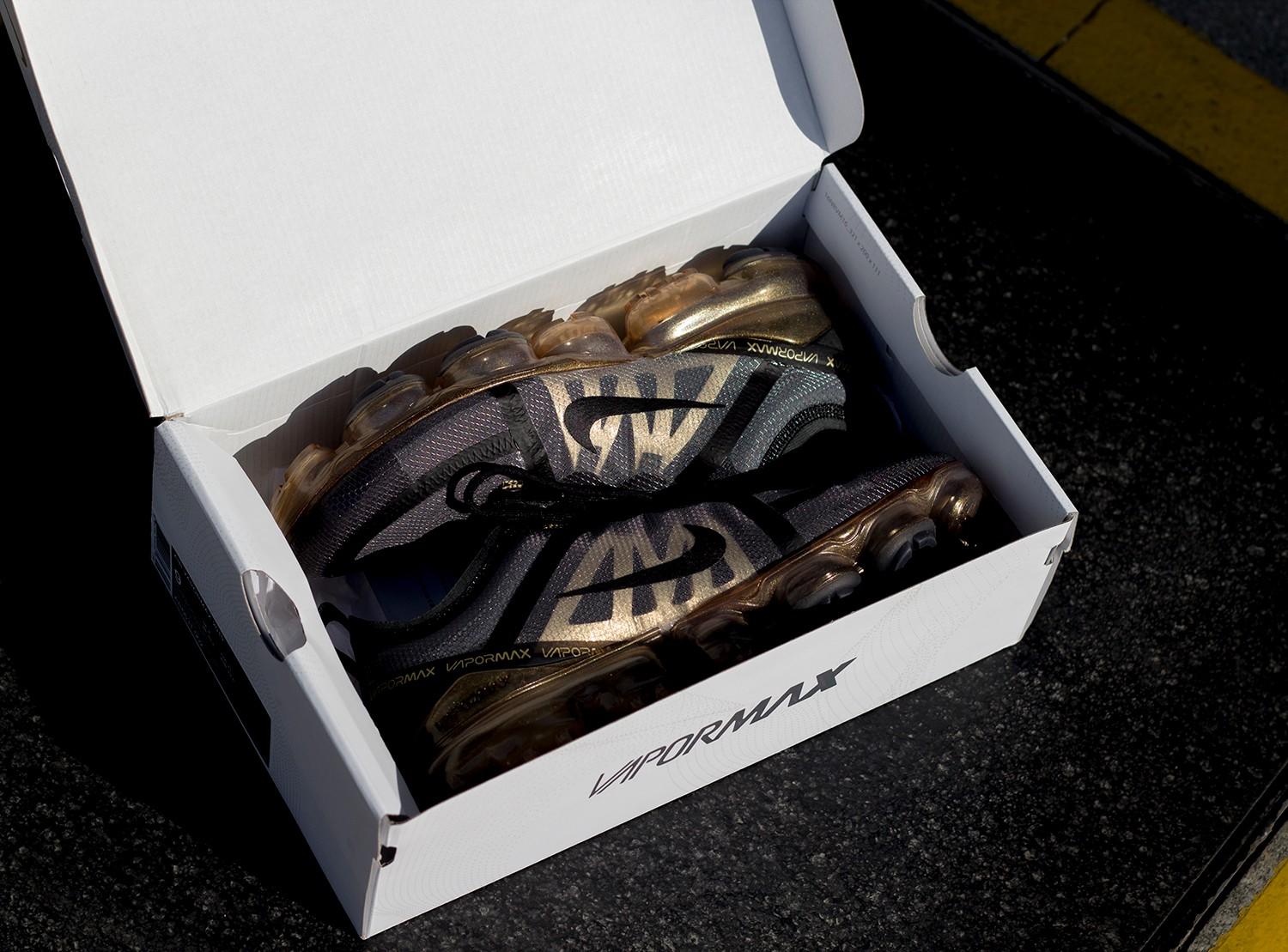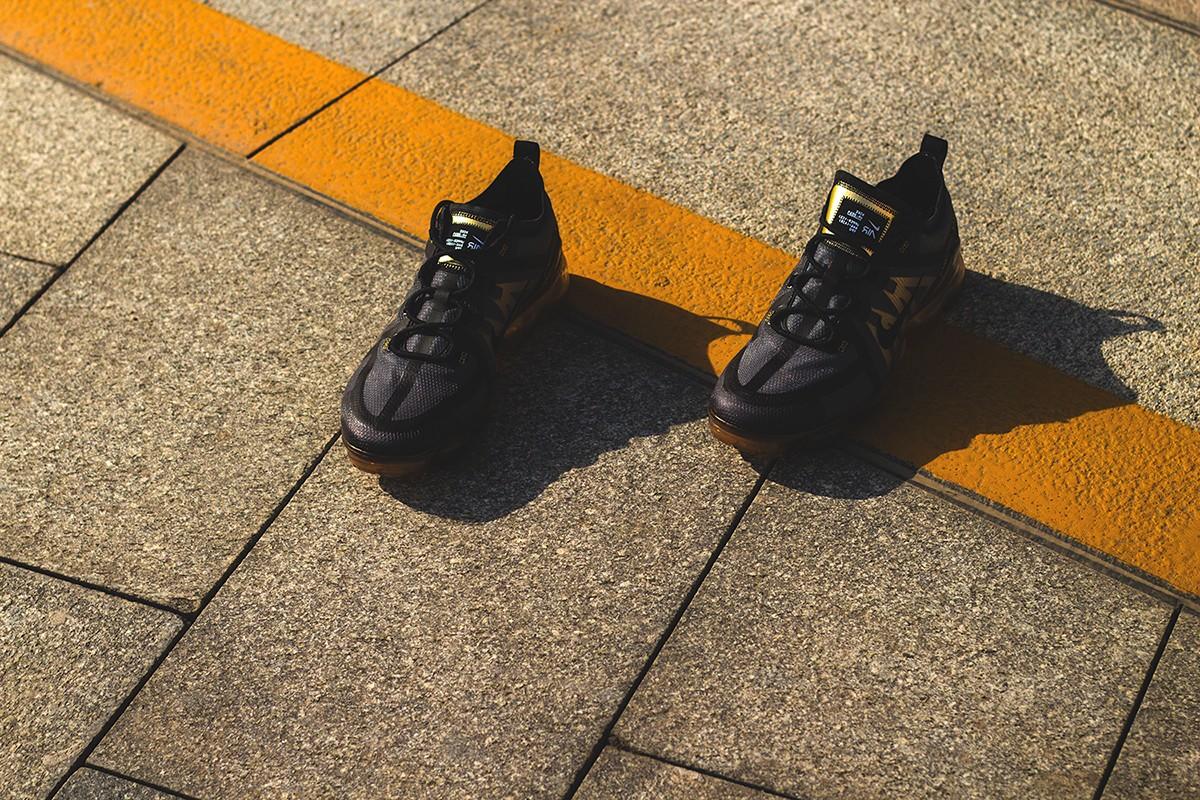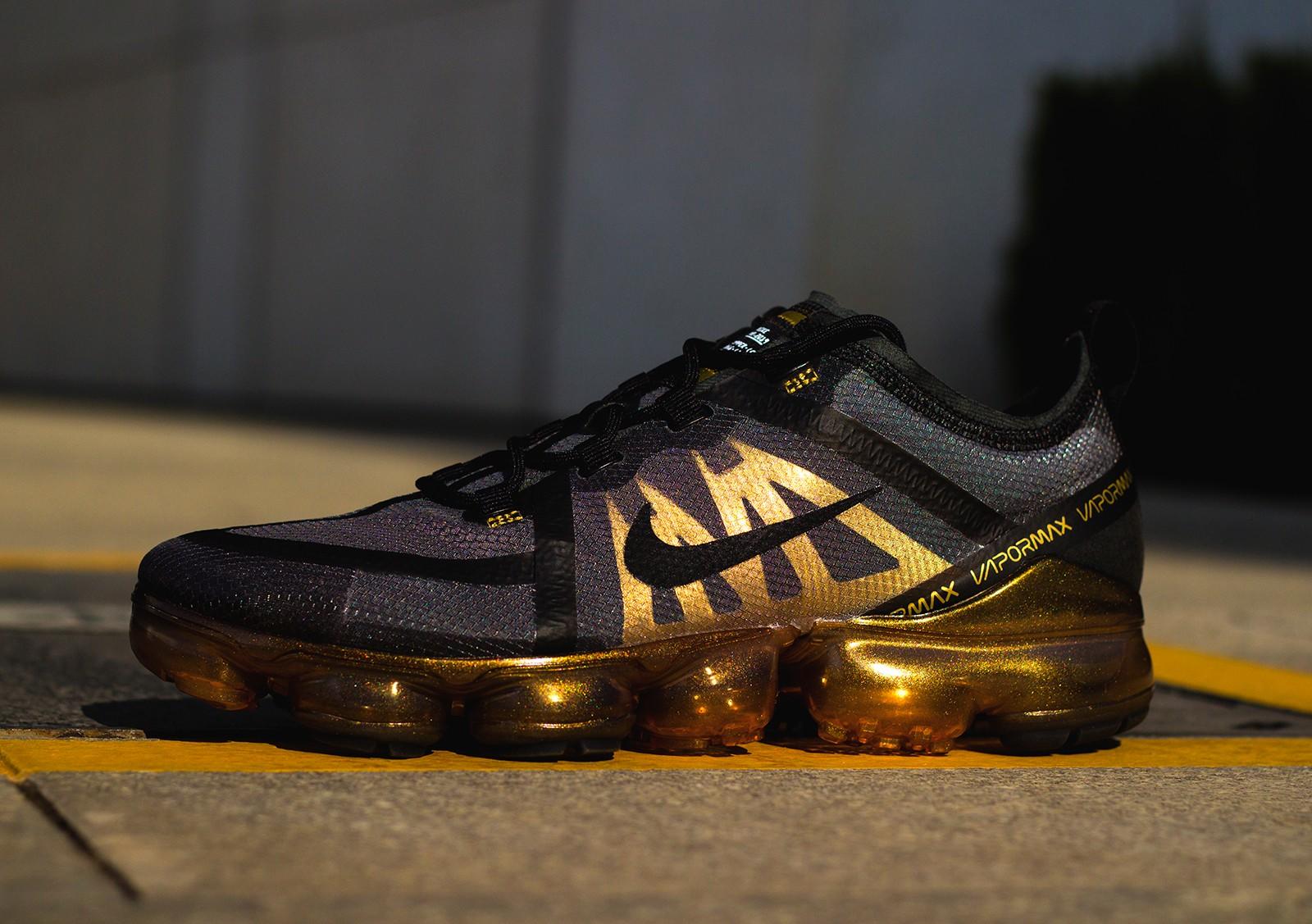 As for the other colorway, it looks nice as well. But the above are my personal view and after all, everyone has his/her own opinion.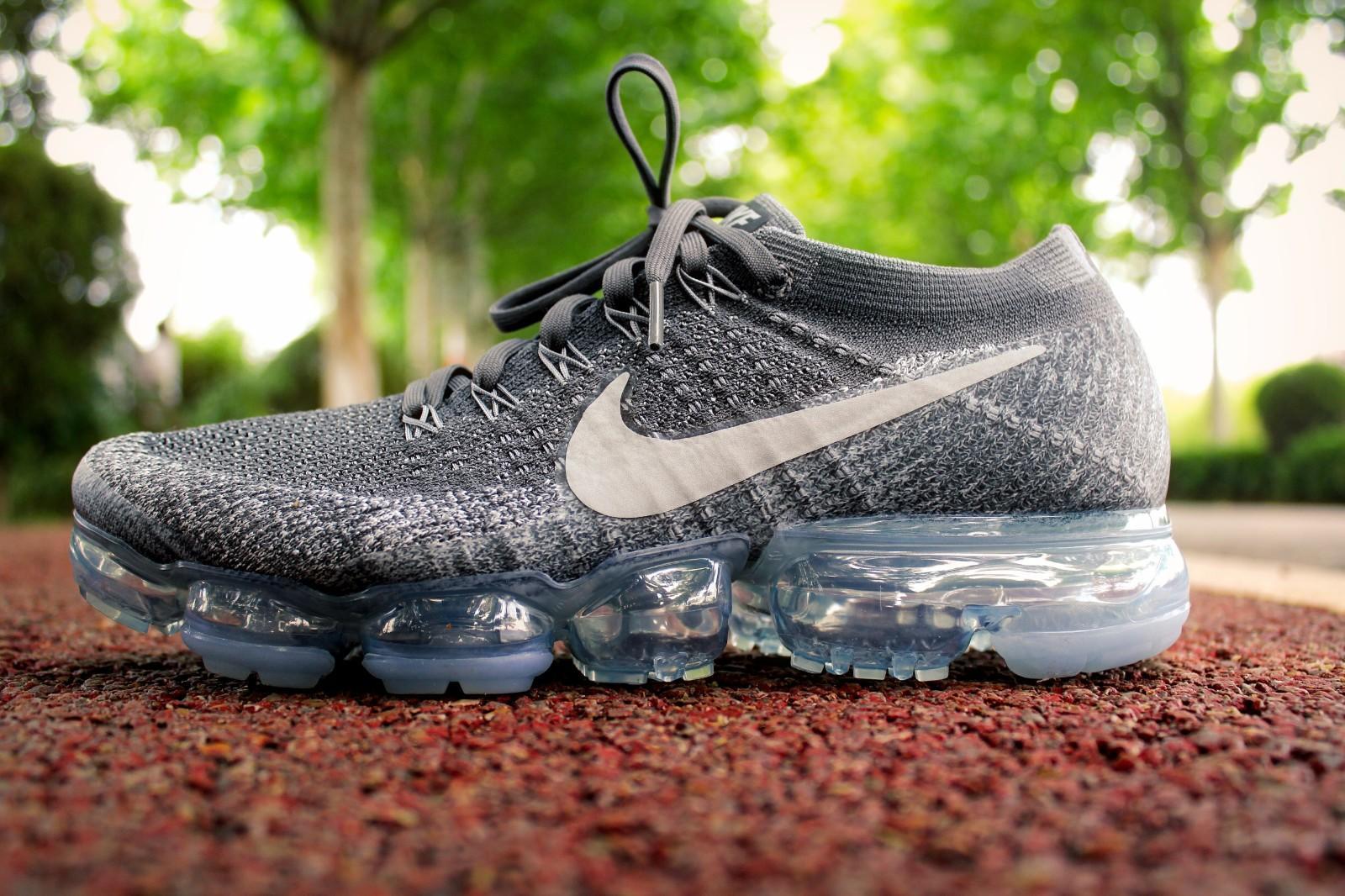 Below are some picturesque images photoed from different angles for you to appreciate.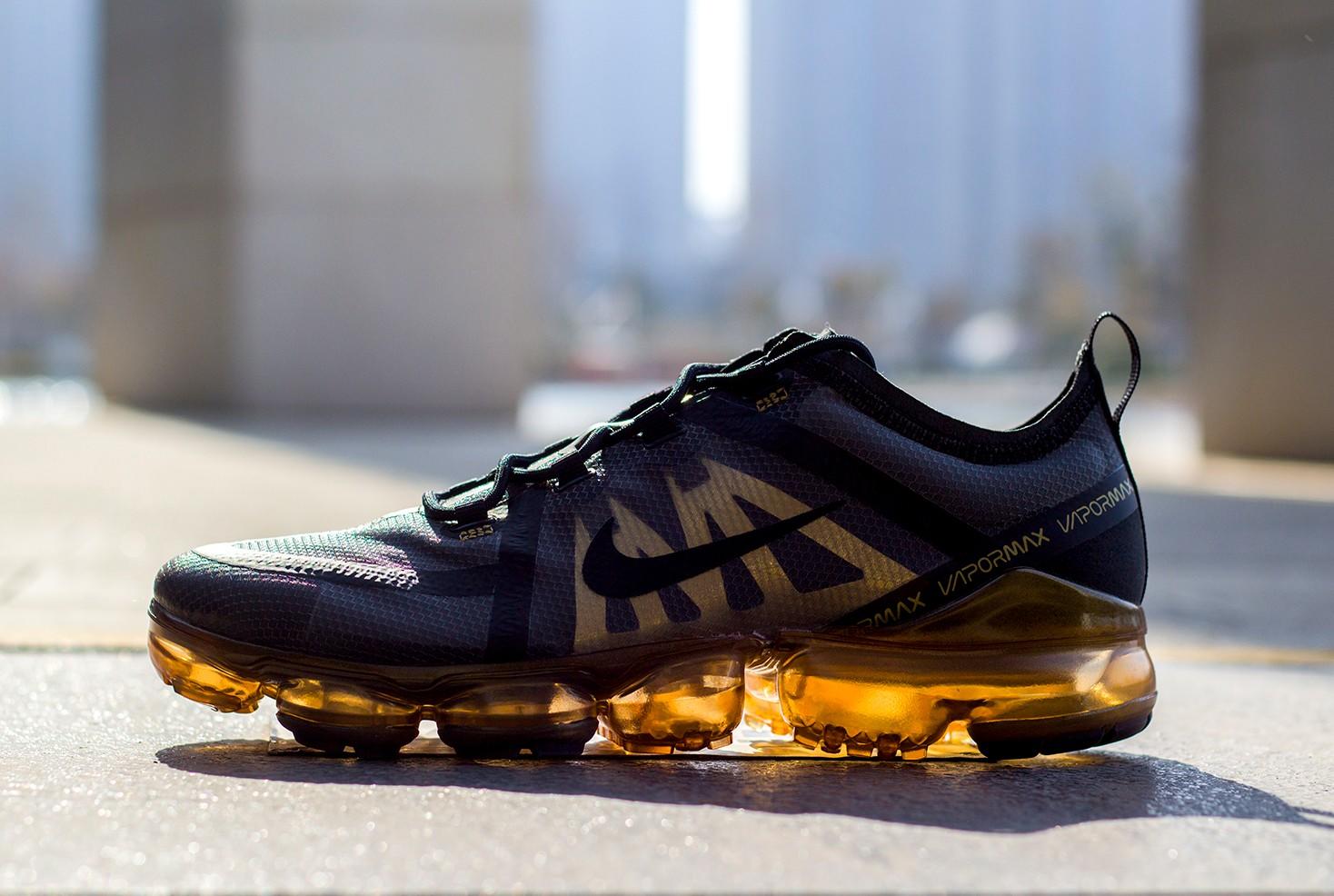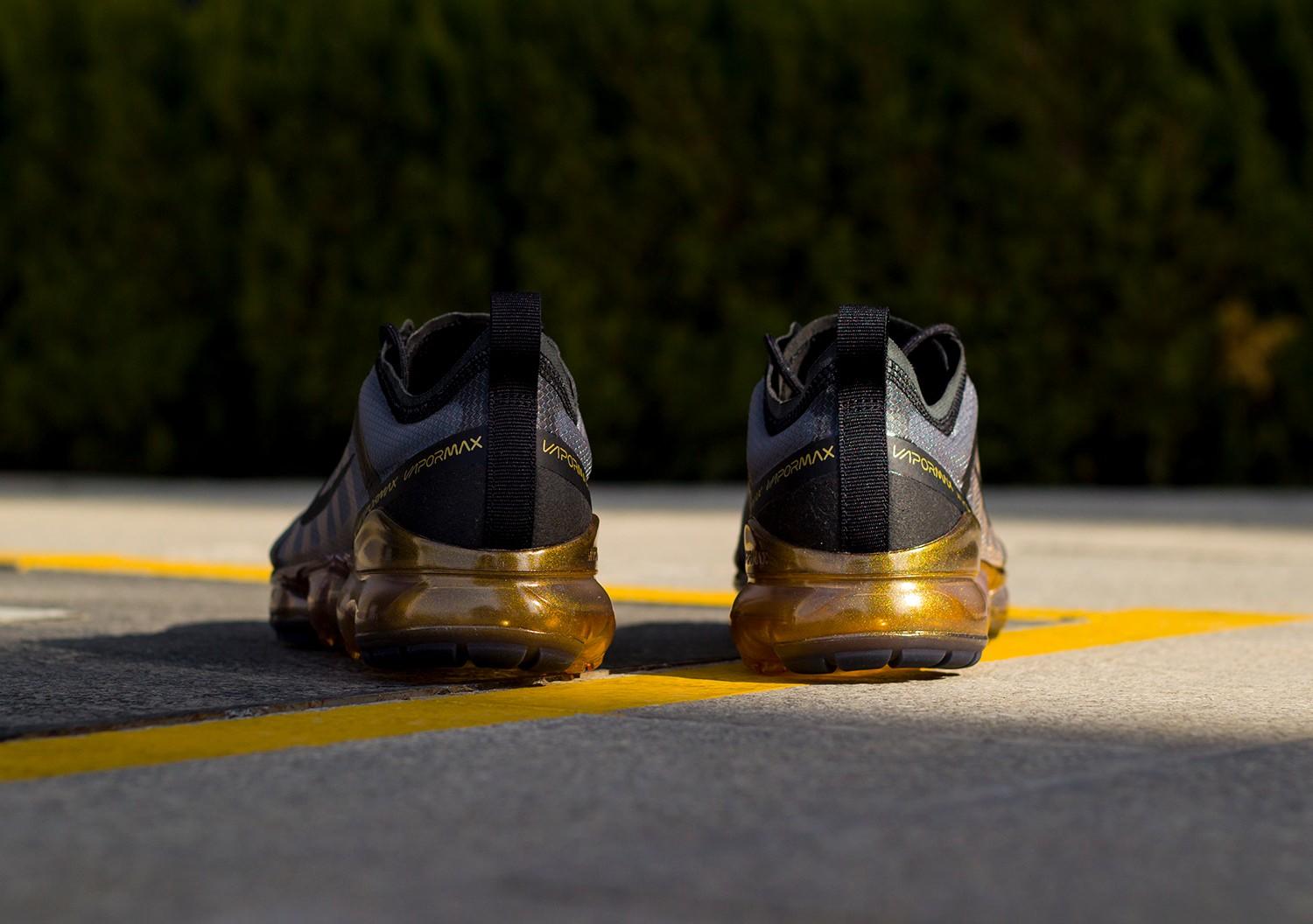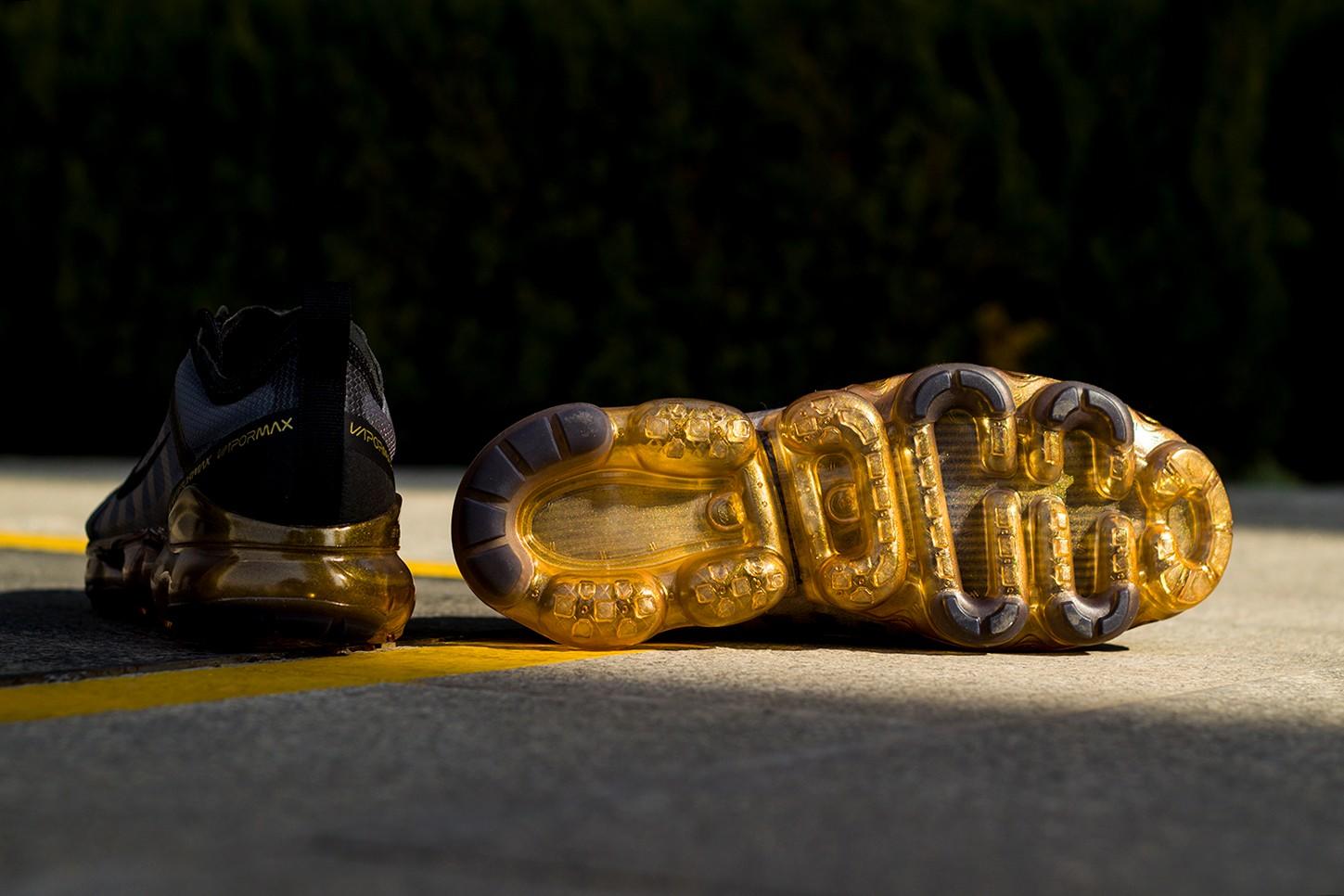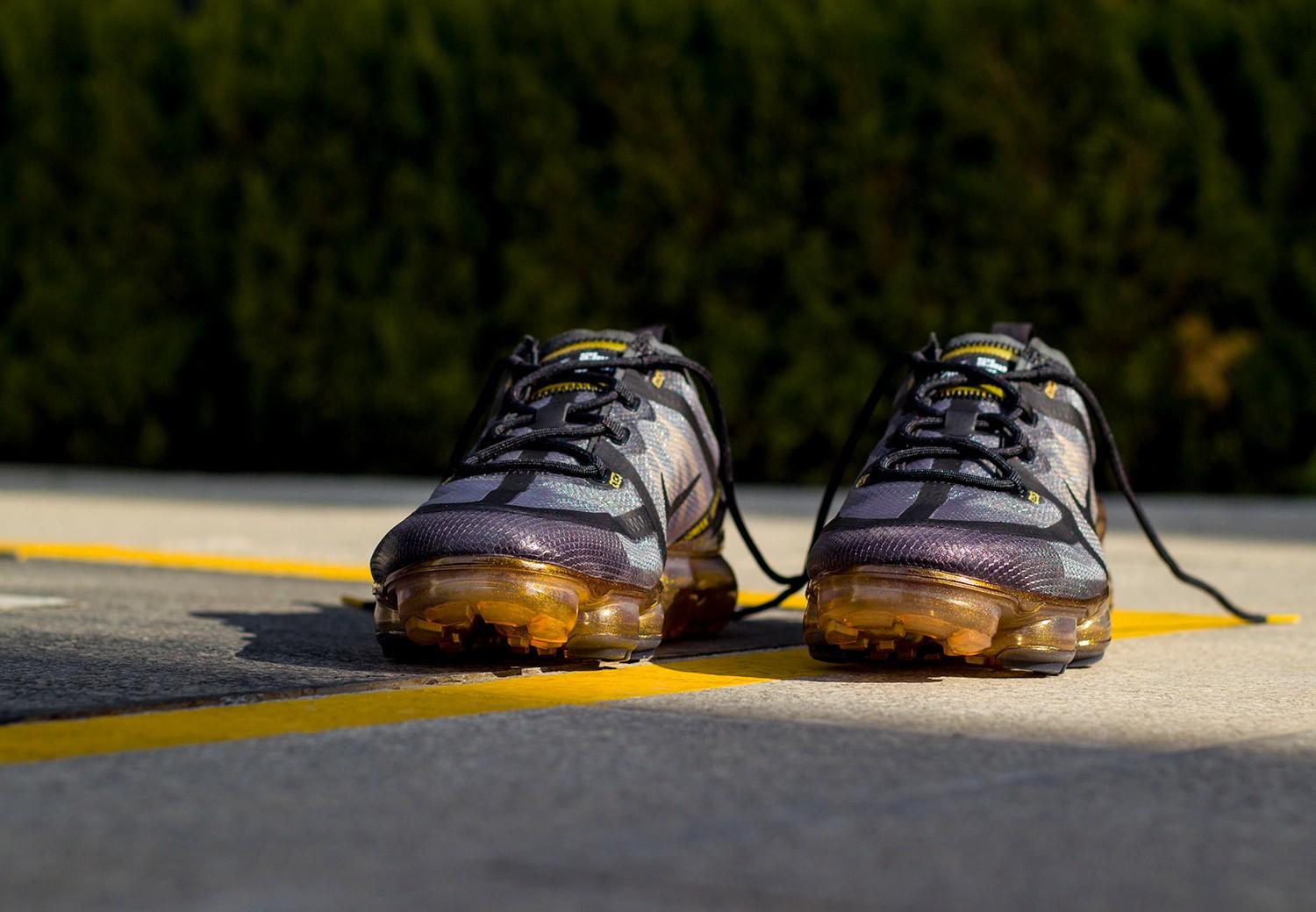 With respect to the shoe's performance, I would like to talk about the traction first of all. Well, you know that VaporMax 2019 totally inherits the outsole of the last version; therefore, all the shortcomings that VaporMax owns can be found in VaporMax 2019 as well. Lacking the rubber's flexibility and friction with courts,  a great part of the outsole are exposed hard plastic nails which are directly in contact with ground, thus making it hard to grip on smooth grounds. On top of that, there are big grooves in the outsole, attracting small gravels or any other things. However, good news is that dust or not dust, the grip wouldn't be affected and if you are quite into relatively clean courts, well, things are looking up.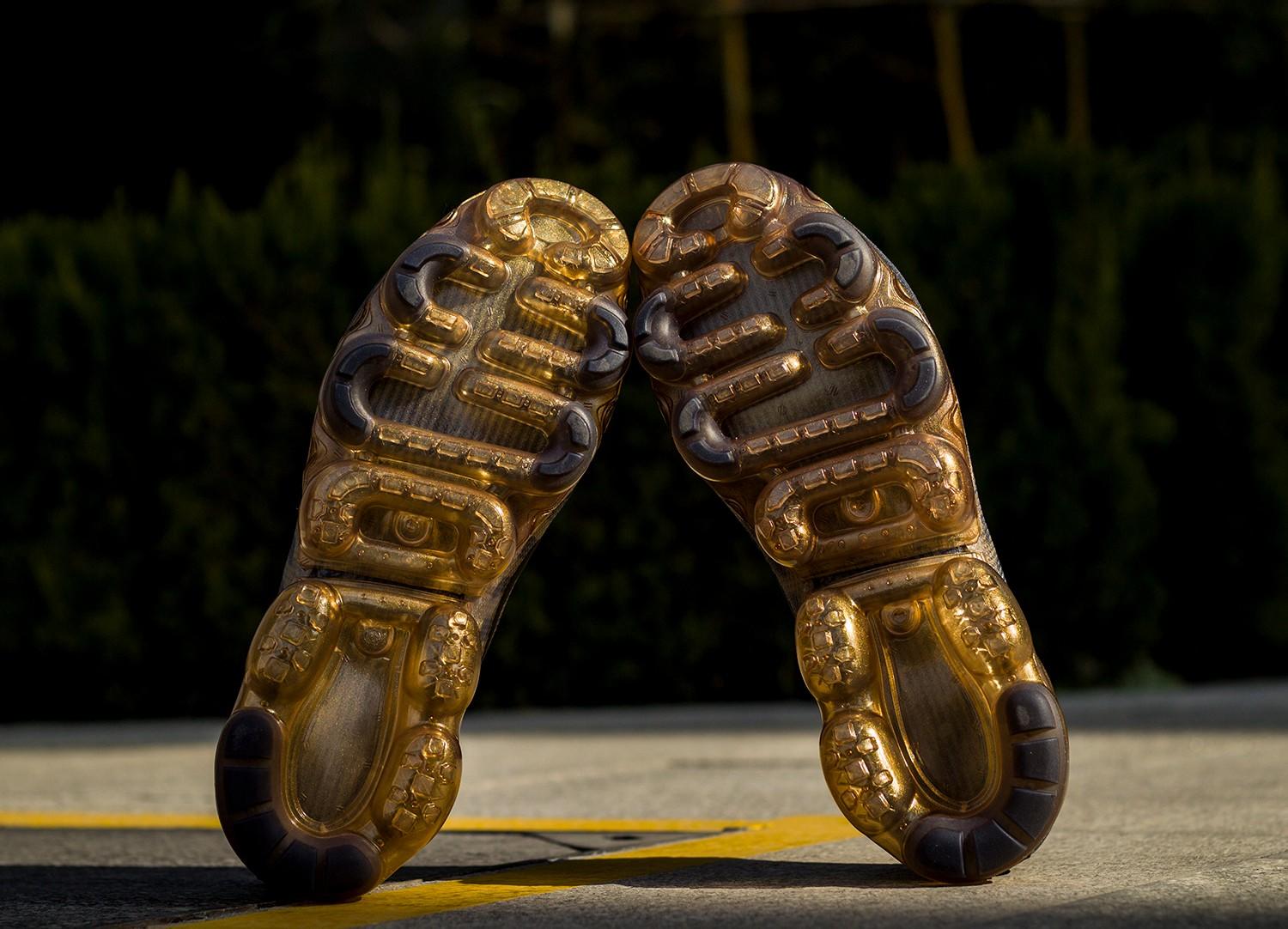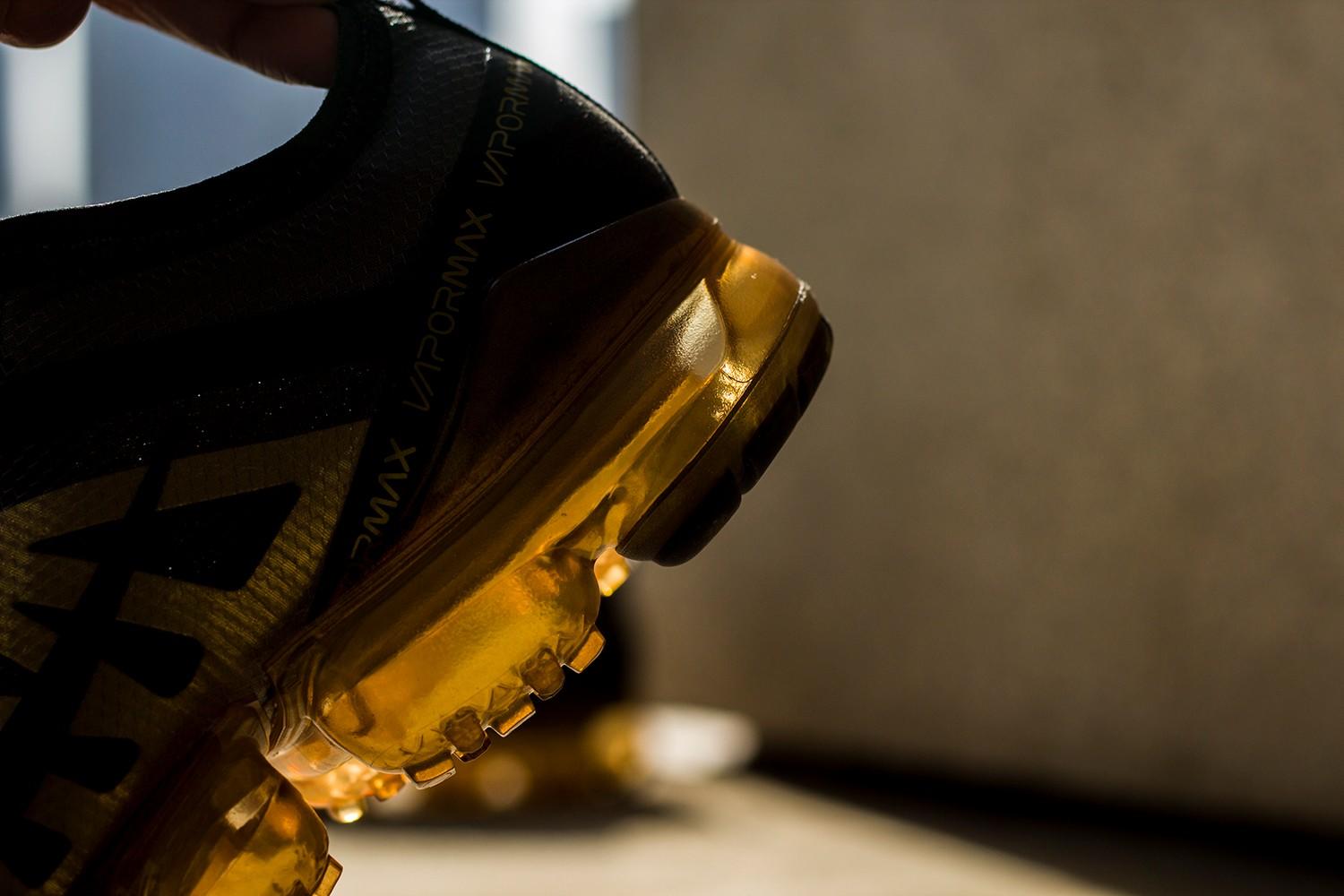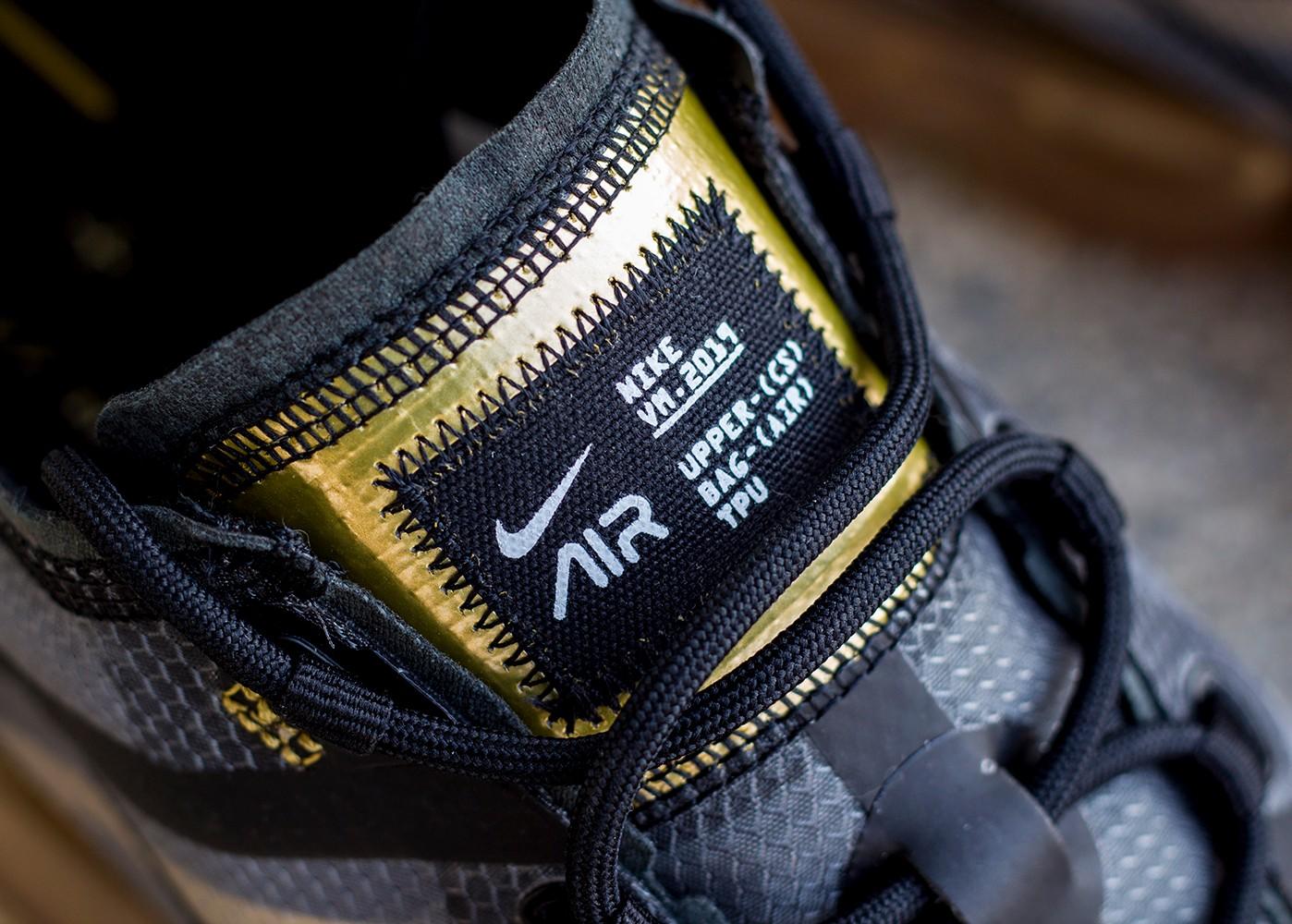 There is some information of the shoe printed in the gold shoe tongue.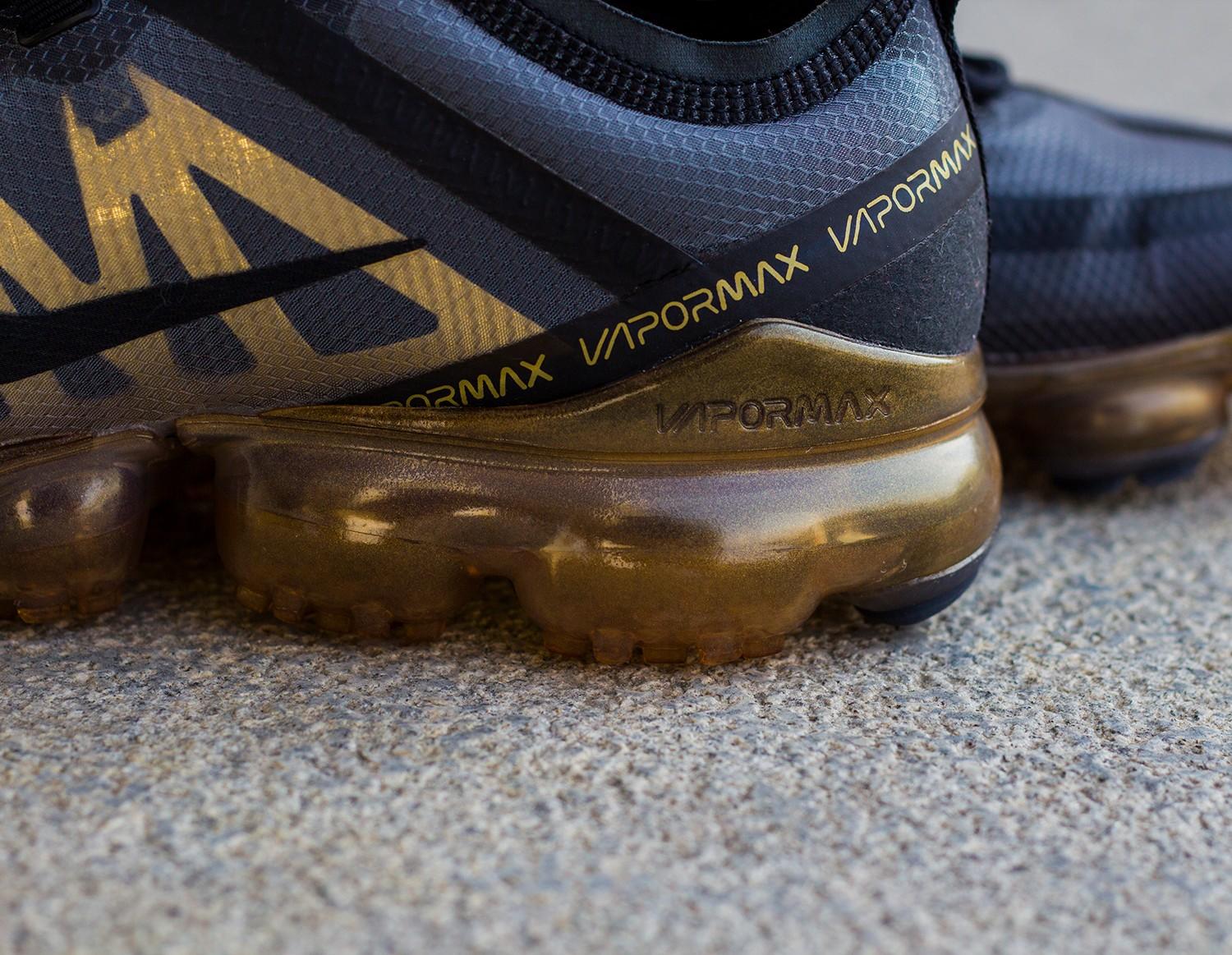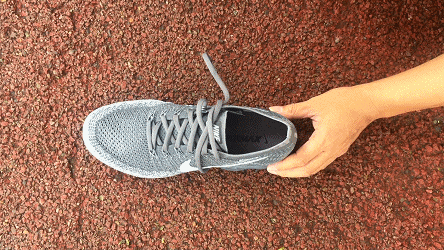 The upper, a TPE translucent stretch-woven one, along with the thick rope laces secured by plastic pieces that is not Flywire, greatly improves the shoe's wrapping and support. The upper that is made of harder materials is more durable than the previous version. Flexibility and stability are ensured at the same time.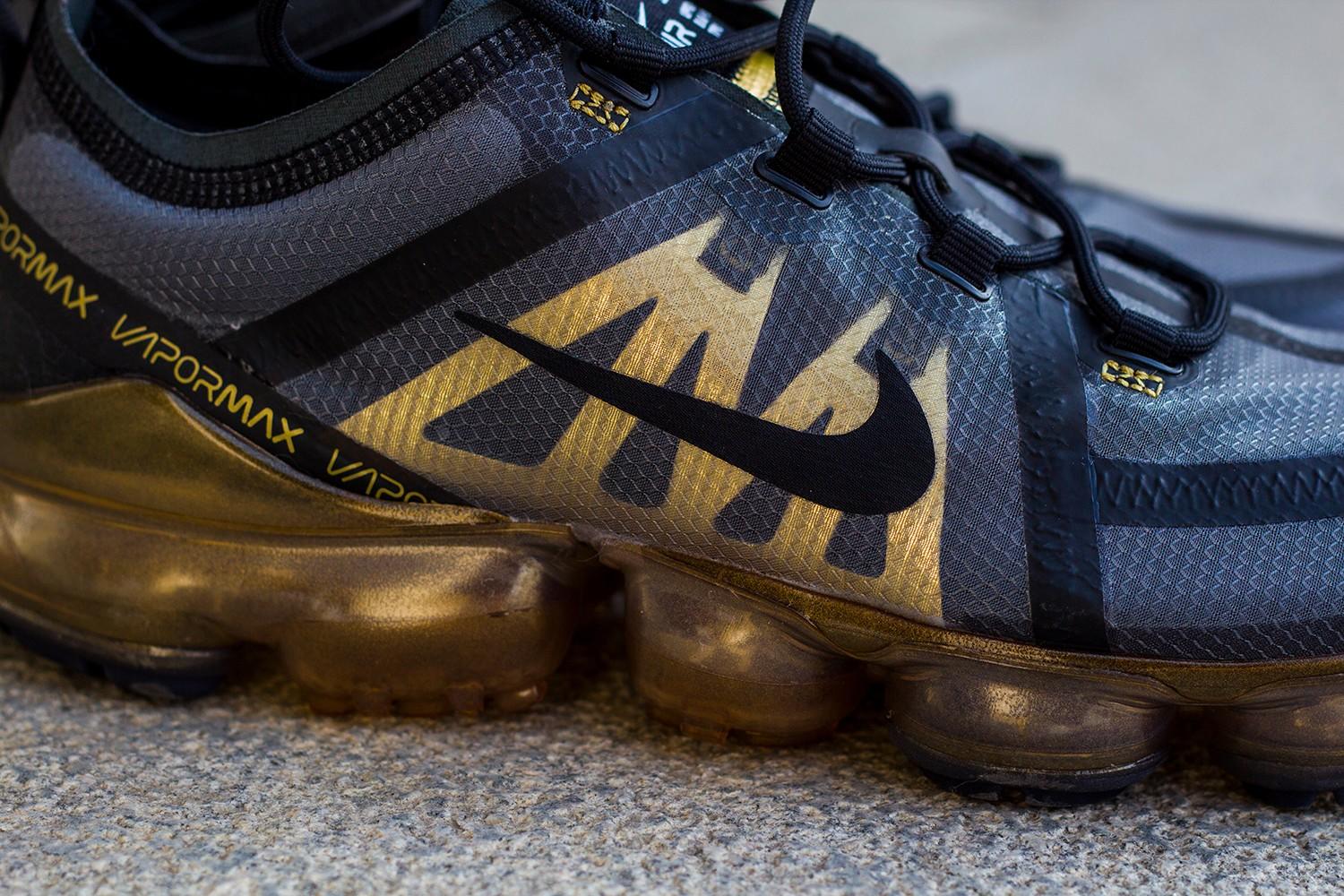 It wraps your feet well, so you can just try your best on court and need not worrying about slipping for the shoe offers you lockdown and makes your feet lay steadily in the footbed.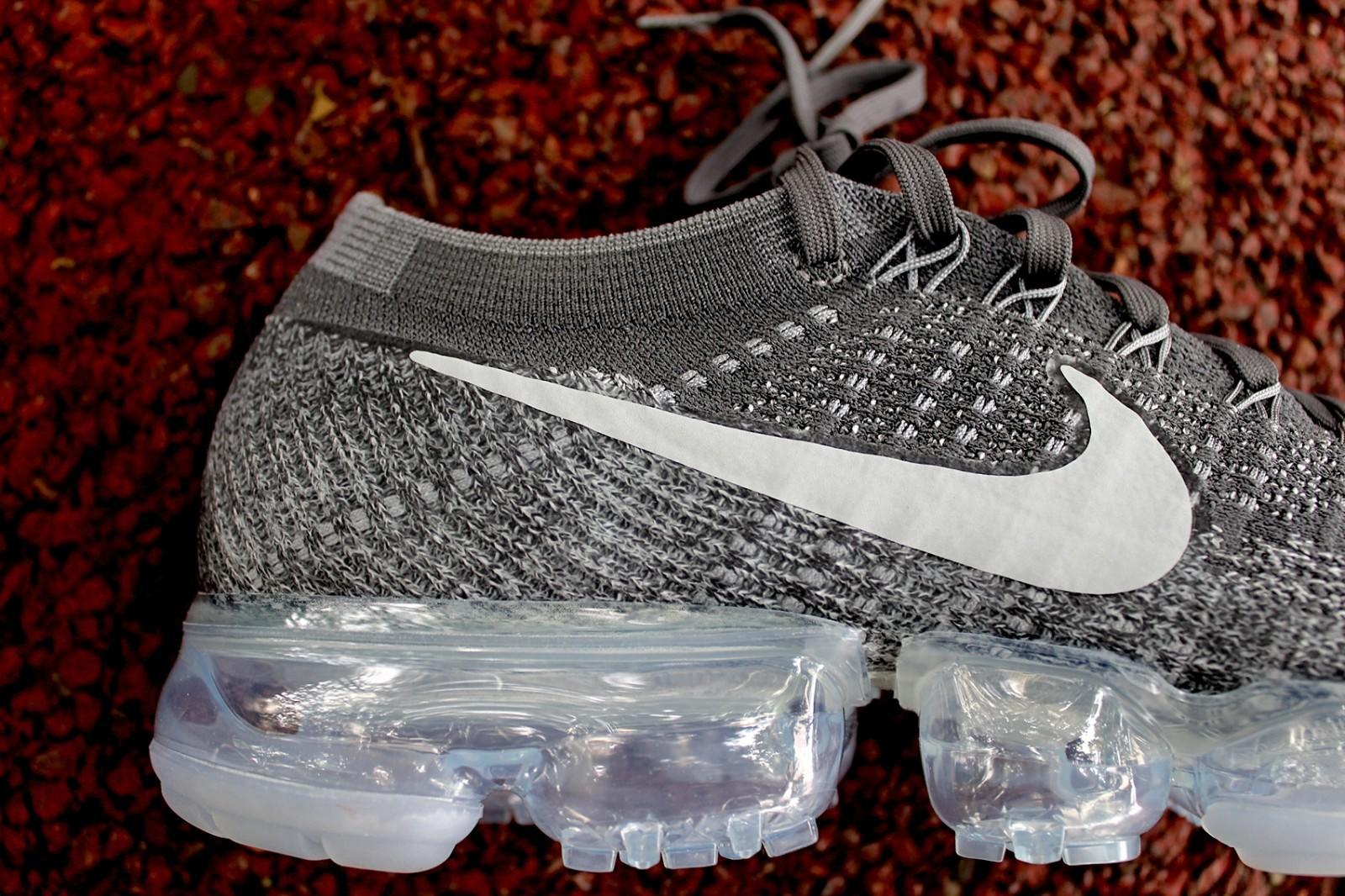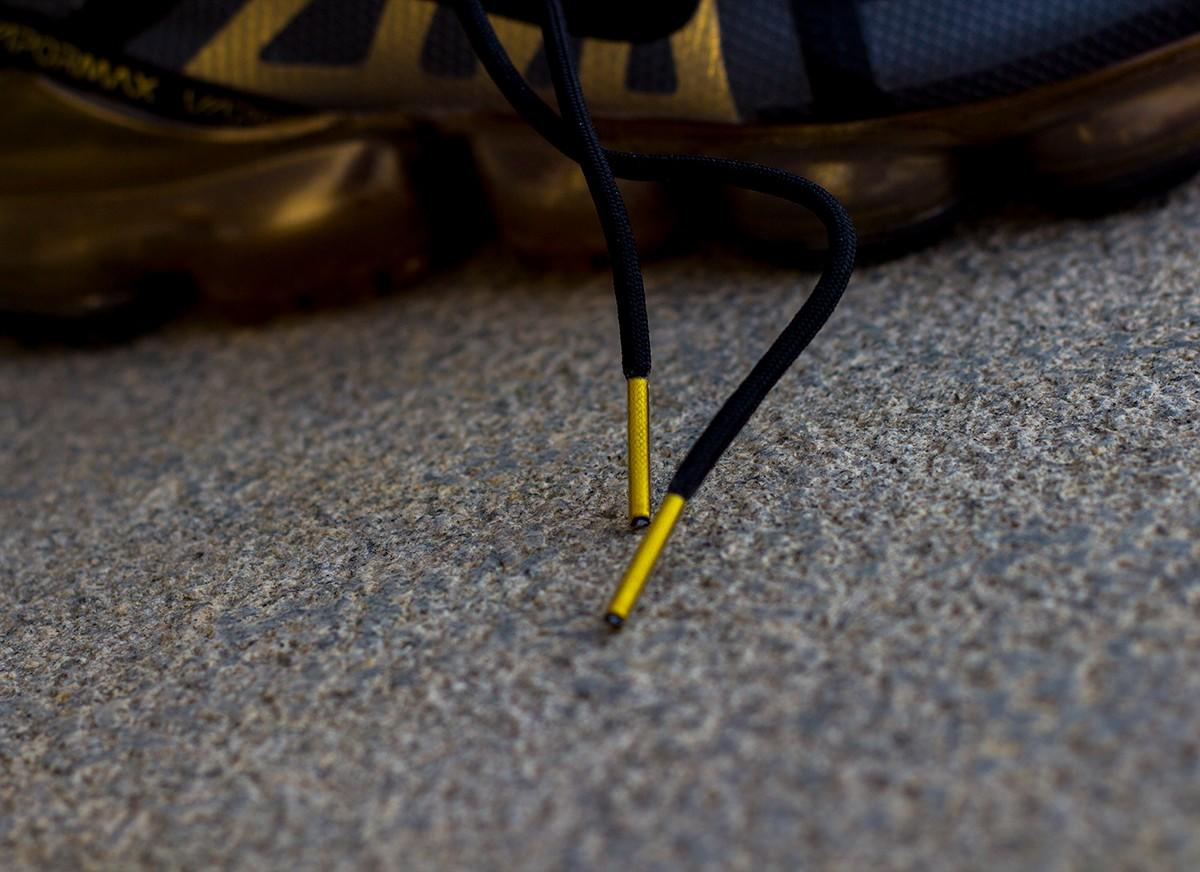 Rather than being made of metal though, the gold lace head still looks very nice, isn't it?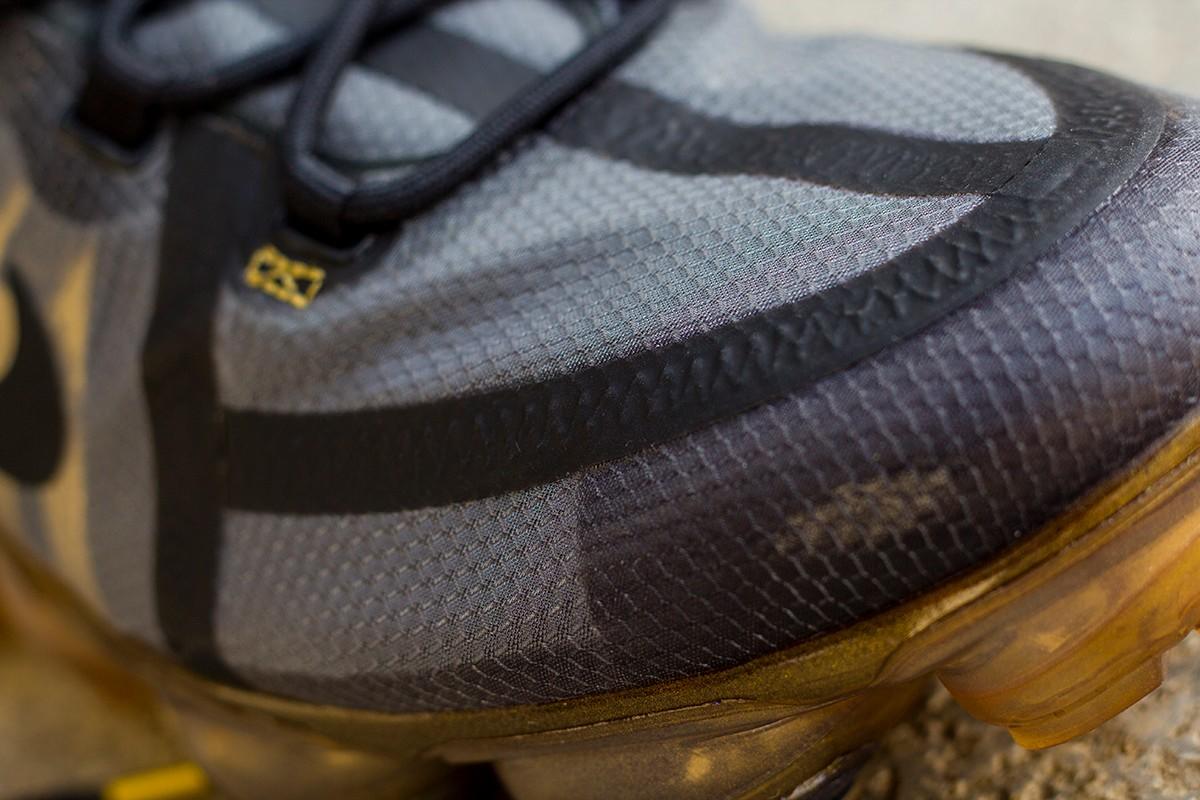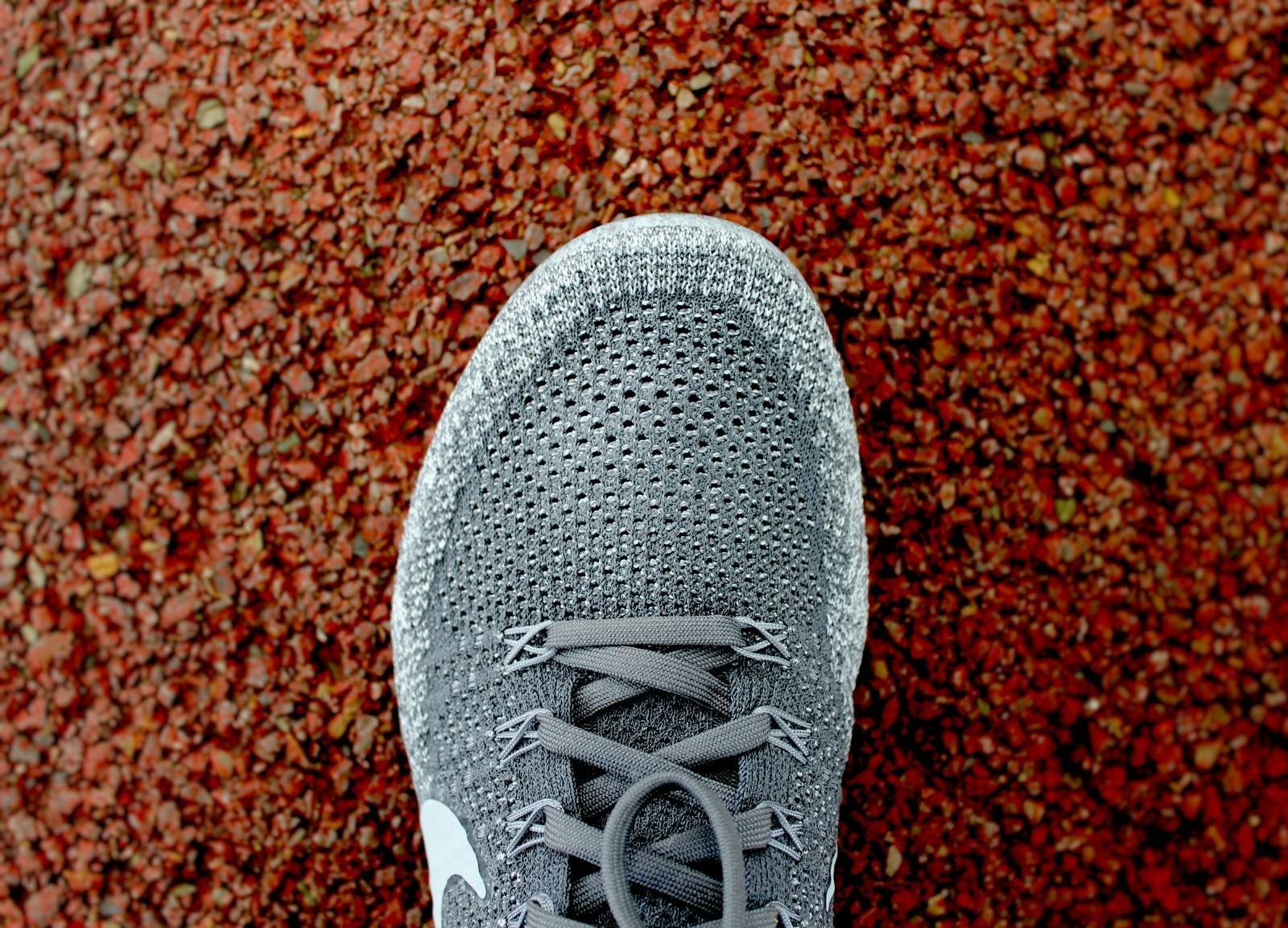 The support is better, but after some playing maybe your initial play, you'll find the upper easily wrinkled which means folds are inevitable.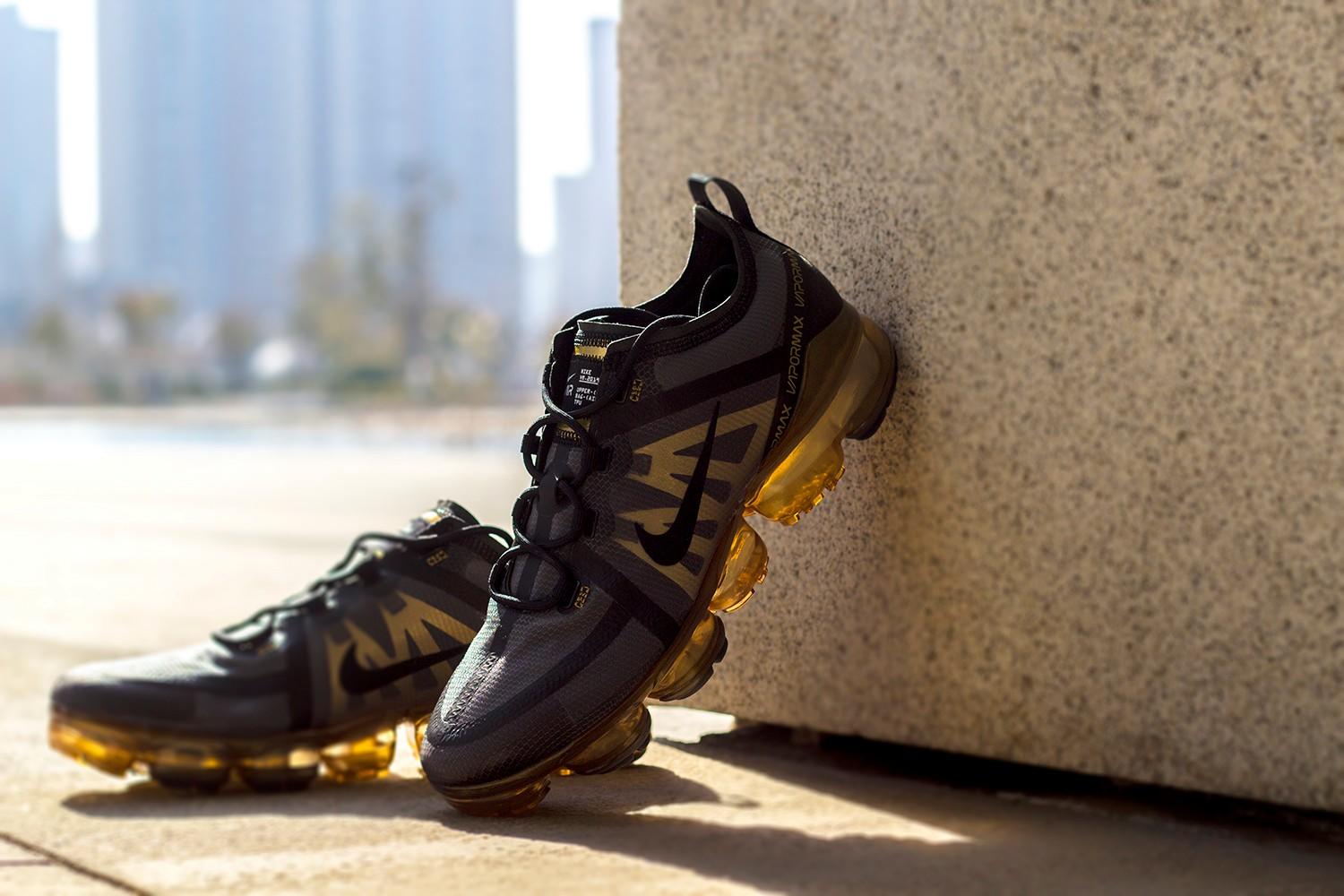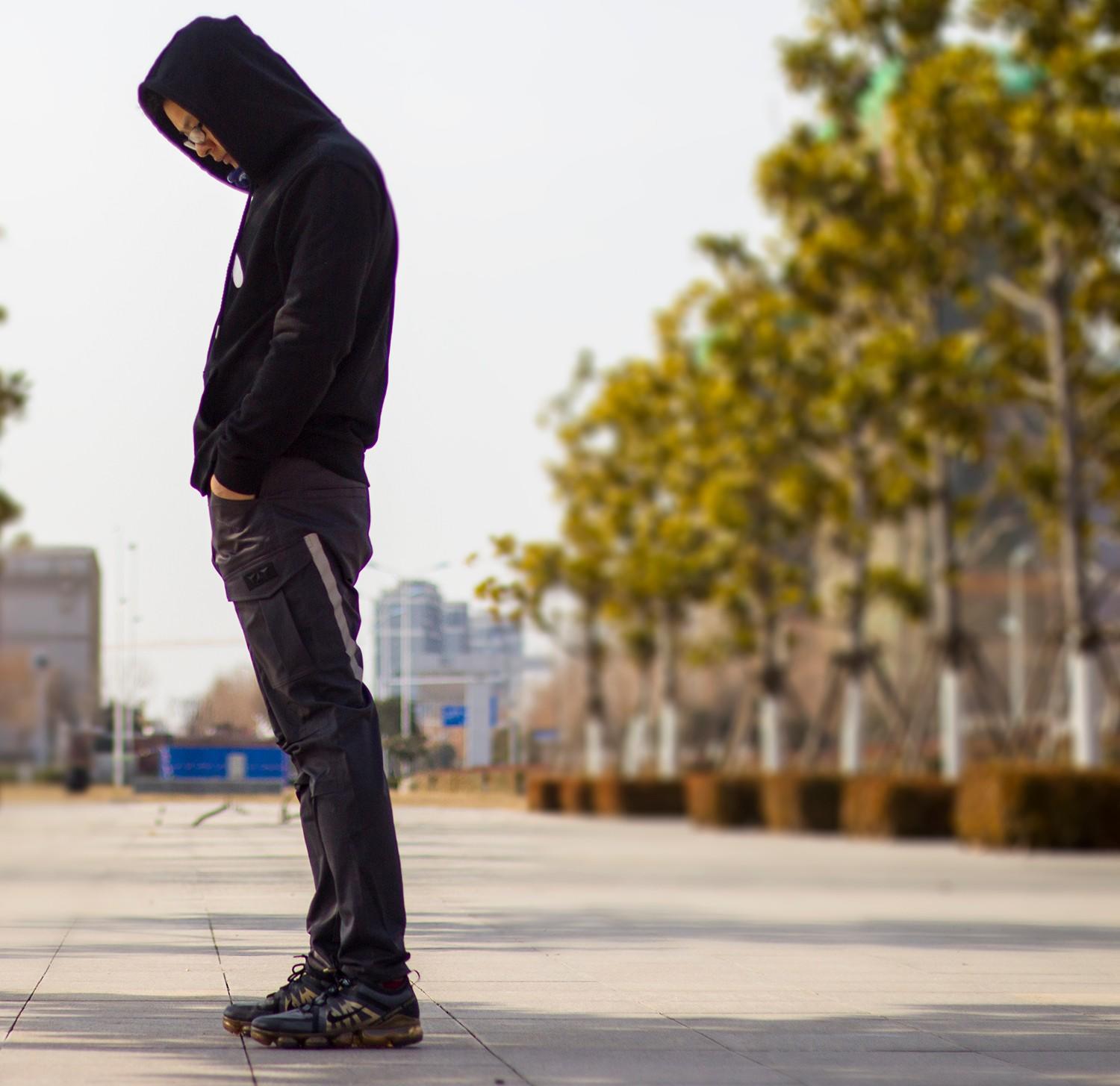 Comfortable as it is, a pair of socks is necessary.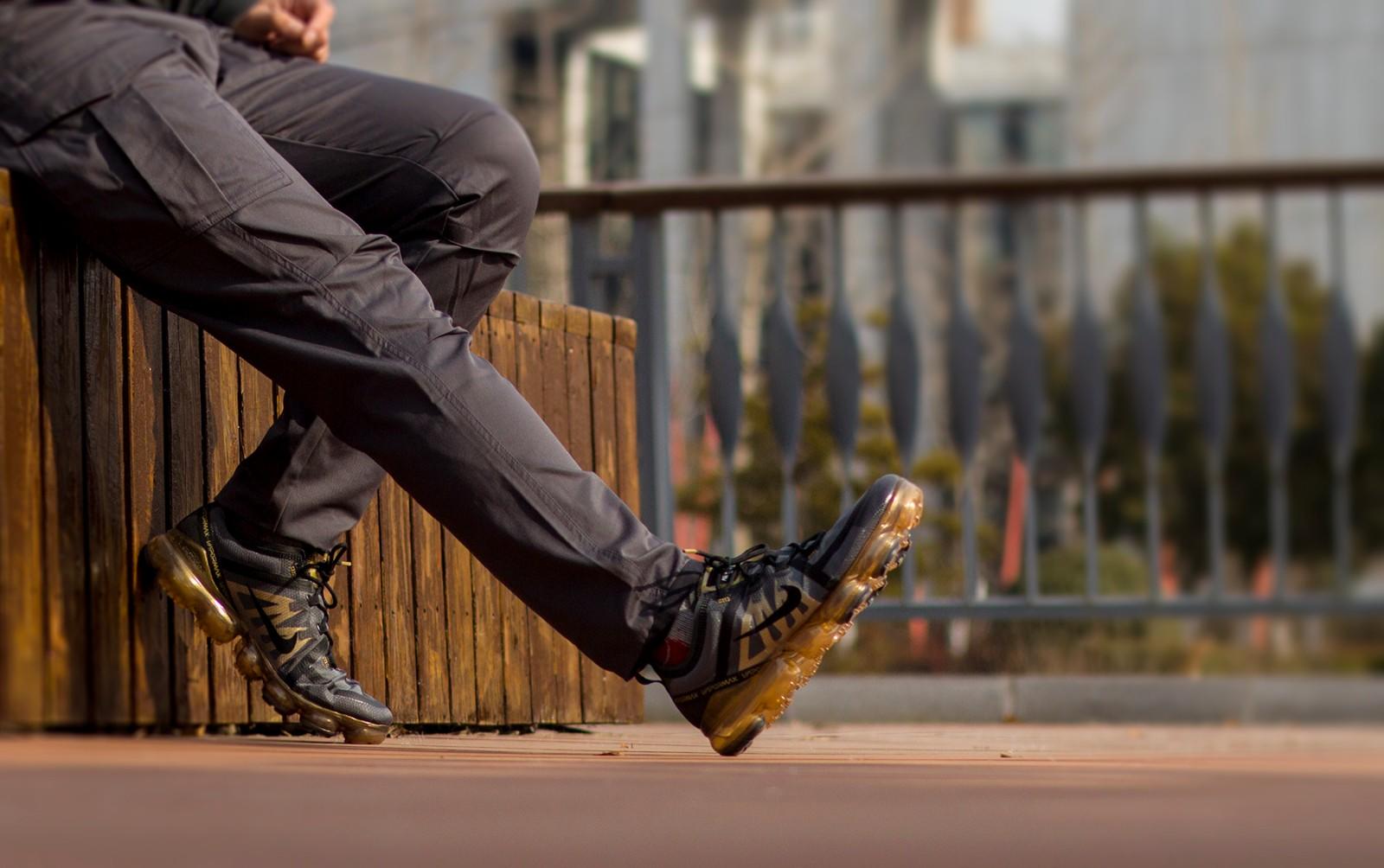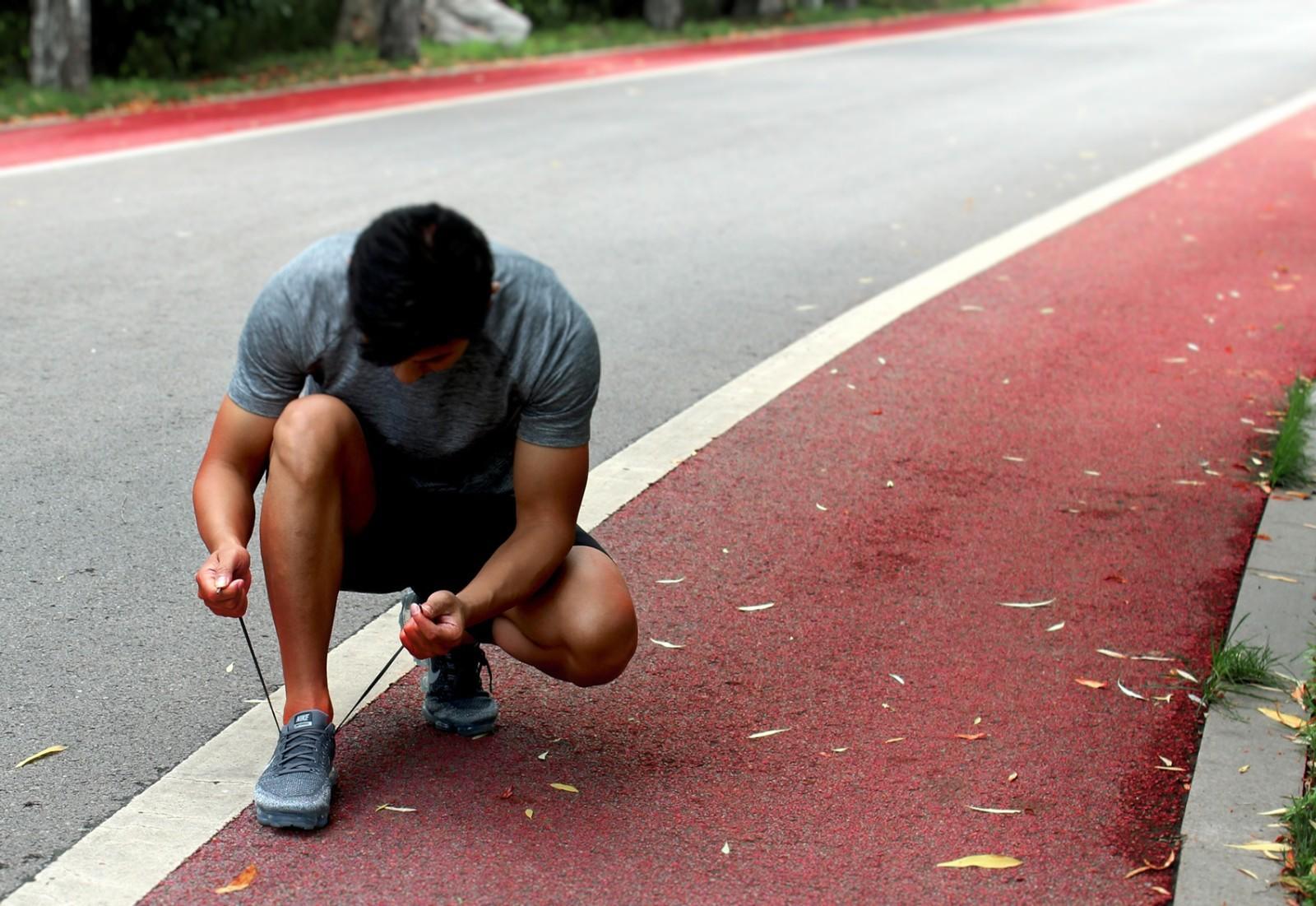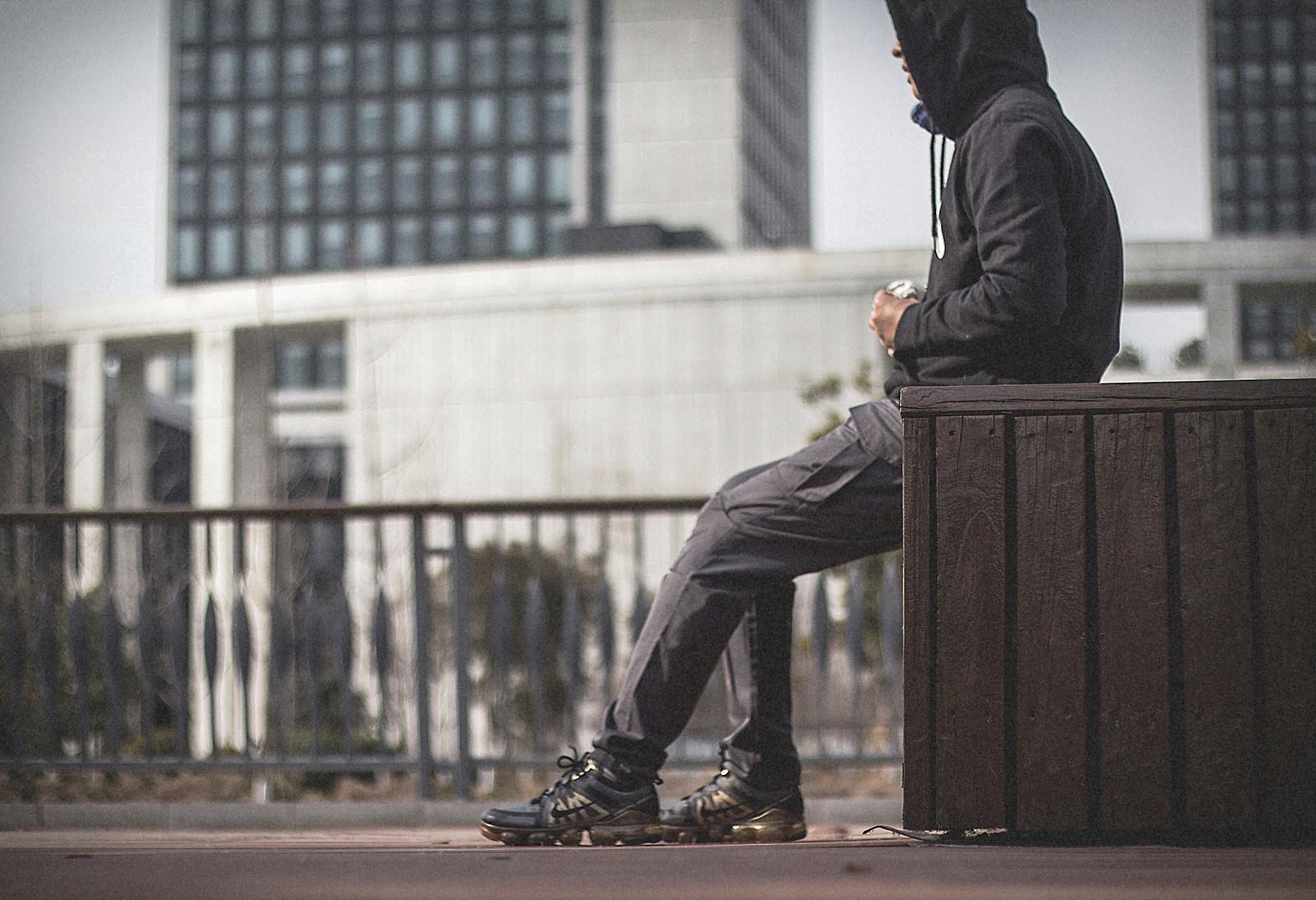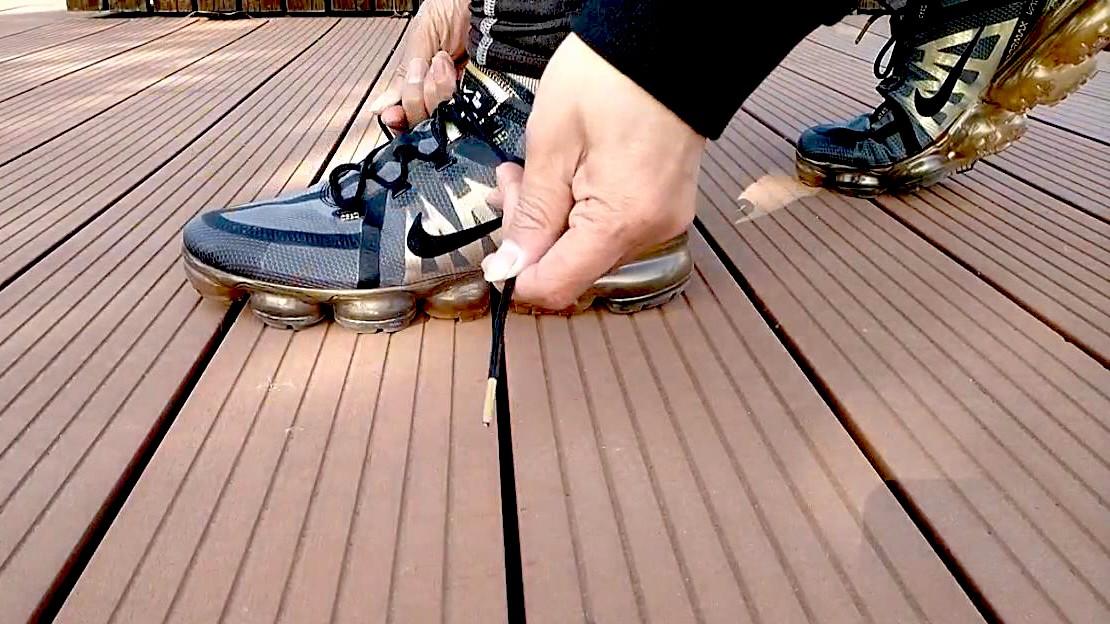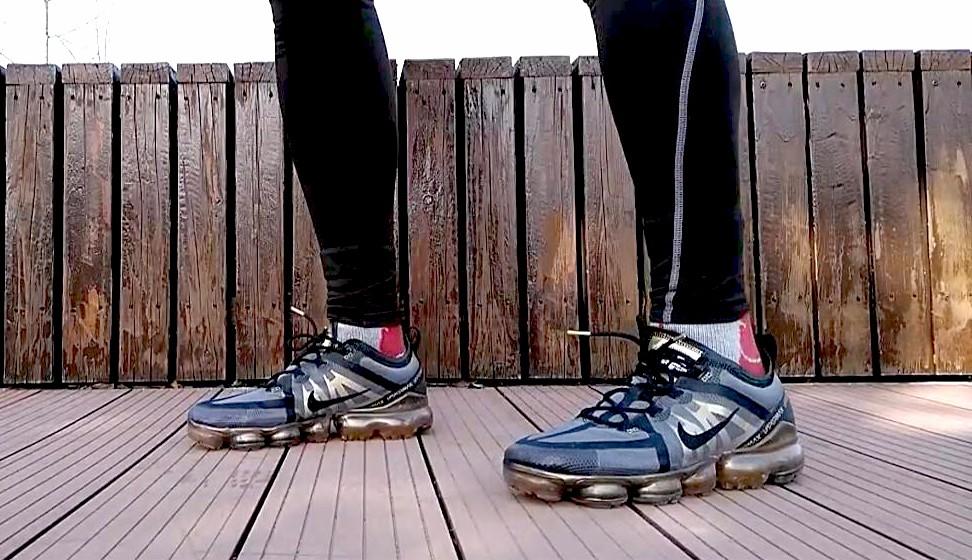 For its cushion, there's an Air VaporMax unit for cushion underfoot so expect a comfortable ride, regardless of where these are taken. Besides the cushion setting, I've tested VaporMax and the VaporMax 2019. On a personal level, if it were not my illusion, then the cushion performance can be influenced by temperature: in summer I felt the cushion performed better while in winter, the bouncy feeling and feedback both declined.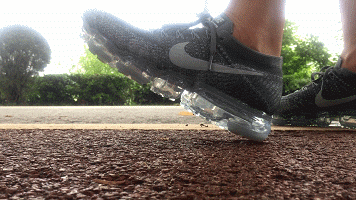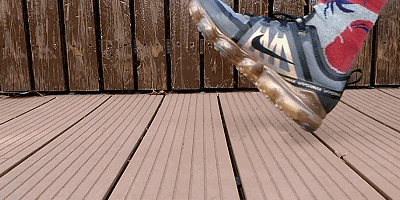 During my running on VaporMax 2019 recently, it gave me a feeling that the cushion is progressive, so it is likely that you'll feel it unfriendly at first. The moment my shoes touched the ground I felt the springy feeling I was always running after. If compared with traditional foam cushion sneakers, I should say VaporMax 2019 is not superior at all. For those who never try VaporMax before, some time to adapt to it is needed.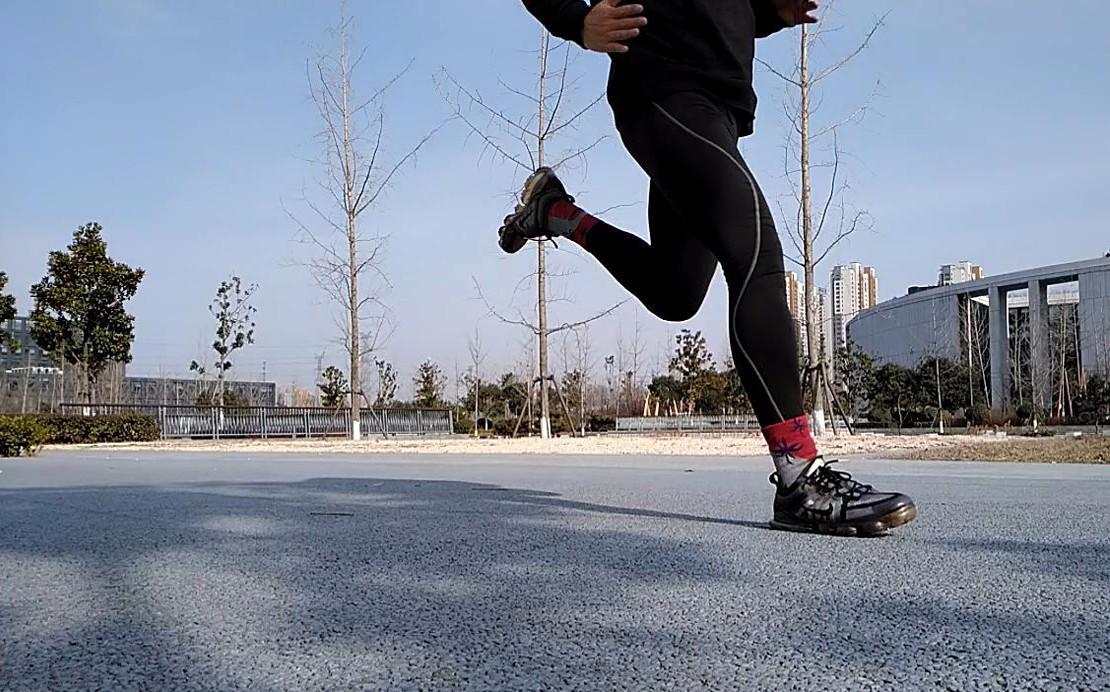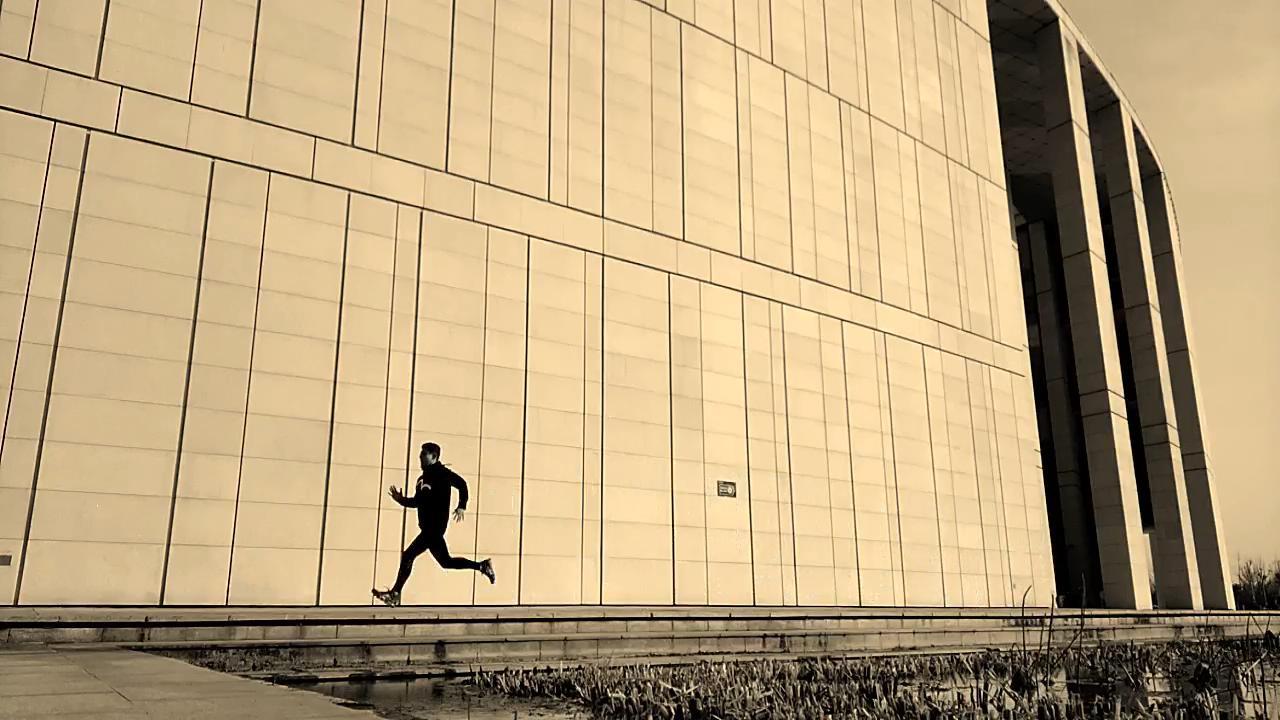 Well, yes, there are slight changes in VaporMax 2019.  But it is these slight changes that distinguish VaporMax 2019 from the others.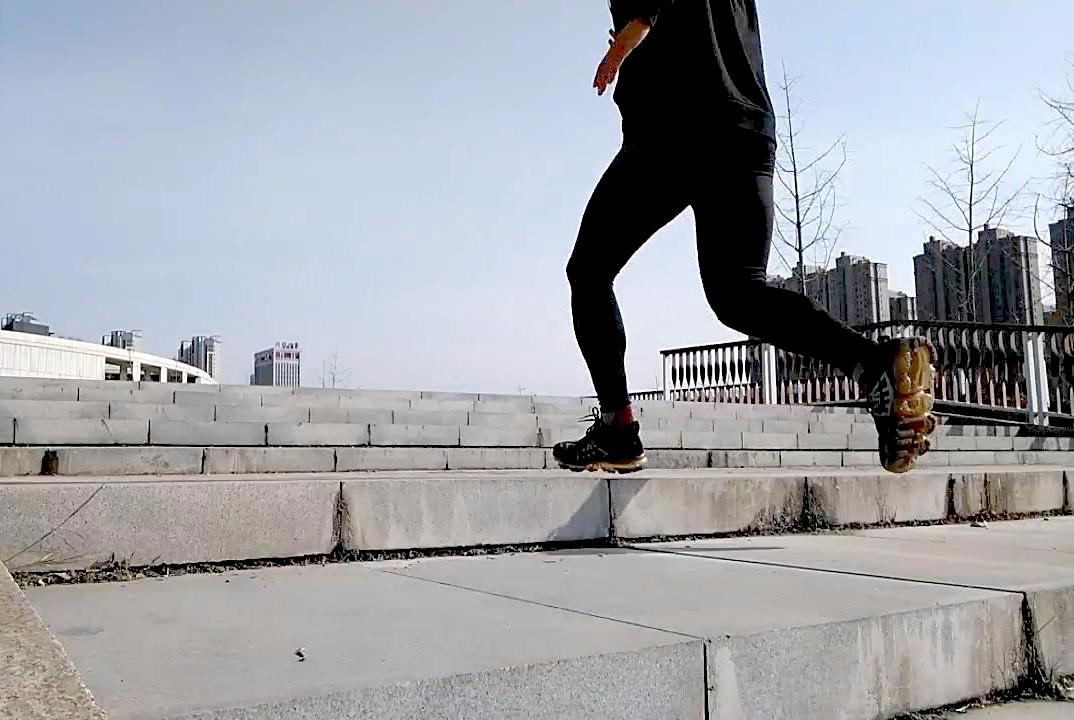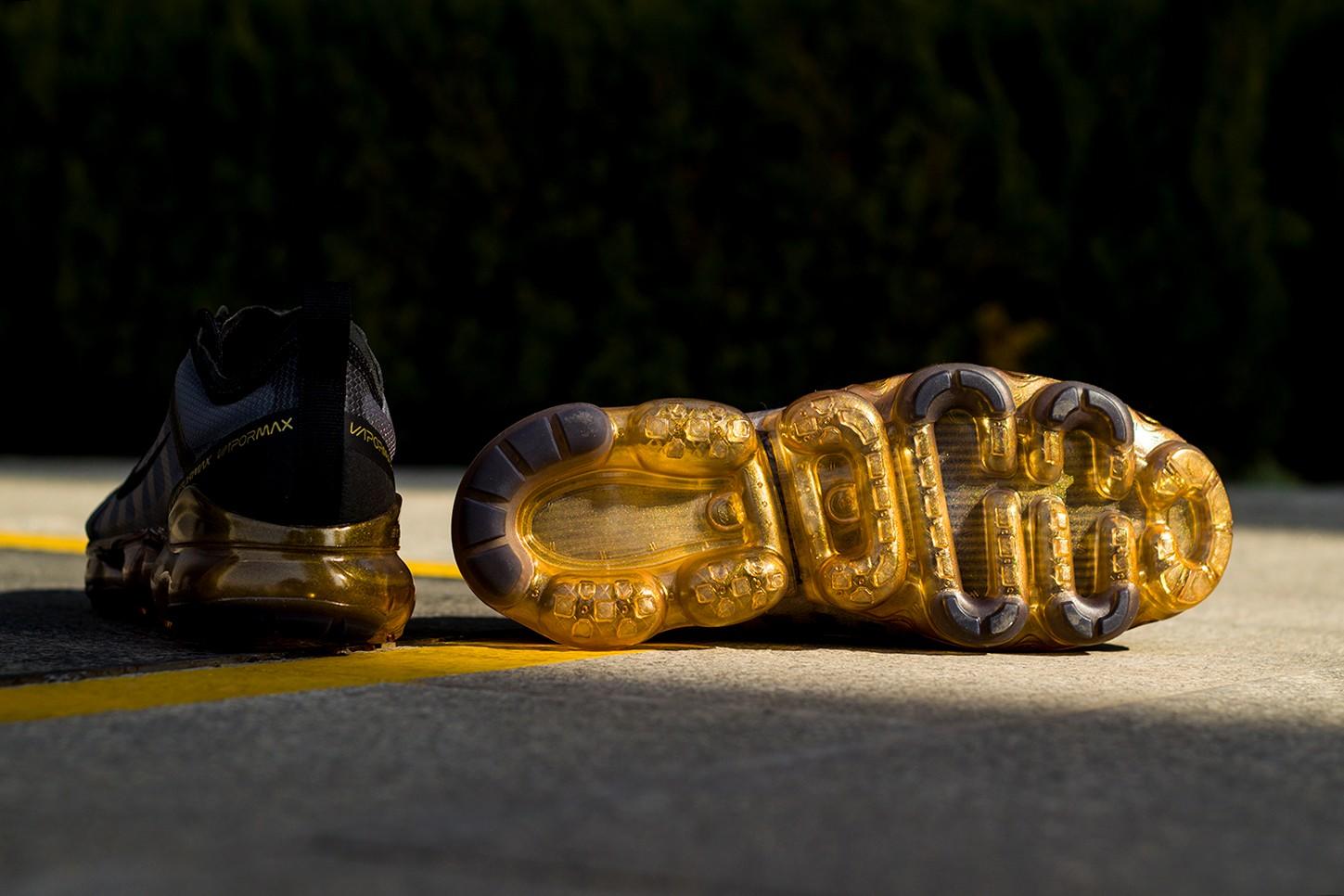 Lastly, the fit. Objectively speaking, it is not bad. If you've tried VaporMax before, you can know the fit well. In other words, had VaporMax fit you snug well, then VaporMax 2019 fits you nice either.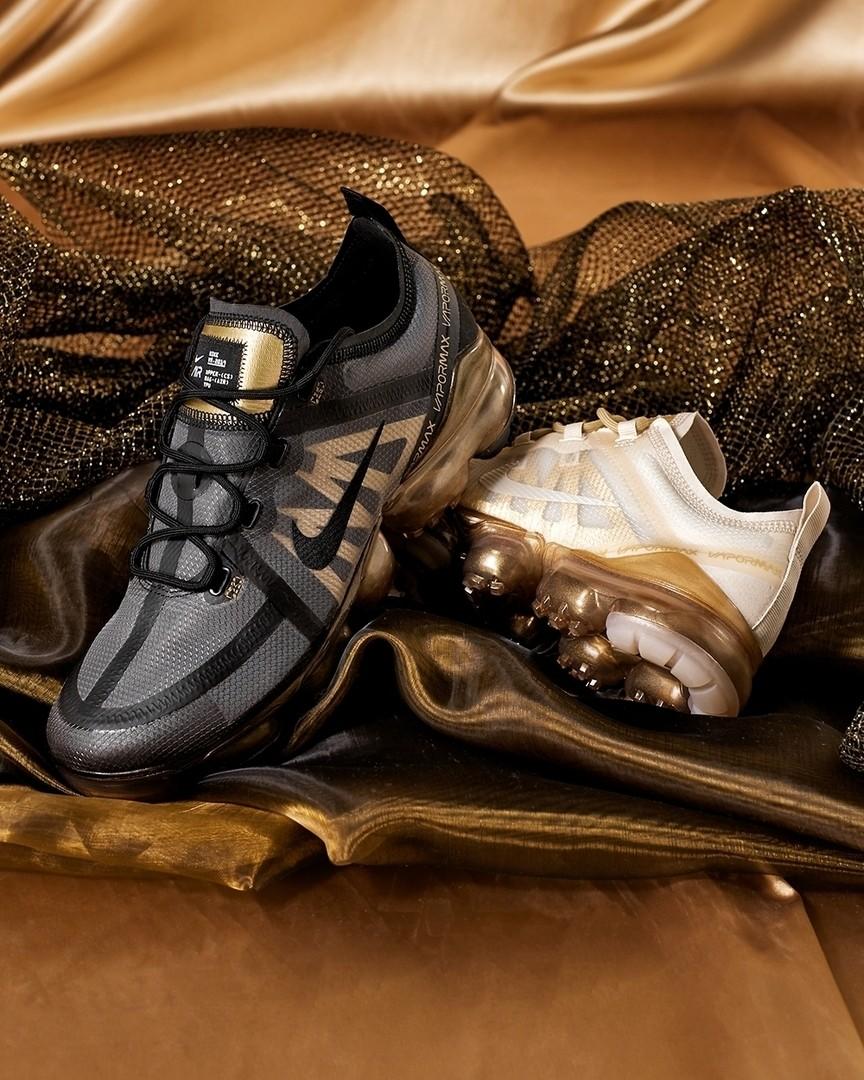 Overall:
The stability, support and wrapping are all superior to the last version, so wanna to get a pair? With its availability on Nike.com and all Nike retailers,  you are accessible to this build and you'll get a splendid experience.