After a long waiting, the basketball shoe, Nike Zoom Freak 1 , made for an MVP has finally been launched. And Antetokounmpo has also his first signature shoe. What is worth mentioning is that every step of the making process was carefully planned. Here is the shoe's performance review.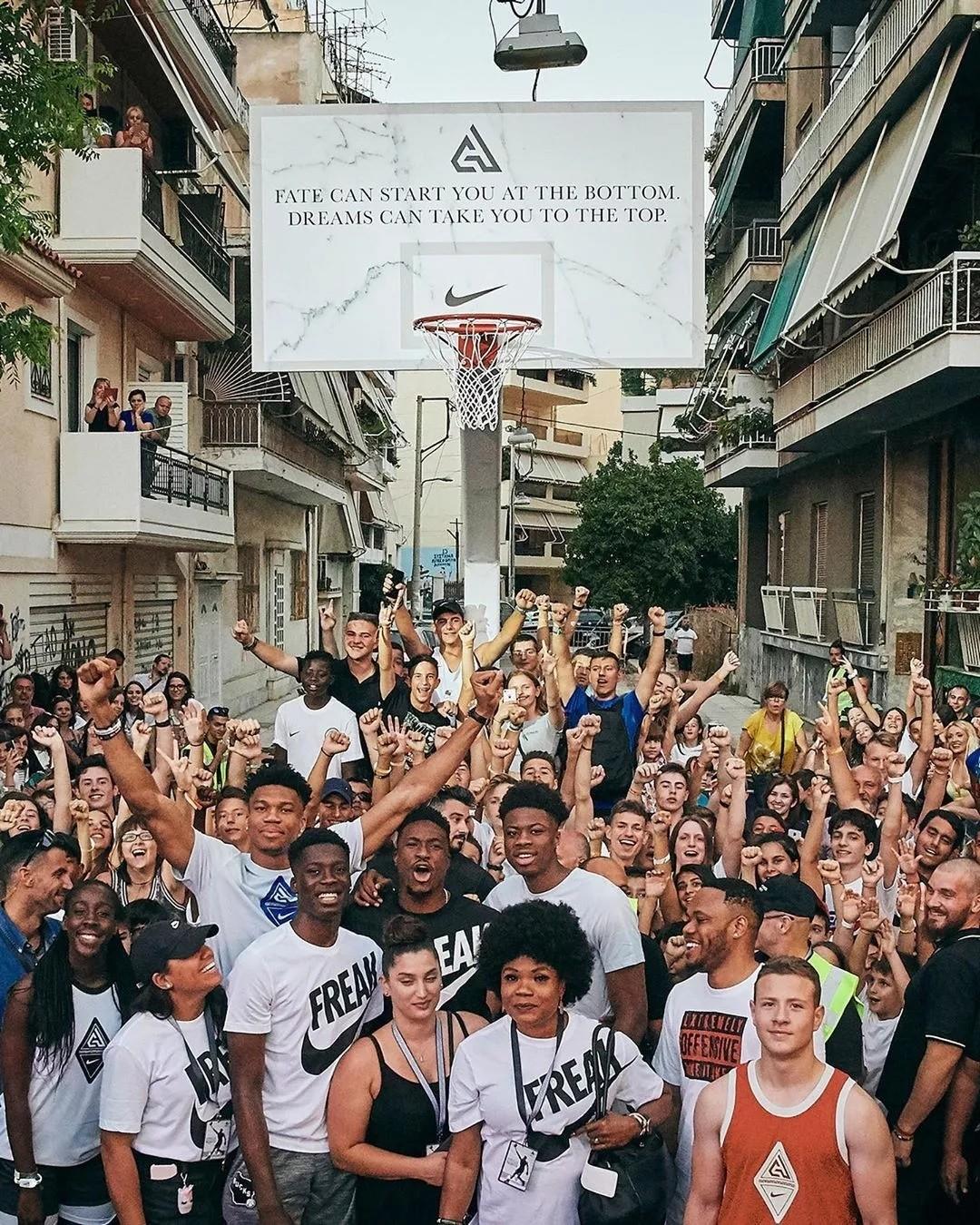 It seems it is now an era of signature shoes, which can be proven by Nike.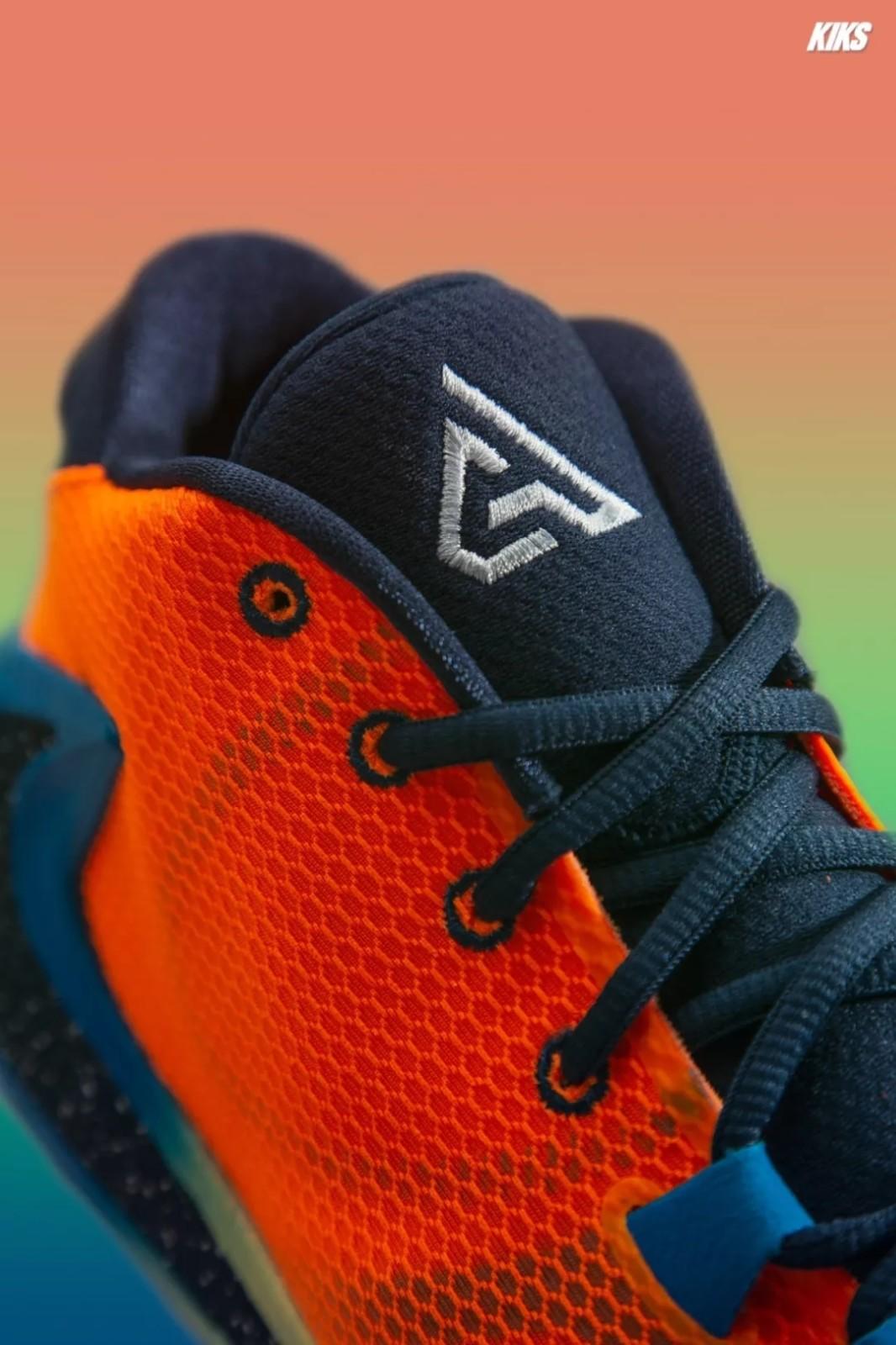 The same textile material, which has been seen used  in multiple Nike sneakers, say, Nike LeBron 16 Low, is reused in Nike Zoom Freak 1. Durable, soft and comfortable are all praises I've heard of about the shoe from a number of buyers. The materials are absolutely not premium and requires little time breaking in. Like  Antetokounmpo, the shoe works nicely but hardly will bring burden to others–it is super lightweight and breathable. Well, it just does a tremendous job.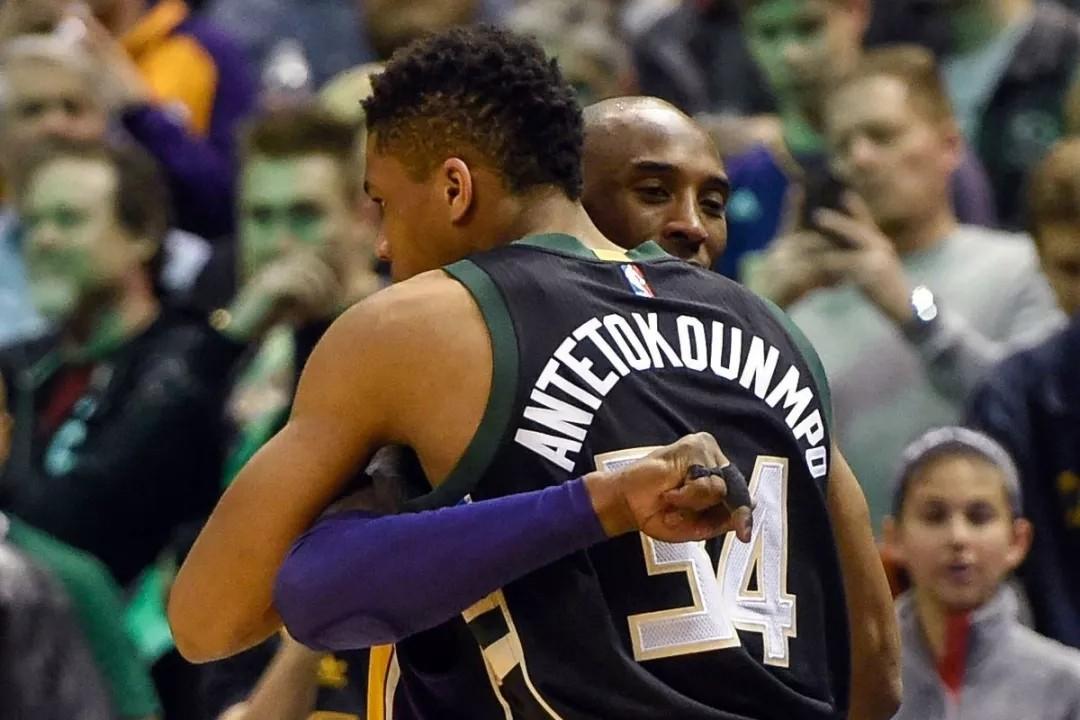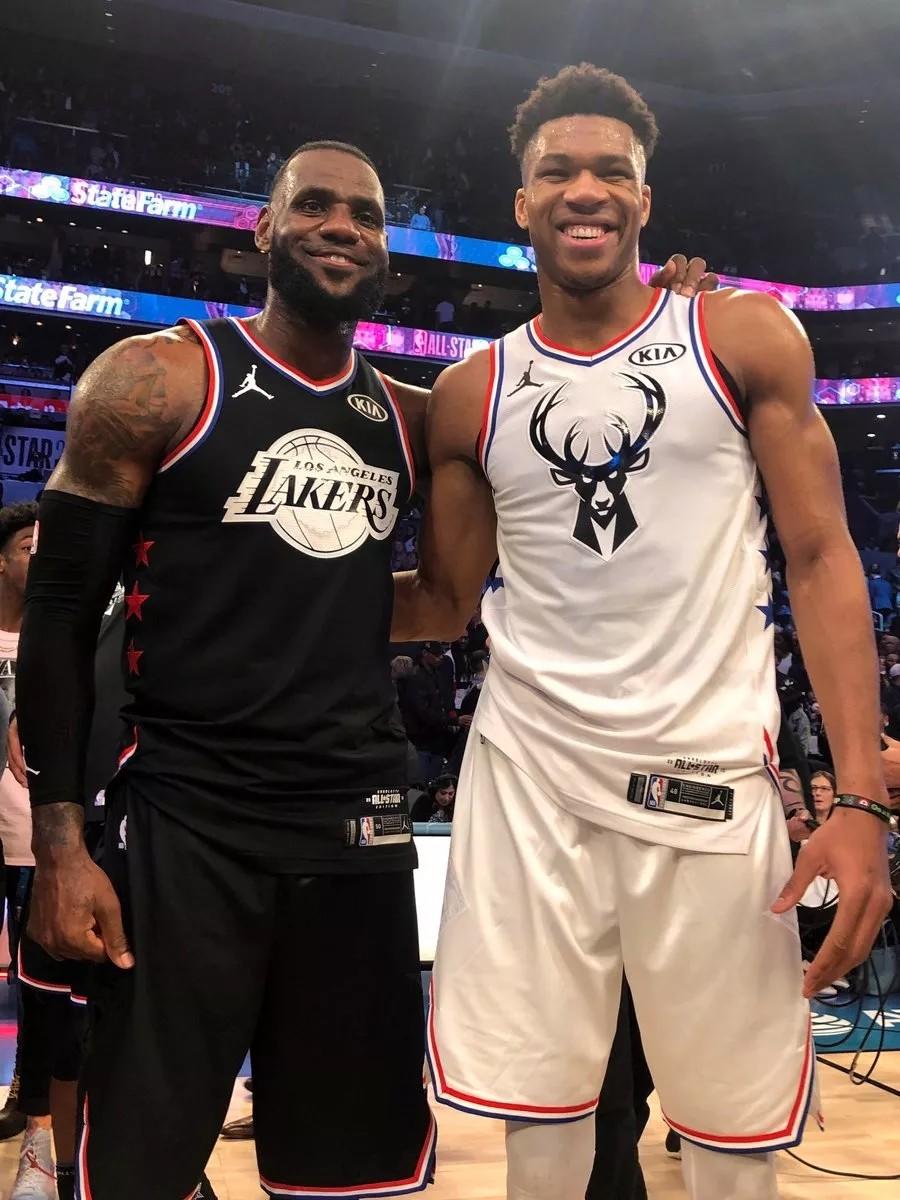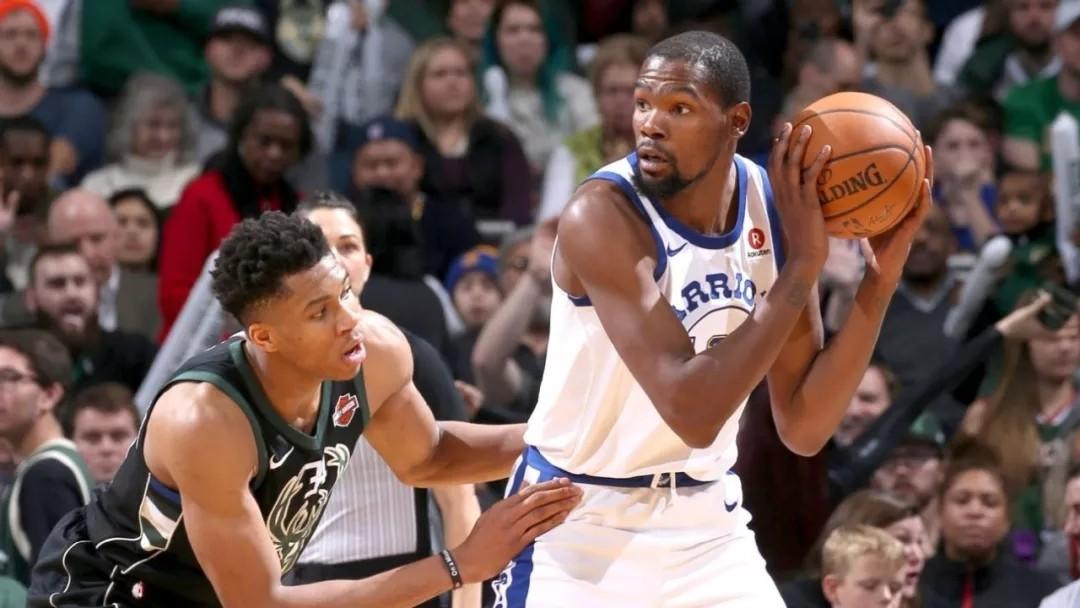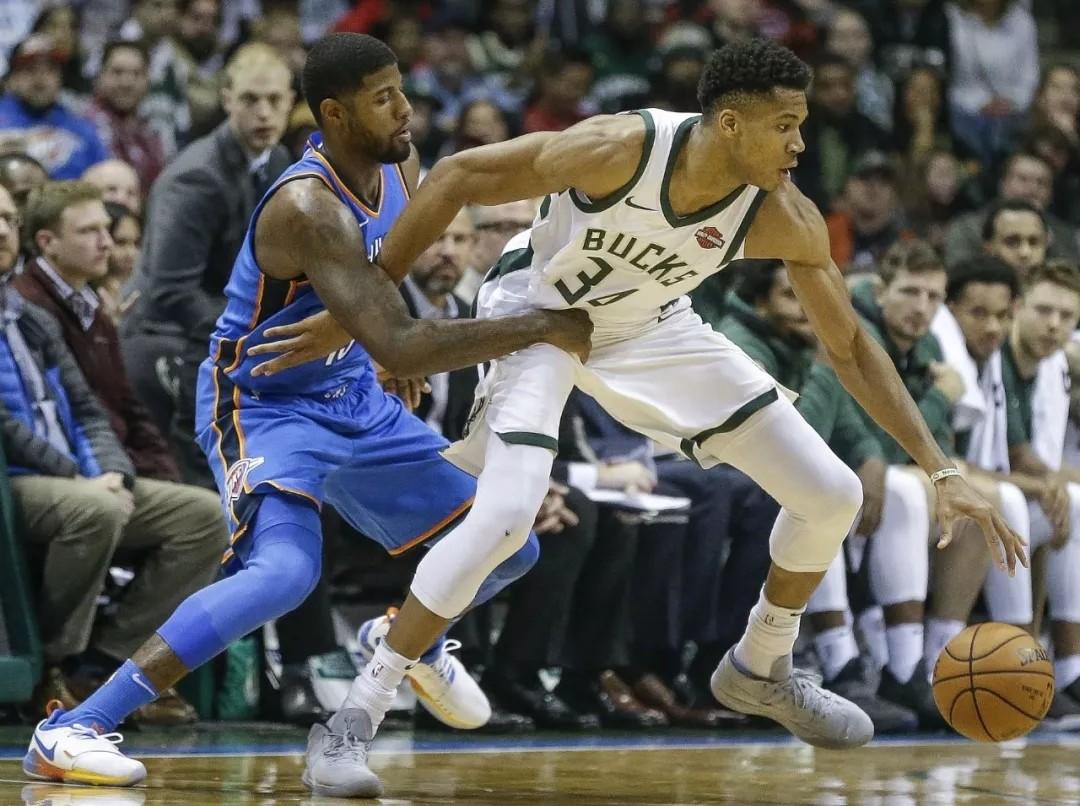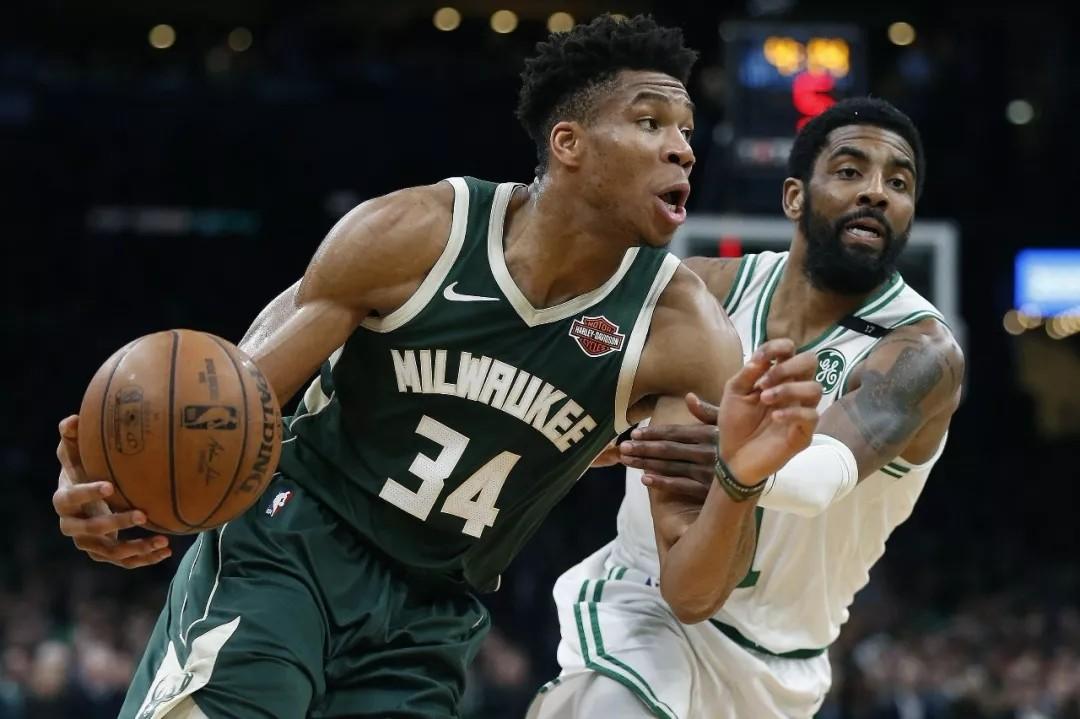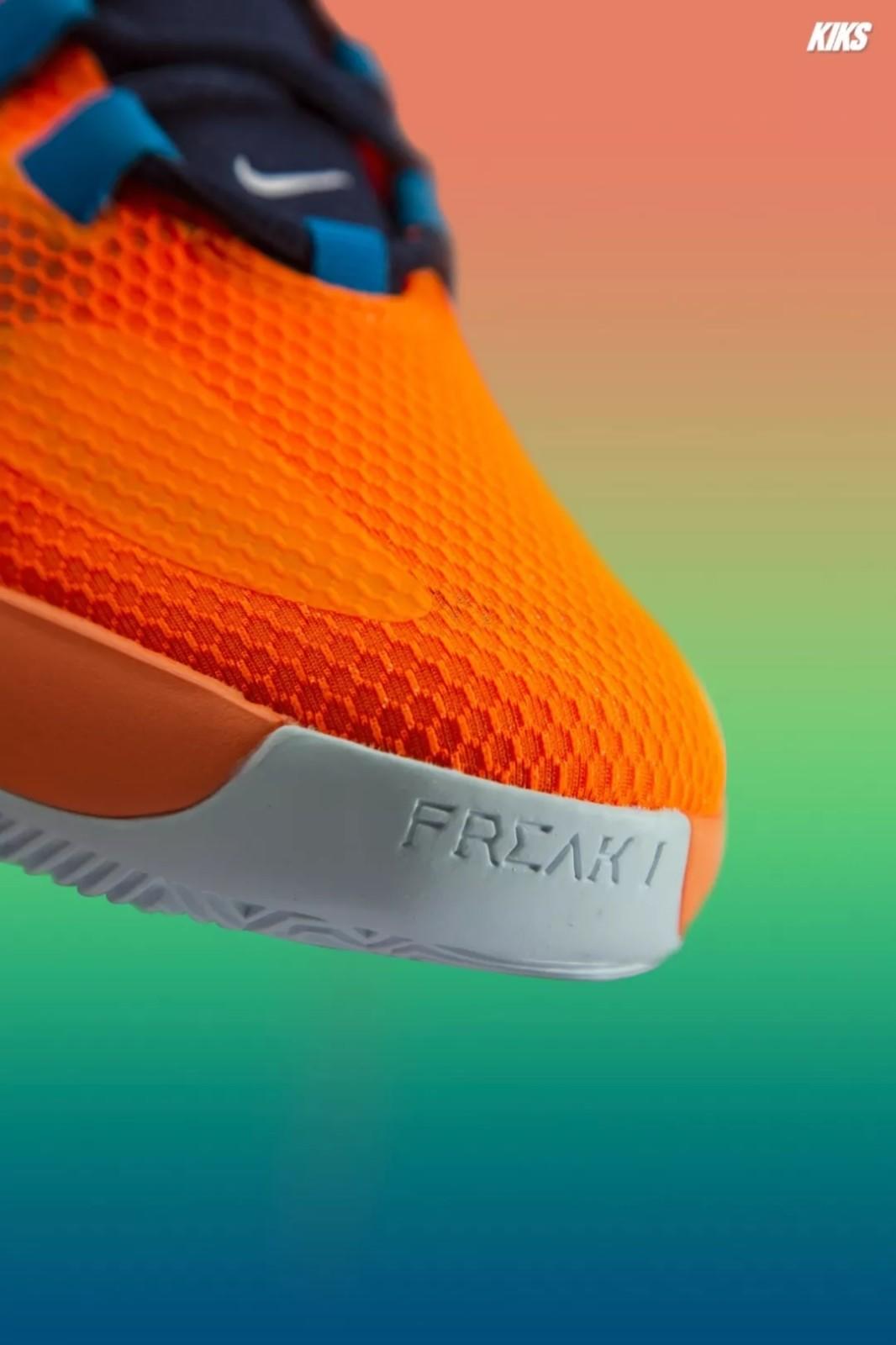 As you can see in the above picture, a FREAK 1 is carved in the toe part.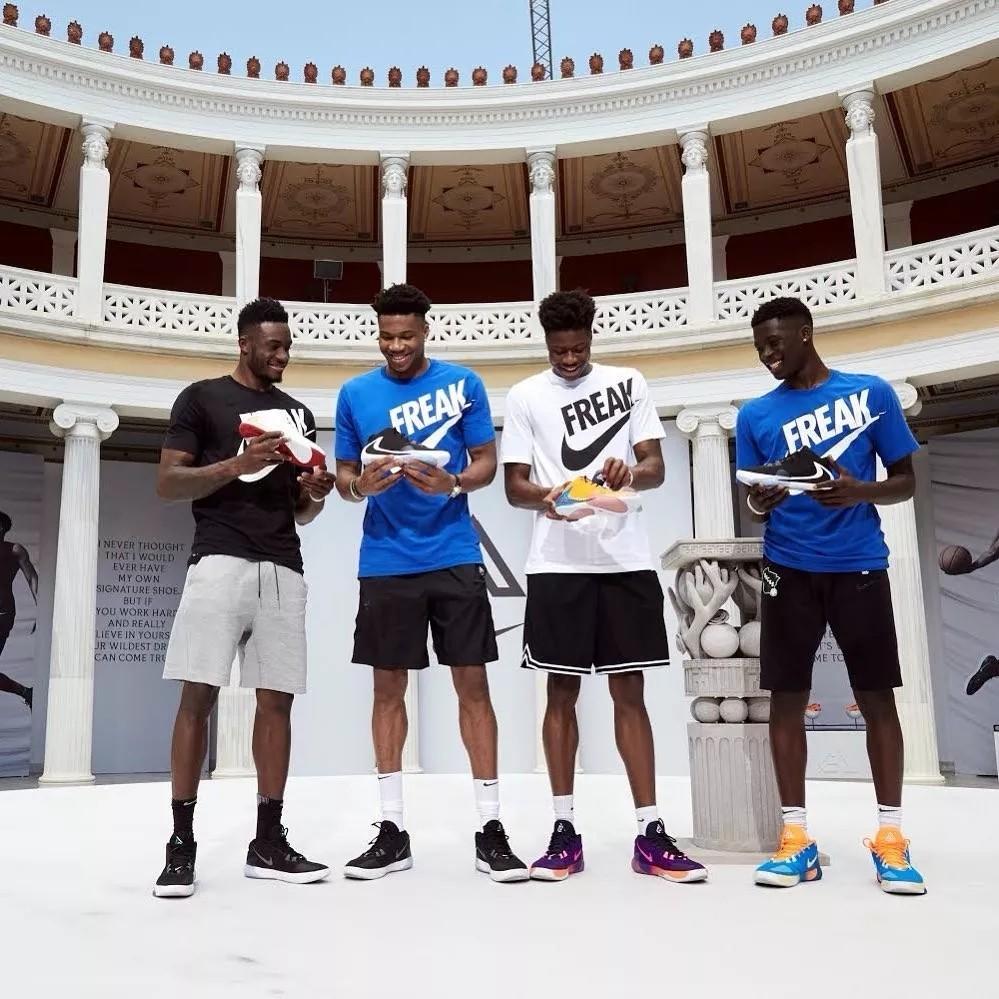 You will also notice that at the press conference in Greece, for all Antetokounbo's four brothers were all there, only Antetokounbo and his brother Tanassis were wearing the same black and white color scheme.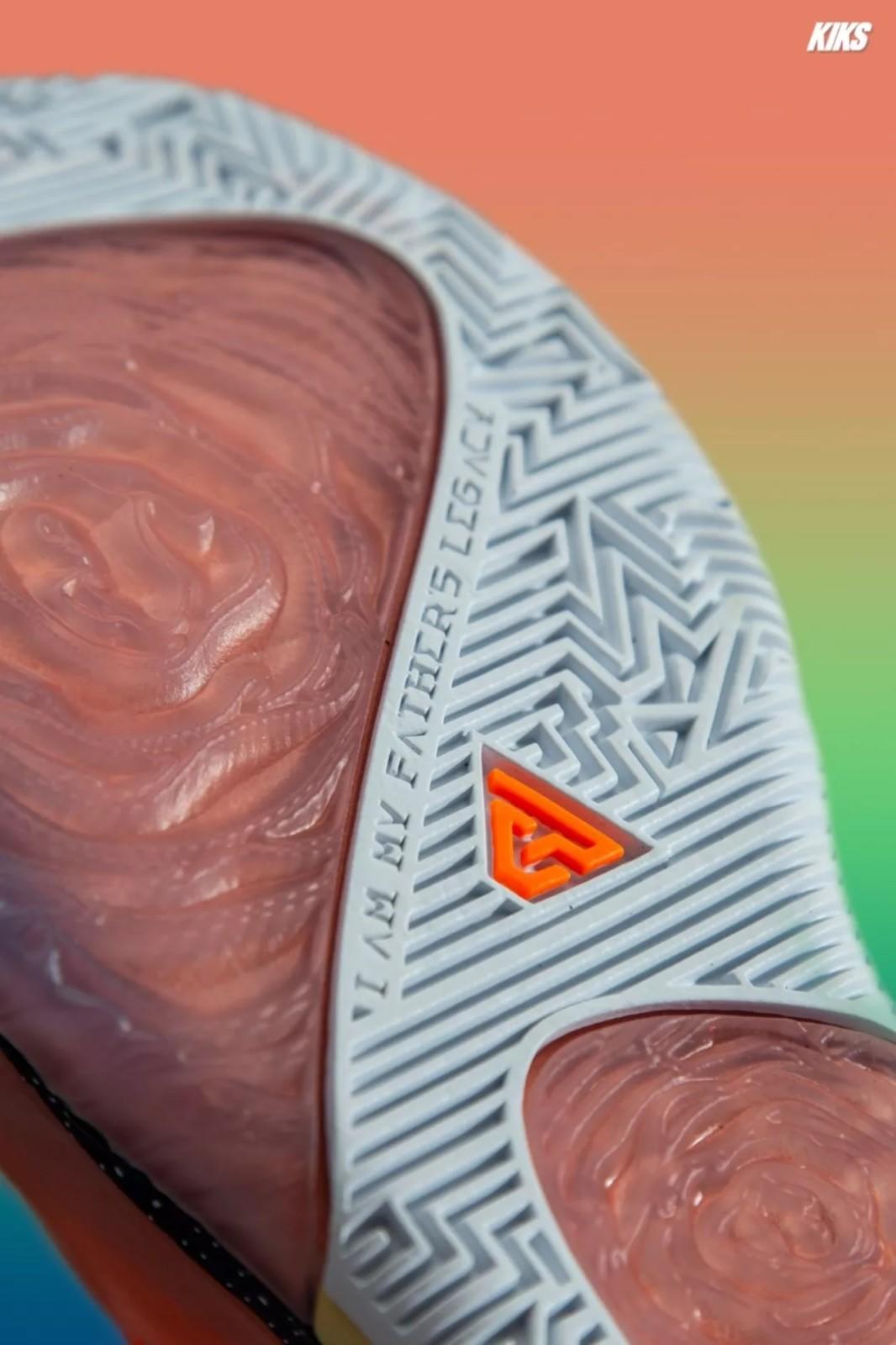 The letters "I AM MY FATHER'S LEGACY"  and the rose pattern in the outsole show Antetokounbo's love for his father. And besides that, there are also the regular grains, which are most likely to attract dust or gravels to the sole, thus resulting in extra cleanings.
Of all the traction I've experienced, Nike Zoom Freak 1's is not the best, but nor the worst. Its performance is just consistent with what other reviewers have remarked: the traction is sometimes good. The traction performs, in some buyers' term, inconsistently. Well, this depends. Sometimes greatly does the traction perform when it come across smooth floors, say the wood one. And the case is: the dirtier the ground is, the worse the traction performs. While in other times, you will feel you are spending most of your time wiping the shoe.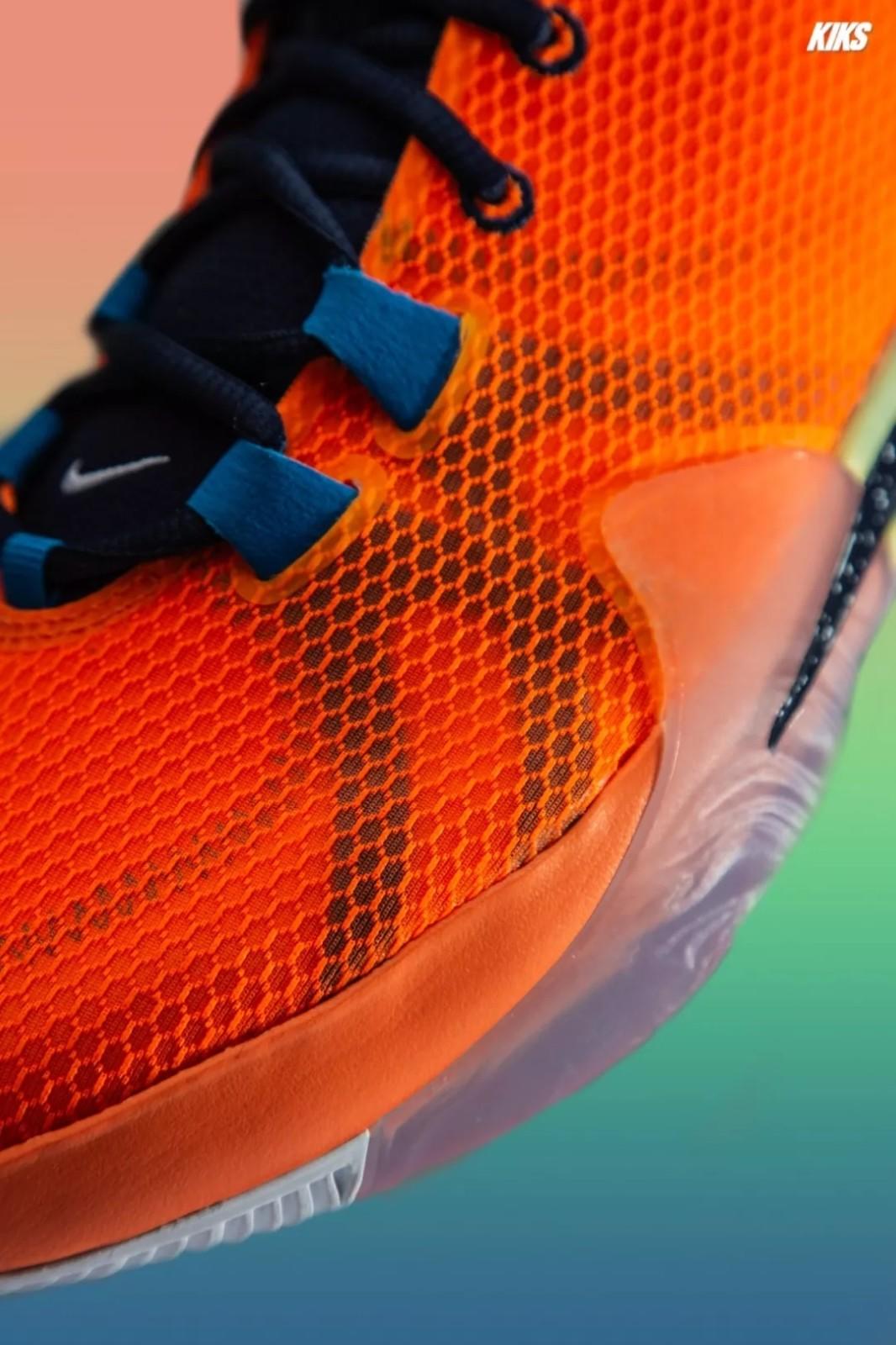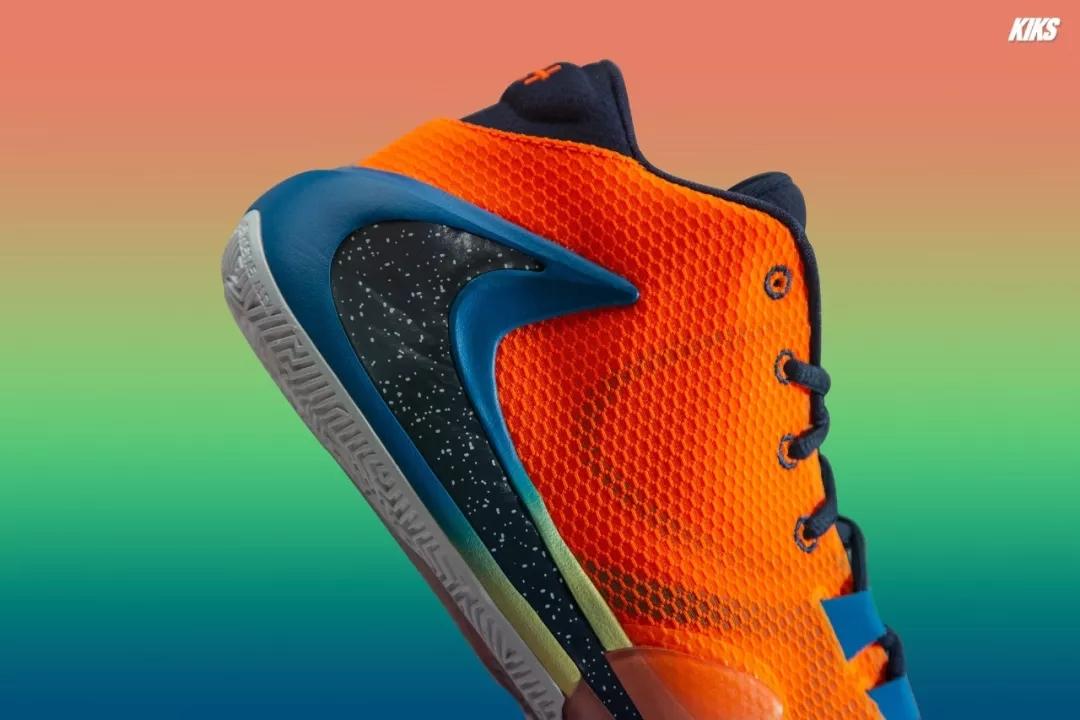 Some said, "Support for the Zoom Freak 1 is solid. Not outstanding, but it is solid." But I want to say support for the Zoom Freak 1 is sufficient and excellent. For those who try Zoom Freak 1  for the first time, the most transparent feeling is their feet are locked steadily on the footbed by the midsole sculpt. The base is nice and flat, which offers stability for the feet. However, despite the fact, I don't see why some would think this model to be a bit on the clunky side in terms of stability. The shoe is designed like a sock, which means you'll feel your feet integrated with the shoe; hence, this ensures stability. An obvious problem is a lack of a shank plate in the shoe, but in other words, it can not be said to be a problem: it simply does no any harm.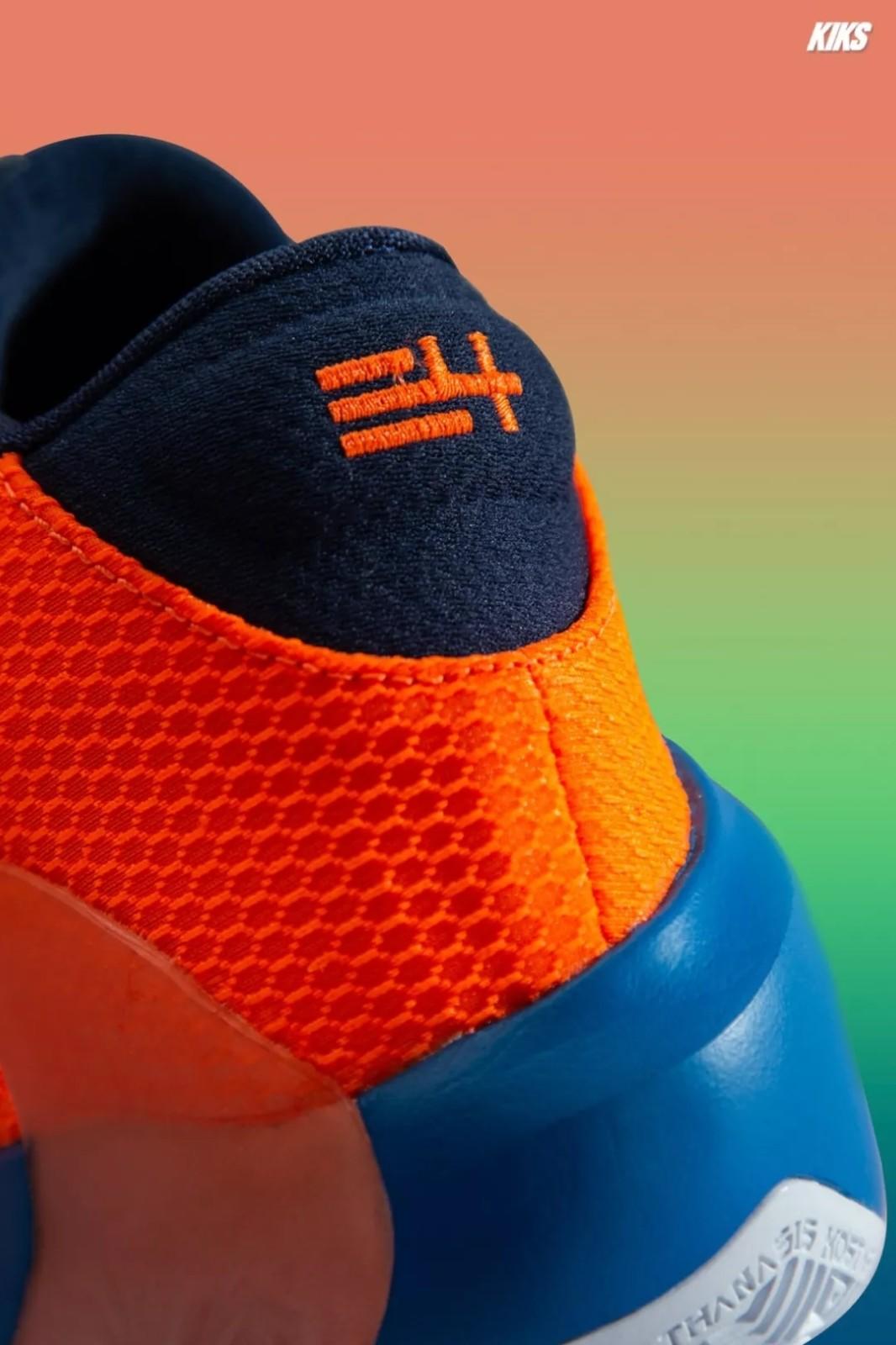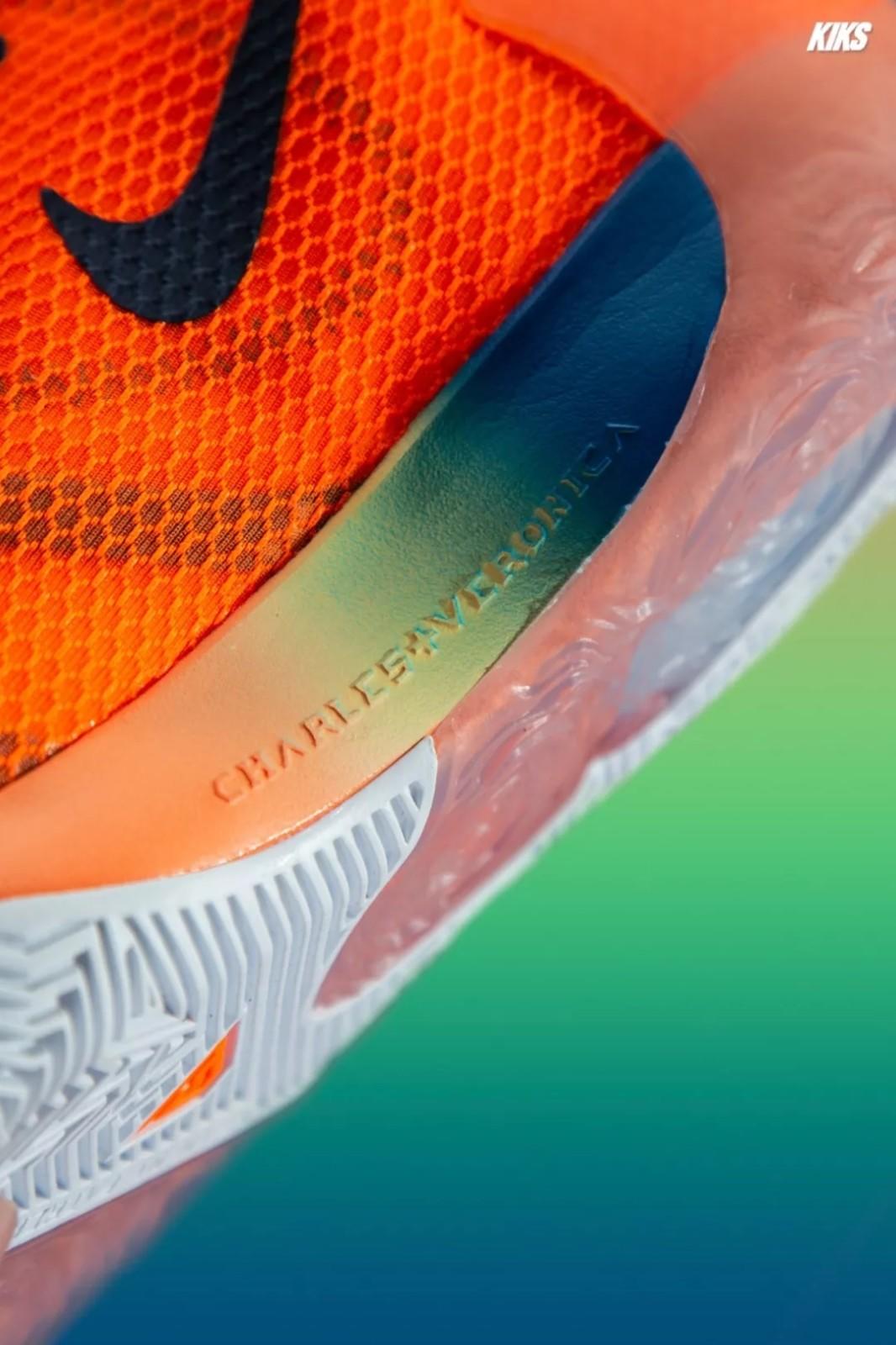 In the inside of the midsole prints the words "CHARLES + VERONICA", which is another form of showing love for Antetokounmpo's parents.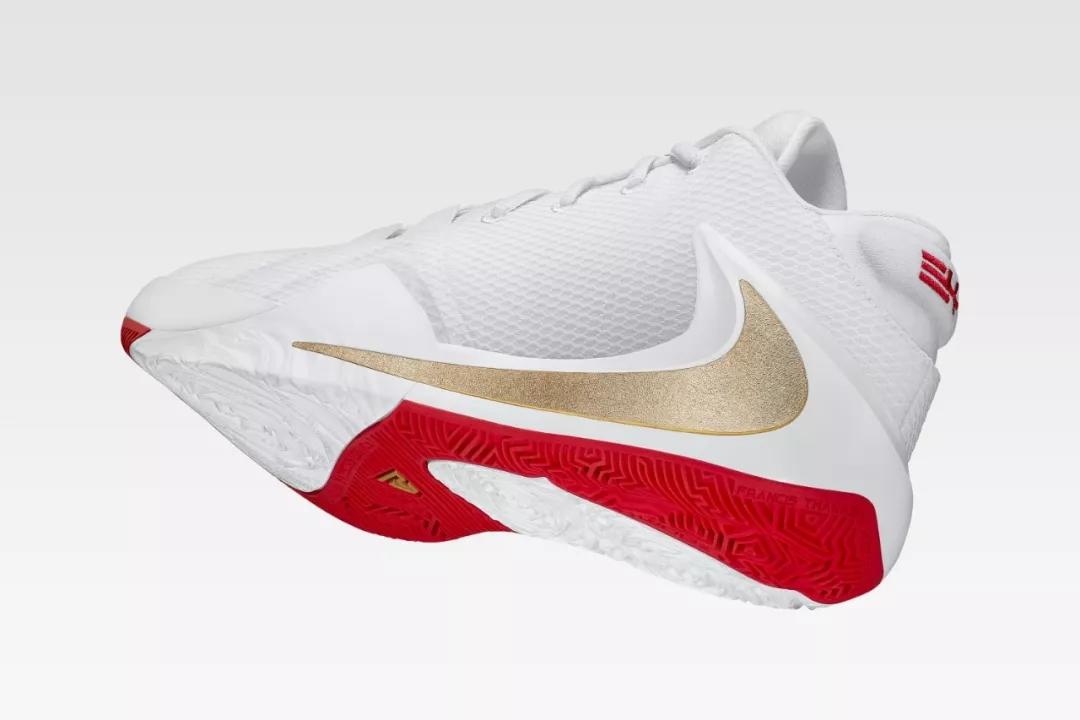 Cushioning setup is important of course and the setup of different shoes vary greatly. But this Zoom Freak 1 has also a novel combination of setup–it  offers no cushion in the forefoot while the heel is double-stacked rectangle style Zoom Air. From my own perspective, wearing the shoe means a lot of court feel, but it is in the front part while the feedback is reflected at the back. If you want lots of feedback and court feel, this Zoom Freak 1 is absolutely for you.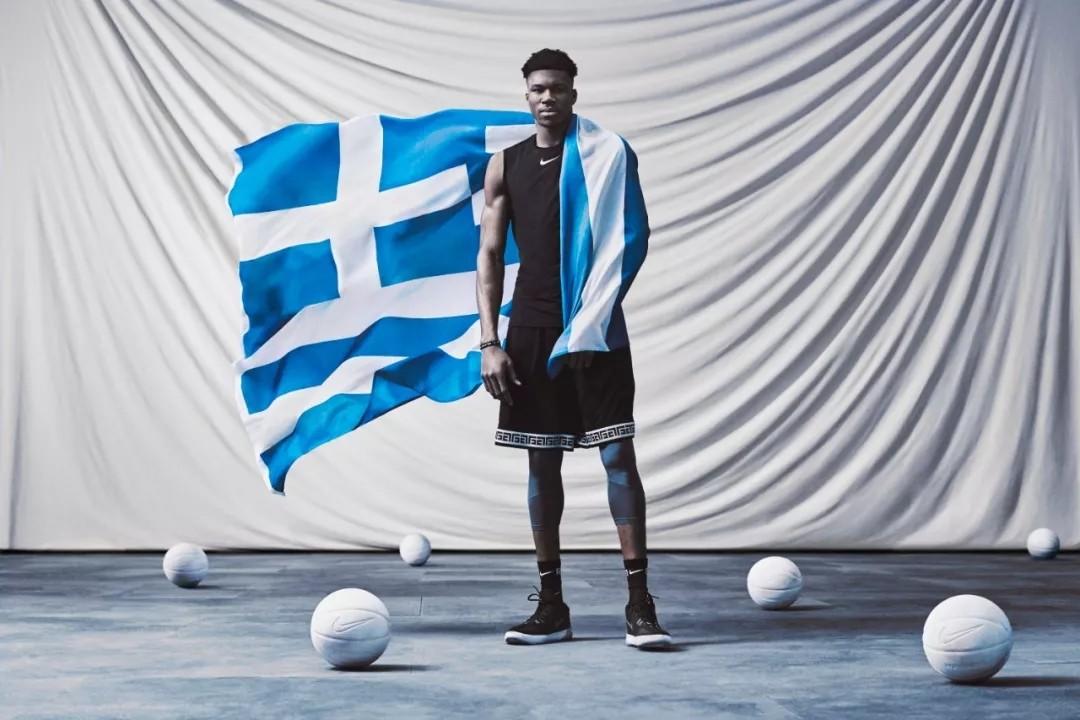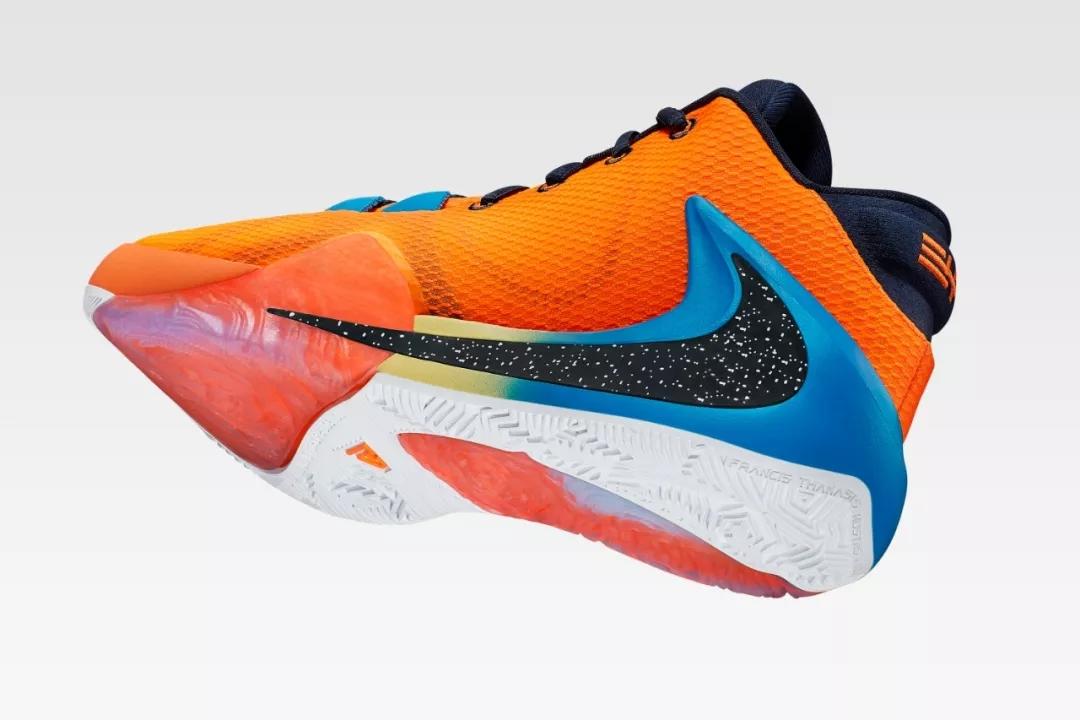 Needless to say, Nike Zoom Freak 1 is designed not only for Giannis, but it also takes most fans into consideration. In the light of different foot type, Nike has tried its best to meet the majority's needs.  Therefore, it can fit in with our feet both length and width. Surely, I would recommend this model to my friends who are also fond of playing basketball.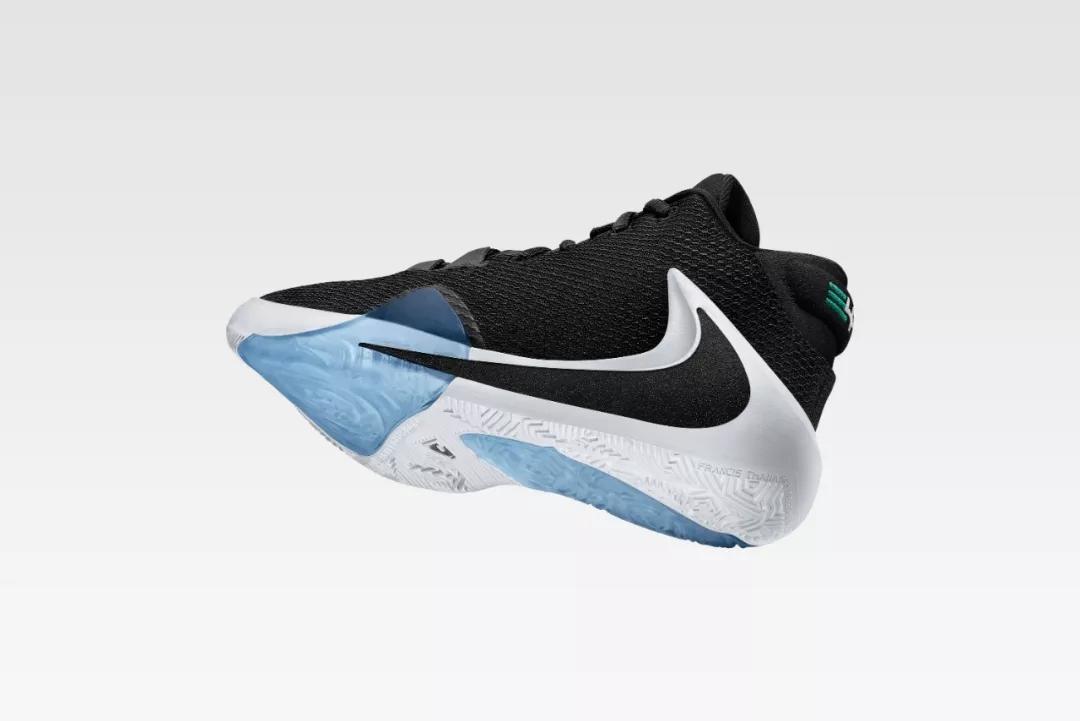 Overall:
It is understood that Giannis is a great player, and this Nike Zoom Freak 1  is also a great shoe. Nike Zoom Freak 1 "All Bros" has been released through the Nike SNKRS APP (Nike shoe club) and is available on retailers' since June 30, and the black and white Nike Zoom Freak 1 and signature series are released successively through Nike.com. Just make sure what you really want and you'll know whether it is your right one.