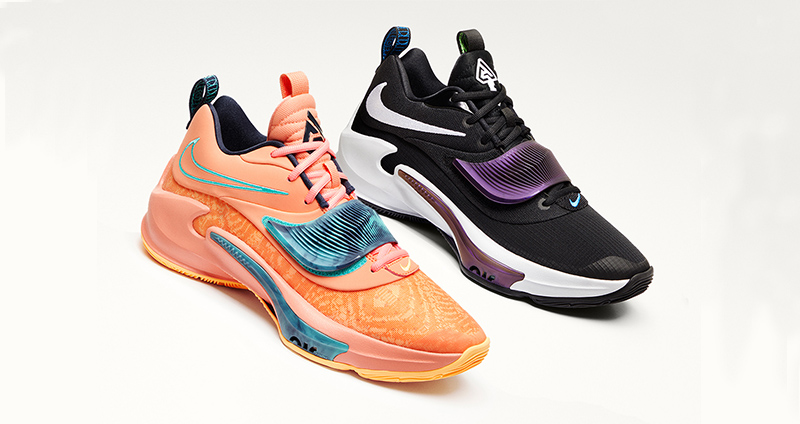 Nike Zoom Freak 3 helps the players create enough space to attack the basket through an innovative downdip design. Giannis Antetokounmpo's newest signature shoes provides abundant technology configuration.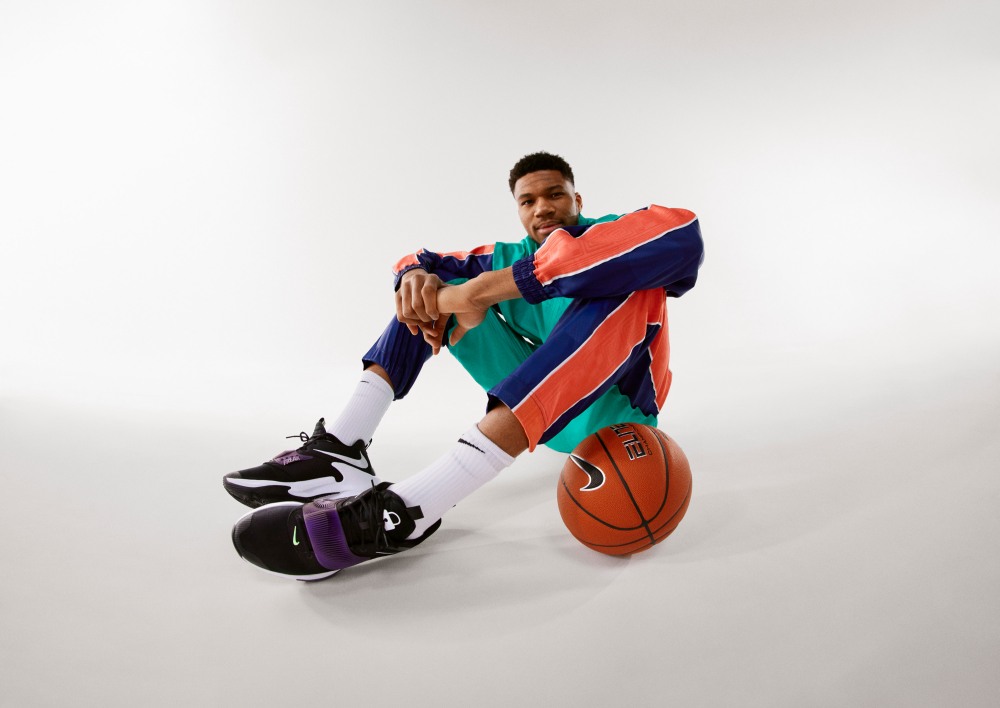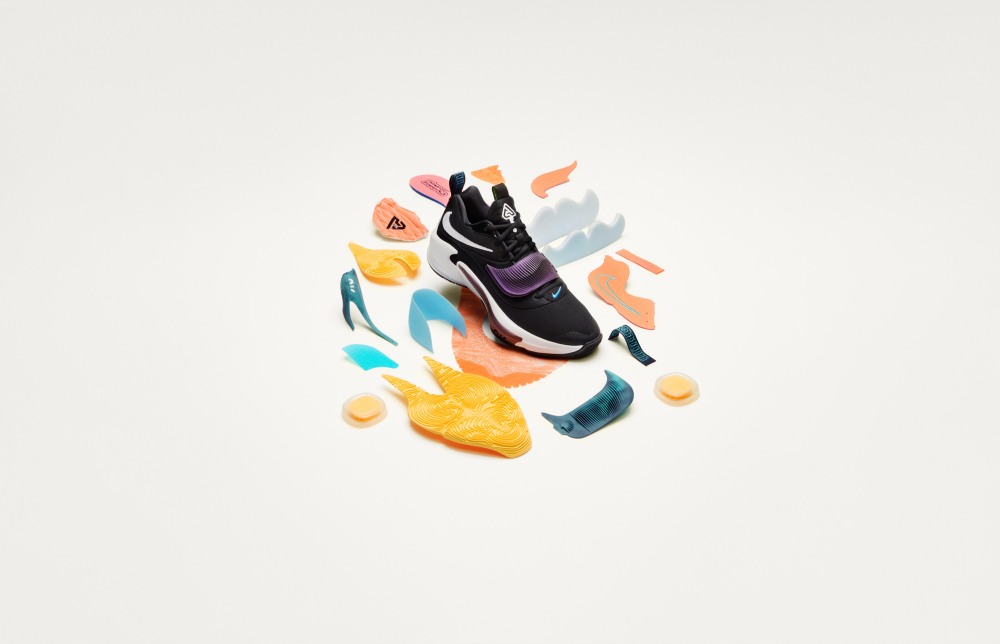 NIKE design director Ross Klein said: One of the most features of Giannis Antetokounmpo's athletic abilities is the ability of his legs to transfer energy quickly while running, allowing him to control his body freely and seize the gaps between attacking and defending.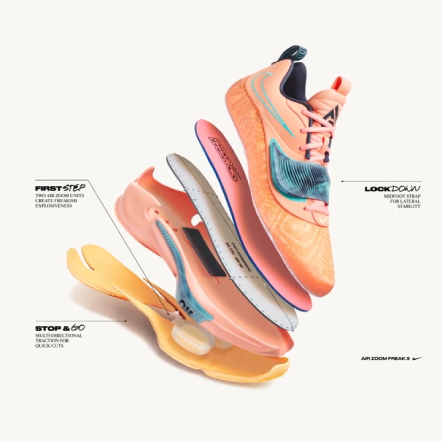 Giannis Antetokounmpo's feet interact with each other like a gas pedal and a brake. When he attacks the basket, he can change his pace at different angles. Therefore, we hope that in the new generation of shoe design, we can more perfectly adapt to the way that his foot changes.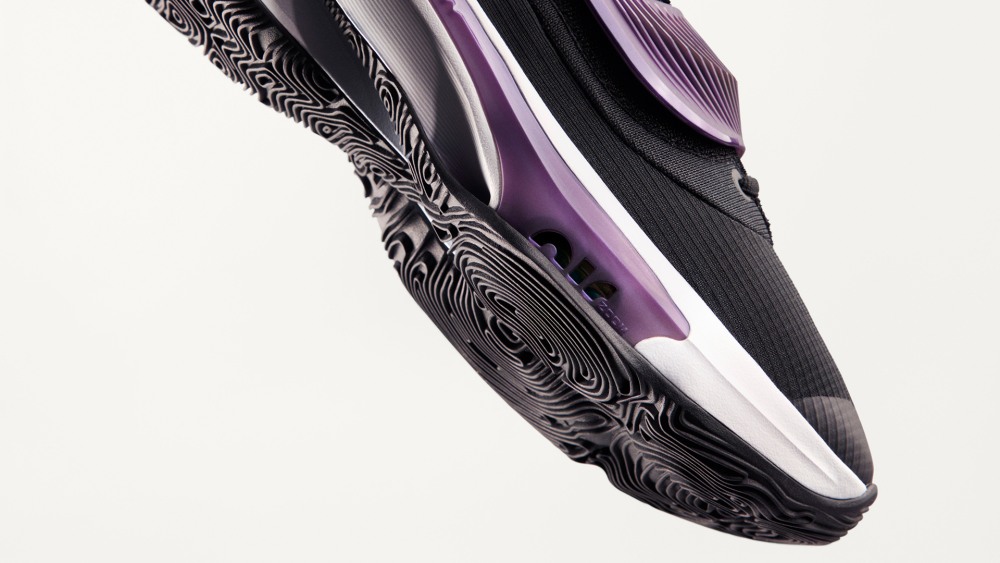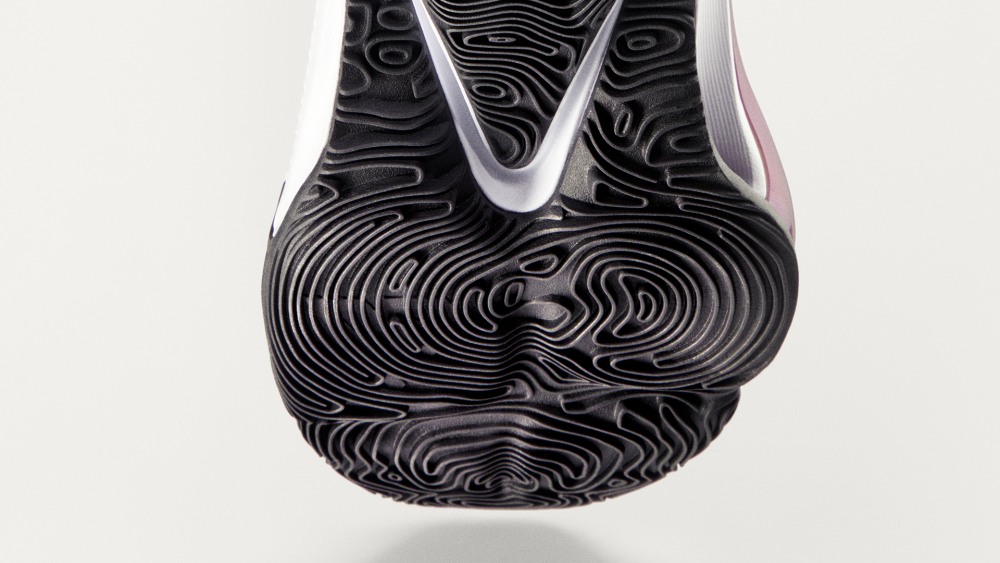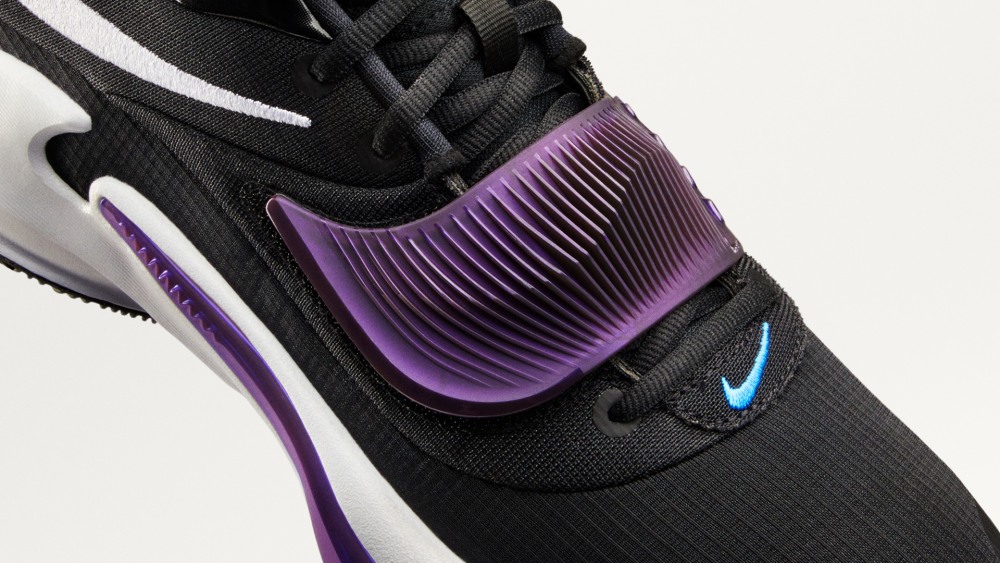 Zoom Freak 3 is mainly designed for the needs of Giannis Antetokounmpo when he attacks. The forefoot sole has two pieces of ZOOM Air cushion to absorb energy and offer timely feedback. This kind of cushion technology makes Zoom Freak 3 to be closer to the ground. The cross strap on the vamp can offer better stability and fitness to the foot. It can make sure that the feet won't slip and move in the shoes. The outsole design is inspired by the highly acclaimed traction pattern of NIKE previous basketball shoes.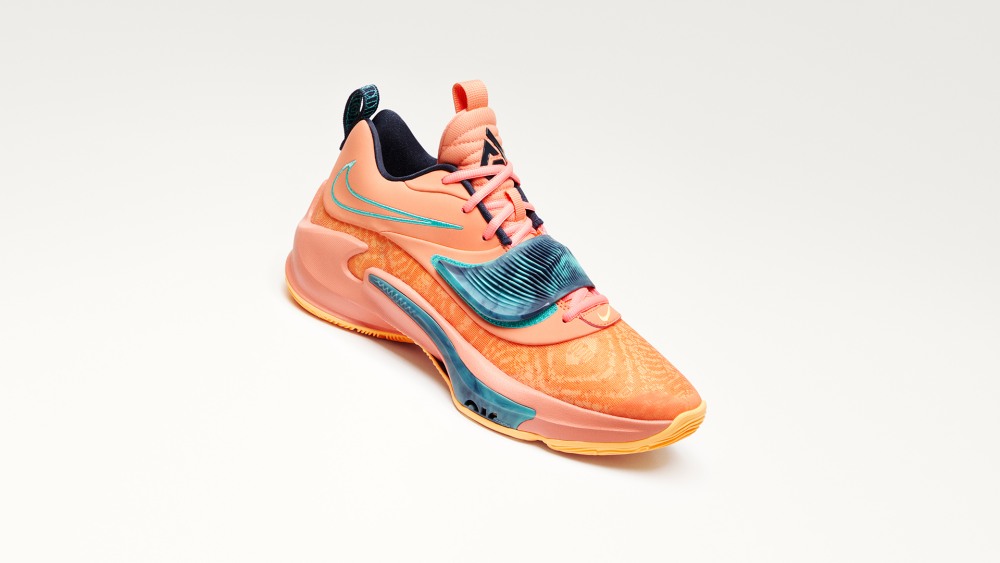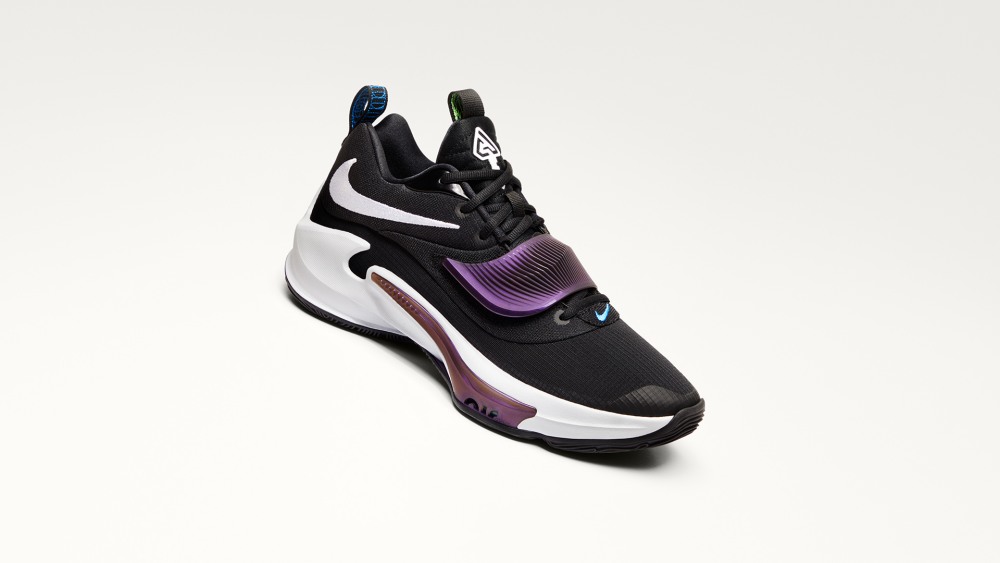 Nike Zoom Freak 3 will be released in this month. If you are interested in it, pls you can pay attention on our website.