Having won  the MVP of the regular season, Giannis Antetokounmpo also won his first signature shoe in his life. Since it is rare that only a  few stars in the NBA League can win his own signature shoe, it is out of question that having signature shoe of his own is the biggest acknowledge of Giannis Antetokounmpo's ability. However, now that it is Giannis Antetokounmpo's first signature shoe, there must be some brand business strategies so as to gain a number of popularity. Being the signature sneaker of an NBA MVP, we should expect them to be awesome.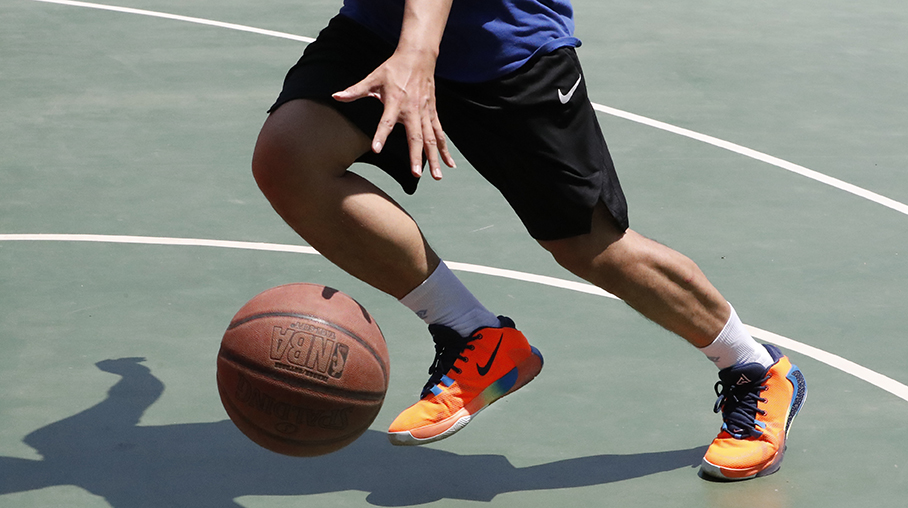 Before formal release of ZOOM FREAK 1, it is certain that  there were many people concerning about all respects about  the shoe. And among the many elements about which people cared, say, the shoe's appearance, are highly concerned. And we have learned that before his own signature shoe, Giannis Antetokounmpo loved Kobe sneakers a lot; hence, it is not surprising ZOOM FREAK 1 is somewhat similar to Kobe sneaker. For all having unusual physical gifts, his shoes are mainly low-top models.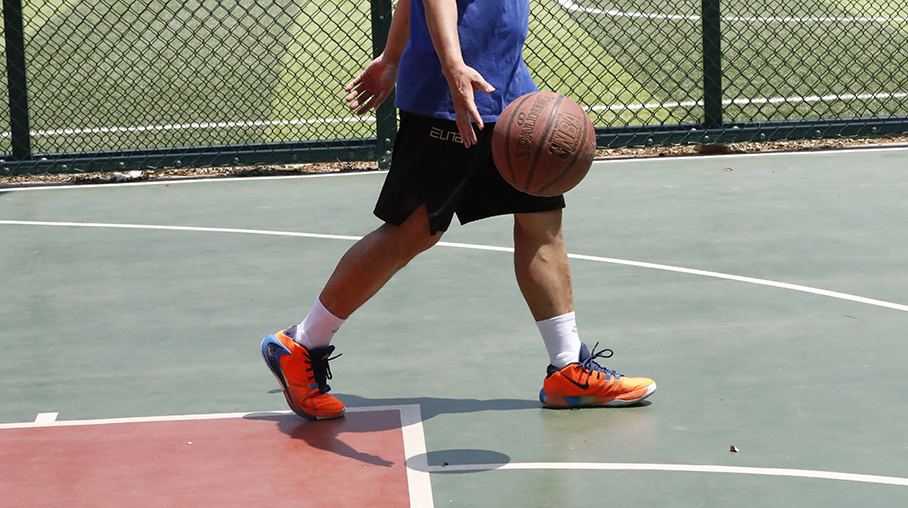 The whole upper looks neat and there lays Antetokounmpo's exclusive personal logo in the shoe tongue.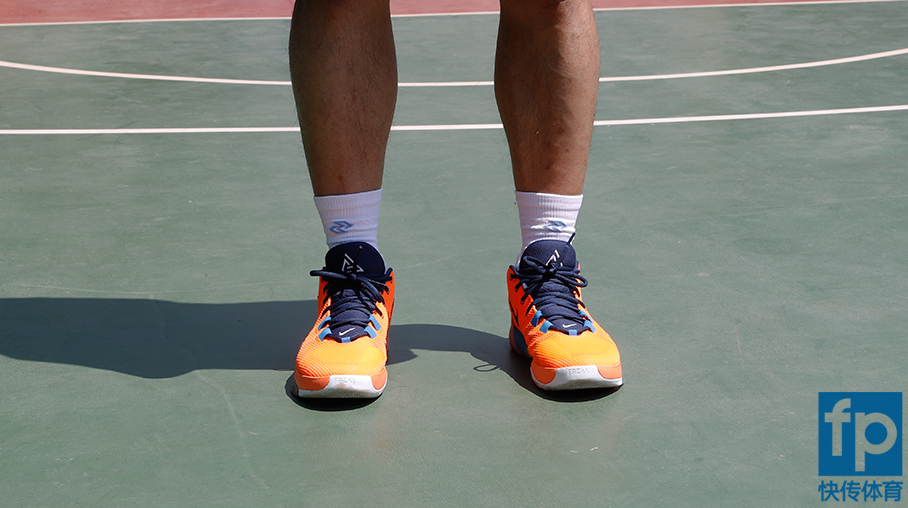 On the side you can see two back side hooks which are designed to decorate the shoe and at the same time add a lot of differences.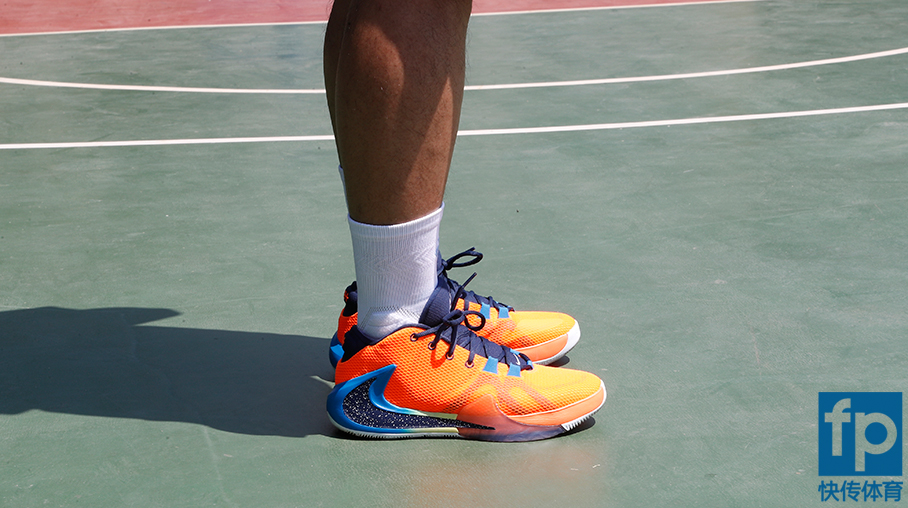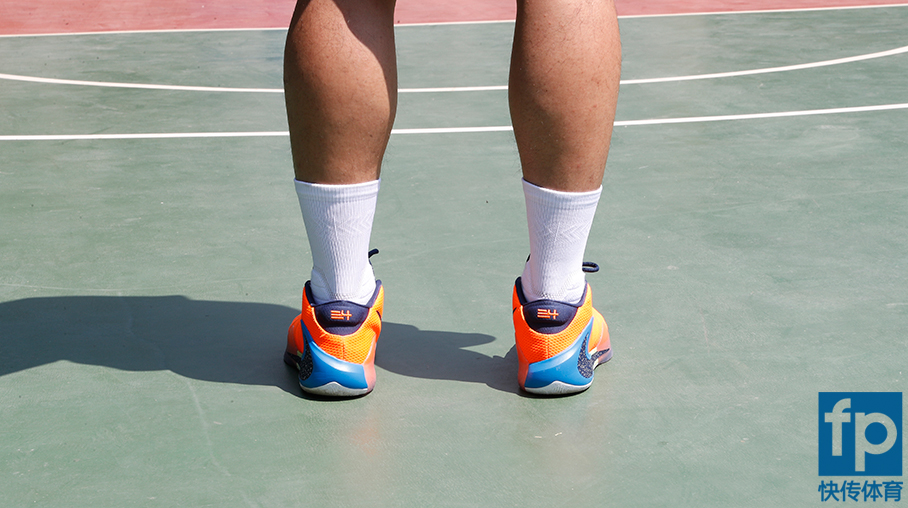 The materials used and the design added are relatively not so originated. Materials aren't premium. You can even draw a conclusion that ZOOM FREAK 1 is virtually suitable for everyone because the upper is made of engineering mesh in addition to an inner boot design.If regardless of the setup, the shoe should be said to wear comfortably,  then it is a mixed success. After all, compared with some fancy shoes, ZOOM FREAK 1 is rather practical. Whether you choose it for combat or daily wearing, it just turns out to be super comfortable.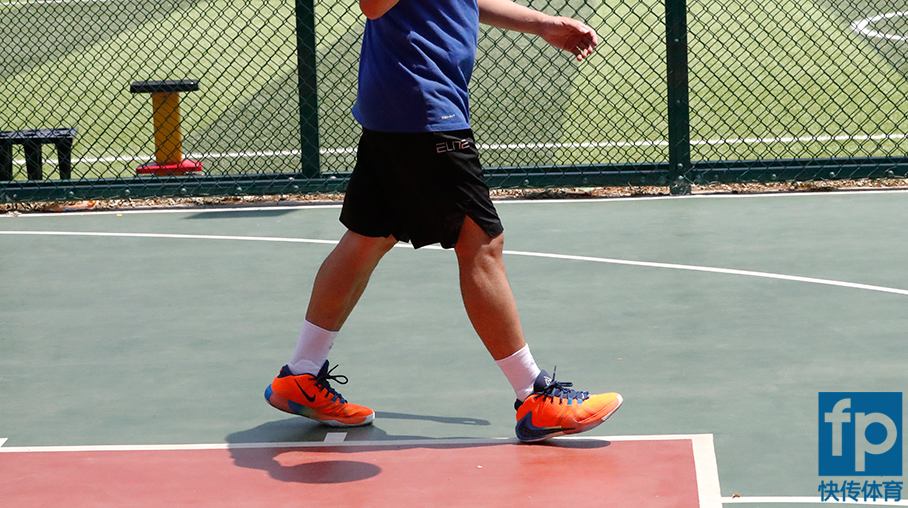 Even for those who have high instep, ZOOM FREAK 1 won't fail them either–it is easy for putting on and taking off.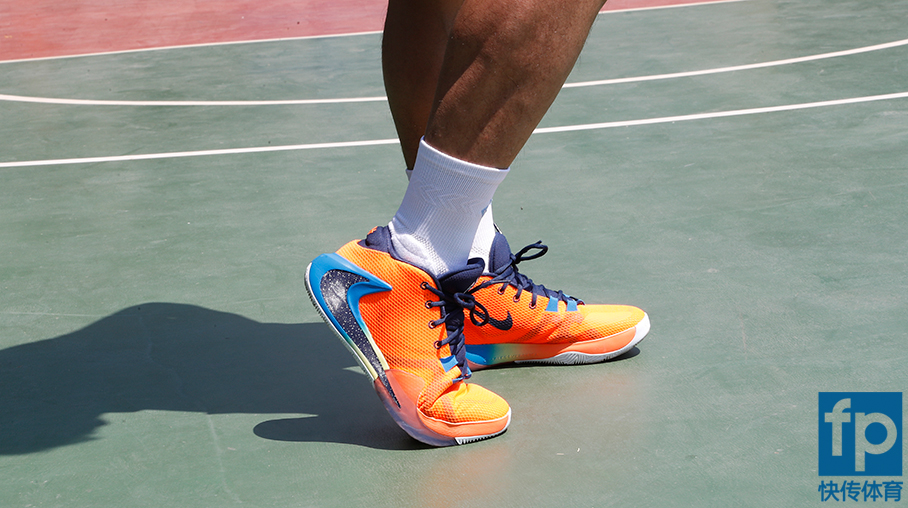 FREAK 1 equips with low-top design, aiming at offering flexibility for consumers. It is the mesh upper that plays an important role in wrapping. In the heel part, Nike adds some foam padding and uses a slight indentation. With these settings, the stability of the ankle is sufficient after the laces are fastened.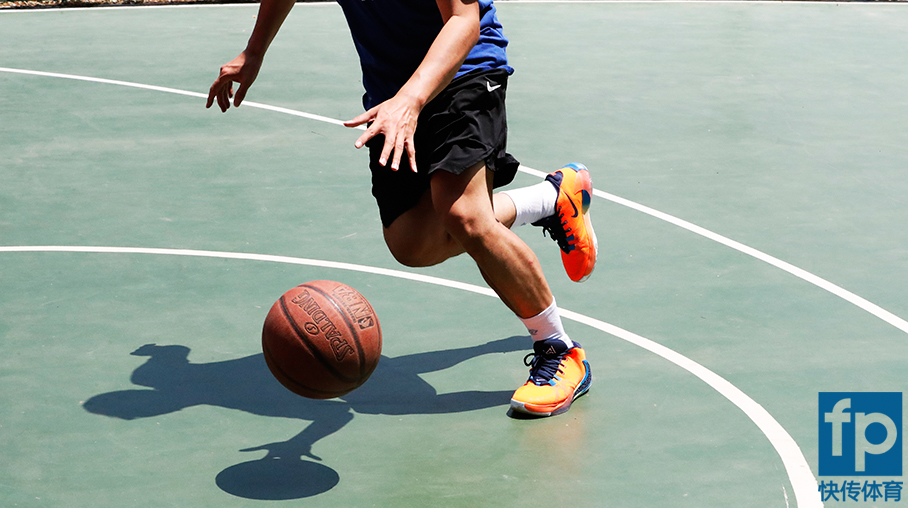 Some reviewers remarked, "The shoe's wrapping has, for the most part, reached such high a level that you may not think of it as a low-top one.
In terms of support, the design of two backhooks on the vamp plays a significant role. But as a result of the overall hardness of the engineering mesh upper, it still incurs a large deformation. But the forefoot has installed an anti-rollover design, so there is no need worrying about the problem of twisting.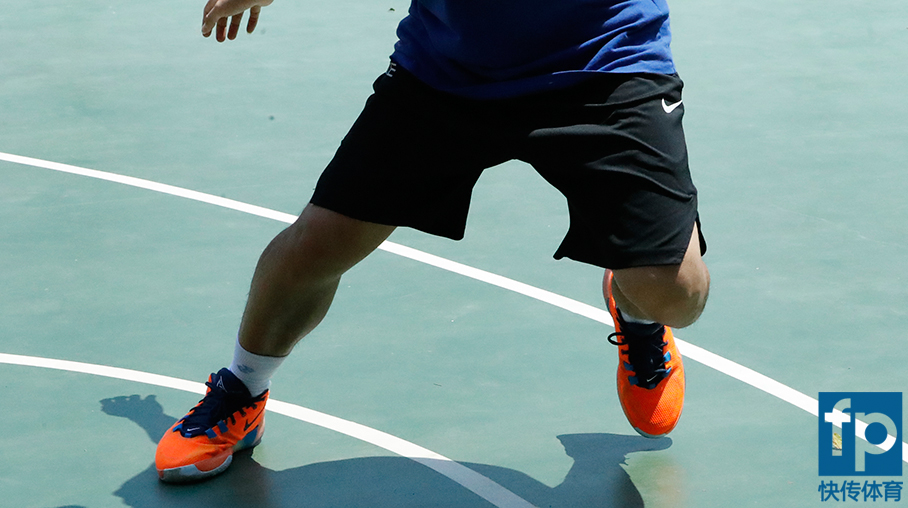 There doesn't seem any originality in the materials and designs, but this time the outsole of FREAK 1 is rather innovative. Nike doesn't adapt the regular way of making the outsole, but it adapts a combination of rubber and crystal to make up  the outsole. And when it comes to the pattern of the outsole, the crystal  part is made of rose-shaped texture while the rubber is irregularly distributed grains. So there is simply no complaint about this. As for its performance, well, it just performs too well to be true. Over the course of the outfield combat, FREAK 1 had an outstanding grip. Whenever there are stop or direction change or other movements, the sole can maintain efficient ground feedback. Of course, slight slippage during the quick stop can't be avoided. But it can't be a problem as well.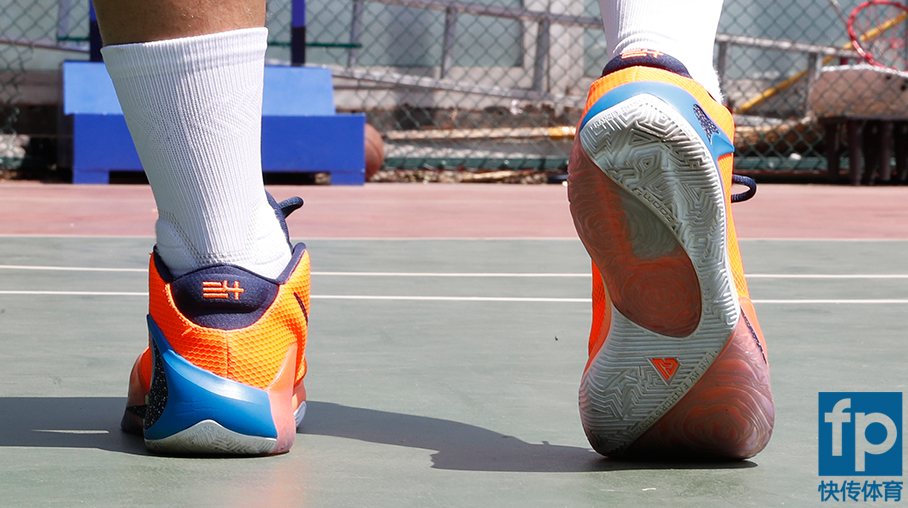 The outsole looks good though,  it's a little impractical because after 2 hours' outdoor testing, it showed a noticeable rough edge. However, this is especially normal for the outer part of the outsole for it has to bear more grip. Therefore, if you want it to be long-lasting, you'd better not wear it on rough courts.
As antetokounmpo's first signature shoe, the FREAK 1 is unlikely to have a surprising mid-sole option. But after all, it is not very expensive. The fact that Antetokounmpo likes to wear Kobe sneakers makes sense when FREAK 1 uses 2 layers'  ZOOM AIR cushion in the heel and PHYLON in the fore part. Such setup requires little time breaking in and feedback is prompt. The heel with double air cushion can give a particularly obvious feedback effect, which is very useful for those who seek for breakthrough.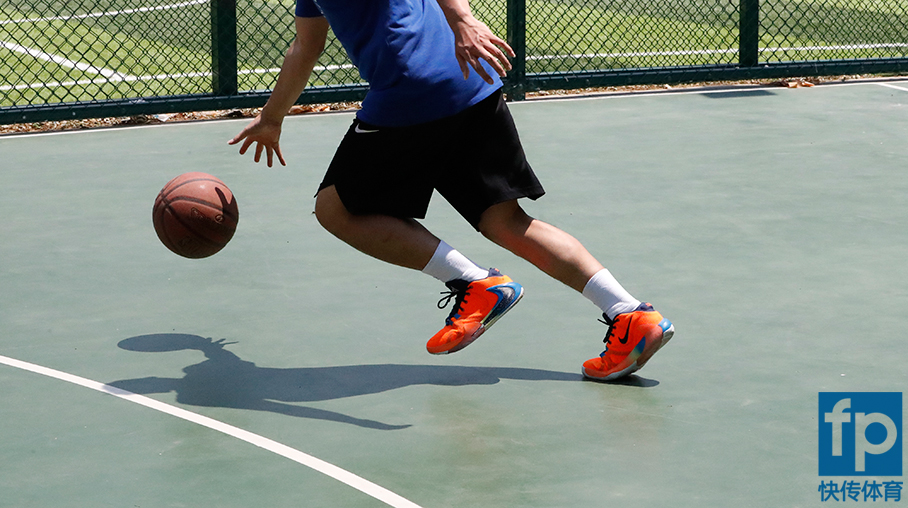 Overall:
The Nike Zoom Freak 1 is, as it were, one of the more anticipated releases in the basketball world this summer. And since we've seen it and learn about its performance, there is no need introducing more.  It is the performance that we're really interested in and so far the Freak 1 performs like a beast and has been holding up well on-court. You can expect.