It's not hard to see why the Adidas UltraBoost is such a popular shoe since the adidas Ultra Boost Uncaged joined  its caged brother in helping to celebrate the Chinese New Year in the near future.
What do you think of the upcoming adidas Ultra Boost Uncaged Chinese New Year?So we will look it  closely today.
For the box ,it is simply.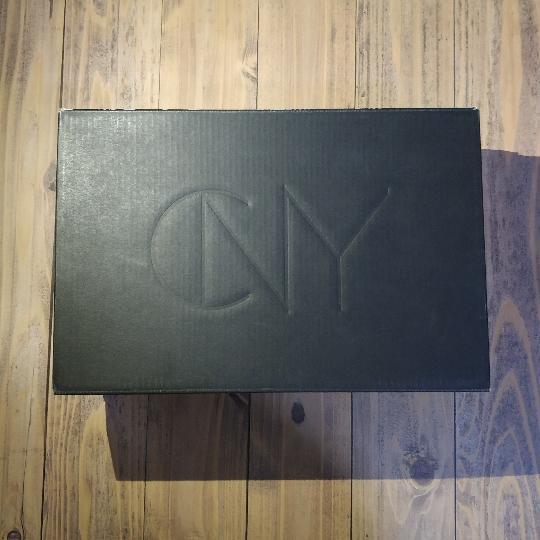 However, the side look cool.The front of the shoe box is printed with CNY—China Year. Not the same as a regular yellow striped box. In contrast, cny this shoe box design is more low profile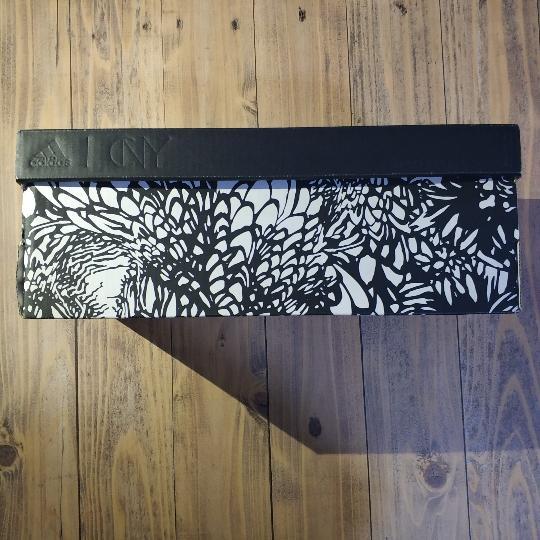 The Primeknit and Boost combination takes a simple approach this year, as a white knit upper sees speckles of black and red throughout for a random array of swirls to compliment the unique lace option .
Adidas's claim that the UltraBoost will deliver "your greatest run ever" is hard to prove, I felt that is the setting win a lot of buyer, especial for runner,the  UltraBoost, it became my go-to shoe for long distances.
For the material : It used the  Primeknit  again .As we know this kind of material is great. Midfoot partially switches to another material, and so does the heel area.Like engineered meshes, the single piece Primeknit has multiple zones of stretch.  So you can feel more elastic in places like the top of forefoot, while the edges and toe bumper have a closed knit construction for better structural support. but only one disadvantage of this kind of material , it will be easy to break out .
Then the ventilation , it is great, we can feel the air through the foot . and the special lace system.I can adjust it easily.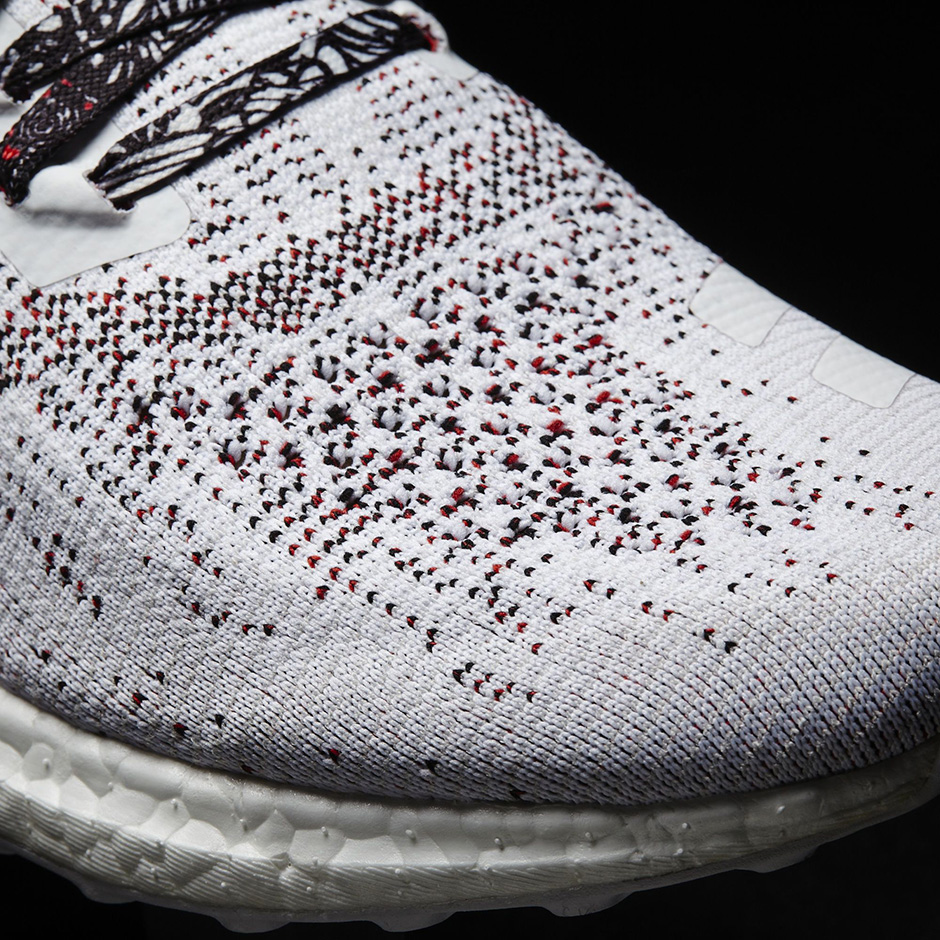 We can see more details as below :
Adidas Ultra Boost series were impressed with Adidas tech,which new model and its springy, lightweight protection from harsh pavement. "This may be my new favorite shoe," tester Derek Call raved. "Some backstory: The Adidas Supernova Boost 6 was one of my favorite shoes of all time. It took three years for me to find a shoe even comparable to it, and that was last year's Adidas Supernova.but this one adidas Ultra Boost Uncaged will be better , that is for me, it was an improvement on that shoe. It feels lighter, my foot slips right into the upper like a slipper, and it still offers enough stability without adding any weight or material
The insole look great.Also it is comfortable .
We can see more details inside.
Midfoot cage attaches to the molded heel clip with an inwards flare. Also it show the ULTRA BOOST which  uses so much plastic on what could have been a lightweight upper with unadulterated stretch.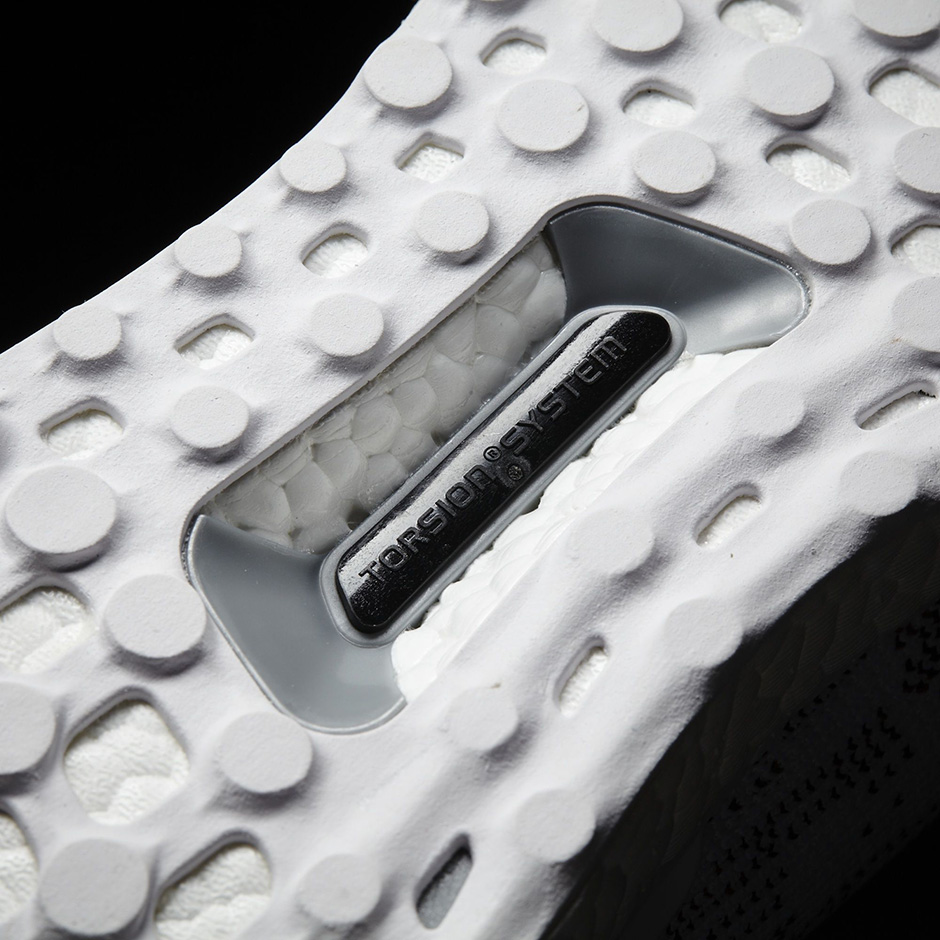 Solar Boost offers fantastic traction for a road shoe,  so you can feel more comfortable and soft when you playing .even on snowy or slushy roads. That is why the small lugs on the full-length rubber outsole provide plenty of grip on and off pavement, while a wide heel gives the shoes a planted feel.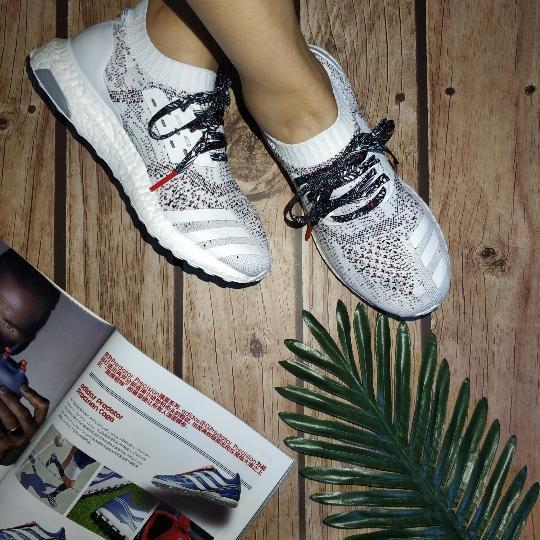 Overall, a Boost running shoe needs to feature at least one of the stability elements. Either a plastic cage with midsole ridging , so the adidas Ultra Boost Uncaged did it , the nice cushion midsole and great material ,also the  soft traction , all of the reason to attracted  more people.