It is out of question that Paul George is a beast on court. And not only is Paul George a beast, but his shoes are also beasts. After the NBA games, Paul's shoes became famous among sneaker fans. And here is the PG 3 review(there will be a slight comparison between James Ambassador 10, Dame 5 and Paul George 3).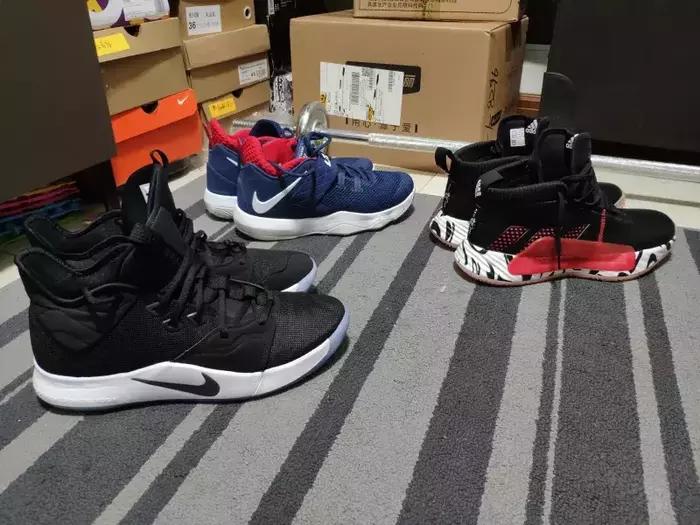 I've got one pair of Nike PG 3. And I had liked its crystal rubber outsole, so I bought it immediately the price was cut down. For its appearance, unlike other sneakers which are featured with fancy colorways, this Nike PG 3 is rather simple. It only features black upper and a white outsole with the indispensable logo–there is nothing else that is very appealing. However, here I have to mention that simple as it is, it goes with all kinds of clothing. After wearing  it out, you will find it is striking enough.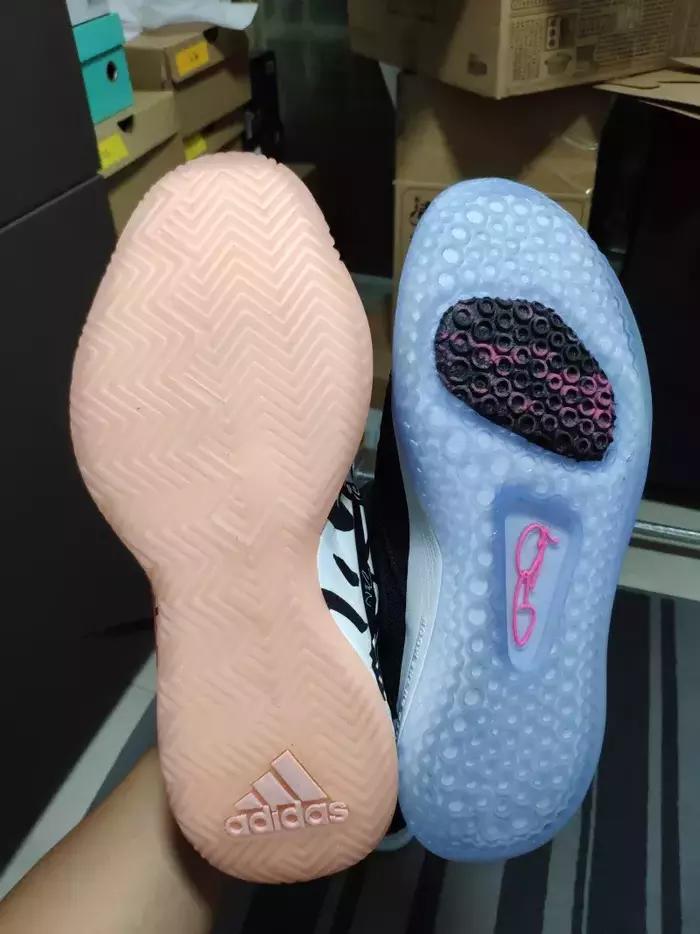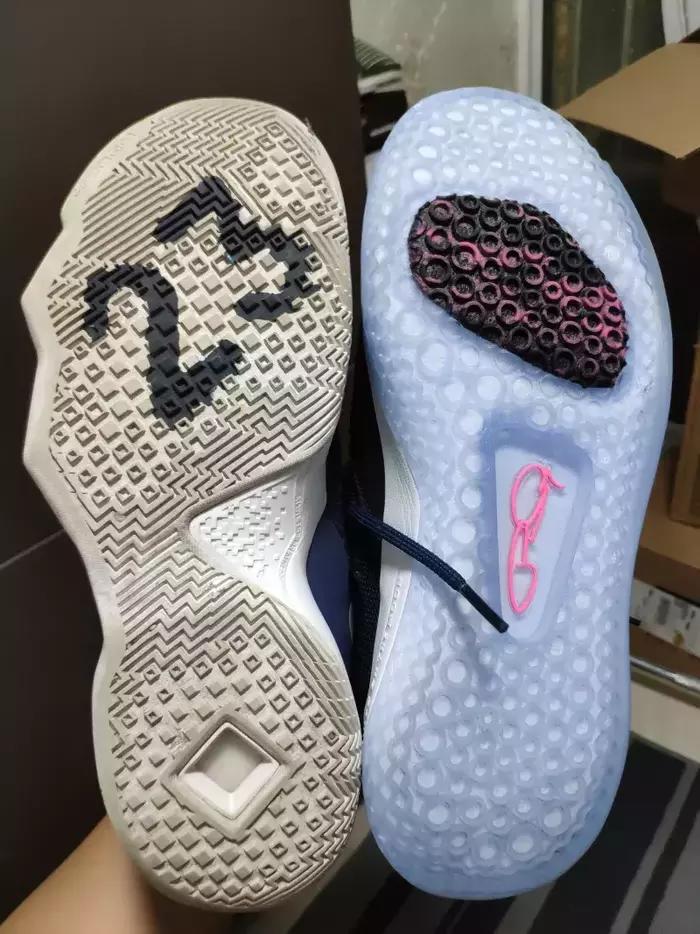 With respect to the cushion, personally, the James Ambassador 10, Dame 5 and Paul George 3 perform equally well. I like all of them very much. Though the James Ambassador 10 has both zoom in the forefoot and the heel, the zoom units are not large while that of Paul George 3 are relatively large and the feedback is more apparent and quick. On top of that, equipped with inner TPU, Paul George 3 and Dame 5 are consistently soft and bouncy while James Ambassador 10 may get hard after a long time playing. Of all the three, the Zoom units are things that you can absolutely feel and the response while playing is quick and immediate. Definitely, I dare say that you will explode your performance under the help of the cushion setup.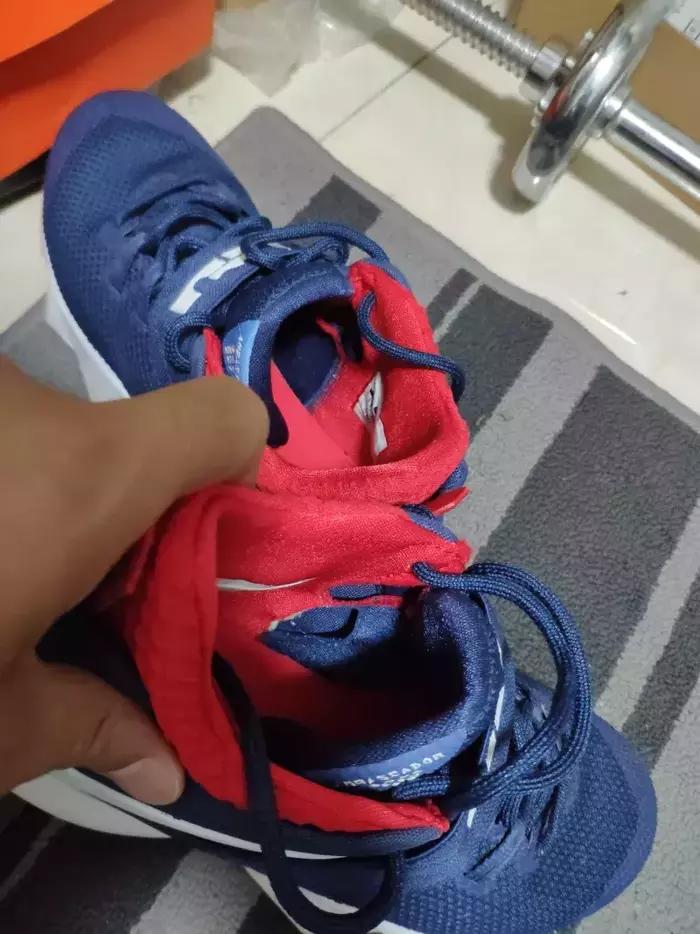 It is understood that comfort is of great importance when buying shoes. According to many a reviewers, they feel Paul George 3 very comfortable and I feel it the coziest one of the three. Then let's turn to the upper. It is a heavily-glued mesh with a nylon backing for the main structure. There's a nylon synthetic in the forefoot and space suit in the ankle. It just feels quite nice even after many testing and requires little time breaking in. Besides the appearance, the comfort of the upper is the reason why I must cop the shoe.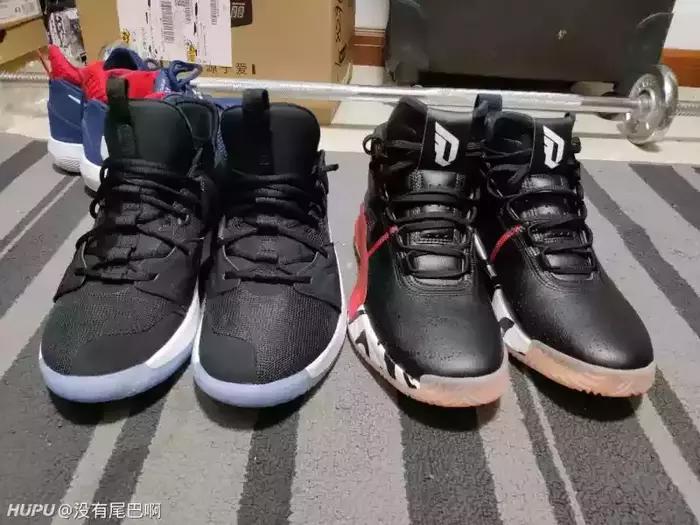 Since it is the crystal outsole that persuades me into buying the shoe, I must show you how the traction work. Other reviewers said it stuck like glue on every surface and court they play on. And actually, what they  observed is what the shoes really are. Definitely, it is not perfect, but I want to say it is virtually perfect. On courts, it grips the floor nicely–it performs like a beast, which has been mentioned at the beginning of this article. Then what about the other best thing about the traction? I think it's not  too harsh nor "too grabby" – it is a smooth stop that lets your foot release into the next step instead of  hanging onto the floor. Well, it has left me an awesome impression.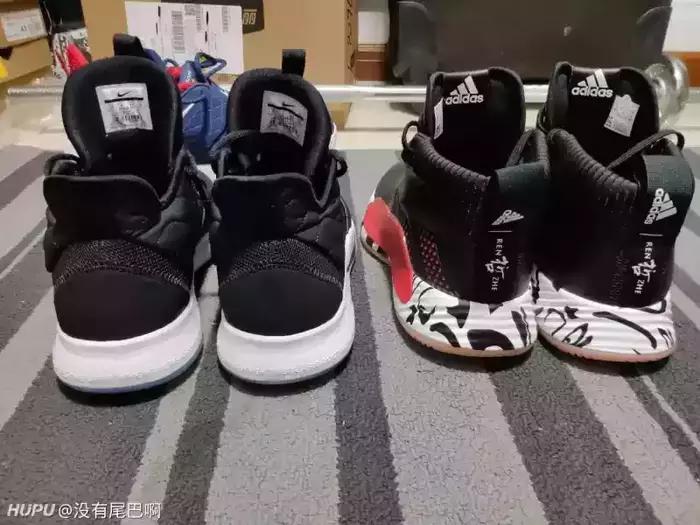 The Paul George 3 has the regular lacing system, which means the wrapping is ensured at least. The laces do lock you into the heel, solid and stable. And the upper do wrap you  in for any lateral slip-and-slides so that your feet can stay steadily inside the shoe. There simply aren't any slipping problems and I've never come across any bothering matters–it is so far so good. Some people shared that this is a case of the sum being greater than the parts. But I don't think so–the contrary is just right  because but for the miniature setup, how could the shoe function as a whole?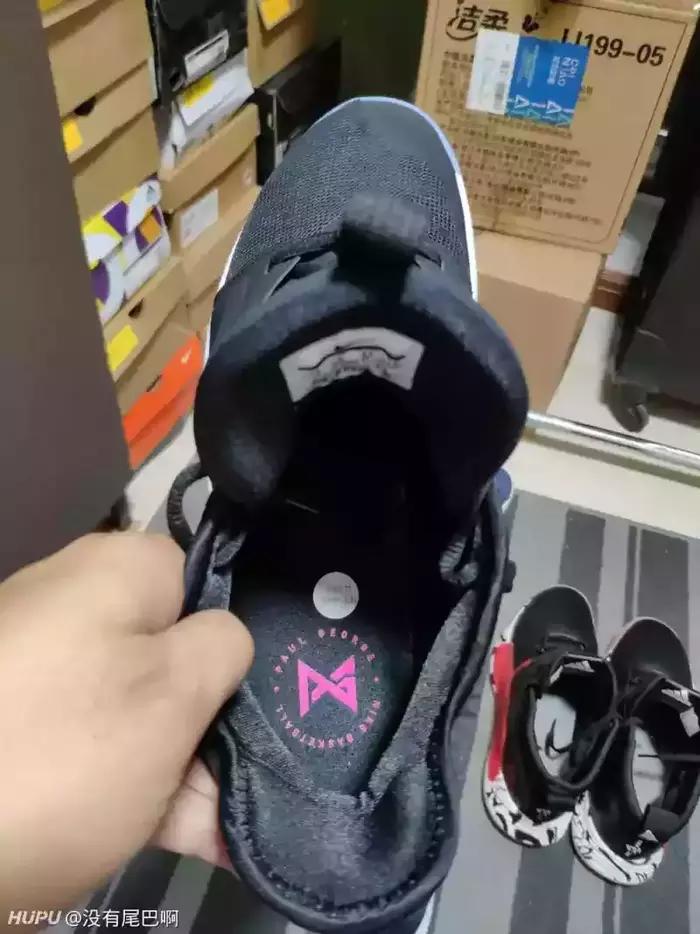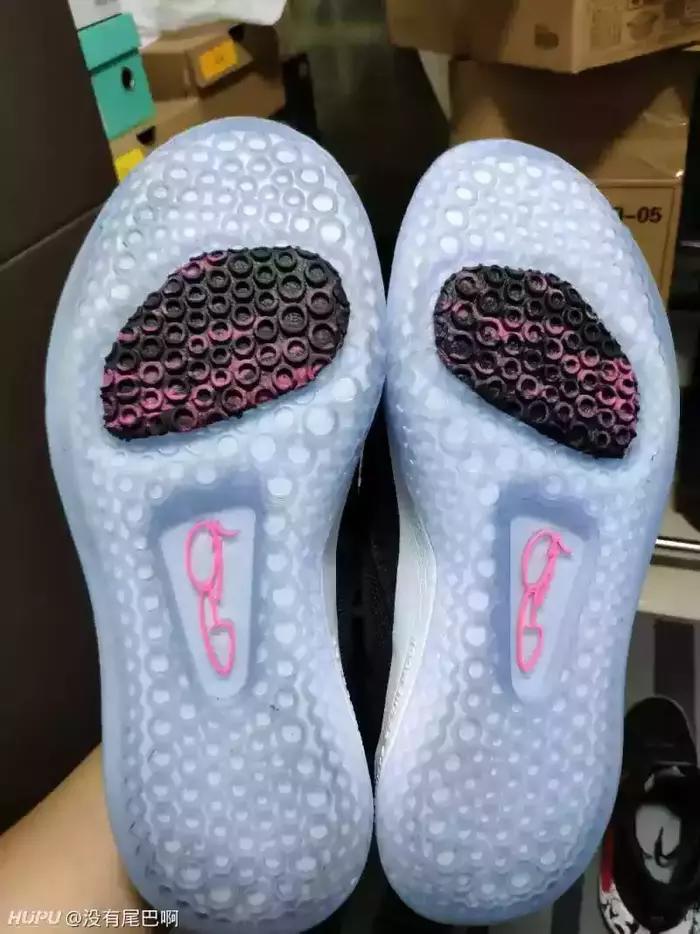 Overall:
I don't mean I have a preference for any one of the three. Objectively speaking, all of them are equally good. The feelings, I think, is largely dictated by personal experiences; therefore, you might quite disagree with my opinions. However, no matter what the case should be, you might as well make some comparison before buying a shoe.