The re-release model——Nike Zoom LeBron 3 is here. This black and gold colorway comes after a ' Christ the King ' colorway released in September, 2018. For sure, as the next in the LeBron signature series, the Nike Zoom LeBron is to receive a great deal of popularity. Though the official release date  still stays unknown, you can expect the shoe to be priced at $175. With such a price, a question comes into mind——is there any peculiarity of this retro shoe? To get more information with respect to the shoe,  let us carry on.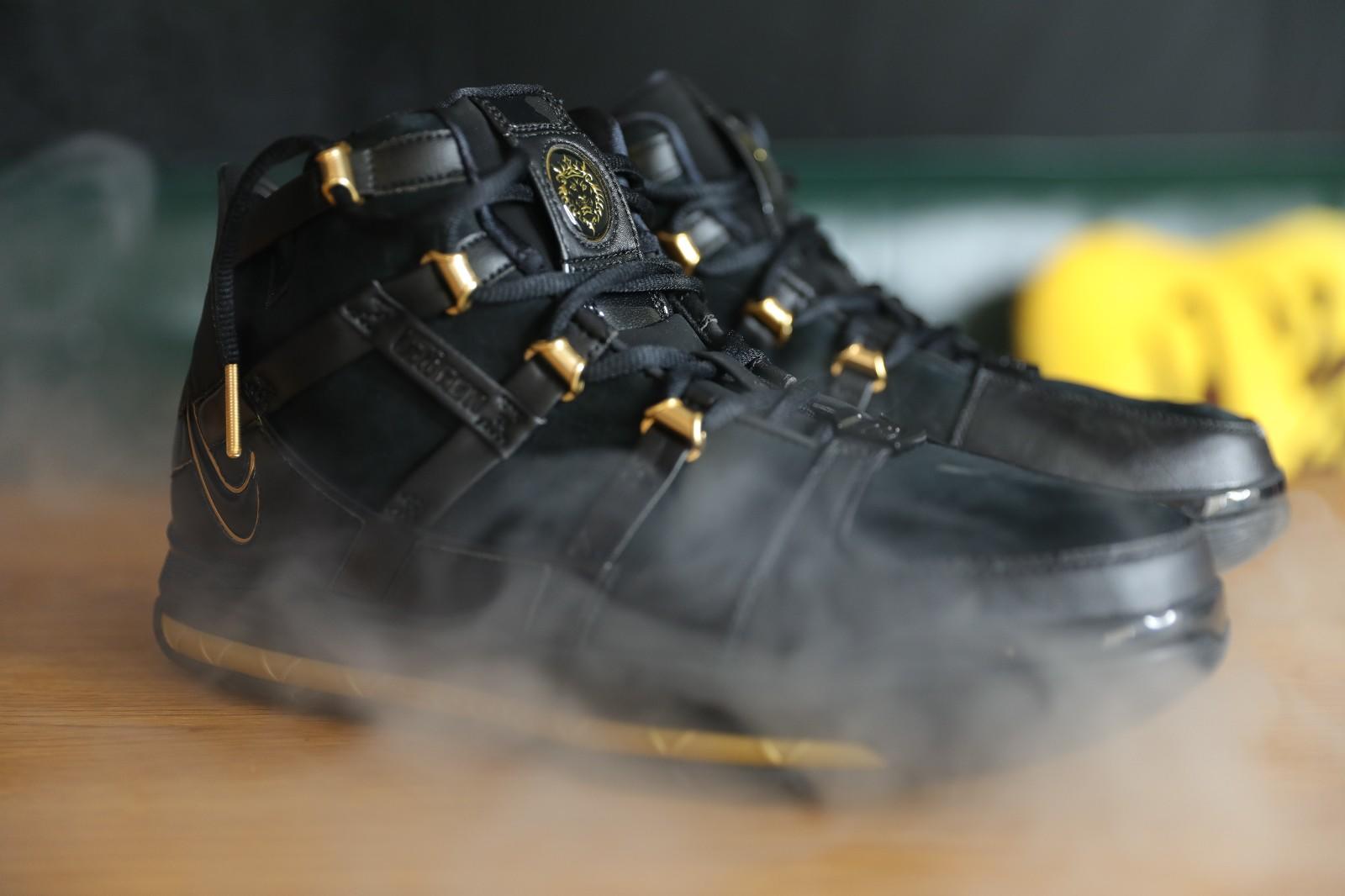 What's your impression of this shoe at the first sight? Cool? Domineering? Or ordinary? According to many users, the leather and suede in the upper of the Nike Zoom LeBron 3 form a great-looking combination of Nike Zoom LeBron 3. For me, I recall that when I saw the image of the shoe, I was so deeply into it that I can not remove my eyes from it. Yes, it has a great-looking, which is undoubted . Well, as is said by some official news that there is no big difference between the first-released and this re-released except that the latter has not rear support. Its overall look and boot-like shape show how the LeBron line slimmed down since 2006. For this aspect, you can make some comparison yourself.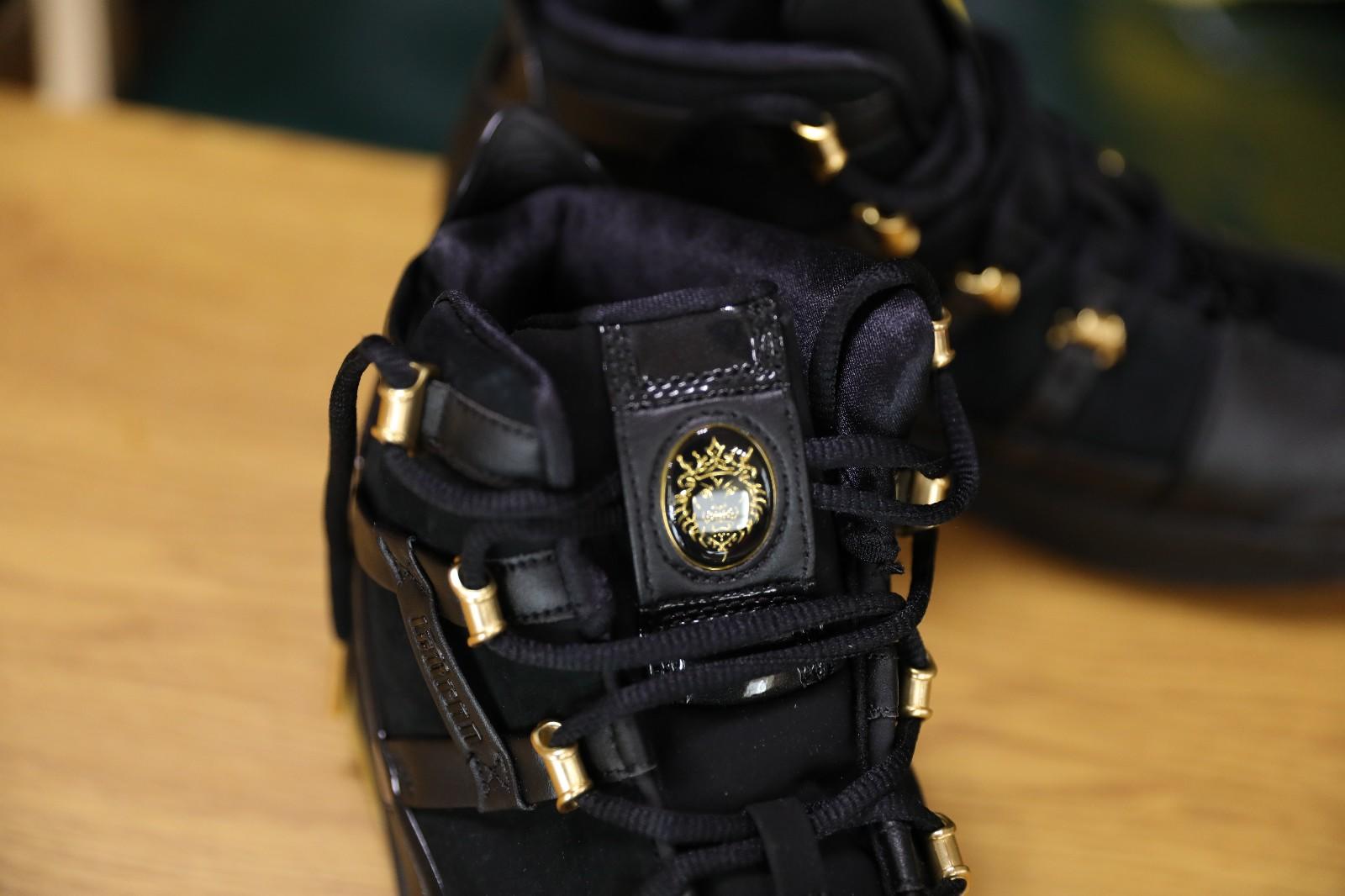 I've mentioned before that the leather and suede in the upper, which are fashionable head-turners , make a remarkable and impressive combination. On top of that,  the lacing system has improved to some degree. Also, some wide-footers say they enjoy quite a lot the fit of these LeBron sneakers because of the extra space in the toe box. So with the above, I should say that the wrapping is super excellent. You have some freedom in the forefoot while in the midfoot, you might get "stuck" which means no slipping in the shoe. Most importantly, the shoe's wrapping is so excellent that it can not be replaced by other tech on the market. For lacking breathability, I would not recommend it to those who likes playing in summer.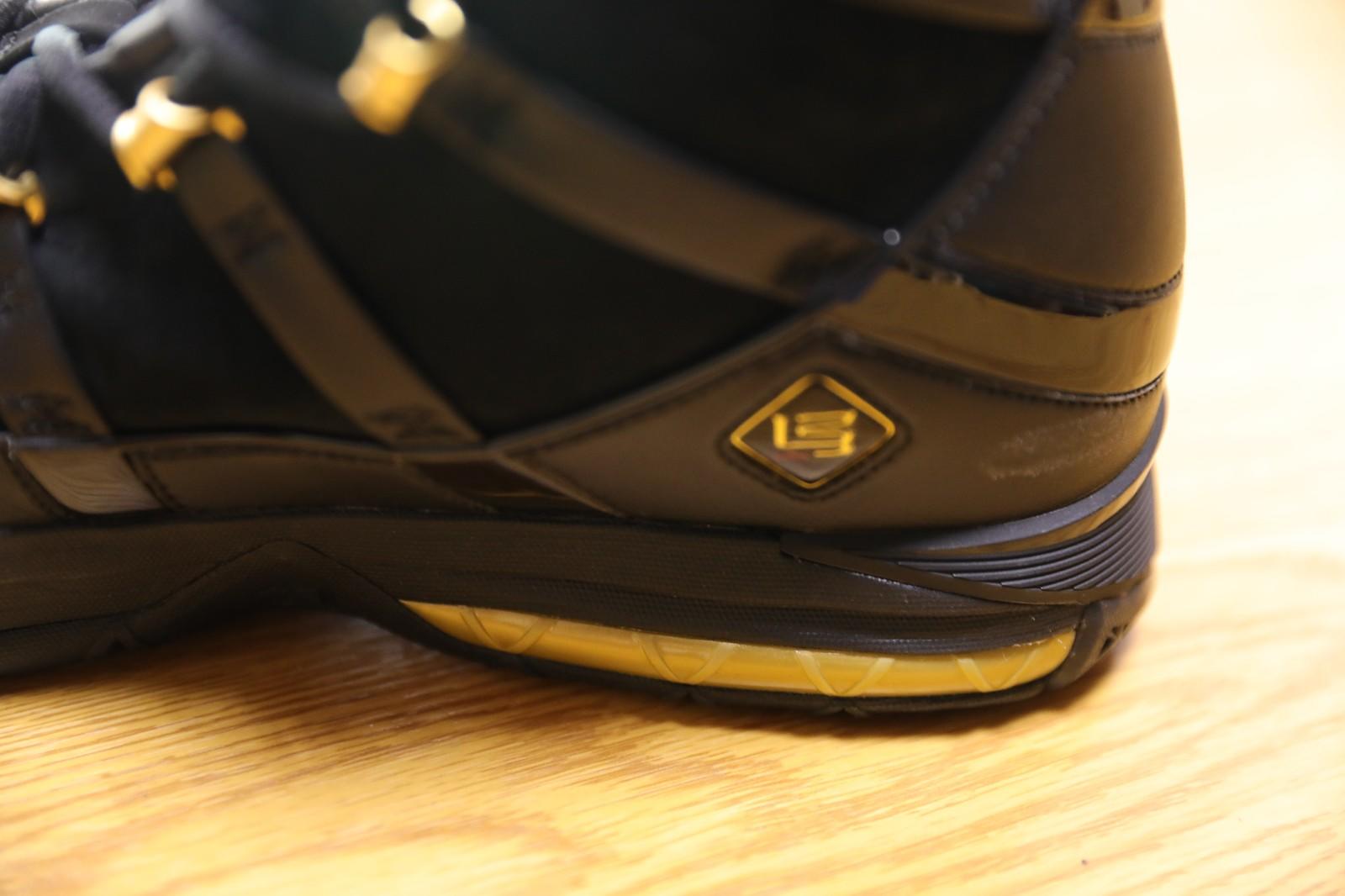 Some buyers have claimed that these LeBon basketball shoes perform well outdoors.  As you can see that there are two kinds of patterns in the outsole——the front and the rear part are the milk frame pattern while the middle part is the vertical stripe. Complicated as the outsole looks, it does not offer an excellent grip. If the wrapping is said to be excellent, then the grip is just ample on court, bringing no much help for players. On the other hand, it is said that a handful of wearers observe that the outsole rubber attracts a lot of dust. So if you'd play outdoors, choose a relatively clean floor and the grip can't fail you unless the floor has accumulated years of dust.
Looking at the midsole, you can speculate that Nike Zoom LeBon 3 remains cushiony as the former versions even after so many uses. The Phylon and Zoom in Nike Zoom LeBron has also got much approval of a majority of sneaker fans. The large forefoot and heel Zoom, along with Pebax, make the shoe super bouncy. But for those who are lightweight, it takes patience and time to get accustomed to it.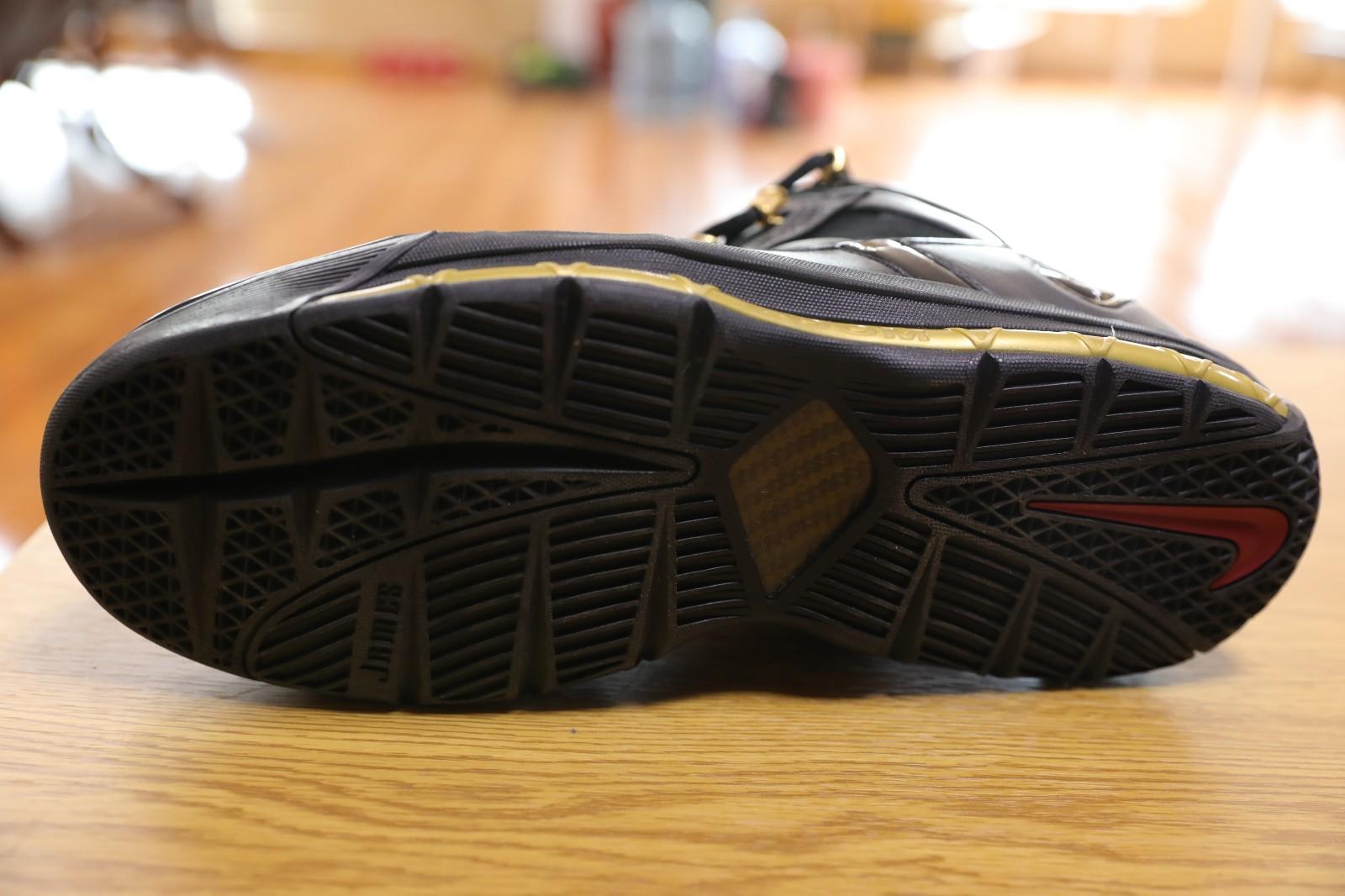 Many a buyers claim that this shoe is heavy. So don't ask lightweight of it. However, what matters most is that it is super durable. If you are always dying for a long-lasting sneaker, then Nike Zoom LeBron is definitely for you. Many Nike Zoom LeBron 3 owners have attested that the shoe stays free from wear and tear even after months of use; a good number of shoe owners also mention that the insoles of the Nike Zoom LeBron 3 are durable.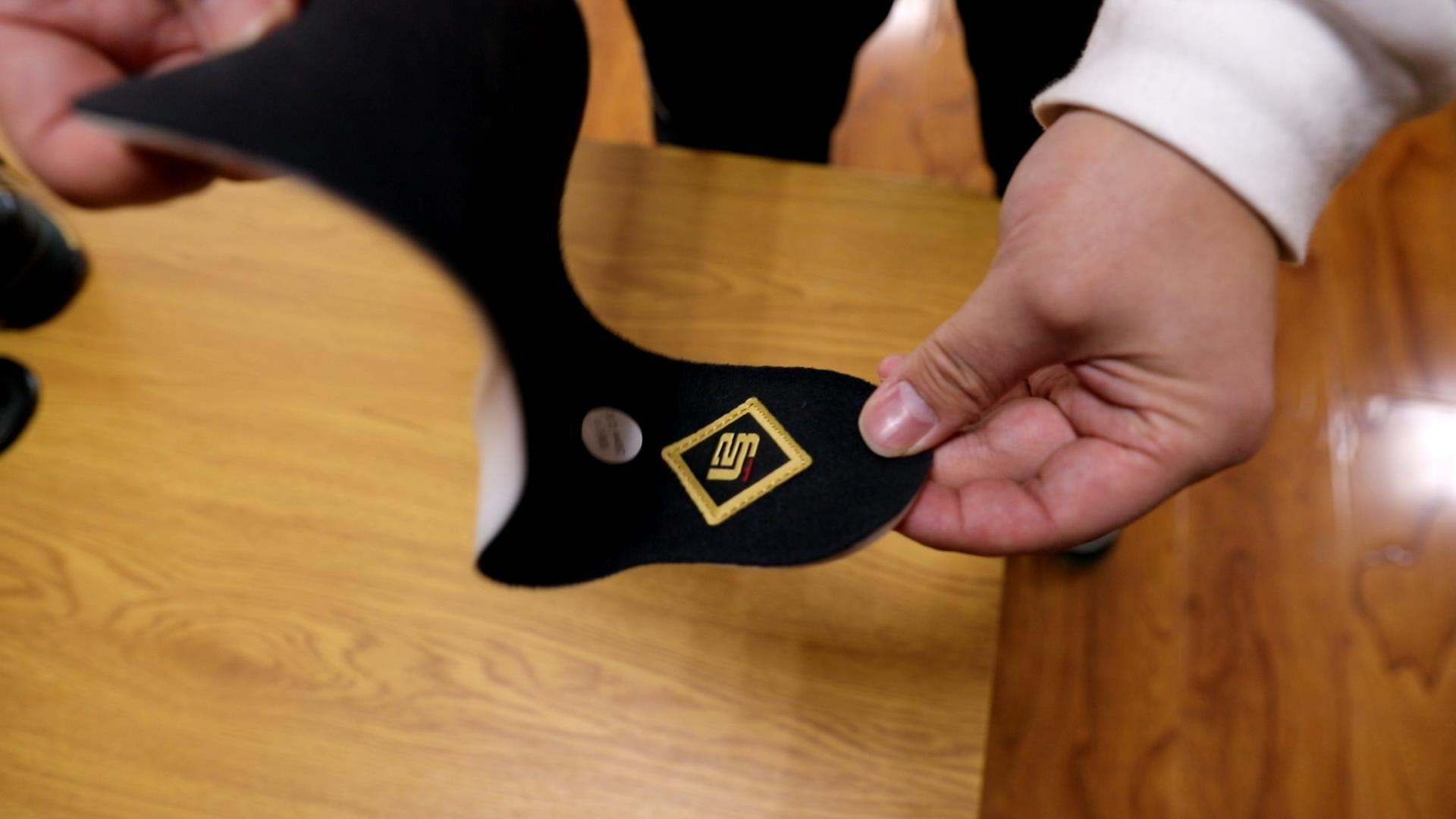 Overall:
On balance, Nike Zoom LeBron 3 remains similar to the first-released version in many aspects. To summary, not only is Nike LeBron 3 worth your copping, but also great for casual wear and playing hoops. So are you looking forward to grabbing one? Certainly, this Nike Zoom LeBron 3 won't fail you.