As  one of the most eye-catching superstar of the 2017-2018 season, Donovan Mitchell has won a high popularity with his strong performance in his rookie season,the dazzling record already attract everyone's eyes, the brand adidas began to pay attention to the commercial potential of Mitchell.
After being selected at No. 13 overall in the 2017 NBA Draft, the guard was one of the most exciting young players in the league last season. He led Utah to the second round of the Western Conference postseason and won the Slam Dunk Contest during the All-Star break as well.
Especially due to his high-flying athleticism, he certainly fits the profile of a player who could eventually get a signature sneaker.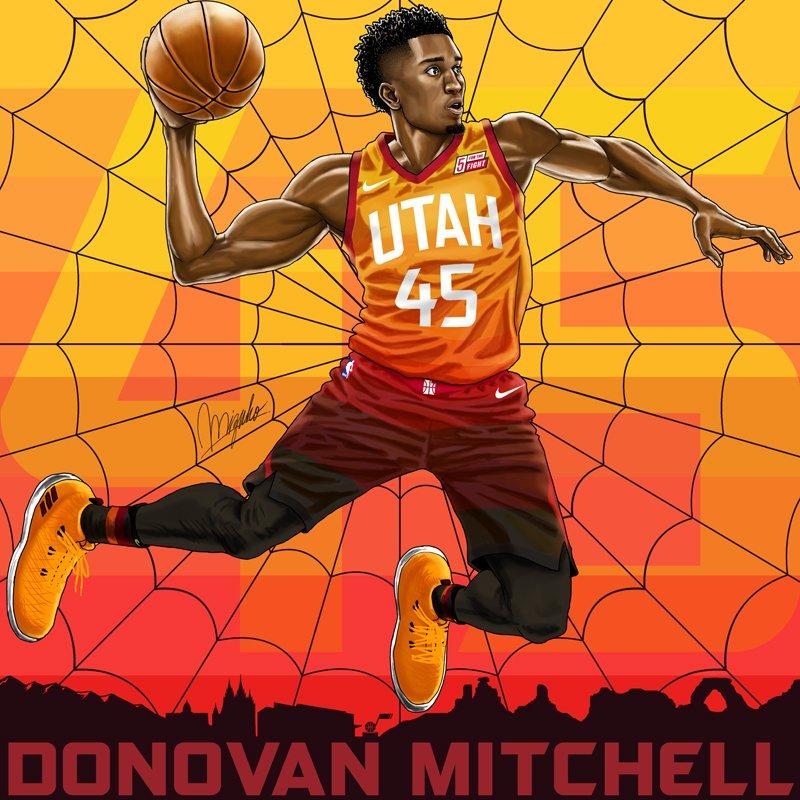 Recently, Mitchell himself show  that adidas will create the first generation of signature boots for himself and he is excitement.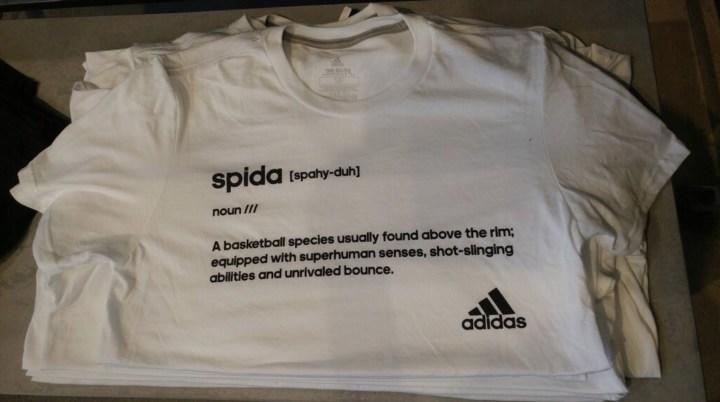 As a rookie, but the Mitchell cooperate with adidas seems to be very harmonious, a  "Not a Rookie" T-shirt  just attract more attention, maybe that is planning of the official adidas.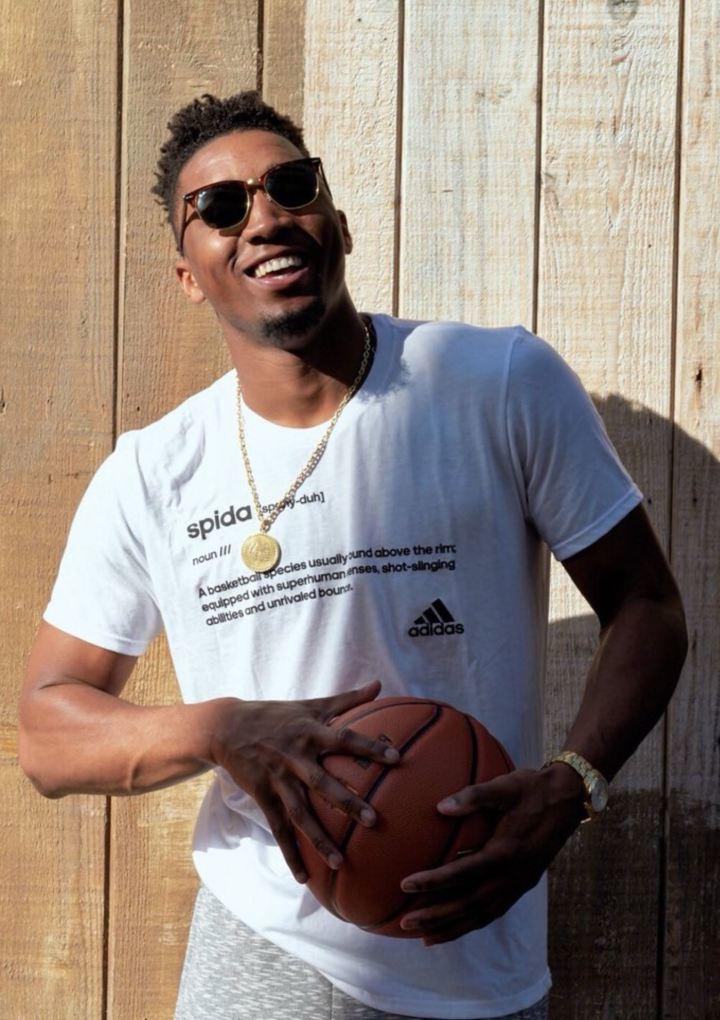 During his recent podcast appearance with Alex Kennedy, sneaker industry expertNick DePaula said that Adidas feels "comfortable" with where they are with regard to the young players who have signed endorsements with the brand. DePaula specifically mentioned both Mitchell and New York Knicks star Kristaps Poprzingis.
Last offseason, Mitchell was the only rookie selected in the lottery who signed an endorsement deal with the three stripes. He went to Louisville, which is an Adidas-affiliated basketball program.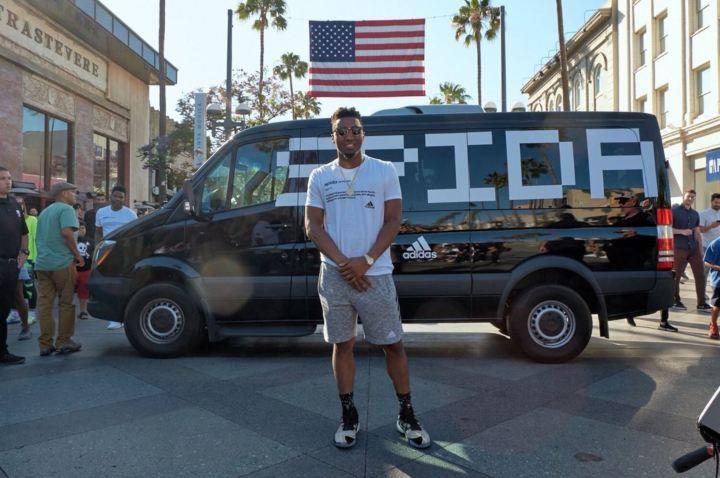 In the last season, the  adidas Dame 4 of  the Mitchell played ,  seems the Dame 4 have been more popular  after that ,  we are expecting the first  signature boots of Mitchell.