Last year, the Rockets renewed Paul with a four-year, 160 million contract, but as a result of his injuries, Paul's status has inevitably declined. And since then the price of Paul's signature shoes are also inescapably decreased. But for most fans, it may not be a bad thing if the price is cut down for they can not only get their beloved shoes, but also save a large amount of money.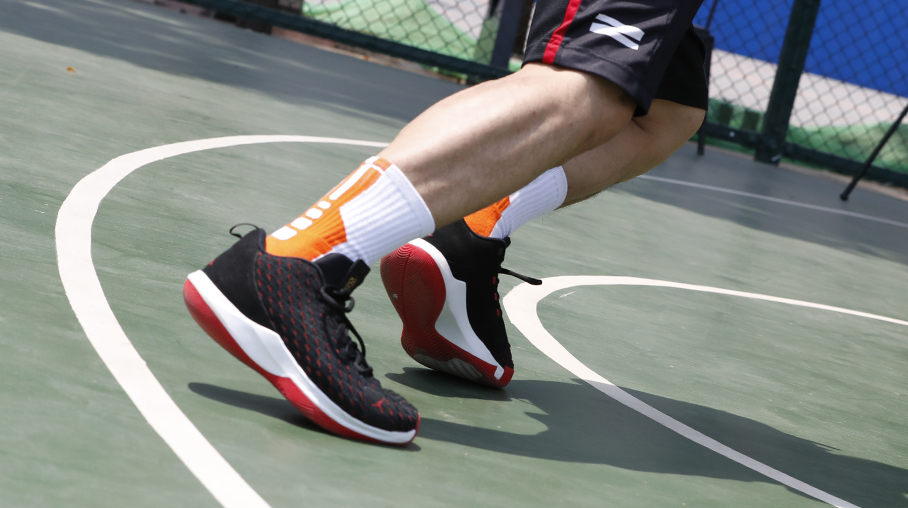 And as a loyal fan of Paul, I also got a pair of JORDAN CP3.XII PF. Besides, like many people, I chanced to get the sneaker as well for the price was cut down. Well, there are at times when we'll feel very lucky and happy simply because we get a thing we've been longing for. And that's the case for me: upon getting the shoes, I can't help wearing them out. So excited was I that I even forgot taking my basketball to the court.
Regarding to this JORDAN CP3.XII PF's appearance, I should say that "There are one thousand hamlets in the eyes of one thousand people." Or in other words, the views towards beauty is largely dictated by subjective feelings. As for this sneaker, it is likely that a large part of fans won't regard it as beautiful. If there were no talk that it was Paul's signature shoes, no one would think it be a sneaker designed for stars.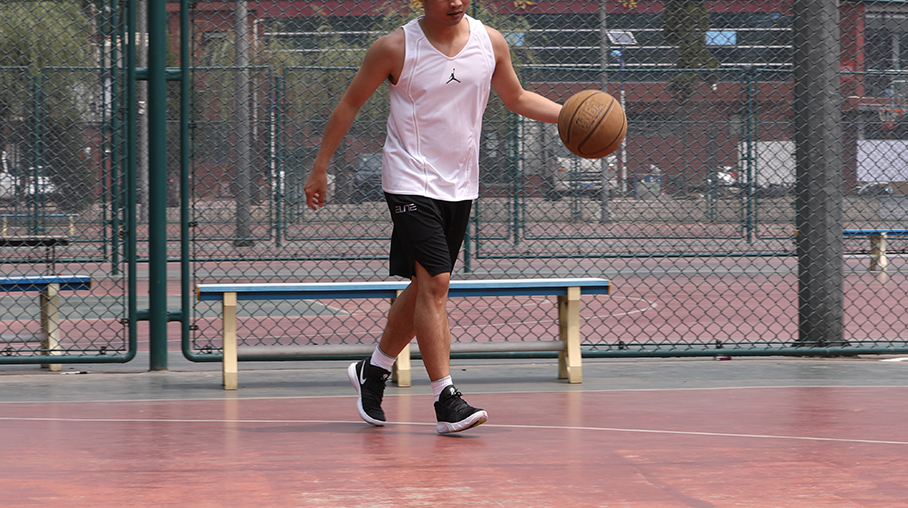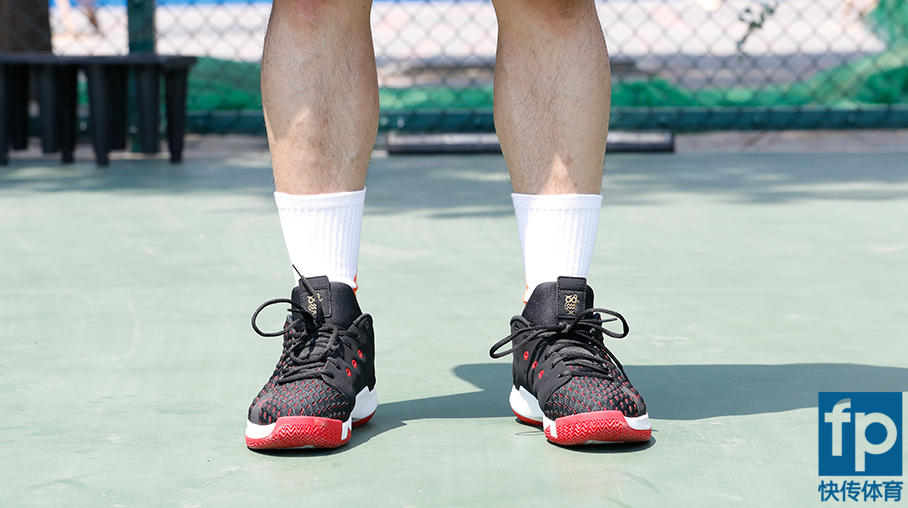 As we can see from the pictures that except that the logo in the tongue there isn't any details respective of Paul.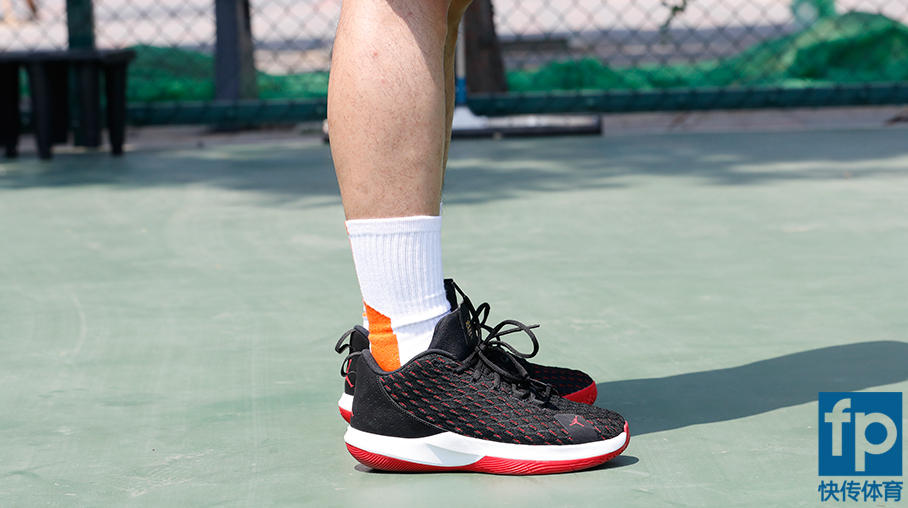 And in the heel part leather materials are used, which is a normal operation.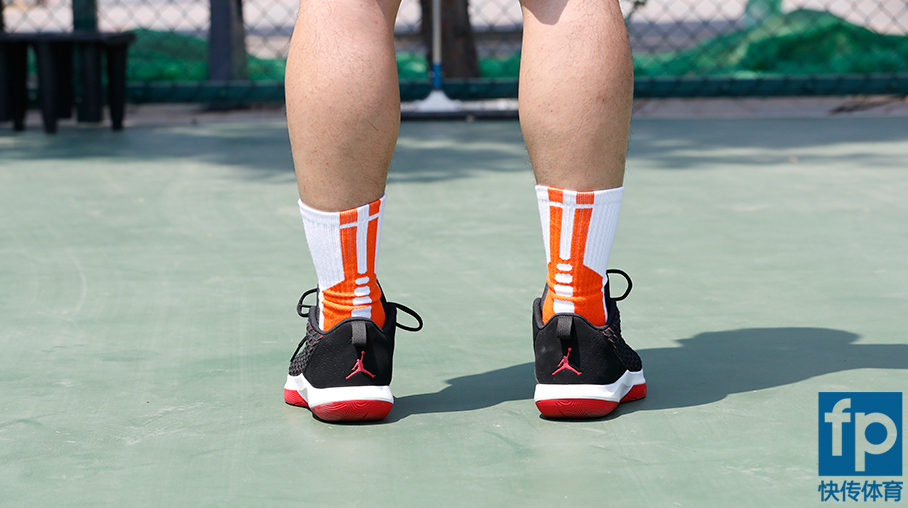 Personally, the most important thing when buying shoes is comfort. Without comfort , however well the shoe can perform there is simply no point talking about other things. Made of mesh, the upper is very soft and offers enough breathability. And unlike some sneakers,   JORDAN CP3.XII PF won't cause the foot stuck. For most people, the case is that it fits true to size. All you can feel is that it wears so comfortable that you are reluctant to take it off.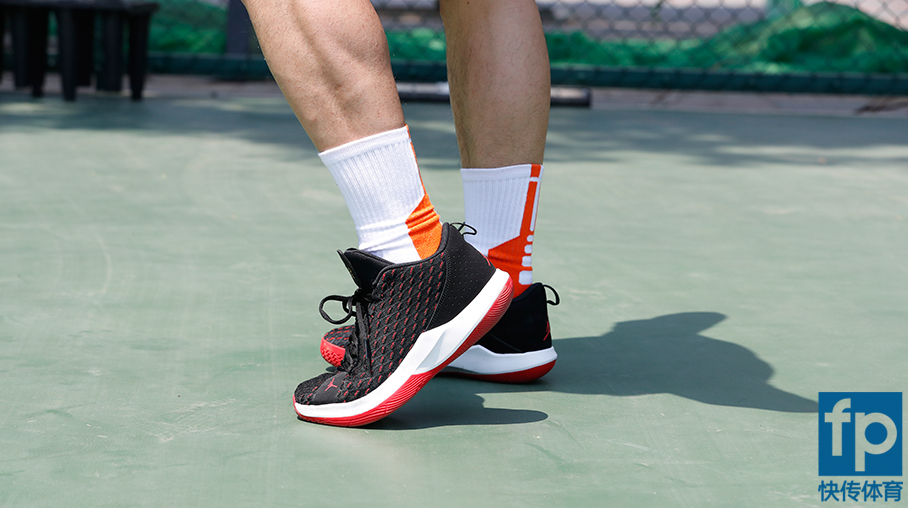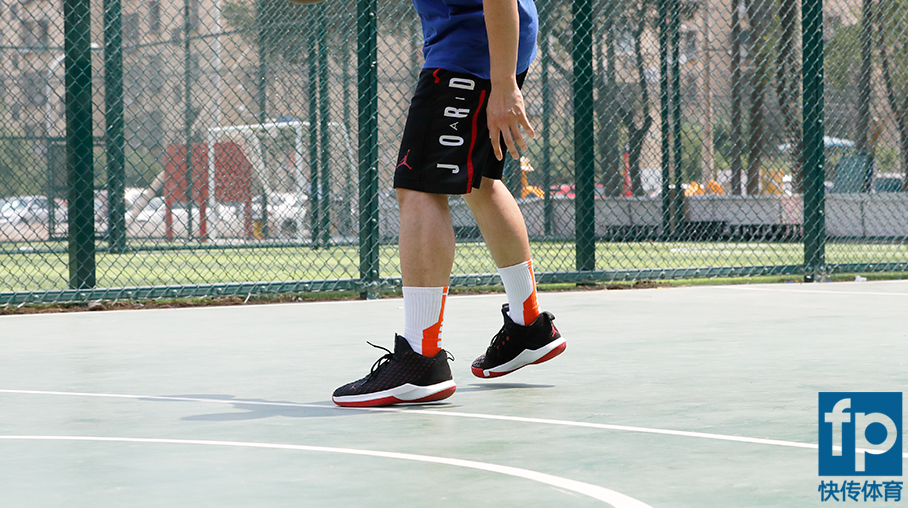 An obvious change of this shoe is that the laces are removed, which I don't reckon as a wise choice. I've mentioned earlier that the upper is very soft, hence the shoe's support may be a bit insufficient. Inside the shoe is leather while outboard braid vamp interior also uses leather to undertake reinforcing processing. However, this combination is not enough to provide support especially when there are emergency stops or acceleration.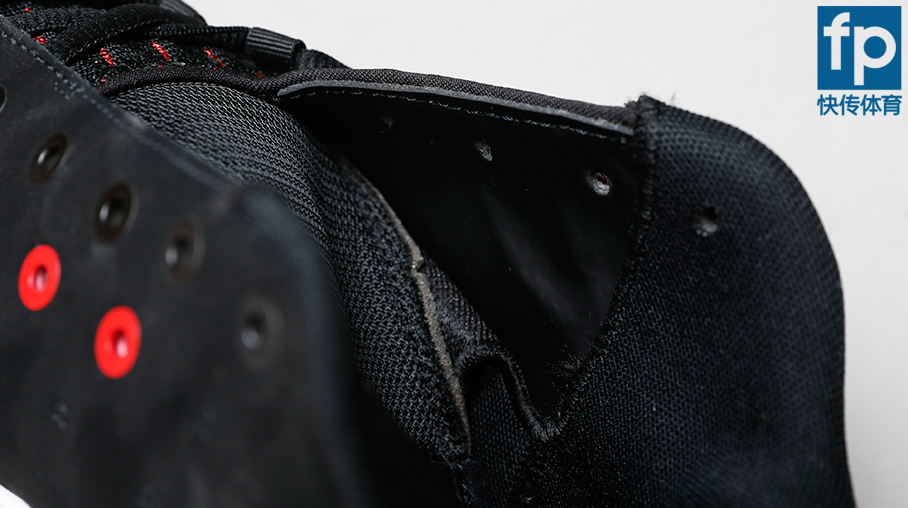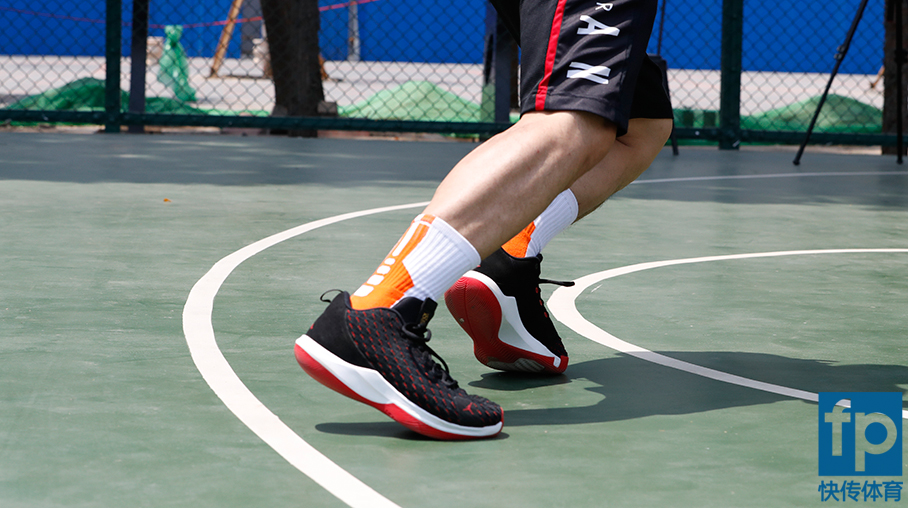 The change of the lacing system also results in the insufficient wrapping. During my games, I often felt that as time went by, signs that the upper loosens becomes more transparent.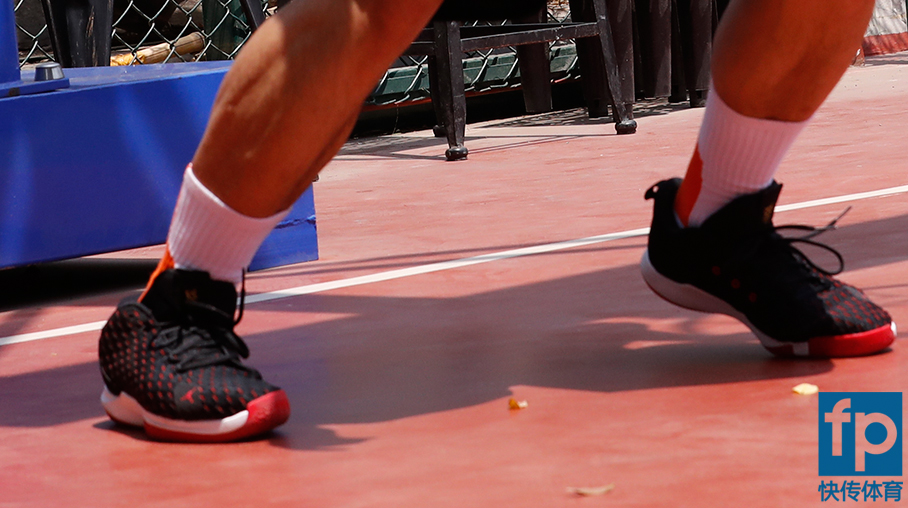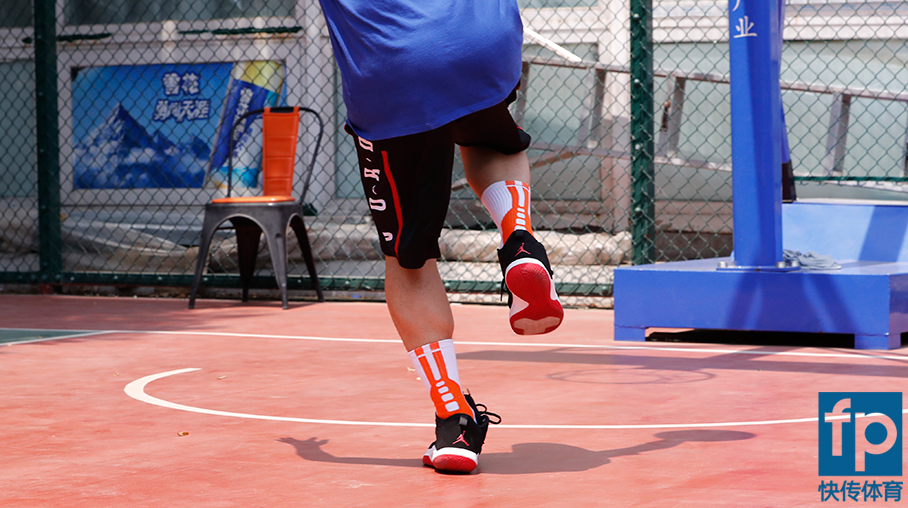 Made of durable rubber, I am sure JORDAN CP3.XII PF will be a long-lasting companion. For the pattern of the traction, it is the combination of regular herringbone and water ripples. Theoretically, the traction can perform not bad on all kinds of ground, but unexpectedly, things didn't fare the way we had expected–there were frequent slipping when I was doing emergency stops. But objectively speaking, this may be related to the court I played on; hence, we can't rush to the conclusion that the outsole doesn't grip.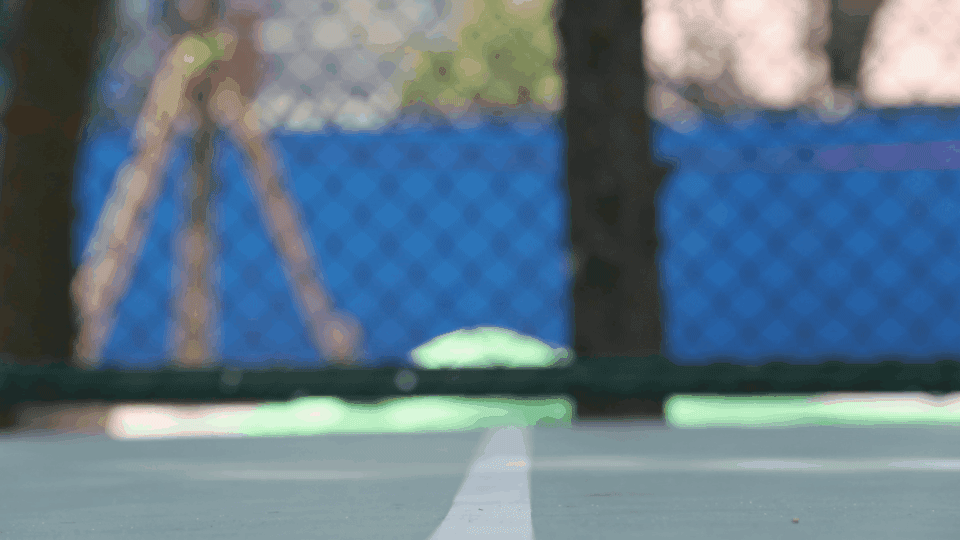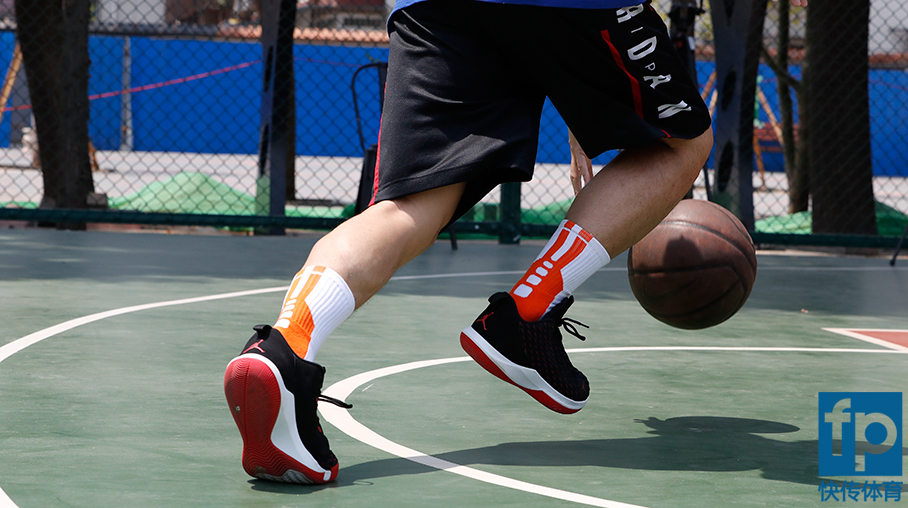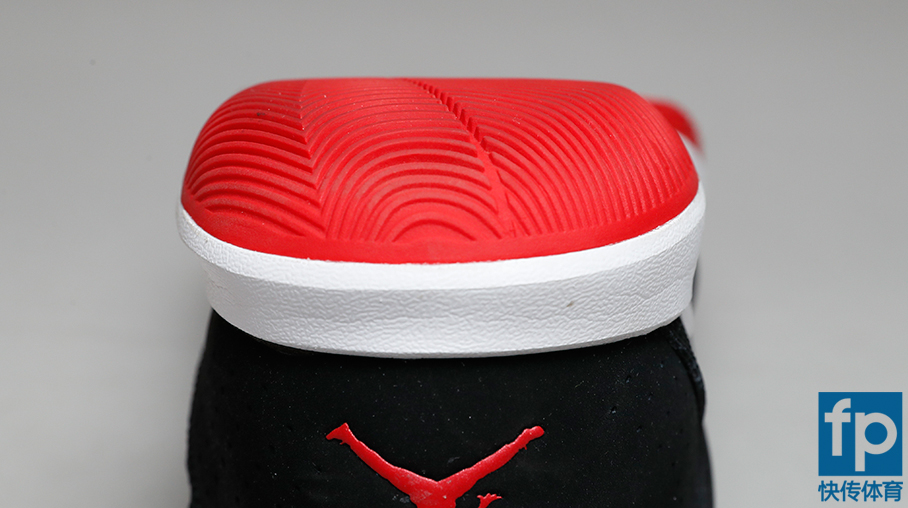 As for the shoe's cushion, there is still a ZOOM AIR in the forefoot. On the ground of my tests, I didn't feel the super springy feedback. It was only  after some time getting along with  could I get the feeling I had expected. On top of that, the heel foam will be more impressive for it does not require any time to get along with but it  bounces back more quickly. It just shows a clearer rebound effect than the forefoot cushion.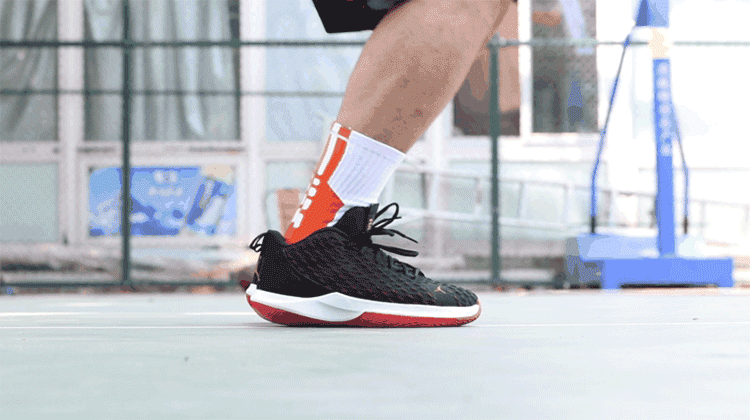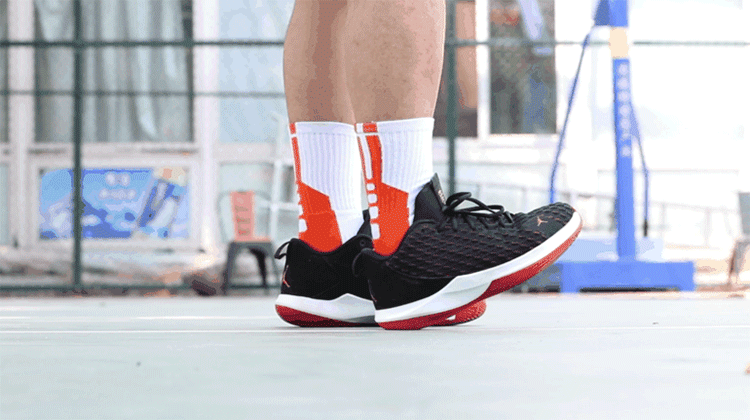 Overall:
I've heard of many a fans remarked that JORDAN CP3.XII PF  looked so average that I even would not pay attention to it if it was placed in stores. But it is like a pet dog that so long as you show your care for it and get along with it for some time, it will repay you a lot. In short, the setup of the shoe are not bad. And with  the rational price, surely, it won't fail you.