For many Jordan fans, every summer is something they can expect: since Jordan has released many sneakers before, it always "takes the trouble" to design new models and it often surprises us through Quai 54 which is a basketball "feast". This summer Tinker Hatfield and Jordan Brand have come together once again to deliver the Jordan Jumpman Diamond. Well, it is known that besides some limited color schemes released in Quai 54, the brand-new shoes' appearances also attract much attention. With Tinker Hatfield's original design, let's see how will Jumpman Diamond surprise us.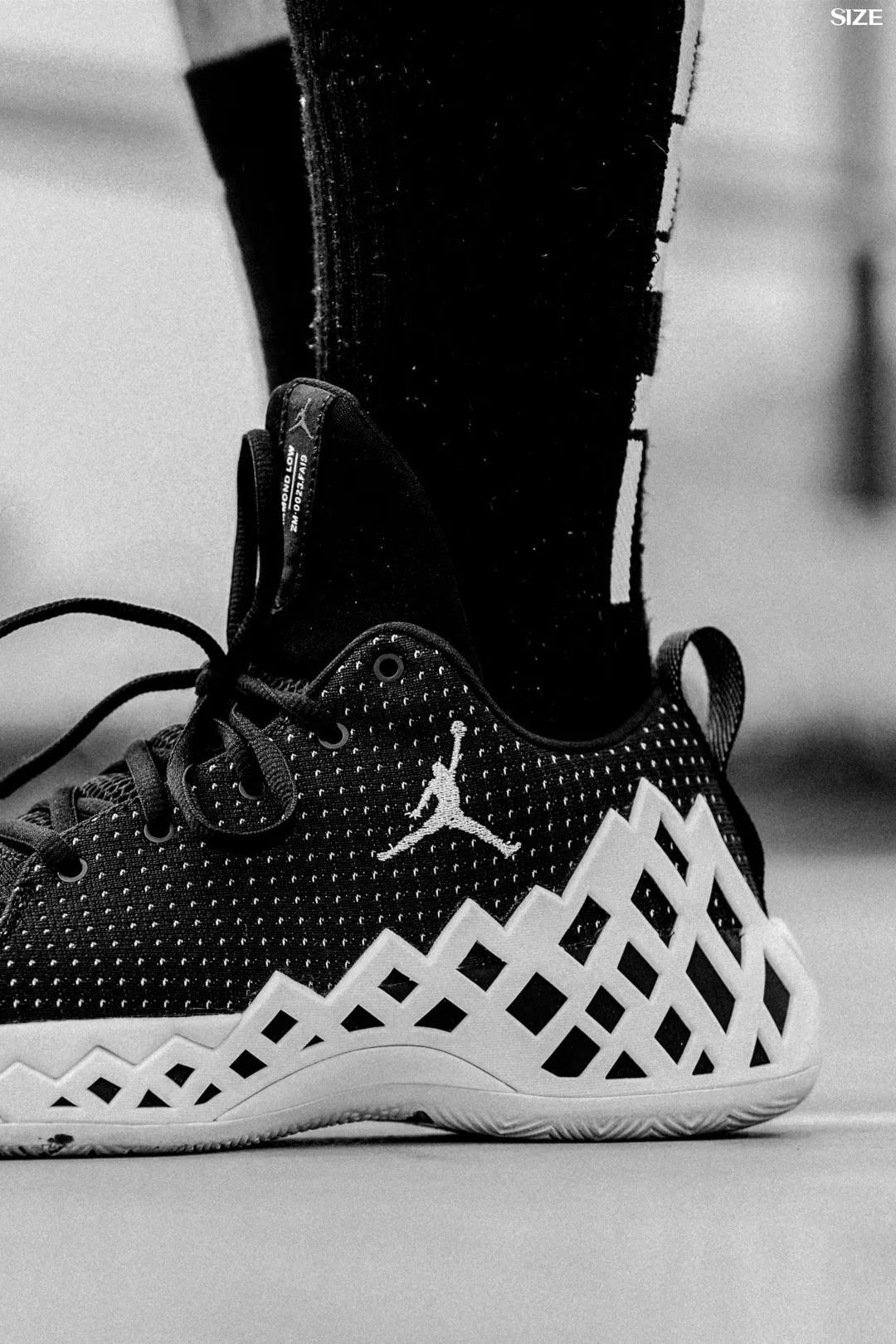 Of today's protagonist, it is not a mid-top model but a low-top one which is adjusted by Thinker. Well, as a result of different preferences of different people, Jordan Jumpman Diamond Low is, certainly, not acknowledged by everyone. Compared with some high-top models, this low-top sneaker has quite enough flexibility which can not be offered by the former. Jordan Jumpman Diamond Low has, in other reviewers' terms, remained many designs of previous versions. Thinker has only made some changes in the upper. And because the temperature is on the rise, some low-top sneakers rather than high-top ones are much more popular among most players.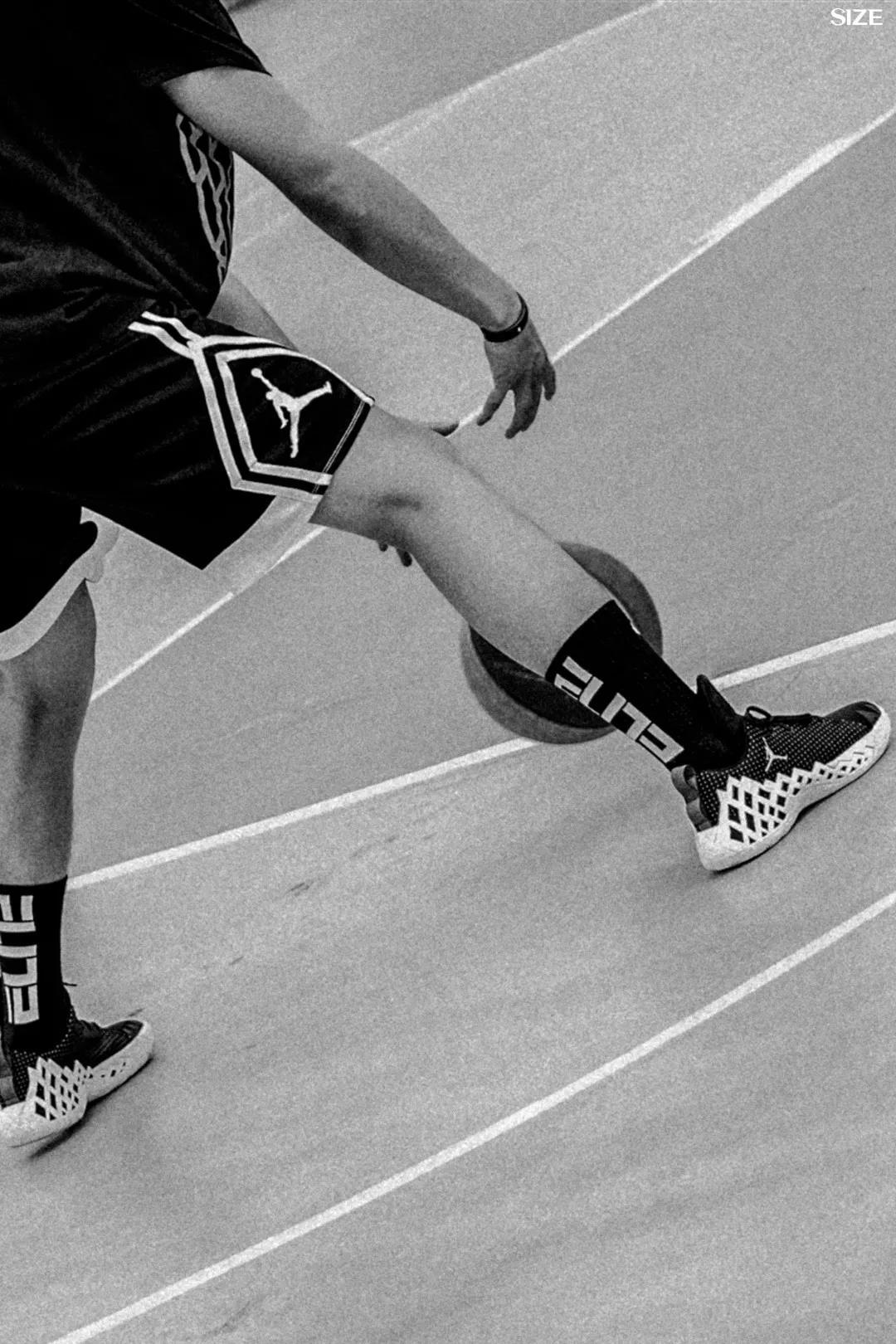 Well, as a pair of low-top sneaker, it should not disappoint we fans. It is widely acknowledged that protection and stability are of great importance for a low-top shoe. In my view, the advantage of low-top models is that it is easy to wear ankle pad and there is no need to choose a bigger size. In the era of originality, we all tend to buy original models. But staggeringly, there are some models being changed every now and then. For this model, the most appealing part is the midsole designed by Tinker Hatfield. The design, which covers almost the whole midsole, not only strengthens the sole, but also extends upward at the heel; thus, a relatively solid support system is formed, which will not easily generate deformation due to external force.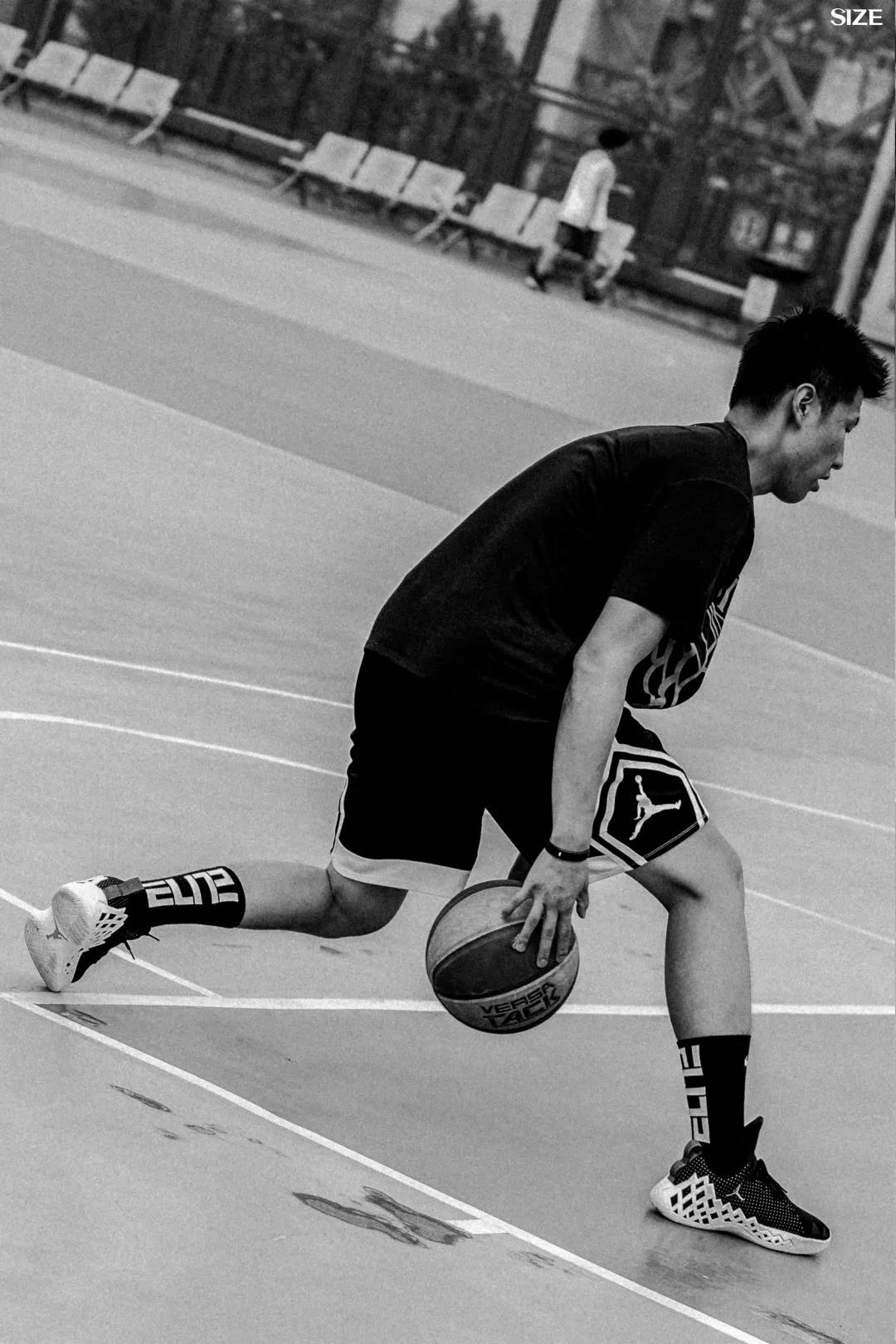 Looking at the upper, you will then find the material somewhat rough. To some extend, it won't cause any uncomfortableness, but is likely to be friendly wide footers only. When designing the shoe, Tinker filled some materials inside the upper. As for wrapping, its excellent performance should be credited to the lacing system. After fastening the laces, the shoe offers a nice wrapping and support for the wearer. And on the sides of the toe, stability is further enhanced by adding the hot-melt design.
All these elements, of course, allow the Jordan Jumpman Diamond Low pair to maximize the benefits of the mid-top shoes, offering new options for those who don't like the ankle wrapping. And in terms of the breathability, for all there are no air holes in the upper, its performance is not worse than those that have mesh vamps.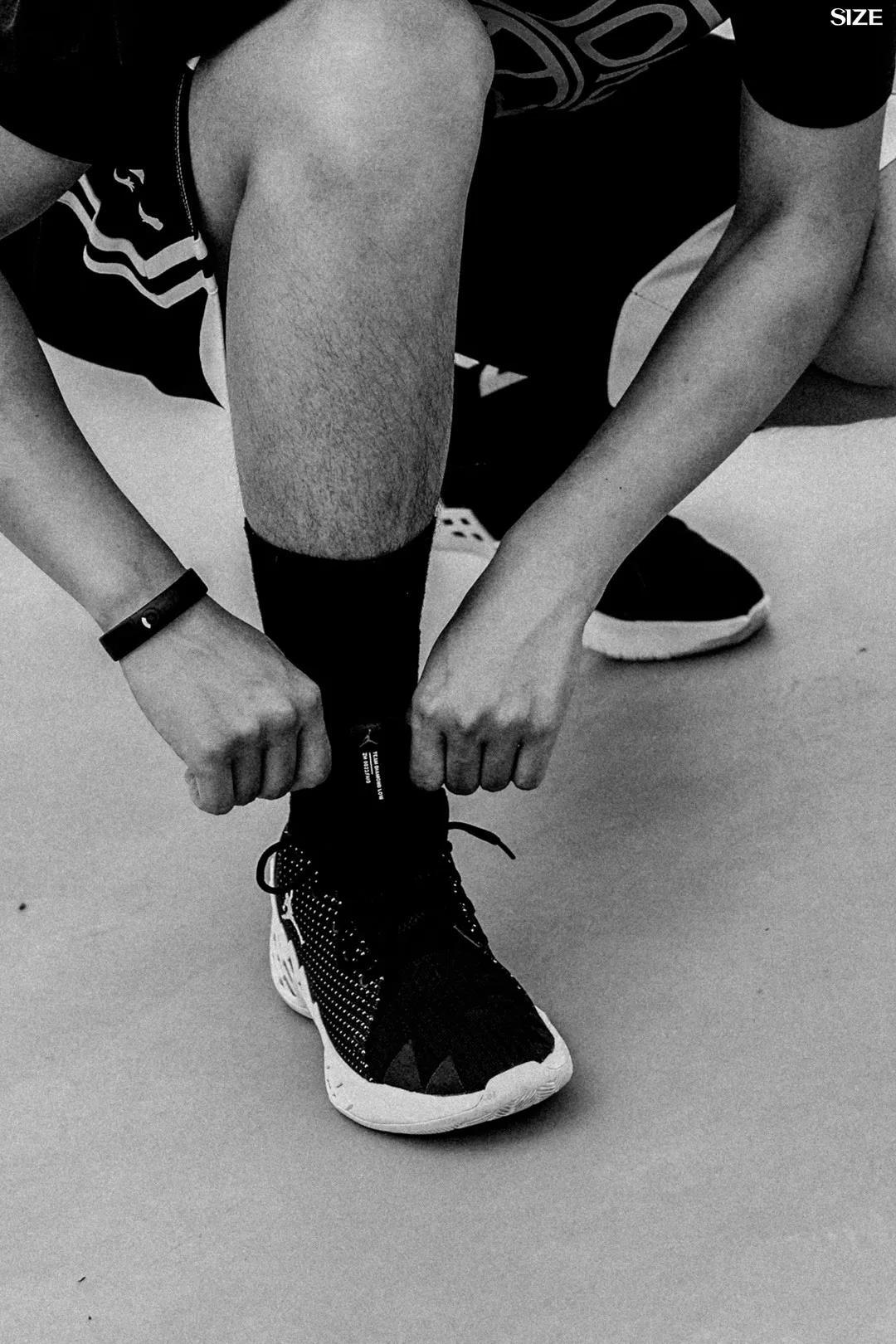 Based on we reviewers' experiences, the performance of the midsole can not be said to be very eye-catching. It is just average. However, facing the diverse needs of diverse consumers in modern life, it would be hard to satisfy everyone. Therefore, it is certainly disappointing if adding only one Zoom Air in the forefoot. However, the fact is just this case. But, on the other hand, we should not require too much of this Jordan Jumpman Diamond Low in the light of its rational price. So, we had better not make too much comparisons with others.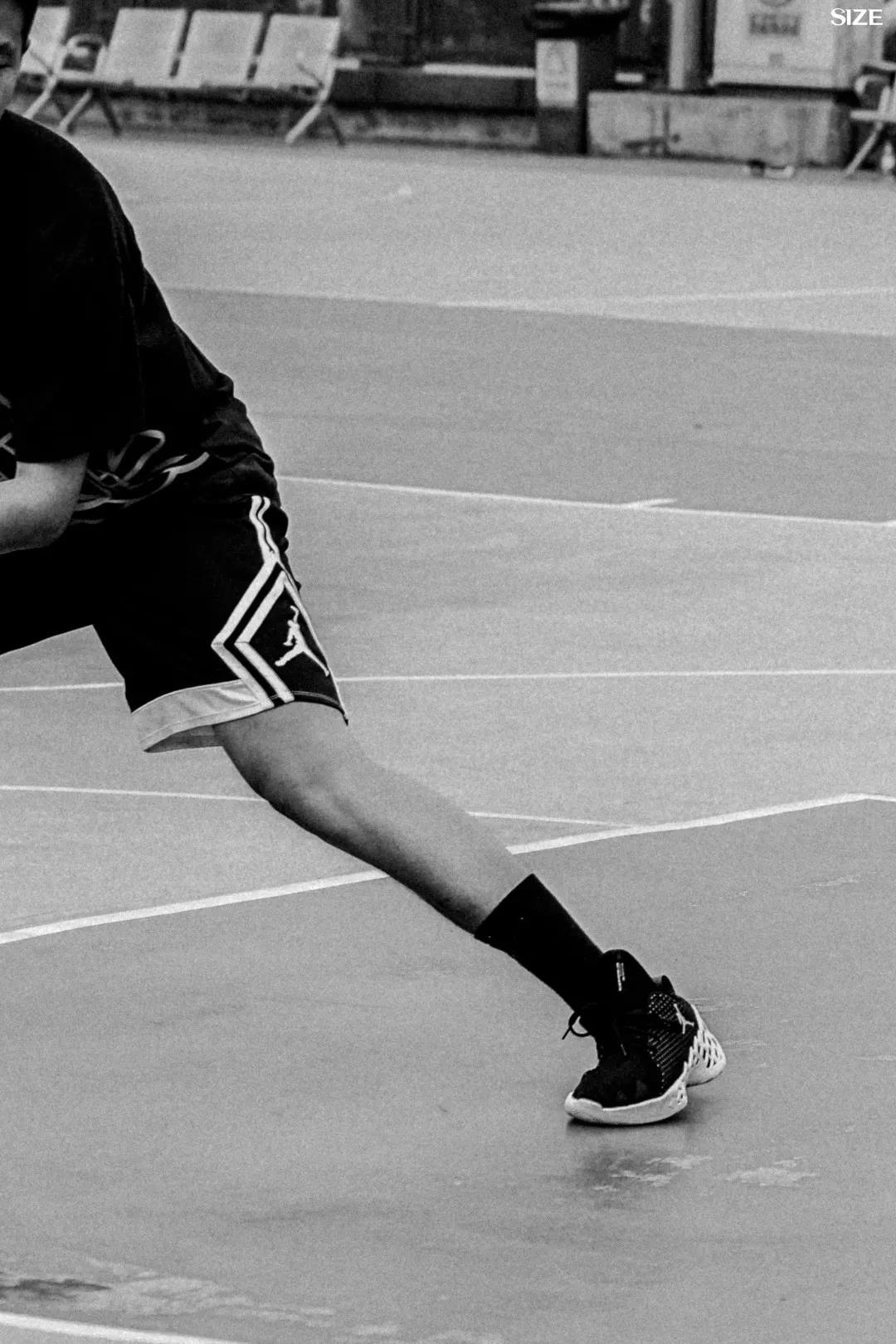 In short, although it can not offer us an excellent court feel, it can still meet some of our basic needs. On court, when we place strength on the shoe, the forefoot Zoom Air offers feedback instantly. The performance, in some buyers' term, is not bad. But on the record, if you have certain require of cushioning performance, you'll need to think twice.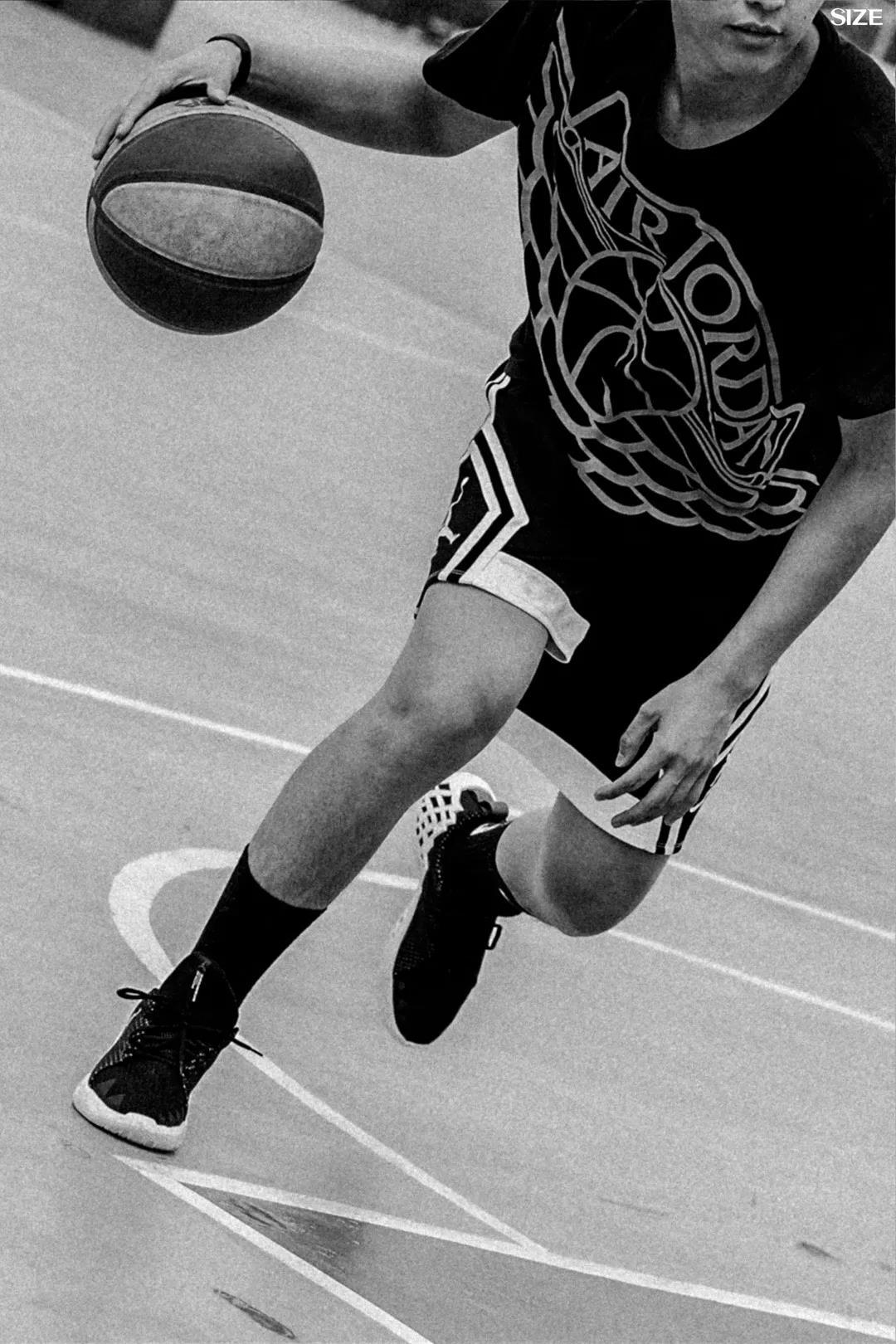 In the last part, let's turn to the outsole. The materials used in the sole is relatively hard–there is no support of XDR. But as a pair of combat sneaker, its practical use is what really counts. The other day, we tested it on painted ground. And it turned out to be very nice. Owing to the design of multi-direction veins on outsole, it can grasp the ground very well when making emergency stop action.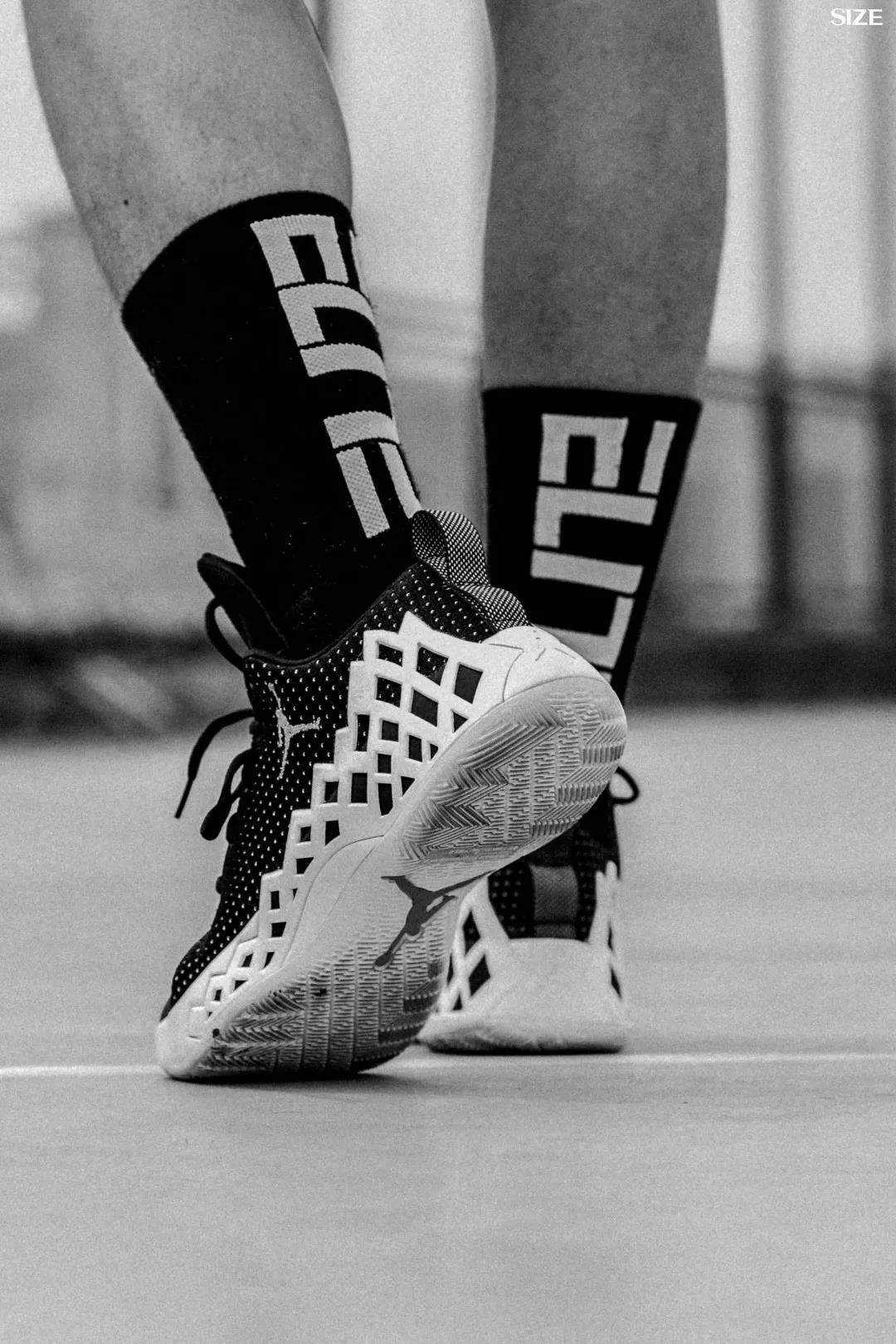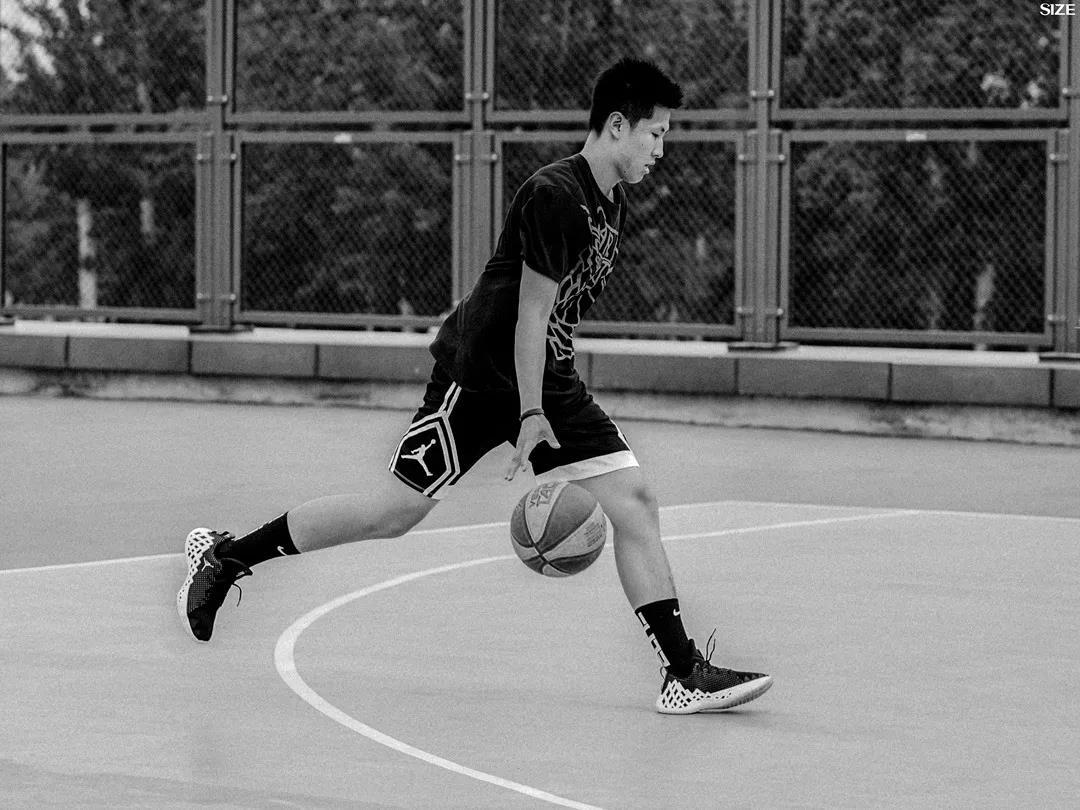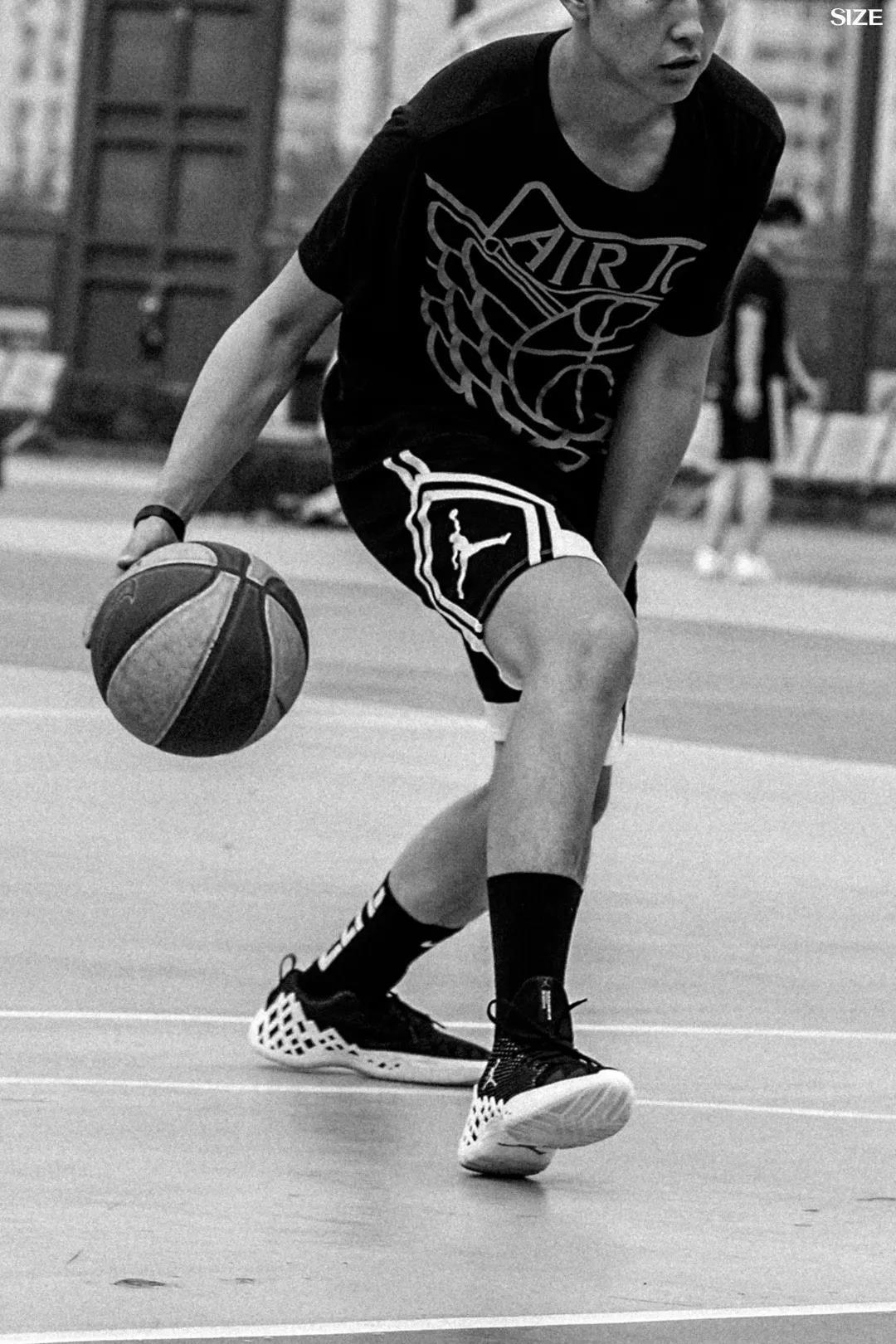 Overall:
In general, the shoe has its own unique design, and the estimate of the product is very objective and accurate–it is a pair of combat shoes that can meet people's outfield needs and feature supporting performance. Anyway, I've got a pair shortly after it was released.