The new signature shoe with Jordan called Why Not Zer0.2 has just officially released on January 10th, 2019 in full family sizes. According to the official news, many a new technologies are installed in this Why Not Zer0.2. Personally, maybe it is one of the best signature models out on the market at the moment. Compared with the 1st version, Why NOt Zero.2 can be said to be changed greatly before marketing. So greatly changed was the shoe that you can not tell any relationship between the 2 versions. There is no deny that this impressive new design has brought much influence for some fans. Then today we'll take a look at the shoe.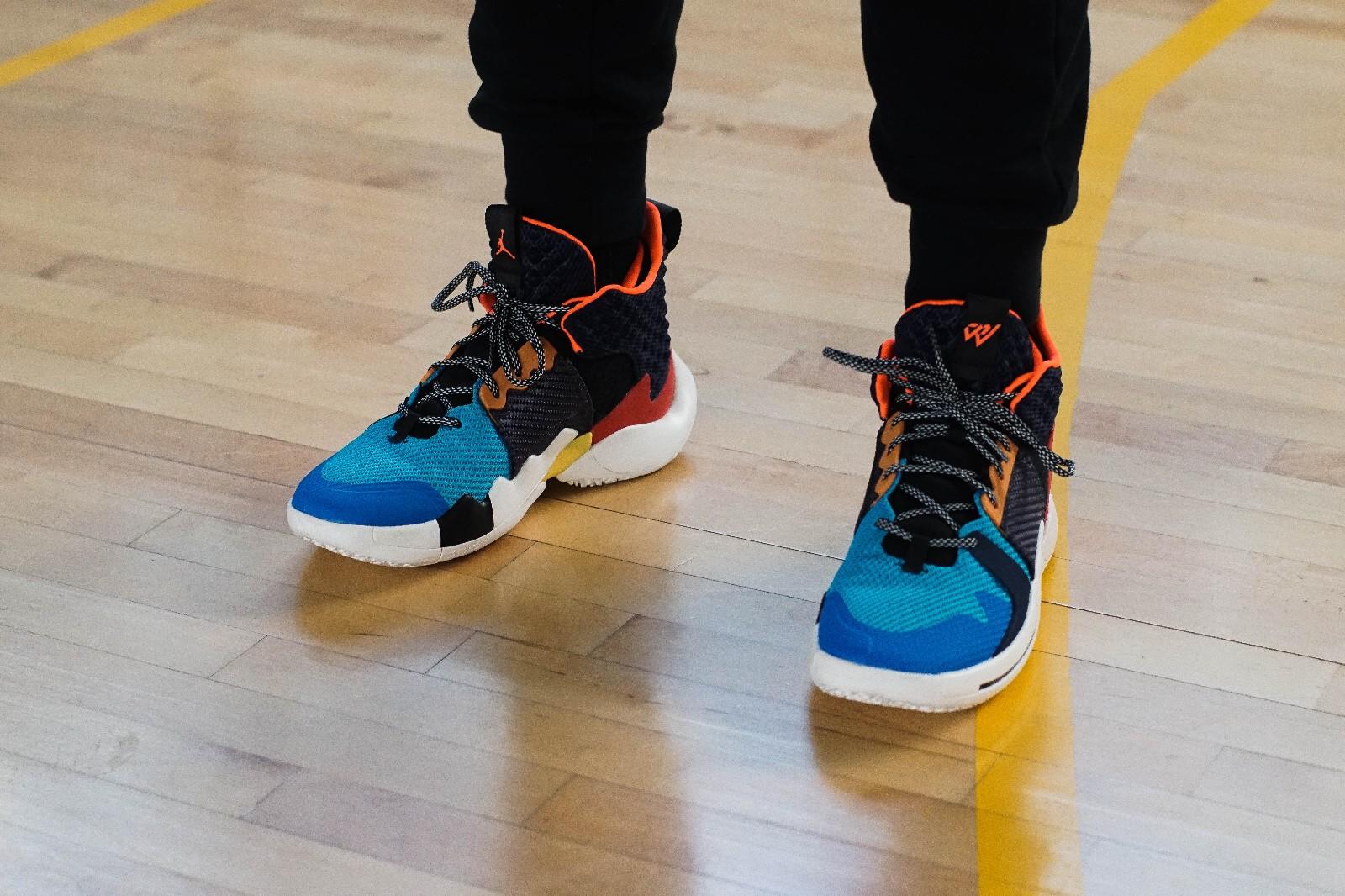 As you can see, this wild colorway is very special. The  distinguished tag in the heel shows detailed information of the shoe.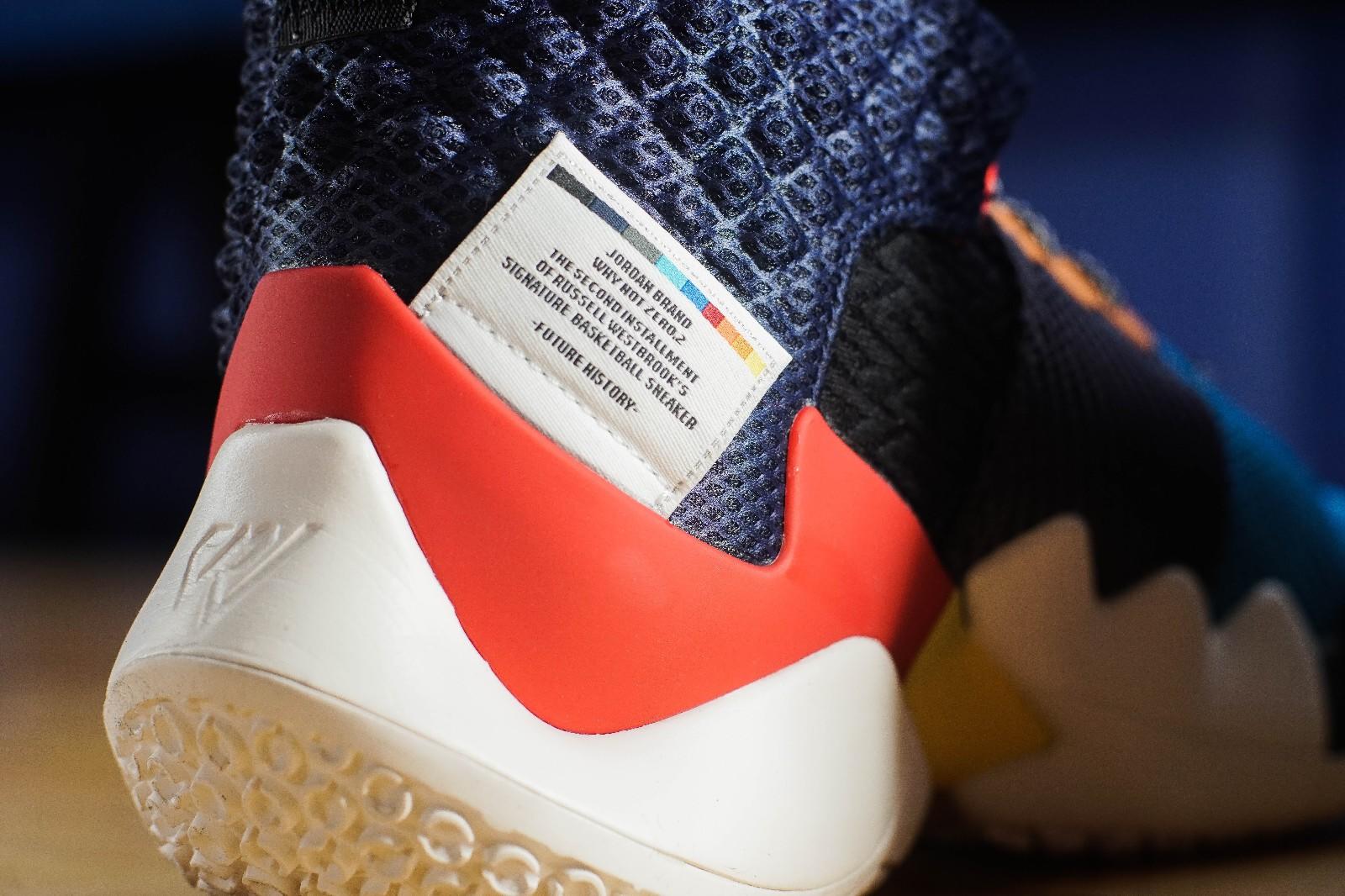 Looking at the outsole, there are many circular patterns which are specially designed and used to reduce friction. For the grip, it just performs as I expected before——average. Outdoors or indoors, there is no much difference of its performance. If dust is present, it performs as usual as well unless there is much dust that is accumulated for years.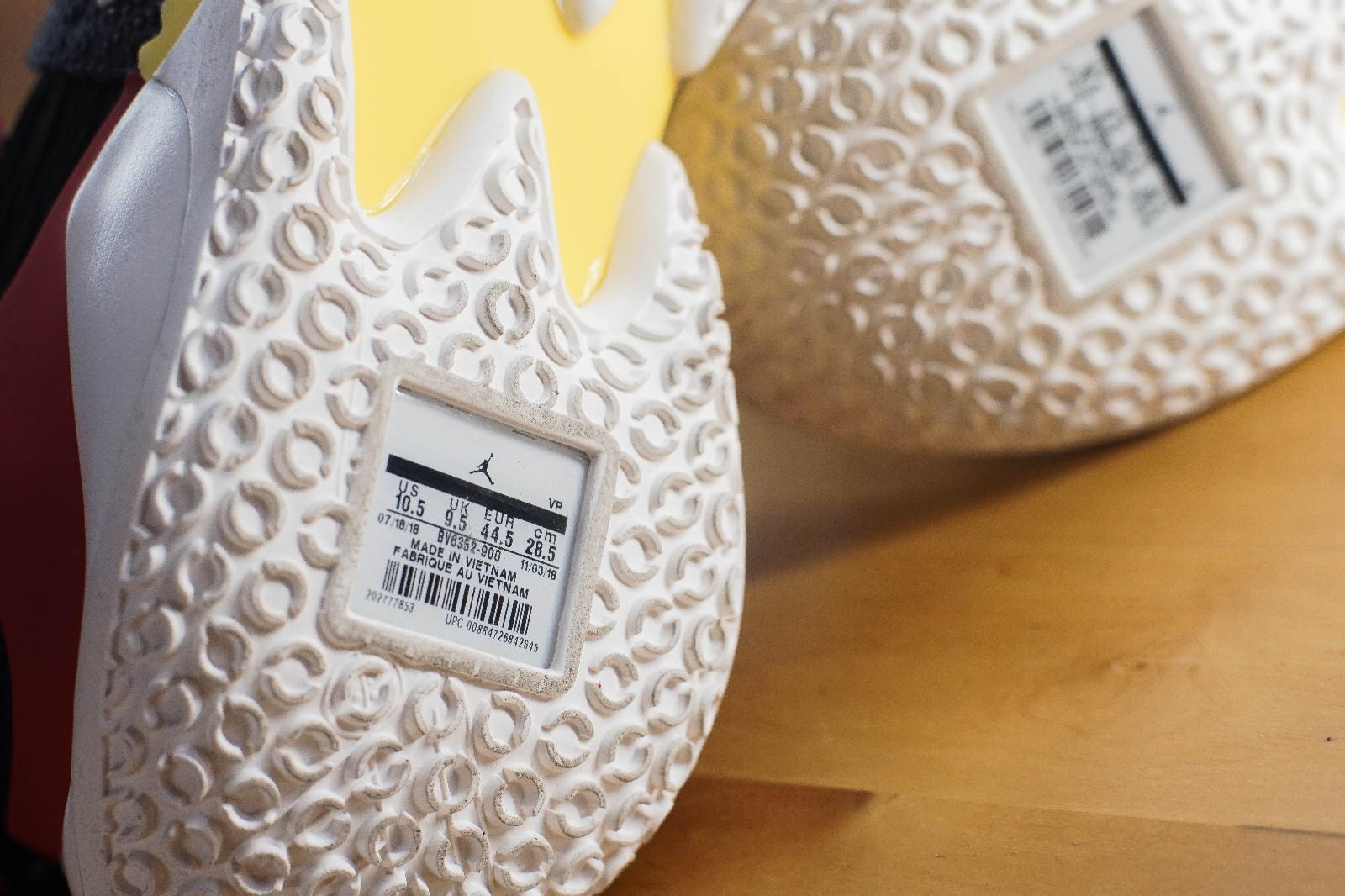 However, although its grip is OK, the slipping does exist; but there is no need worrying because it would not result in serious problems. On top of that, if you are longing for a long-lasting outsole, then you will definitely get disappointed for the rubber is on the soft side. But don't be upset because things are not so bad. Provided that you maintain the shoe in good condition say wiping or washing every now and then, it lasts working as well.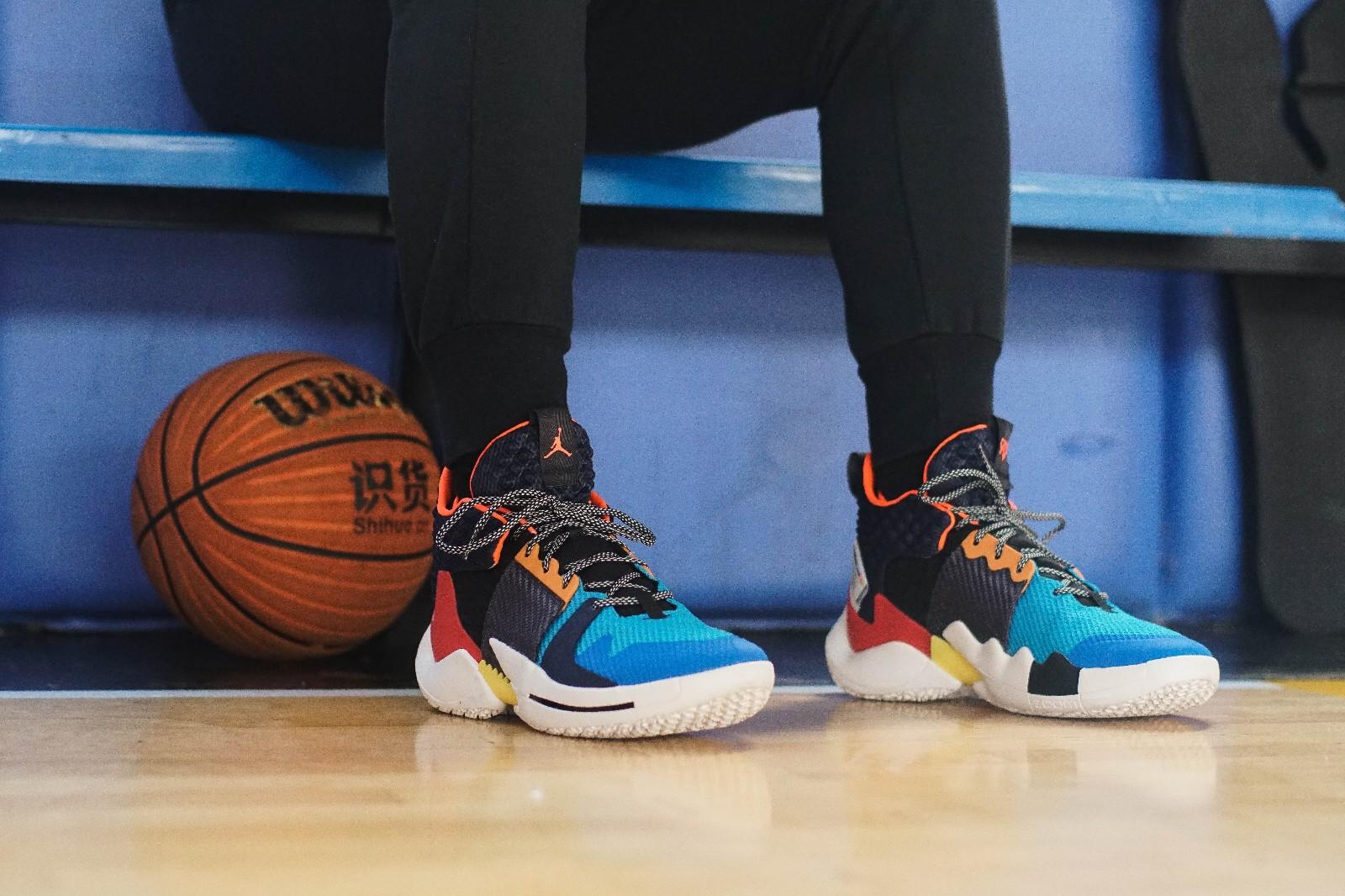 For the upper, it takes on a deconstructed approach with exposed stitching and a lofted mid-foot strap. Besides, mesh and knit are installed in the upper; so this time breathability is on longer absent. And with the lacing system, a bit like HUARACHE's design though, the shoe's wrapping does attract me very much. From an objective perspective, the wrapping works quite well; from my own perspective, at least, it is of great help to me. Owing to the wrapping, the shoe requires barely a little break-in time and offers you lockdown; therefore, you can just let your feet lay in the shoes and worry nothing.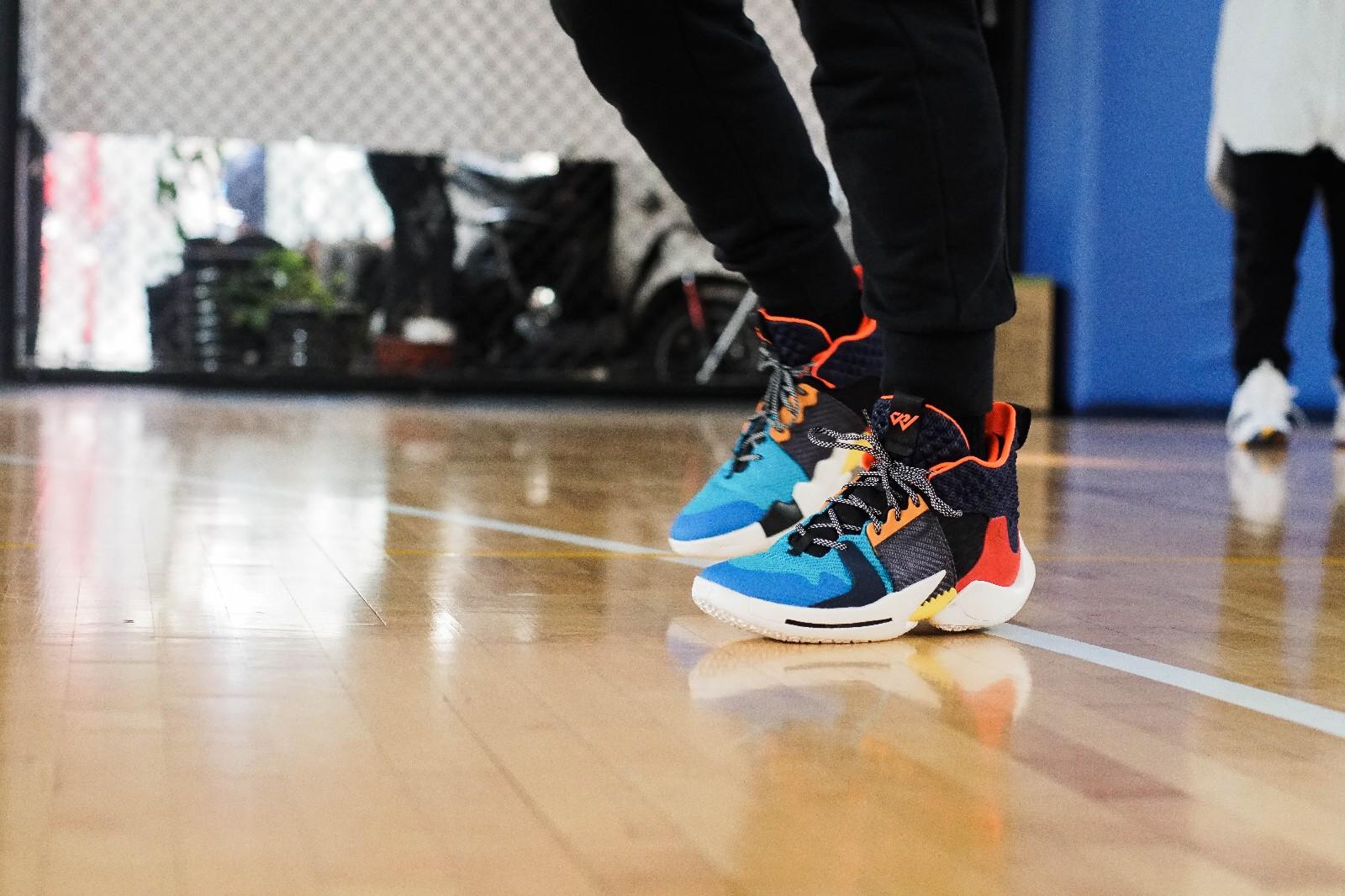 With respect to the support, some setting needs to be mentioned. In order to keep the support in good condition,  a double-layer is equipped in the heel; and an exterior TPU is added at the heel for stability. As a matter of fact, it is the TPU that plays a vital role: the midfoot and rear heel support actually come from the TPU plates. It keeps the part strong rather than heavy.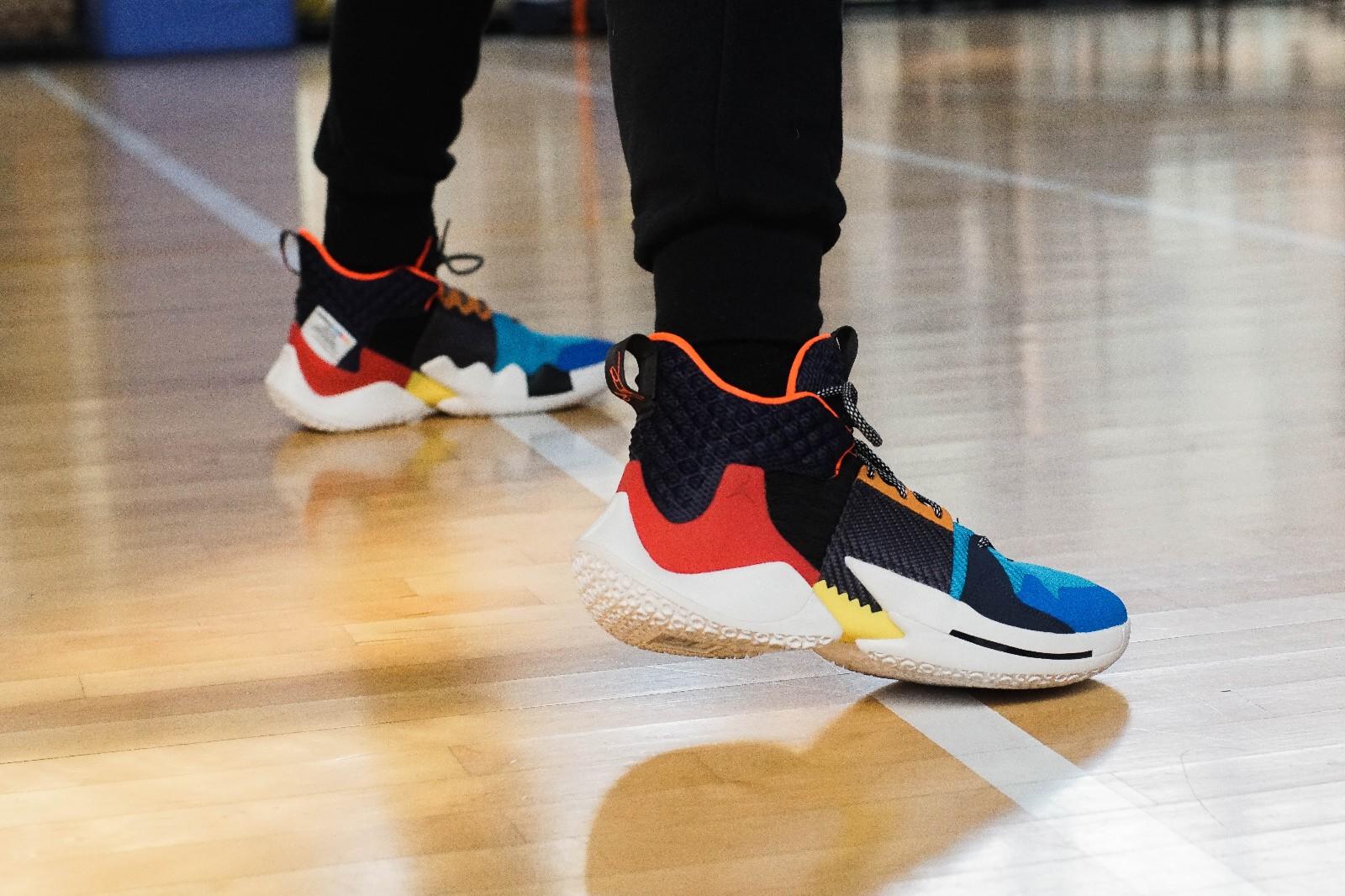 As members of a series, comparison between the models is seldom absent. The Why Not Zer0.2 utilizes a Zoom-laden two-piece sole with an exposed mid-foot plate. Forefoot Unlocked Zoom Air is also placed. But compared with the 1st, there is no doubt that the Why Not Zero.2's full foot cushion settings are declined. I clearly remember my initial play on Why Not Zero.2 that it gave me quite an wonderful and unforgettable experience. I enjoy the cushion whether there is speed-up or start-up. If you are fond of the super springy feeling, then it is for you; if you are into the shoe's feedback, you might as well take it into consideration. Being capable of owing this model, you are getting a fantastic experience.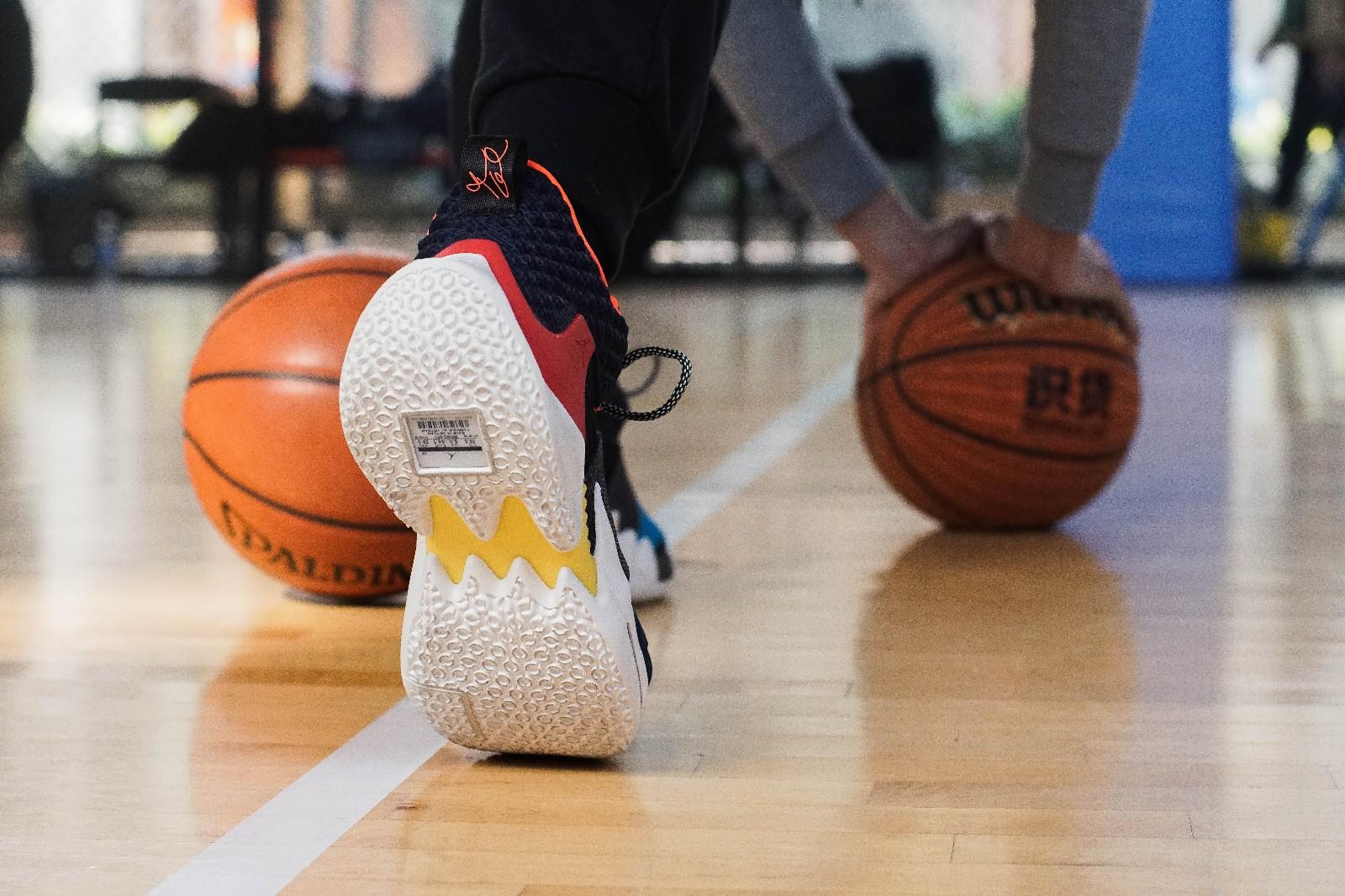 For some people, there might be some extra room in the forefoot. So for those wanting a fabulous feeling, they might go a smaller size. But only when they try the shoes on can they know whether the shoe is the best choice. As for me, it fits me snug well. And it goes the same for wide footers. Besides, overlay straps/panels exist so as to wrap around the foot at the forefoot, midfoot and rear. The nice fit is just the reason why I bought this shoe.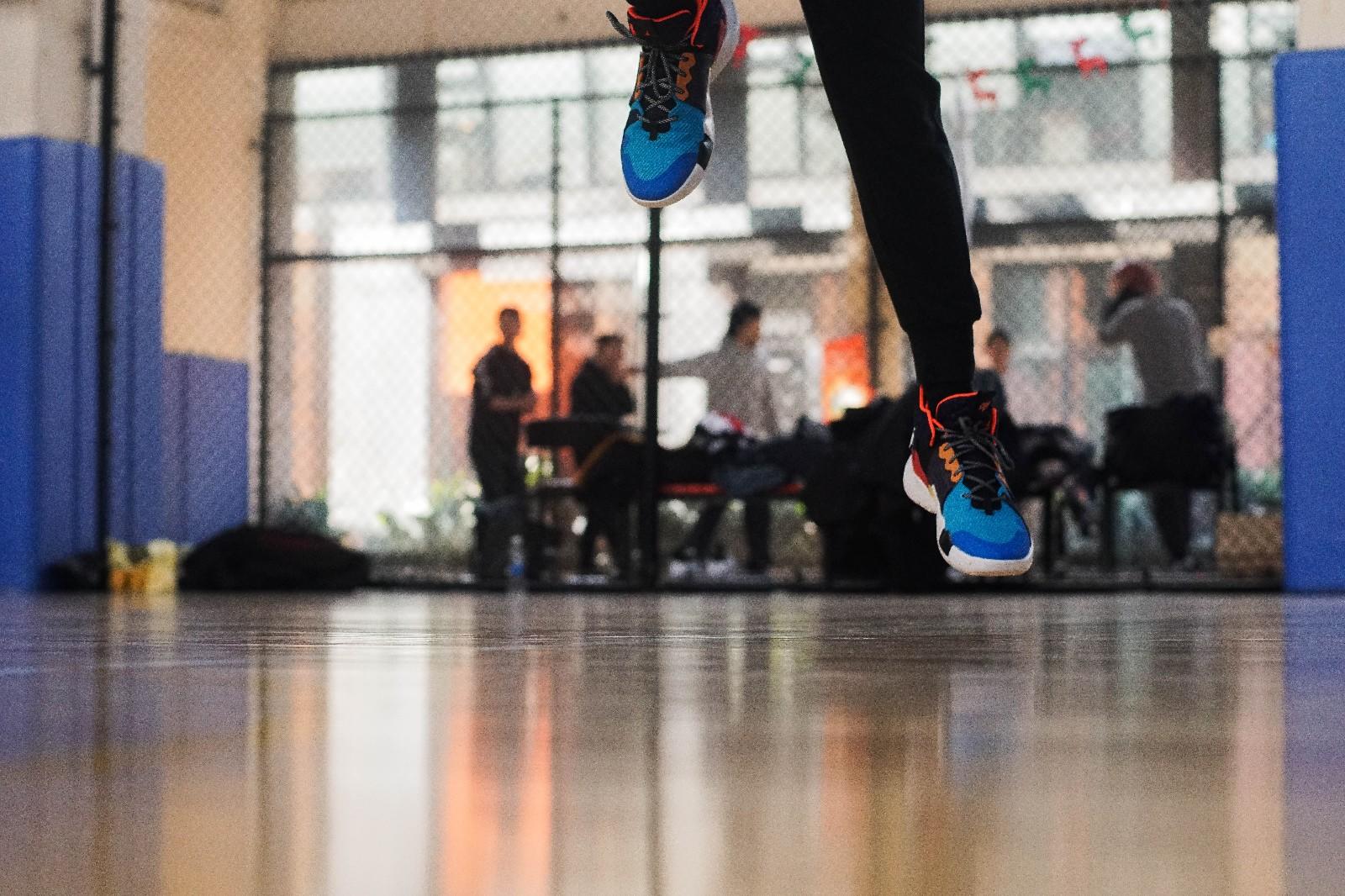 What needs to be mentioned is that the shoe can't be lightweight, which is up to the thickness of the midsole and the heel.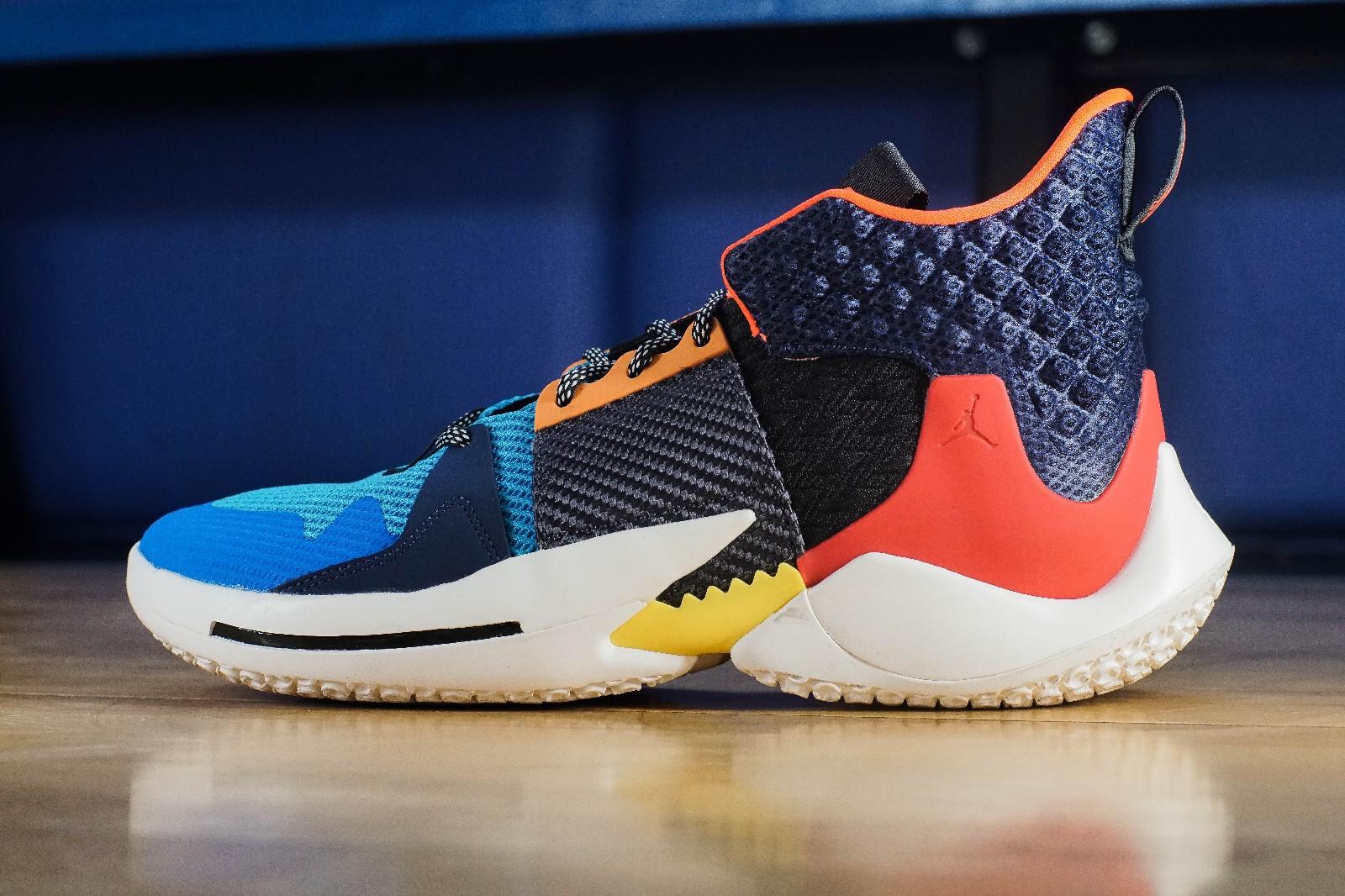 Overall:
The above are based either on my experience or some objective facts. Why Not Zero.2 is just suitable for all kinds of players. With the rational price, the excellent cushion and the fantastic fit, the shoe is within your reach. But above all, whether a shoe fits you only you know. So if you have been considering it as your next on-court companion, you can get a try and it is worth your trying.