In April 2015, New Balance released a new series, the Fresh Foam Zante, which aims at providing  light weight and the best cushioning system. In the later four years, it released four Zante shoes one by one. According to a number of buyers, they enjoyed the comfort, cushion and feedback the shoe offers quite a lot. In the first quarter of 2019, New Balance released its new Zante running shoe — NB Fresh Foam Zante Pursuit, which inherits the Zante series lightweight and slow-shock advantages. Let's see…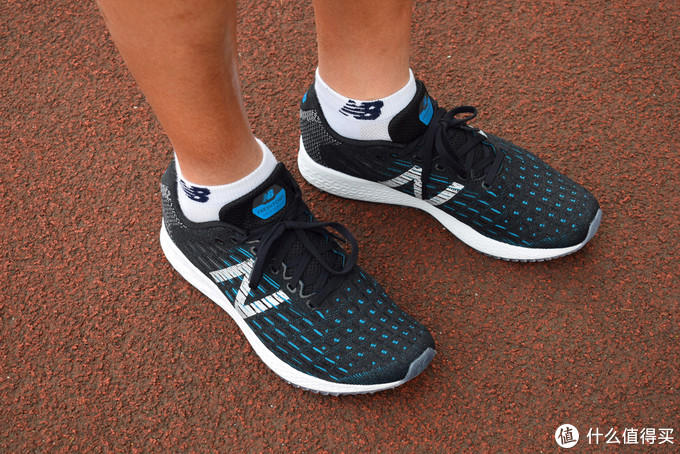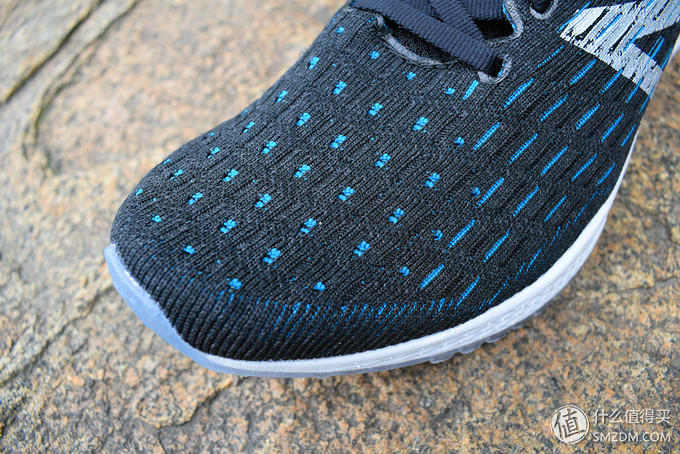 The blue and black color scheme isn't abnormal; it is quite traditional. The shoe's appearance, as a whole, looks very steady and reliable and to some extent, aesthetically pleasing. Some buyers even think highly of it. They said the Fresh Foam Zante Pursuit has a great, eye-catching design.
Compared with the previous versions, the most obvious difference of NB Fresh Foam Zante Pursuit is in the upper. The Hypoknit knit upper has a certain elasticity and provides complete dynamic wrapping and ductility for the forefoot toe movement. Some said the upper fits like a corset – snugger in the center than the rest of the upper. And as mentioned by most buyers, the running shoe has a roomier and softer toe box. All these should result from the upper. For all the upper being super soft and comfortable, support is guaranteed as well.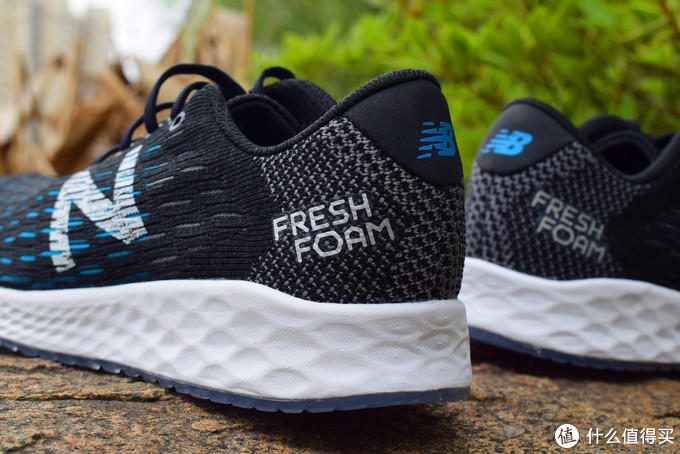 In the middle part, the most striking design is the traditional big logo "N". This time it adapts a  printed Foam rather than a hot foil and the silver logo does a tremendous job of improving the texture while at the back, the heel stays hard despite the hard TPU being lacking.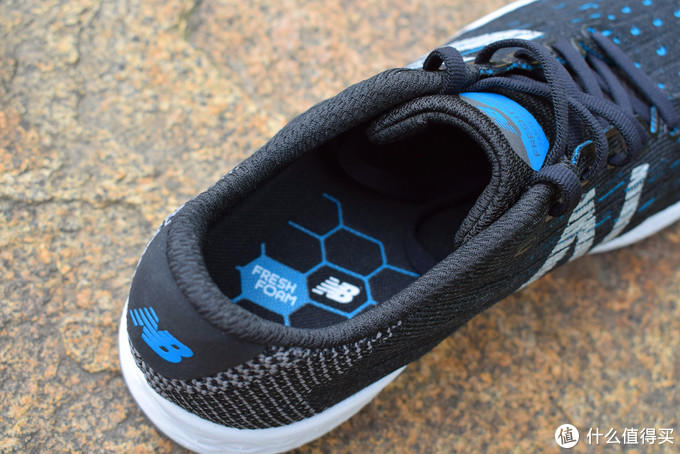 NB Fresh Foam Zante Pursuit is full of added foams in the tongue, but will never be puffy. As is mentioned in some reviews, the shoe is very responsive. I think this should result from the cushioning system. I've mentioned earlier that the Fresh Foam Zante aims at providing an excellent cushion for consumers. Well, it is no just talking. The Zante Pursuit picks up where the Zante left off as a lightweight cushioned shoe designed to provide enough comfort to go the distance. You can see form the images that it features a fresh foam laser-etched one piece midsole. And besides the cushion, it also adapts Dupont Durapontex solid high elastic insoles. To conclusion, the designer has, as it is, tried all kinds of methods to enhance the feedback and bouncy feeling.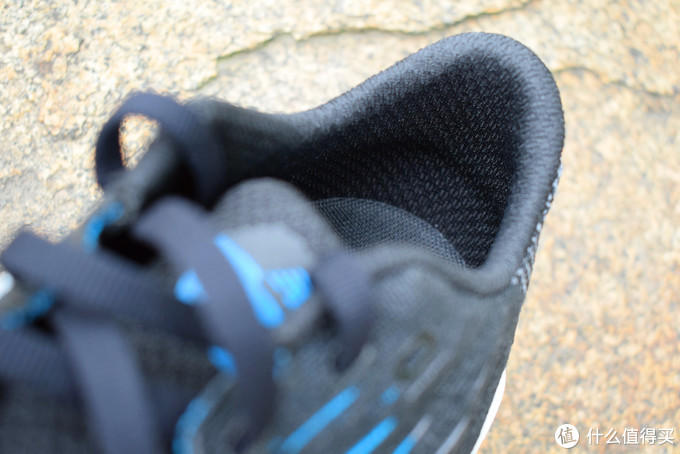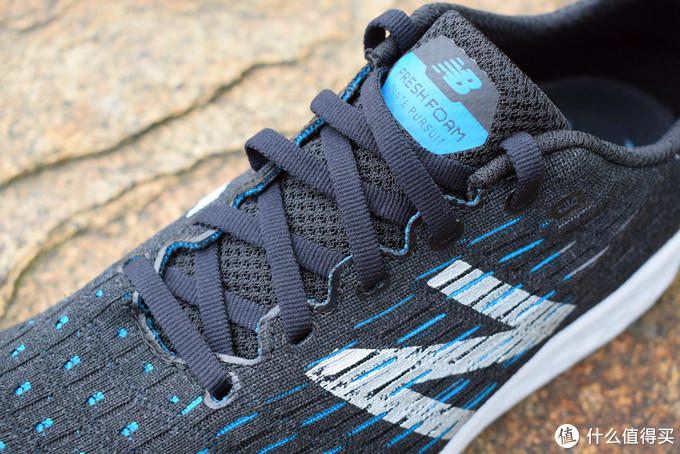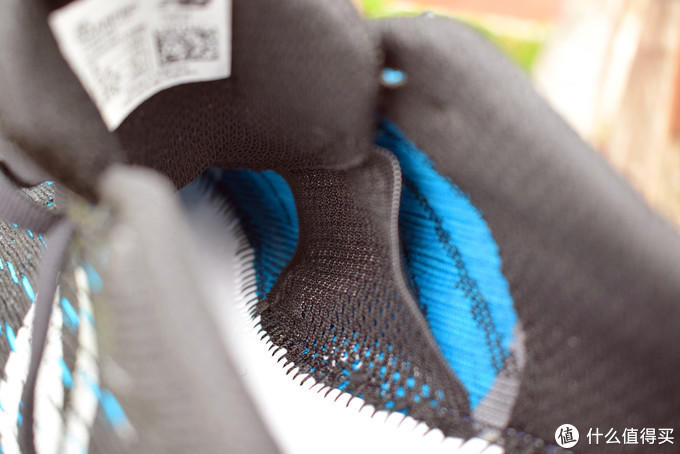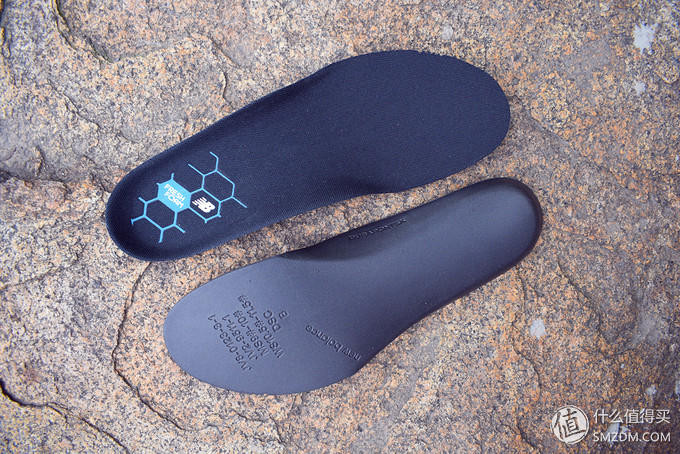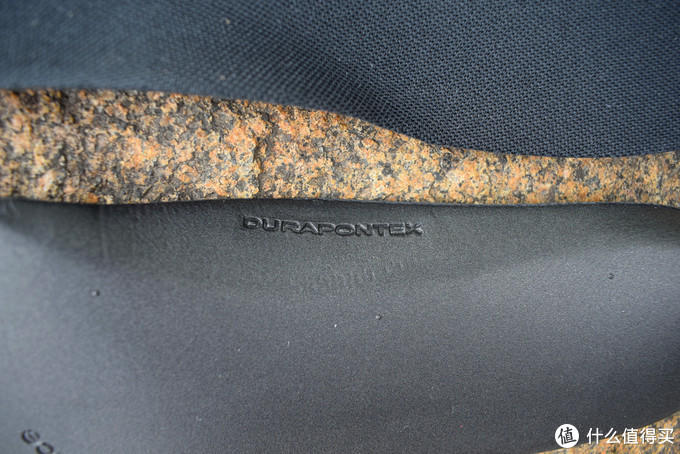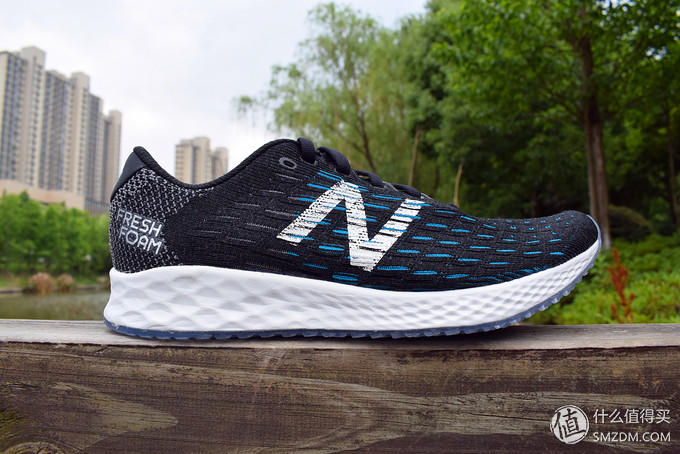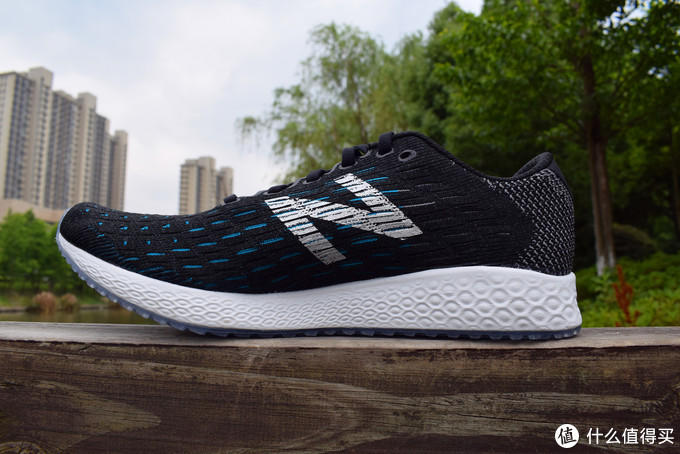 The outsole is made of  an adequately thick layer of translucent rubber. It consists of many raised hexagons. Initially, I had thought it to be an average setup and had never intended to expect too much of it. However, it just turned out to be quite durable and excellent. After my testing it for two months, I was quite amazed at its performance. And here is the result: it bit the ground tightly when there was any need. It turned up just so timely. Besides, I've found no any signs of wear and tear even if I always chose rough court and stepped hard on it. This is, I want to say, quite a good example of New Balance.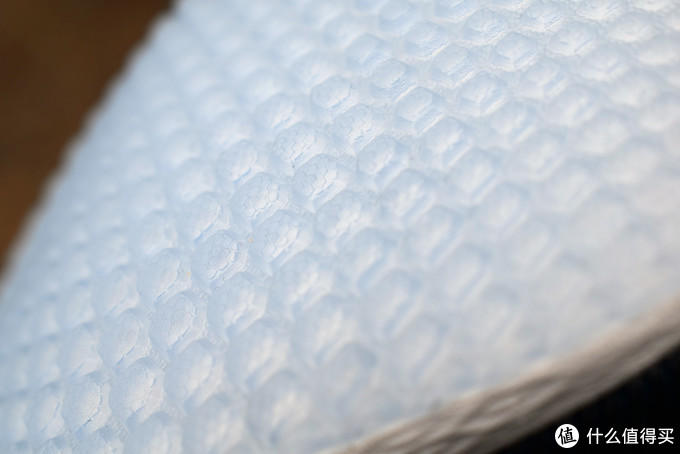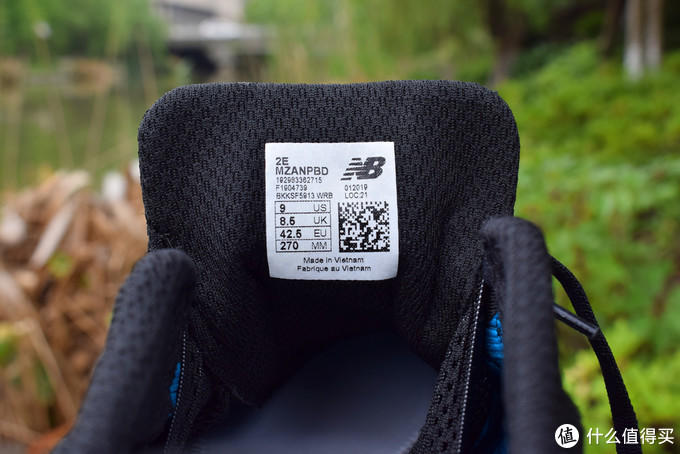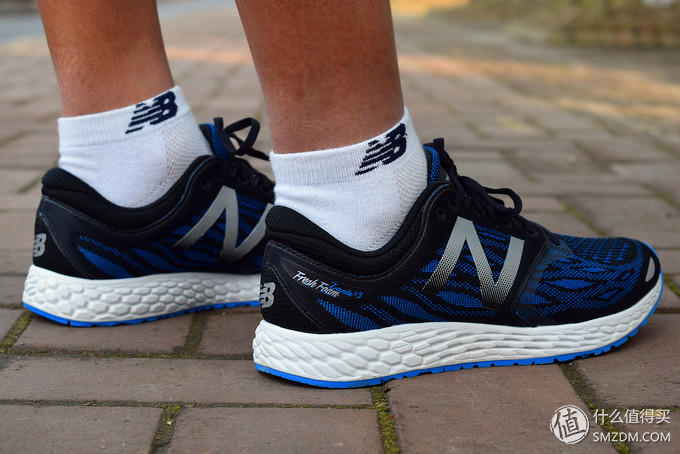 This is my last Zante sneaker–the NB FreshFoam Zante V3 which has a virtually the same color scheme and appearance as Zante Pursuit. But based on Zante V3's excellent setup, Zante Pursuit has been improved both in setups and overall performance.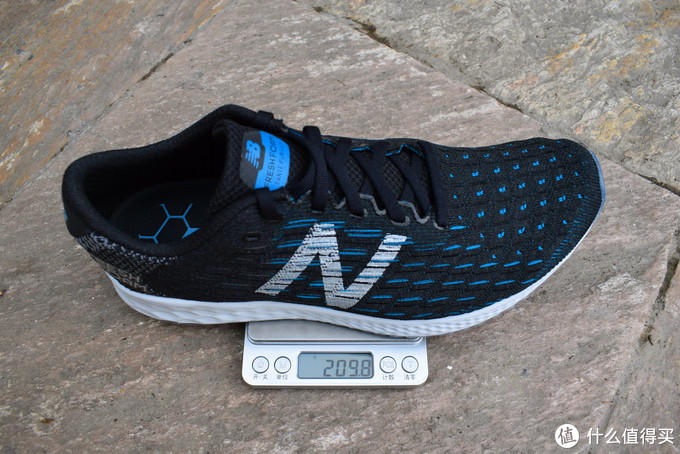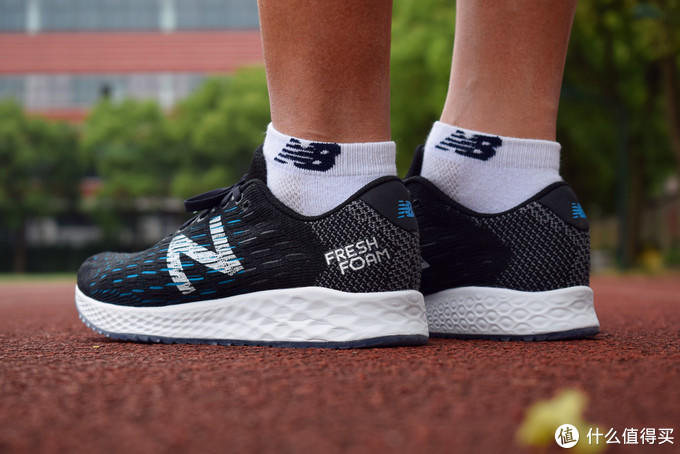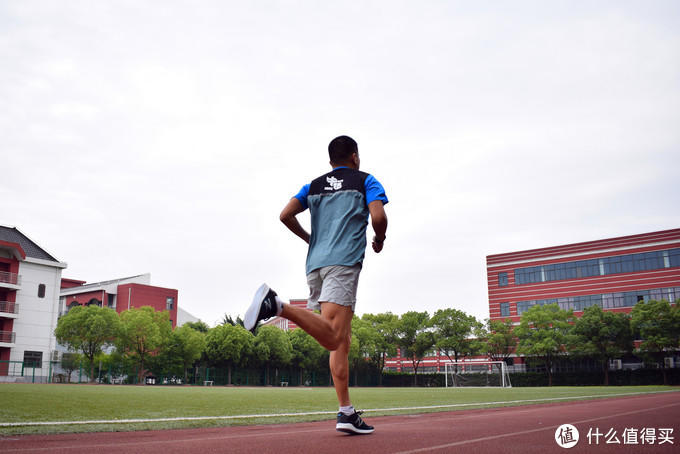 Fresh Foam Zante Pursuit is an awesome shoe that should be on every runners radar. What is more satisfying about it is the shoe's wrapping. Many users said they admired the lightweight construction of the New Balance Fresh Foam Zante Pursuit. This point, to some degree, help enhance the wrapping. When you are running, it is beyond question that you will feel your feet integrated with the upper, or strictly speaking, the whole shoes. If you are quite concentrated on running, you may even not feel it and mistake you are wearing socks only.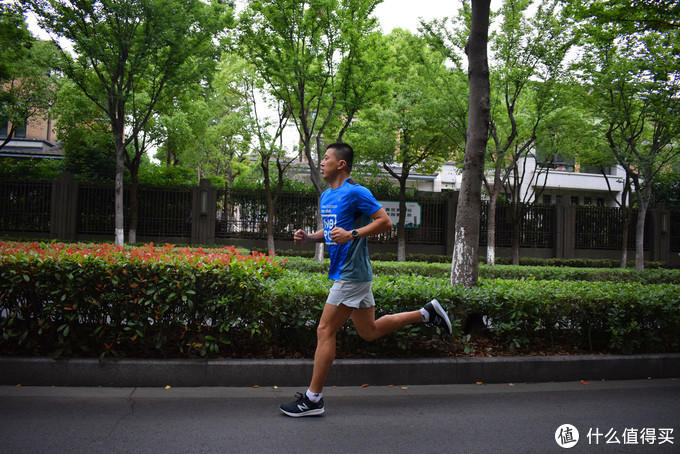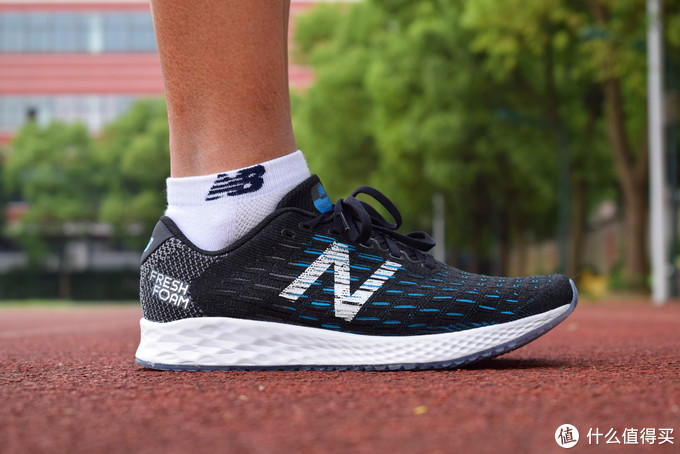 Overall:
According to a number of data, chances are that New Balance Fresh Foam Zante Pursuit may not be liked by some running beginners, but they are still very popular among most runners. To summary, the New Balance Fresh Foam Zante Pursuit is a lightweight road running shoe that satisfies most users. Its cushioning system, the traction and the light weight are all thought highly of. In short, I enjoy it very much and I would recommend it to my friends who have such kind of needs.