Under the help of James Harden, Chris Paul has eventually led the Houston Rockets to the Western Conference Finals. Now it's high time that we looked at Paul's eleventh signature shoe–the Jordan CP3.XI. But as the title suggests, there will be a comparison between Jordan CP3.XI,Jordan Super.Fly 2017 and Adidas Marquee. So please go on checking with me.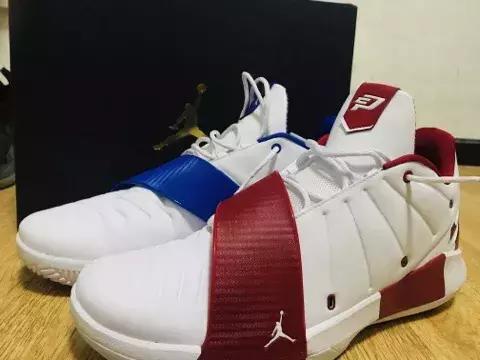 For the first part, let's check the traction of the three. Personally, the Jordan CP3.XI offers me the most excellent grip. It is not in the least worse than other sneakers. In other words, it has the most satisfying setup I've ever seen. I wore it to play basketball the other day and after an evening's play, it showed no any worn. Admittedly, nothing puts a level of expectation on an outsole quite like herringbone. And as a result, it didn't fail me.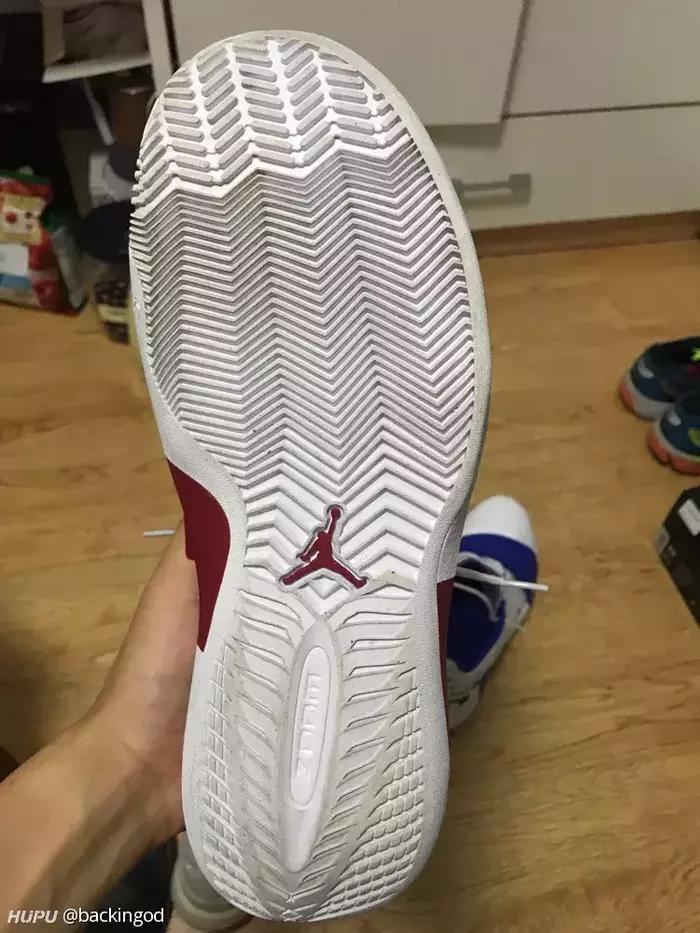 For Jordan Super.Fly 2017, I also tested it on the same floor. But it just turned out to be average. Well, some reviewers observed that it is a beast both indoors and outdoors. But it seems it isn't the case for me. However, I have to admit that the outdoor durability of the shoe's outsole is something we can expect. Made of translucent rubber compound, the outsole's durability can live up to your expectation.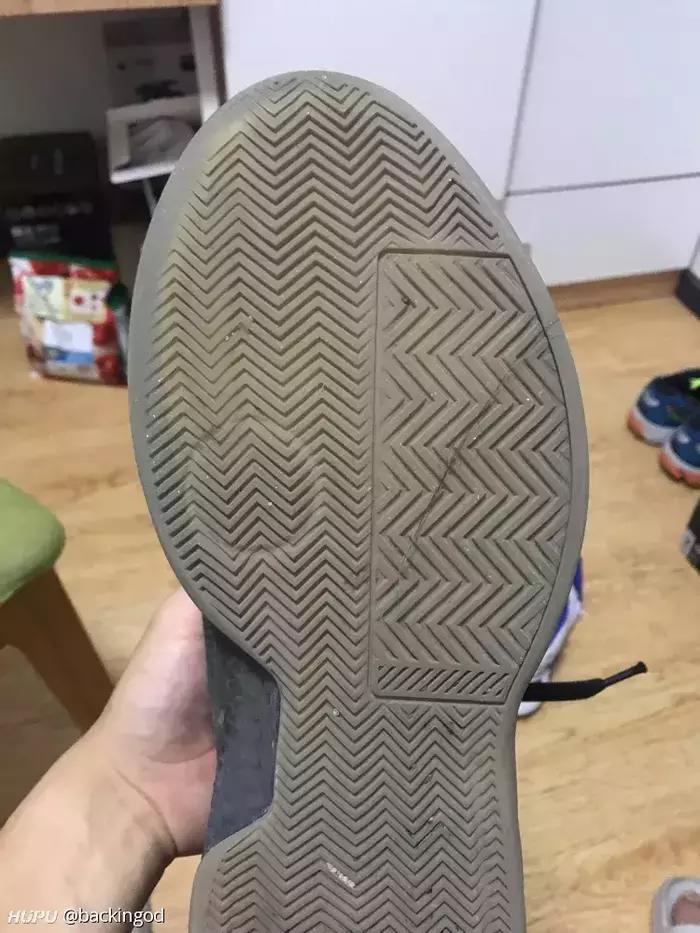 As for the Adidas Marquee, the traction  pattern featured on the Marquee Boost is good ol' herringbone, which means it can offers multidirectional coverage from heel to toe. I should say that this one can compete with the Jordan CP3.XI. But the only one downside is that it should attract a lot of dust to it, which is really bothering because it requires frequent cleaning. In short, the traction is solid providing that the courts were clean.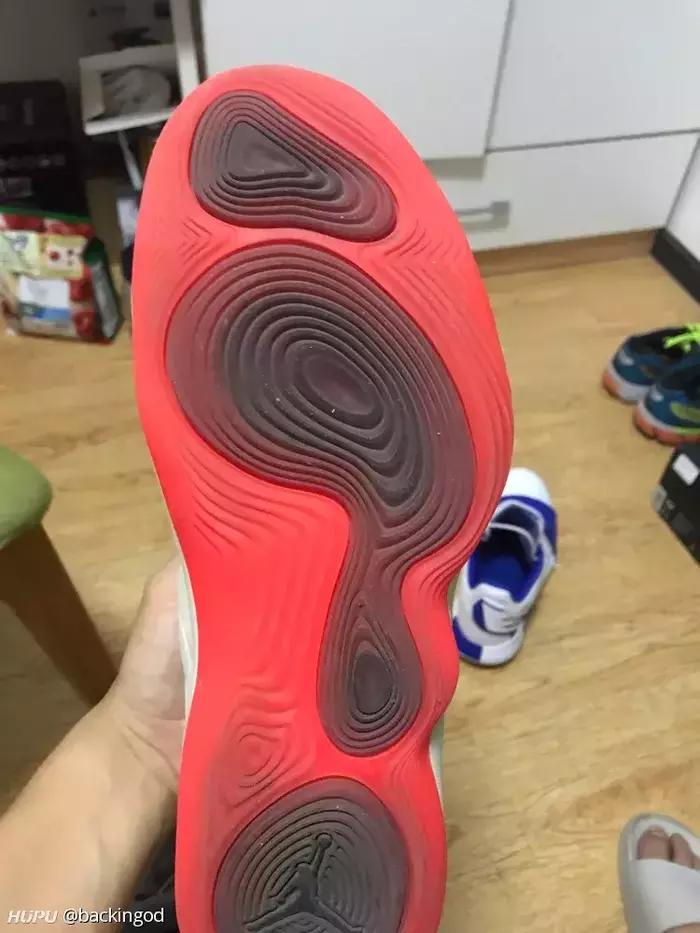 In terms of the support and wrapping, Jordan CP3 11 is sufficient in these respects. It is designed half-soled complemented by the binding belt support of Velcro. In addition, the Velcro embedded in the middle bottom of the root material is relatively hard, which increases the ability to prevent rolled-over. But some reviewers said that it would have been nice had the shoe offered an external TPU shank. Well, I think the support is enough for most players.  All in all, I think it's simple and effective.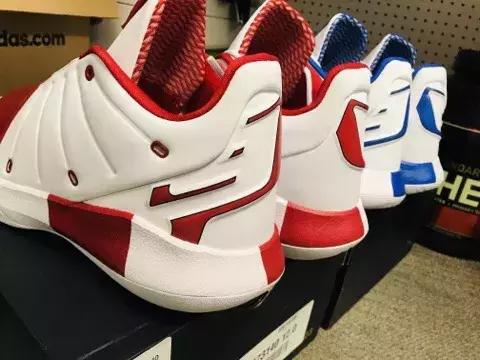 Then what about the cushion? For this CP3 11, heel and forefoot Zoom Air placed directly into a semi-firm Phylon midsole are essential. There is a forefoot fan-shaped zoom with TPU connected to the back hexagonal zoom. It must be admitted that the feedback from the forefoot of cp11 is indeed fantastic. Before this review, I've wore it for some outing for several days. And it turned out to be quite awesome. The longer I wear, the more obvious the feeling becomes . As for Adidas Marquee, it is so soft that I feel my strengths are worn out. Anyway, this is based on the ground of personal experience. Some may find their feelings are quite different from mine. Therefore, it just depends.
The biggest problem of Jordan CP3.XI that may arise is the lack of breathability. Since the upper is made of leather material, I won't recommend it to those who have a fear for heat and those who usually play games on outdoor courts.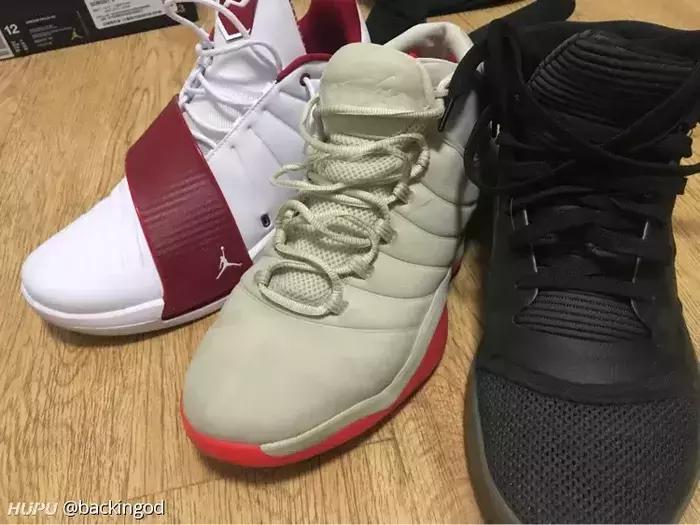 Overall:
Definitely, the Jordan CP3 11 is worth your trying. If you end up trying it, it is likely that you might see it in a different way. But I do not contend that the other two are not worth trying, but that they are also excellent ones which deserve well treating.