Dating back to 2018, there were many excellent and brand-new sneakers, such as  Nike React Element 87, Nike Air Fear of God 1,  YEEZY 500 , PUMA Clyde Court and so on. For many sneaker fans, it is good news. And they sincerely hope this trend will be continued this year. As a loyal sneaker fan, I get very excited too when I have the capacity of buying a pair of beloved sport shoes of my own. Such thing is always very encouraging.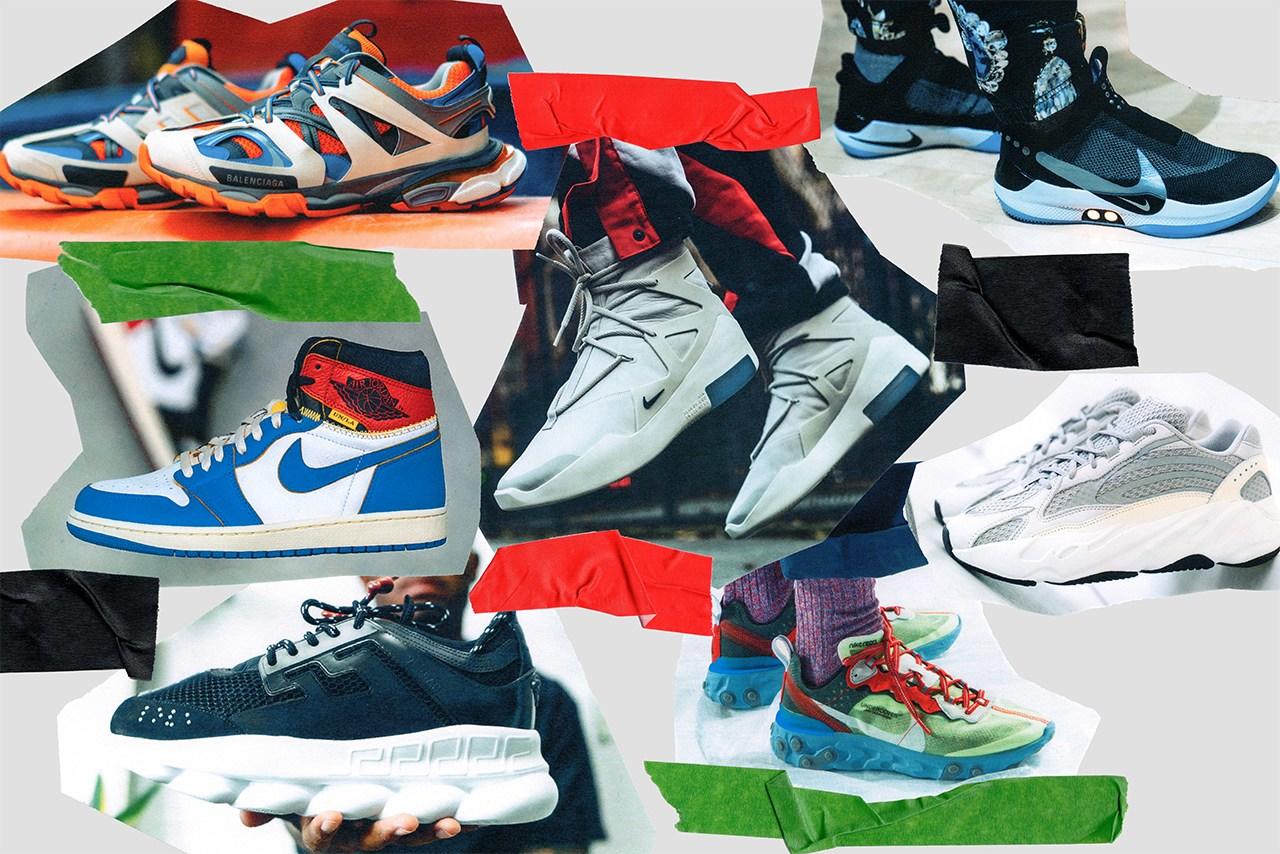 The Puma Ignite Limitless released by PUMA gained a large number of popularity, signified by official data. The most appealing part is its new lacing tech which is totally automatic.
For this one, the AIR MAX 720, it has made a newest record — the 38 mm super thick cushion is the most thick one among the sneaker market.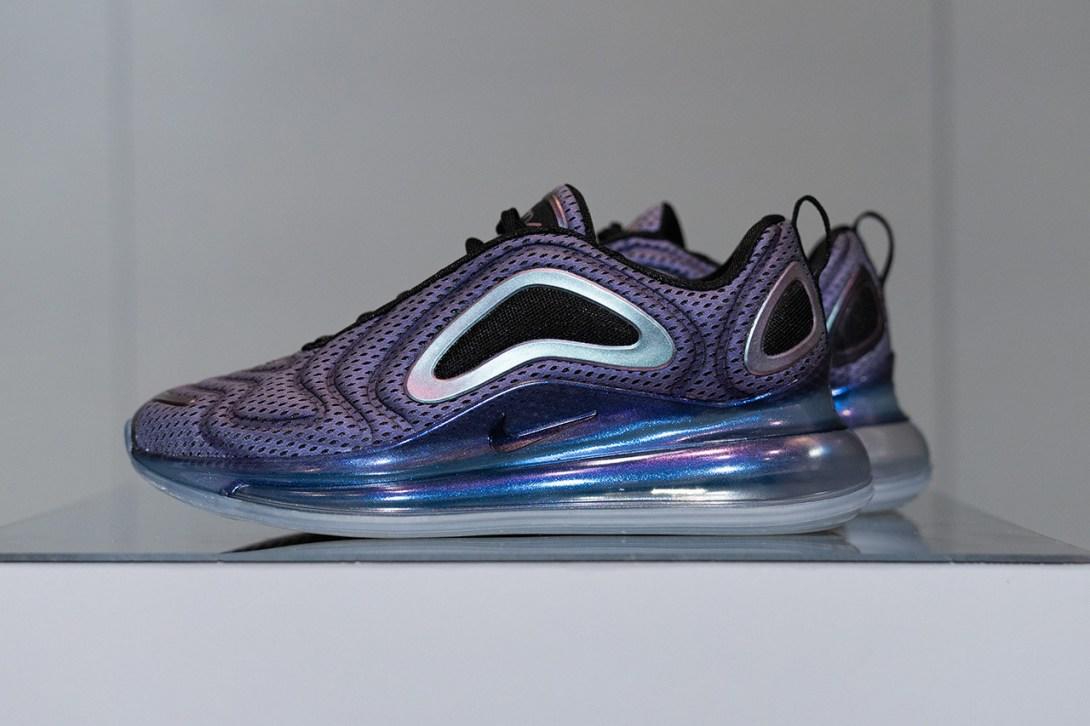 For all there has been many new designs appearing in the past several months of 2019. And among those shoes, the most arresting one is  Nike Adapt BB basketball  shoe and Puma Fi(Fit Intelligence). What is certain is that we are meeting many surprises in the rest of 2019. So, just stay tuned.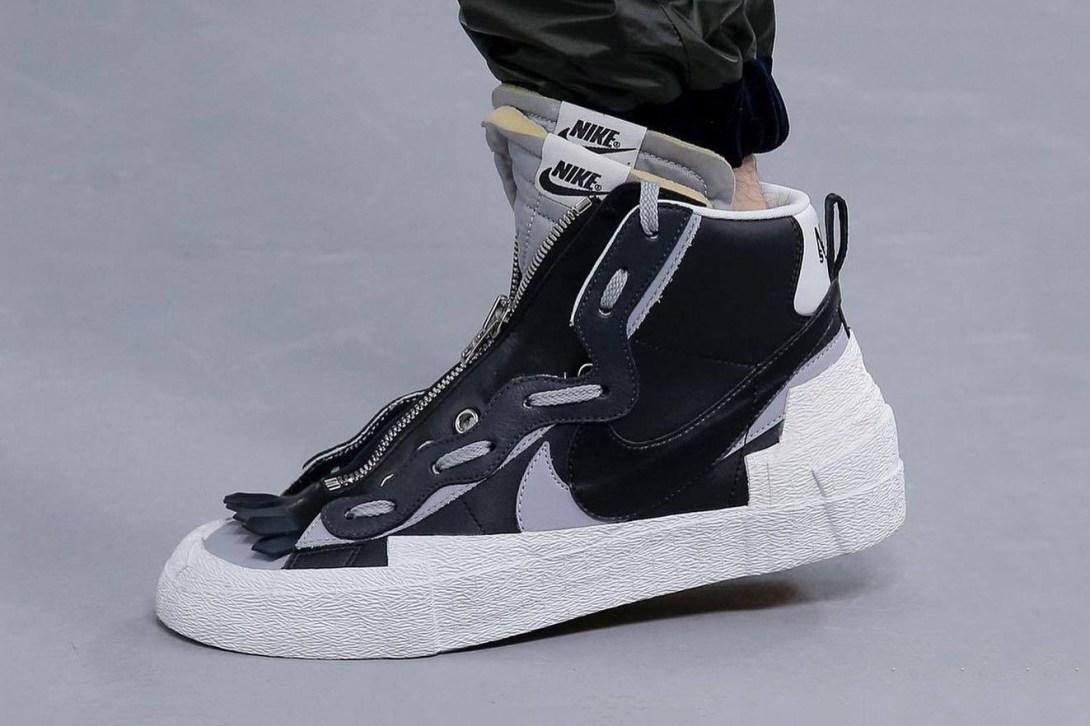 Judging from the newly released shoes, it is easy for us to draw such a conclusion: deconstruction is still the trend.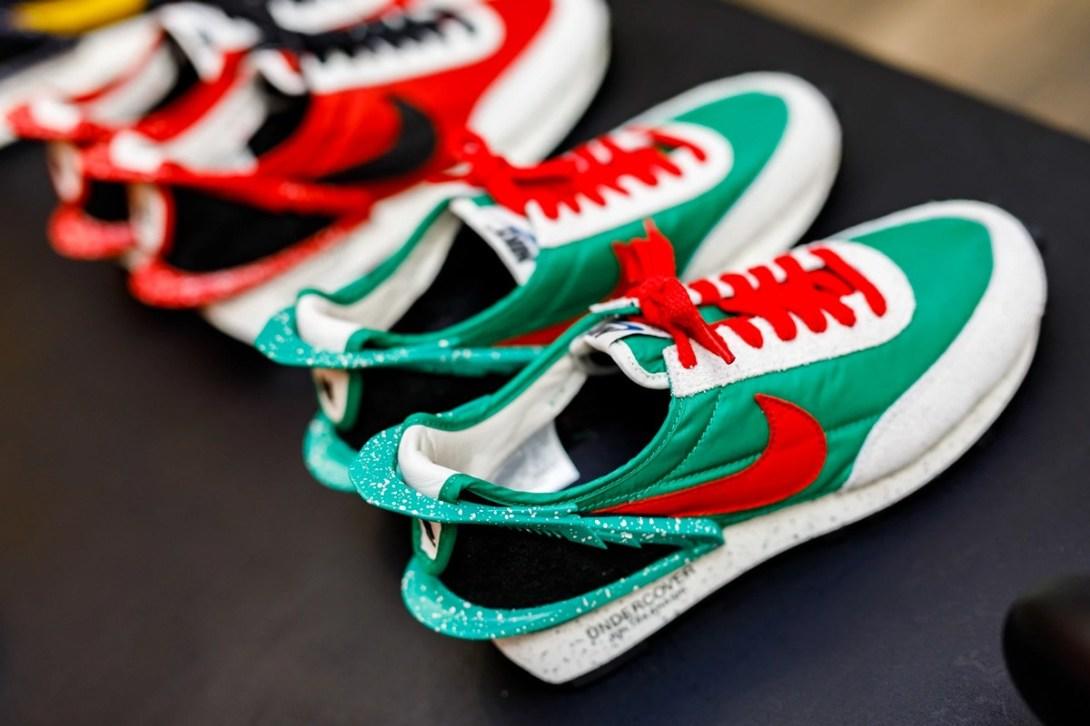 The Travis Scott x Air Jordan 1, adapting Back Swoosh, has won the affection and support of Michael Jordan. But as a result of this, the price of this shoe is on the increase. On the other hand, the "deconstruction" craze sparked by Virgil Abloh and The "The Ten" series is still continuing. The Sacai x Nike「Blazer with The Dunk」&「LVD with Waffle Daybreak」,UNDERCOVER x Nike Waffle Racer and COMME des GARÇONS HOMME Plus x Air Jordan 1 all sell very well of this year. Looking back, we'll find that today's sport shoes are much more neoteric and designers of today will no longer be confined to those traditional and conservative thought pattern.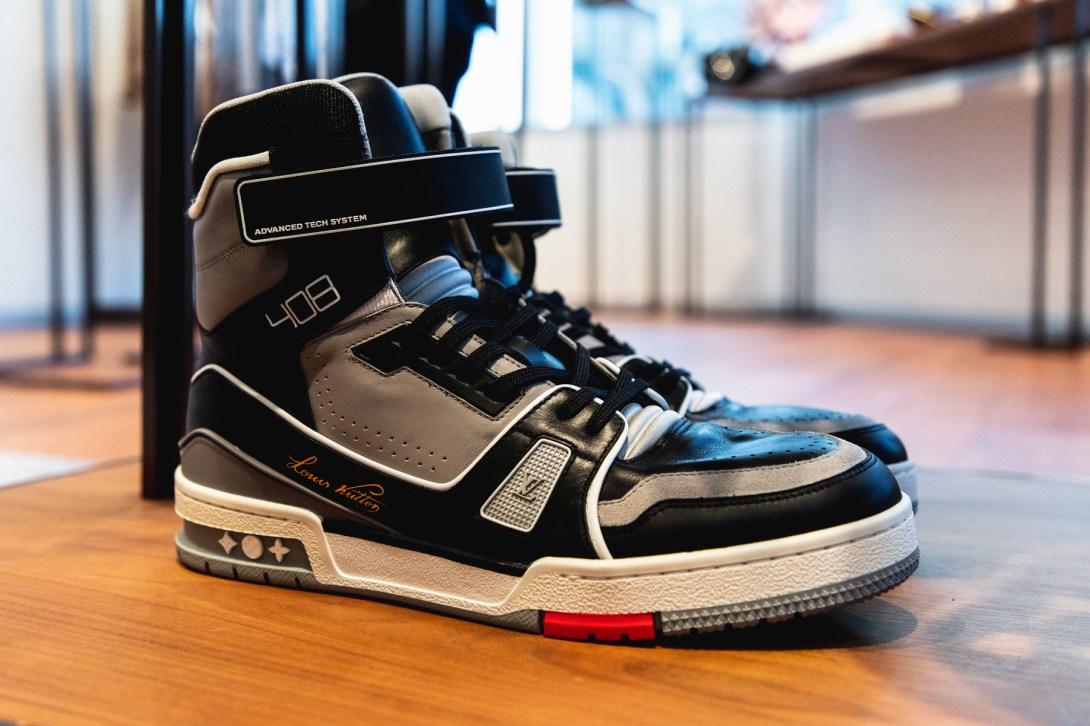 The LOUIS VUITTON, designed by VIRGIL ABLOH who learned a design from vintage basketball shoes, gives us a refreshing feeling. Throughout the history of sports shoes, we'll find that basketball shoes have a very important reference to fashion shoes. And with time going by, the difference between the two will be bridged in the near future. Take Nike Air Fear of God 1 for instance. Designed by  Jerry Lorenzo, it is very fashionable and there are many details worth pondering. As a pair of basketball shoes, Nike Air Fear of God 1 is not only very stylish, but more importantly, very influential.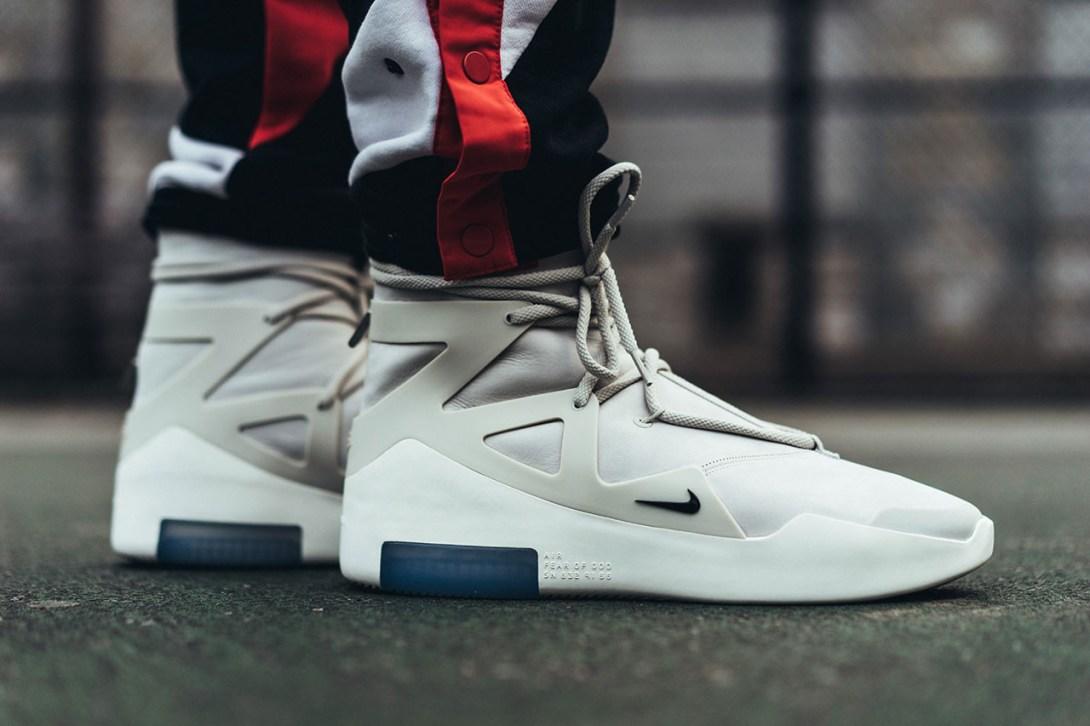 Apart from the above, the fourth Damian Lillard signature shoe, the adidas DAME 4, is also a popular model;  the y-3 BYW BBALL basketball shoes inspired by James Harden and Nike Kobe 1 Protro that was partly designed by UNDEFEATED both demonstrate that basketball shoes can also be a fashion trendsetter. And except from  Why Not Zer0.2, the Russell Westbrook's new signature shoe, a New Balance sneaker  designed for Kawhi Leonard is available now. It is a hot hit in most retailers.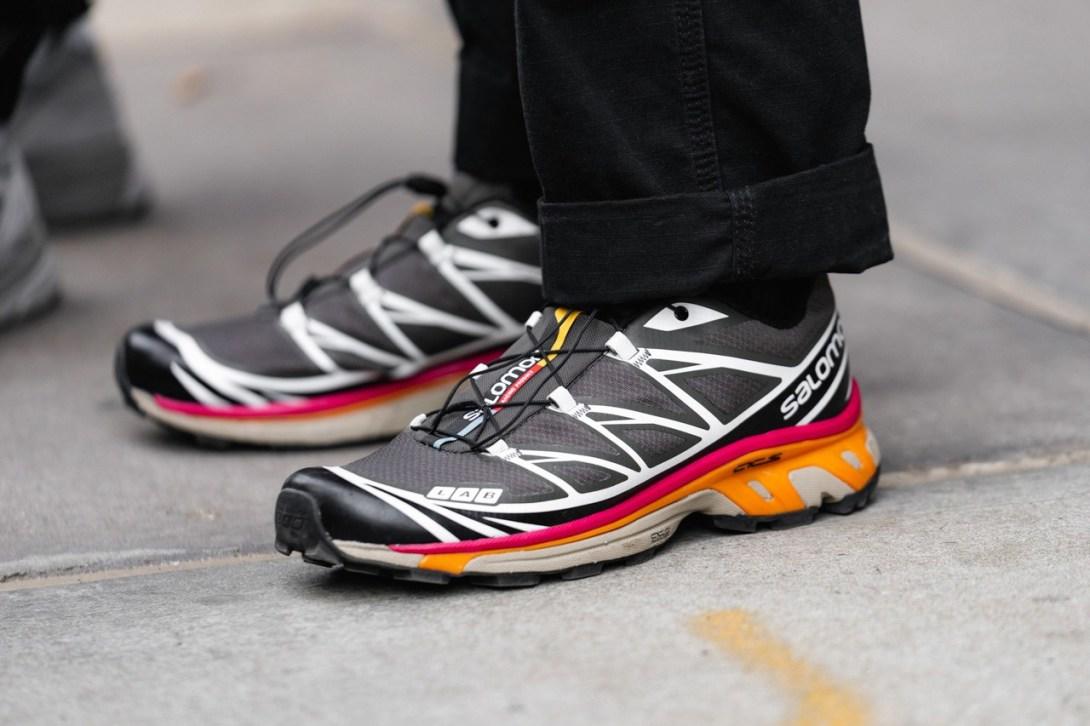 SALOMON outdoor trail shoes has been frequently seen in many shows.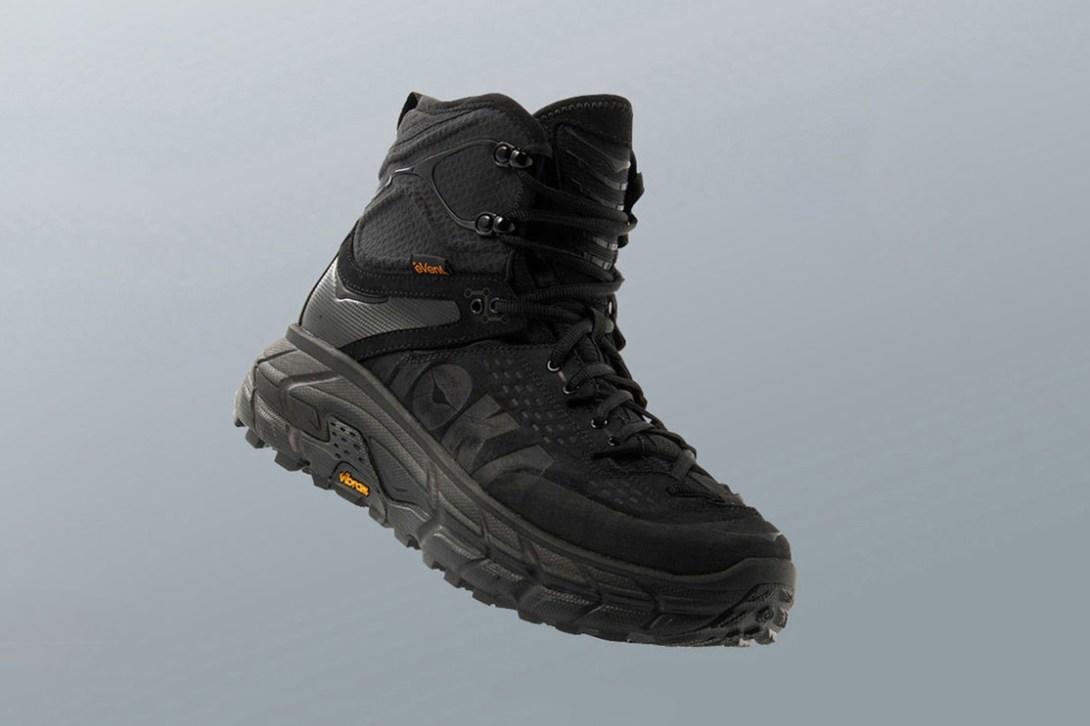 Nowadays, many woman sneakers are being continually released, which shows that these sport shoes are paying more and more attention to the development of female market. Last year, many famous brands, in the face of a large female market, have come up with exclusives for women, which was quite envied.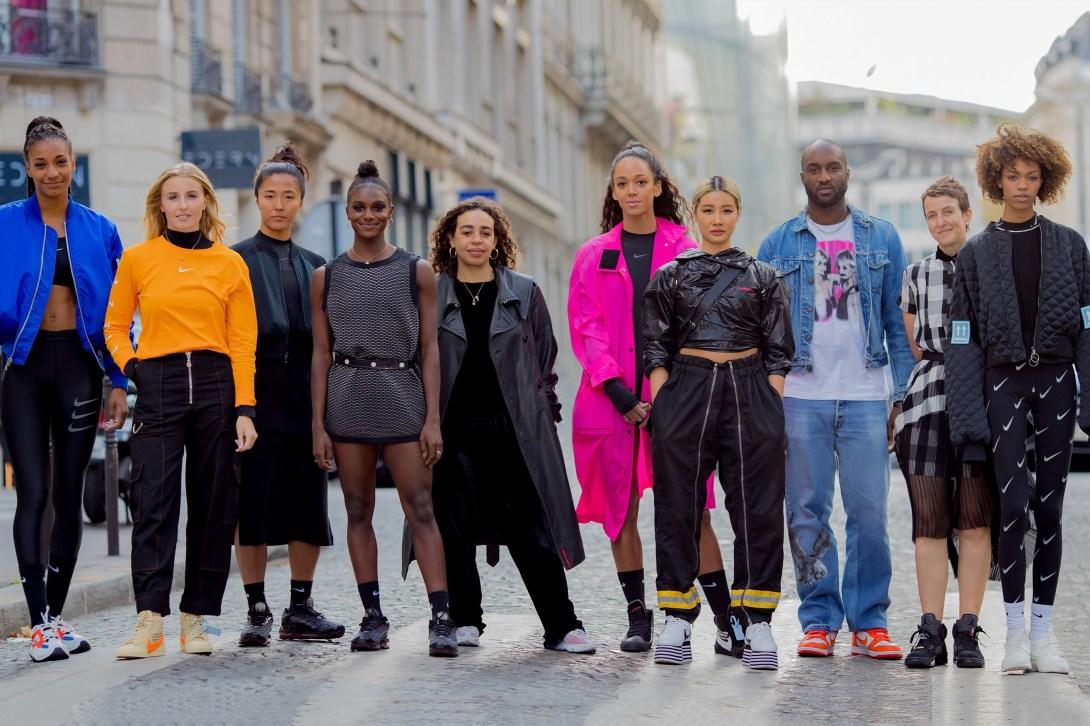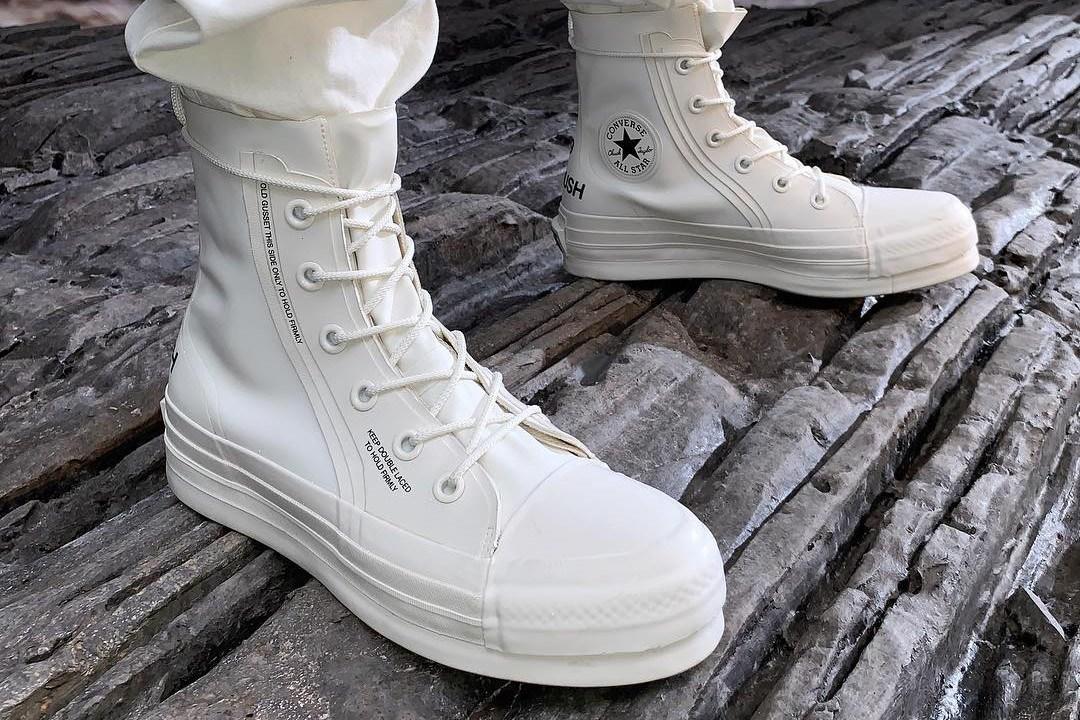 YOON has become a well-known female designer in modern world. Surely, her designs are to arise many attention. Just stay tuned. Surprises are on the road.