There's a saying: in the era of cultural shock, sneakers become, as it were, the only constant belief of young people. And do you know how many pairs of  YEEZY BOOST and Air Jordan 1 have been sold in the former half of this year? And although there are a lot of up-and-coming players in the secondary shoe market, the brands which are on top of the shoe market remain Nike and Adidas. As time goes by , what is the outcome of the fierce competition between  YEEZY BOOST and Air Jordan 1 ? Let's see…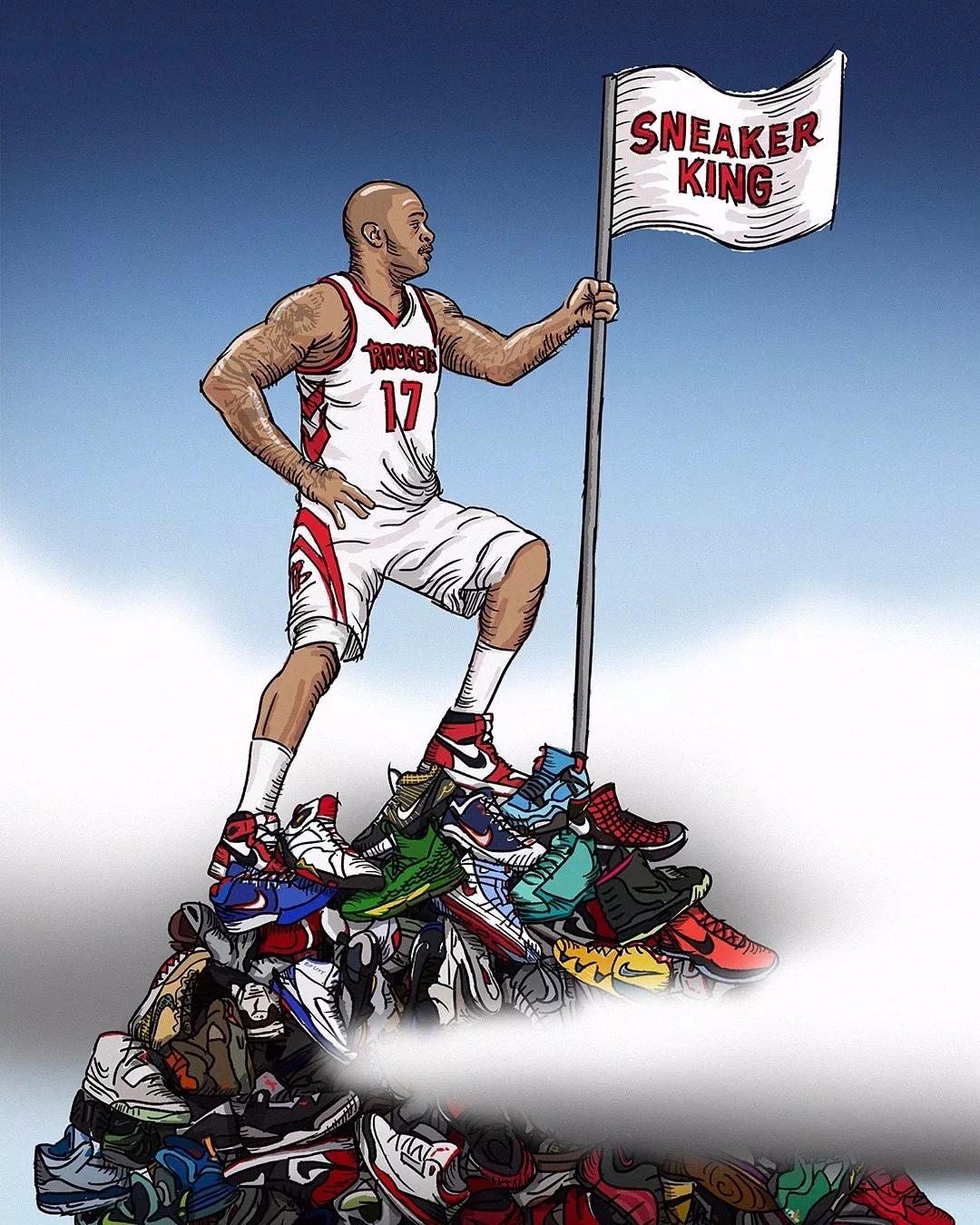 Last year in the competition of YEEZY and Air Jordan 1, it was obvious that the latter won out over the former. And from then on, Air Jordan 1 adapted some strategies which further beat out  YEEZY.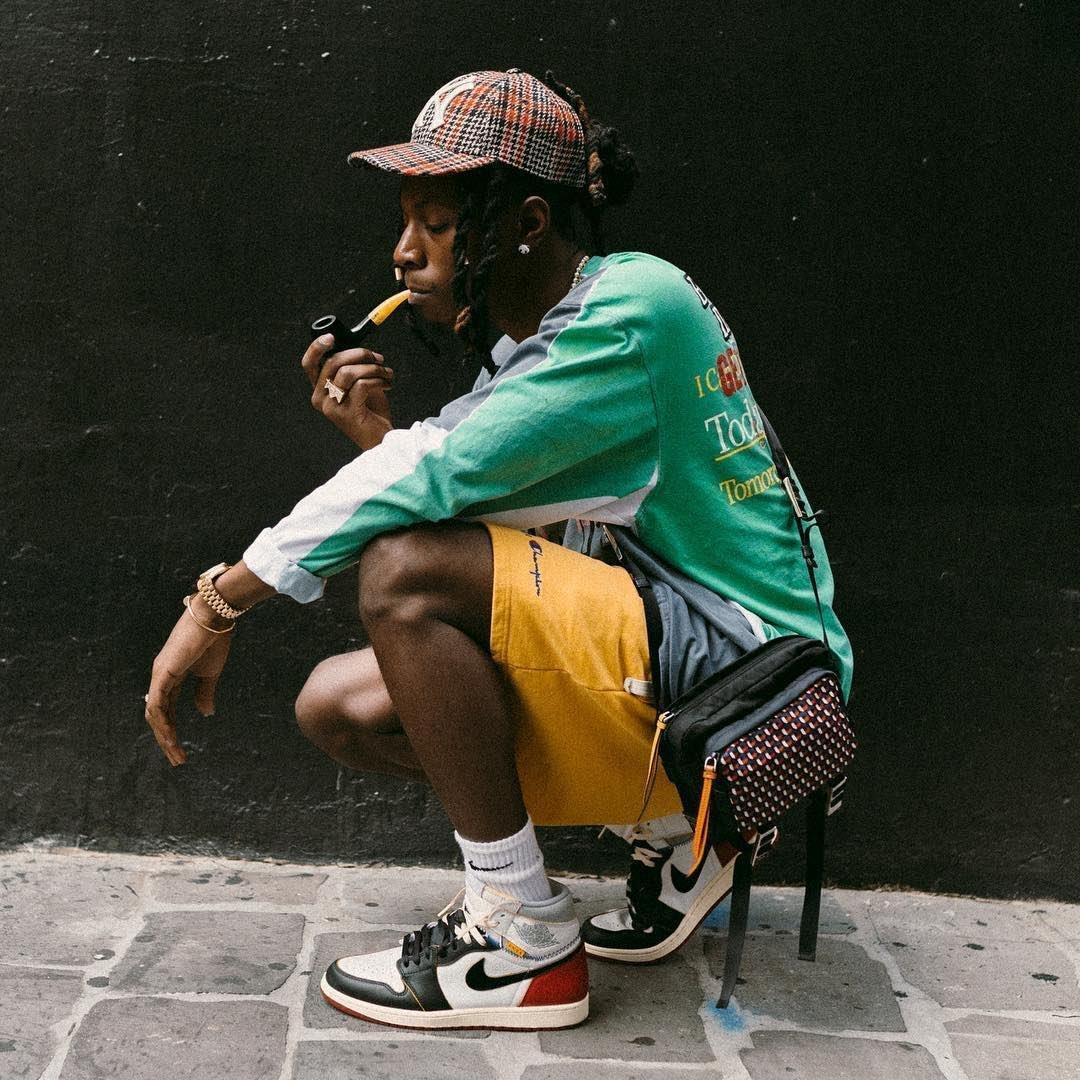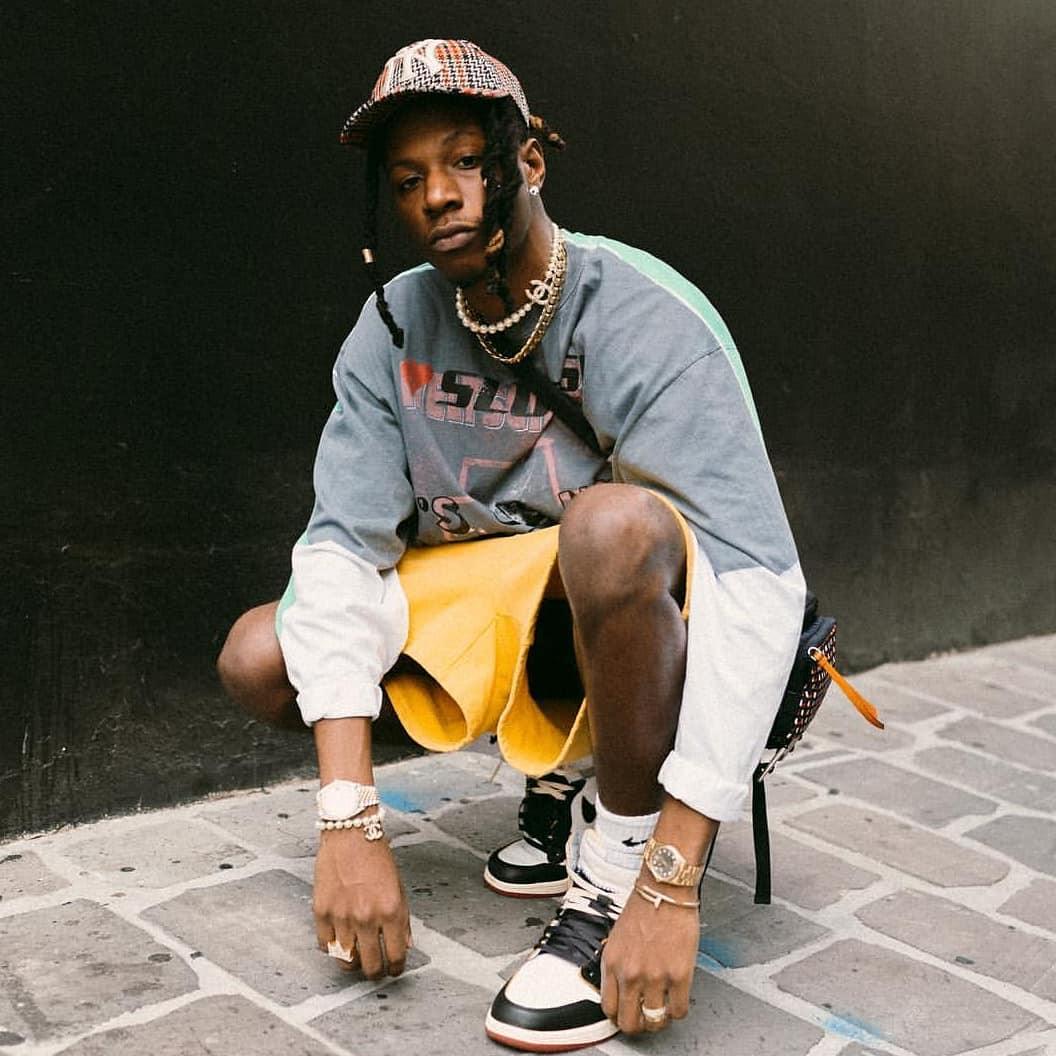 According to the official data released by StockX in 2018, Air Jordan 1 Retro High OG sold the best while the second one is YEEZY BOOST 350 V2 and the third YEEZY Desert Rat 500. In addition, the fourth and the fifth both are Air Jordan sneakers.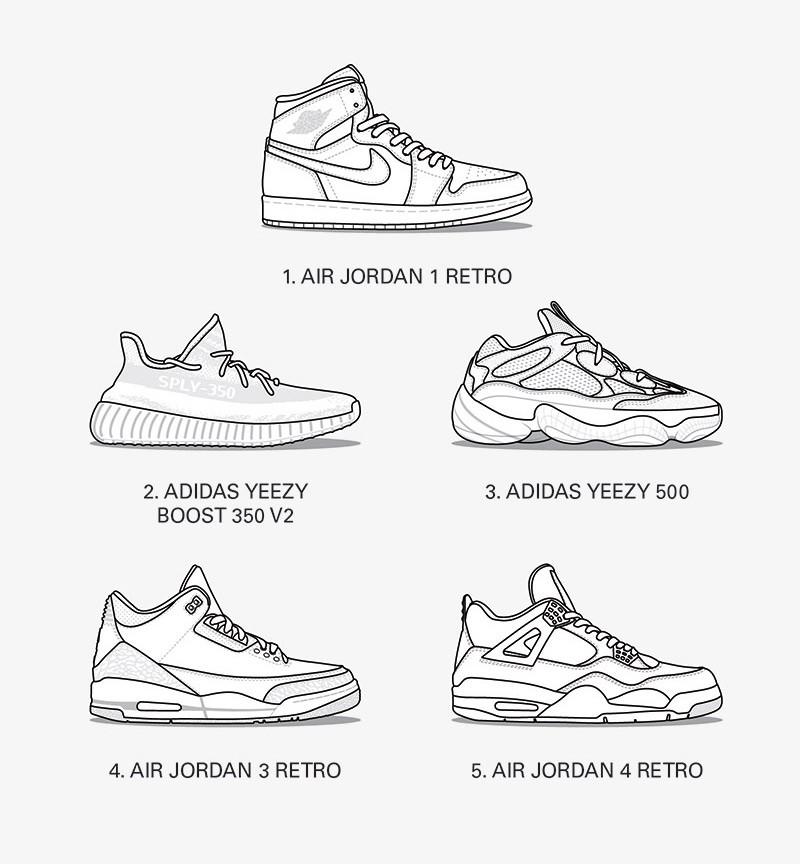 However, everything remains unknown and so does the outcome of the competition between YEEZY BOOST and Air Jordan 1 of this year. Things are likely to fare the way we hadn't expected. In the former half of 2019, YEEZY has, at least, released 17 sneakers with different color scheme. Even though YEEZY BOOST 700 and YEEZY BOOST 700 V2 are both in discount state, YEEZY BOOST 350 V2 still gains a large number of popularity among sneaker fans. On top of that,  data have shown that the color scheme of "Black Reflective" has been sold for more than 10000 pairs while the female size nearly 30000 pairs. All these demonstrate that YEEZY series still have great influences on the shoe market.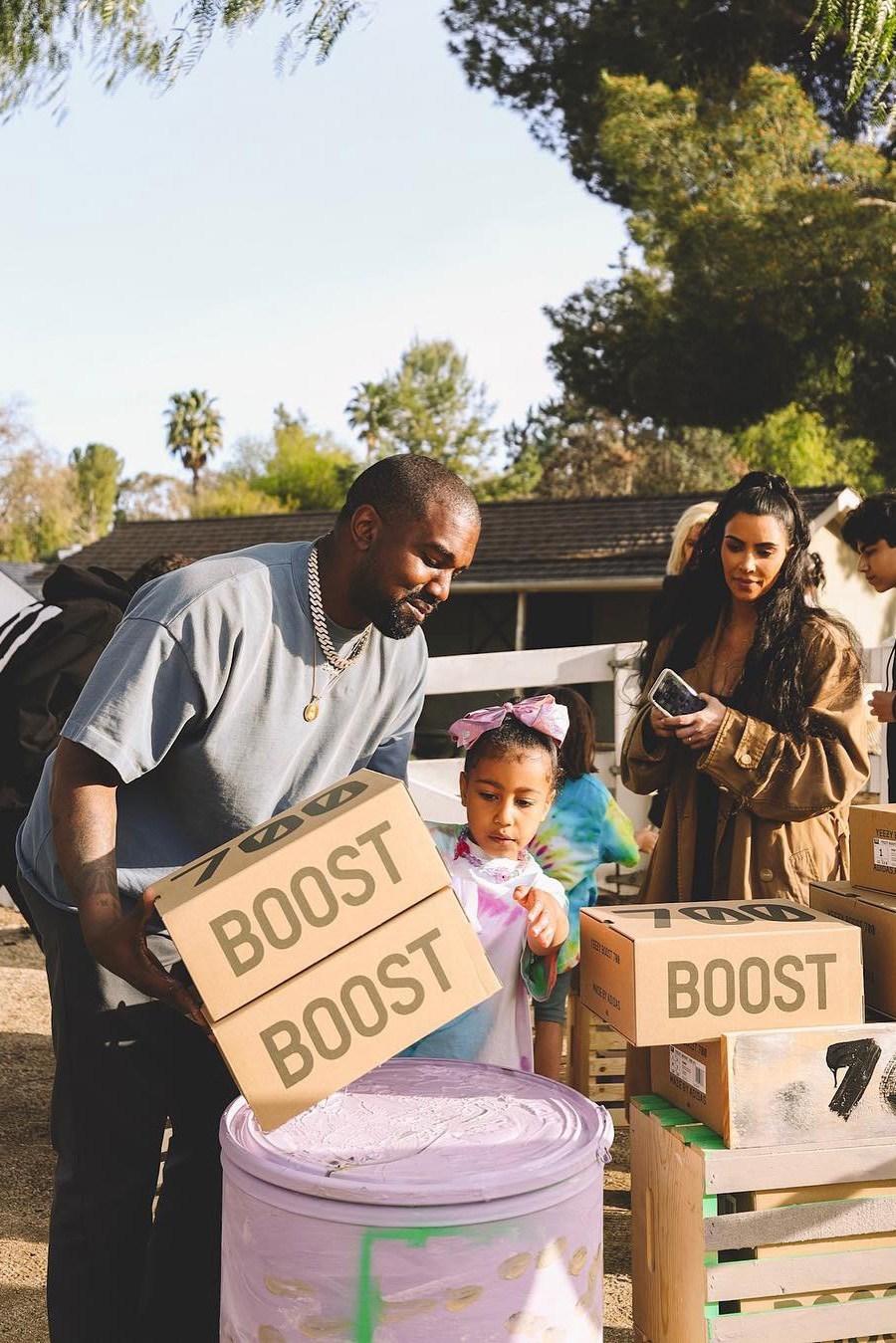 The color scheme "Black Reflective" of YEEZY BOOST 350 V2 is the real winner of the first half of this year with an average price of $1,171.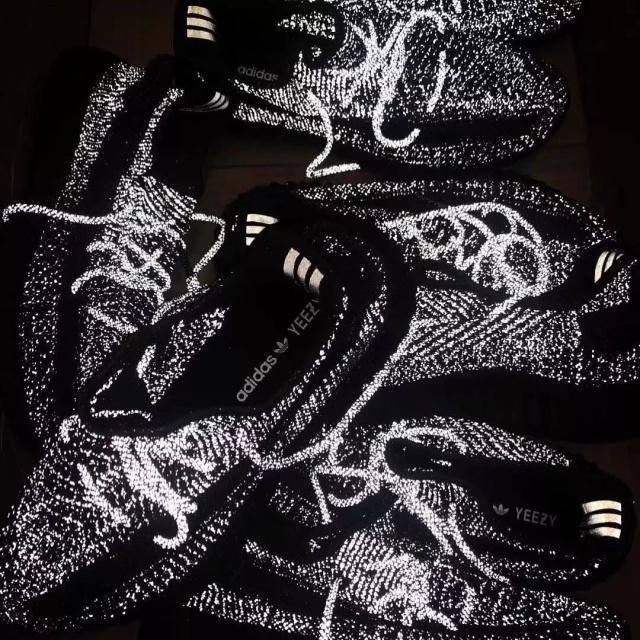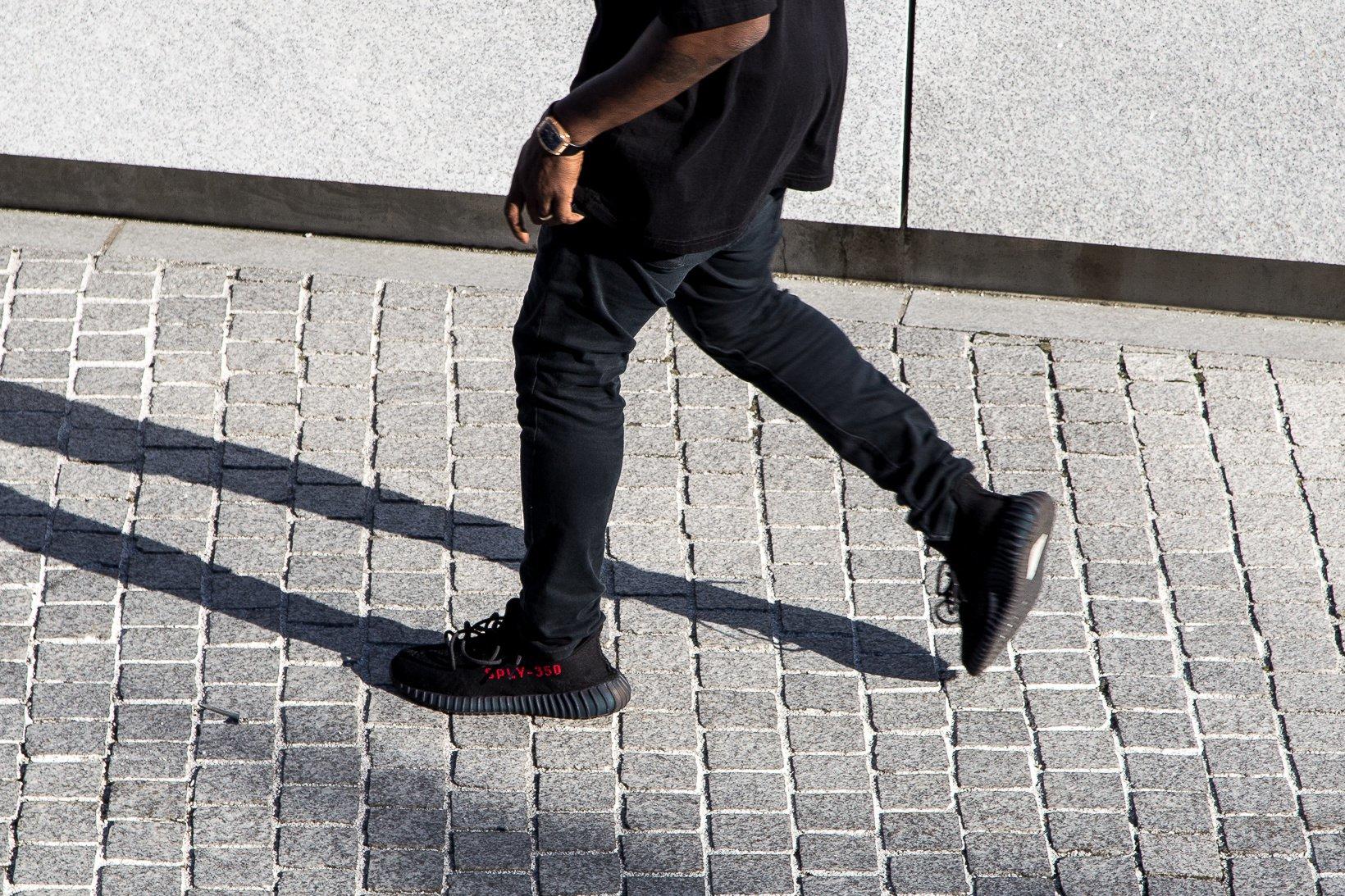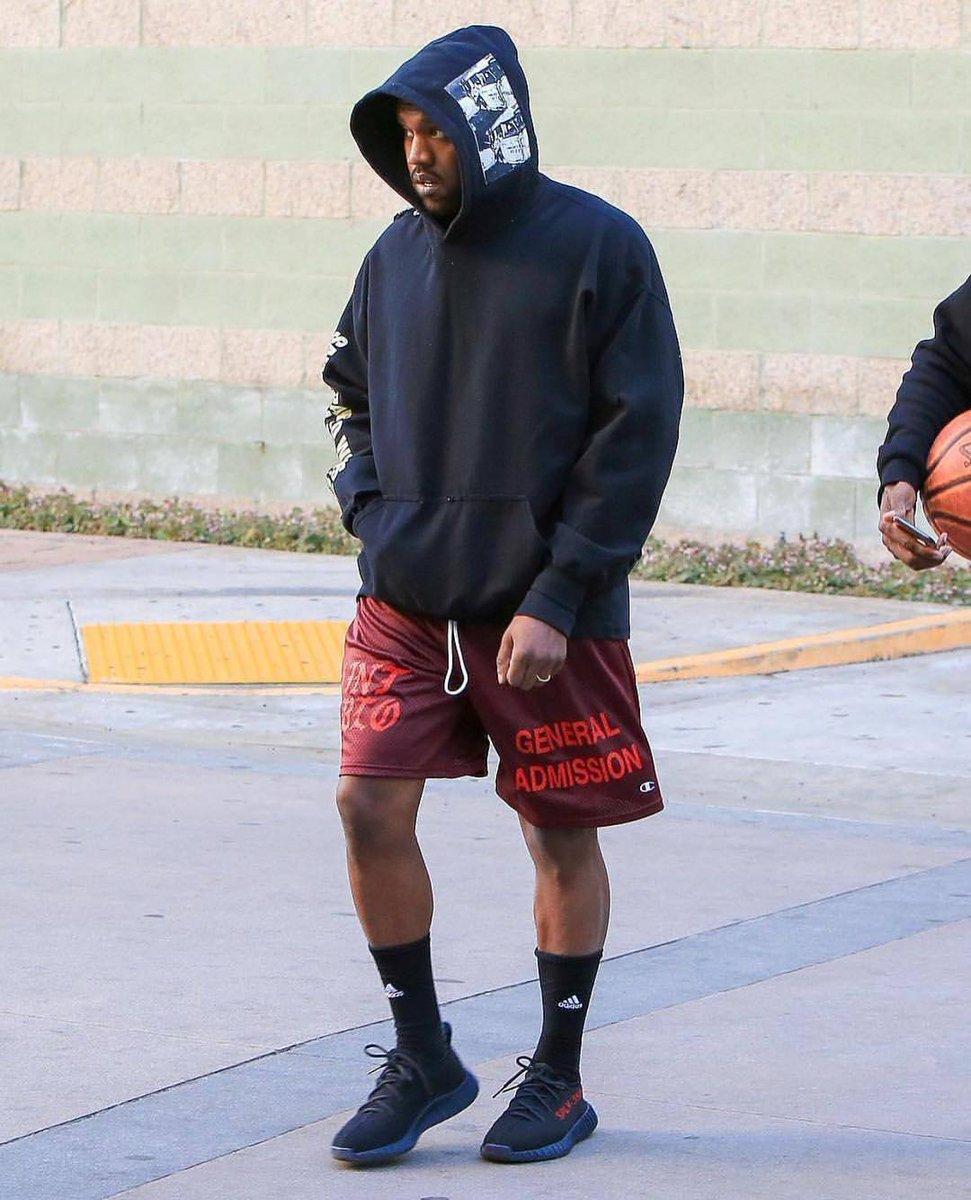 Apart from that, YEEZY BOOST 350 V2 has also released Antlia which is available in Europe only. And the limited Antlia and Synth are also released later. As a matter of fact, they are quite similar to each other, as is shown below.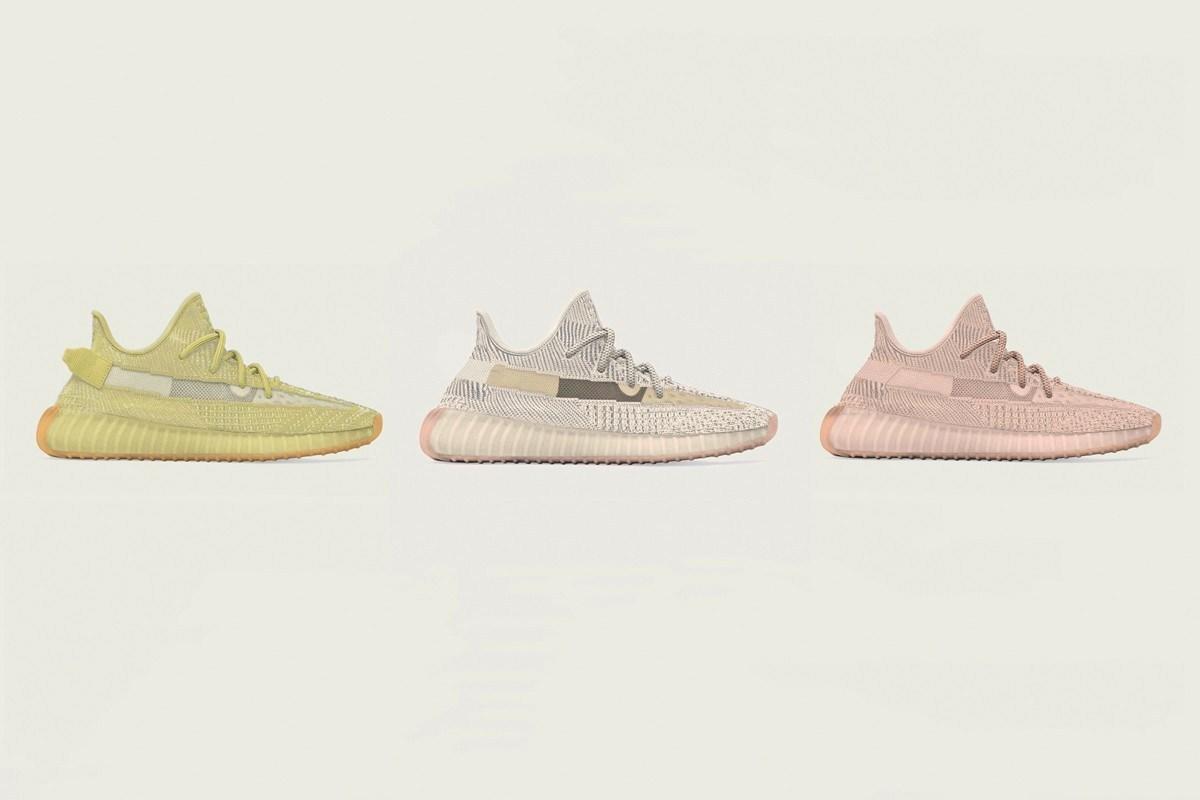 However, the fact is that besides the YEEZY sneakers mentioned above, the other YEEZY BOOST shoes seem quite average and they seem ignored. As for their prices, they fluctuate a lot.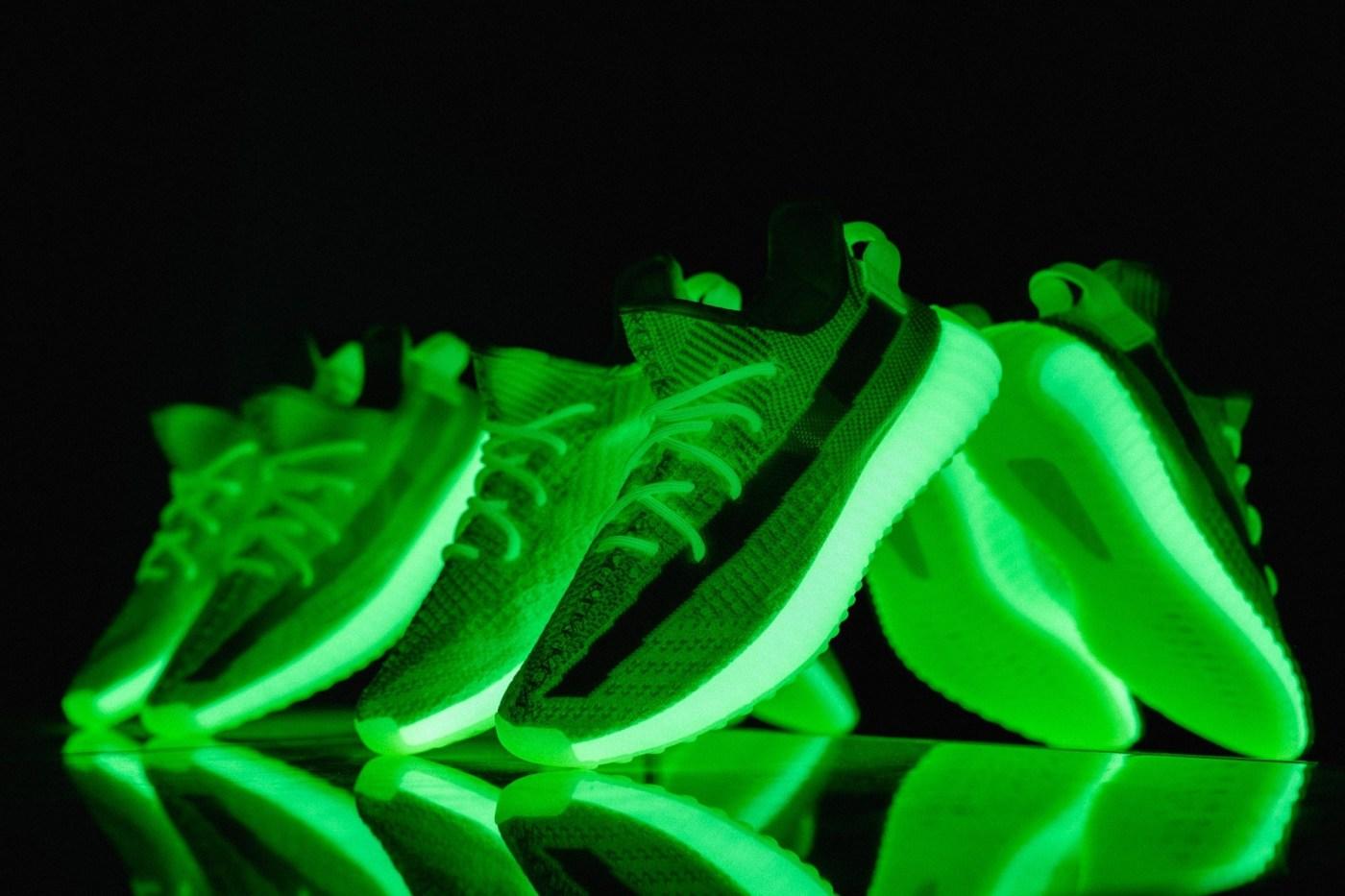 What is worth mentioning is that never has YEEZY BOOST launched a sneaker that still can gain much popularity under the premise of oversized inventory. Only when a shoe's amount is known limited will it be sold out in a short time.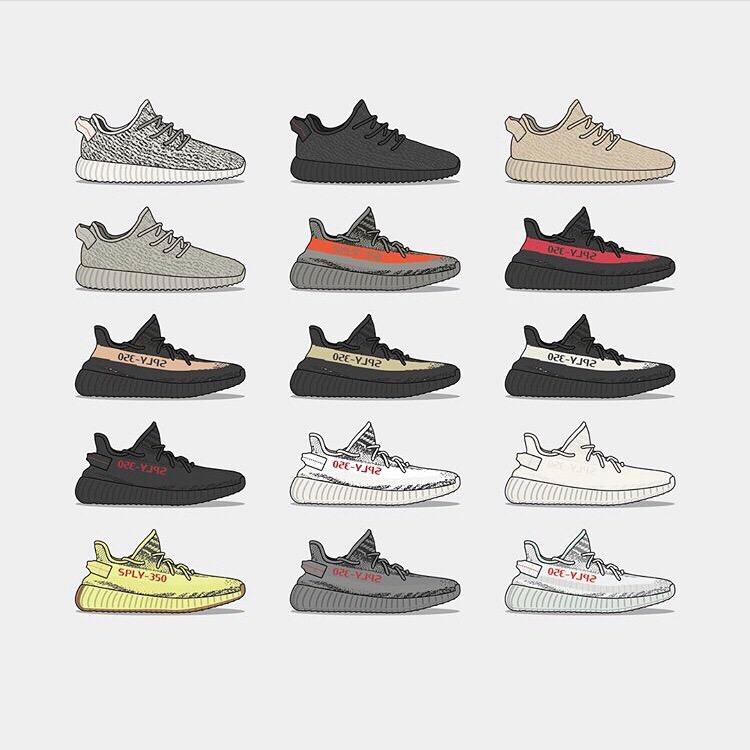 Let's turn to Air Jordan 1 then. In the past 6 months, except Nike SB x Air Jordan 1 High OG "Court Purple" and Travis Scott x Air Jordan 1 High OG, Air Jordan 1 didn't seem to have any very popular models. From an objective standpoint, except some objective causes, a subjective reason is Nike seemed not pay much effort to Air Jordan 1.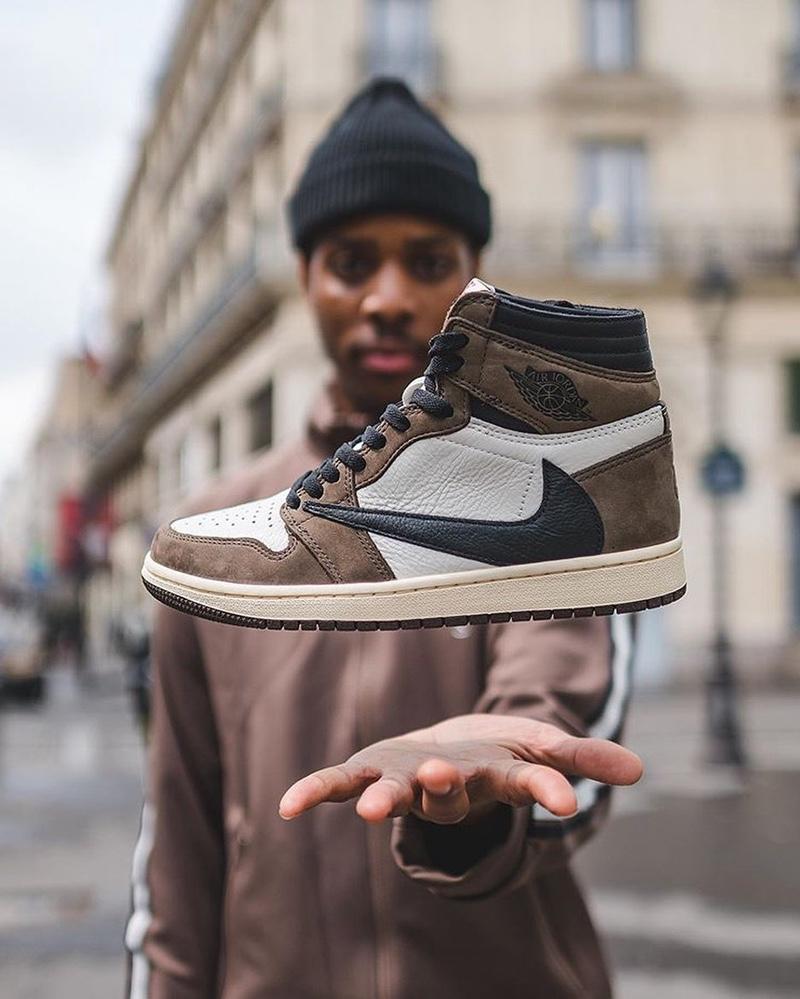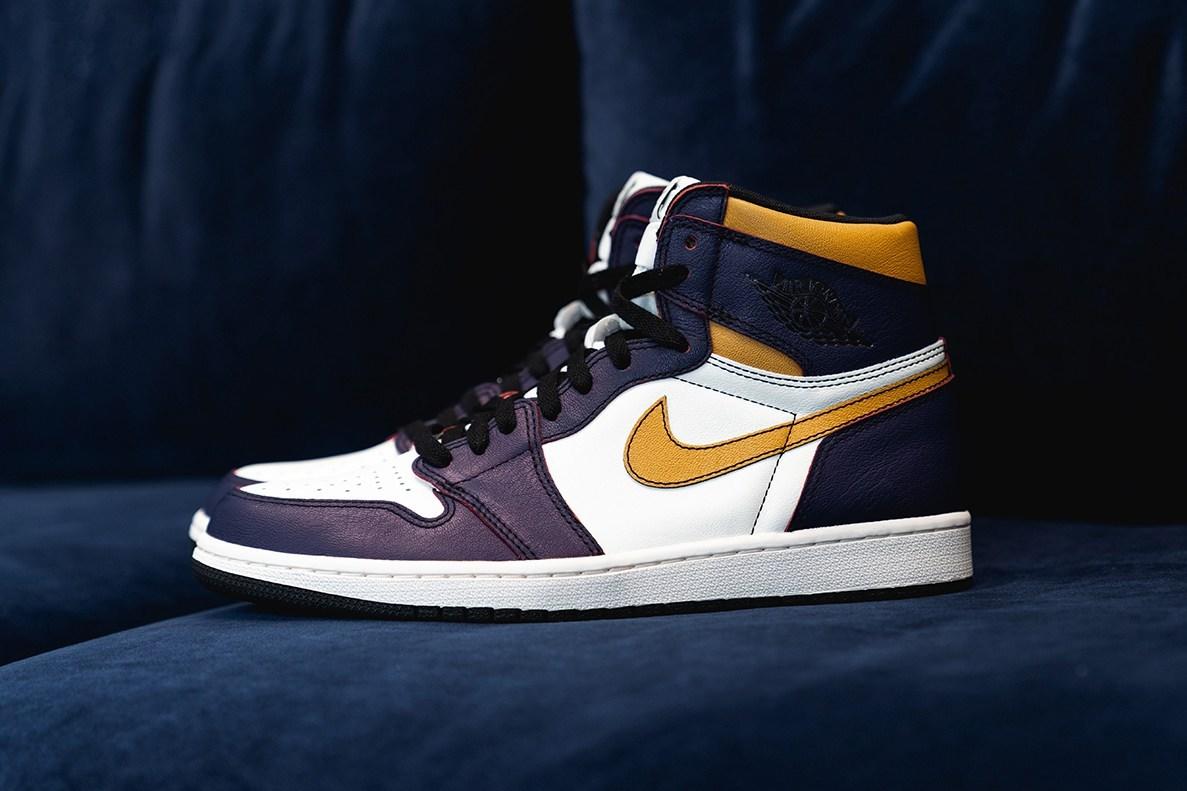 The newly released Air Jordan 1 High OG "Gym Red" can be looked upon as the last effort of Air Jordan 1 in the former half of 2019.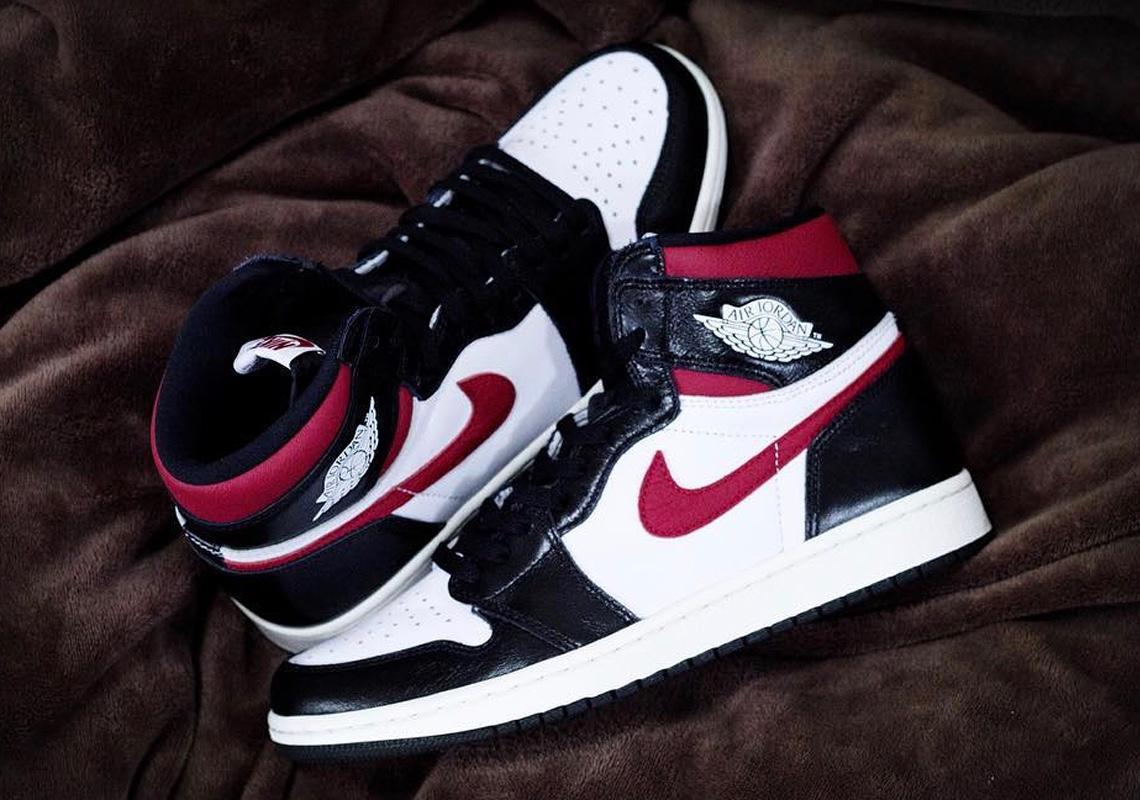 The Air Jordan 1 High OG "Turbo Green",Air Jordan 1 High OG "Neutral Grey",Air Jordan 1 High OG "Phantom" and Air Jordan 1 High OG Defiant "Couture" released earlier are all priced under one thousand yuan.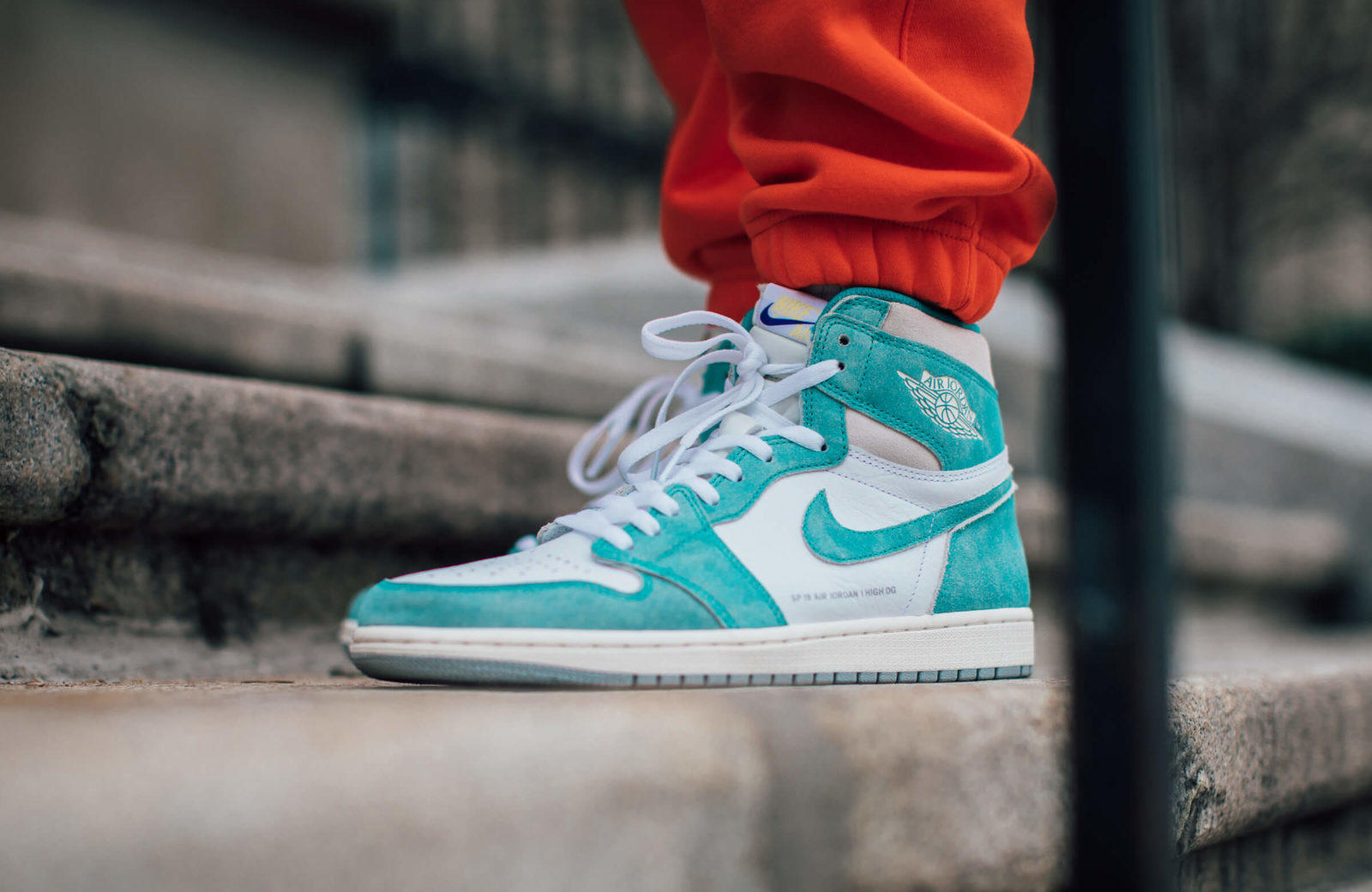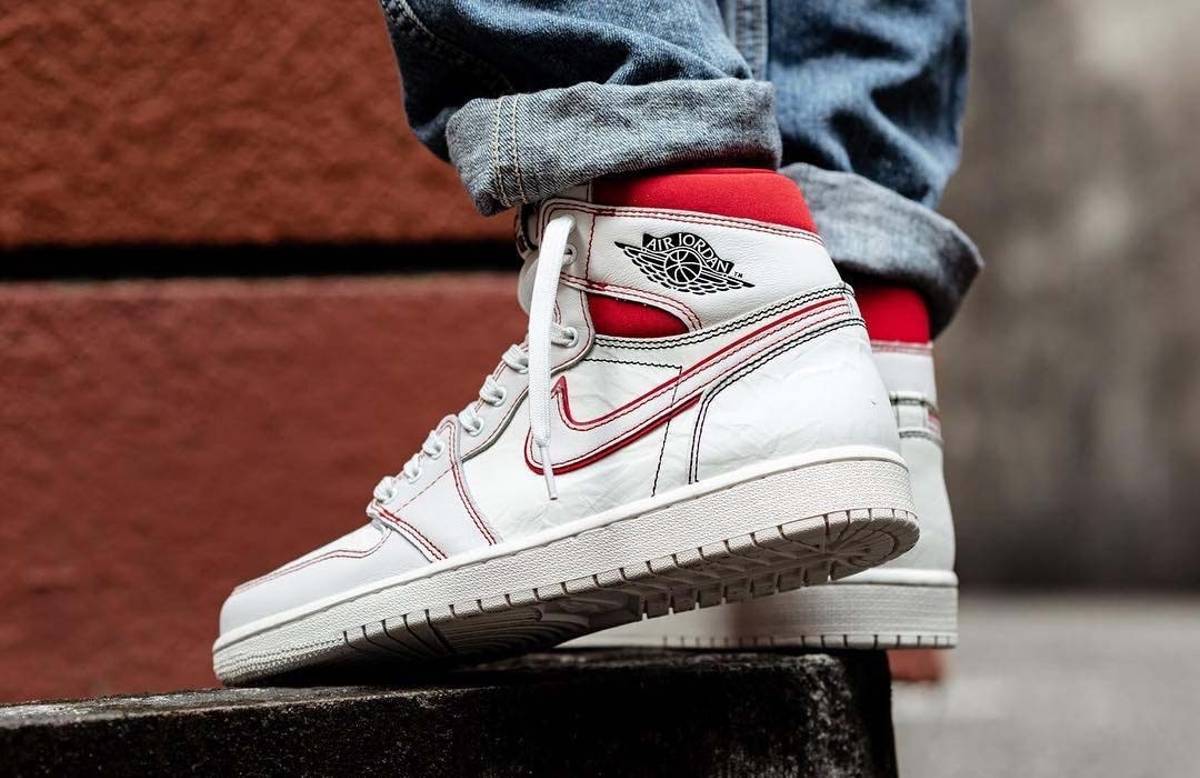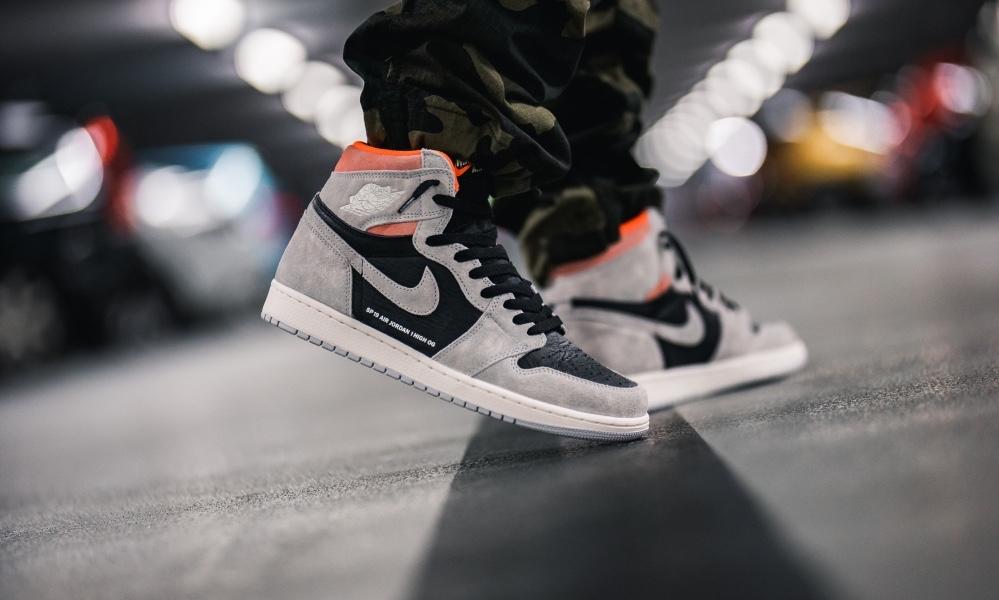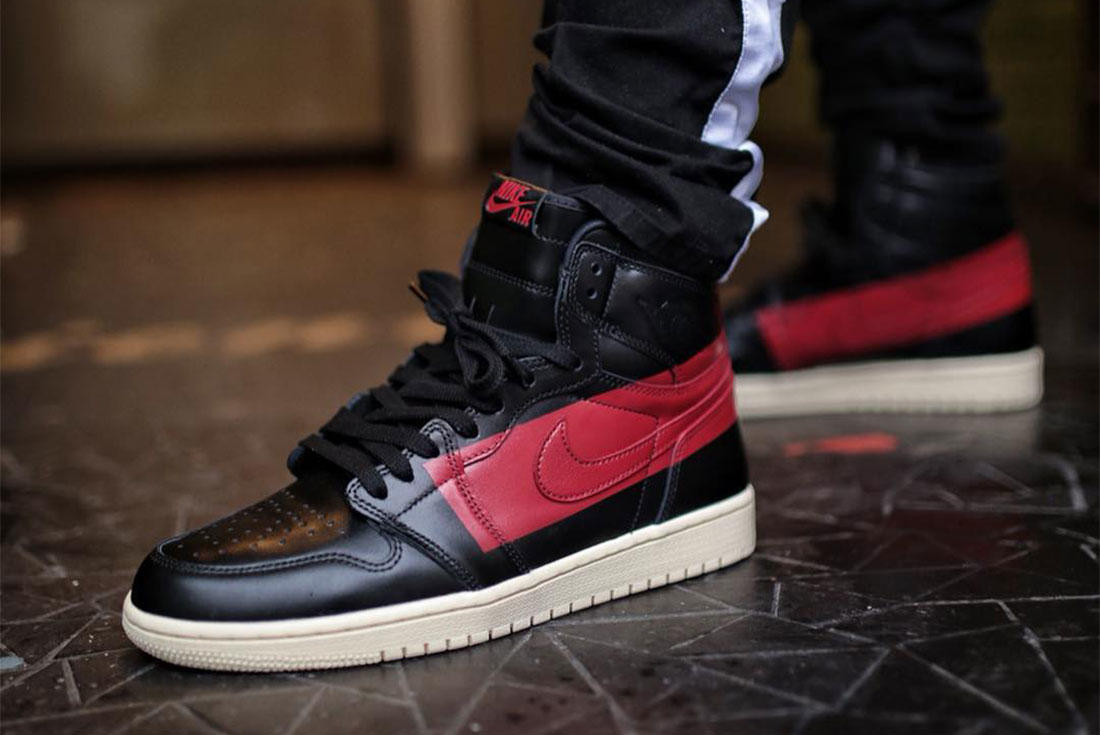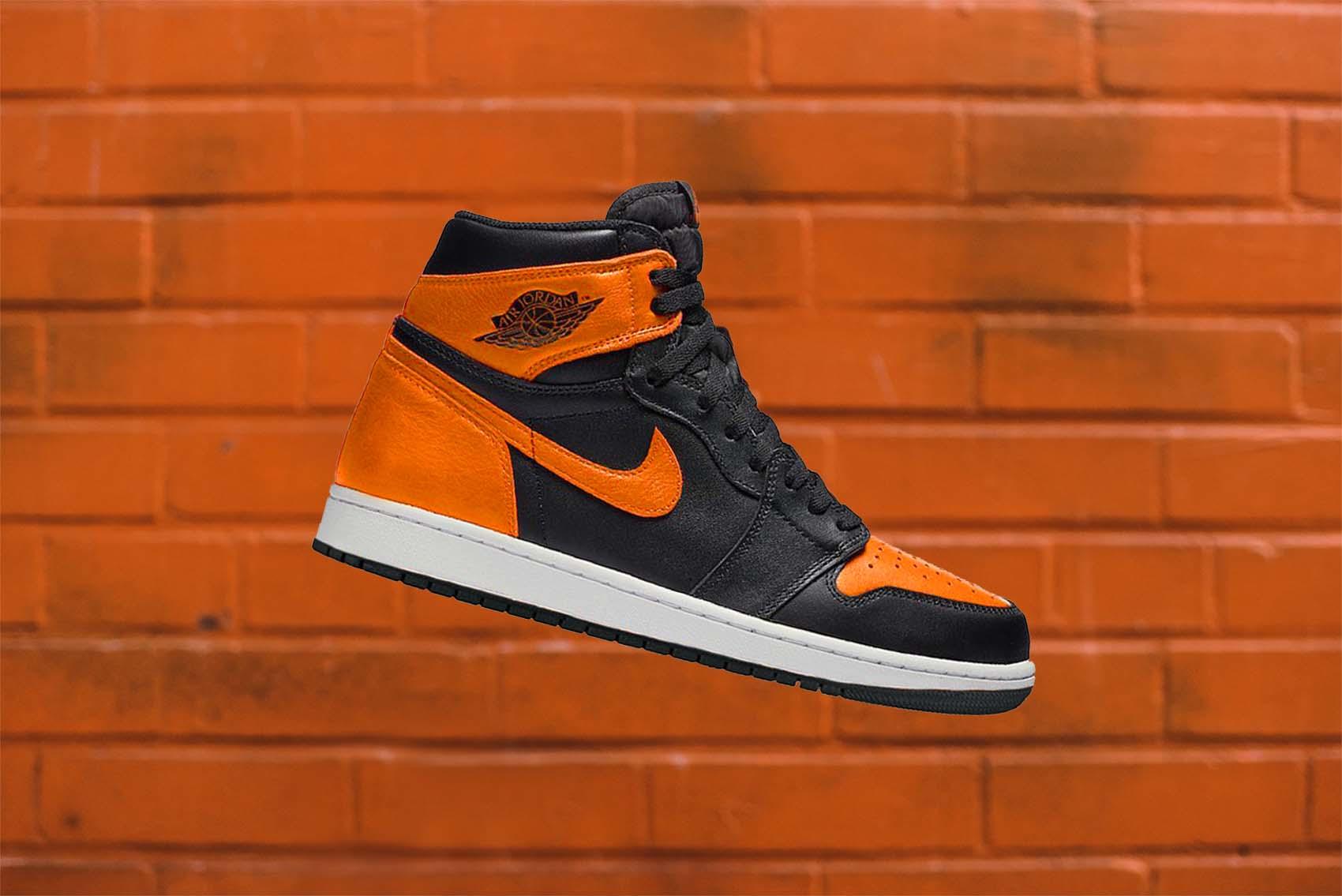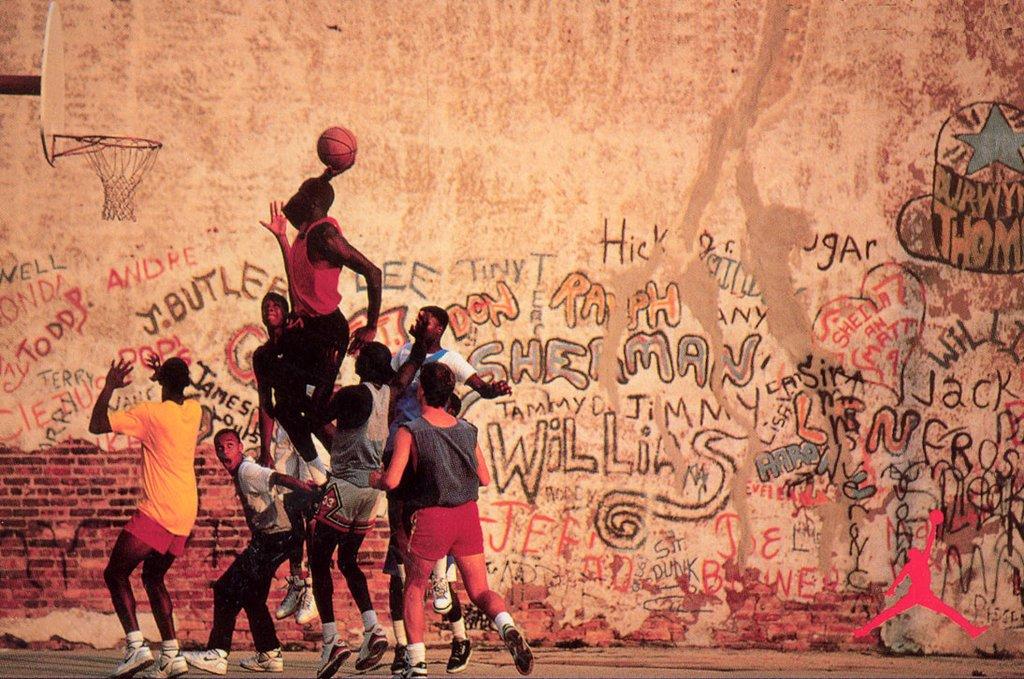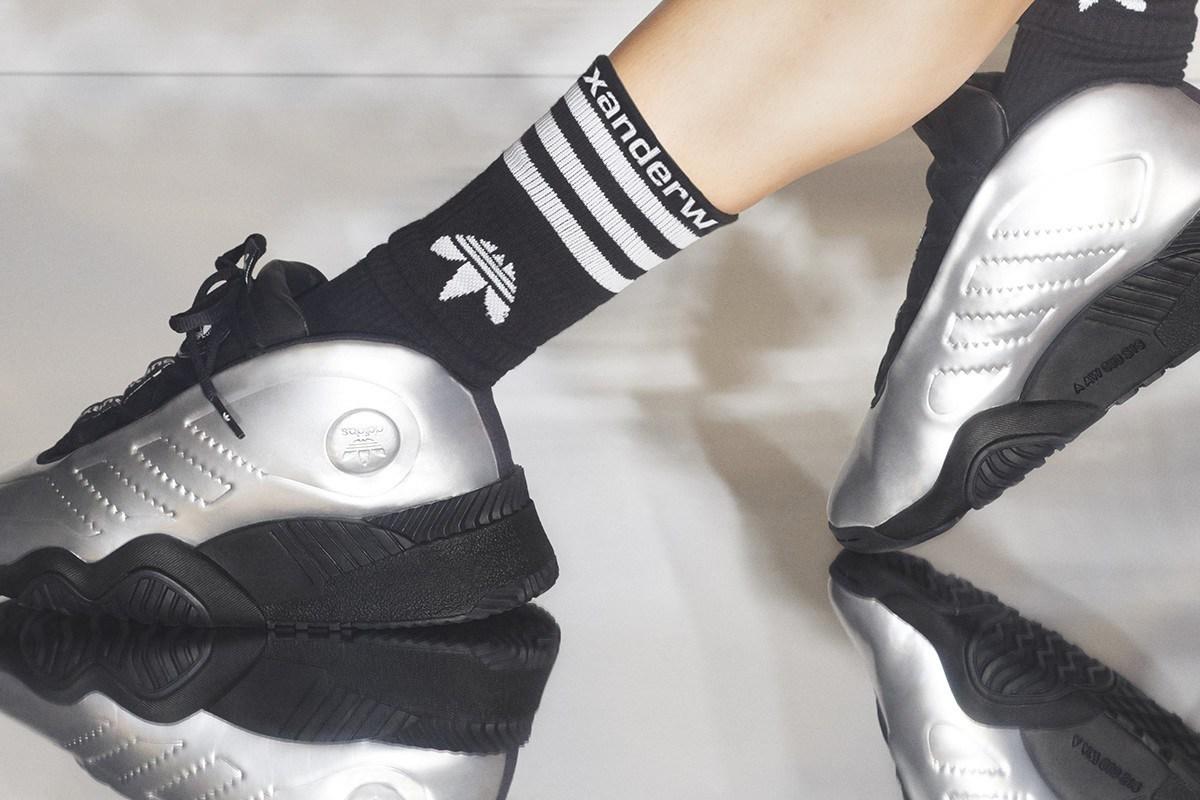 It is quite obvious that YEEZY BOOST has basically  won in the first half year. However, there are many sneakers waiting for releasing. So we can not rush to a conclusion now because there is still a long way to go for YEEZY BOOST and Air Jordan 1.