Among the many famous sneakers, what we are most familiar with or in other words, the most popular one is the Adidas UltraBoost series. From all the time, it receives extensive attention and I take it for granted that it is well known that UltraBoost has developed its fourth edition. However, whether we authentically know about it stays debatable. Therefore, here we are going to have a look at the differences between UltraBoost 3.0 and UltraBoost  4.0 so as to learn more about them. By the means, maybe you will like the UltraBoost shoes all the more.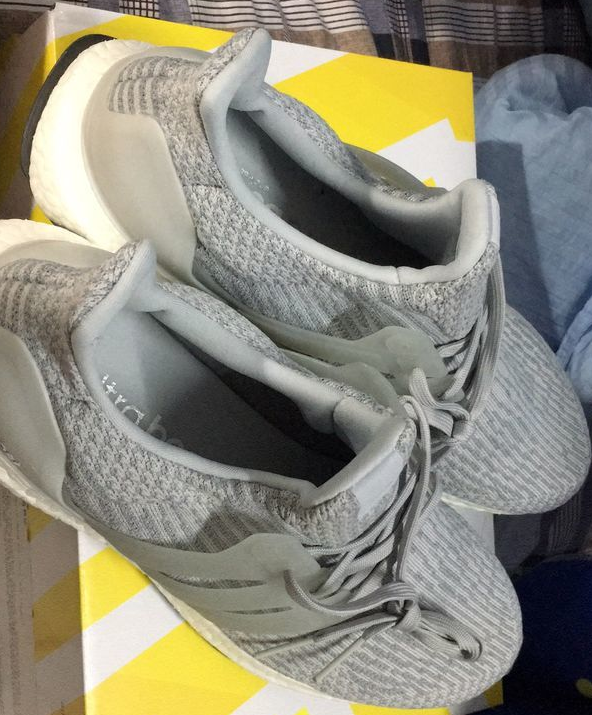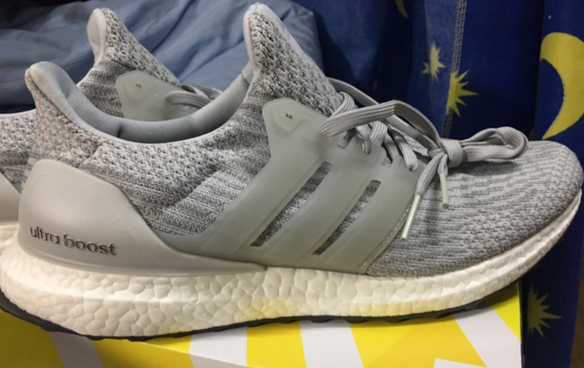 When we get a new shoe, it is the shoe's appearance that leaves us the first impression; hence, its appearance is of great importance. For this Ultra Boost 3.0, it looks not bad. There is the Ultra Boost in the heel part and a three-bar design at the side. And the whole upper uses weaving technology, making the whole seem more integrated. As for the Ultra Boost 4.0, it seems there isn't any obvious change. You can compare the two in the pictures shown.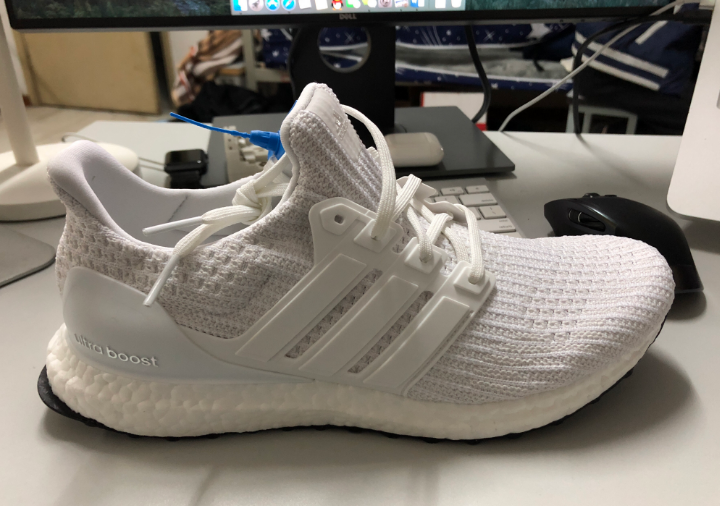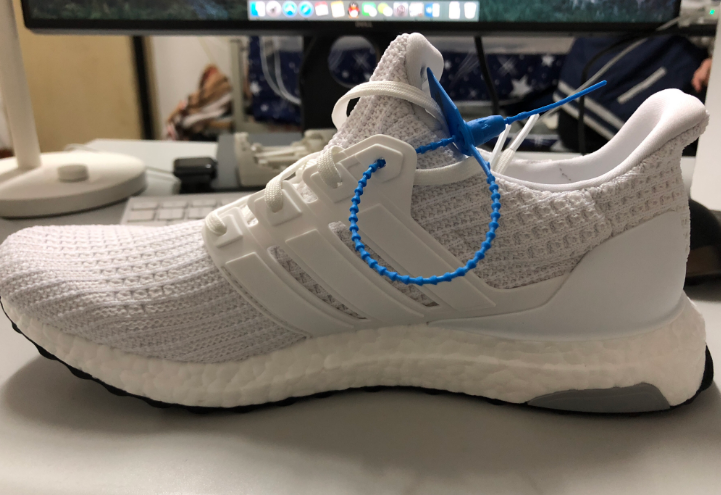 It is certain that there are changes from appearance to performance in Ultra Boost's later versions. For instance, the Ultra Boost 4.0 has been equipped with hollowed design in the midsole, which ensures breathability for those who are outdoor creatures.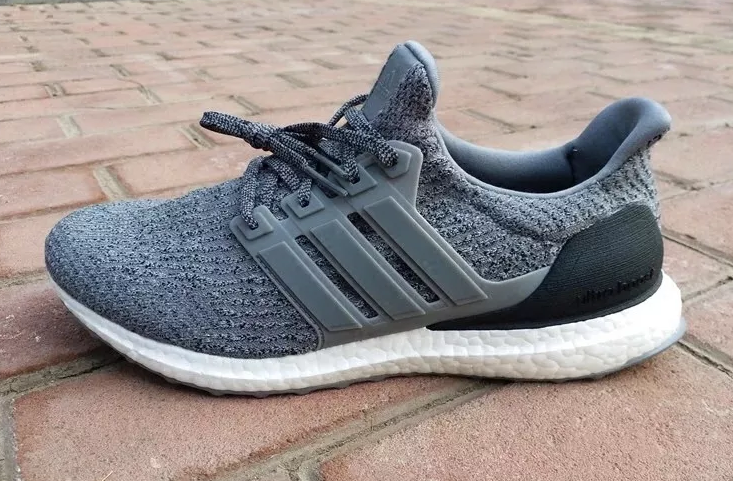 In terms of their performance, once you start trying them, chances are that you will unwilling to take them off. The Ultra Boost 3.0 warps your feet especially well and protects you from slipping inside the the shoe and slipping down. Besides, you can find the prominent difference in the outsole: the full grain and stripes at the edges of the outsole are easily seen, which makes it easier to put on and off.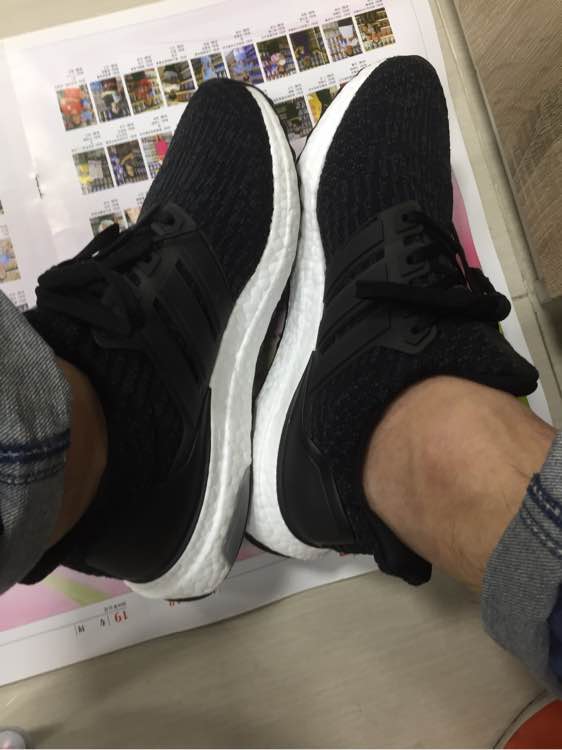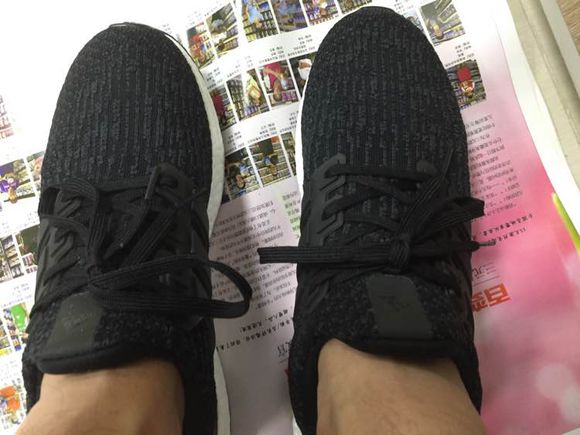 With respect  to the traction and durability, surely, Ultra Boost 3.0 won't fail you. For those who have experience these respects, they will know that I am just telling the truth.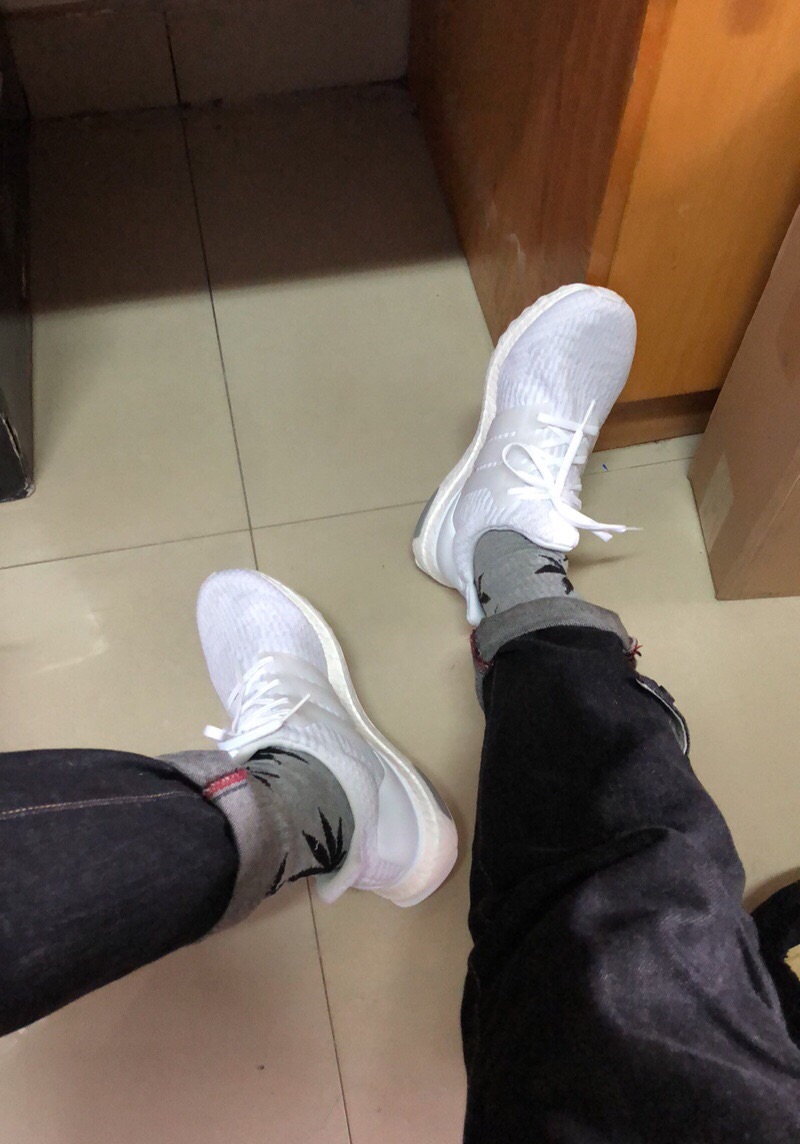 Then about Ultra Boost 4.0, personally, there isn't much change in the wearing experiences. But it still wears comfortably as the Ultra Boost 3.0. For Ultra Boost 4.0, I am mostly impressed by its cushion setup. It is super bouncy and the feedback it offers is prompt. When on court, only a little pressure will result in  a lot of feedback. And needless to say, the overall durability of this model is appreciated by those people who have tried it. Many a buyers even remarked that they enjoy its capacity to last long, even after many runs.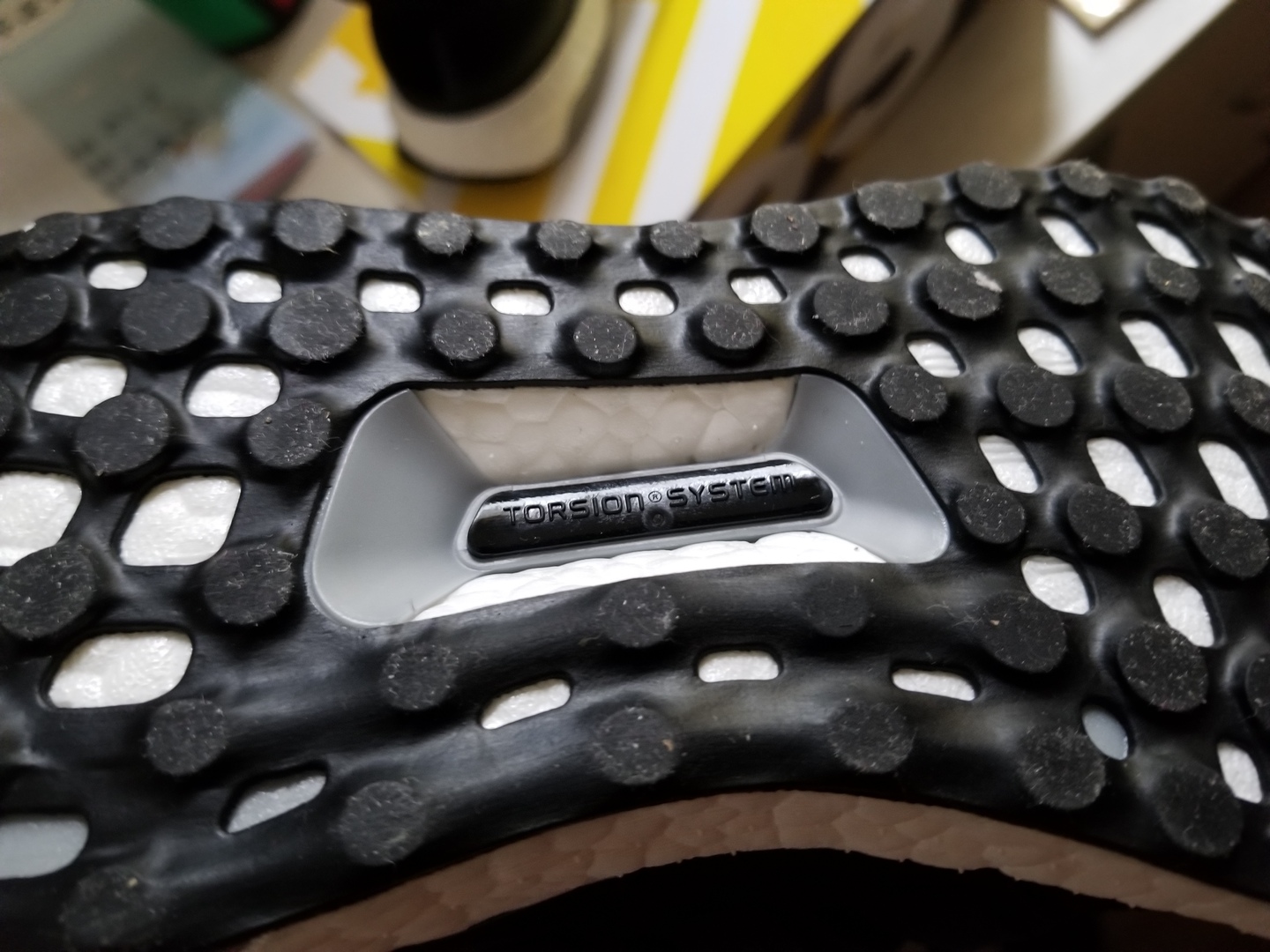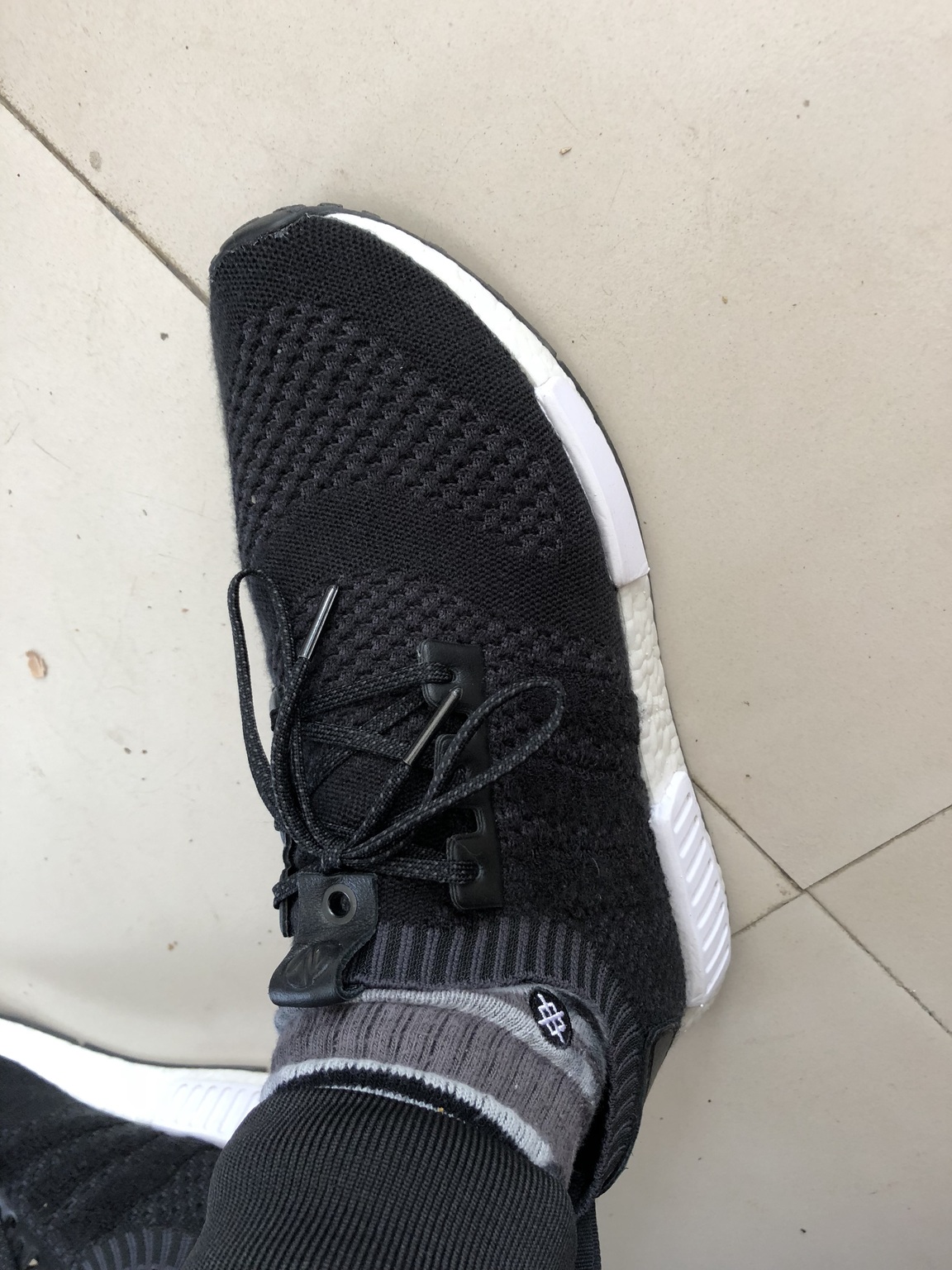 Overall:
To summary, there is not superiority to one another. Some may observe that they are equally good. Well, it just depends. Though the Adidas Ultra Boost received a lot of praise for its appealing look, but here I will highly recommend you choose the Ultra Boost 4.0 if you want to be in fashion.